The nature of boudoir images is very private, and hence I never really get to share a full shoot. So, with the permission of this gorgeous girl, I am delighted to be able to share quite a few images from this shoot, and hopefully give you a good idea of the variety you get from just one shoot.
Stockings or no stocking?
Boudoir can be interpreted in different way, by different people, and it is entirely down to the individual what to wear for a session! You don't have to wear suspenders and stockings, but I love this shoot because it shows how it can actually be quite "safe" to wear something that perhaps sounds daunting. The little shaped slip dresses often come with detachable suspenders, and they are excellent for pictures. They absolutely look the part, quite suggestive but very little skin on show. And as a bonus they are brilliant for wearing afterwards in real life under dresses for a night out!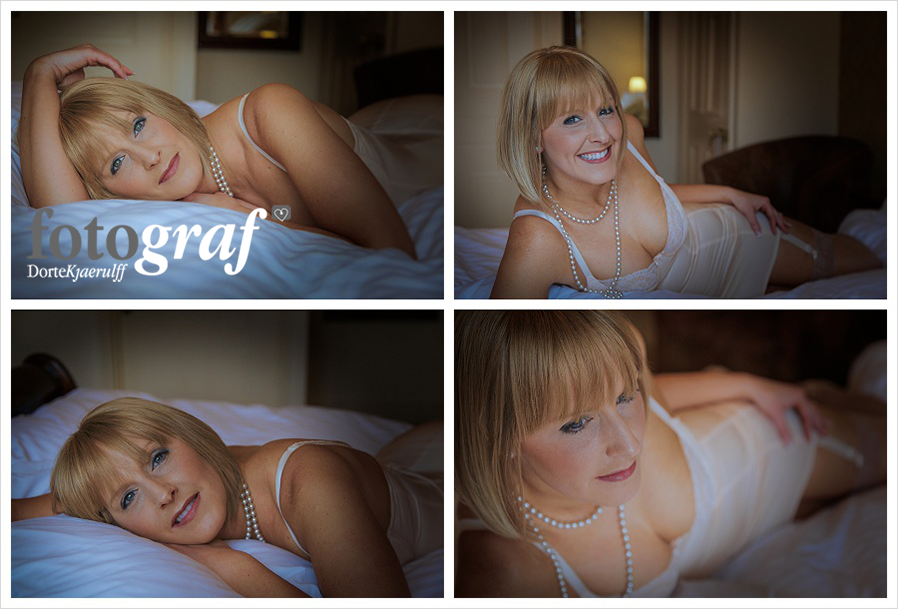 Big chunky jumpers
Big chunky jumpers are mighty popular for boudoir photography. Very classic in look, and feels like a very safe option. You can either wear it over lingerie or go for a suggested "wearing nothing underneath" look!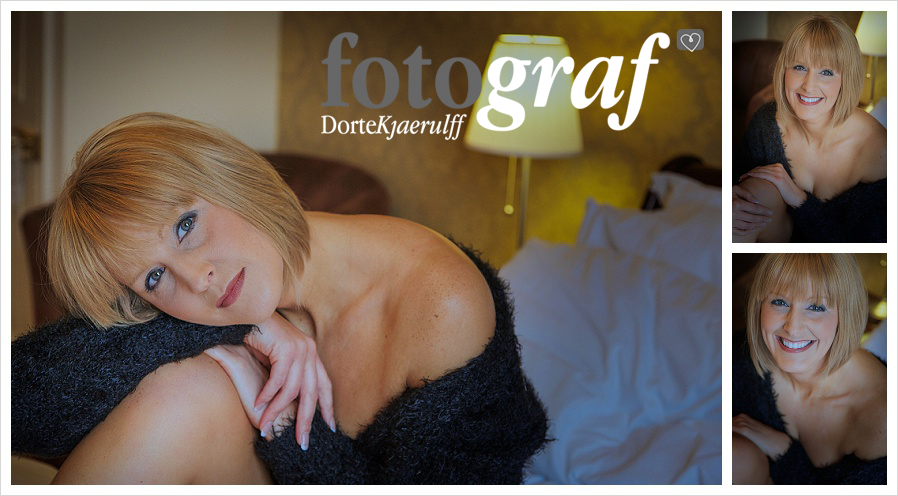 Do something different
I am a creative person, and therefor trying something new will always appeal to me! It can be daunting preparing for you shoot, and it is easy to loose your nerve and revert to a set of M&S bra and pants, but if you go some something out of the ordinary, there is a chance you will end up with images that are that little bit more special and unique. I LOVE these – I feel they are stylish and beautiful and quite anonymous, you could frame them and hang them up and people wouldn't know instantly it was you? Or have it as the front cover of a notebook? What would you wear at your very own boudoir experience???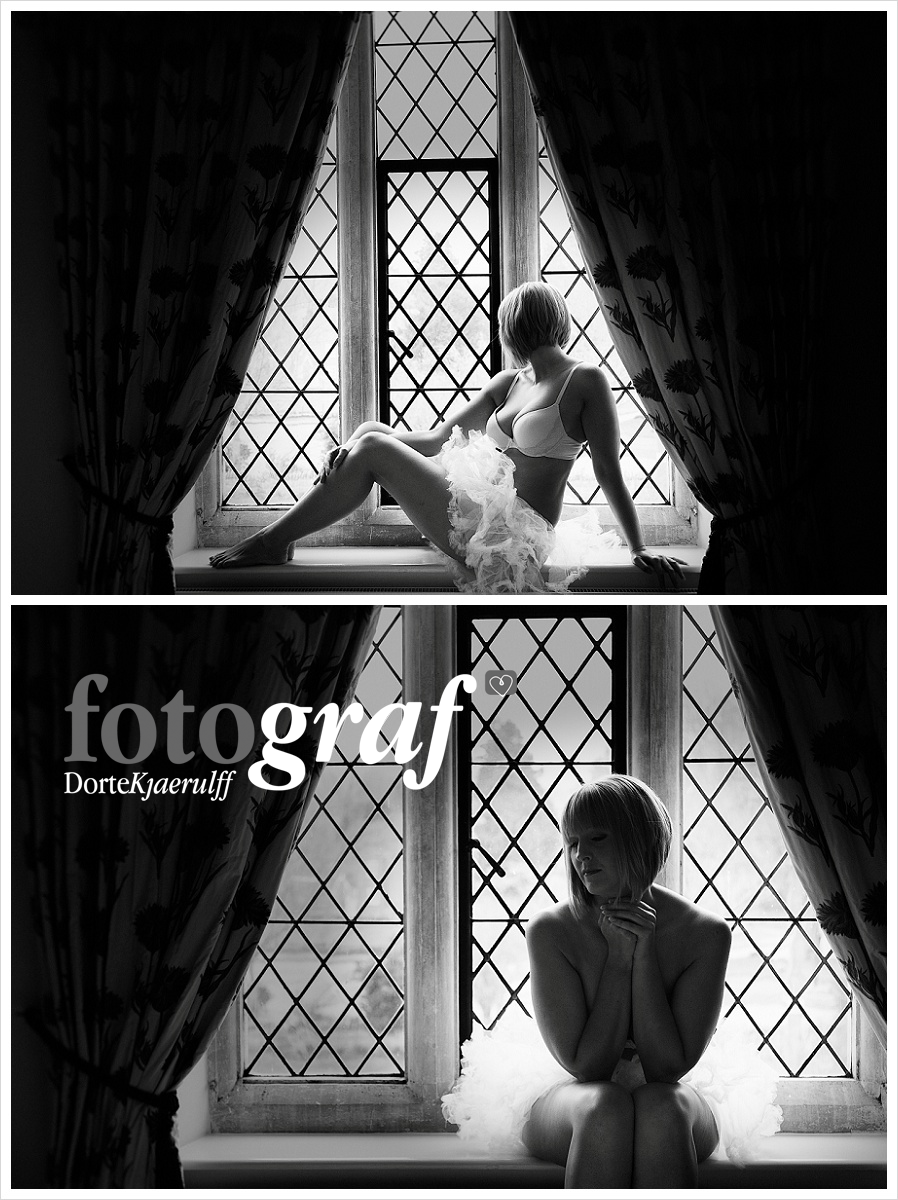 These images were all done at The Nevill Arms, a lovely venue for boudoir photography, what's not to love about those amazing windows!