Feel you can't afford a photographer right now? But would you like your own images to look better, this is for you! In these fly on the wall videos I will show you how to take you own images, as a minimum starting point for launching a new product including a half decent head shot.
I have followed Janet Murray for a while, and this post in inspired by one of her podcasts. It's episode [317] How to launch a new product or service – fast! With Amanda Overend. Janet advised not to waste a lot of money on fancy photography – gasp! The photographer in my felt immediate defensive – launch looking bad will surely make you more likely to fail?! Launch looking good and surely your product is more likely to succeed?! However, I do appreciate that we all have budgets, and it gave me the idea to create this little guide for a "Minimum viable product shoot".
It doesn't really matter if you are using your mobile phone or if you have a DSLR, same things apply. I am shooting on both, so you can see the difference. I have intentionally recorded this guide at home, because I didn't want anyone to think it's the light in the studio that somehow makes the difference – I am using the same light that flows through your windows!
There are three videos. One showing the spectacular difference of shooting indoors in evening light, compared to shooting in lovely day light. One showing me shoot various product images including a hint of styling and finally one of my taking a head shot of my self – absolutely cringeworthy, but important to include images of you!
Key difference between mobile and DSLR
The mobile is excellent at having everything in focus. The DSLR has more creative control which makes it excellent at making the background blurry.
The mobile is super wide angle in it's view, so it can include a huge area. The DSLR has more creative control with various lenses, which is excellent for giving a narrow view that can isolate a small part of a scene (you can get away with just tidying a small part of the room!).
Mobile phones are fast and great for social media content, but not as good quality files, especially not for printing. DSLR provides really high quality files that can be used across all your marketing.
Video one - fly on the wall product shoot
Video two - the difference between shooting in the day and the evening
Video three - fly on the wall head shot
Summary - Key tips for DIY MVP product images
Never ever shoot in bad indoor lighting in the evening. You will get terrible orange looking images with horrible shadows, and your images will look beyond unprofessional!
Unless you sell carpets, don't shoot on carpet! Pick a neutral background that you can use repeatedly for consistency.
Plan your shoot. Which images will you need? Set a date and get everything together. Think about your message, what is your brand about? Choose a few simple props to help convey that message in your product photography.
The final DSLR images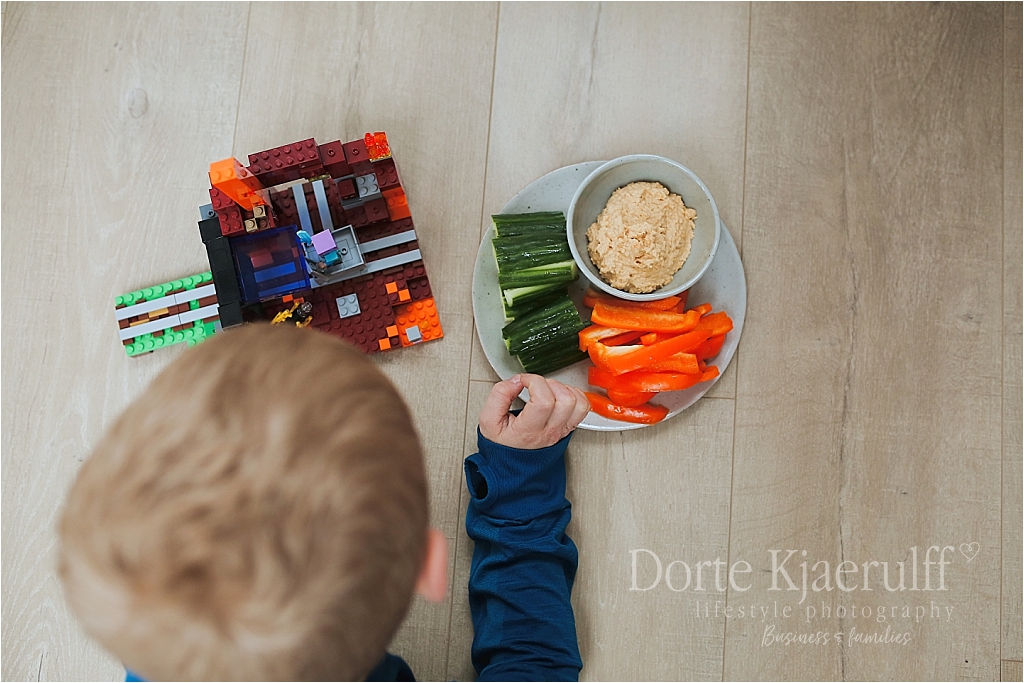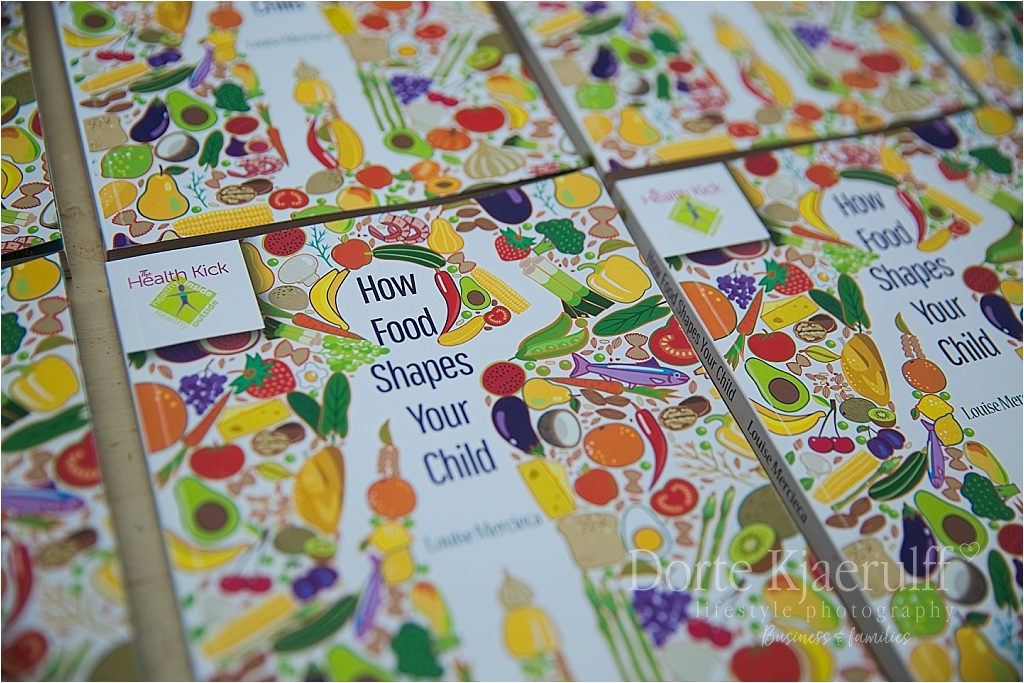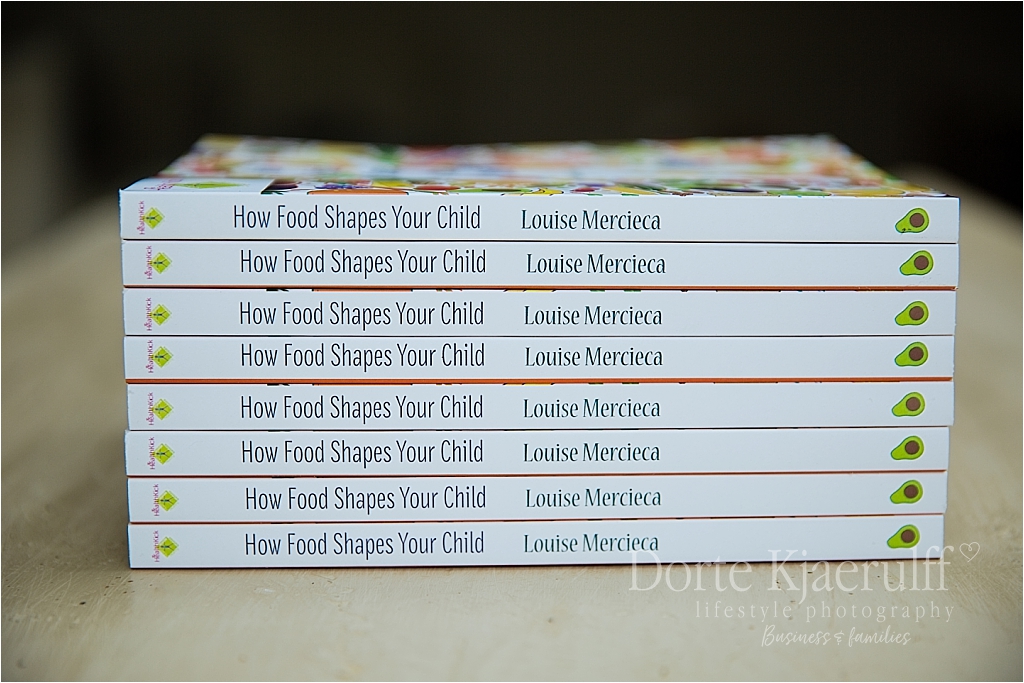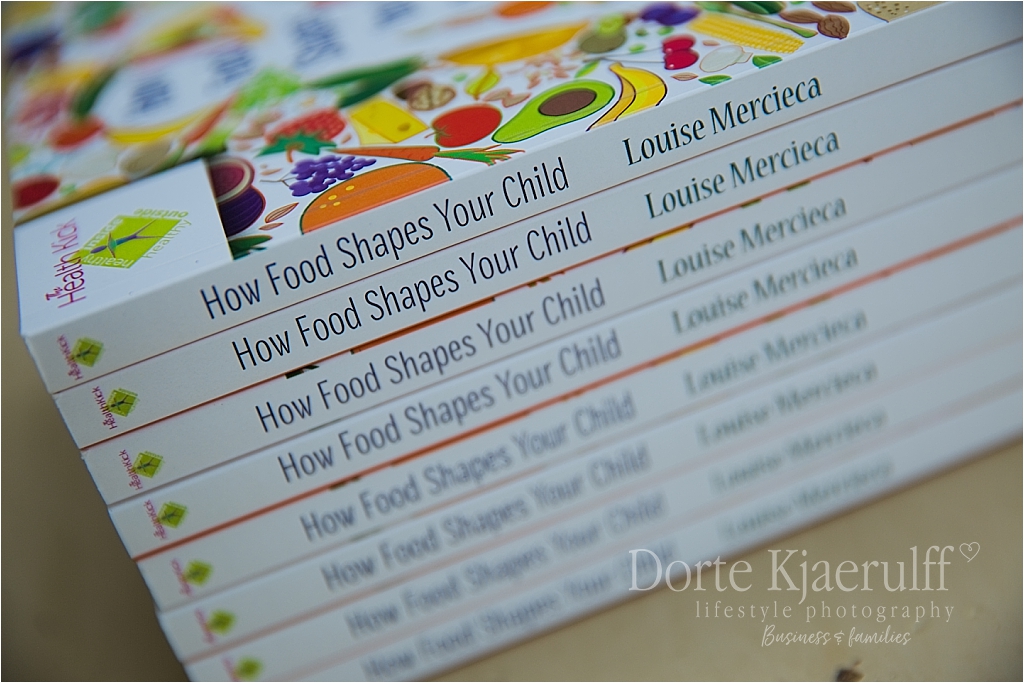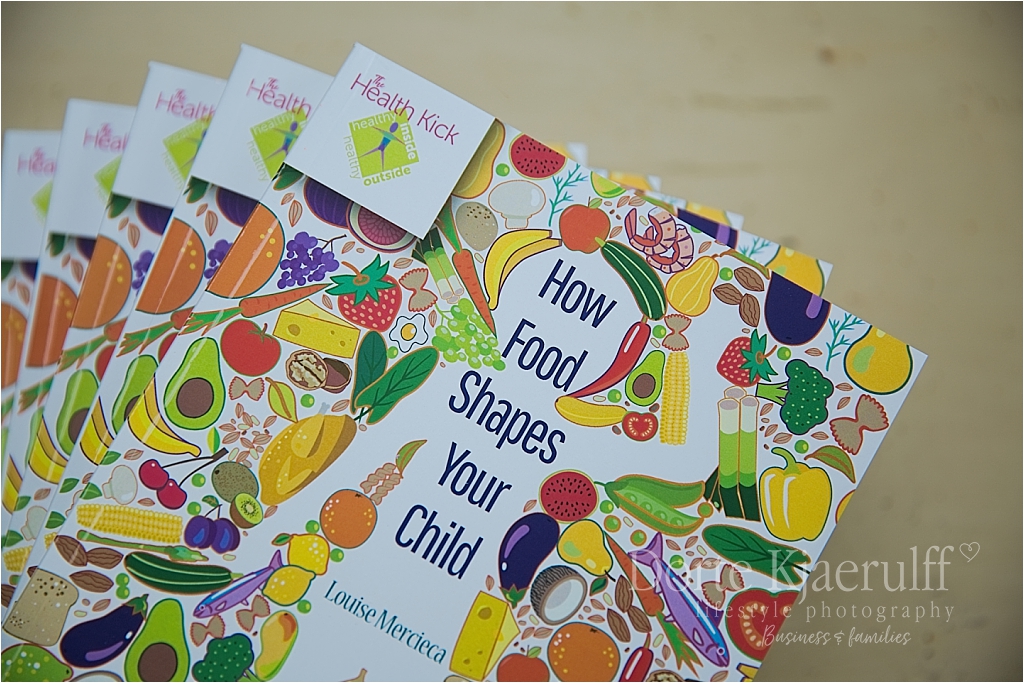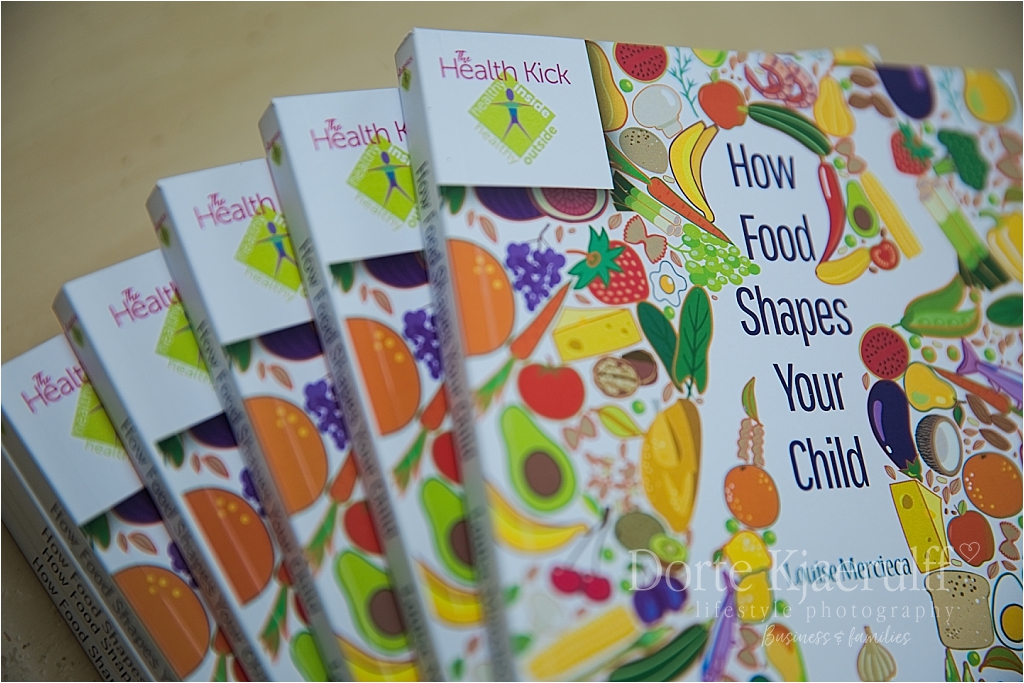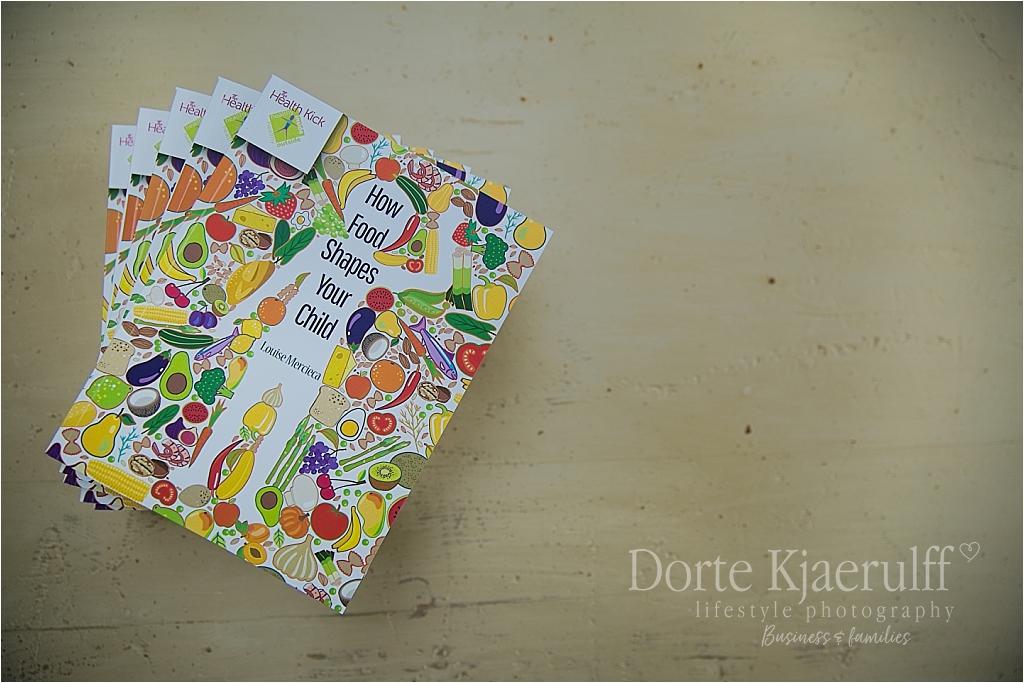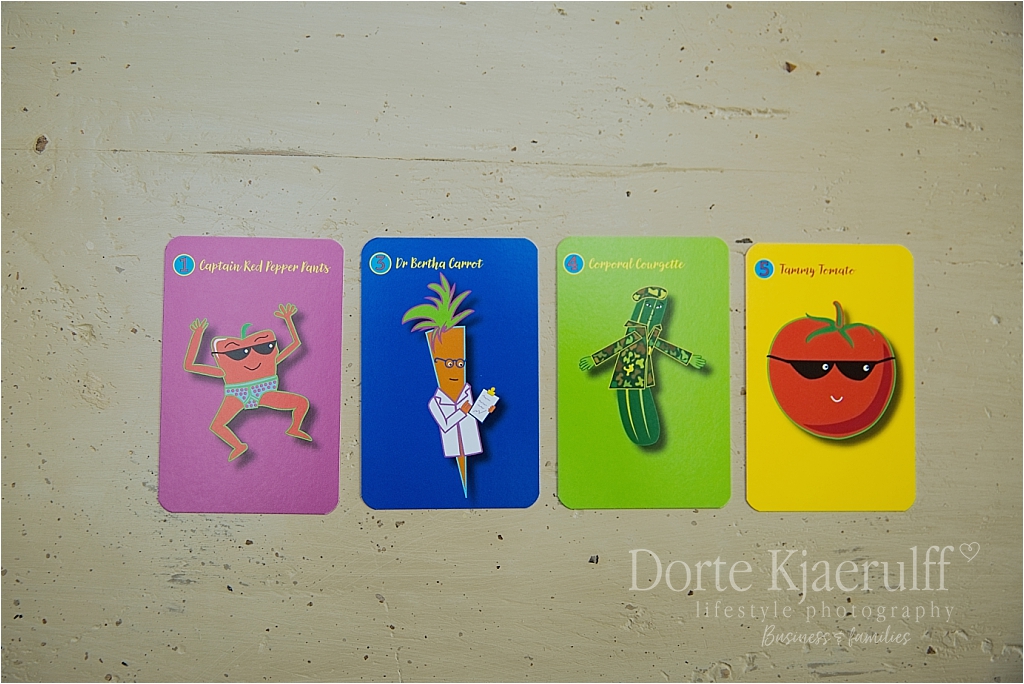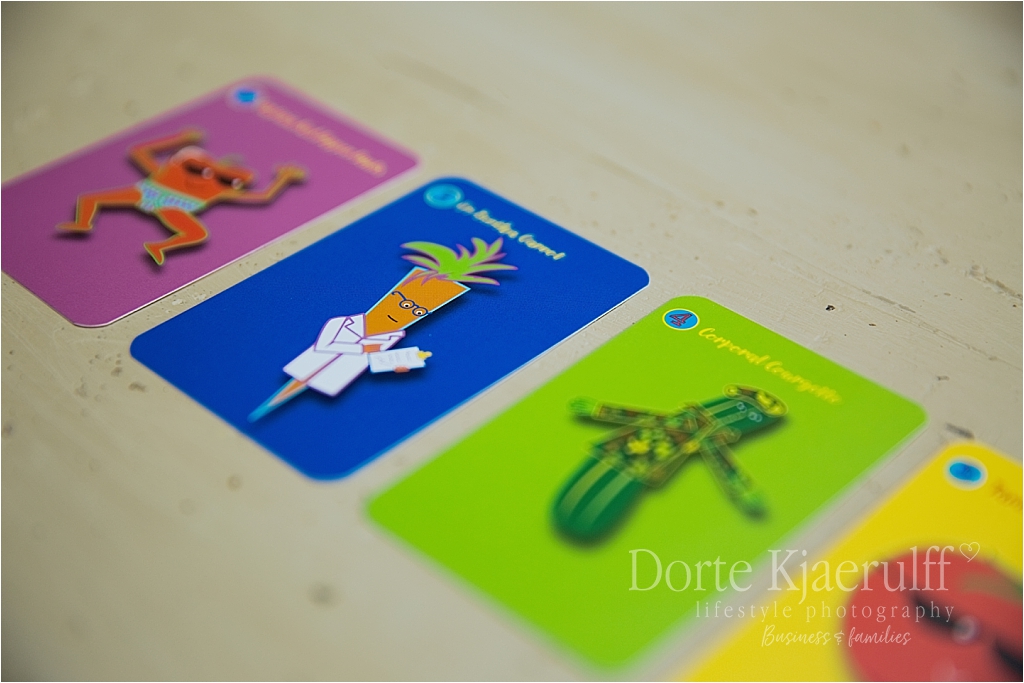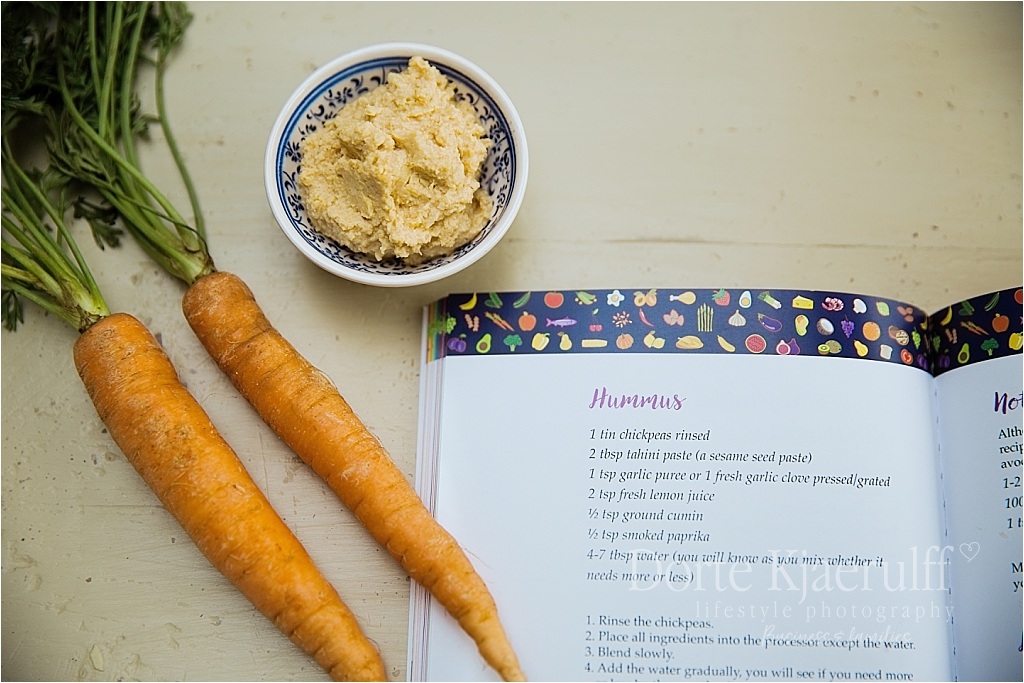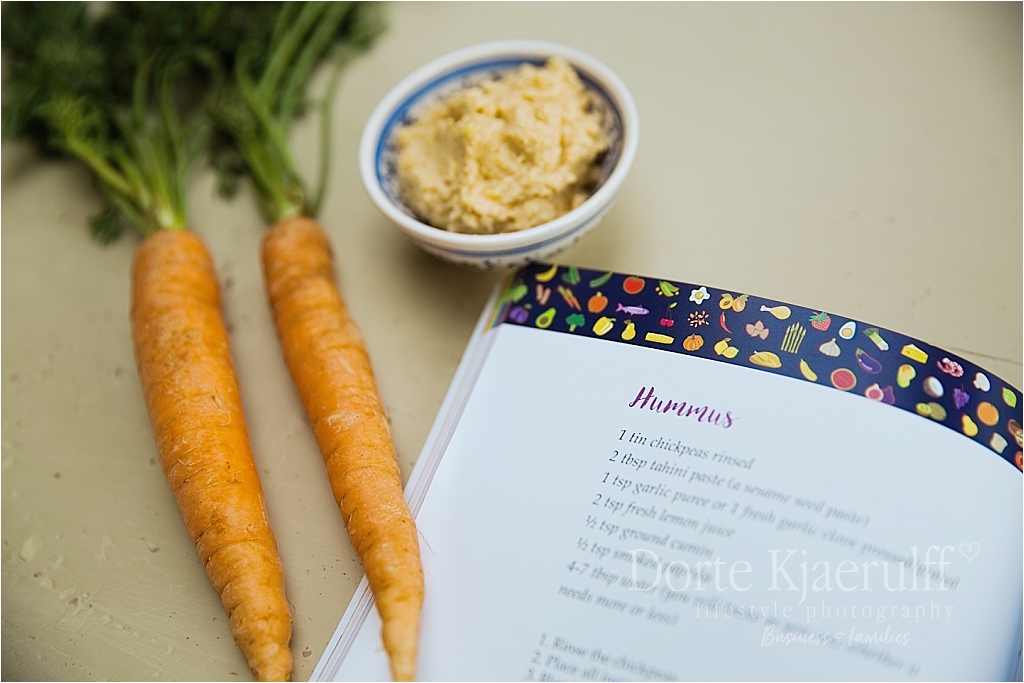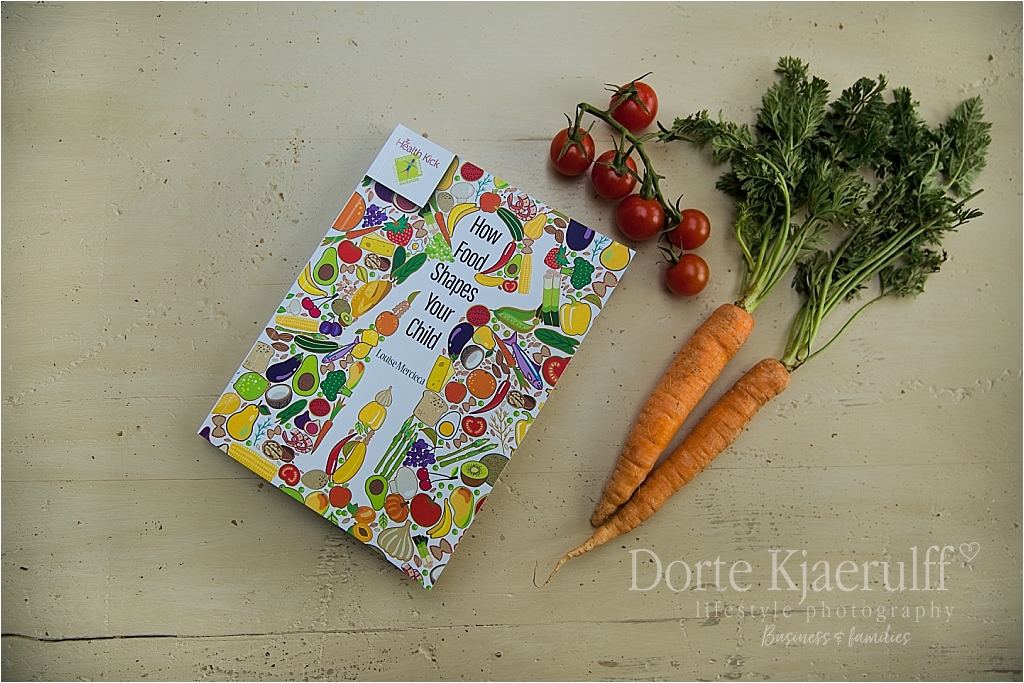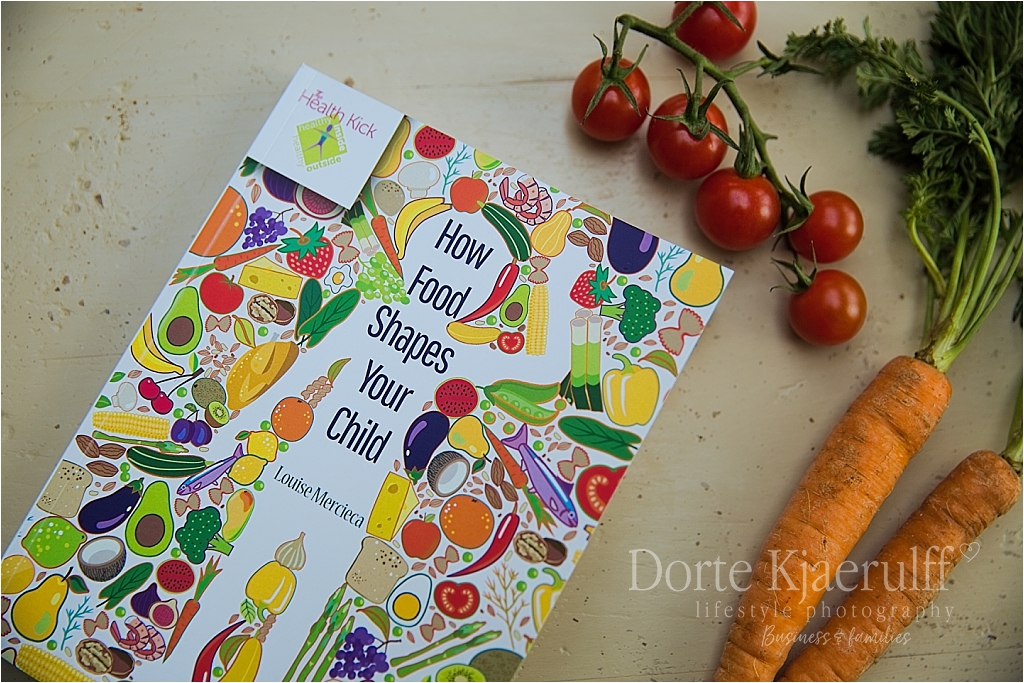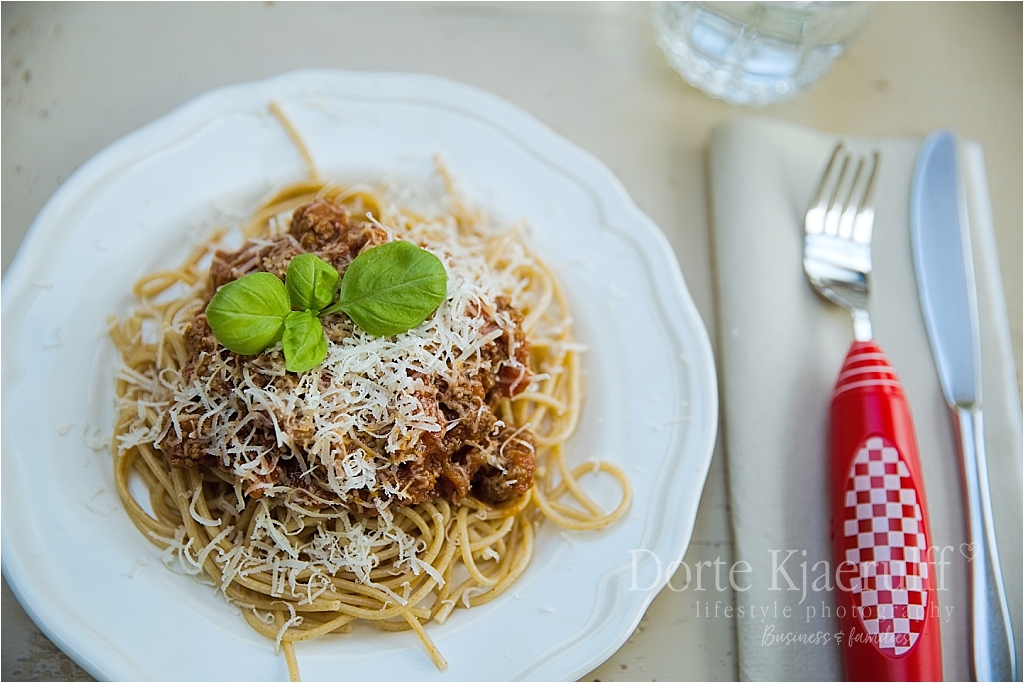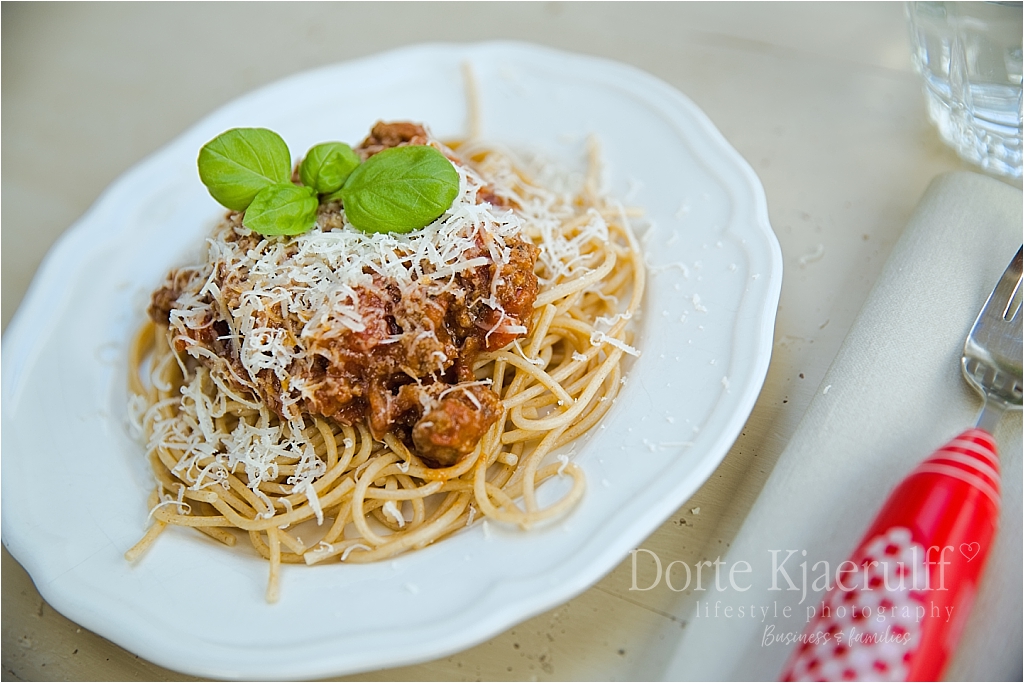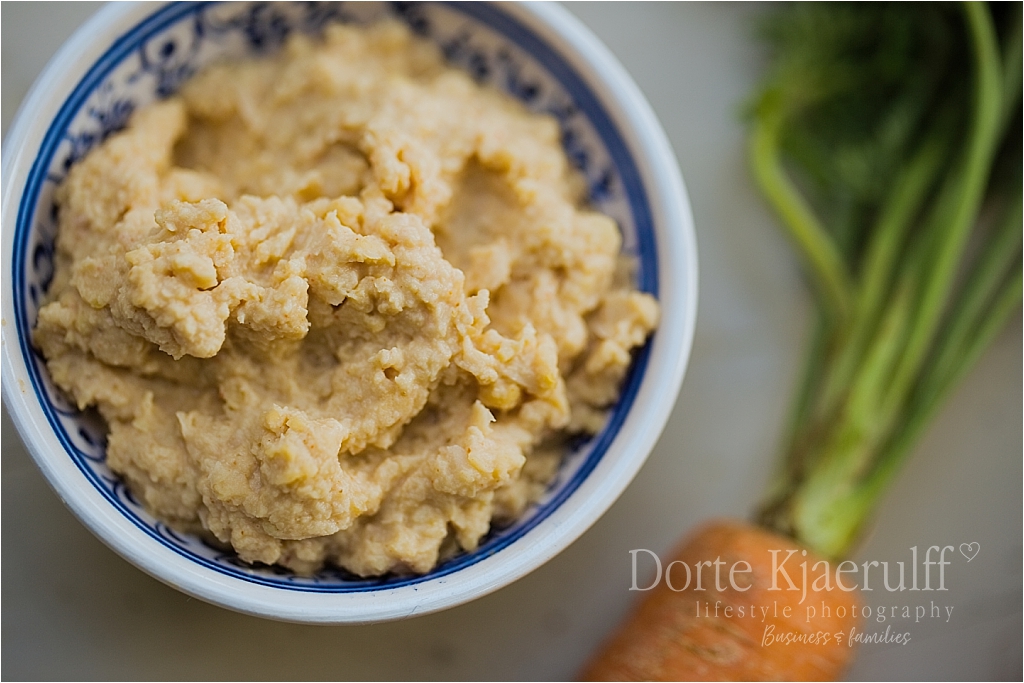 that's it, enjoy...
That's it, I hope you have found this photography guide helpful and might have inspired you to take better pictures for your business. I want everyone to succeed, and I do genuinely believe that you have to present your product/service in a great and compelling looking way.
Did you know that I am happy to mentor/critique your images? If you have a play and simply don't feel your images are coming out the way you hoped, you can send them across and I am happy to have a look and give suggestions for how to improve them. These sessions are via Zoom, and charged at £45. Get in touch if you have any questions.
You can find out more about Louise, her brilliant cook book and her work as a nutrition and fitness expert on her website www.louisemercieca.co.uk.