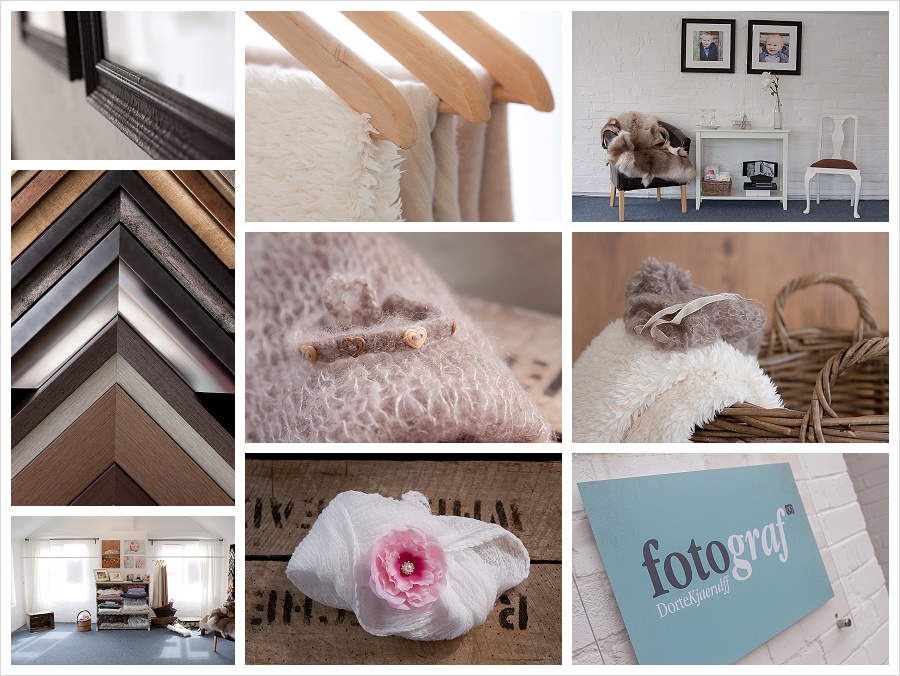 My studio is in the heart of Market Harborough with private parking, right by the door.
I am predominantly a natural-light photographer so the studio is light and bright and a world apart from a conventional photography studio. The studio was set up especially for newborn photography, with a broad range of beautiful props like rustic baskets, fluffy blankets, cute little hats and pretty baby hairbands. There is a range of high quality products on display, which you are of course welcome to have a good look at during your session, to help give you an idea of how you might like to display your final pictures. I can of course heat baby bottles for you, you can change nappies and there are toilet facilities.
My "studio" at home
I do shoot elegant portrait sessions and professional profile images in the studio, but the majority of my women's work it done either on location or at our house. We are very fortunate to be situated in a lovely village location, and have an abundance of light at our house. I don;t have a studio as such at home, but is it perfect for both elegant portraits and boudoir. So if you are booking a session just for you, I might well invite you to our house.