Lifestyle family photographer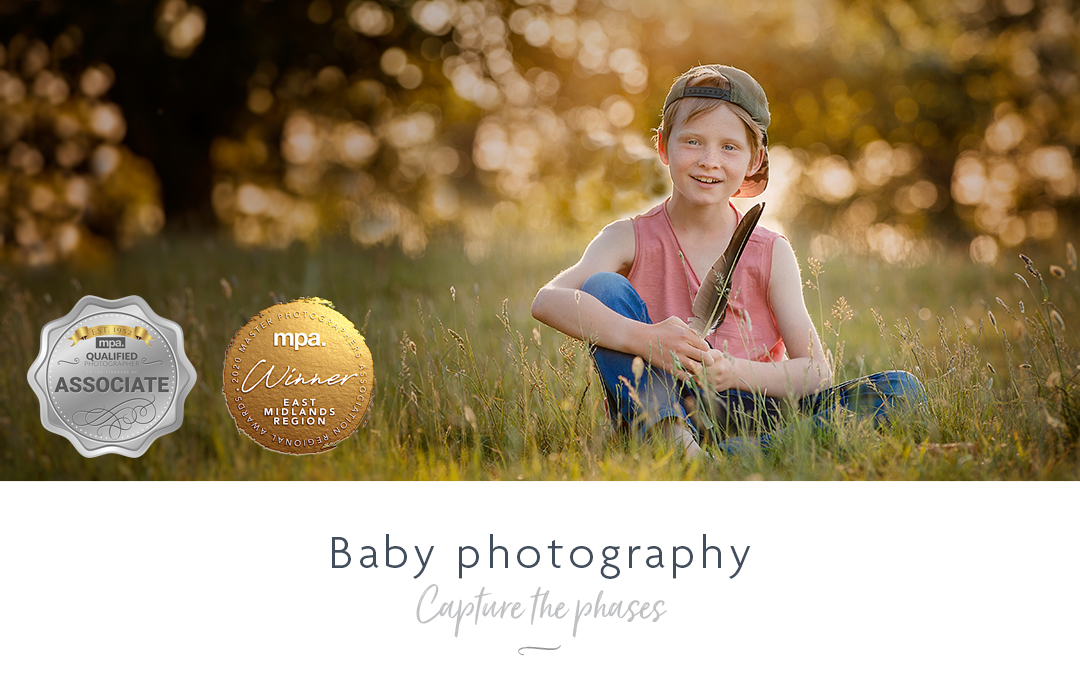 Family photography, natural and full of emotions
Are you after beautiful, timeless images, but you still want them to look natural and authentic? Do you want a selection of gorgeous pictures? Pictures that tell a story beyond one official stiff portrait?
Maybe you even want to take it a step further and include a family film!
I feel we all deserves a brilliant mix of images, the classic portrait, but also the laughs and the in between images full of emotion and connection. All my family sessions result in a large gallery of images, and you will always get excellent Fine Art Prints included too.
I will always include images of all of you, as a family, especially images of mum – mums are simply not documented enough in pictures, and it is my mission to ensure we all have captivating pictures of ourselves with our children at all ages. Those images will be value by you, by your children and by your grandchildren!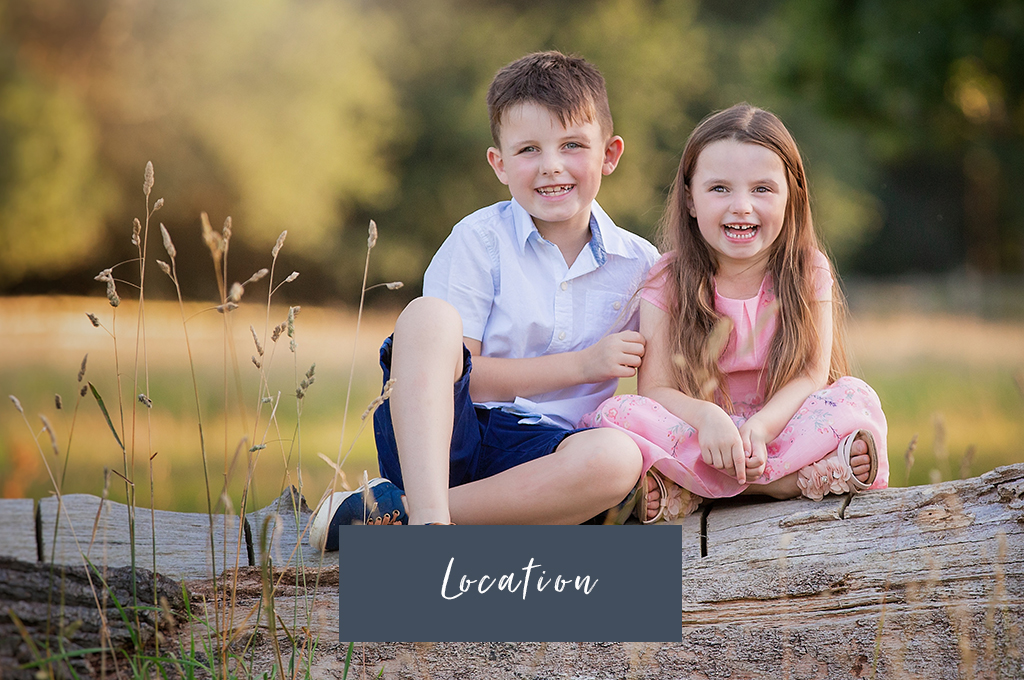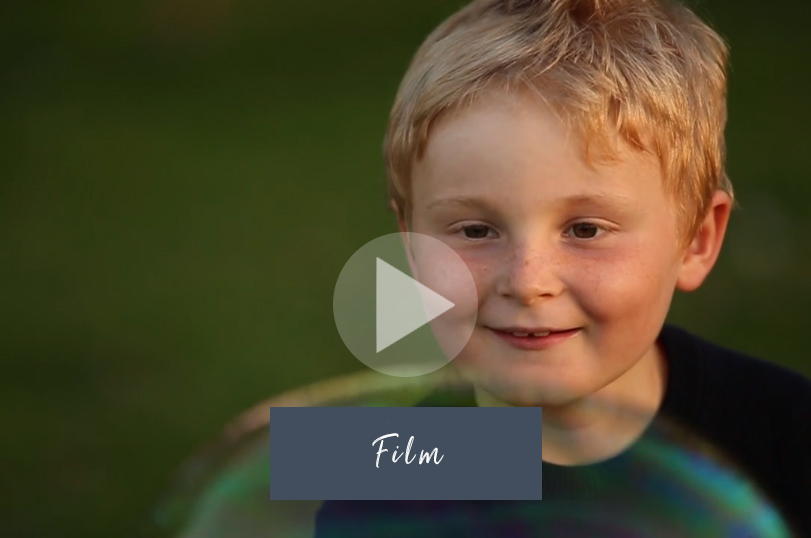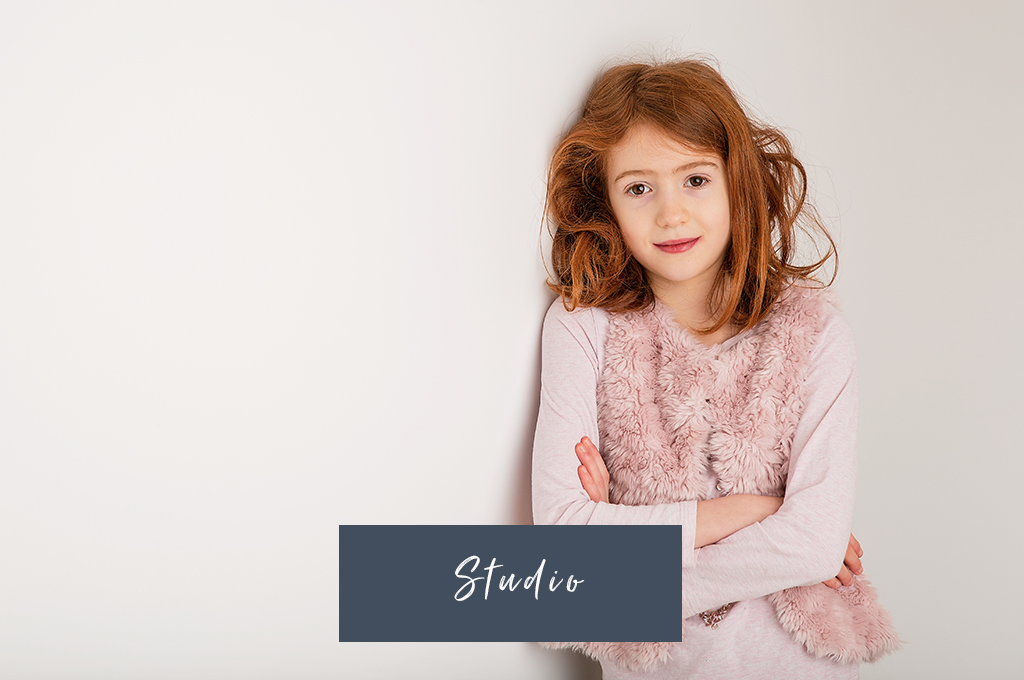 Outdoor family photography was the style I originally fell in love with, and adding film is just pure magic.
I do also have a beautiful studio in Market Harborough.
Lifestyle family photographer gallery
How does it work?
If you have a great setting I am more than happy to come to you. Alternatively, I have a few different locations I use frequently.  The location and what you all wear will make or break your shoot, which is why I help you with ideas for what to wear, and how to prepare.
It is usually a one hour shoot, but family films are longer.
It is all very chilled and enjoyable, kids have a great time and are generally far more relaxed outside, compared to a studio session.
How to make a booking
Please contact me to make a booking. We can have a chat about where and when you would like to do your pictures. The £50 session fee is payable at the time of booking. Once I receive payment, I will send you details of how to get the very best pictures, including tips on what to wear.
My studio is in Market Harborough, but I work as a family photographer in Market Harborough, Leicestershire and Northamptonshire.
Family photography
Location
£50 session fee included

Session guide

One hour shoot

Outfit change (if you like)

Large gallery of portraits and lifestyle images

£445 includes 3 digital files & One 12×8 Fine Art Print

£650 includes ALL the digital files from your gallery and a very large 18×12 Fine Art Print

£795 includes ALL the digital files from your gallery and a very large 18×12 Fine Art Print and a family film from your session.
Family film
At home or location
£50 session fee included

Session guide

2-3 hours filming & photographing

At home and/or location

Family keep sake film

Set of still images, minimum of 10

Three 9×6 Fine Art Prints
Studio session
All inclusive
£50 session fee included

Session guide

45min session

10-15 digital files

One 10×8 fine Art Prints