I'M GRATEFUL YOU ARE HERE
So this is the boring section about me… I am really not important…it is all about you and your pictures, but if you really want to know…
I am Scandinavian, but first came to England in 2000. I live in a beautiful country village with my (English) husband, and our two gorgeous boys and our cat Cookie.
I have a MSc in e-Commerce Technology and Communications and spent 6 years in web and marketing. After having the boys photography took over. I guess my marketing background is why branding is a guilty pleasure, and why I do enjoy photographing for family and baby brands.
I just love photographing people! I particularly enjoy photographing mums with their children, simply because I don't think we feature nearly enough in pictures and video. We give up a lot to become mums, yet in the future when people look back at our family images, it's like we weren't there. I firmly feel it is important for our mental wellbeing to see our selves, with our children, being good enough, we spend so much energy on feeling inadequate, and it's my mission to get mums in the picture – I simply know they will thank me down the line.
I am qualified to Associate Level with the master Photography Association. I was awarded both child and overall photographer of the year, East Midlands in 2020 and 2021. The awards aren't important as such, but they are important because they reassure me, that the work I create for customers is of a high standard! I am ALWAYS learning.
I love chocolate, cake, food and holidays. I read a lot, I like interior design and we are an outdoors kind of family. We all like running, actually the boys are all into their triathlons, so we go to a couple of tri events every year.
Now, please do tell me about your photography ideas?!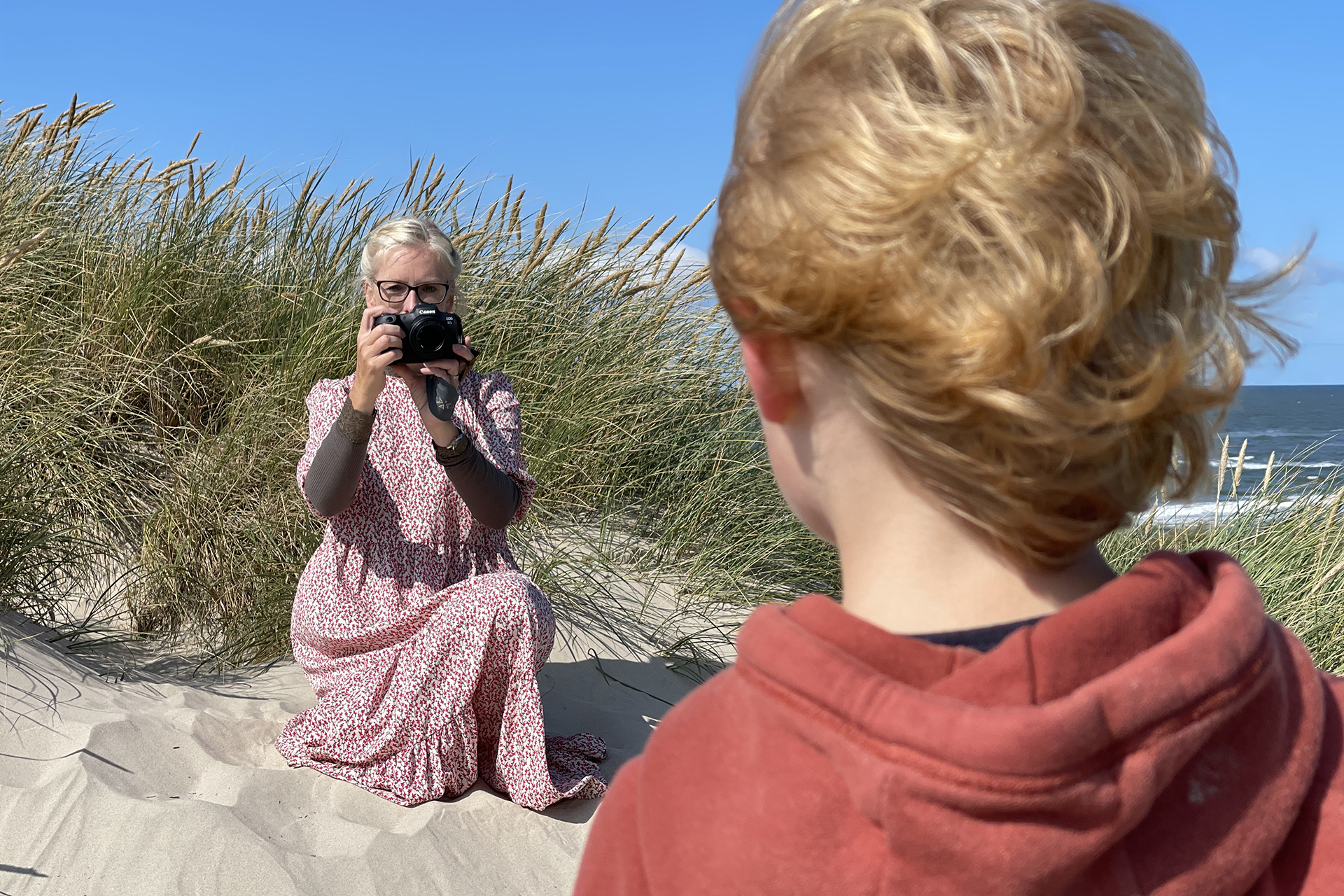 Everyday is what fills our life, yet we mainly focus on capturing the hallmark days like birthdays and holidays. Imagine finding a box of pictures of everyday life when you were little, or from when your parents were little. Seing the house, the bedrooms, the furniture, clothes and toys, the food… and of course the people. Histroy is told and preserved in everyday pictures.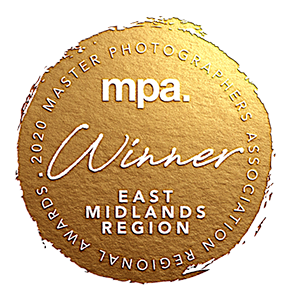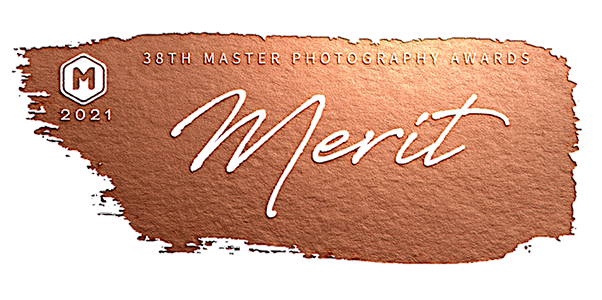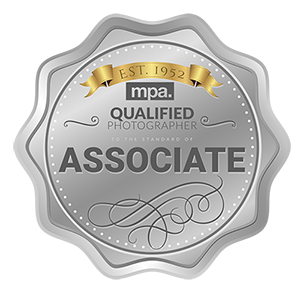 Maternity film, or Bump family film if you prefer...
I fell into creating these maternity films really. During Covid I did a lot of outdoor maternity photography, and hardly any other sessions were really able to go ahead, so I started making films, because we had the time and they look so mighty beautiful.
They are particularly entrahling when you incolve children too, and I think having your "last" baby is different, it feels significant knowing you have no plans to ever be pregnant again. And you might even have those guilty feeling surrounding your child having to share your attention with a new sibling - it's defintiely a phase in life worth capturing.
Or maybe it's your first pregnancy and you really just want to do something extra special, and record your thoughts and expectations - in fairness I would no doubt indulge in revisiting my expectations of having kids before we had our first 😉
You could even combine a maternity film with a baby film and have the best of both phases.
What's your idea
If you have a loose idea get in touch, and even if you have absolutely no idea but just like the look and feel of this, just get in touch and I am never short of ideas 😉
I don't have capacity for very many big family films, so it really is worth booking/planning ahead for this kind of session.
Maternity Film & photography
Stand alone
Don't forget to check out my chaity Bump Hour event, which is just £10! However, if that doesn't suit, you are welcome to book stand alone maternity photography and/or film.

:: Roughly half an hour

:: Photography

:: Film

:: Digital files

:: Fine Art Print of your choice 9x6
Maternity film & photography
With Newborn shoot
For the very best value option, book your newborn session and Maternity film& photography at the same time.

:: Roughly half an hour

:: Photography

:: Film

:: Digital files

:: Fine Art Print of your choice 9x6