You only get one chance to book the right newborn photographer, and I feel privileged being a specialist newborn photographer in Market Harborough. "I wish we had real newborn pictures" is the most common phrase I hear, it's a fragile time, and easy to miss.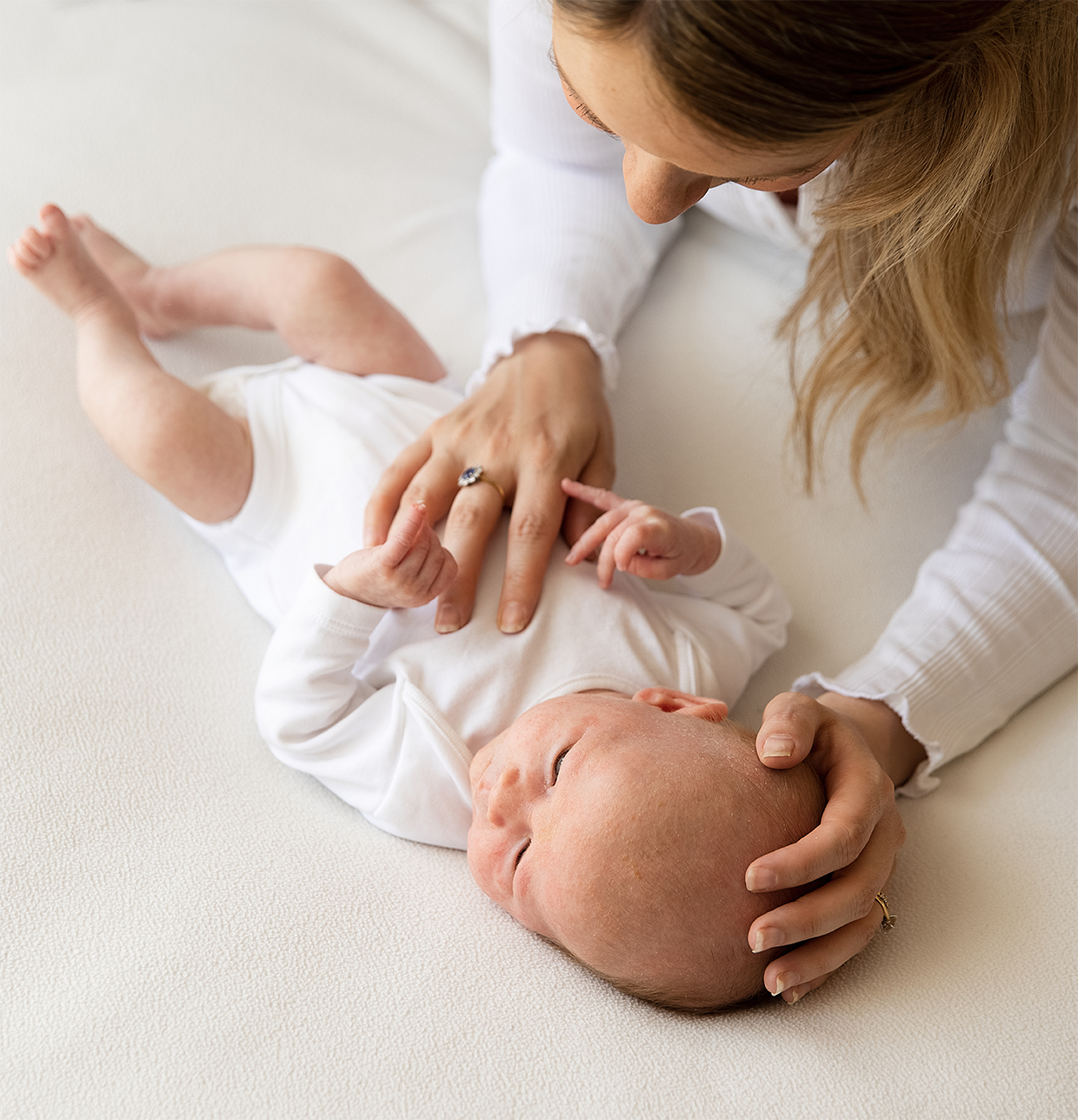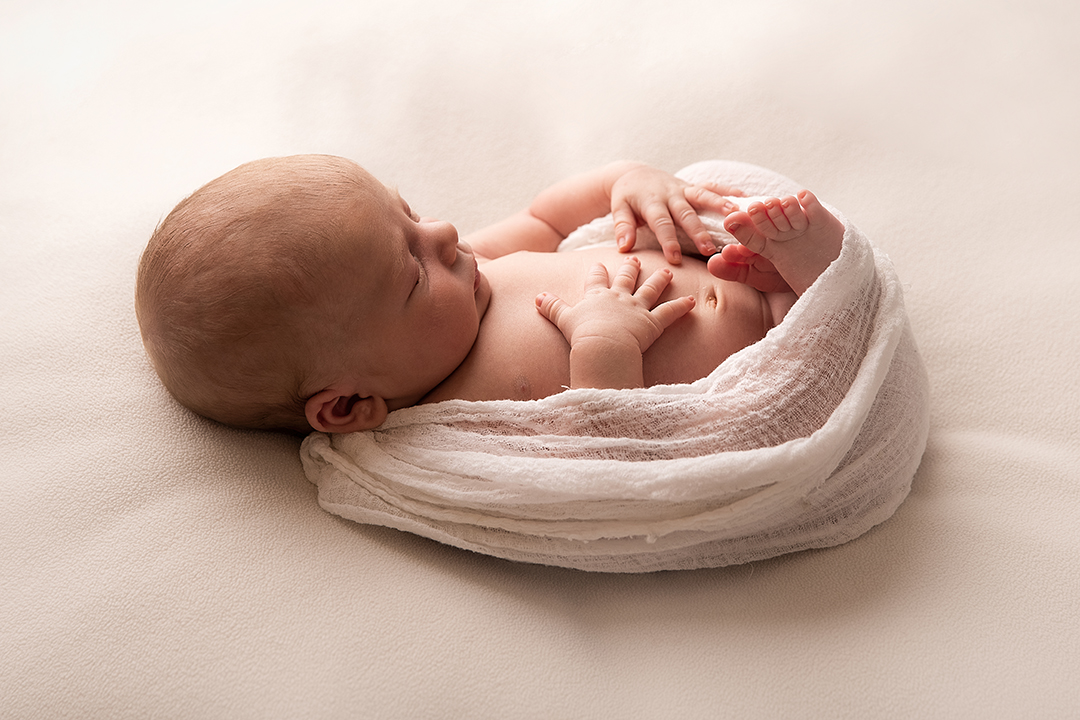 I highly recommend booking newborn photography before baby arrives to ensure availability while baby is tiny! After giving birth, you just want to spend time with your baby not be researching photographers! Once you are booked you are guaranteed availability and I will send you a session guide with what to wear and what to bring. When baby is born we confirm a date for your pictures.
I will give you £50 off if you book before baby is born, and you get another £50 voucher if you attend the Bump Hour, that £100 off!
I'm always happy to talk on the phne – I know shock horror, I'm one of those people who use the phone for that 😉
Styled Newborn
Baskets and hats
GET £50 OFF IF YOU BOOK BEFORE BABY IS BORN

2-3 hours

+Sleeping curled up newborn images

+Can include basket images

+Family & sibling images

+20-30 image gallery

+Includes ALL the digital files from your gallery and a very large 18×12 Fine Art Print

£50 session fee included
Natural Newborn
Less posed
GET £50 OFF IF YOU BOOK BEFORE BABY IS BORN

+1  1/2 hour

+Baby awake or asleep

+Family & siblings

+Approximately 10 digital files

+10×8 fine Art Print

+Including a little video from your session

£50 session fee included
Specialist newborn photographer Market Harborough and Leicester
Photographing newborns is very different from photographing anything else! First of all there are lots of health and safety aspects to consider, and I simply don't do any of the poses that aren't safe!
Secondly my studio is specifically set up for newborns and babies; this means it is warm and cosy, with beautiful fluffy rugs and wraps. Everything is on baby's terms, so I allow time for feeding, changing and lots of cuddles.
Newborns and beautiful but they can also be overwhleming! Often coming to my studio is the first big outing, and it can feel like a big deal. I create a very calm environment for both parents and baby. The studio is light and bright and warm, You don't really need to "do" anything once you get there. I will lead the session, I can help settle the baby, and for most of the time you can sit back in the big chair, have some biscuits and just enjoy looking at your baby!
My newborn studio is in Market Harborough, with private parking, but I work as a newborn photographer in Market Harborough, Leicestershire and Northamptonshire.
You might feel excited, emotional and overwhelmed rolled into one, which I why I ensure my baby sessions are really relaxed, especially for new mums.
Maternity film, or Bump family film if you prefer...
I fell into creating these maternity films really. During Covid I did a lot of outdoor maternity photography, and hardly any other sessions were really able to go ahead, so I started making films, because we had the time and they look so mighty beautiful.
They are particularly entrahling when you incolve children too, and I think having your "last" baby is different, it feels significant knowing you have no plans to ever be pregnant again. And you might even have those guilty feeling surrounding your child having to share your attention with a new sibling - it's defintiely a phase in life worth capturing.
Or maybe it's your first pregnancy and you really just want to do something extra special, and record your thoughts and expectations - in fairness I would no doubt indulge in revisiting my expectations of having kids before we had our first 😉
You could even combine a maternity film with a baby film and have the best of both phases.
What's your idea
If you have a loose idea get in touch, and even if you have absolutely no idea but just like the look and feel of this, just get in touch and I am never short of ideas 😉
I don't have capacity for very many big family films, so it really is worth booking/planning ahead for this kind of session.
Maternity Film & photography
Stand alone
Don't forget to check out my chaity Bump Hour event, which is just £10! However, if that doesn't suit, you are welcome to book stand alone maternity photography and/or film.

:: Roughly half an hour

:: Photography

:: Film

:: Digital files

:: Fine Art Print of your choice 9x6
Maternity film & photography
With Newborn shoot
For the very best value option, book your newborn session and Maternity film& photography at the same time.

:: Roughly half an hour

:: Photography

:: Film

:: Digital files

:: Fine Art Print of your choice 9x6