I'm on your side. We both want your session to be a great experience with brilliant pictures x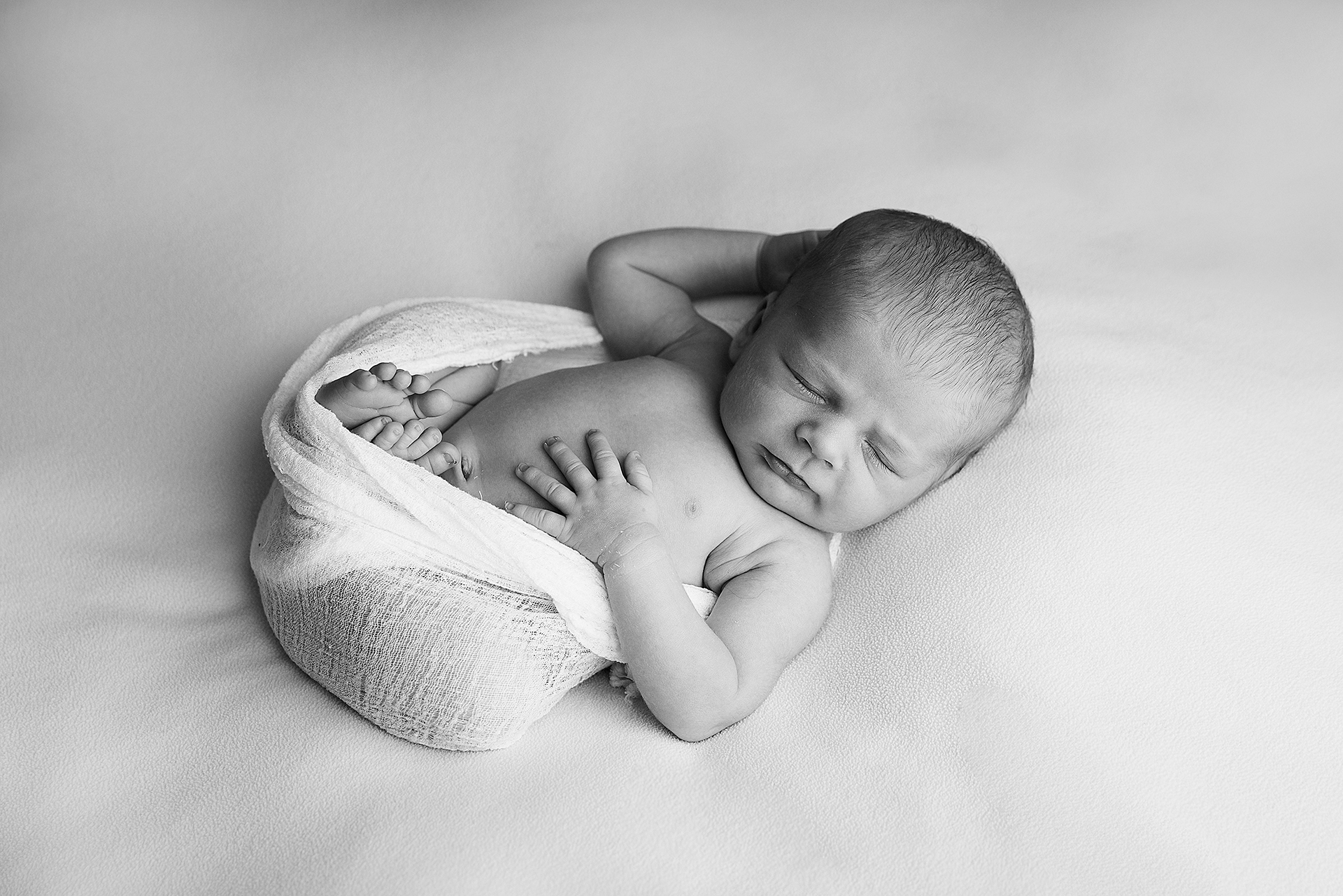 Nothing changes life more than having a baby. It brings out all the emotions and those first few weeks will go in a blur. The only way to hold on to this brief phase forever is through pictures. A bit life an insurance policy against forgetting the details that you can't possibly remember.
Maternity pictures might not be for today, they might just be for the future, but one day you will be really grateful that you had them done. The Bump Hour charity events run every other months, but you are also welcome to book a dedicated maternity session complete with a keep sake film.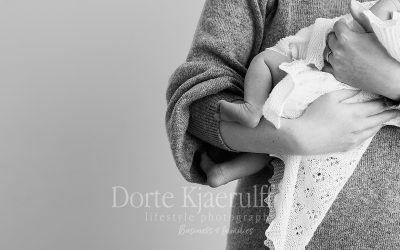 The babies in the pictures look so calm and content, what if your baby feels really unsettled?...
read more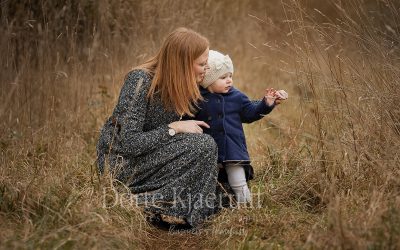 You don't like being photographed but you would love some of those natural looking pictures with...
read more
Newborn, baby and family photographer in Market Harborough
I'm Dorte a Scandinavian family and baby photographer in Market Harborough. I love working with brilliant people to create natural and beautiful images. I have a studio specifically set up for newborn and baby photography, but even in the studio I will create a mix of perfect portraits and some more emotional lifestyle images with lots of connection and details.
Location kids and family photography is where my heart is, and you will often find me flat on the ground photographing running children.
I have a marketing background which is perhaps why I equally enjoy creating commercial images for baby and family related businesses. I can help create brilliant marketing content for you and your brand, that finds the sweet spot between authentic and pretty.
I offer commercial kids photography and can help your business create perfectly onbrand content, both still images and film. Most of my childrens commercial work is on location, but sometimes the studio might be suitable.
Commercial childrens photography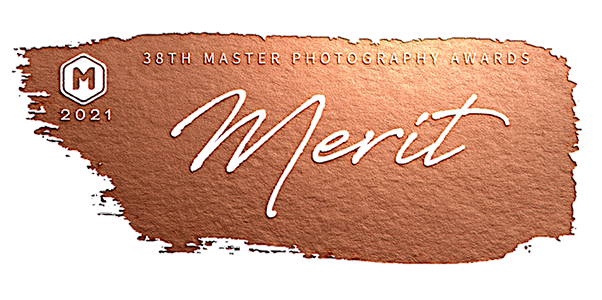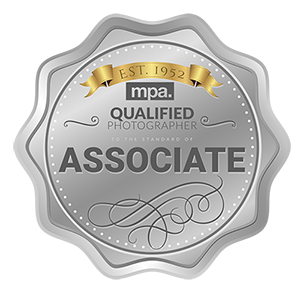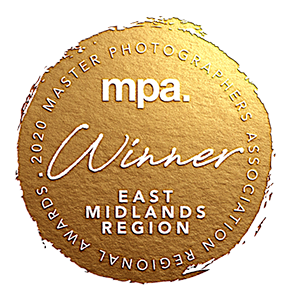 Maternity film, or Bump family film if you prefer...
I fell into creating these maternity films really. During Covid I did a lot of outdoor maternity photography, and hardly any other sessions were really able to go ahead, so I started making films, because we had the time and they look so mighty beautiful.
They are particularly entrahling when you incolve children too, and I think having your "last" baby is different, it feels significant knowing you have no plans to ever be pregnant again. And you might even have those guilty feeling surrounding your child having to share your attention with a new sibling - it's defintiely a phase in life worth capturing.
Or maybe it's your first pregnancy and you really just want to do something extra special, and record your thoughts and expectations - in fairness I would no doubt indulge in revisiting my expectations of having kids before we had our first 😉
You could even combine a maternity film with a baby film and have the best of both phases.
What's your idea
If you have a loose idea get in touch, and even if you have absolutely no idea but just like the look and feel of this, just get in touch and I am never short of ideas 😉
I don't have capacity for very many big family films, so it really is worth booking/planning ahead for this kind of session.
Maternity Film & photography
Stand alone
Don't forget to check out my chaity Bump Hour event, which is just £10! However, if that doesn't suit, you are welcome to book stand alone maternity photography and/or film.

:: Roughly half an hour

:: Photography

:: Film

:: Digital files

:: Fine Art Print of your choice 9x6
Maternity film & photography
With Newborn shoot
For the very best value option, book your newborn session and Maternity film& photography at the same time.

:: Roughly half an hour

:: Photography

:: Film

:: Digital files

:: Fine Art Print of your choice 9x6