Newborn and baby photographer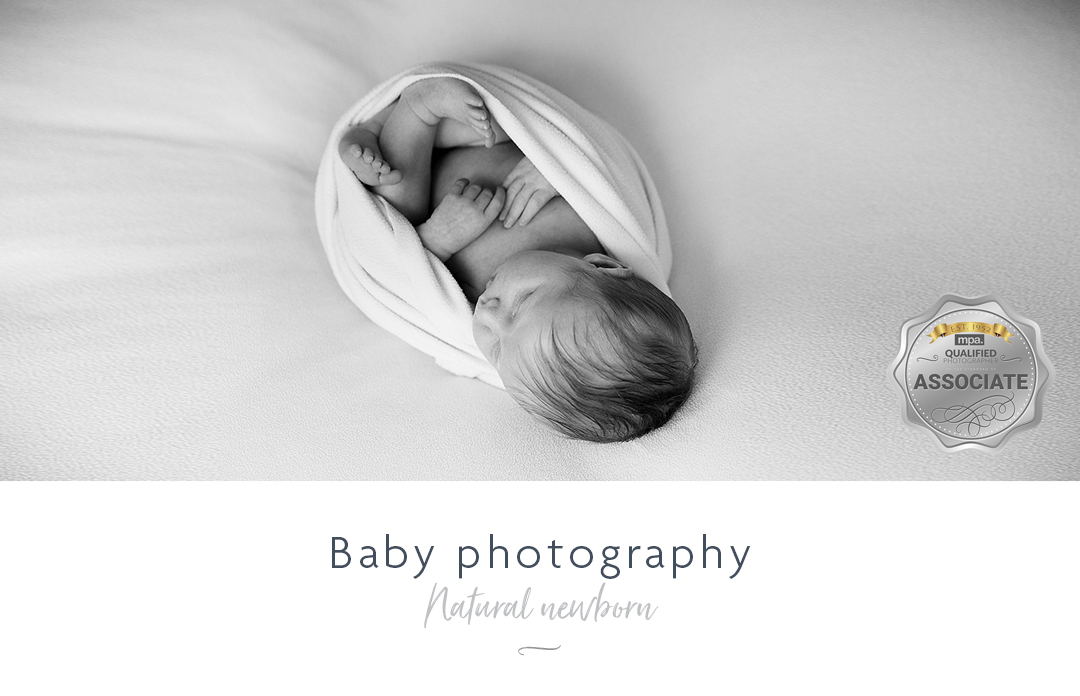 Congratulations if you are expecting a baby. This is the biggest moment in your life and a fantastic oppertunity to get those heartmelting newborn images you can treasure forever.
You only really get one chance to book the right newborn photographer, and I feel privileged being a specialist newborn photographer in Market Harborough. "I wish we had real newborn pictures" is the most common phrase I hear, it's a fragile time, and easy to miss. However, over the years I realised no one ever says "I wish I had more baby pictures in baskets, props and hats"! And as our boys grow older, I personally wish we more natural newborn pictures, that really captured their features and expressions. As a result I have gradually adjusted my style of these sessions.
You will now get a "Natural newborn" session, showing your precious baby and their individual personalities. In a soft and engaging style. It goes without saying that parents and siblings will be included too.
You might feel excited, emotional and overwhelmed rolled into one, which I why I ensure my baby sessions are really relaxed, especially for new mums.
Newborn photographer gallery
 Newborn photography – it is more than just a sweet picture
Those first few weeks with a new baby go by in a blur, and for many women it is hard to keep up. Emotions are all over the place, you might be sleep deprived and life has just been turned up-side down. There is simply no way for us to keep hold of this time in life, and it just slips away before we even manage to catch up. Being able to refer back to gorgeous images of you with your newborn can make a big difference later in life, and as your baby grows up he/she will love to see those pictures as well.
Mum's often don't feel like being in the picture, but I have not yet had a mum who didn't like the pictures afterwards – there is something really special about a mum and her newborn and I always include these images in my sessions… and dads and siblings of course. 
It's really easy to miss the boat for newborn pictures, but you can still have gorgeous baby pictures. If you baby is a bit older, you might get smiles and other cute expressions. You might feel a bit more confident about going into the world, and siblings might have adjusted a bit more to the new baby. I offer some special "Baby joy" mini sessions for babies ages 8 weeks to standing. Baby photography for older babies
Specialist newborn photographer Market Harborough and Leicester
Photographing newborns is very different from photographing anything else! First of all there are lots of health and safety aspects to consider! Secondly my studio is specifically set up for newborns; this means it is warm and cosy, with beautiful fluffy rugs and wraps. Everything is on baby's terms, so I allow time for feeding, changing and lots of cuddles. My studio is light and bright and sessions are very calm – I know what a stressful time this can be for new (tired) parents, but this the perfect chance to just sit back, have a biscuit, and watch your new baby, take it all in.
When is best for photographing a newborn baby?
Newborn
The first 10 days are hands down the most magical time, to capture something really unique, to keep forever. In these first few days of life your little one looks totally newborn, with perfect little features, but unfortunately they change and disappear in a flicker of a moment. It is like sand through your fingers, so please don't miss this moment! I genuinely believe you will treasure your newborn images forever, and marvel over them every time you see them, for the rest of your life, and for generations to come. This really is not a stage to miss!
It is important to book your session before your baby is born to ensure availability. I ever only book one newborn per day to ensure enough time and to dedicate you my full attention.
I also work as maternity photographer, please ask about discount for booking your pregnancy and newborn shoot together.
How to make a booking
Please contact me to make a booking. We can have a chat about where and when you would like to do your pictures, in the studio or at home. Subsequently I will send you an invoice for the session fee, which is payable up front to secure your booking. You can pay via bank transfer or by cheque.
My newborn studio is in Market Harborough but I work as a newborn photographer in Market Harborough, Leicester and Leicestershire.
Natural newborn session – film & still images
£50 session fee included

2-3 hours

Sleeping curled up newborn images

Can include basket images

Family & sibling images

20-30 image gallery

Includes ALL the digital files from your gallery and a very large 18×12 Fine Art Print
Natural newborn
Pure baby
£50 session fee included

1 1/2 hour

Baby awake or asleep

Family & siblings

Approximately 10 digital files

10×8 fine Art Print

Including a little video from your session