What are the moments you want to bottle and hang onto forever? Breast feeding, little feet, long curly hair, cuddles, laughter, holding hands? What are the moments that you wish you go back to?
In my early days of being a photographer (before I had children and while they were really young), I would say the words "your children will grow up really quickly" and "it is important to remember each phase", but it felt a bit like marketing talk. The truth is I had times where I felt like my young boys would never grown up, and I was more saying it because other people said it. But wow has this changed! Now that they really have grown up super fast, I am clinging (and I mean clinging!) onto each phase, and I am desperate to relive those earlier stages. This is why I had a heart stopping moment when I first came across the concept of family films – they are just like reliving a moment! These films brings the memories right back to life, you can hear and feel everything all over again. Like a small time capsule, that allows you to travel back in time. So take it from me, a mum who is already further down the road than she is ready to be, who's children are older than she is ready for – I mean it of all my heart (marketing free!), make sure you create your memories today, there is no replay button, you can never go back to today...
What is a family film?
A family film is your very own little time capsule, containing your family! I will come to your home and film you and your children together, just your everyday life and those moment that are most important to you. I will then create a beautiful film with the footage, that you can indulge in forever – it will be your to revisit for life, every time you feel a need to bring those early days back to life.
What about family photography?
Photography will never go out of fashion! We will ALWAYS need still images to print and display, this is one thing video can't replace. I will always shoot some still images as well during a family film session. The focus will be on the video, but there will always also be still images. They will be raw emotional family images, nothing too posed or forced, just you and your children together.
The film package is £995
Introduction offer £750. It takes a lot of time to create these beautiful little films. I will be with you for a few hours on the day, and the post production of both video and still images takes me quite a while. I will carefully select emotional music that suits your family, and personally create your film with lots of thought. You will get the final film, as well as the digital files for the still images and a gorgeous Fine Art Print of your choice!
Hang Out film October 2019
from
Dorte Kjaerulff
on
Vimeo
.
Still images
The still images have a very lifestyle feel, to match your video, they aren't staged or posed...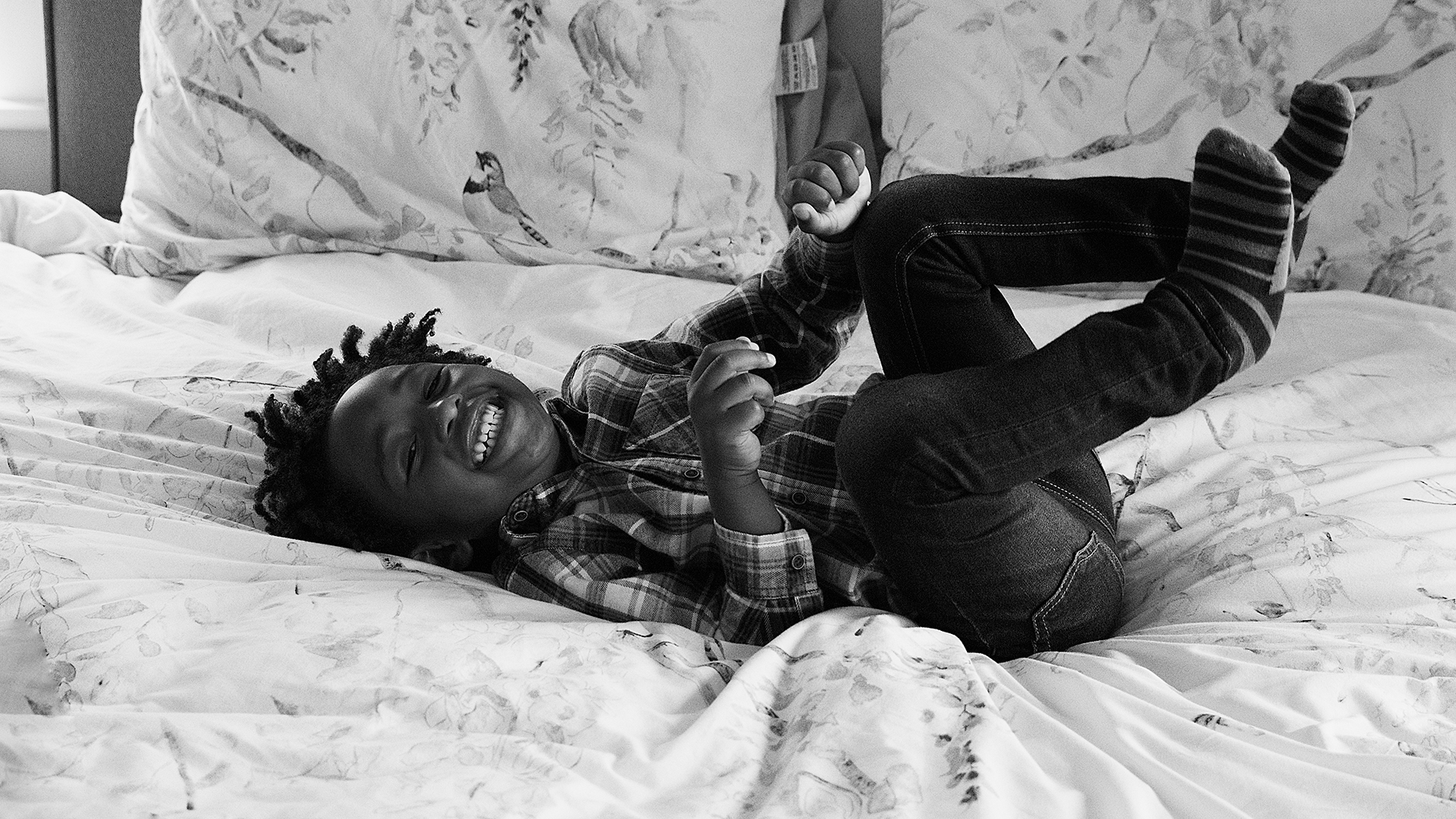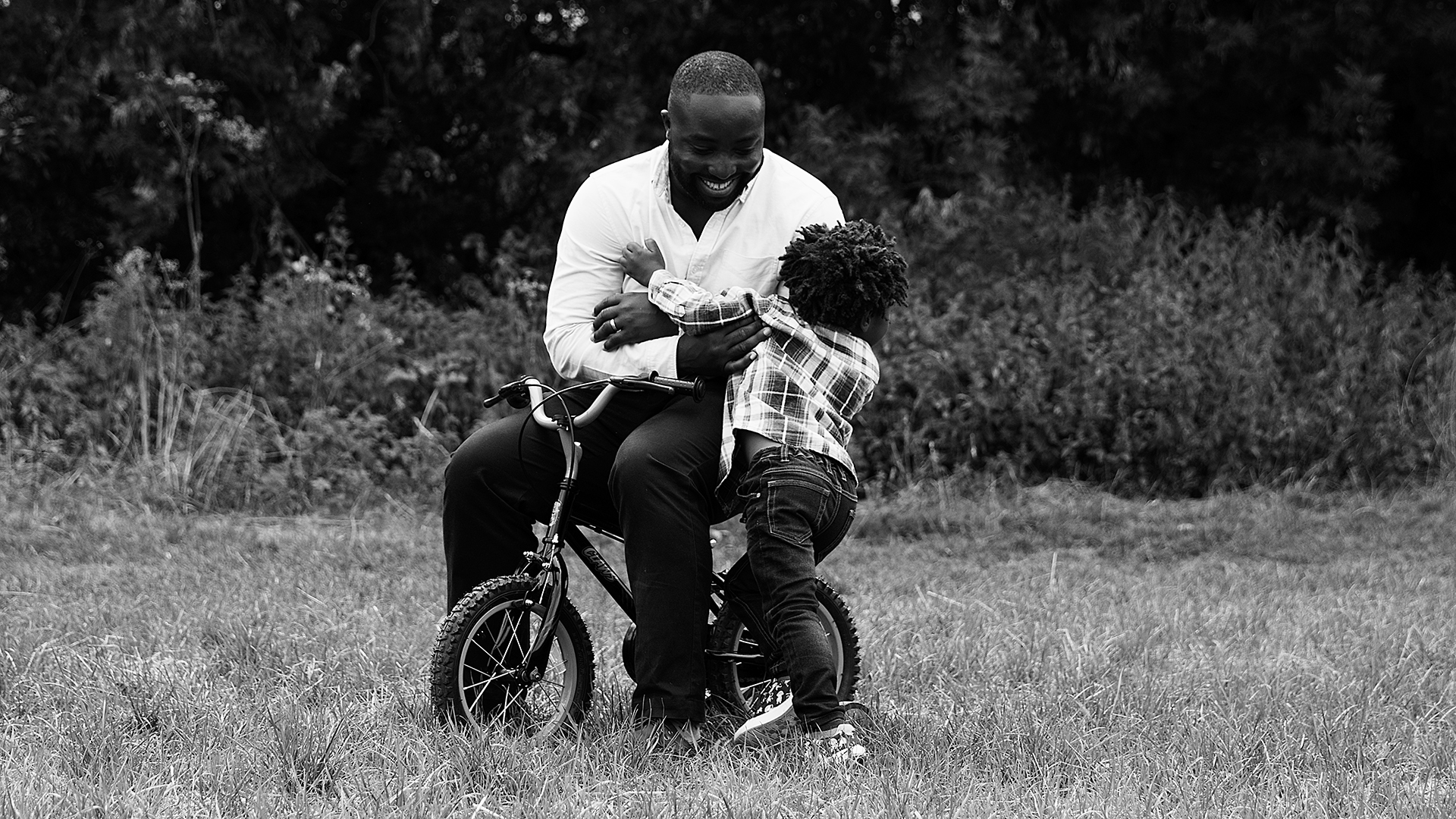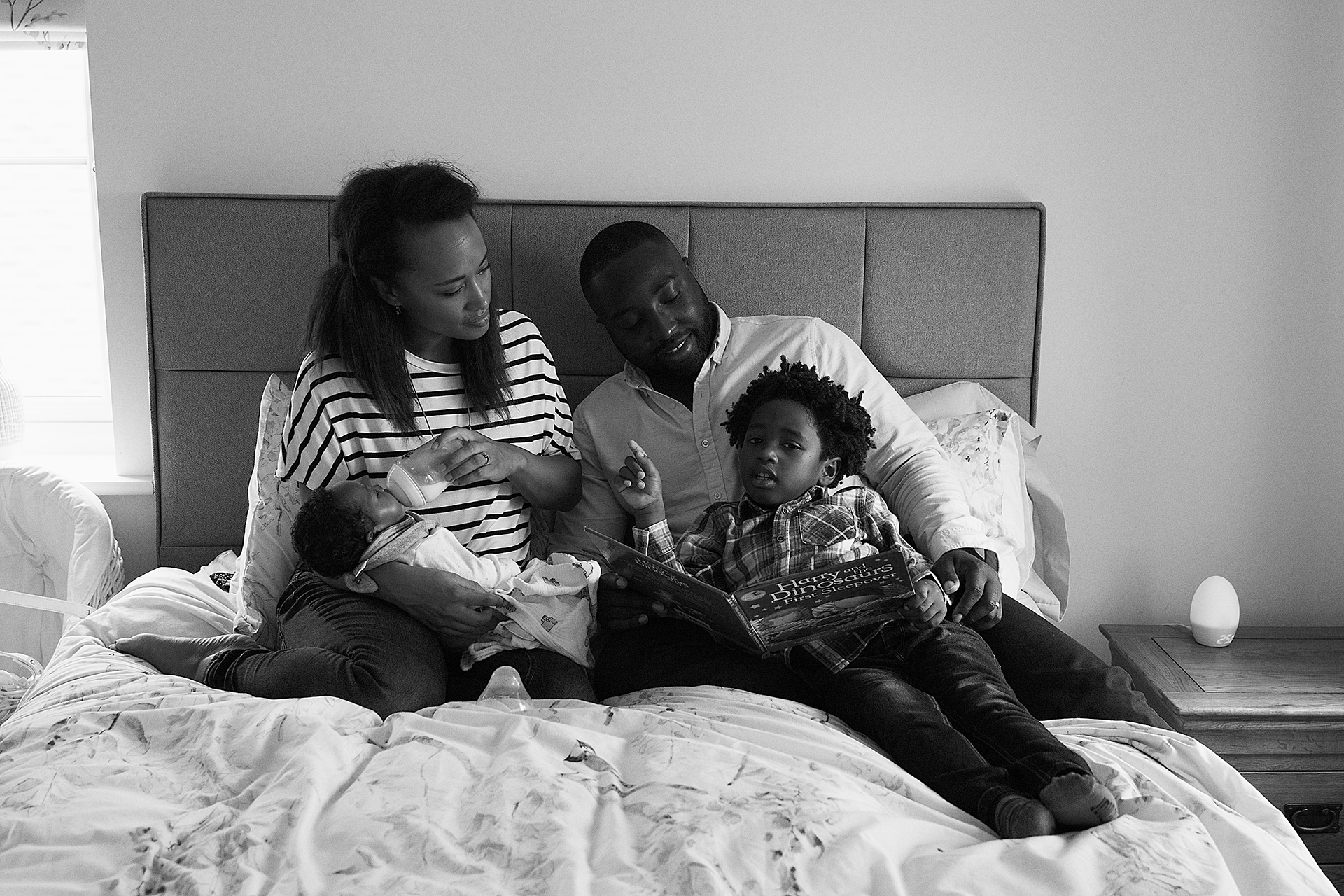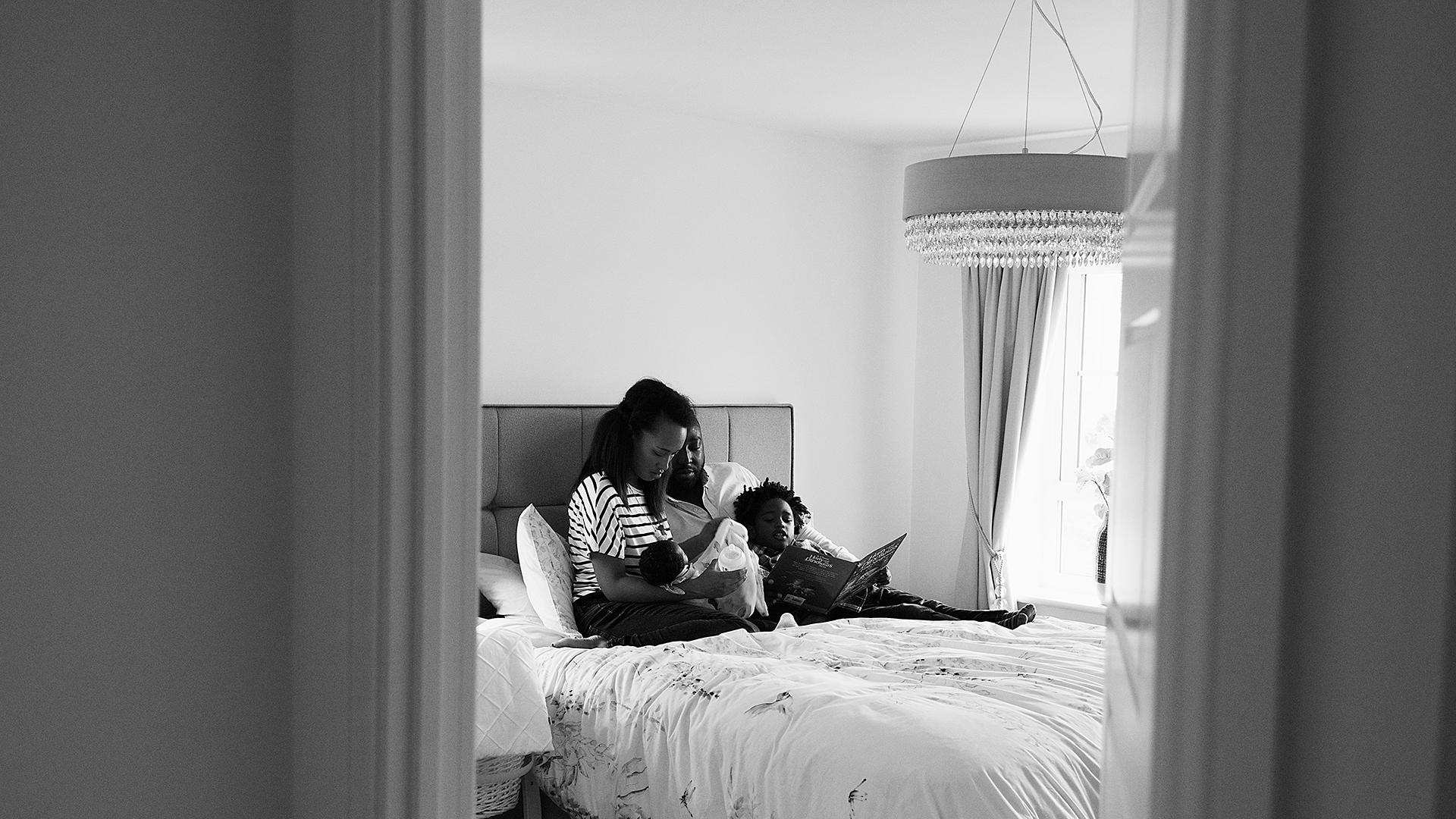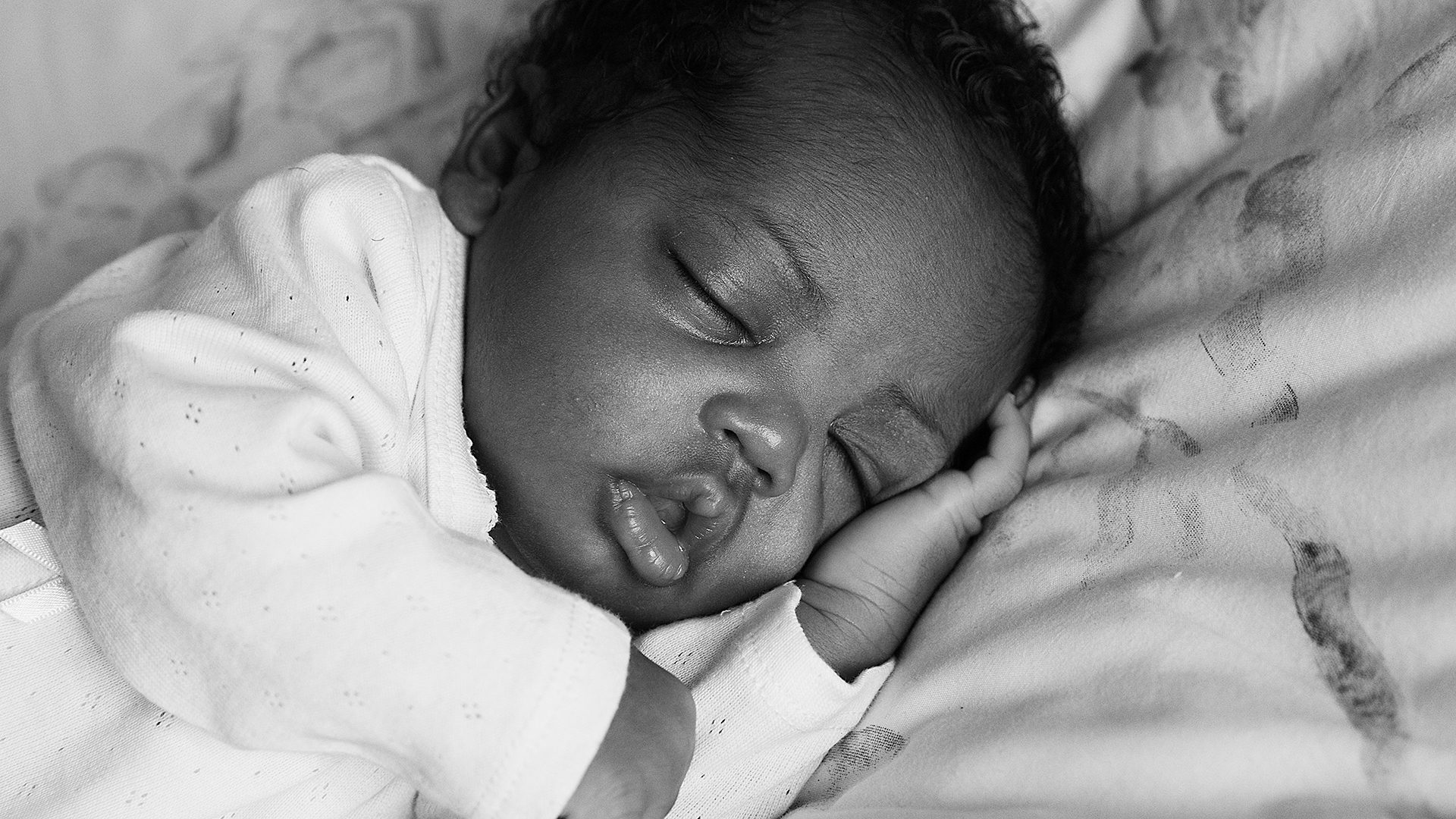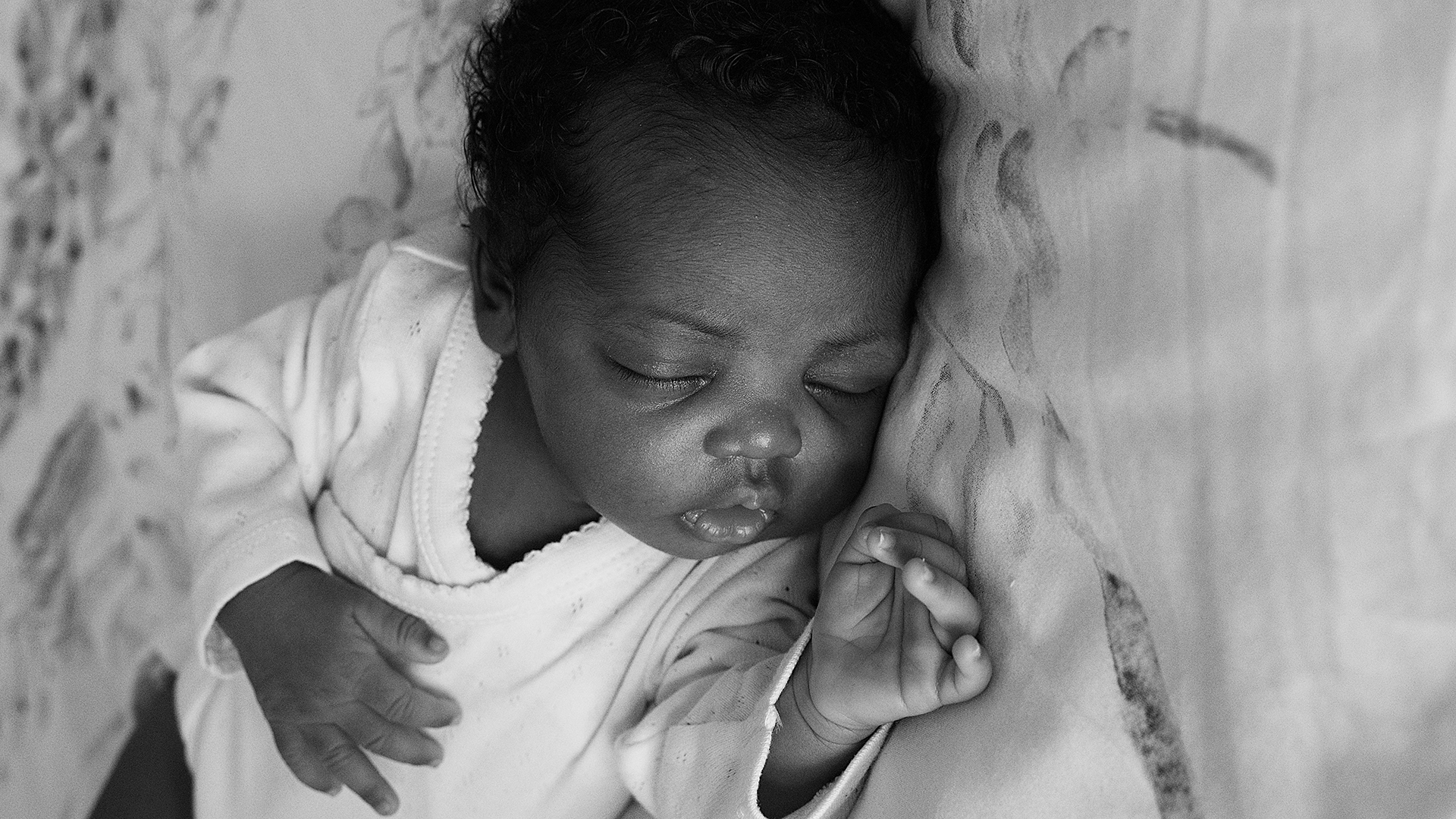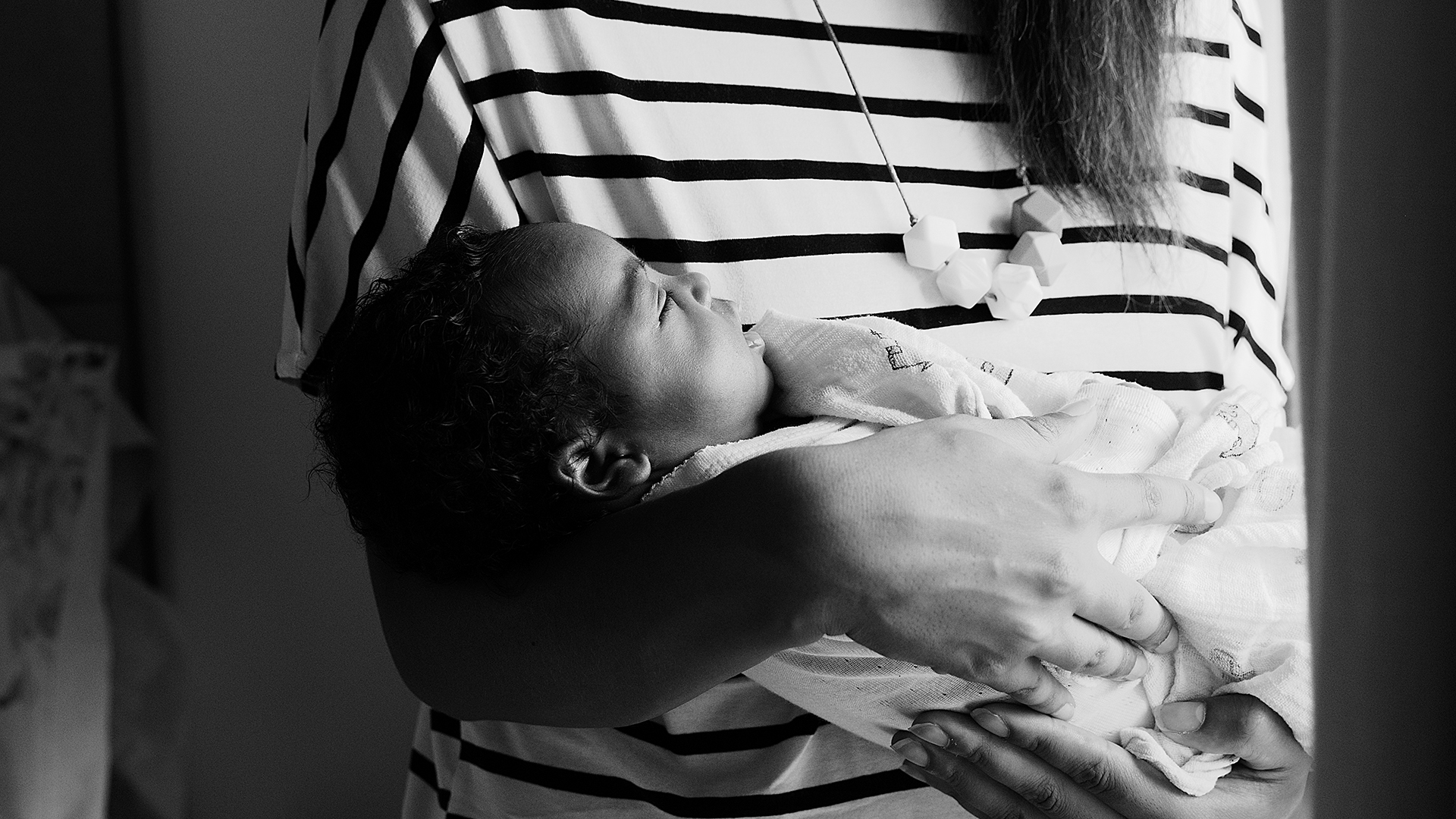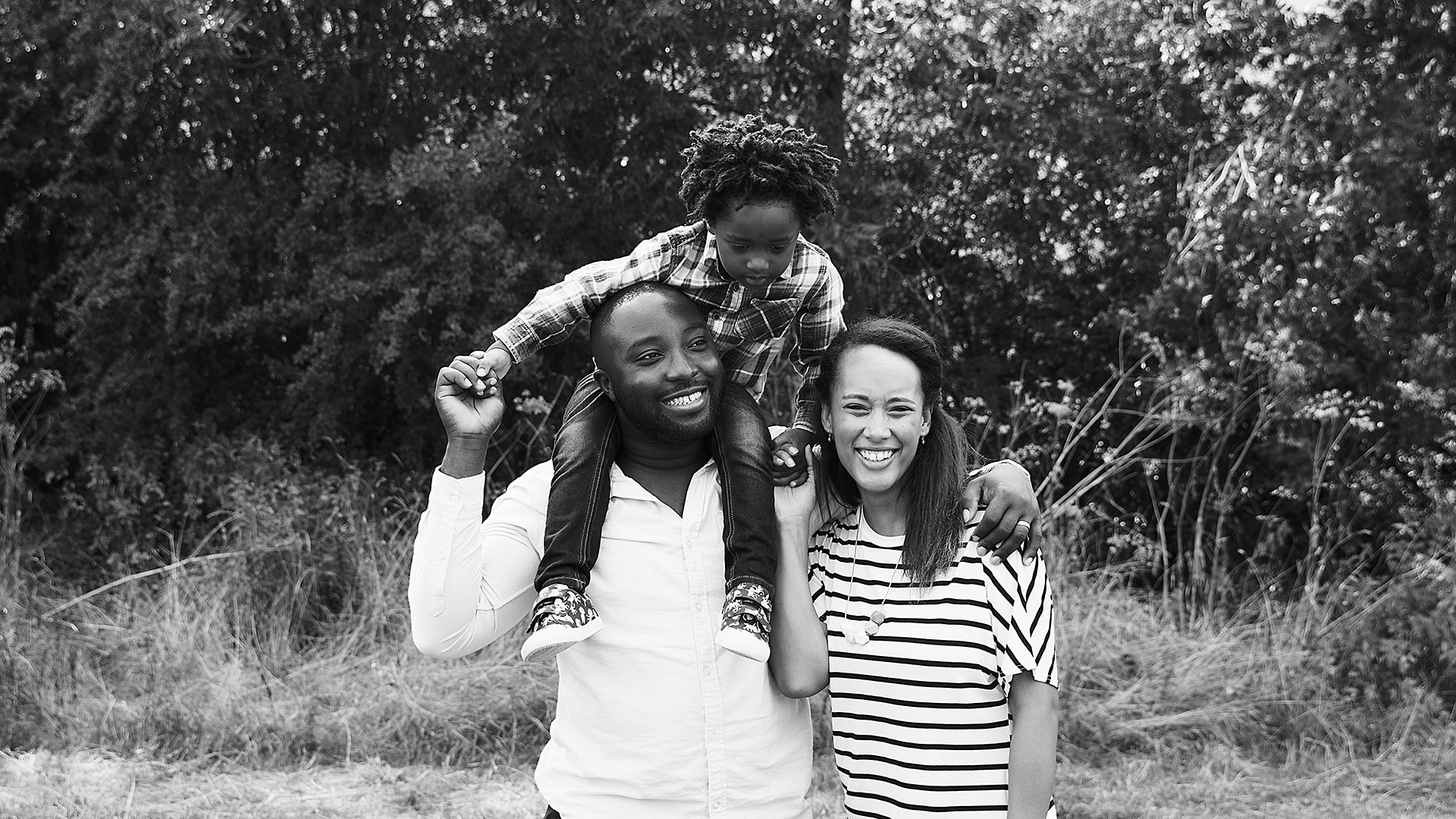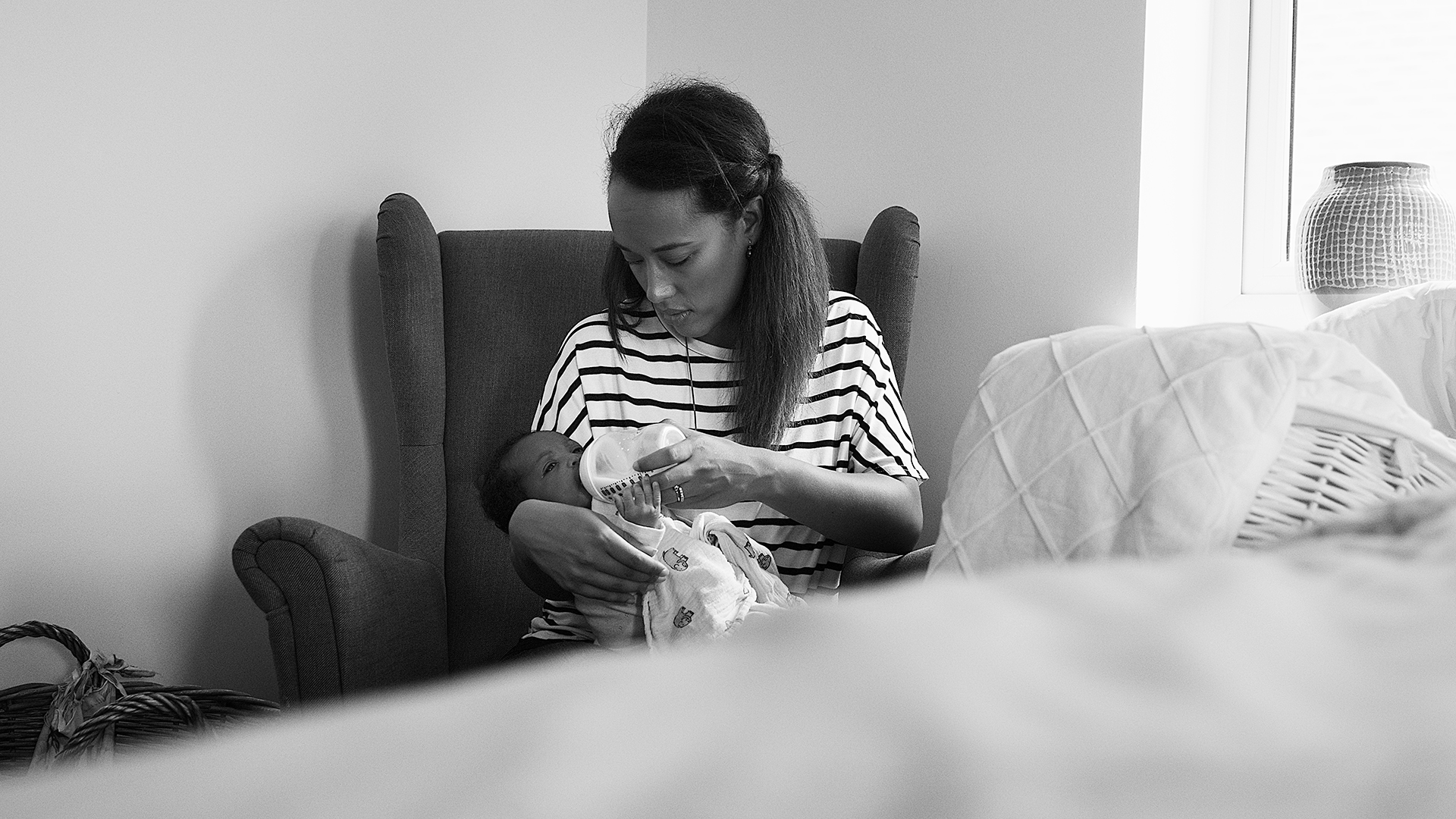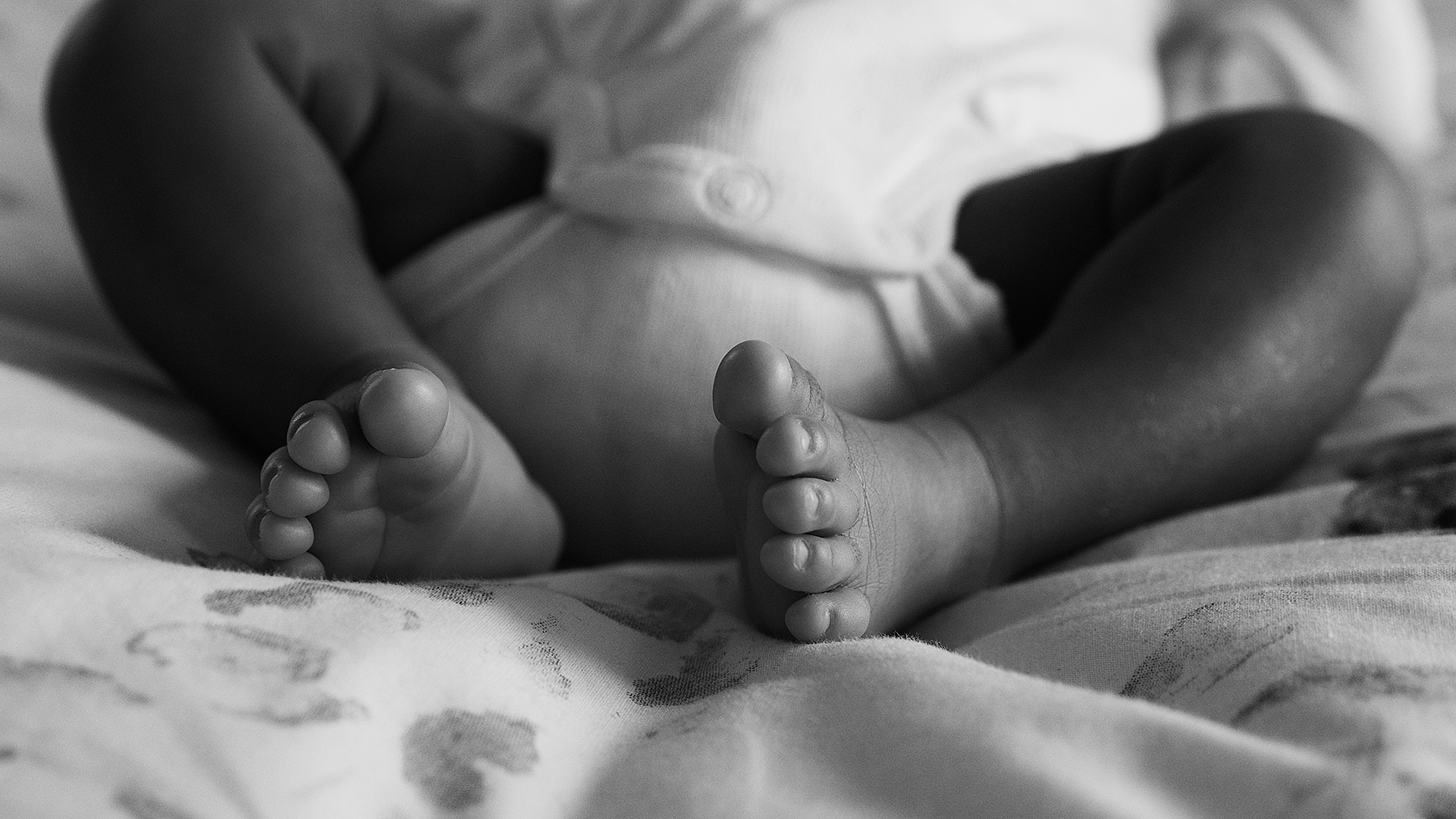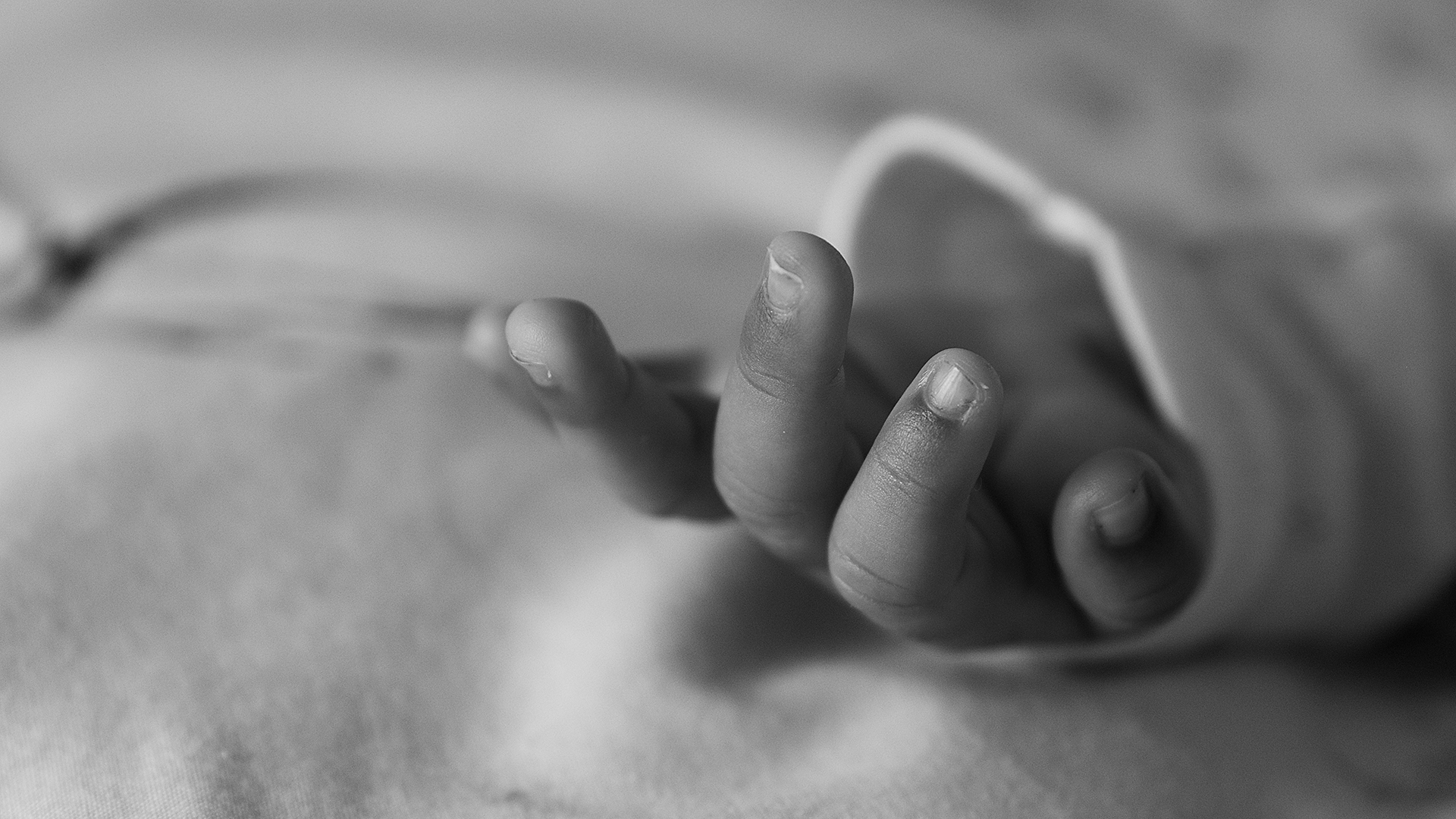 Your Title Goes Here
Your content goes here. Edit or remove this text inline or in the module Content settings. You can also style every aspect of this content in the module Design settings and even apply custom CSS to this text in the module Advanced settings.