KEEP SAKE MOMENTS FOREVER
Untill you have watched your own family film, it might feel a bit intangible. I guess it's a hybrid between the old camcorder recordings and the modern photography session, and teh result it the most heartfelt and emotional keep sake you can create for your children!
Have you watcher your children watch themselves on video? They can't help but smile and typically want to watch it again the moment they reach the end. There is something powerful about children being able to see them selves with their family, being part of the family – like a magical external view.
Your content goes here. Edit or remove this text inline or in the module Content settings. You can also style every aspect of this content in the module Design settings and even apply custom CSS to this text in the module Advanced settings.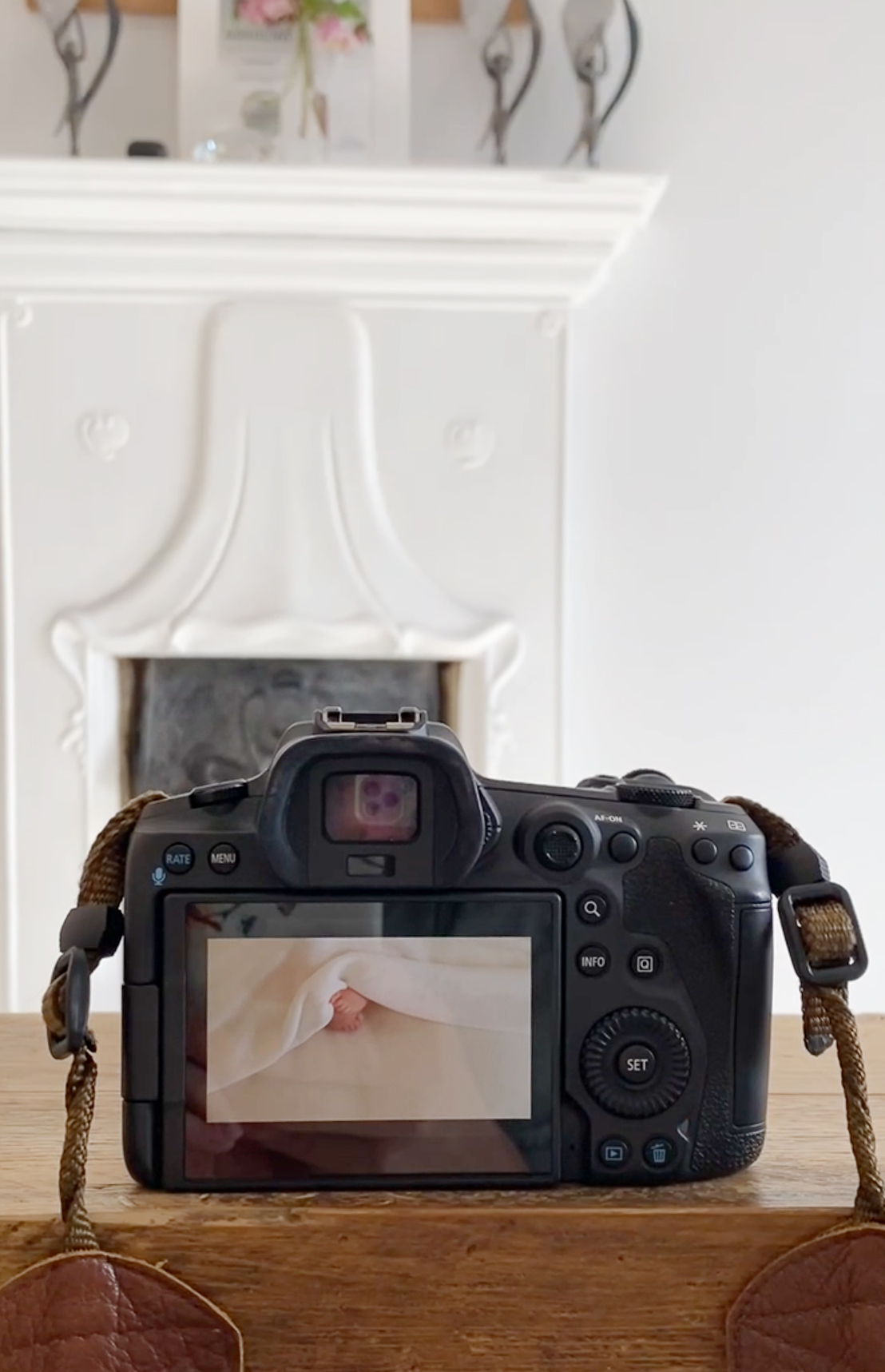 There are different options. We could add snippets of footage to your location photo session. Or we could create a longer more dedicated family film around your house, and around the activities that are currently significant to your life. They might be small things like baking and playing, or there might be something more defining about your family like a generational family home, horses, music or cars?
Maybe you are in the phase with two young children and it all feels hard, but making a beautiful film will provide forever reassurance that you had those wonderful connected moments, that you were absolutely good enough.
Perhaps you are gathering all your extended family, which is the perfect opportunity to capture everyone in both still images and on film.
How does it work
We set a date, and have consultation before your session where we can work out ideas for what you would like to include. Where should we film, what activities would you like. Maybe you would like to include your home as well as another location?
On the day I come and spend some time capturing your family together. Great opportunity to put the screens down and all do something lovely together, and I just happen to be there documenting it for you. It will feel very informal on the day, and you will probably find it much easier to be filmed than to be photographed because you are busy doing something.
What will you get
You will get a set of images as well as the final film. The images will depend on the type of session. They might be casual informal images that reflect the film, so they will feel quite documentary,  or they will be the normal portrait images with the film from the inbetween moments.
Add film to your location session
Example family films
This is an example of adding snippets of family film footage to your location golden hour photo session.
The moment you bring your second baby home, and your parents have come to support you. These beautiful grandparents live on the other side of the world, so including them in the film was a real treat. I would highly encourage you to include your parents in your family film, 2020 taught us some big lessons…
This is a relatively short and simple film of a baby sink bath, but we still managed to include the grandparents which I love.
The onyl way to bottle a moment so everyone can revisit it forever. Click play and you are immediately transported back to that moment, with the movements and the sounds – just like time travel.