You don't like being photographed but you would love some of those natural looking pictures with your family?
The secret is finding balance between posing and making it look unposed. To be honest, I don't think you would enjoy a full session with no guidance at all, and when you view your gallery I bet you will be looking for the perfect smiling portrait of the kids 😉
I LOVE and adore this kind of session, where it isn't all about looking at the camera but more about interacting and connecting with each other. These are the kind of pictures I wish my family had from when I was little (but it obviously wasn't a thing yet back then!) and the kind of pictures I wish we had done with the boys when they were little.
There is plenty of scoop to be kids-led too, we just go with their ideas and see what happens.
A location session is also perfect for bringing the grandparents along, and also perfect for making a film.
Here is an example gallery from an "unposed" family photography session in Leicestershire – ohh and this was in January, you can most definitely shoot outside all year 😉
Unposed family image gallery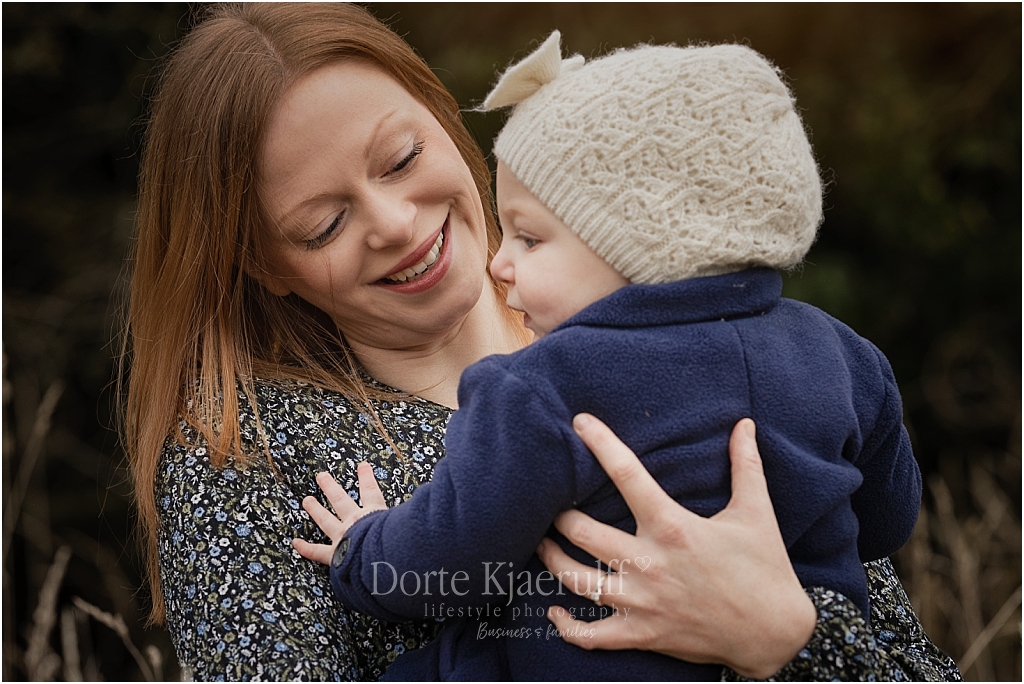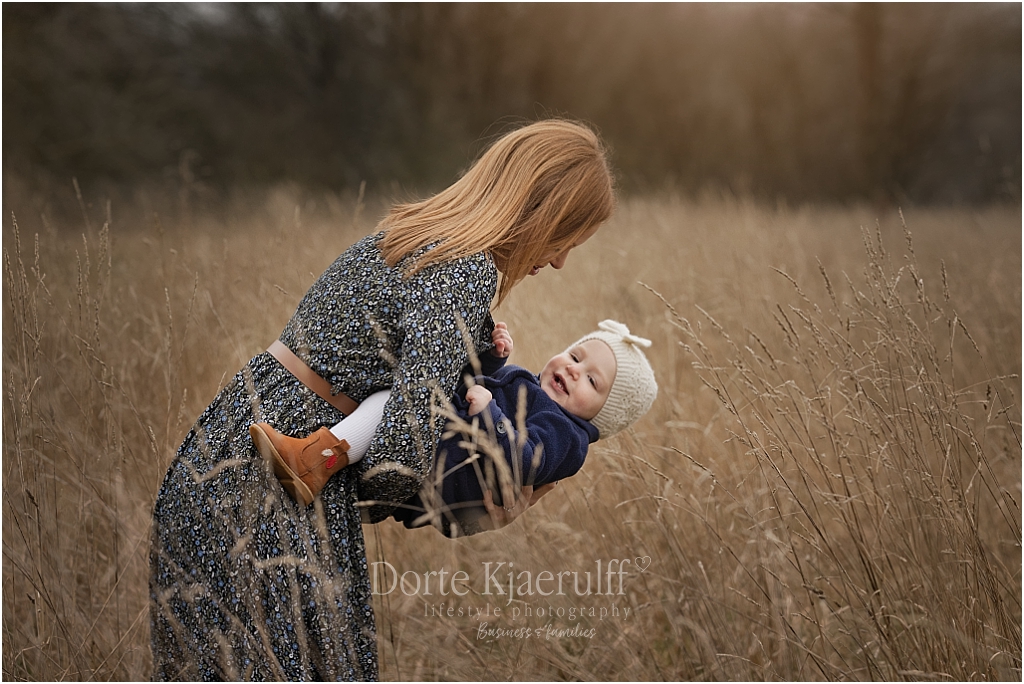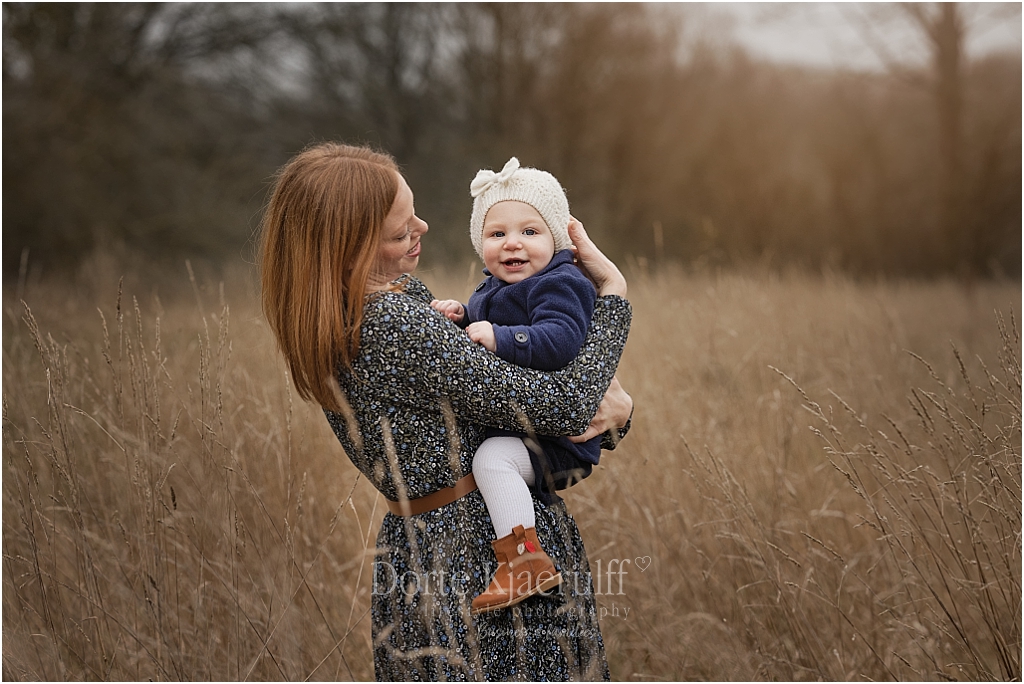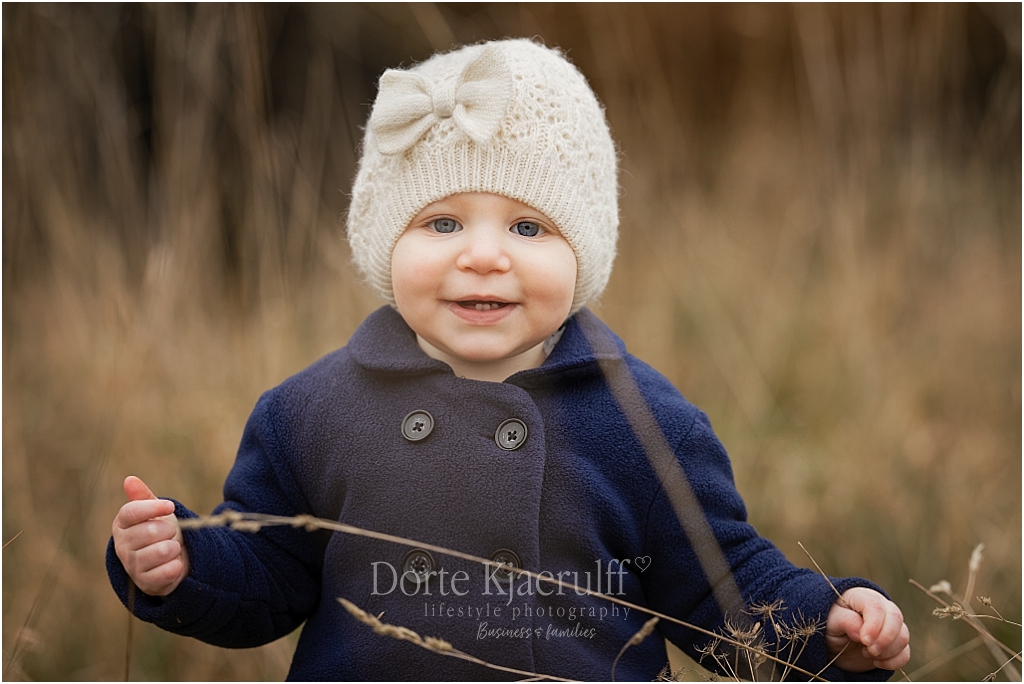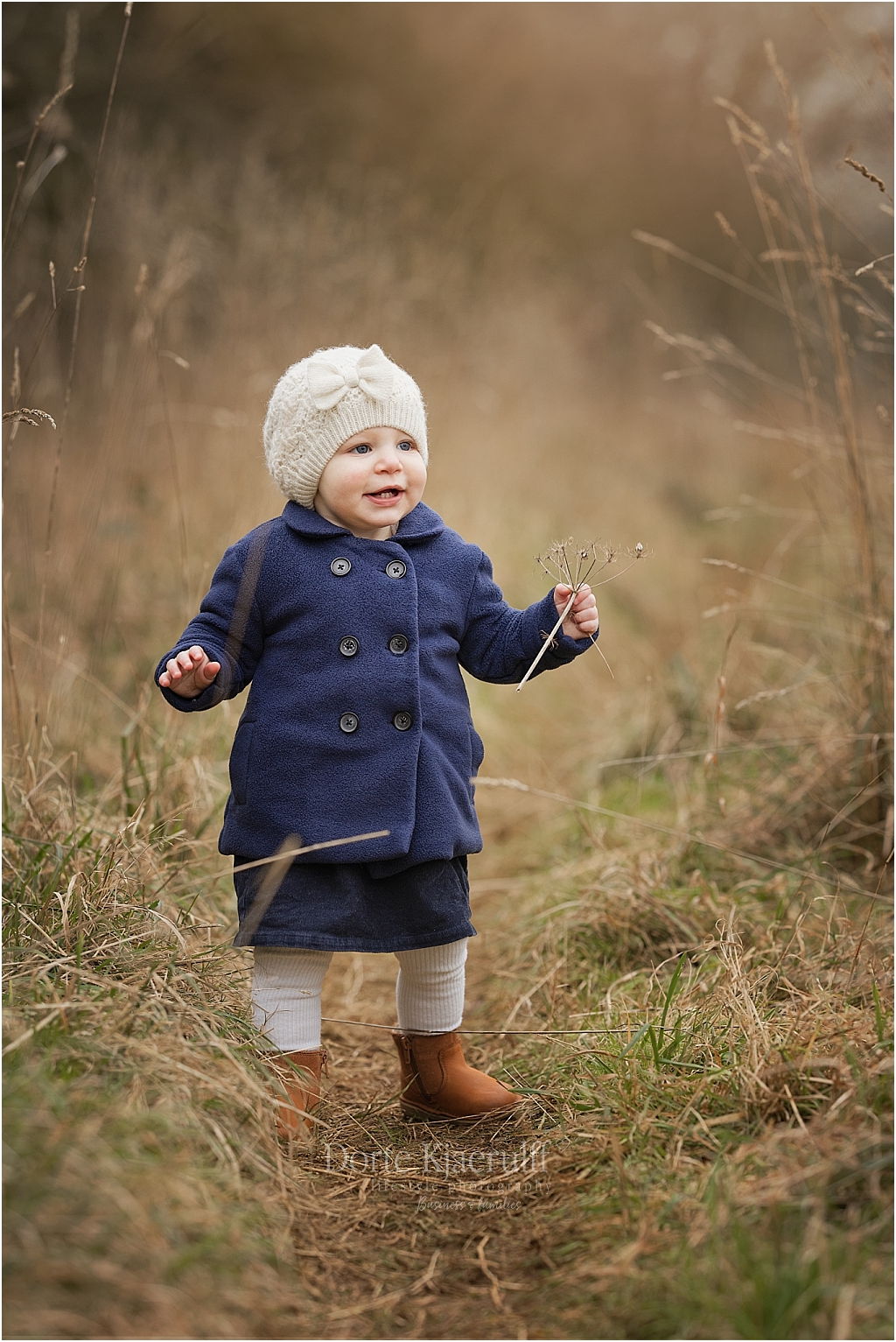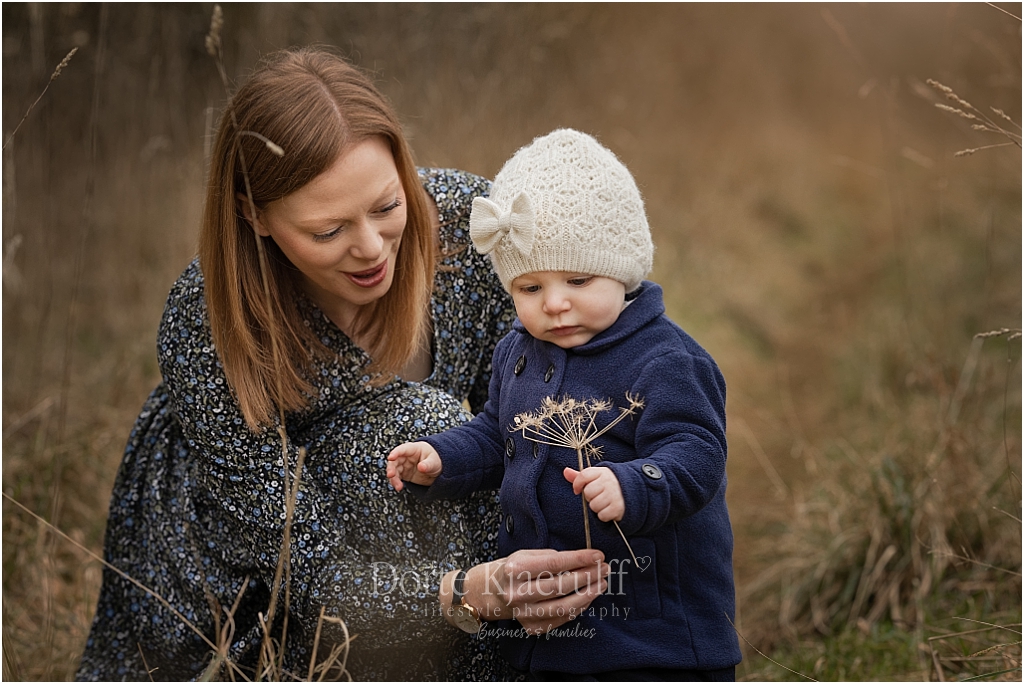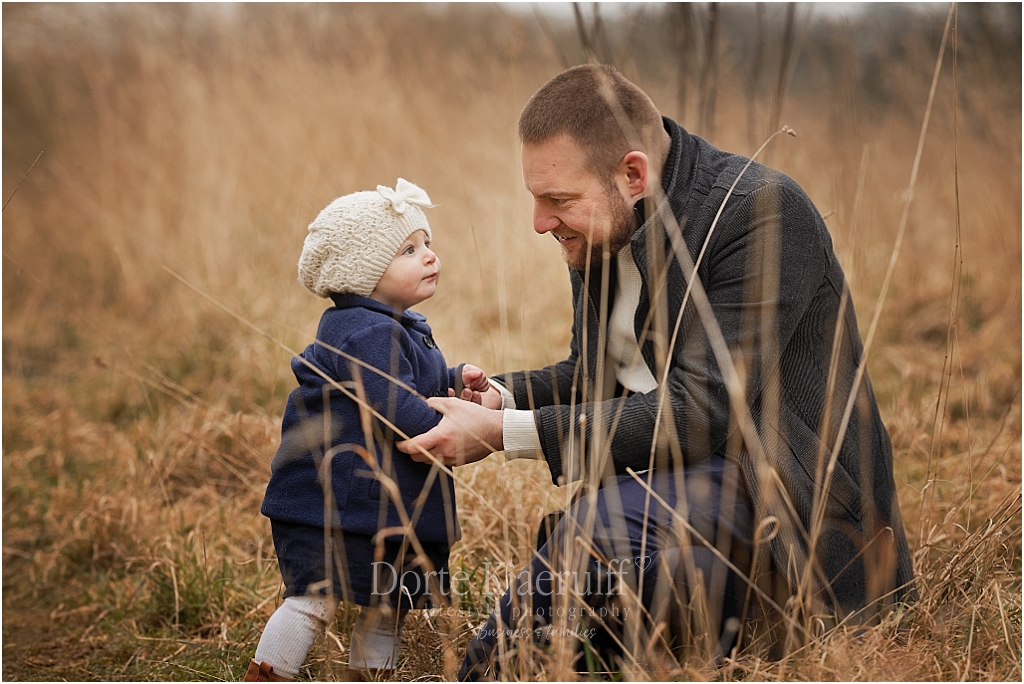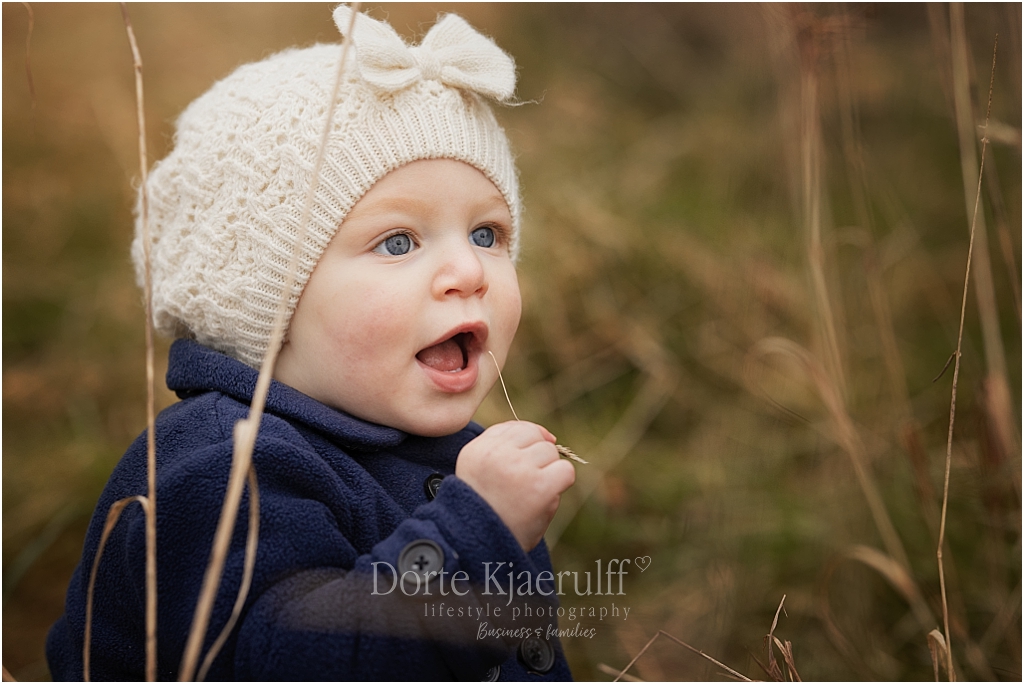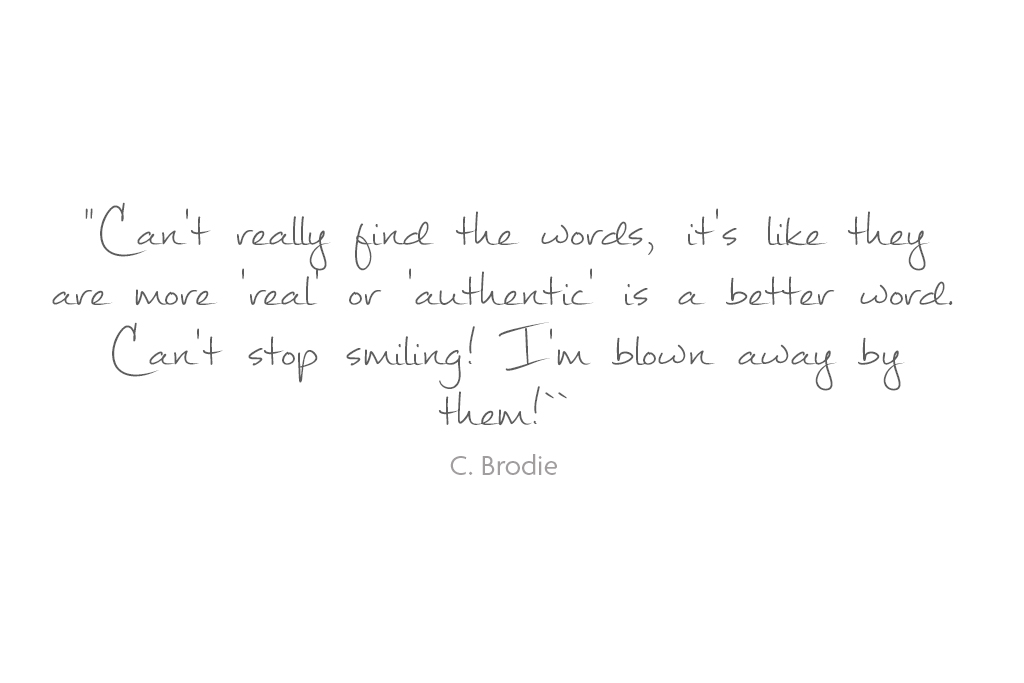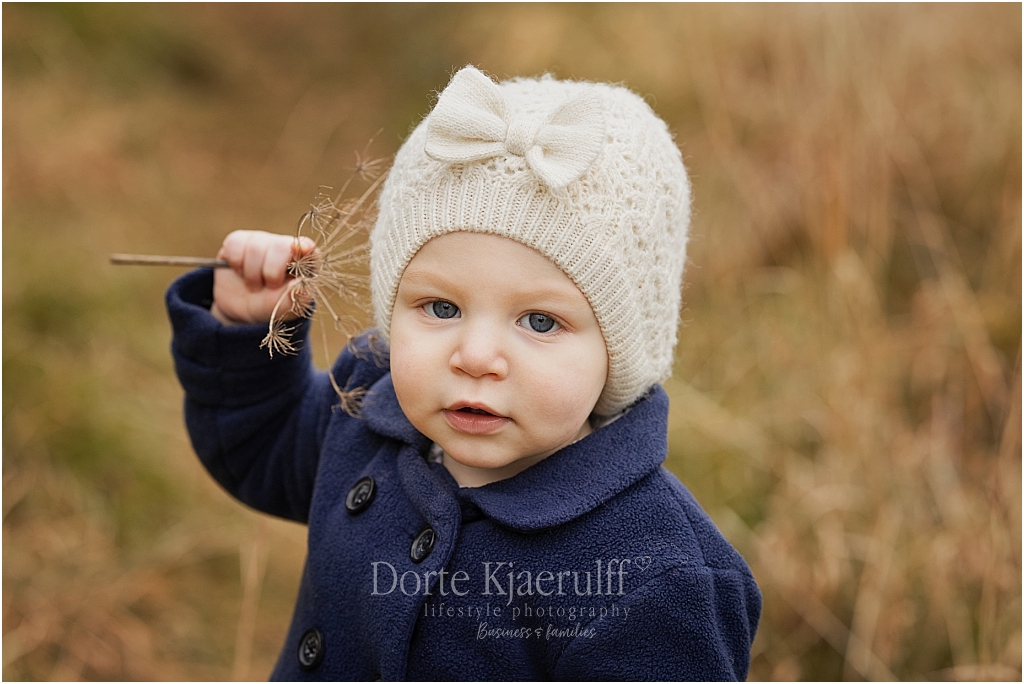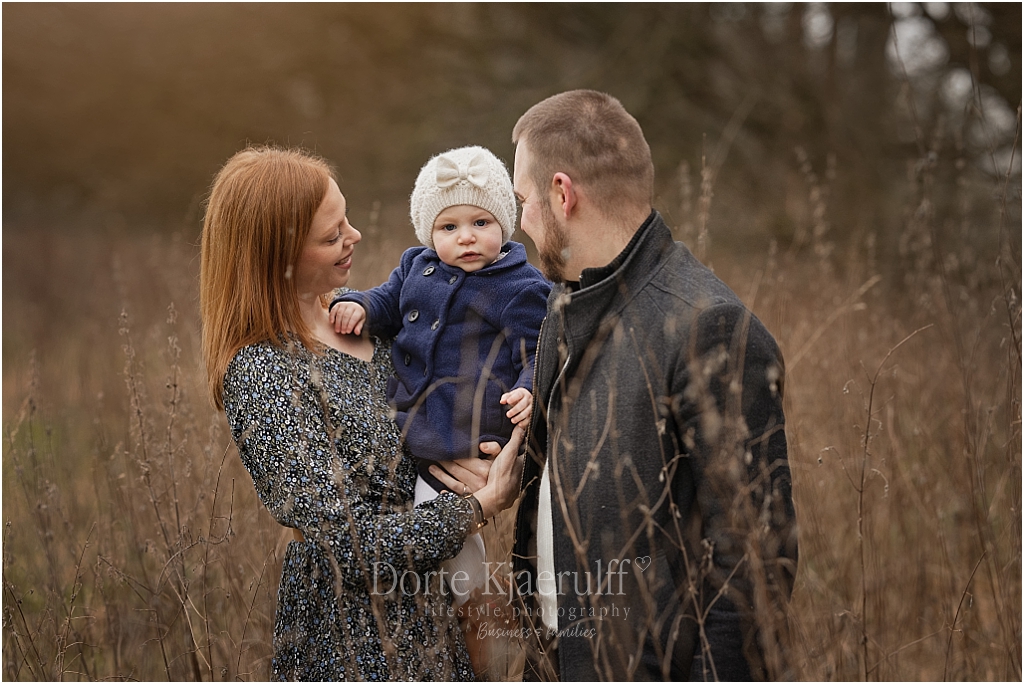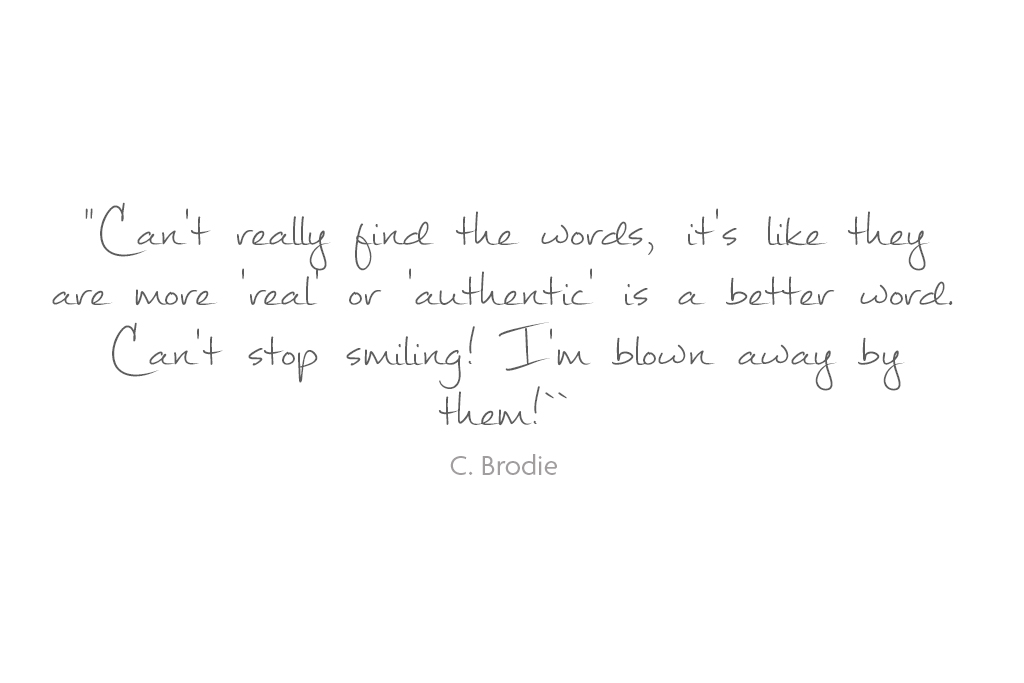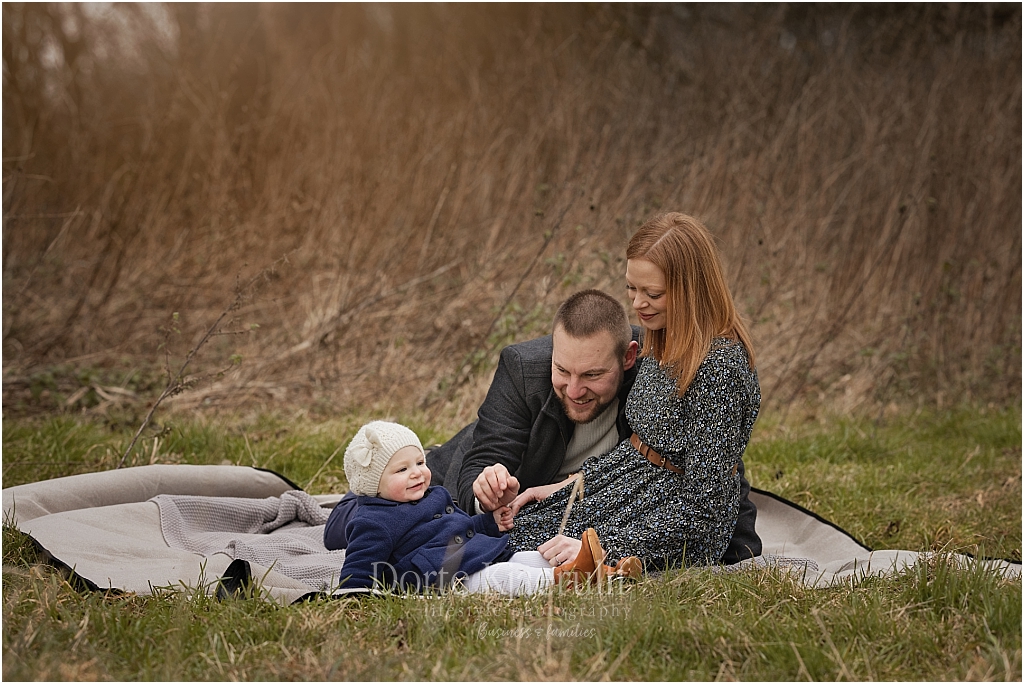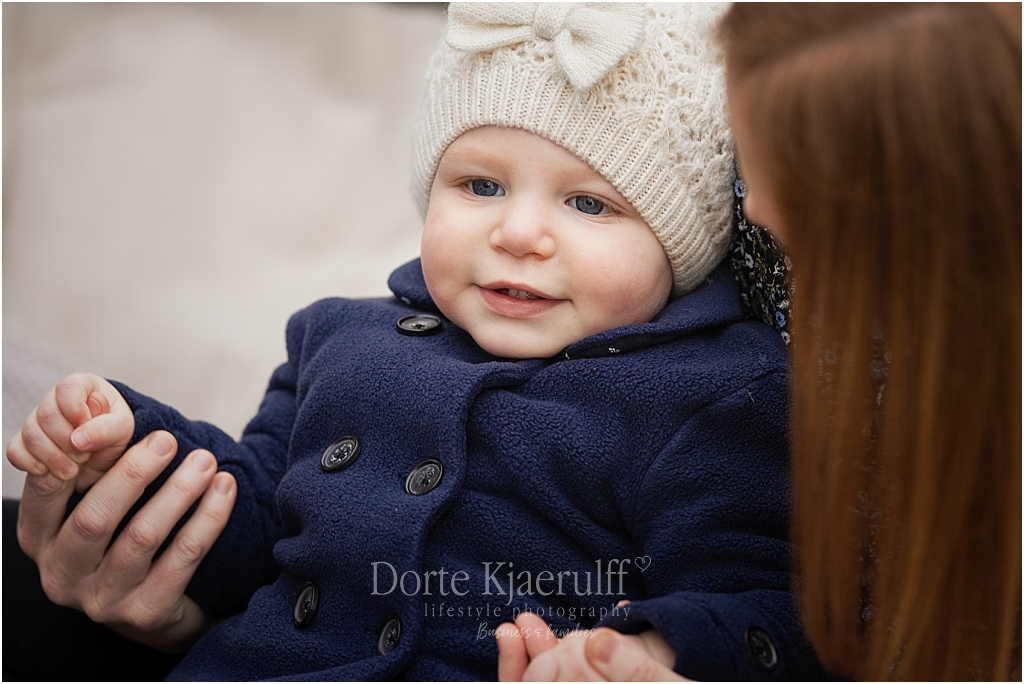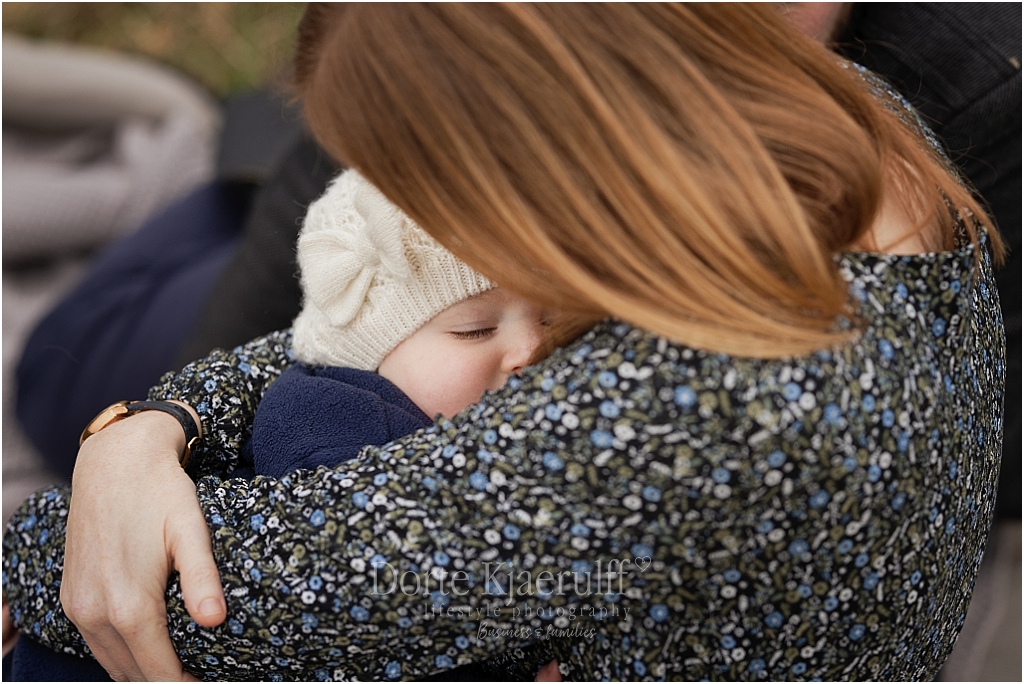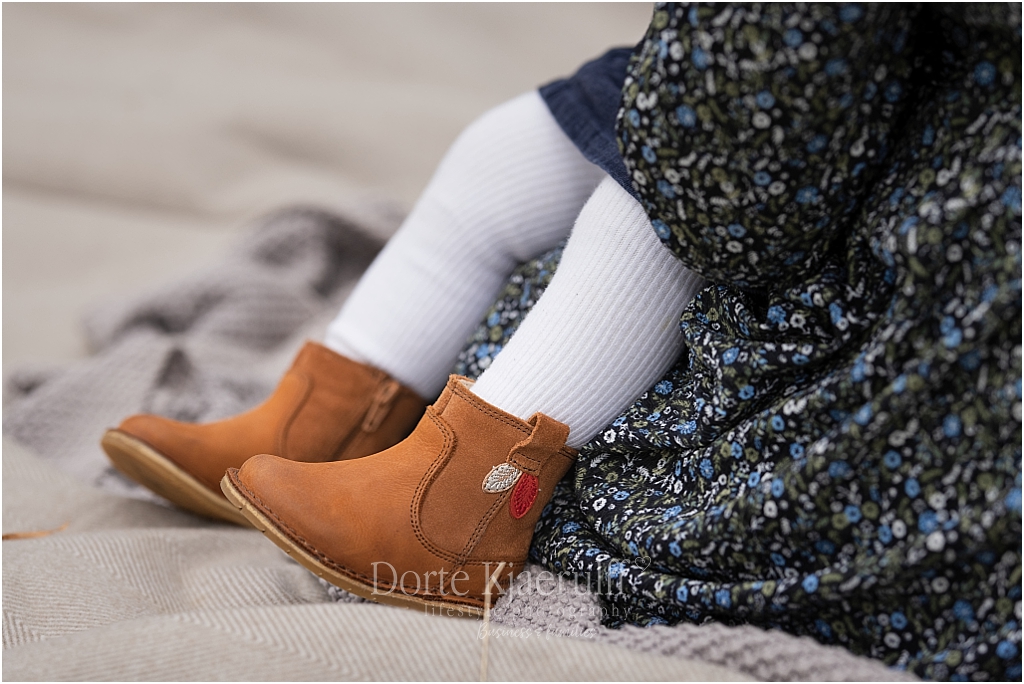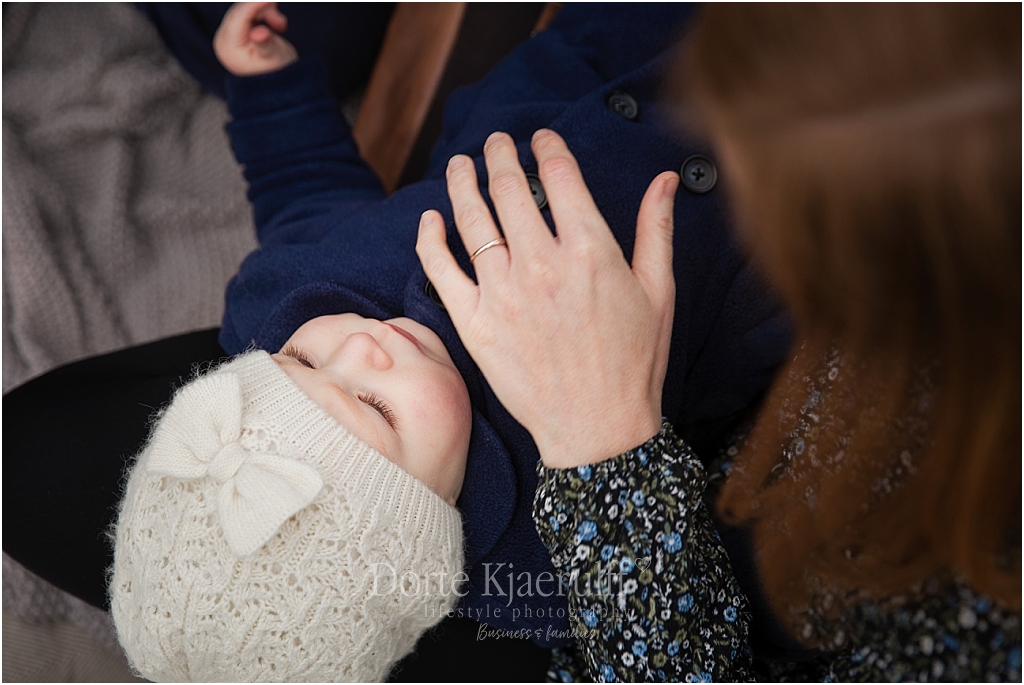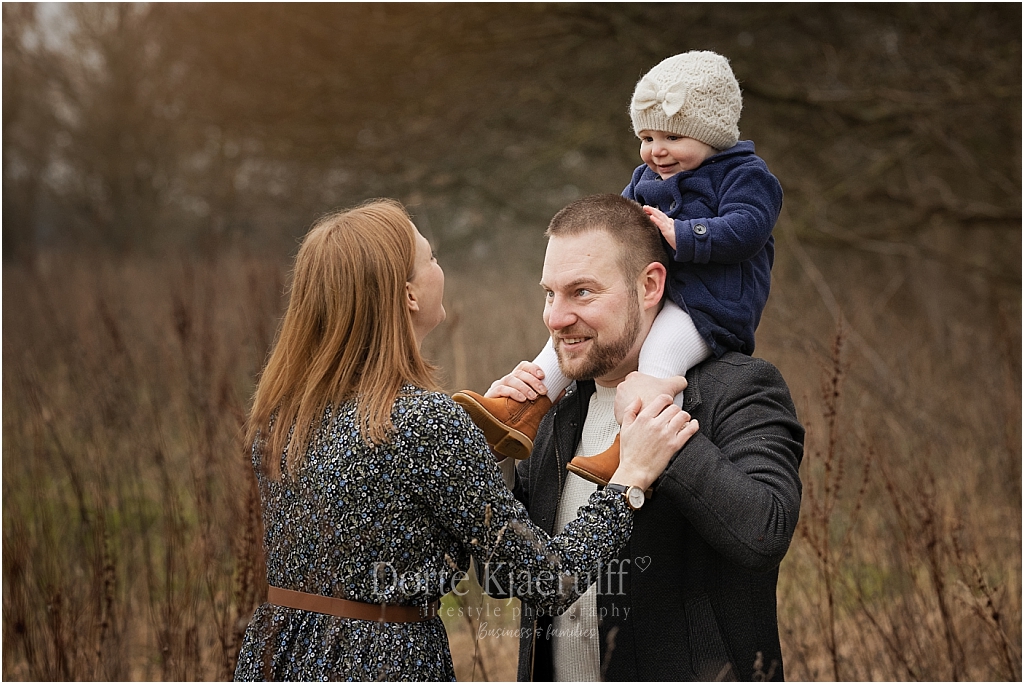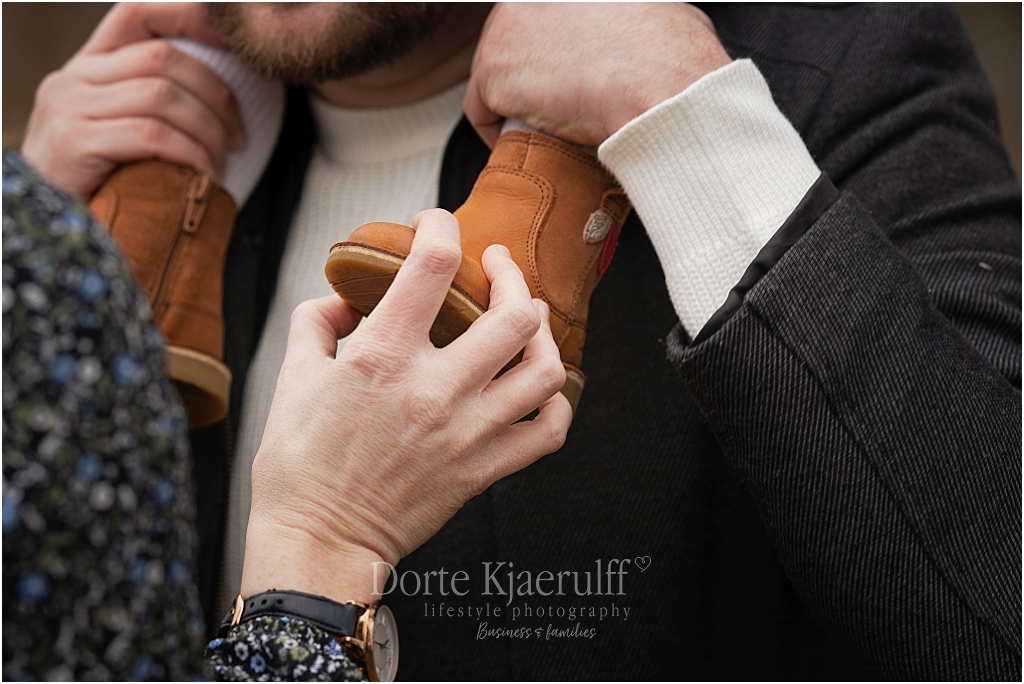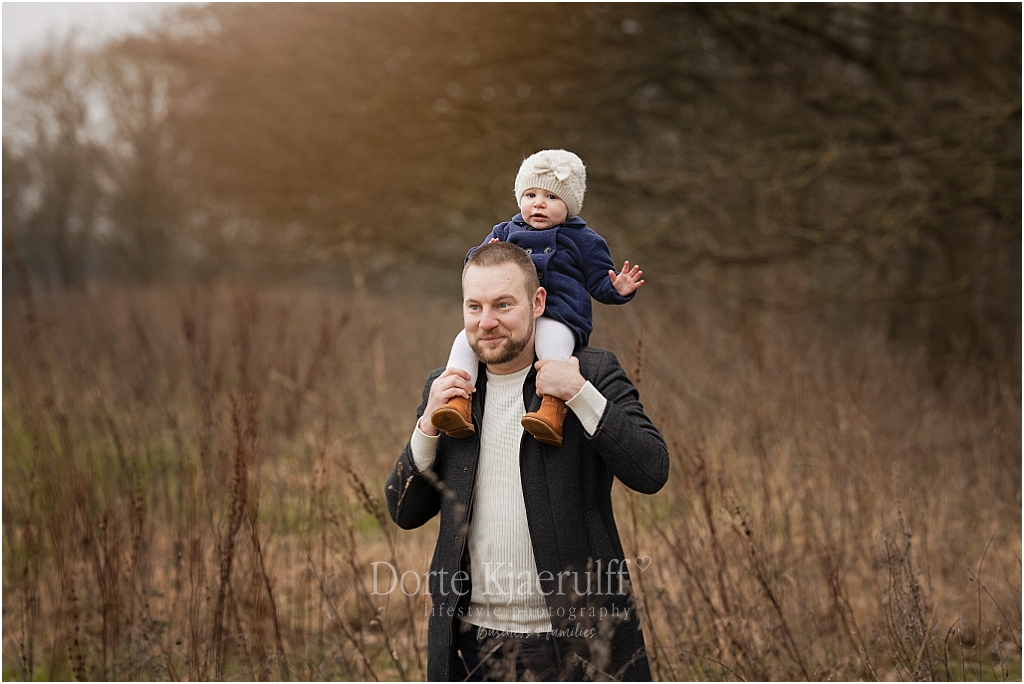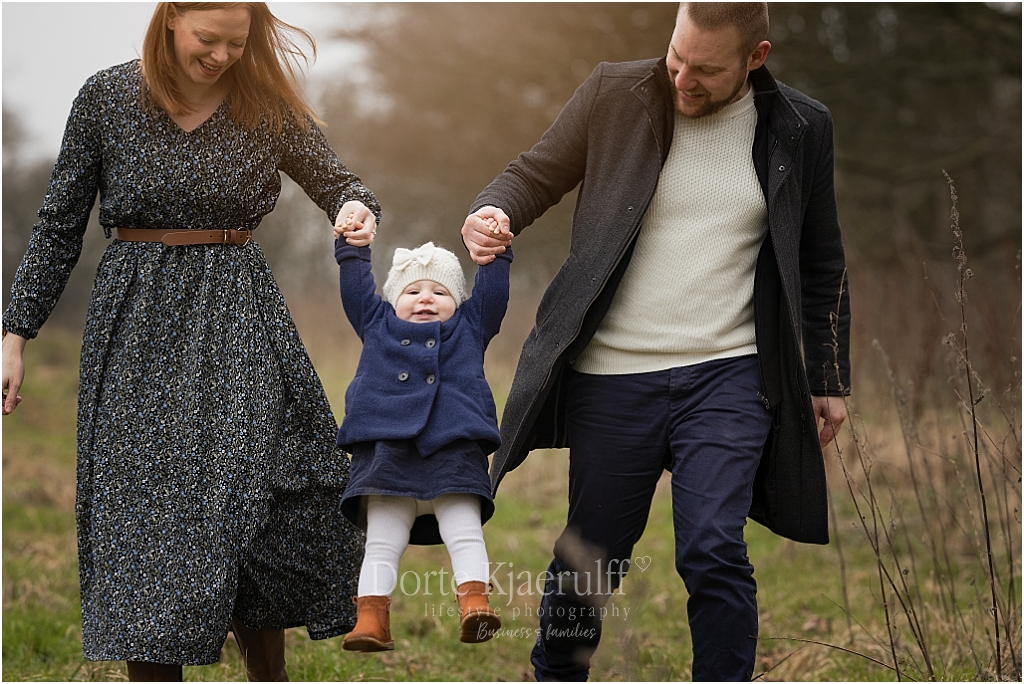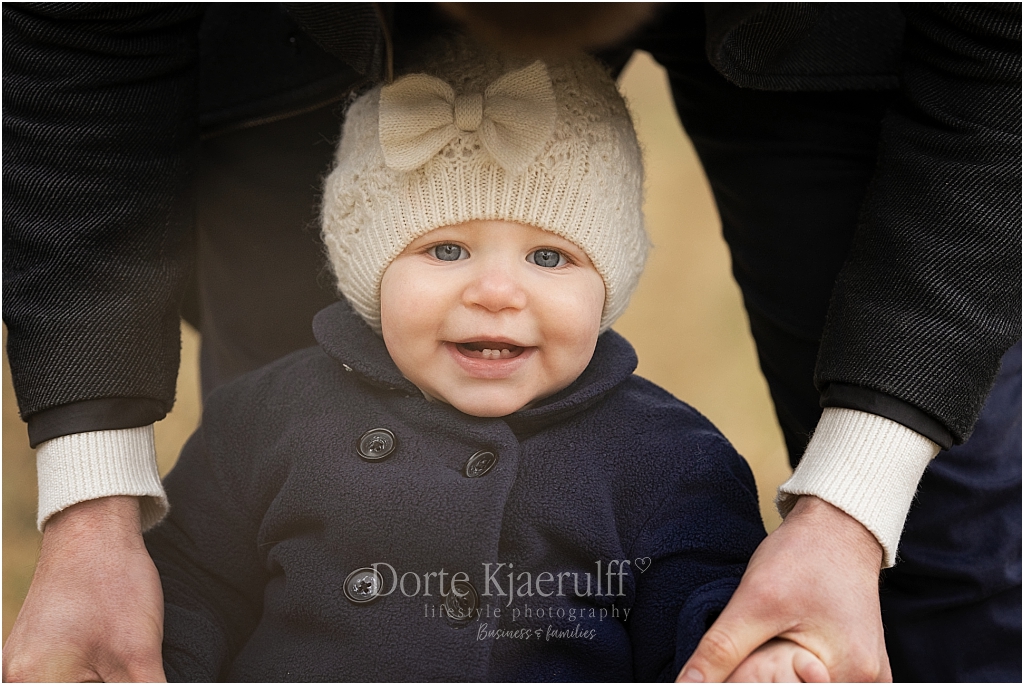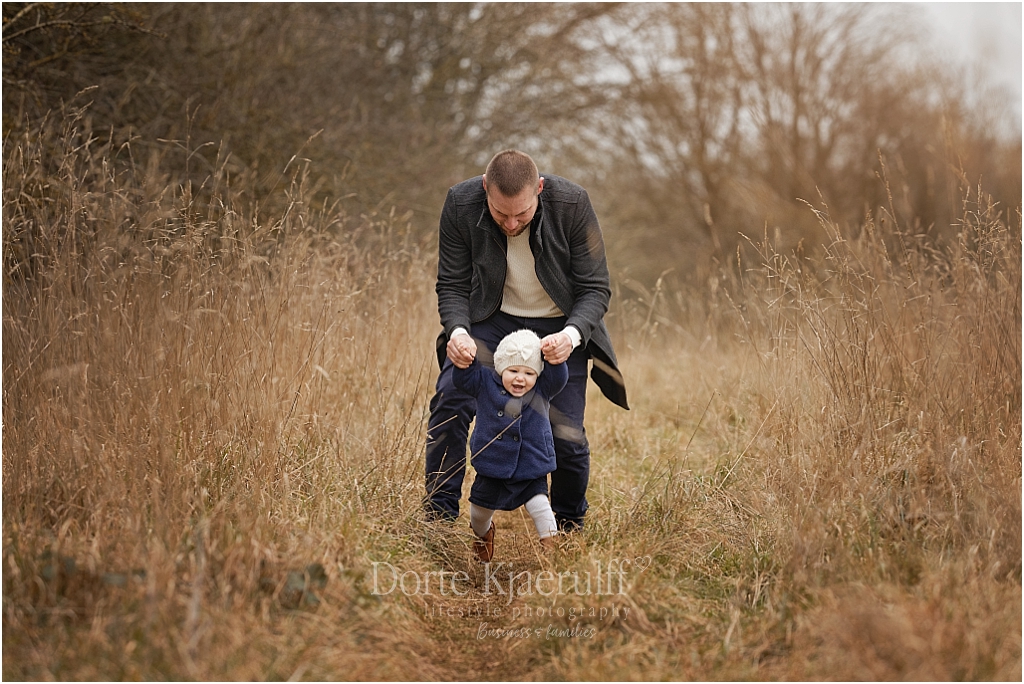 Keep sake family film
I captured a tiny little bit of video footage too as an extra little keep sake from the session. A family film is like timetravel, you can immidiately be transported right back to this moment. Just imagine finding a little film like this of your self with your parents when you were little…
Keep sake film from location family session from Dorte Kjaerulff on Vimeo.
Family photography in Leicestershire and Northamptonshire
You can find out more about my family work, including pricing over here.