The beauty of a personal project is you can change the rules as you like, so this year I did.
This was our 4th year of taking a picture every day in January. Usually I select one black&white images each day, and maybe add a bonus portrait or two. Of course, this January was quite different, so I tweaked my own brief to be more of "a day in the life" type project, and I also found myself drawn to a lot more colour images this year, probably because so many of them were taken outside.
Now you could start this kind of project any day/week/month of the year, do not wait for January to come around (in fact January is probably the most challenging month, nothing happens and the light is terrible). I highly recommend trying it. You get this lovely visual diary of the week/month, and it's such a pleasure to re-discover your basic everyday life year after year. You could even just try it for a week?
Anyway, this is a snippet of our 2021 – there are silly many pictures this year. I'm going to get a big book printed now with the images from these first four year of the project.
2021 gallery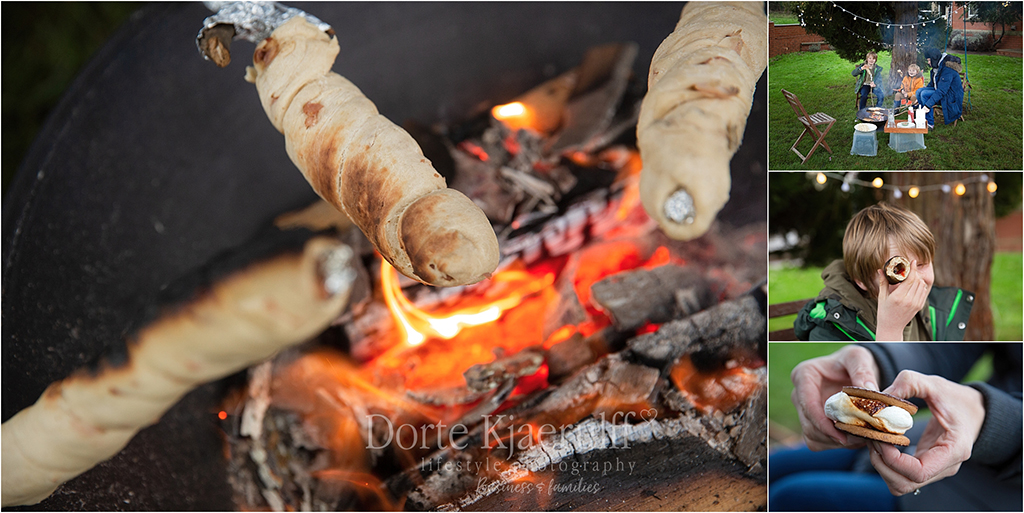 We thought it was the last weekend before going back to school, so we made snobroed to do something a little bit special
---

A very muddy bike ride around Pitsford reservoir.
---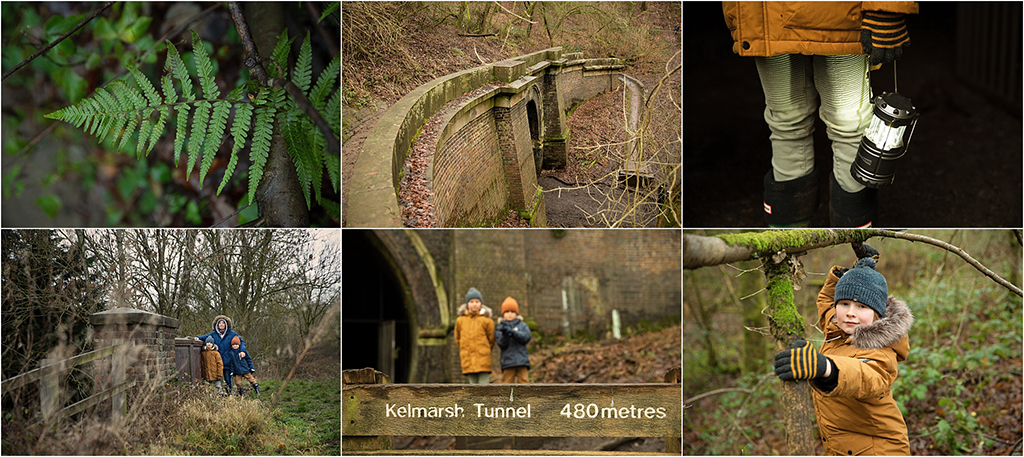 A customer told me about Kelmarsh tunnel, so we ventured over to walk through.
---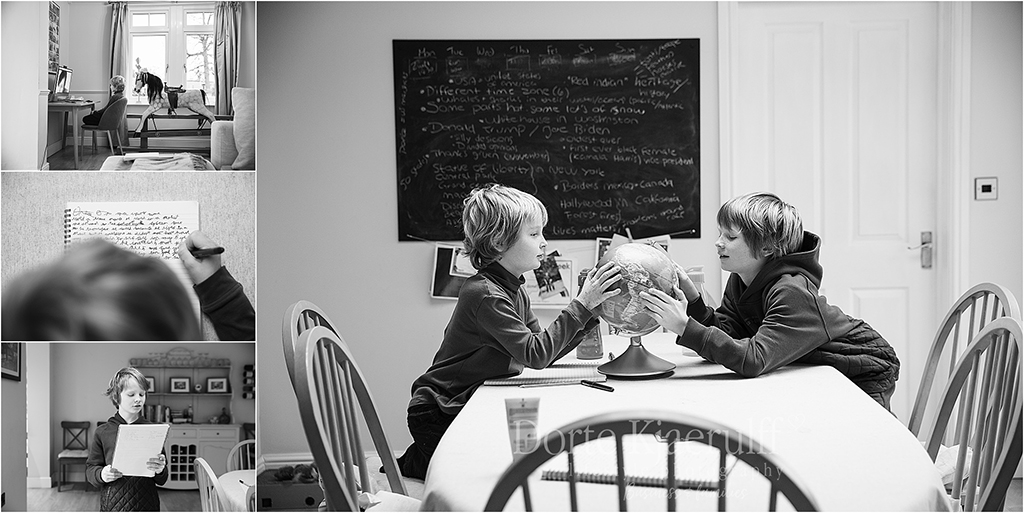 Unexpected, day 1 of home schooling starts.
---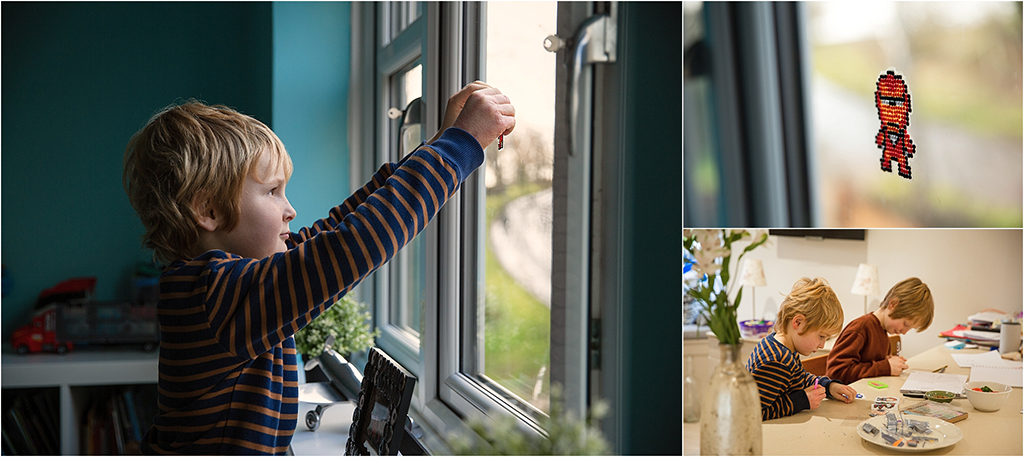 A friend of S drops him of a delayed birthday present of "beads", so he makes them and puts them in his window.
---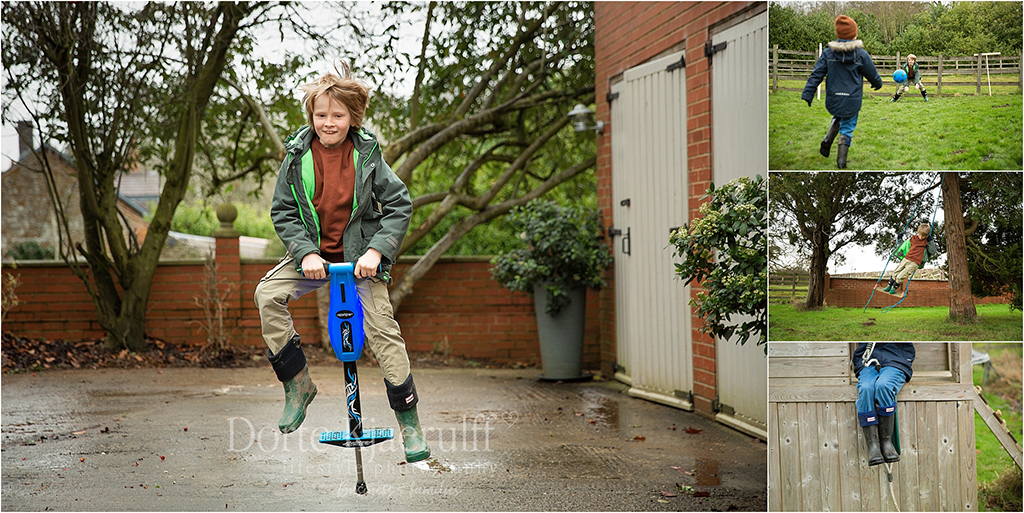 Just playing in the garden
---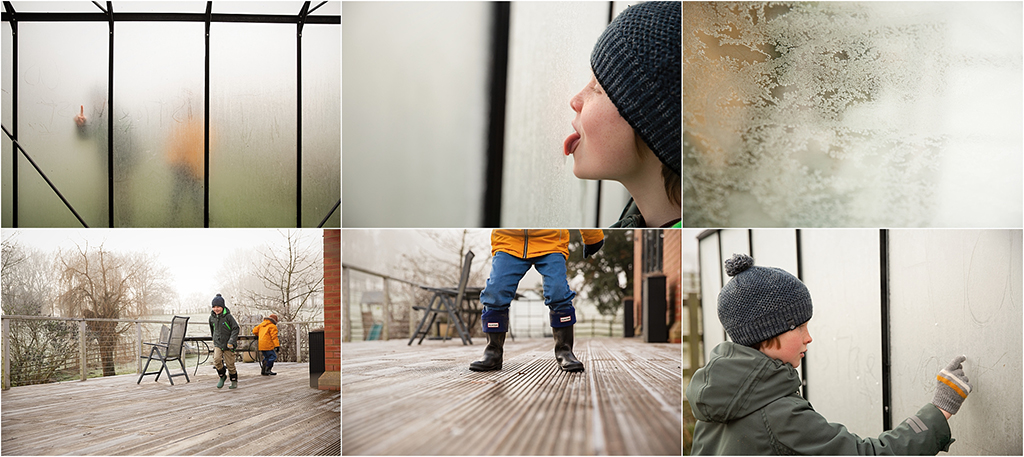 Icy morning, the decking is an ice rink and the green house looks very cold
---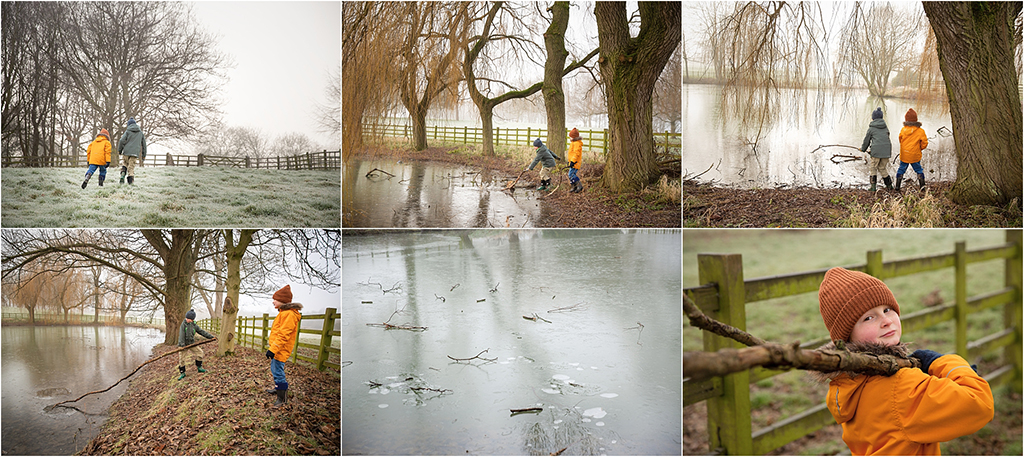 We ventured up to the pond int he field and the boys played forever with sticks on the ice
---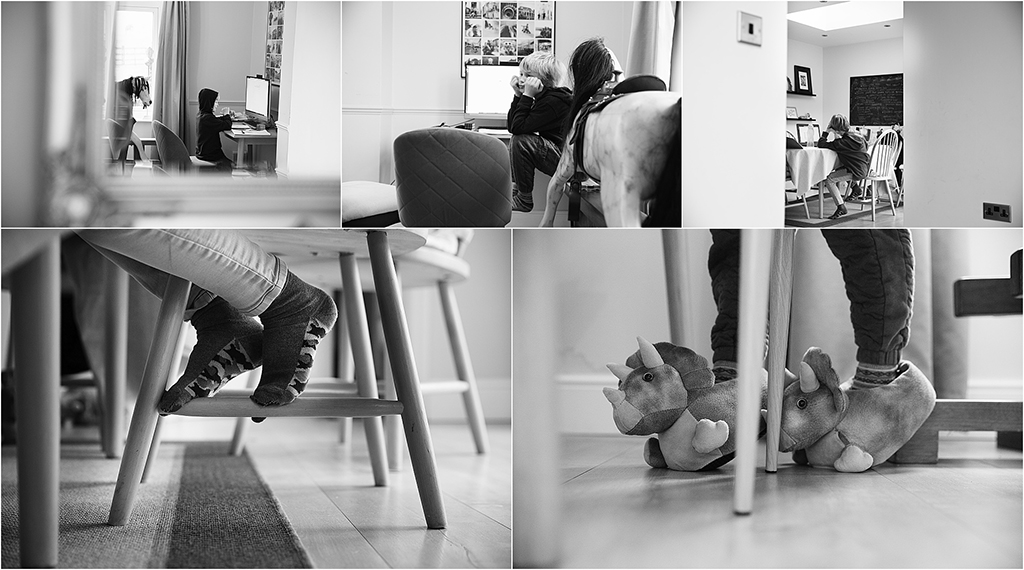 More home schooling
---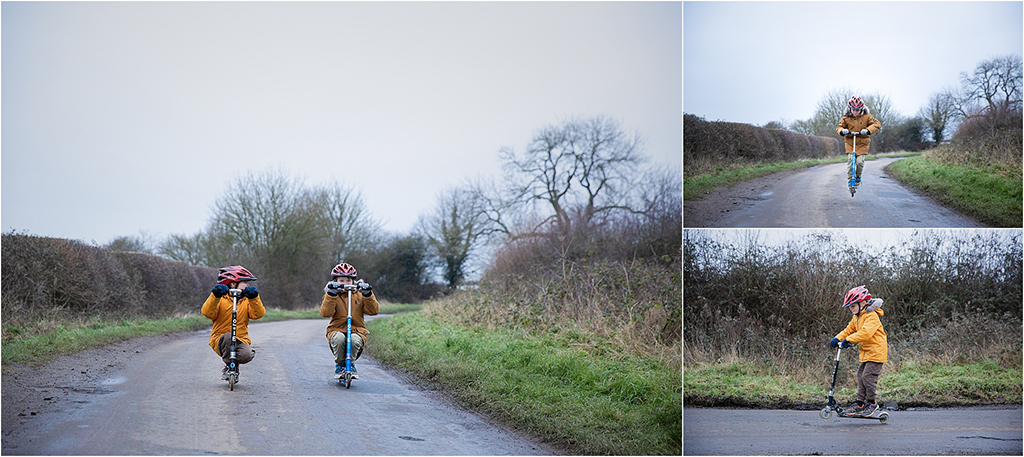 Friday! We scooter to the local shop for cake to celebrate the end of week one.
---


Playing with a view from above
---


Lot's of Rubiks cubes for Christmas, just making up pictures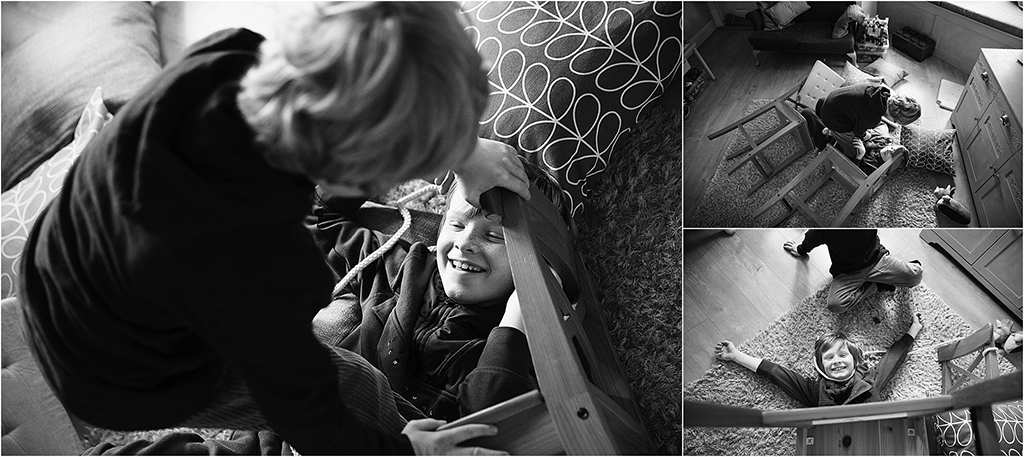 They said they made a den, I'm not sure, but they laughed a lot!
---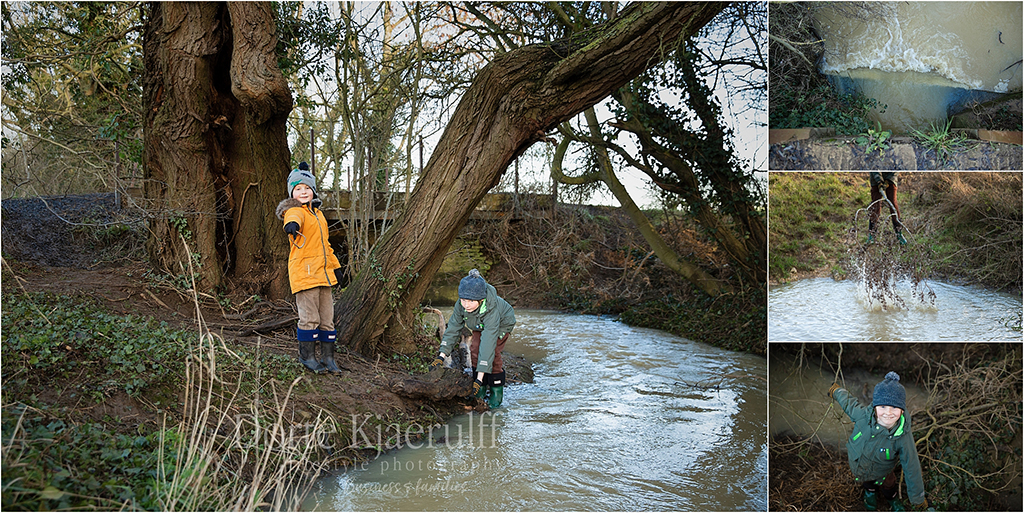 At the "river" playing
---


Pretty pictures fromt he "river"
---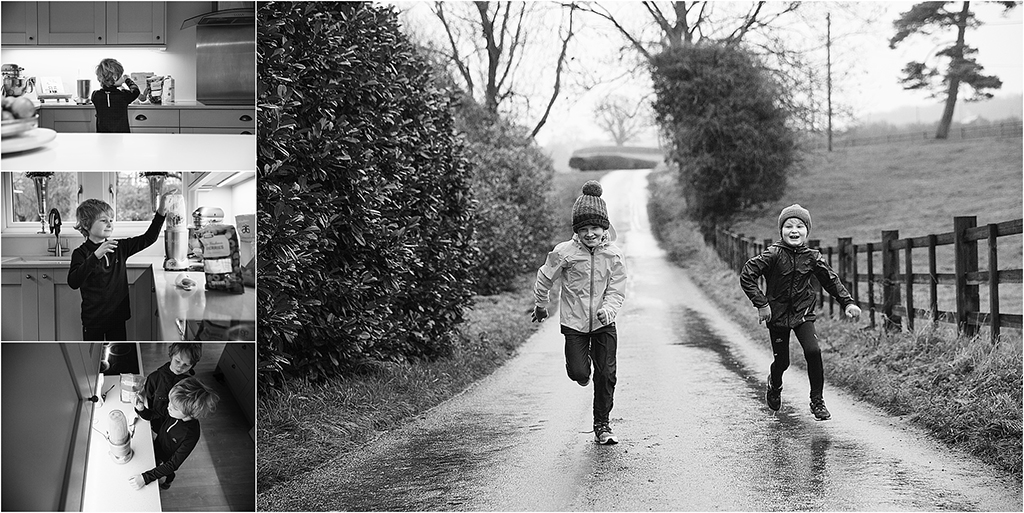 We went running every other morning, and sometimes had smoothies after wards
---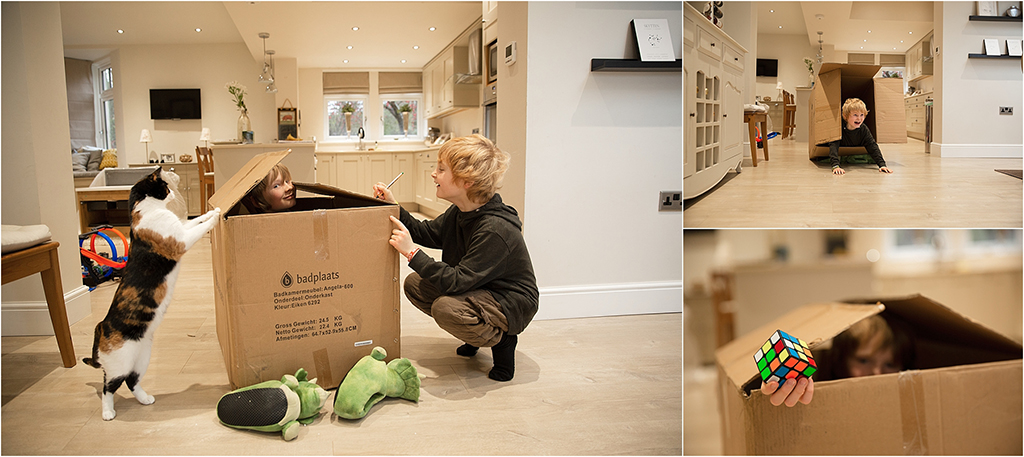 Everyone loves a big box delivery at ours.
---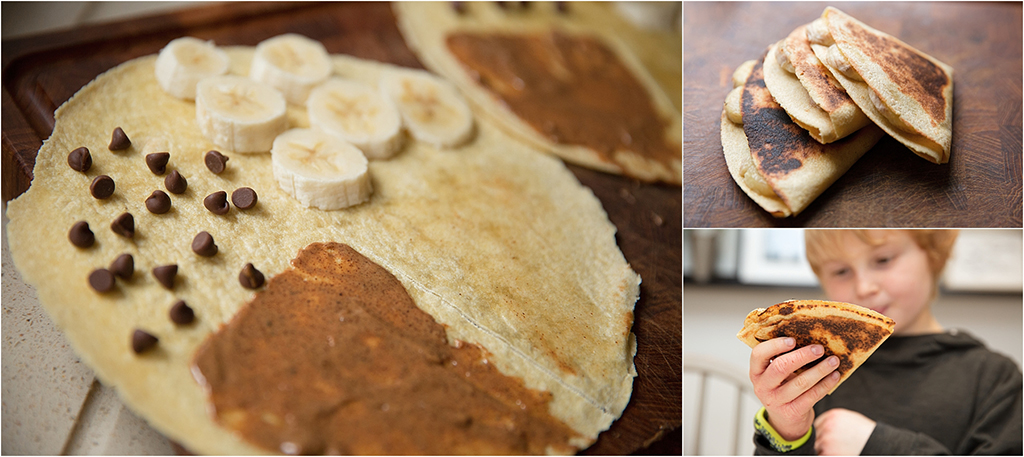 We LOVE the trend of tortilla wraps with 4 fillings
---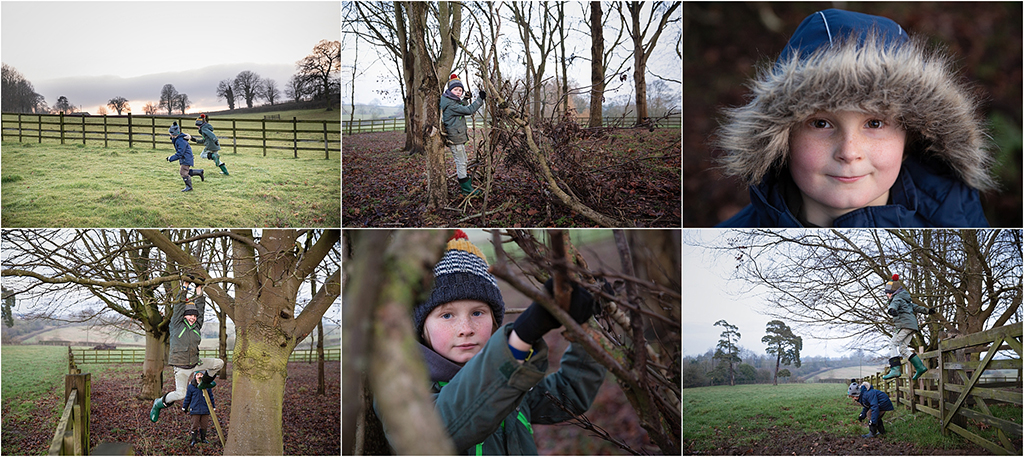 Made a den in the field behind the house
---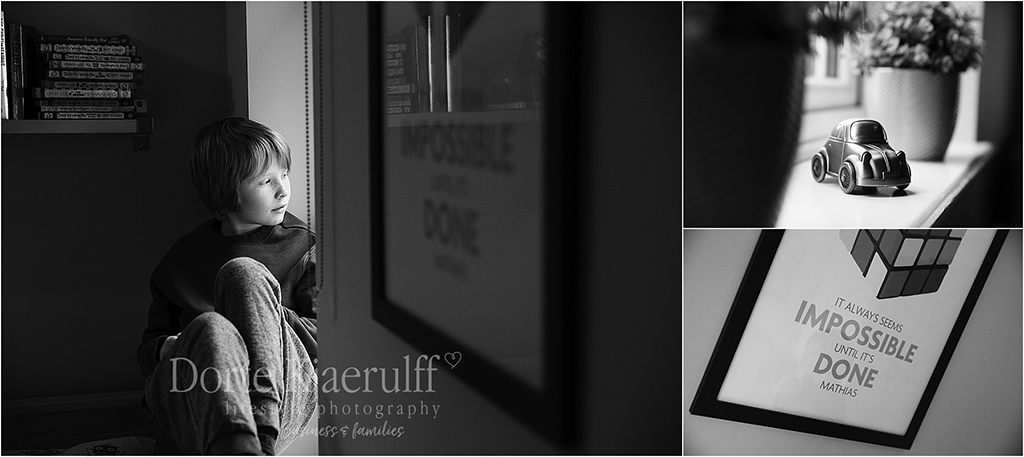 We designed a new poster for M's room. "It always seems impossible, until it's done".
---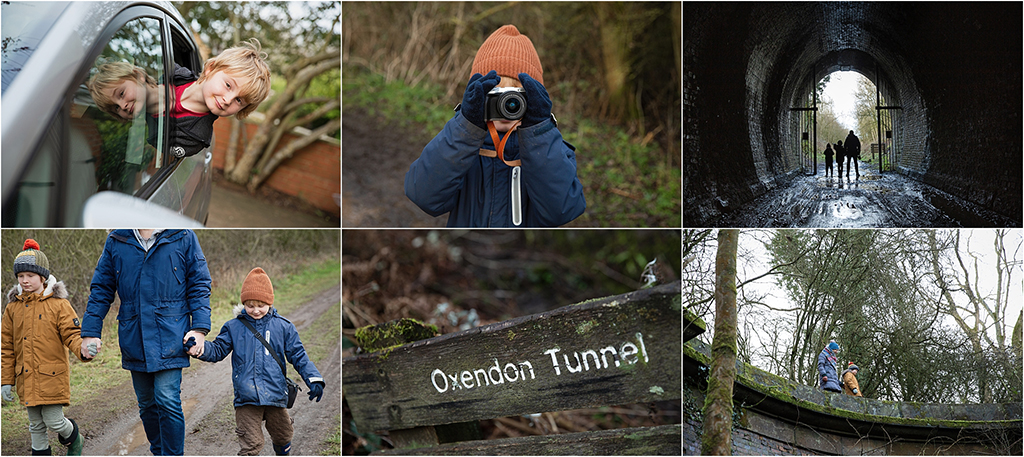 We tried the Oxendon tunnel too, longer walk than expected, only just got back before it got dark.
---


Everything fell apart and I didn't get a proper pictures, but S took this picture of me photographing him with my phone.
---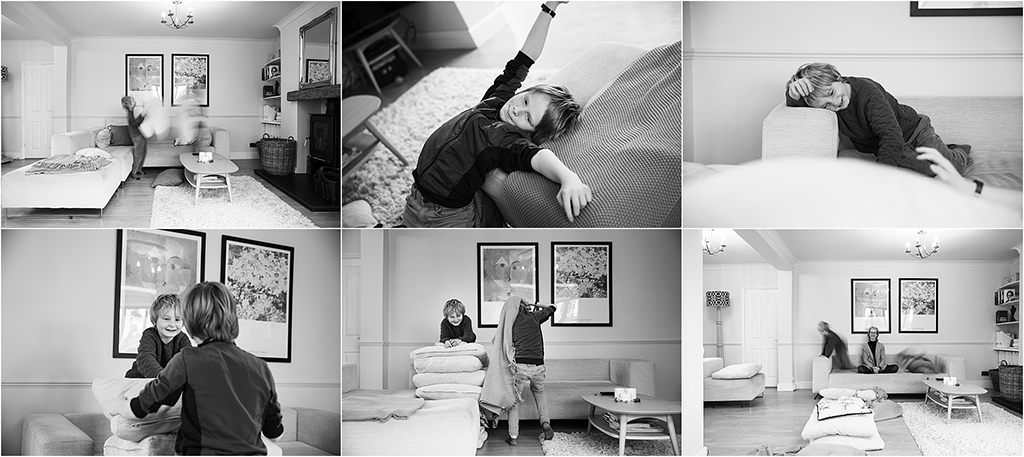 Cushion fight in the lounge, playing with slow shutter speeds (because I'm a geek). Took the one of me in the middle because that's how I feel, the mums stay all smiling and firm in the middle of the blur of life and kids.
---


Joe Biden inauguration felt like a historic moment
---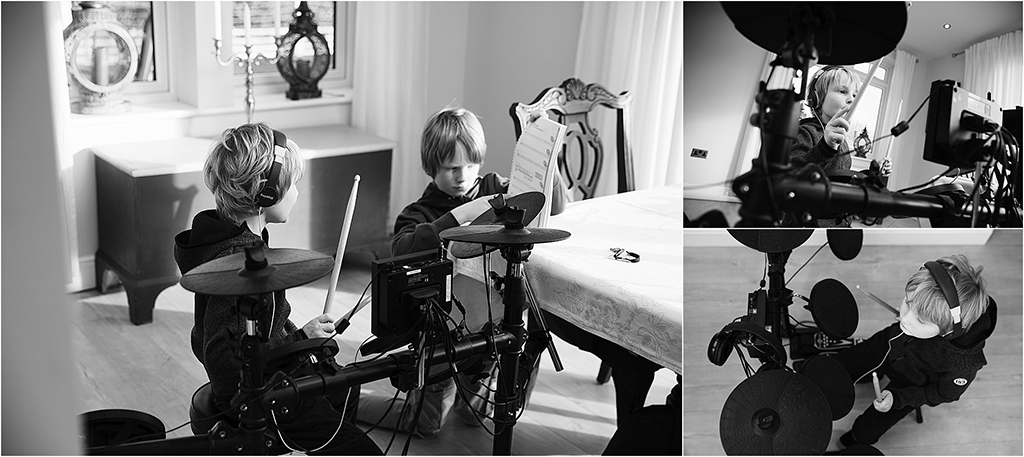 M&S playing the drums together
---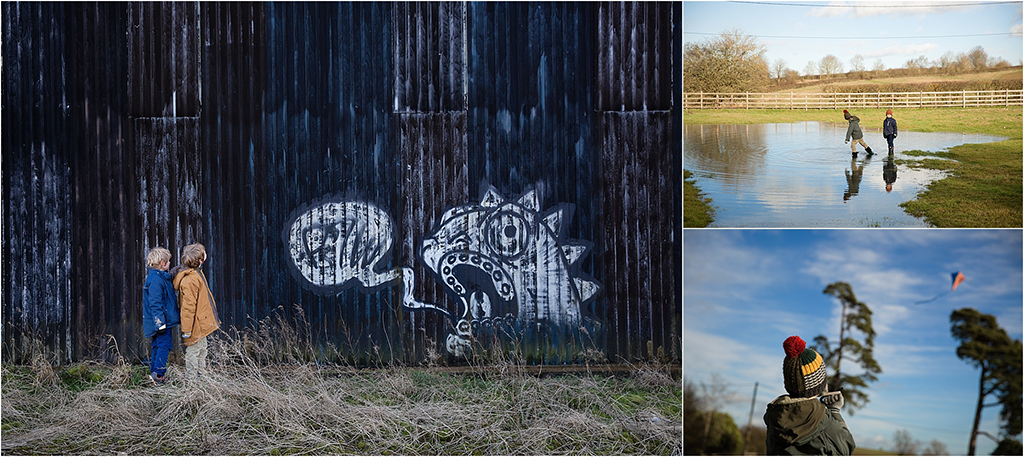 We come past this ALL the time, but this was the first time we stopped to take a picture. Also tried to fly the kite and found some big puddles.
---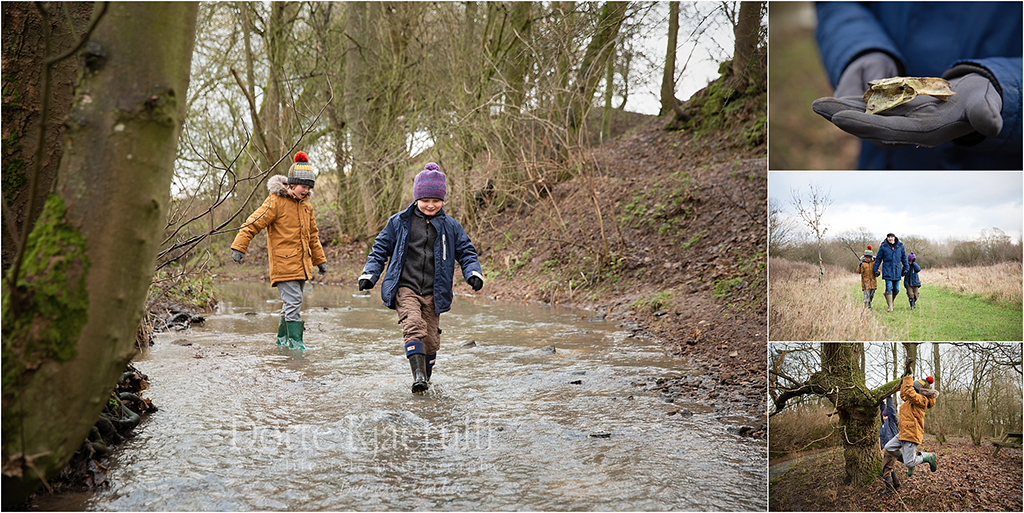 Yet another walk, but we found a badger skull
---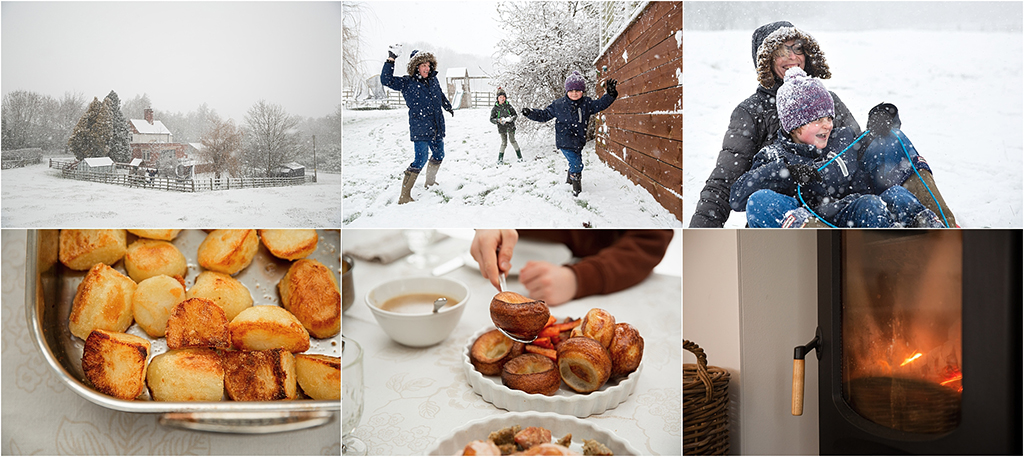 A perfect snow Sunday. We played outside, and then had all the Christmas food left overs. Because it was only us at Christmas, we had frozen half the turkey and a lot of other food.
---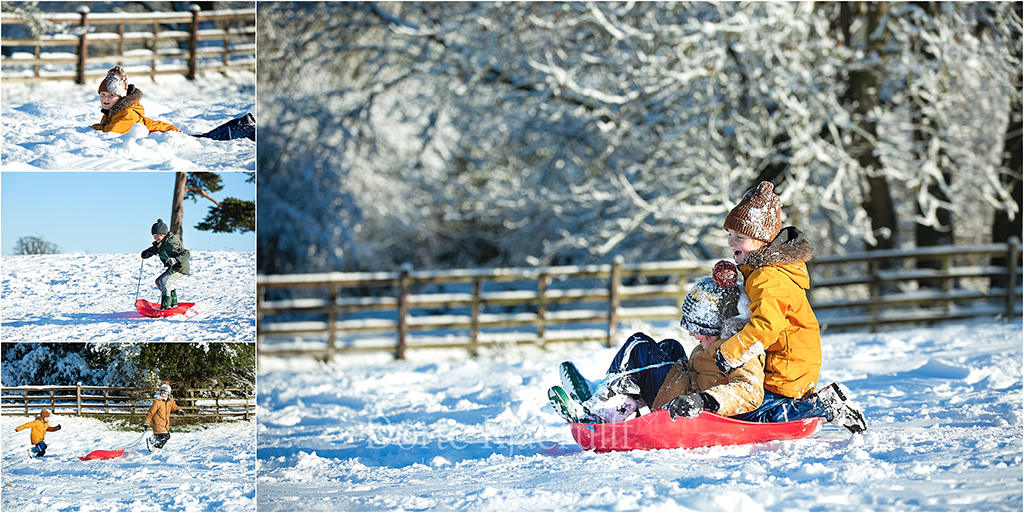 Such a beautiful day with snow and sun shine.
---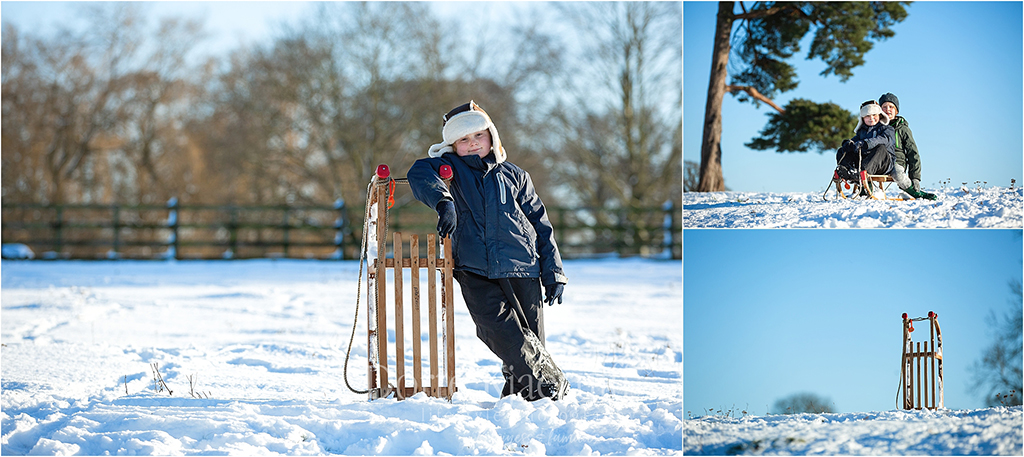 We were outside ALL day playing
---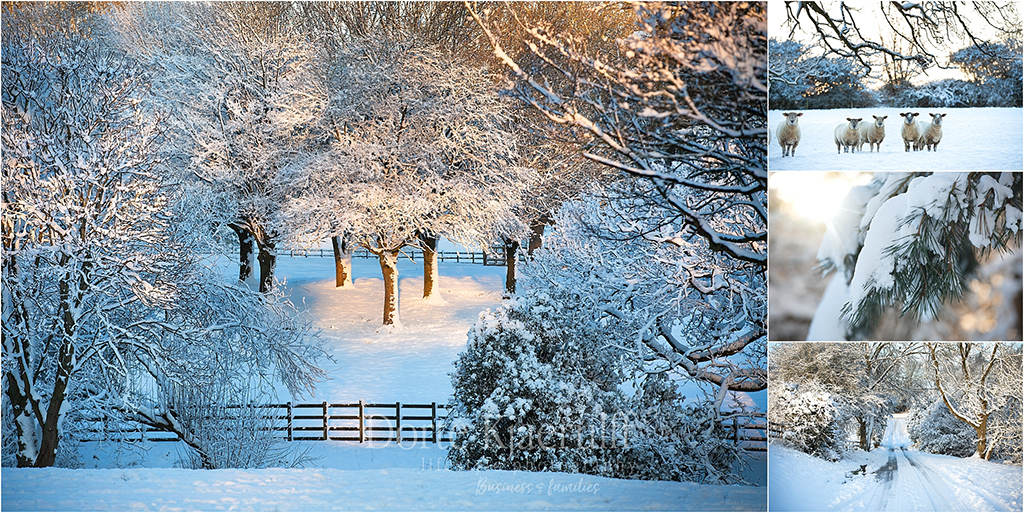 I went out early to see the sun rise
---


Hallway door portrait – I take these every year. The sun and snow brought their freckles out no end!
---


Day one without heating, while they change the boiler and tank…
---


Hot chocolate and more home schooling by the fire after our cycle ride
---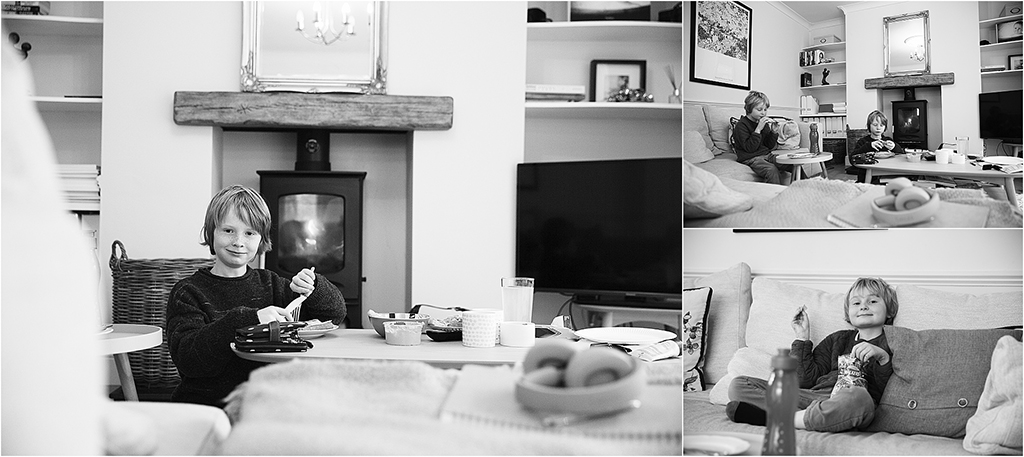 Day two without heating, having lunch in front of the fire. This was my idea for the picture of the day
---

This was the boys idea for the picture of the day…
---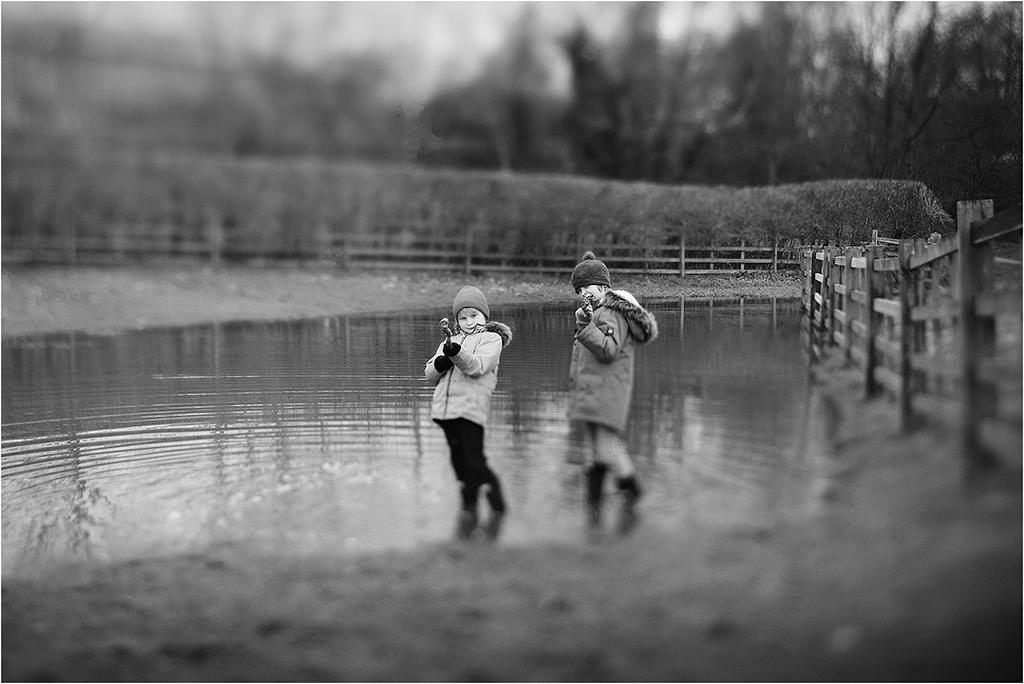 A new lensbaby gadget arrived today, so went to try it out.
---


We have heating again, and LOTS of very hot water, first bath is good!
---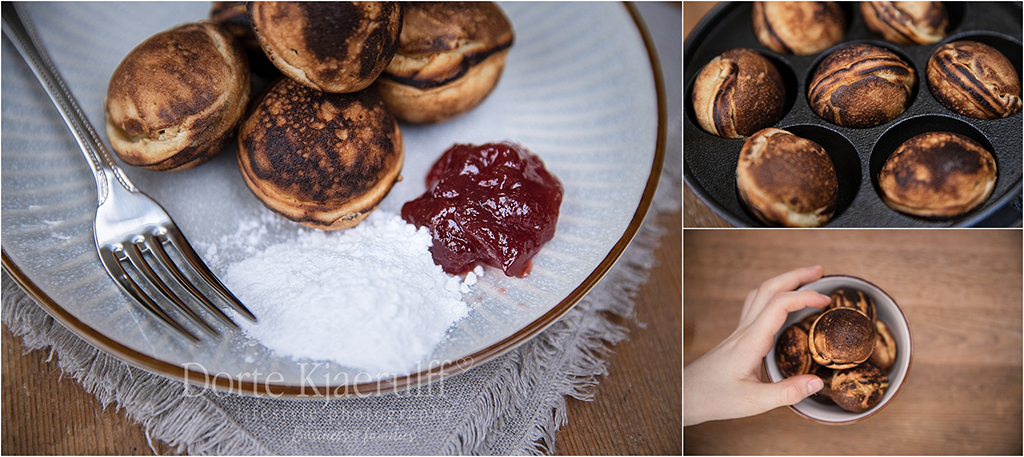 Made aebleskiver – absolutely LOVE these
---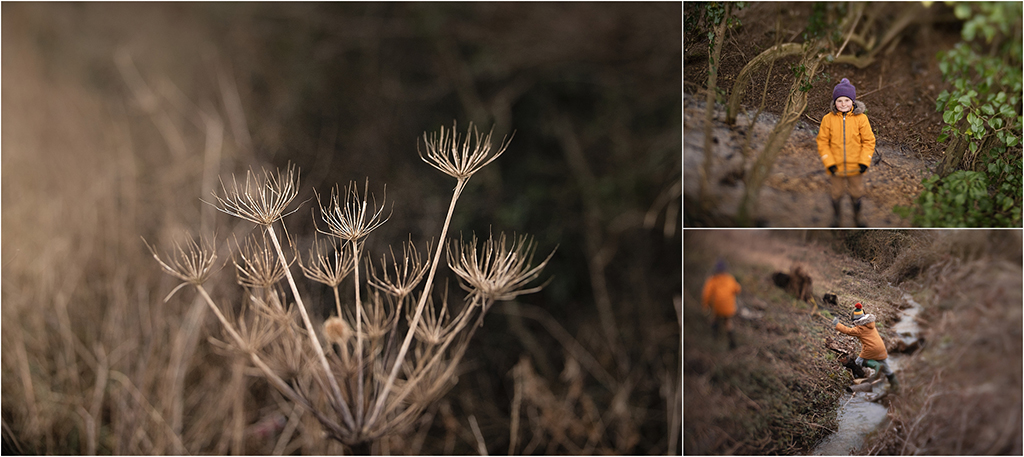 And some location spotting on our walk, with the new lensbaby
---
You can see the previous years here