2020 that was so alluringly round and full of opportunities but ended up being a year like no other! This was year three of "A picture a day" in January 2020.
I evidently forgot to post these, so just catching up, as I now enter the fourth year of this little personal project and start capturing "A picture a day" in January 2021.
These pictures are just for us, they aren't perfect, but they are a forever little footprint of everyday life during the least interesting month of the year. My own little brief was the same as previous years, a daily picture of the boys (family) black& white and like 2019, most are taken on the 35mm lens.
Yes, this takes a bit of effort, but it really is so worth it, I still highly recommend it, although it is a lot more fun to do in August than January 😉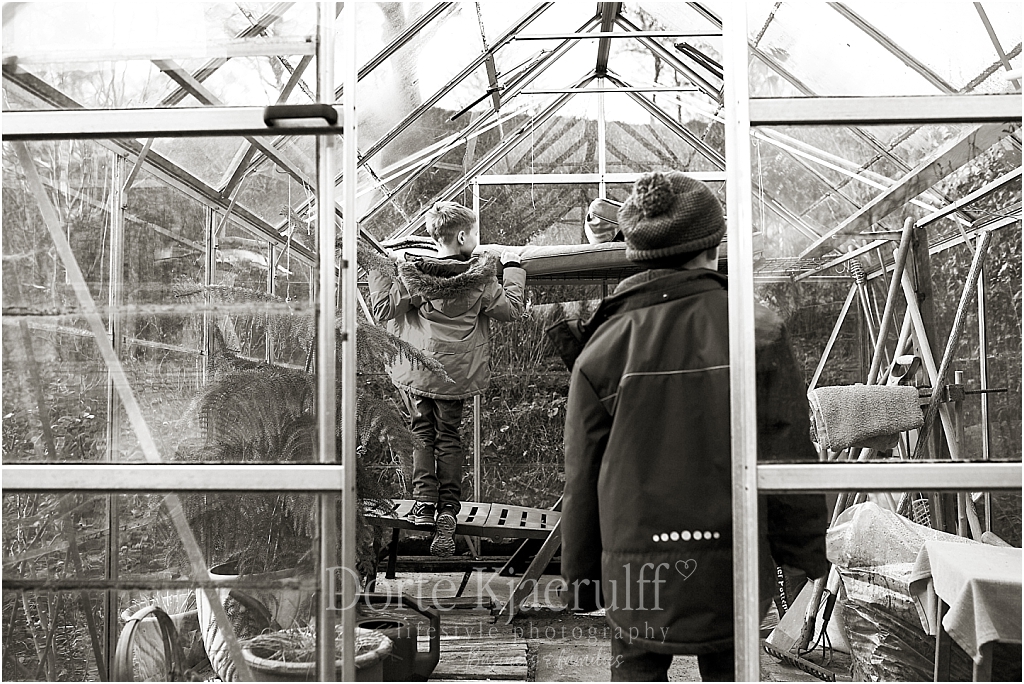 As usual we started 2020 in Denmark. My mum got the boys into treasure hunts when they were really young, and they still do them every time we are out there, and it always involves the greenhouse!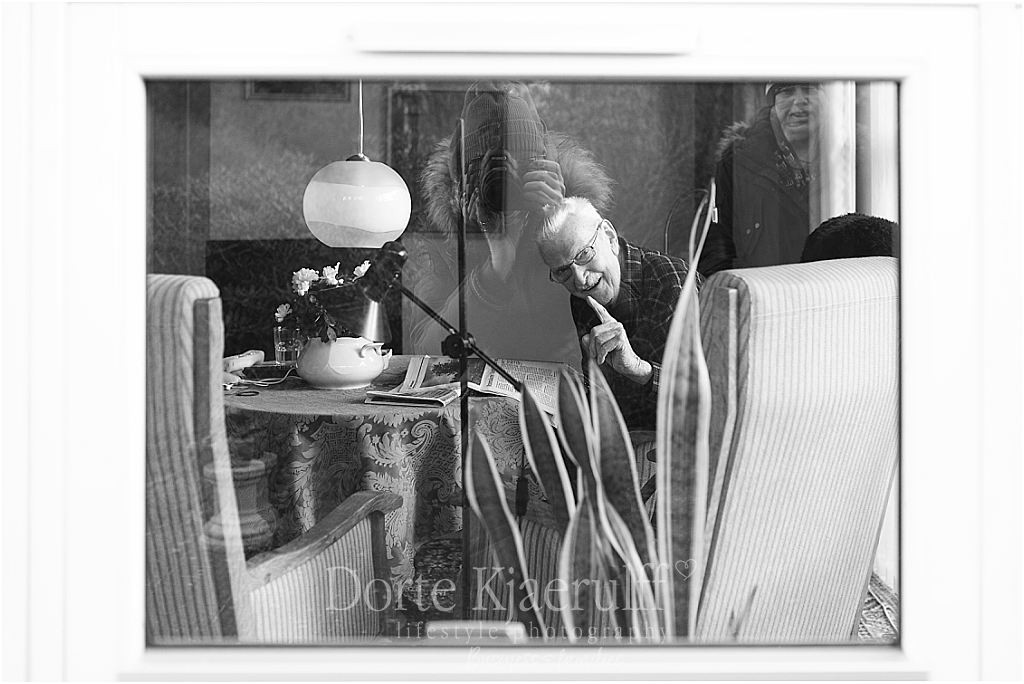 Technically not the boys, but everyone will know why my dad deserves a feature, and I like how you can see the reflection of me and Chris in there too.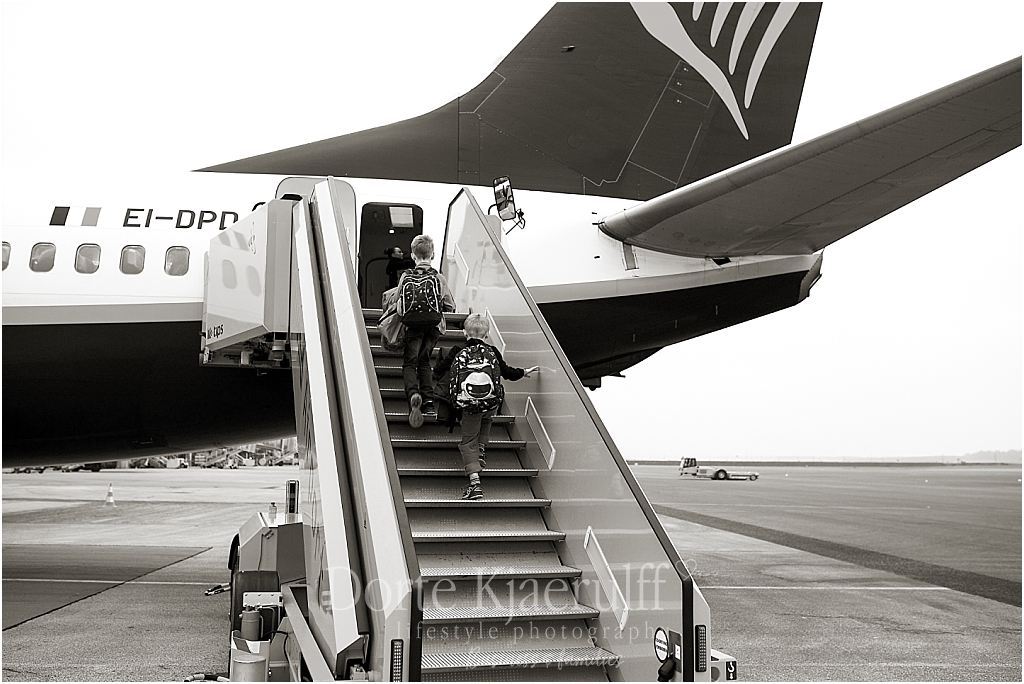 How little did we know that we wouldn't be flying out on holiday again any time soon!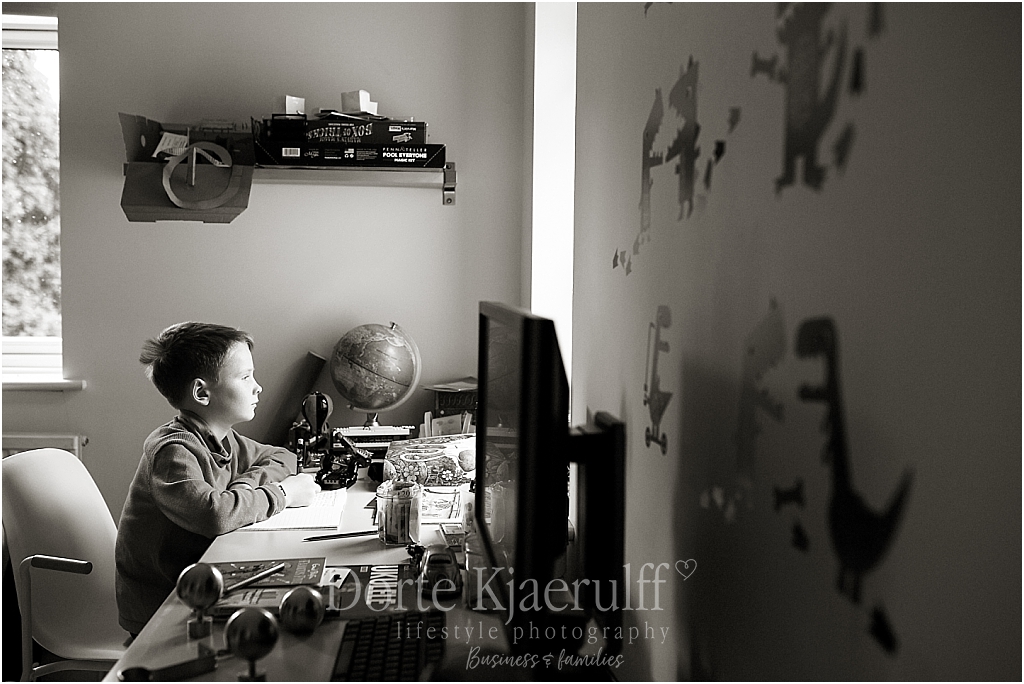 M happy to be back home in his own room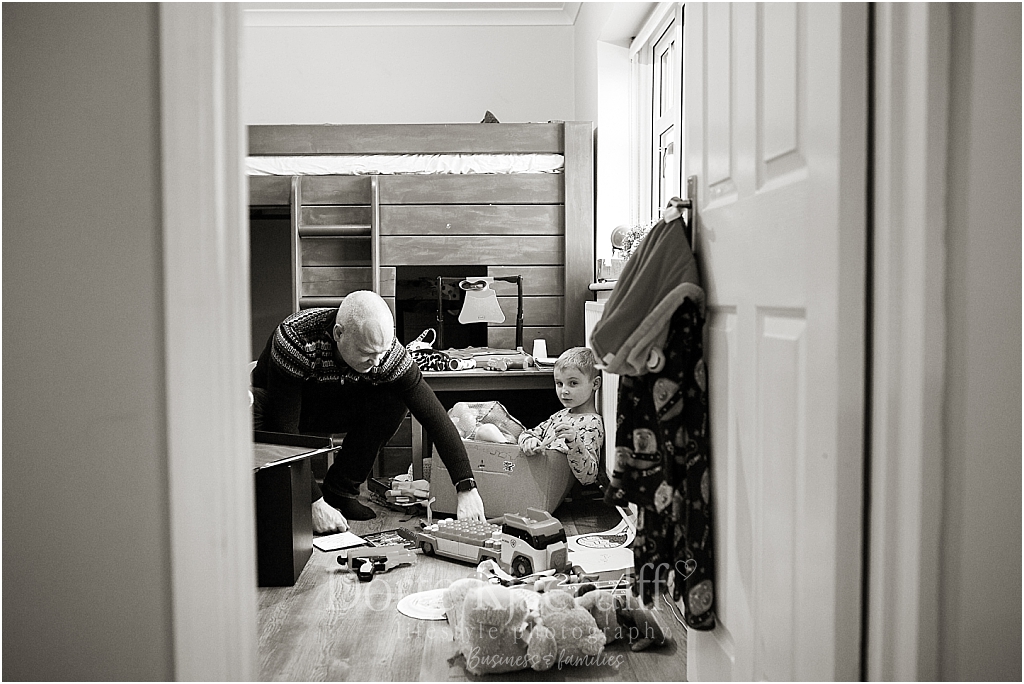 S supposedly tidying his mighty messy room, before moving into a different bedroom.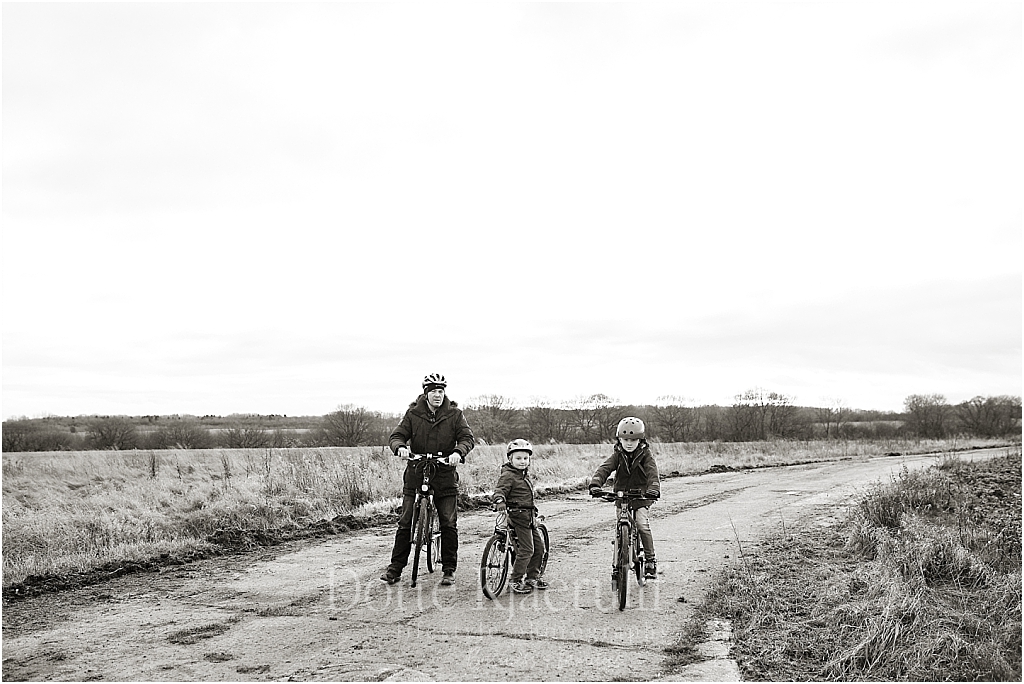 Bike ride on the airfield. And wow did we spend a lot of time on that airfield in 2020.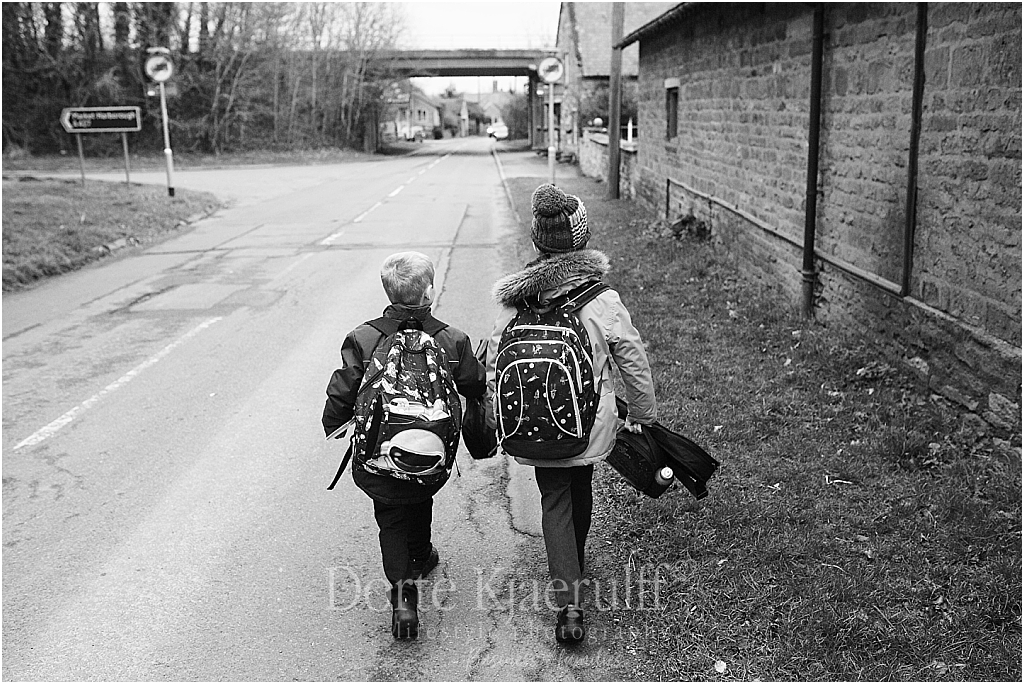 Back to school
After school baking and snack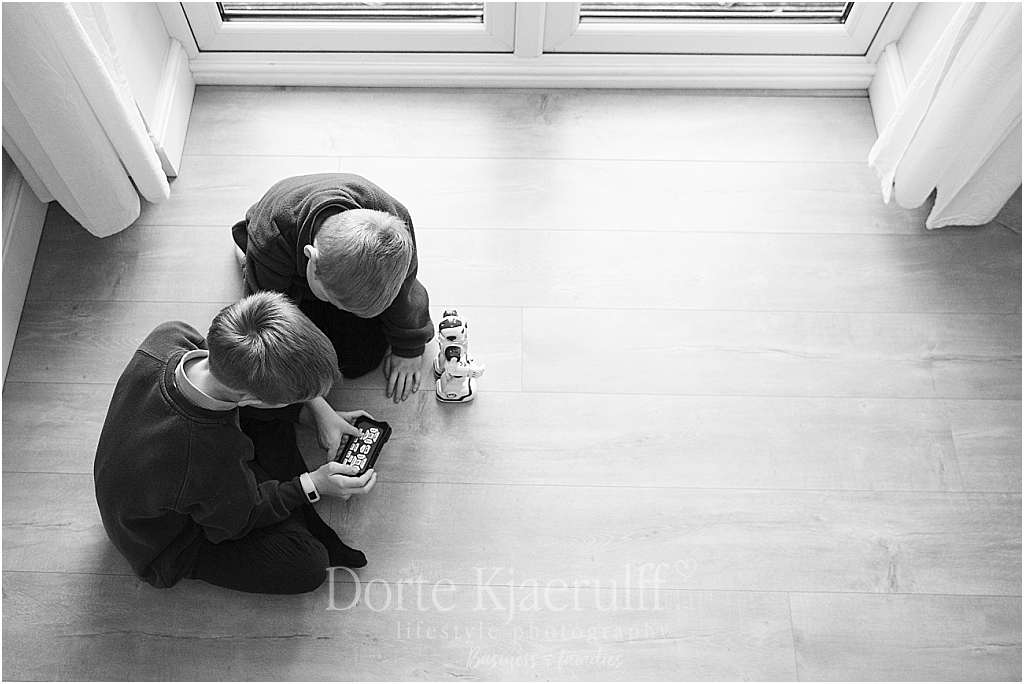 Playing with Christmas presents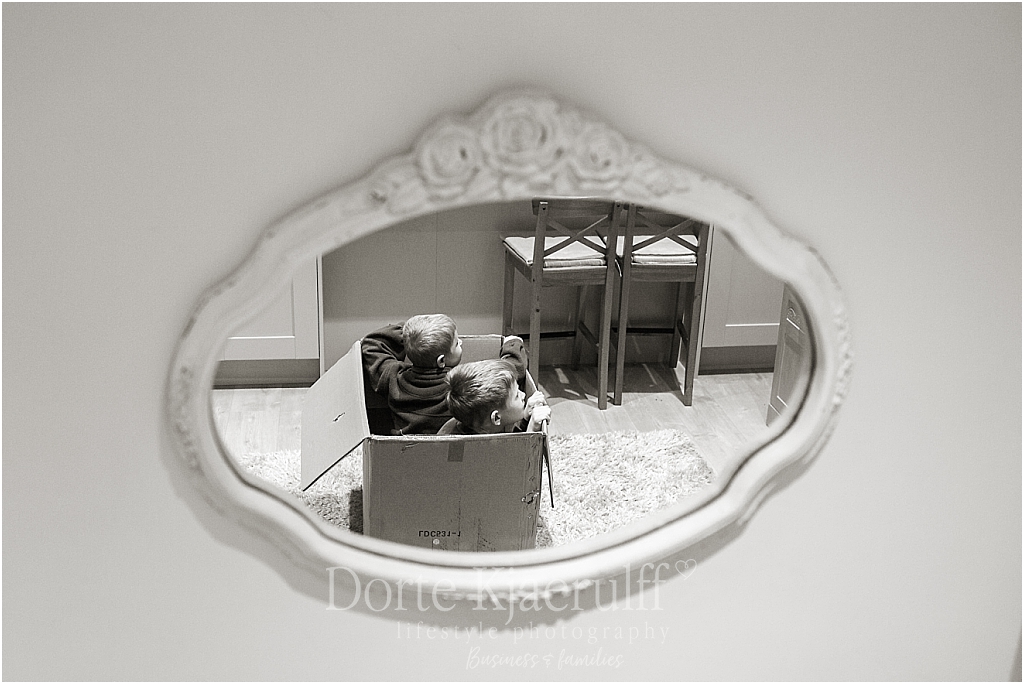 They are just always in a box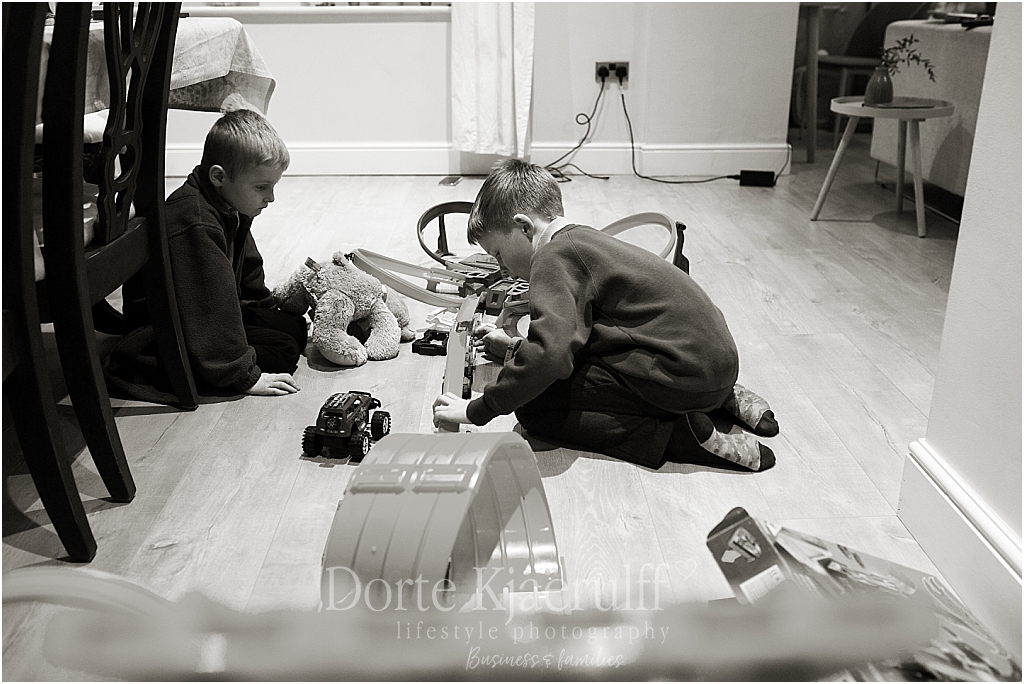 Playing with the new HotWheels tracks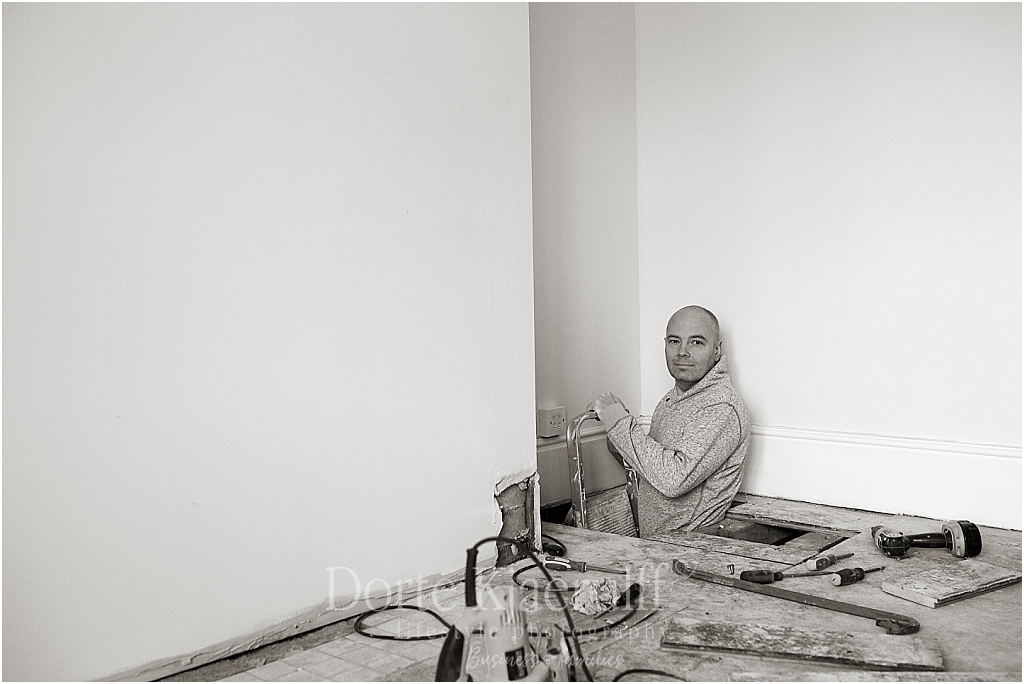 Sorting out a big frog job at Graftons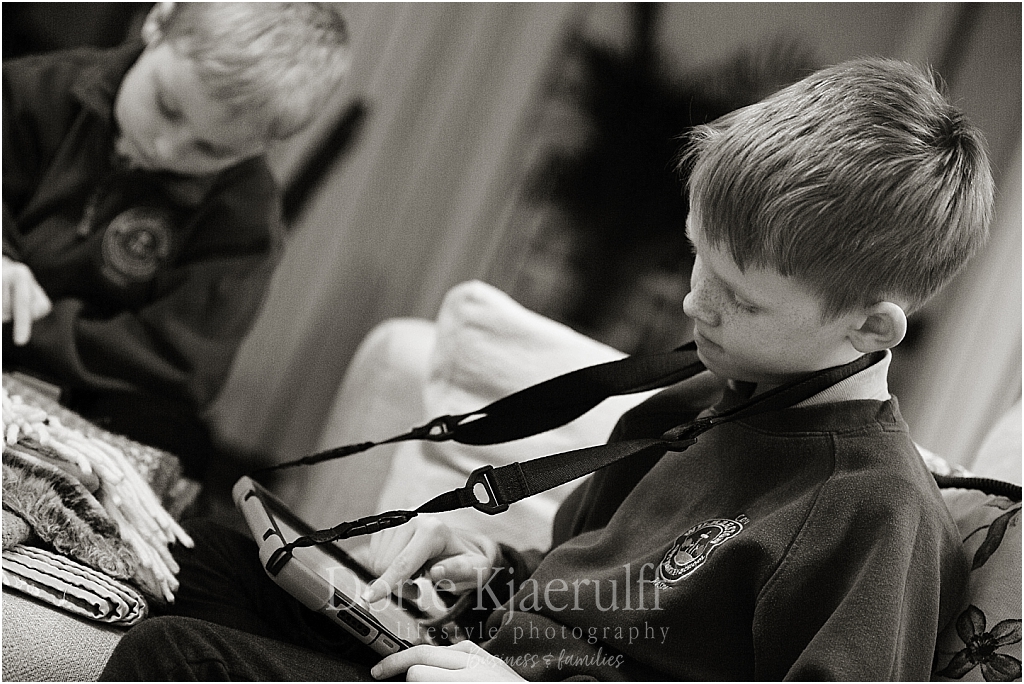 Just hanging out on the iPads with their new cases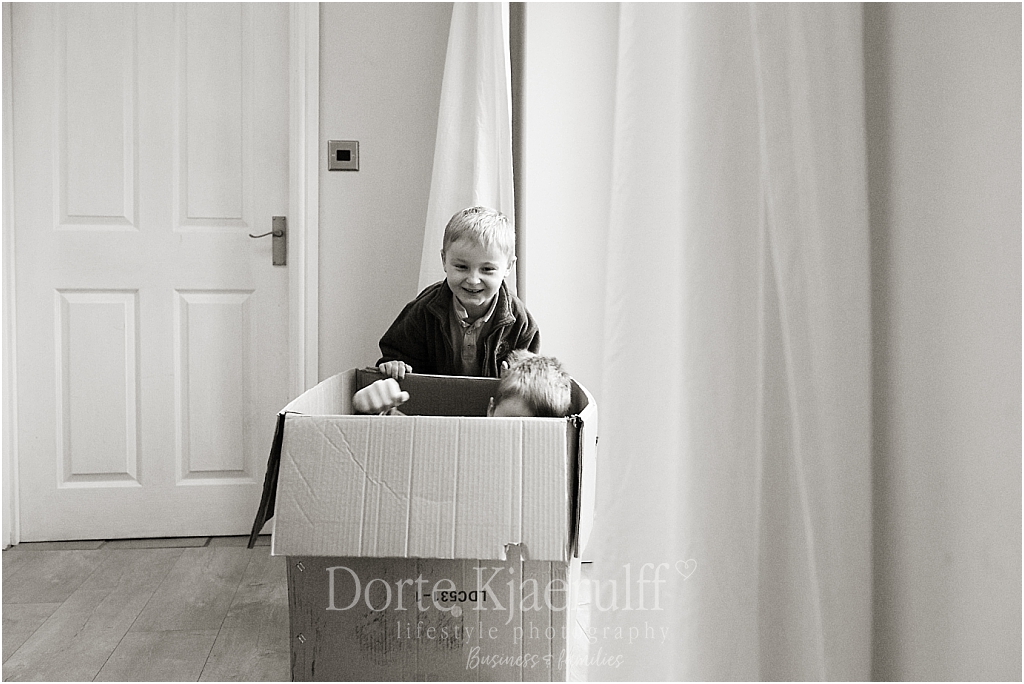 Back in a box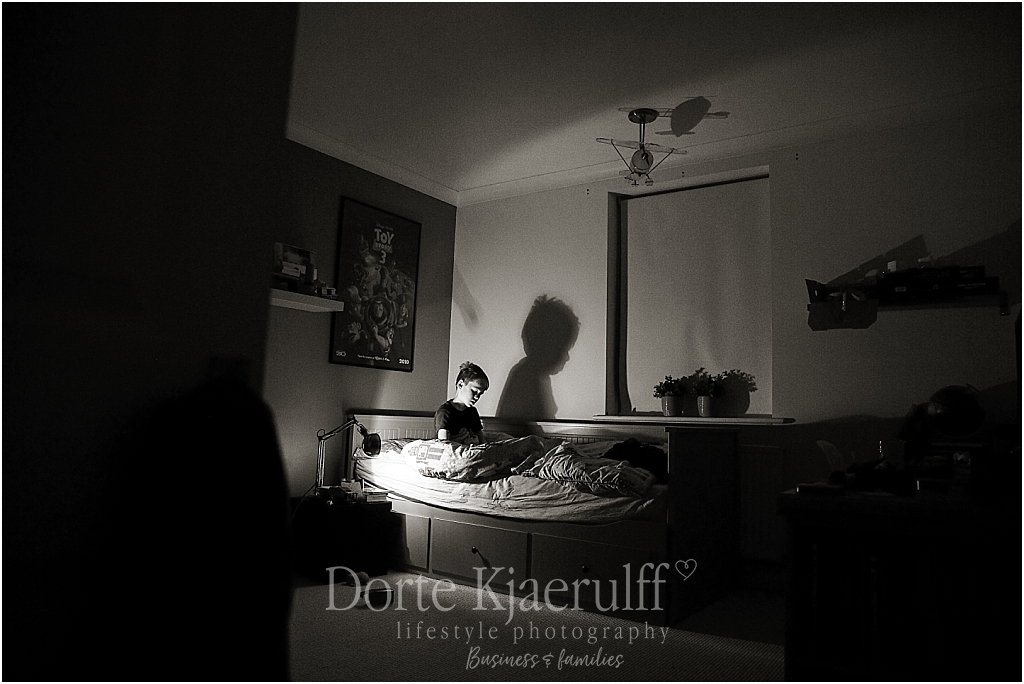 Bedtime, loved his big shadow on the wall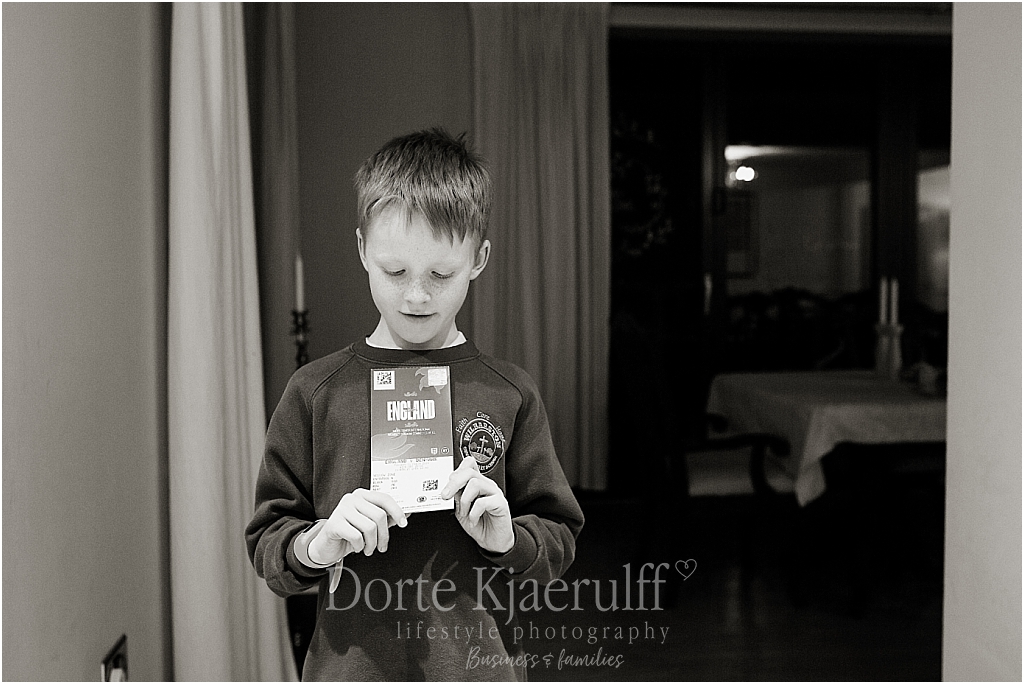 We booked tickets to go and See England vs. Denmark football, but that was obviously cancelled due to Covid, so never happened.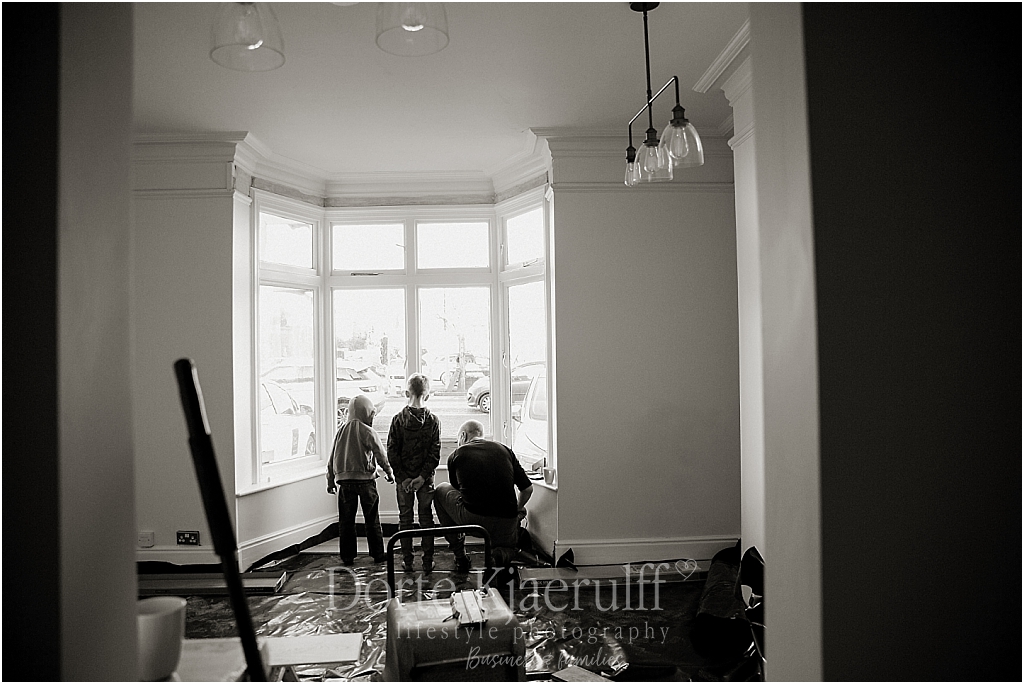 New floor finally going into the Gallery room at Graftons.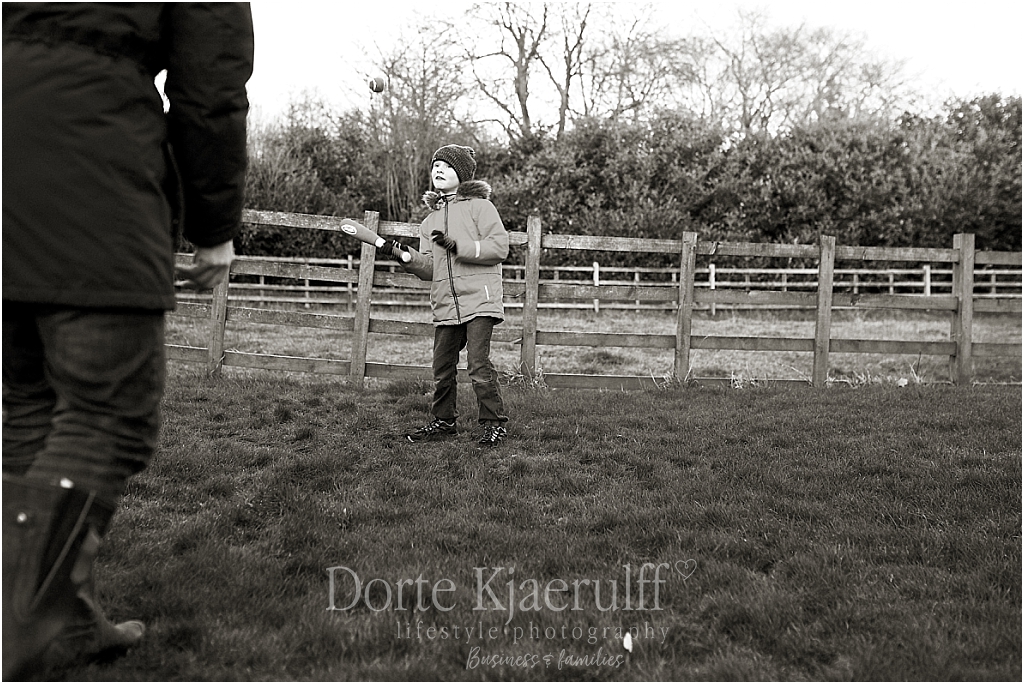 Playing rounders in the garden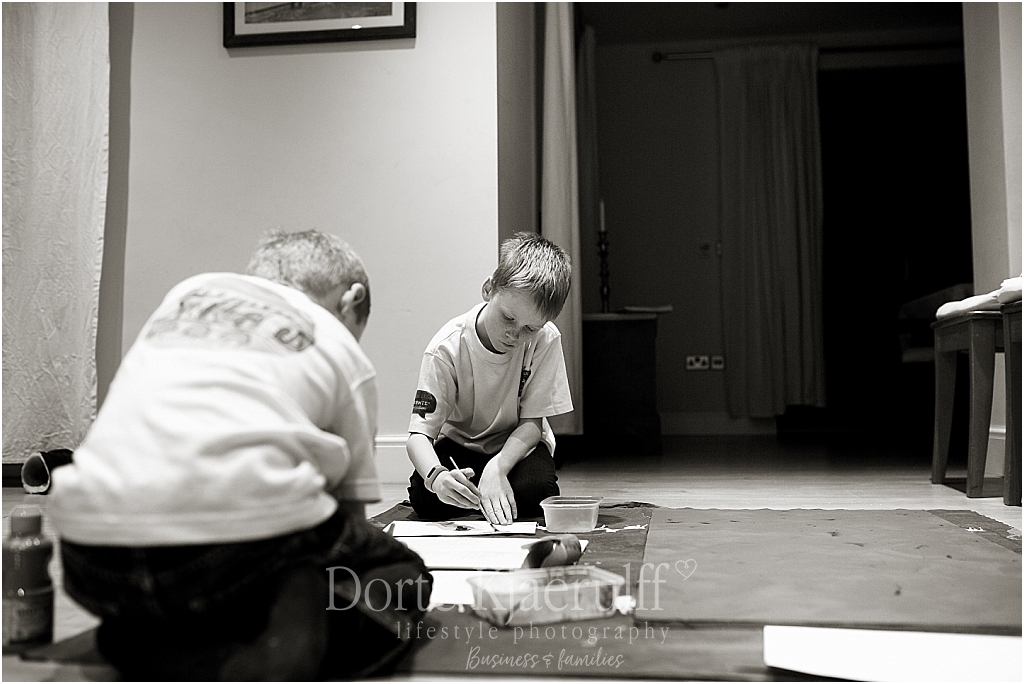 Being crafty painting backdrops.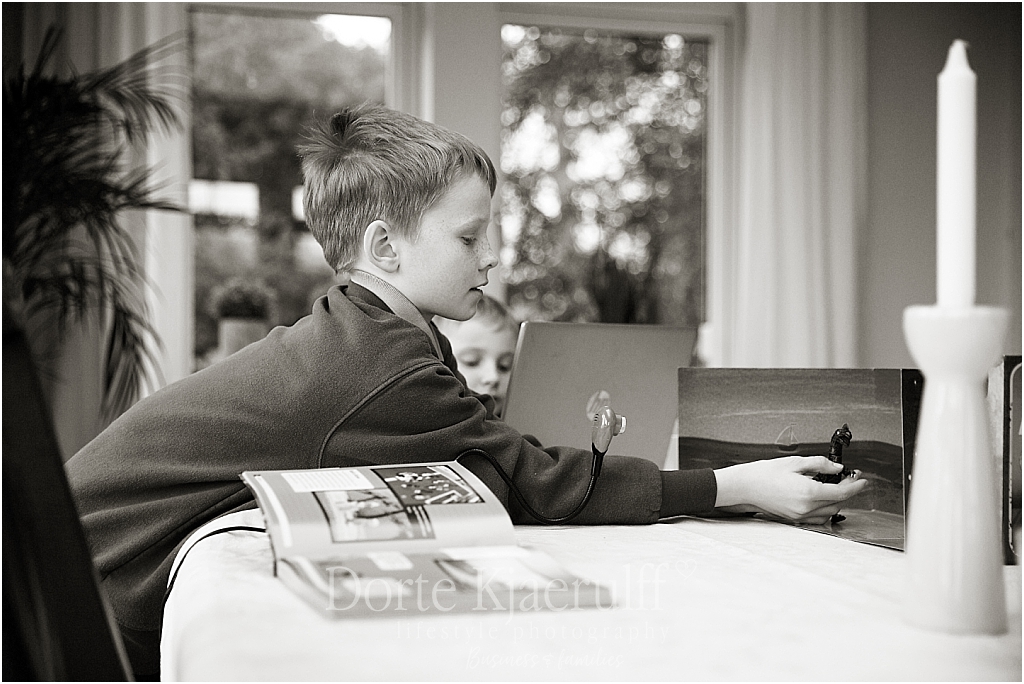 M making a stock motion film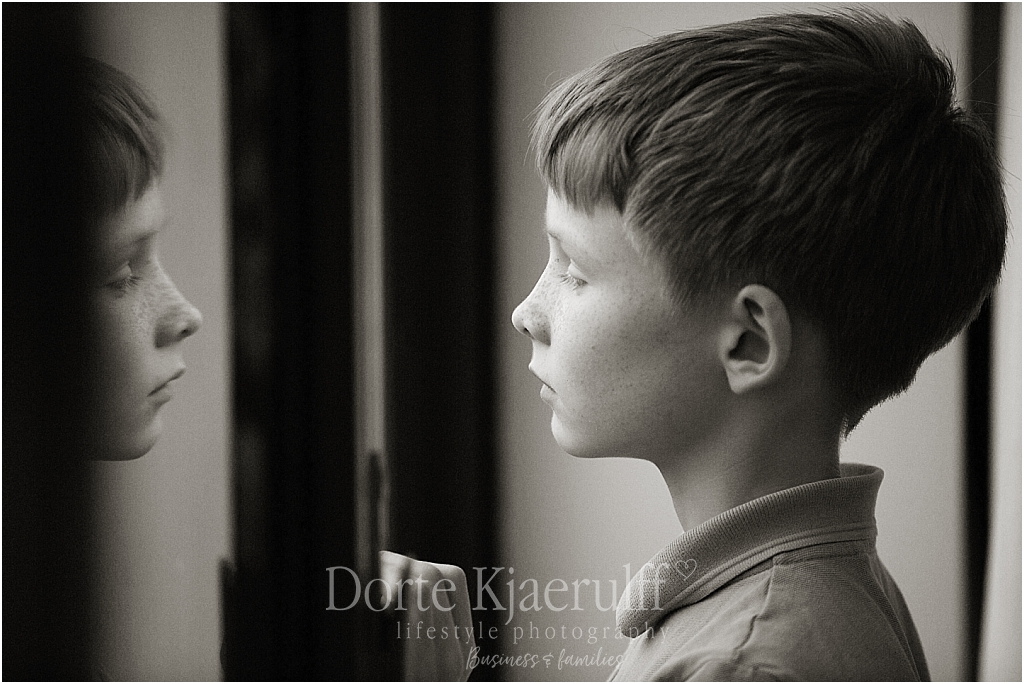 Contrasty moody portrait…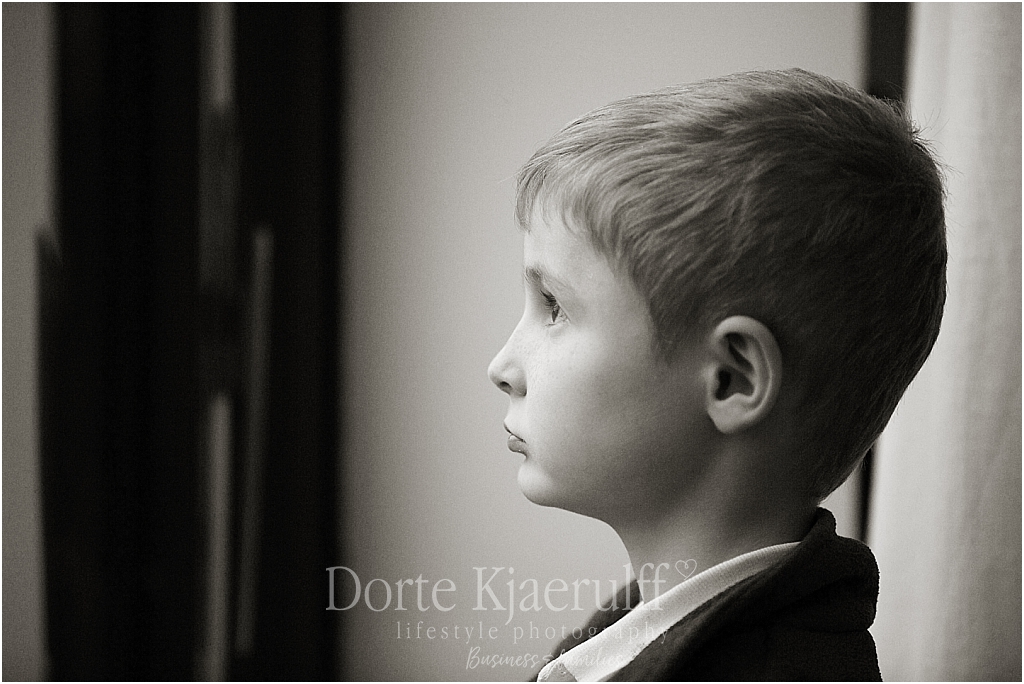 Same for S…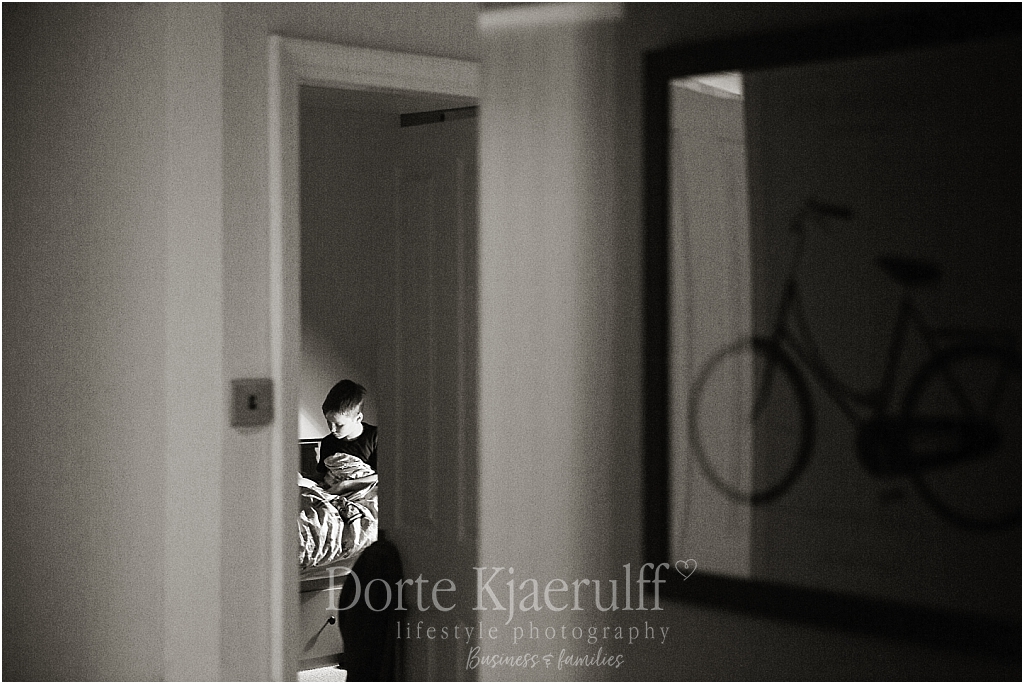 Forgot to take a picture, so another bedtime, playing with the reflection in the mirrow on the landing.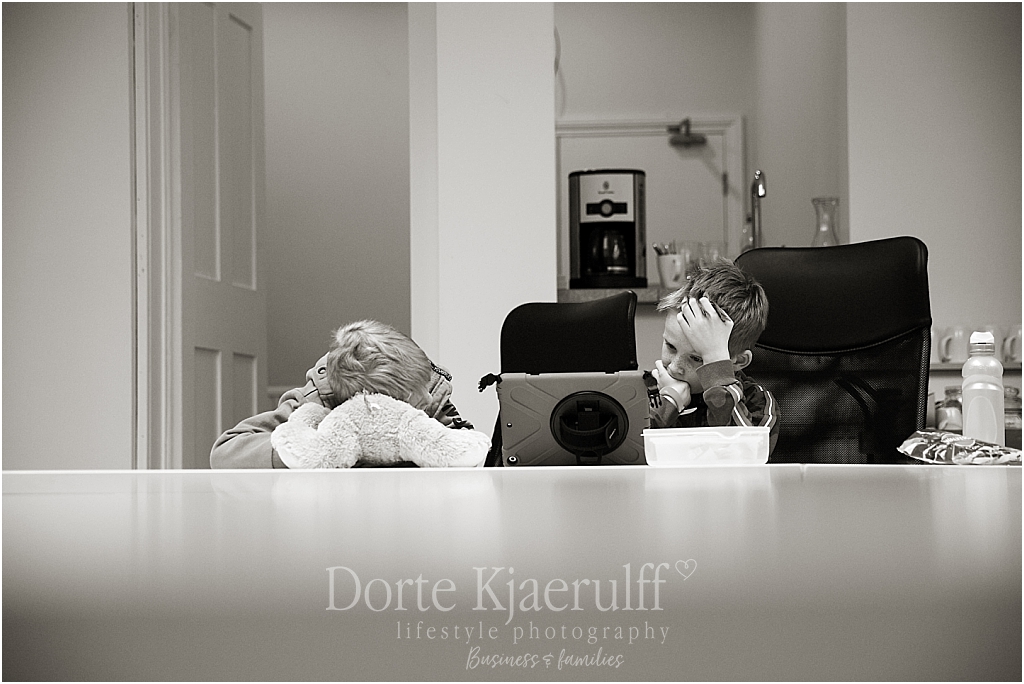 Boys being bored at Graftons.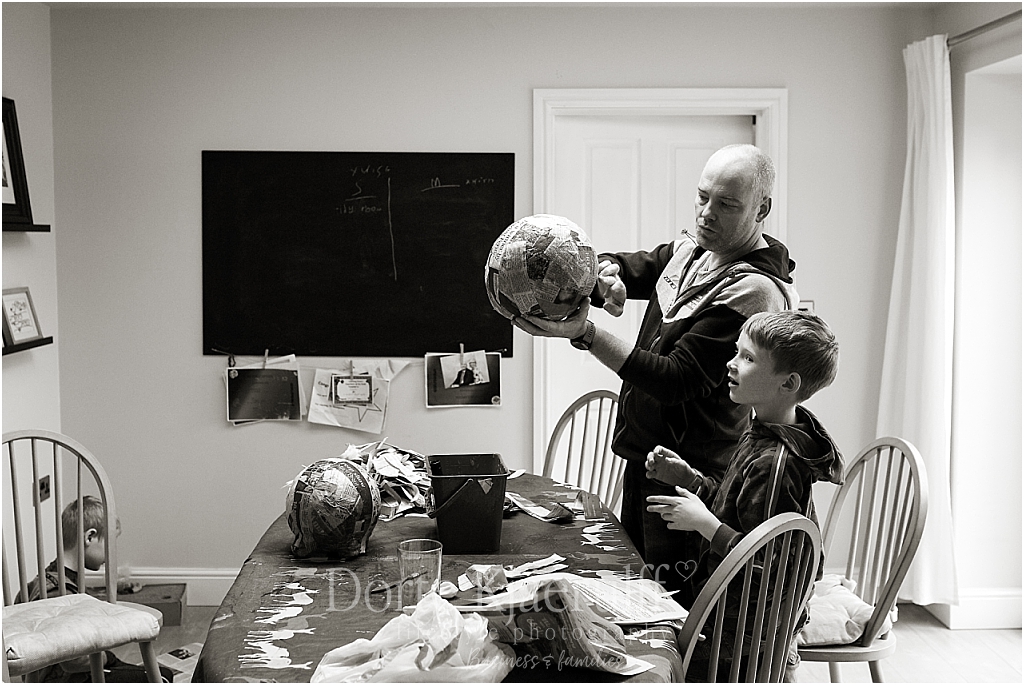 Making paper mache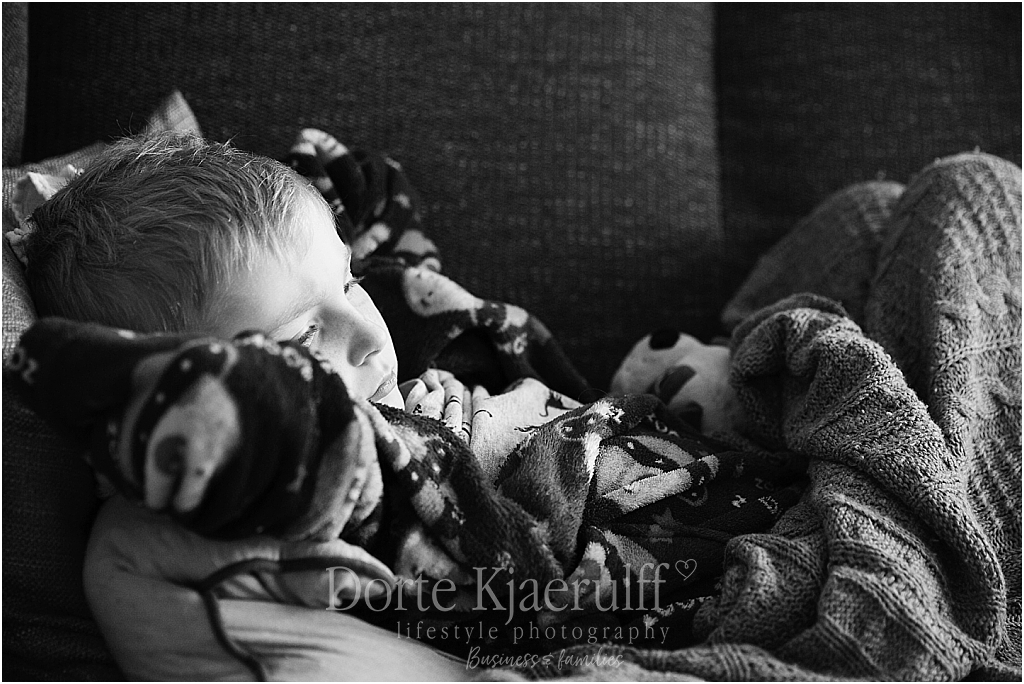 The Noro virus went through school.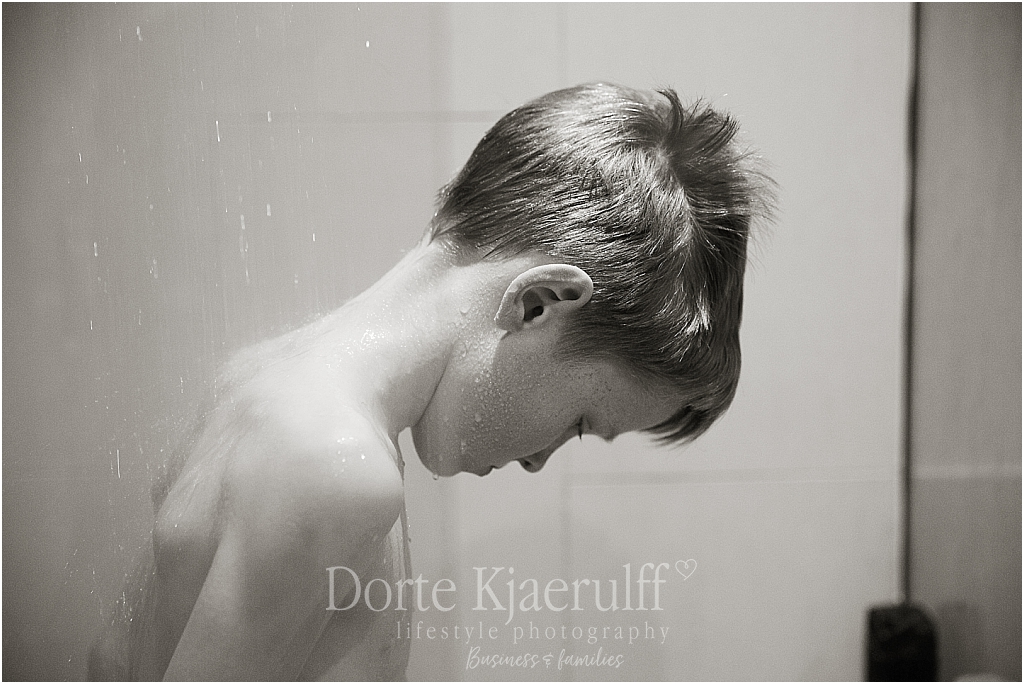 Forgot to take a picture, so bath time of a really poorly M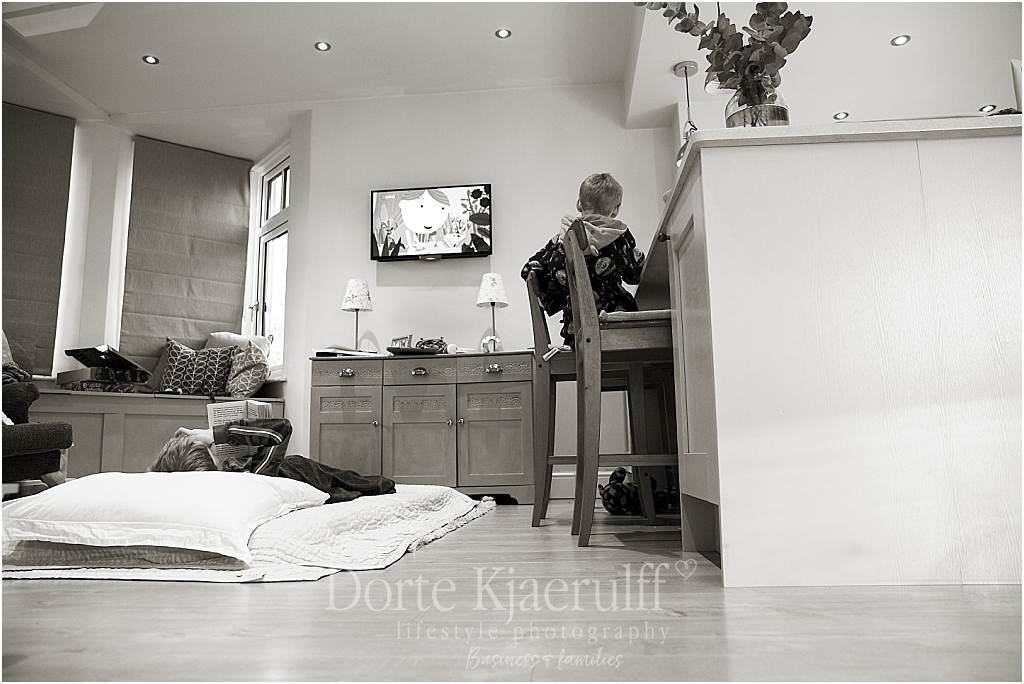 Both boys still off from school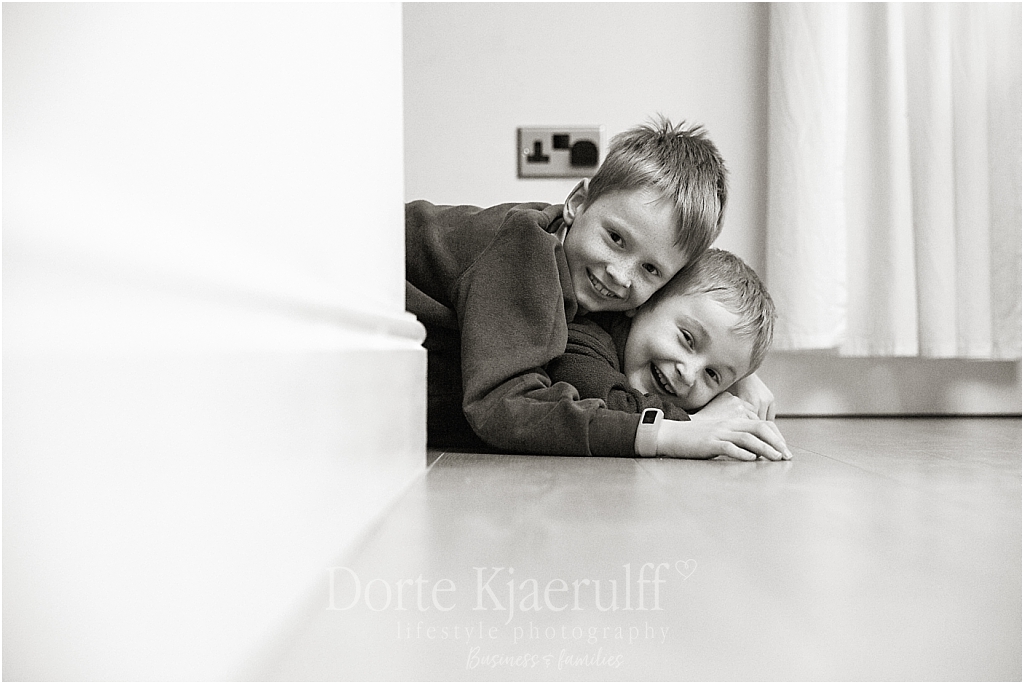 Bounced back and feeling better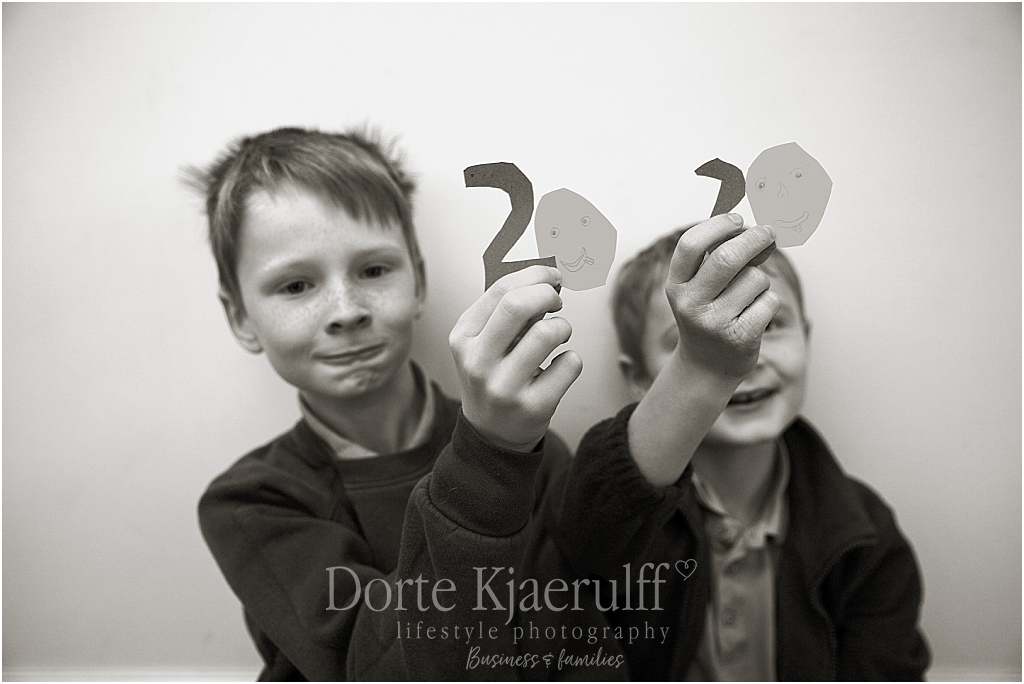 Marking the exciting look of 2020
More ideas and inspiration