As we all stress about buying presents for the fast approaching day, it occurred to me that I could do a little gift guide featuring some of my customers from this year. My little contribution to making your Christmas shopping easy, local and unique!
I work with the most amazing customers every year, and I am extremely grateful for that, and hence I wanted to showcase some of them!
There is a lot of focus on supporting local, which I of course agreed with wholeheartedly, as long as those businesses are giving great quality and value, and these businesses definitely are.
I could have picked more, and others, but these are some I felt have a perfect offering for a Christmas present that I would personally be over the moon to receive. Oh and 9 makes a perfect Instagram post, and these are the profound factors we have to base out business choices on! The businesses featured are 100% chosen by me, there is no affiliate or marketing scheme behind this.
So, in no particular order, featuring gift ideas from £4.50-£100…
Avanti Candles.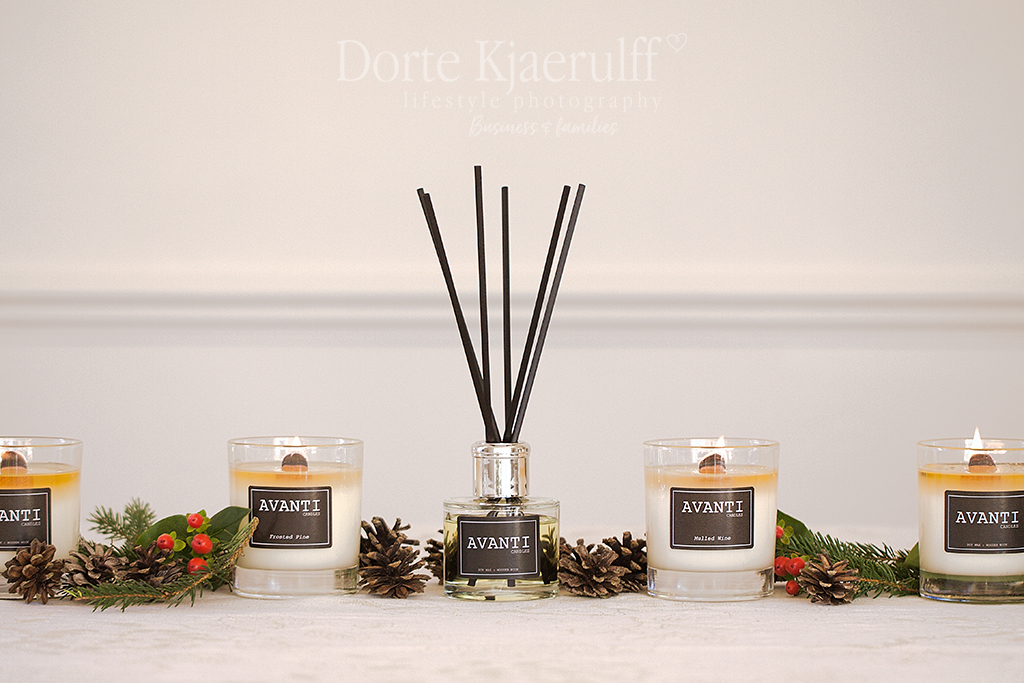 I have done a couple of styled shoots for this brand and I really like their story and background. I have the Raspberry & Peppercorn candle and the sandlewood & mandarin defuser at home, and I will be buying more when they run out.
I think the price is around £25 and you can buy on their website as well as in certain gift shops avanti-candles.com/
RG Styling.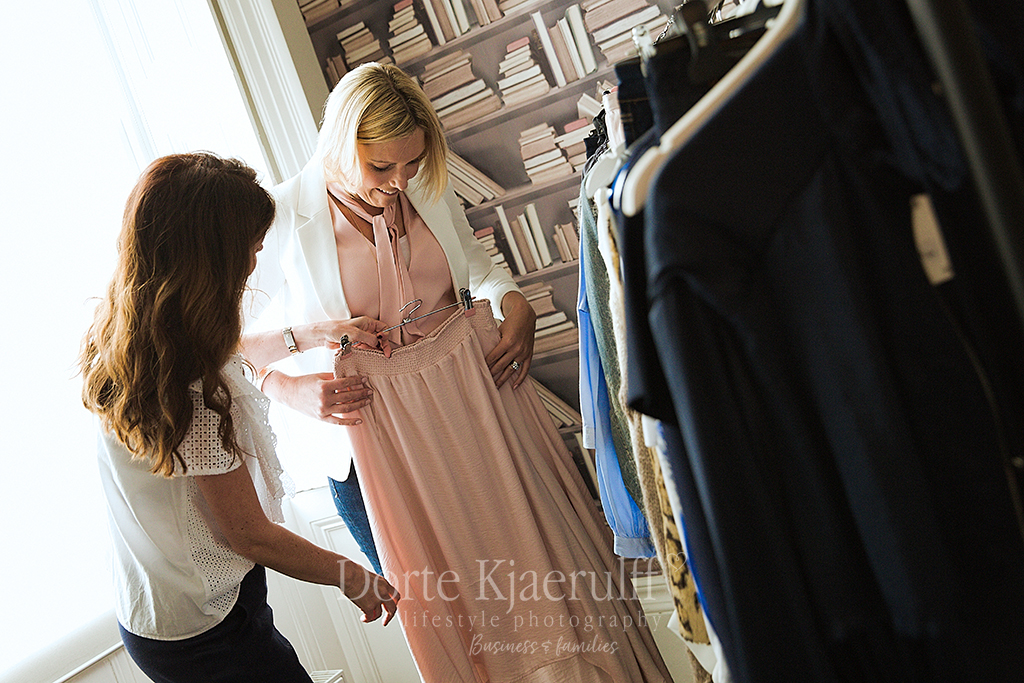 I have worked with Ros several times this year, and she is just lovely. She offers a range of personal styling services from wardrobe re-style to personal shopping and also runs workshops. What a treat to get a personal shopping experience for Christmas.
The really great thing about Ros and her styling is she uses a lot of high street shops, so totally within budget. Ros will be as happy taking you to H&M and Zara, as she will be taking you to designer shops.
You can find out more on her website www.rgpersonalstyling.com/
Studio44 Pilates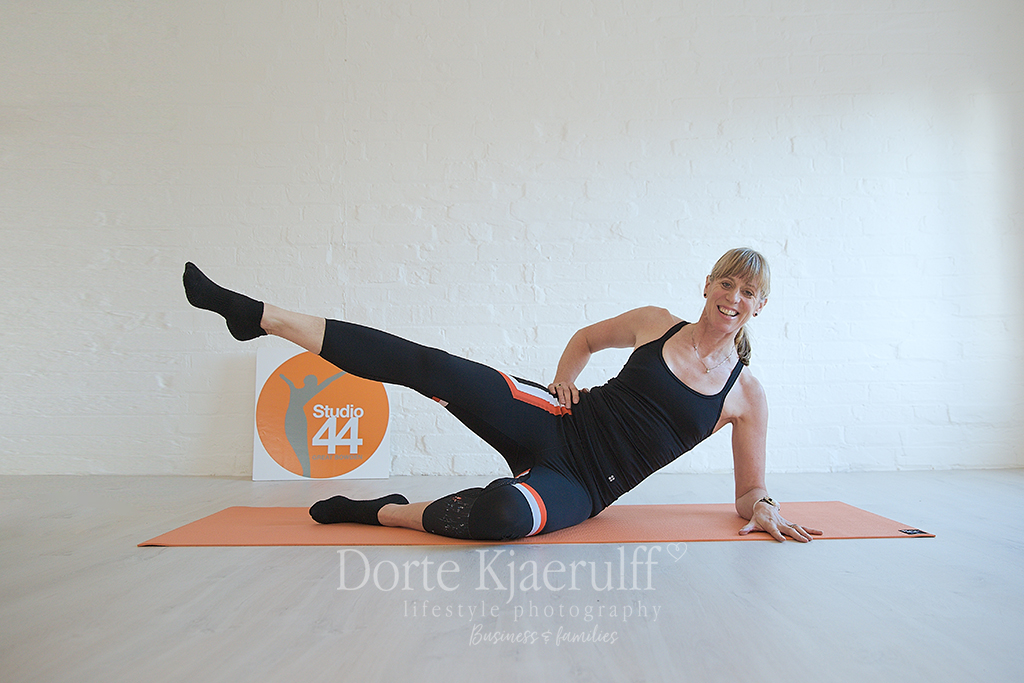 I have worked with Louise for quite a while now and we create a lot of content for her business every year, both still images and video. She runs both real life Pilates classes but also 10 minute online Pilates classes, and I use both! I have done her real life classes for 5 years and I also use her online classes several times a week. 10min really is very acieveble and it really does make a difference! I think an online subscription to her Pilates classes would be a great present for starting the new year as you mean to go on!
Her website is studio44pilates.com/
Nicky Masson Coaching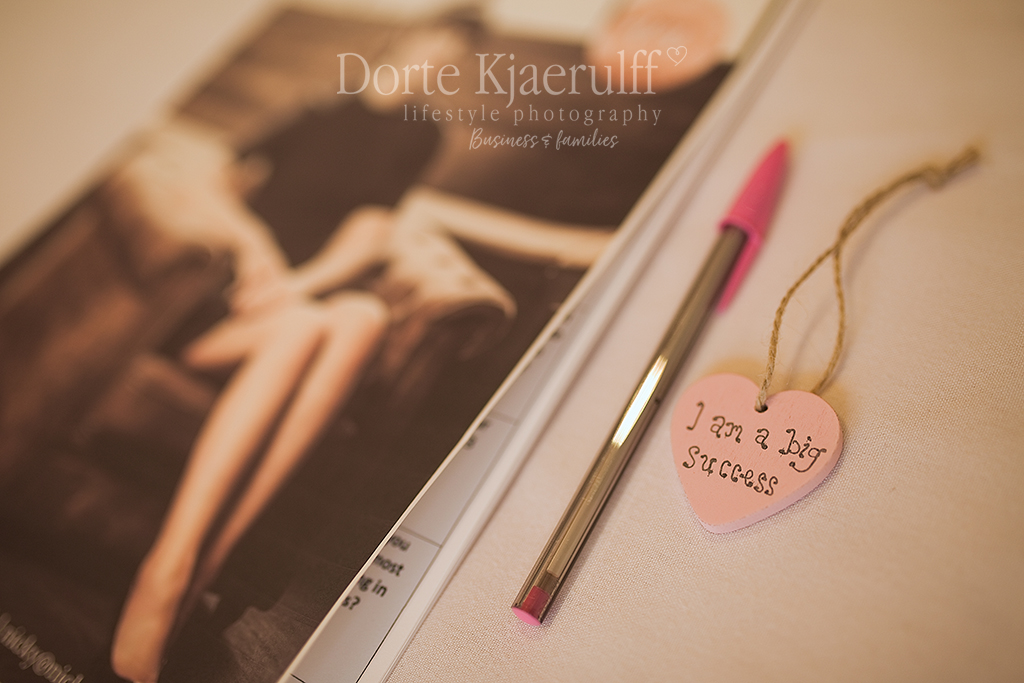 I first worked with Nicky earlier this year when she booked me to do video and still images at her Master Class event. I was immediately drawn to her work, and the first thing I did with her was her EQ test. It's a super clever insight to your own personality and areas where you can improve. I think this would be a fantastic present, particularly for someone running their own business, but for anyone who has goals in their life that they somehow aren't reaching, or struggle with other emotional blocks. This is one of those well beyond the usual kind of present, that would really go and change someone's life. I think the EQ test cost around £100, which includes a brilliant follow up session with Nicky where she talks you though the results. You can get in touch with Nicky here https://www.facebook.com/nickymassonglobal
Farndon Fields Farm Shop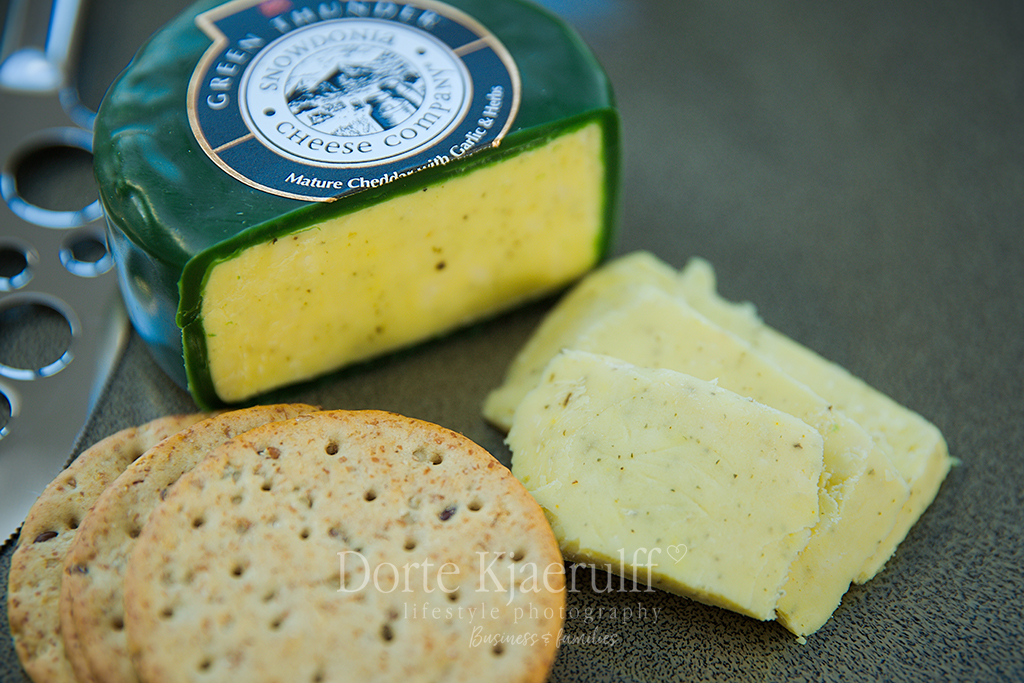 Perhaps it is because of my farming background, but I have hugely enjoyed working with Farndon Fields Farm shop again this year, and filming how they grow so much produce for their shop. Have you seen their beautiful new deli and butcher section? The gift options are practically endless from here, but at the moment I am loving the Snowdonia Herb & Garlic cheese, the most moorish cheese about! This cheese is £4.50, and together with some crackers makes a great present for people you might struggle to buy for.
Their website is www.farndonfields.co.uk/
West Lodge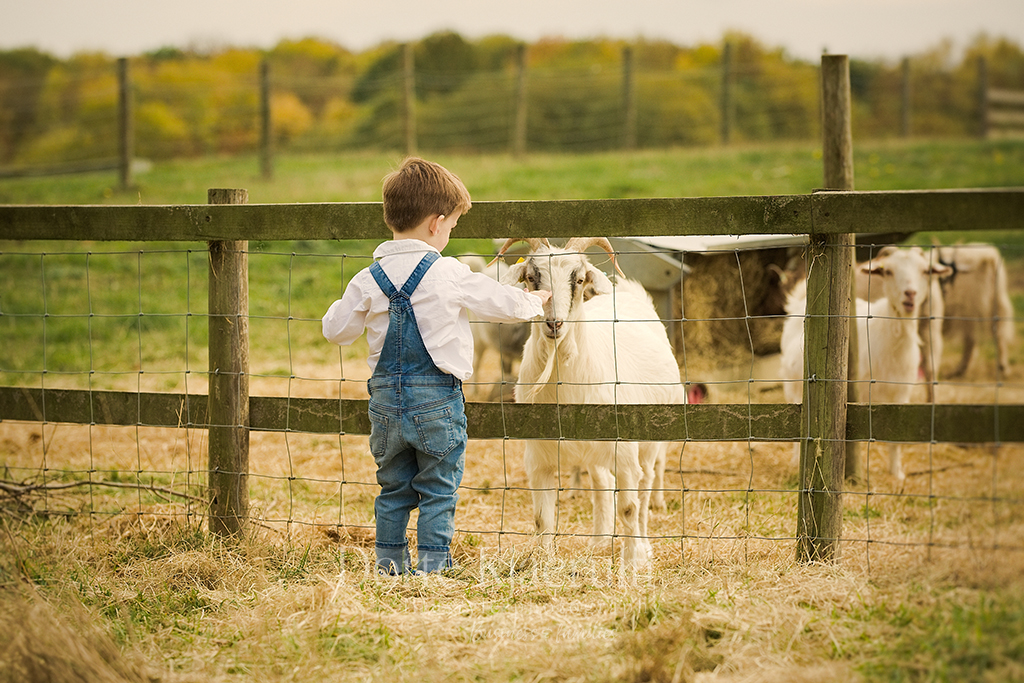 I think most people know our little family practically consider West Lodge Farm our second home. The boys went to nursery there in the early days and we are always up there for walks and the playgrounds. I do a lot of photography and videography for them every year, and I also do many of my location family shoots in the grounds of the farm.
They represent all my values for children, and for a family with young children an annual farm pass is a total dream, you can just pop up for an hour as and when you feel like it!
Their website is www.westlodgeruralcentre.co.uk/
Hambleton Hall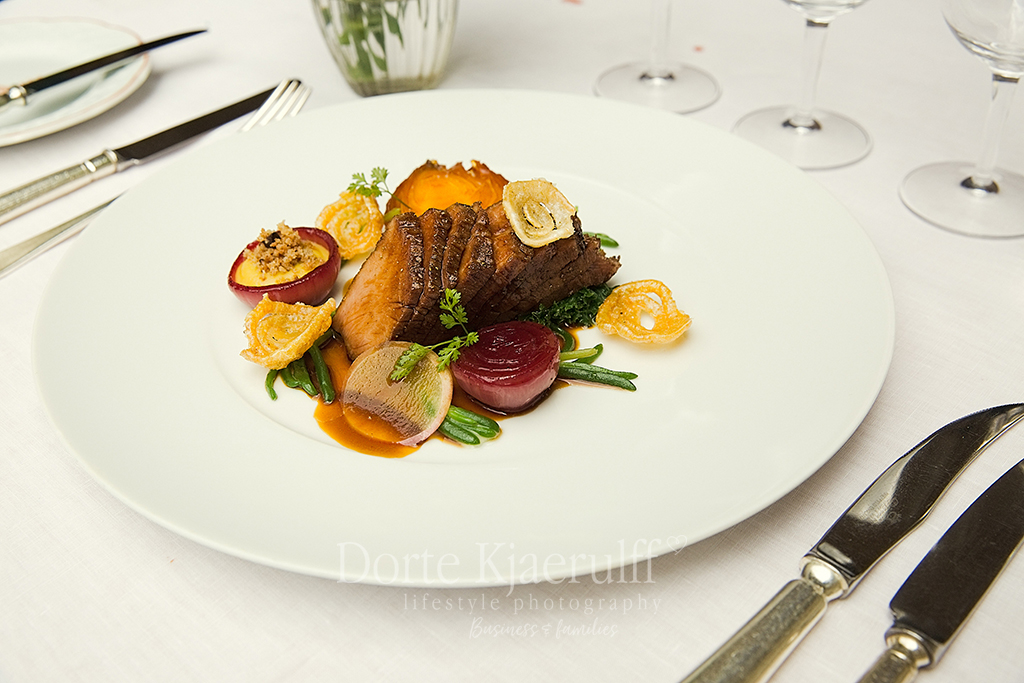 I have done a couple of shoot for Hambleton Hall this year, and had the pleasure of sampling the lunch menu, and it really is a luxurious treat. I mean REAL, traditional luxury, something really special that you do not find in many places, all complimented by their spectacular location right on Rutland water. If you are out to impress someone this Christmas, a visit to Hambleton Hall will be a sure winner.
The website is www.hambletonhall.com/
Ashley Farm Shop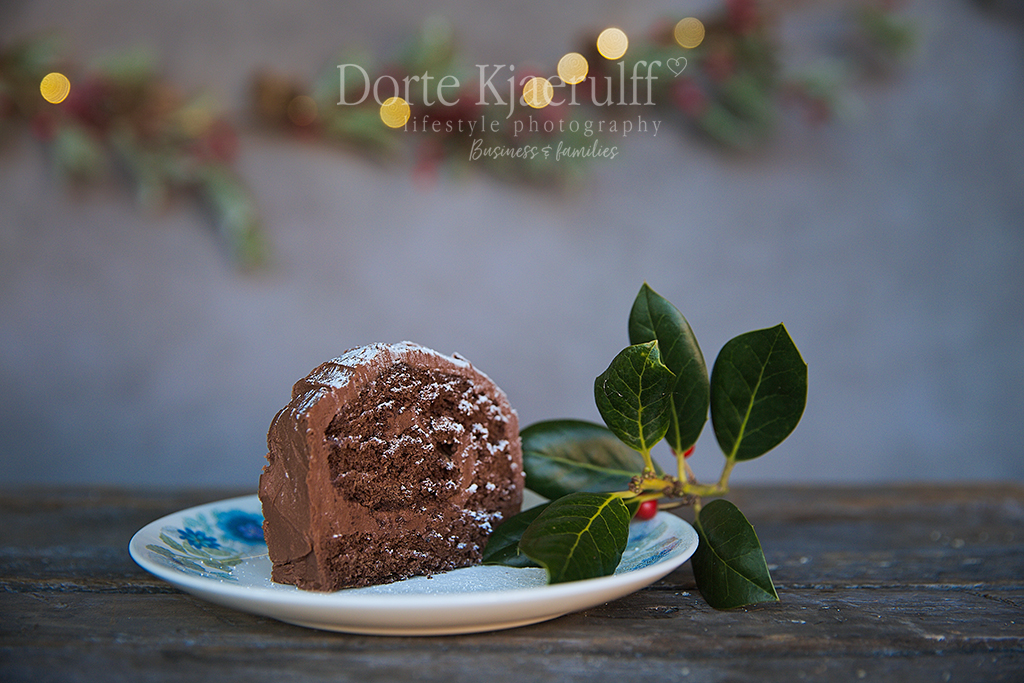 I know, two farm shops in one little gift guide, but I really like working with them, and our family get most of our meat from Ashley Farm shop on a weekly basis, so I definitely recommend them! They have a big selection of Christmas cakes, so if you are just looking for a small present for someone, this would be perfect. I would personally highly recommend the youl log – sorry Sue, I know this isn't your favorite to make, but it is my favorite to eat!
Their website is www.ashleyherbfarm.co.uk/
Nurturing mums East Midlands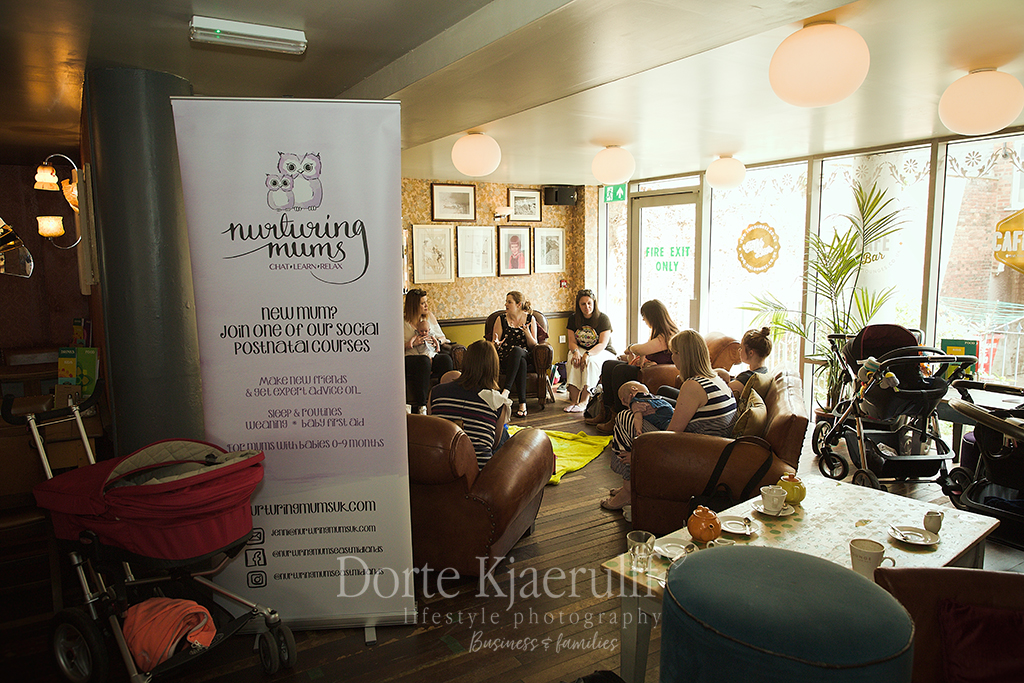 Ok, so this present will not be relevant to absolutely everyone on your "to buy for" list, but if you are buying a present for someone local who is expecting a baby, then I would most definitely consider gifting them a post natal course with Jenni. So much valuable content on these courses from baby development, first aid and general support for mums. Oh, and you get a free pictures as well as part of the course, by your very own little me 🙂
Jenni has just had a baby herself, so please do allow a bit of extended response time if you are contacting her about gifting someone a course. You can follow her here https://www.facebook.com/nurturingmumseastmidlands/
That's it, my little contribution to making your Christmas shopping easy, local and unique – your friend and family will be super impressed! Happy shopping x