What started out as an alternative to the 3-4 hour newborn photography sessions, is rapidly becoming my most popular kind of newborn shoots.
These sessions are simply, and chilled and enjoyable. They are around 1 ½ hour long, and we just go with what the baby want's to do. If the baby is awake we do great awake pictures, if the baby is asleep, we do asleep pictures. I want to show that these are still beautiful pictures, but they are less posed and styled that the "traditional" newborn photography. If at all possible, I will capture a little bit of video at these sessions too, and you get this complementary. These ae all inclusive sessions, so you don't face the struggle of choosing between your pictures. There is of course a beautiful Fine Art Print included, and siblings are welcome too!
Natural Newborn photography gallery
This is the gallery from a recent Natural Newborn photography session, during Covid-19.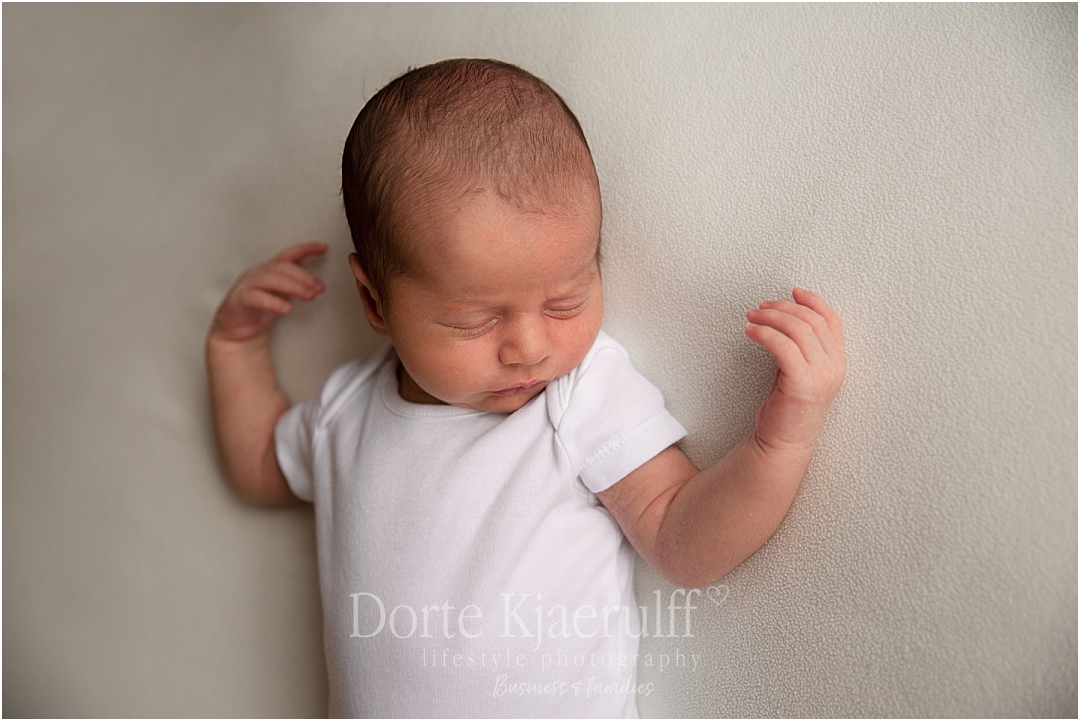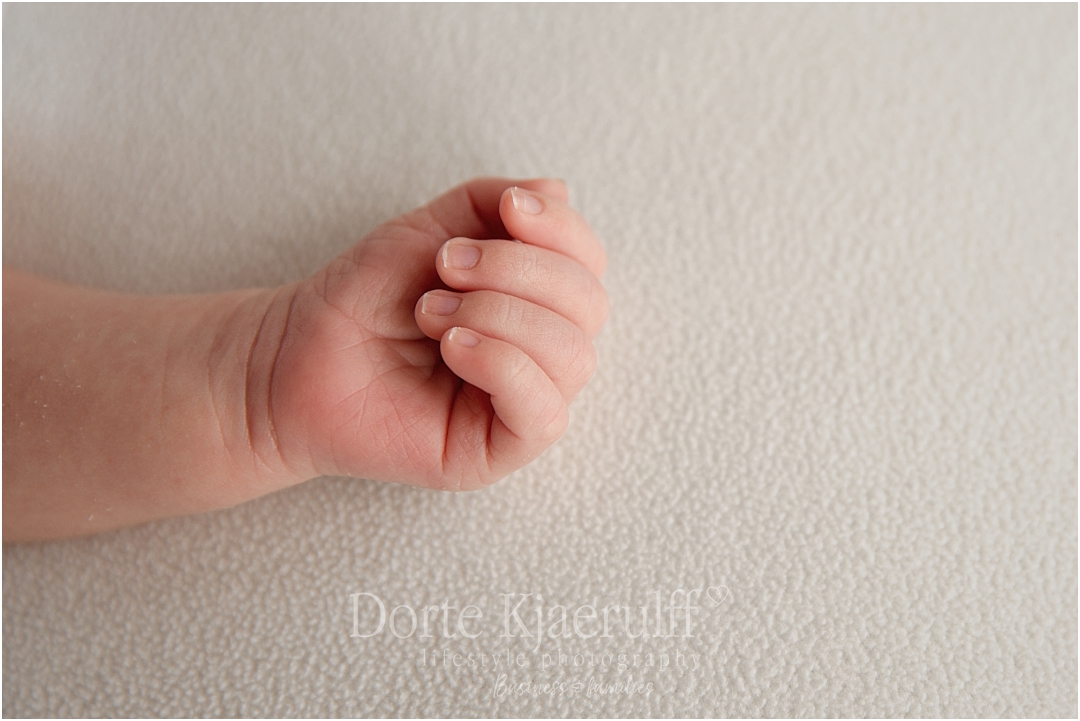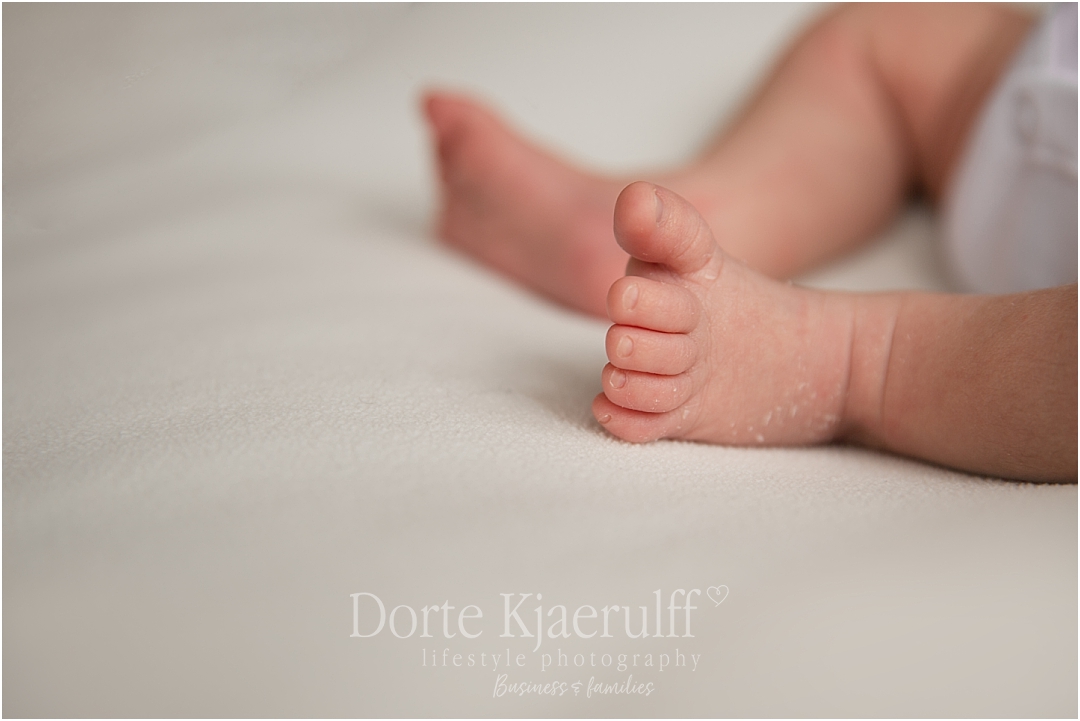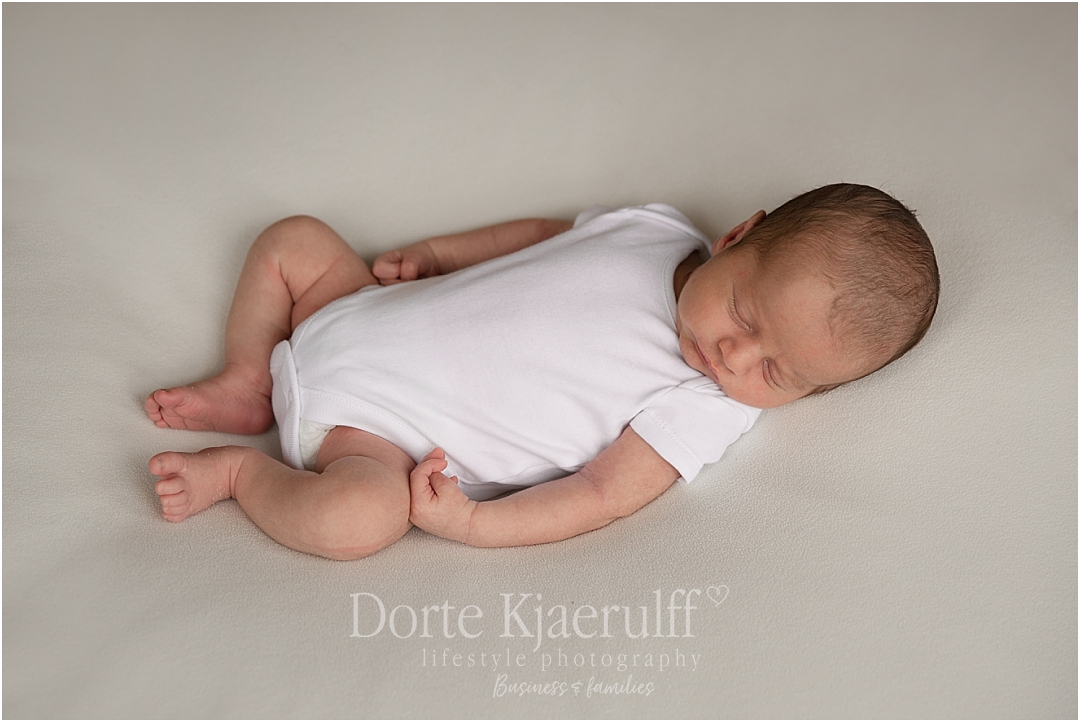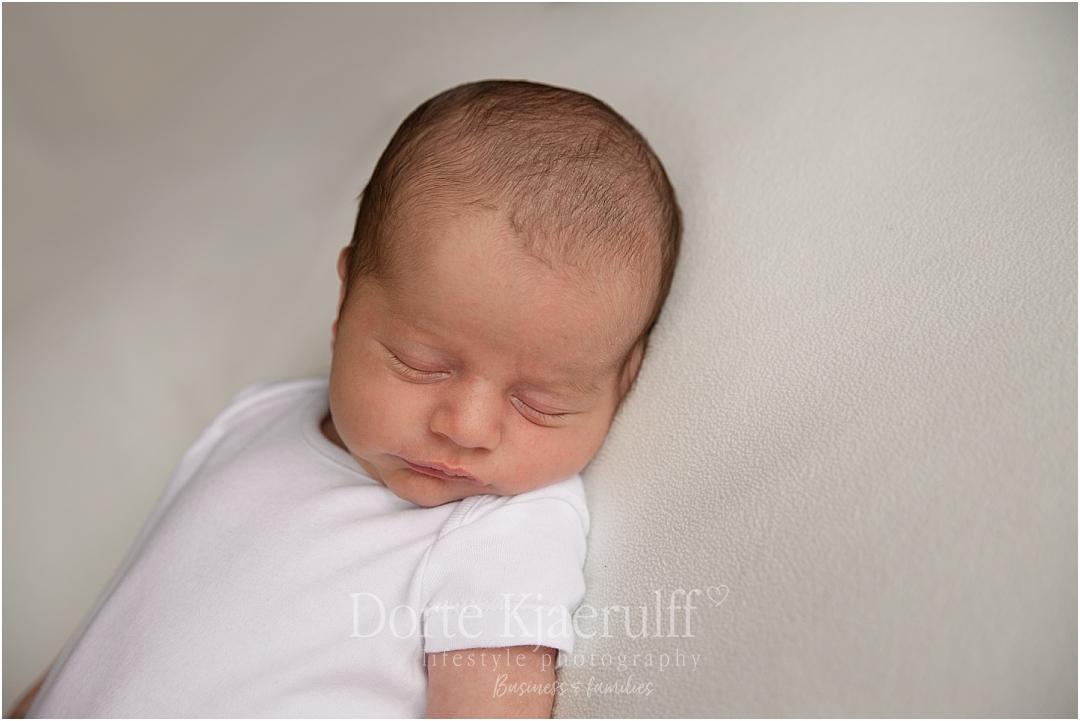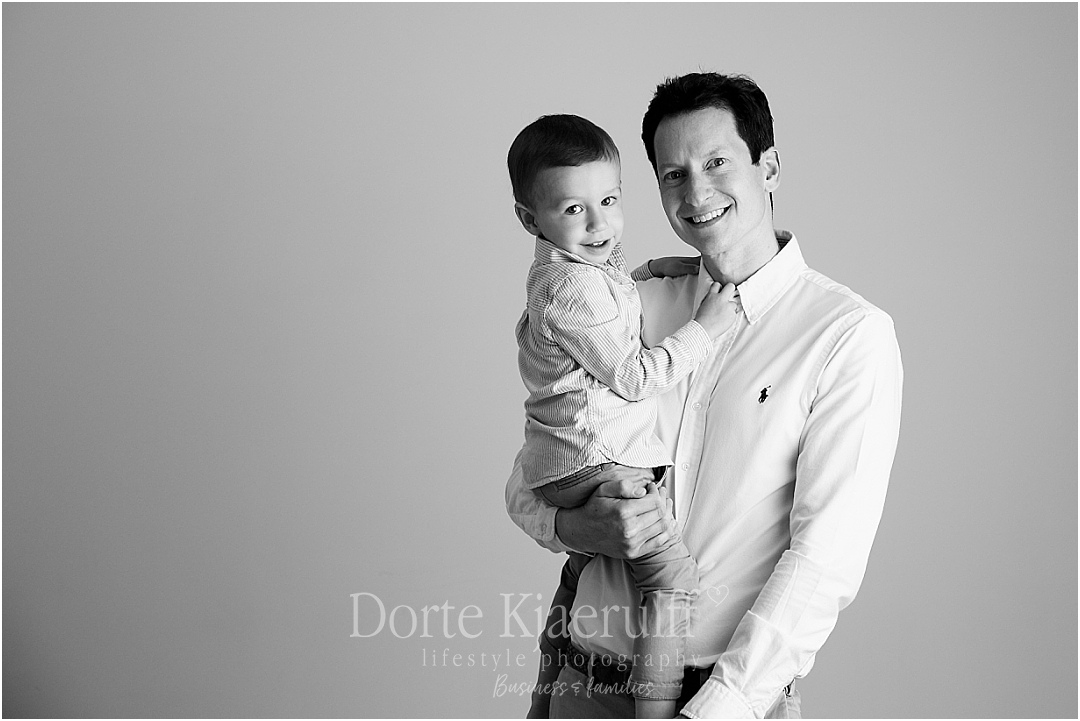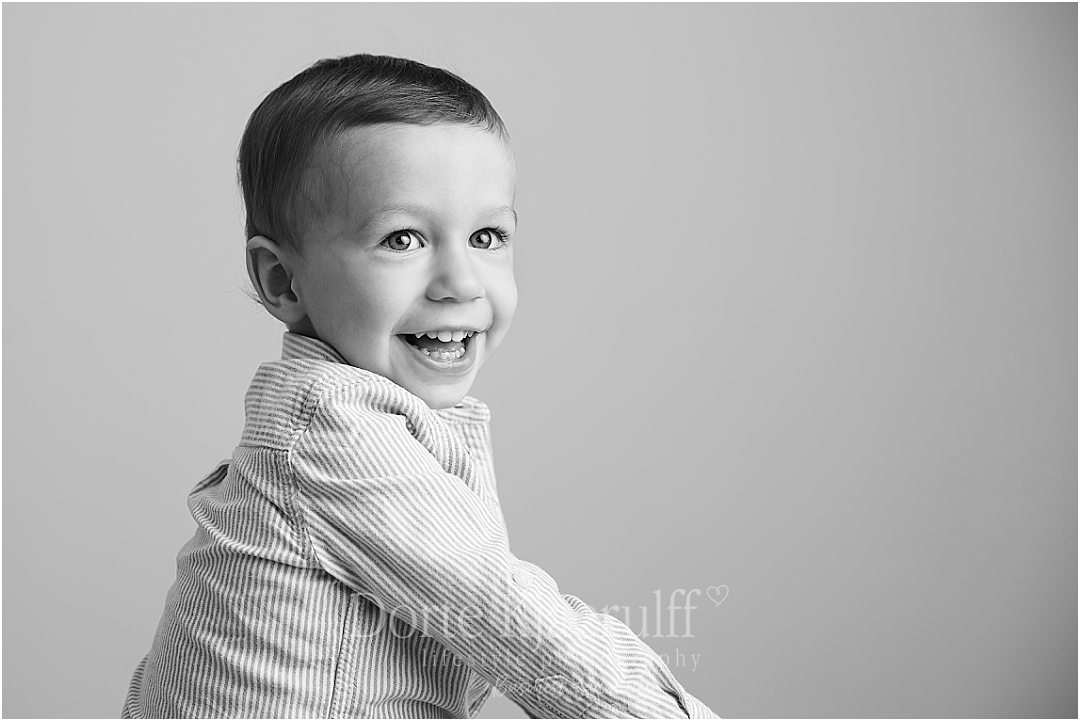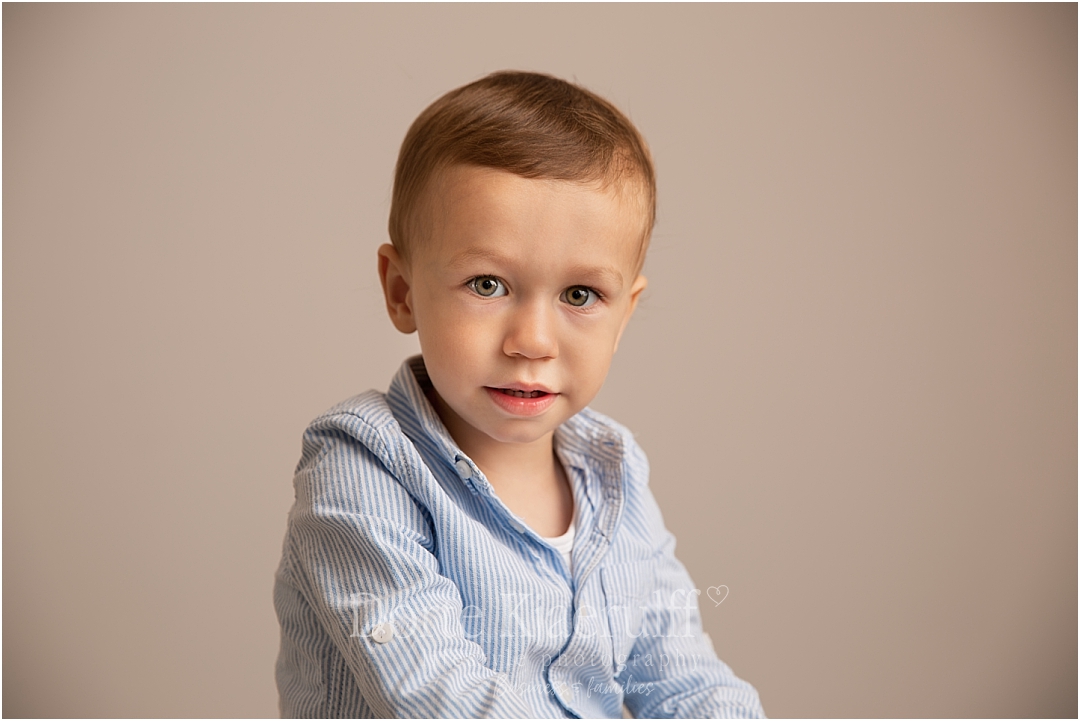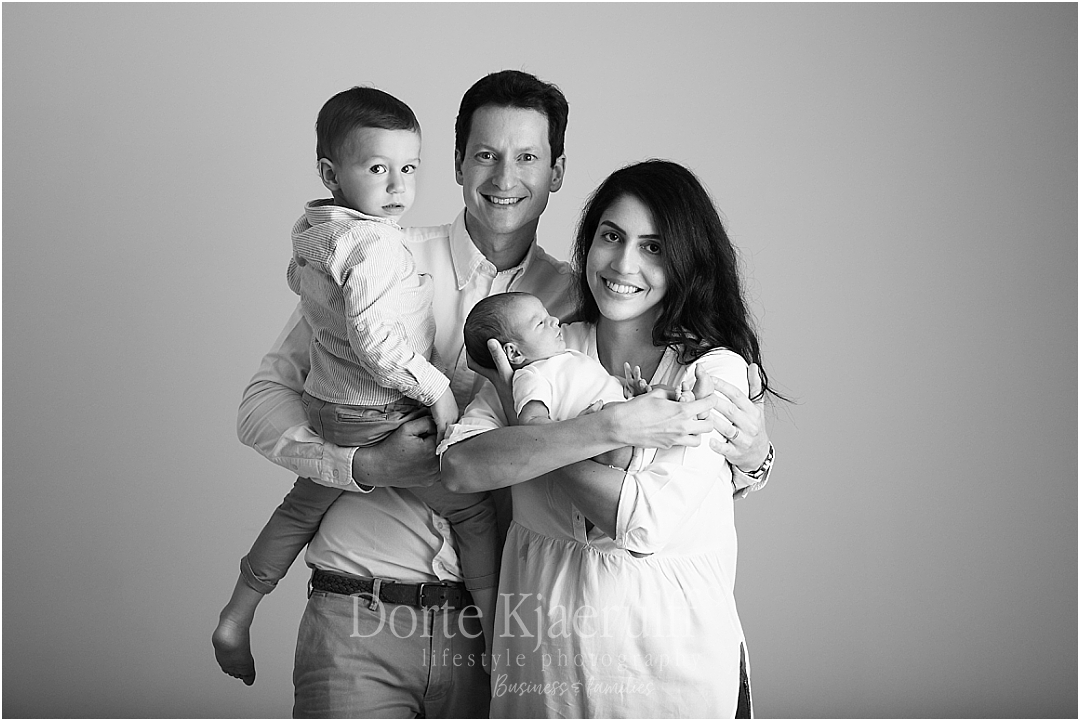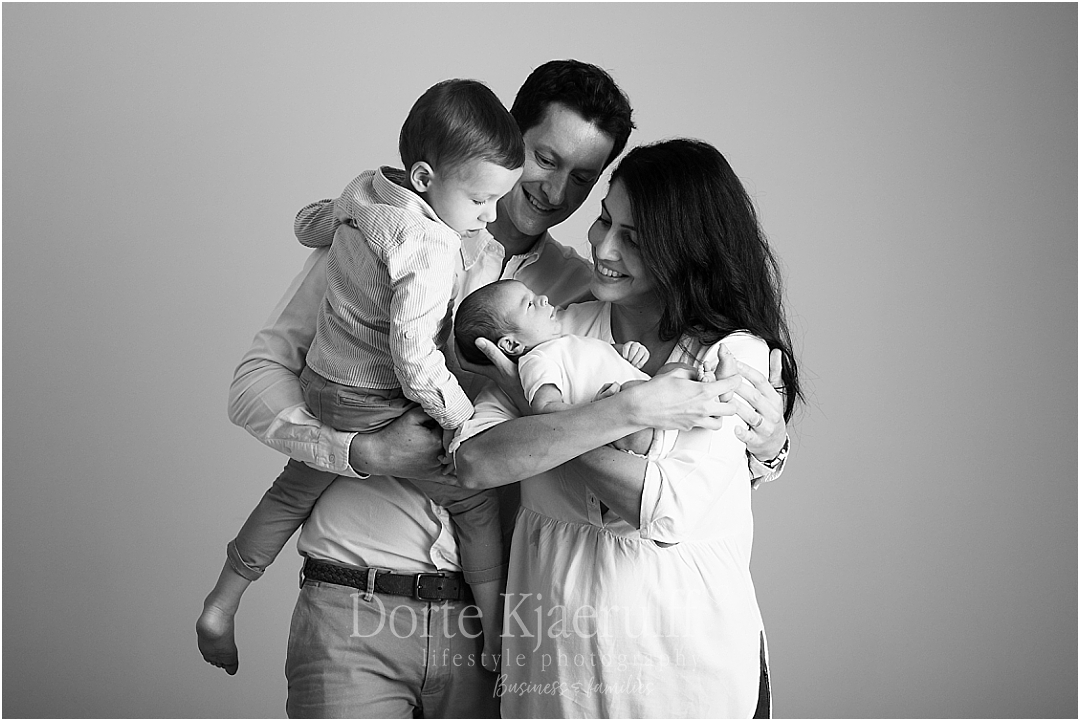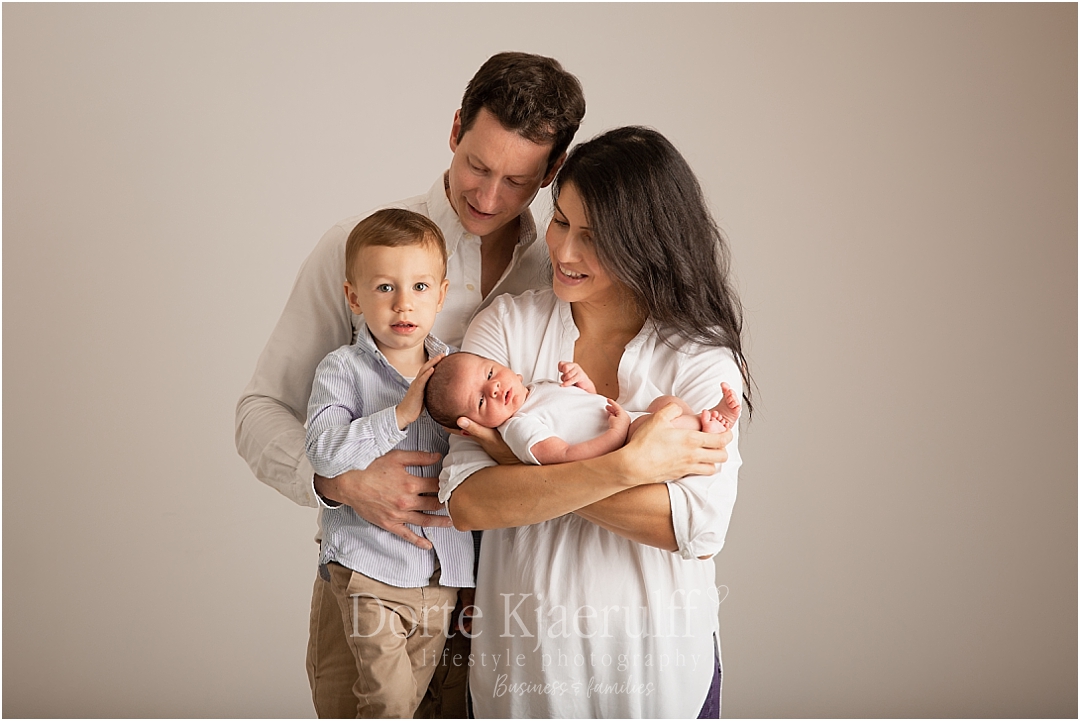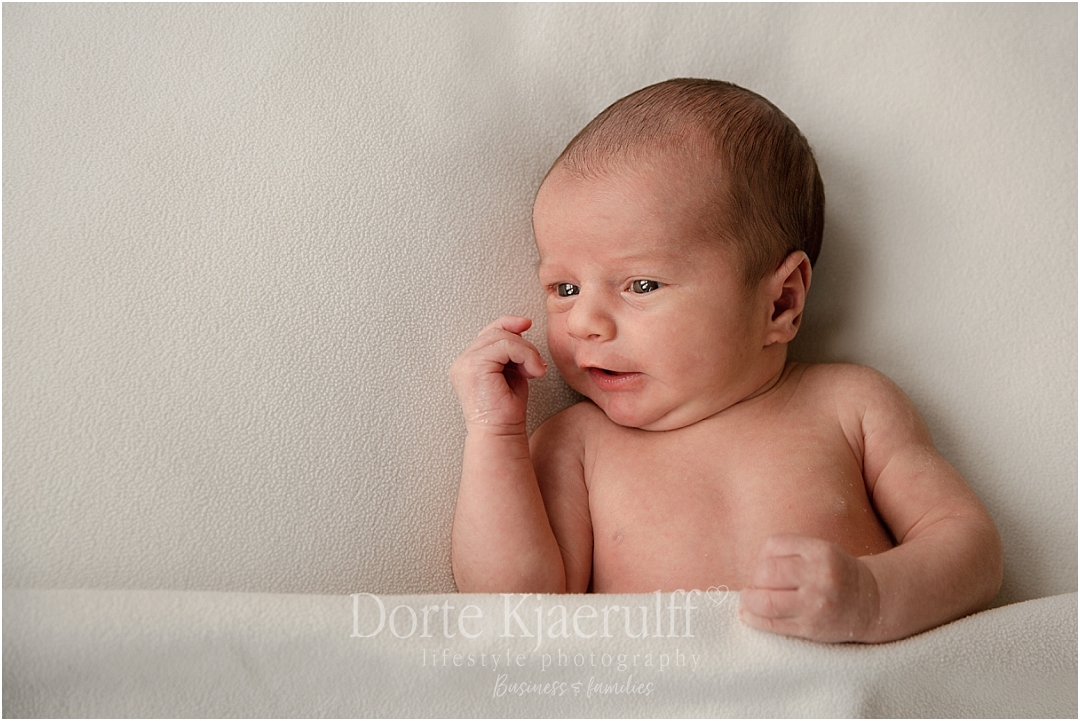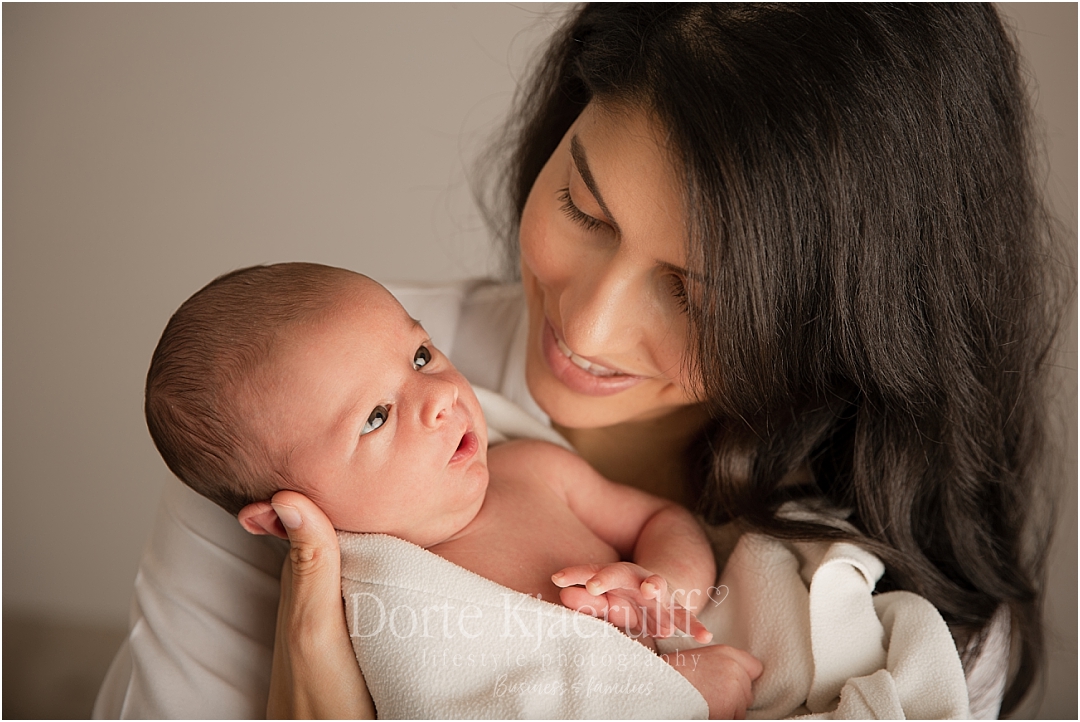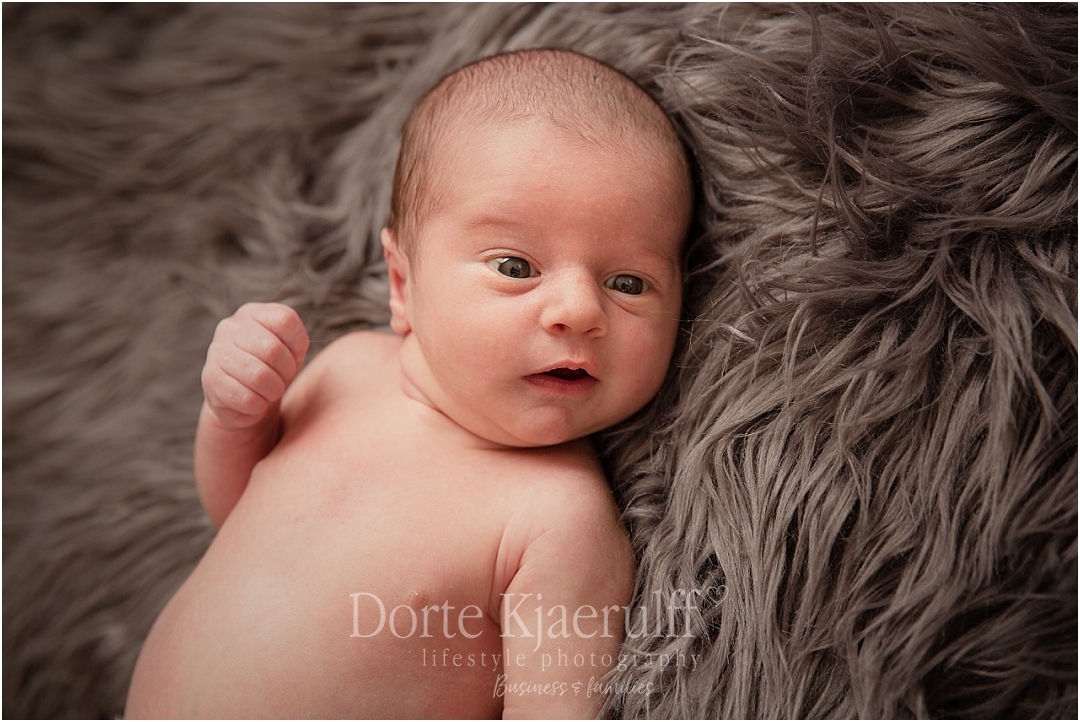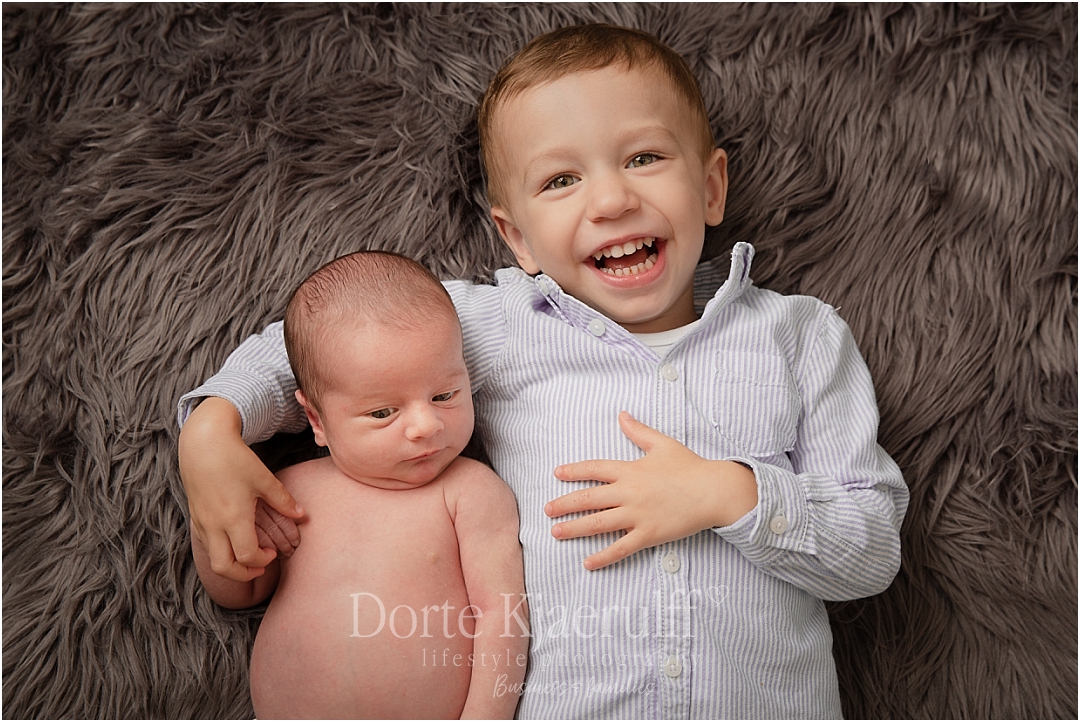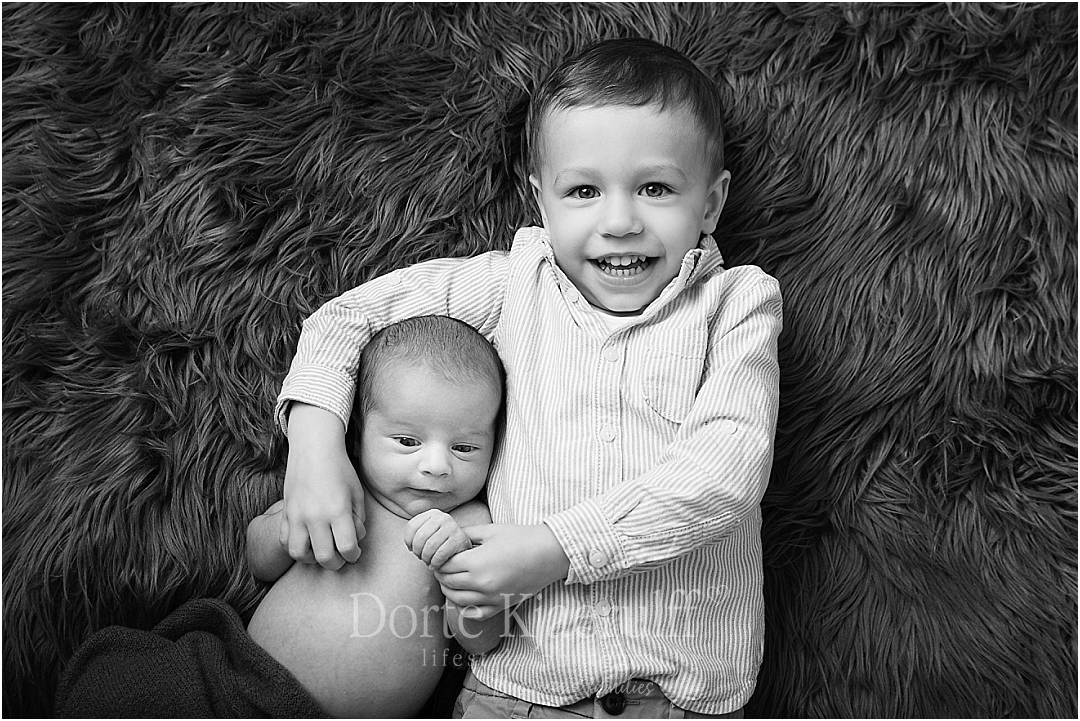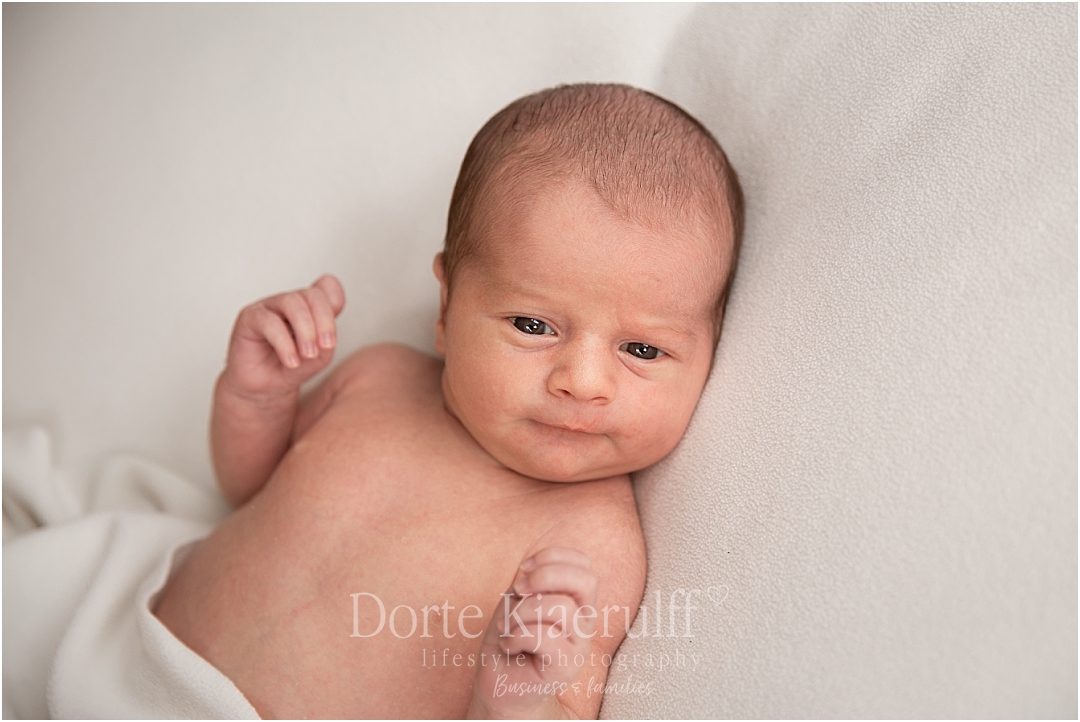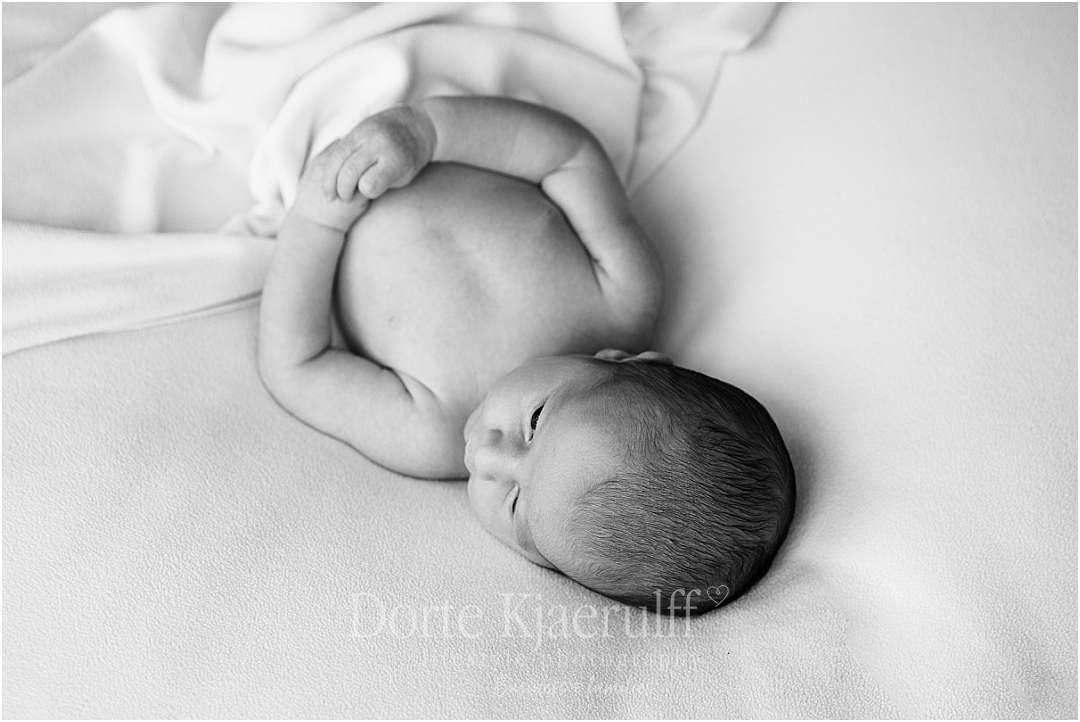 More about newborn and baby photography
It's a big deal taking your brand new baby out, and I want the parents to have a good experience in my studio. The natural newborn sessions have a lot less pressure, and in these crazy Covid-19 times they are perfect because I handle the baby a lot less. You can find out more details about my
newborn and baby photography here
.