If you love my outdoor work, but feel a dedicated session is out of your budget, this is your chance!
I have a garden at my Market Harbroough studio, and this is a little test run to try out all it's potential.
Suitable for babies confidently sitting up, chidlen of all ages and you can bring the dog too!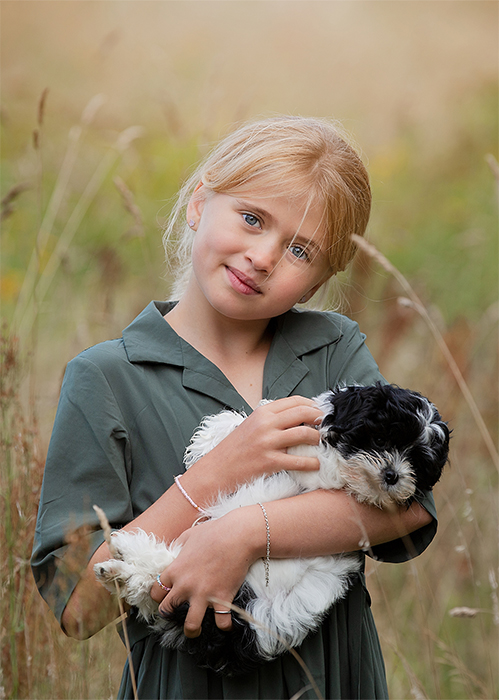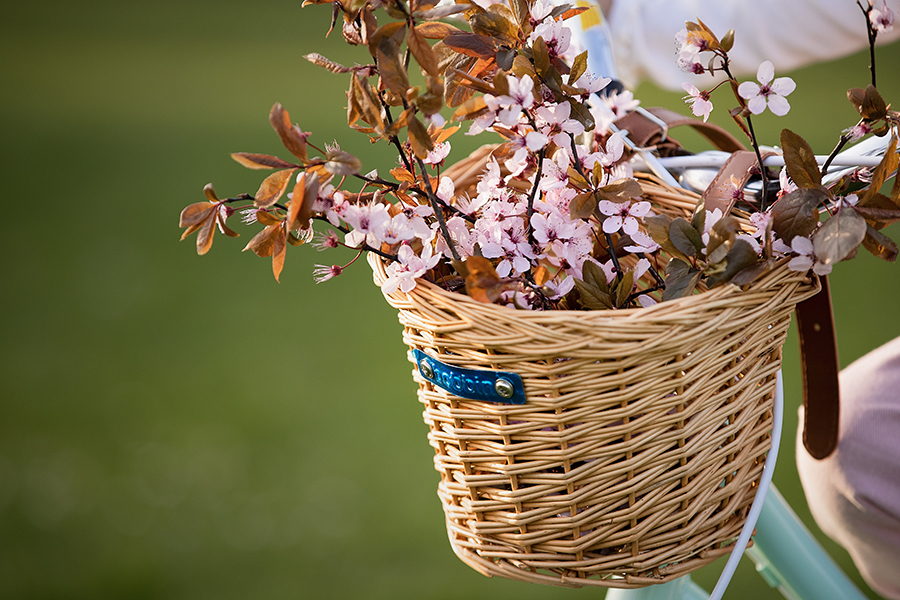 In your 30min slot we will aim to do a big family pictures of you all (because when did you last have that picture taken?), kids together and individual portraits of the kids too.
You are welcome to bring your dog and any other cute props you might like to include.
You will get the digital files (I estimate 5-10) as well as a beautiful Fine Art Print of your choice 10×8.
PLEASE NOTE, I have not used this location before, so the picture on this page were not taken here.
This isn't open for extended families, just one family per session please.
Private garden at my Market Harborough studio