I recently did this shoot for a personal stylist - another great example of a business where the owner is the product/service. I LOVE this kind of photography so thought I would share a selection of the images.
Everything about Ros' business is stylish and elegant, so I was delighted to help her create these images to represent her business. I am increasingly fuel by working with creative people with beautiful products and services, and people who really value presenting their businesses in the most beautiful ways. I love that Ros included some of her customers in her shoot, I am a huge advocate of always adding people, they give life and energy to pictures, and I firmly believe people relate far better to pictures with people – in fact studies show that we stop and look longer at images with faces, so if you want your customers to pause their scrolling, include people in your marketing images. Ross was very well prepared, so we managed to get a great variety of images for all her different personal styling services, her courses, some headshots and even a few snippets of video. The images are for her new website, and marketing materials.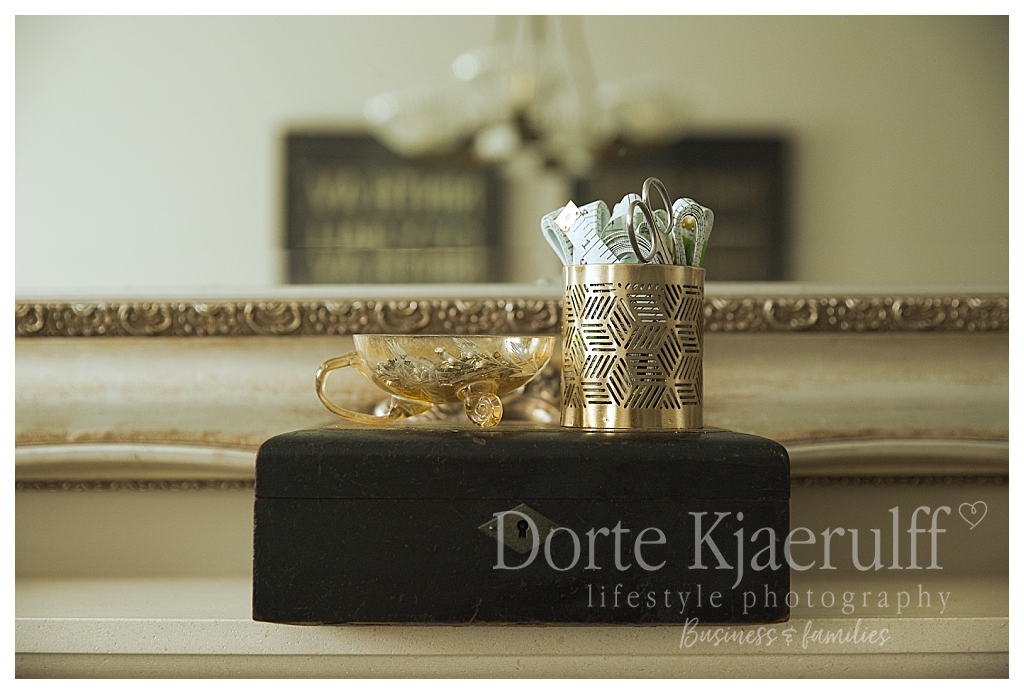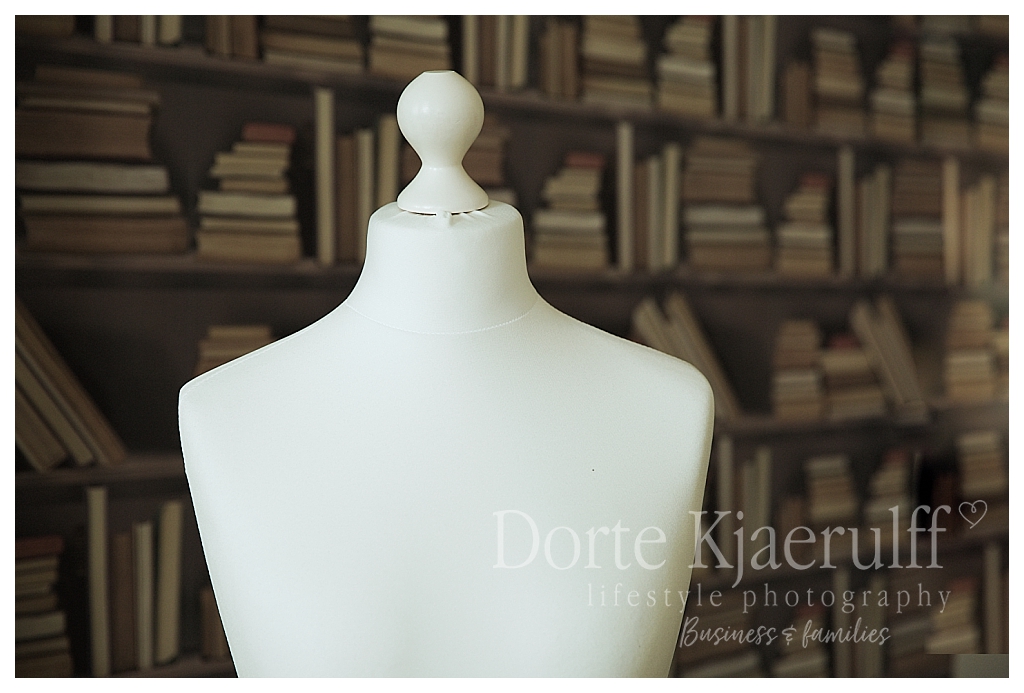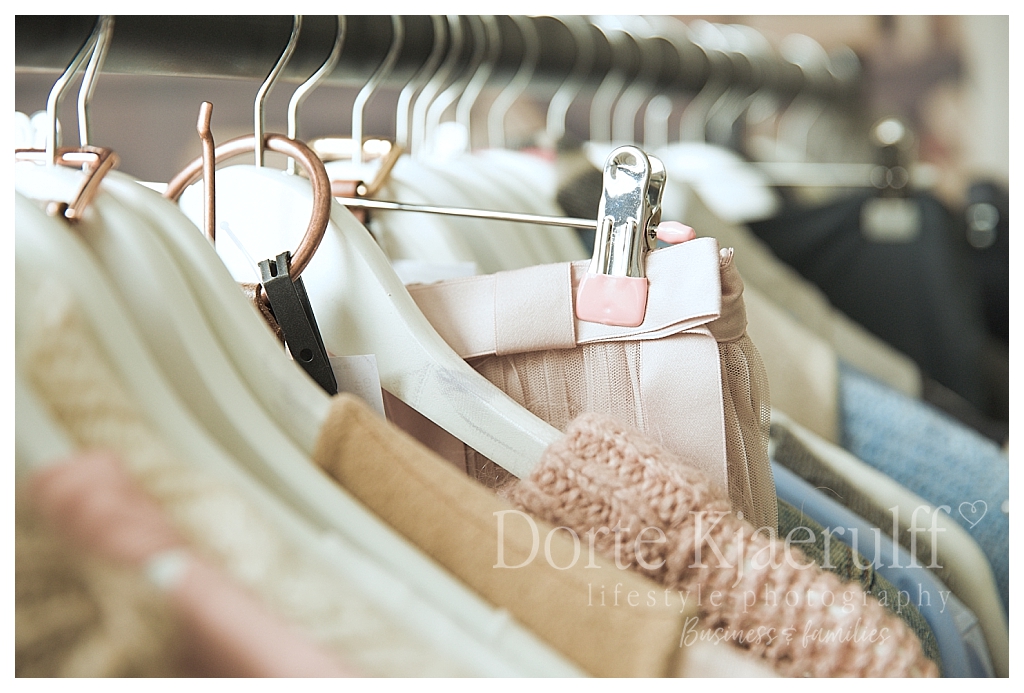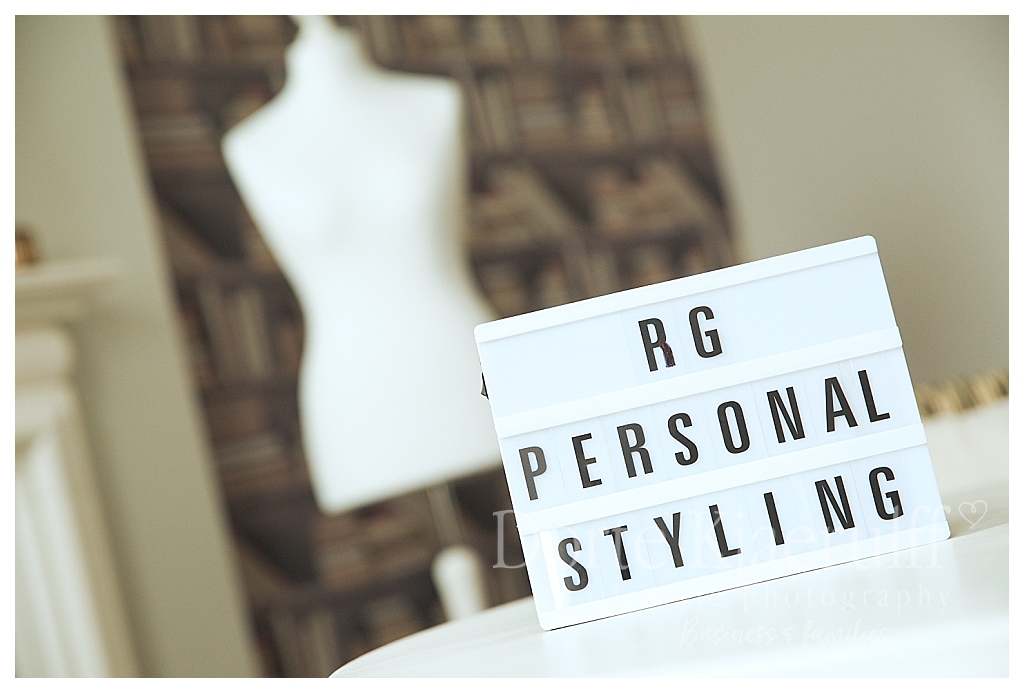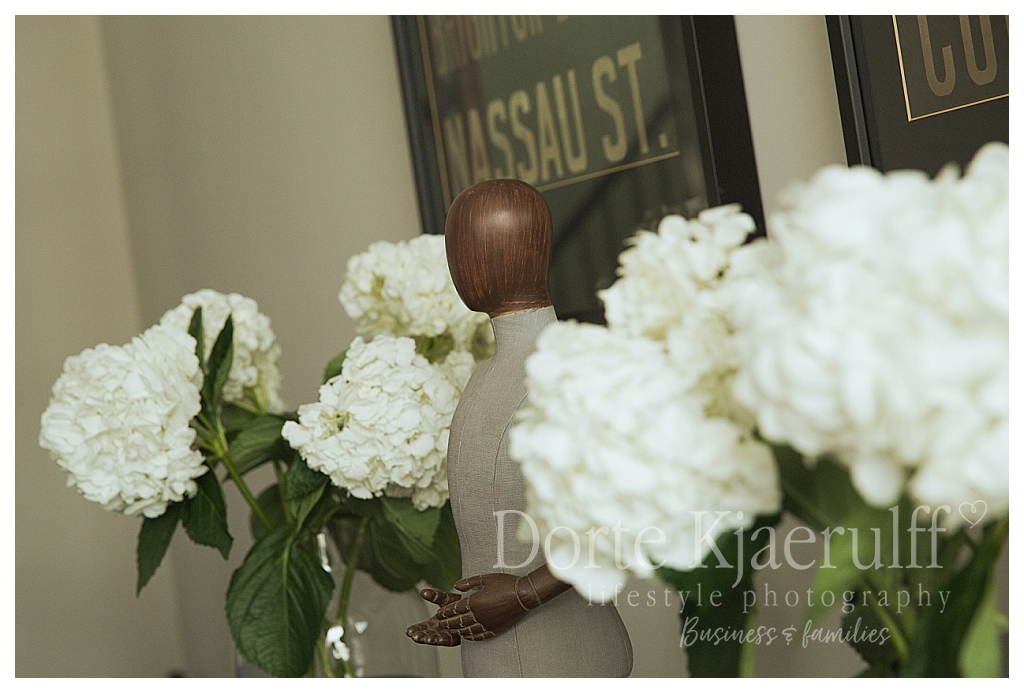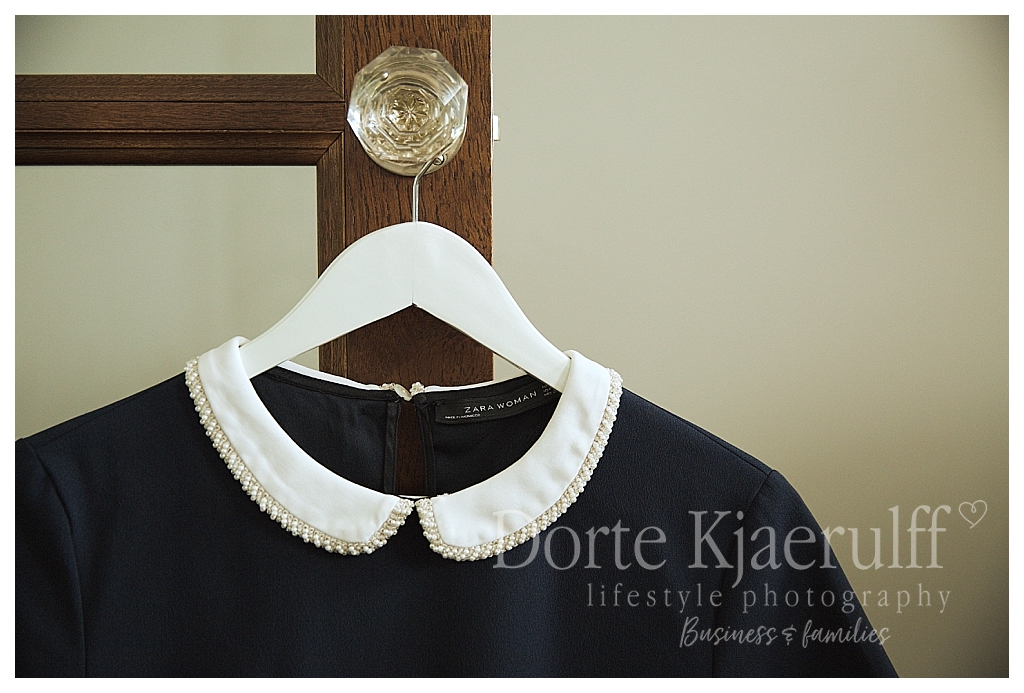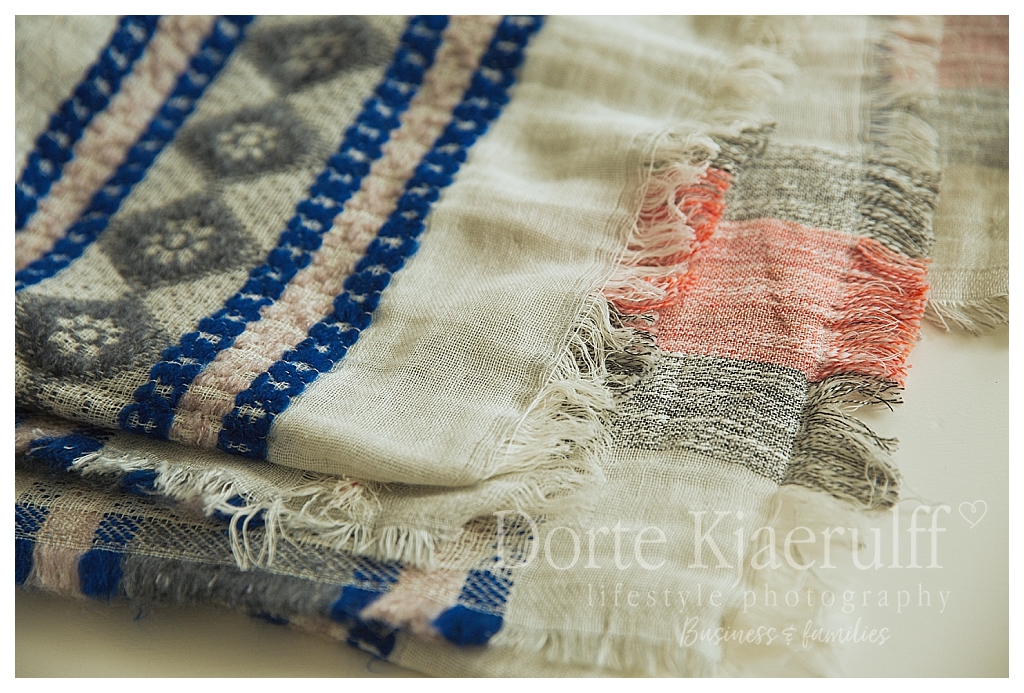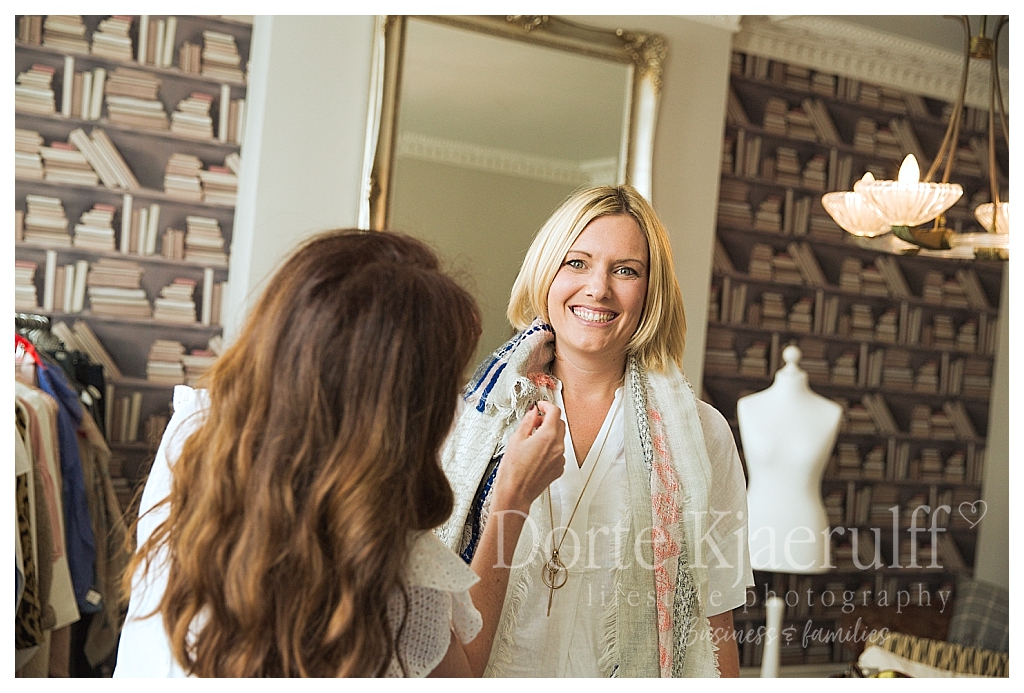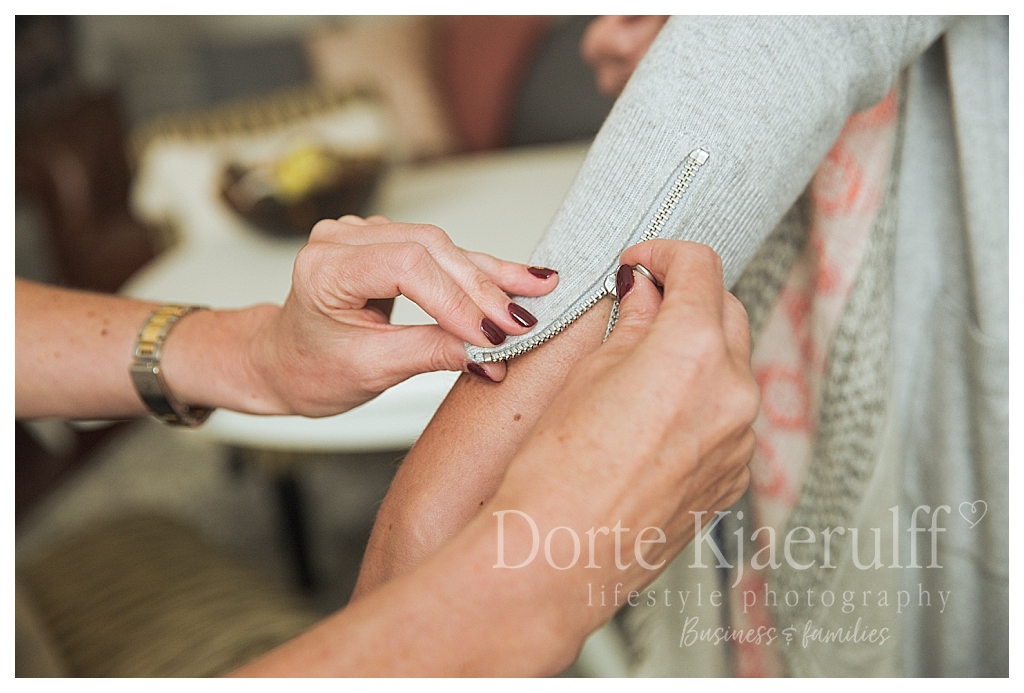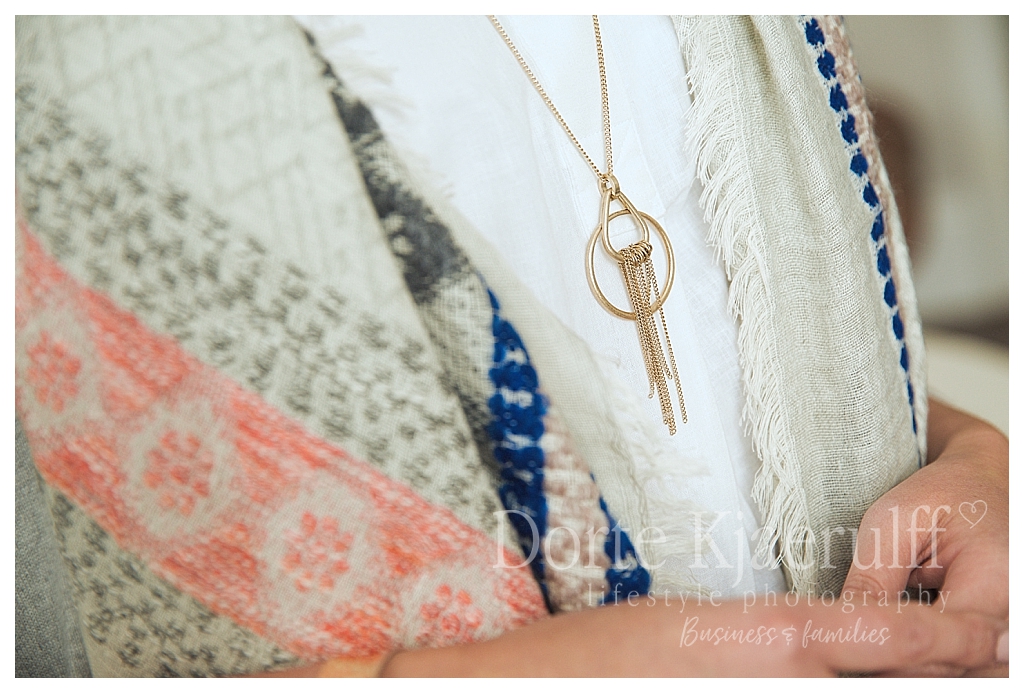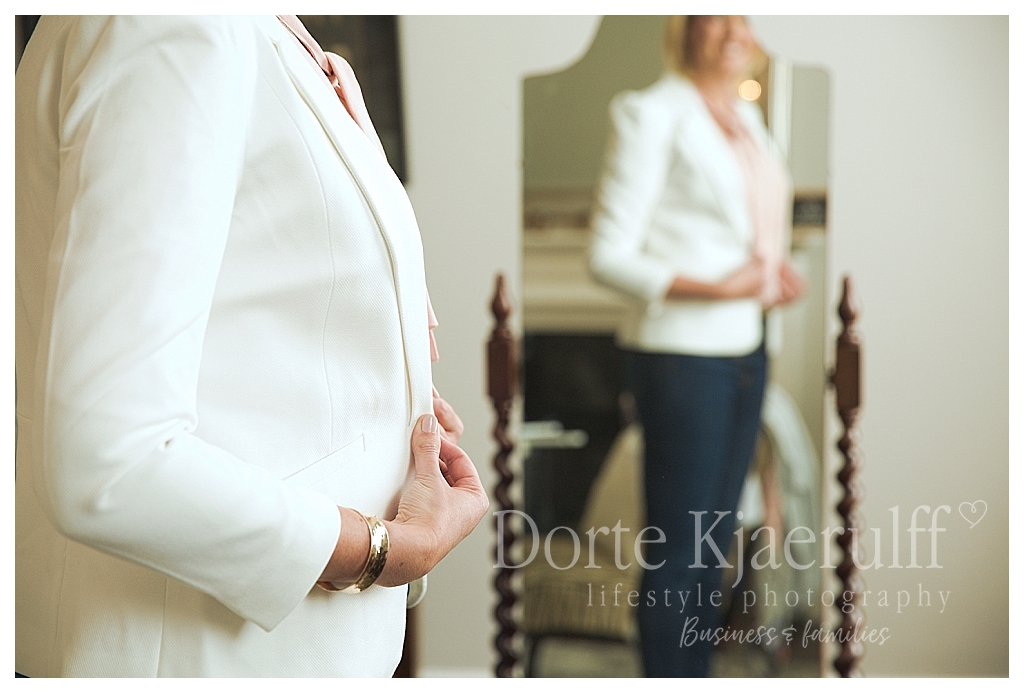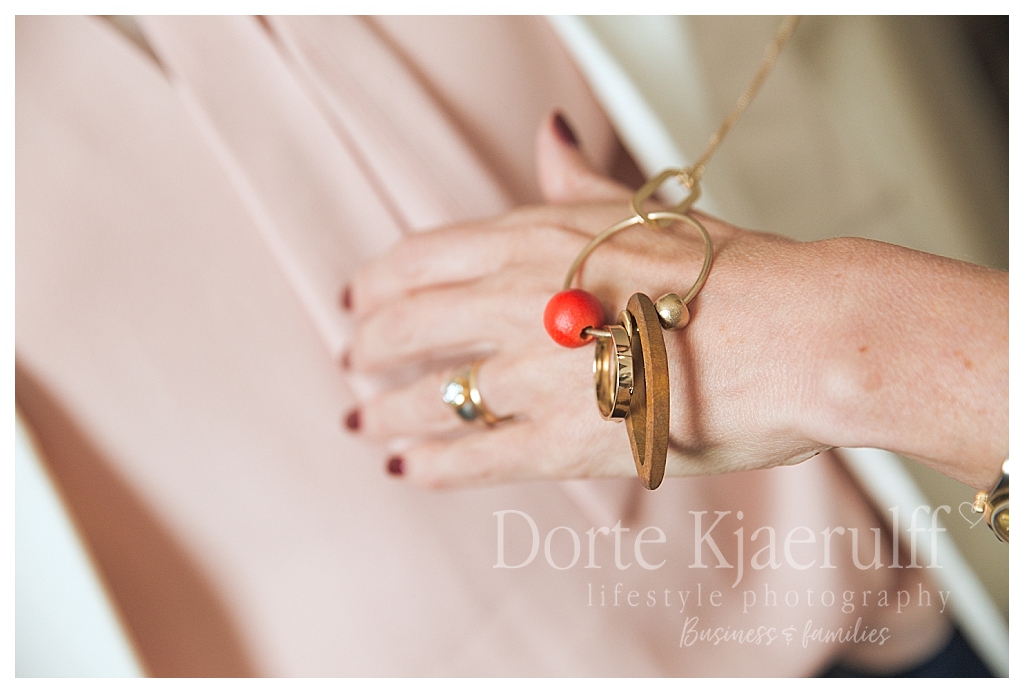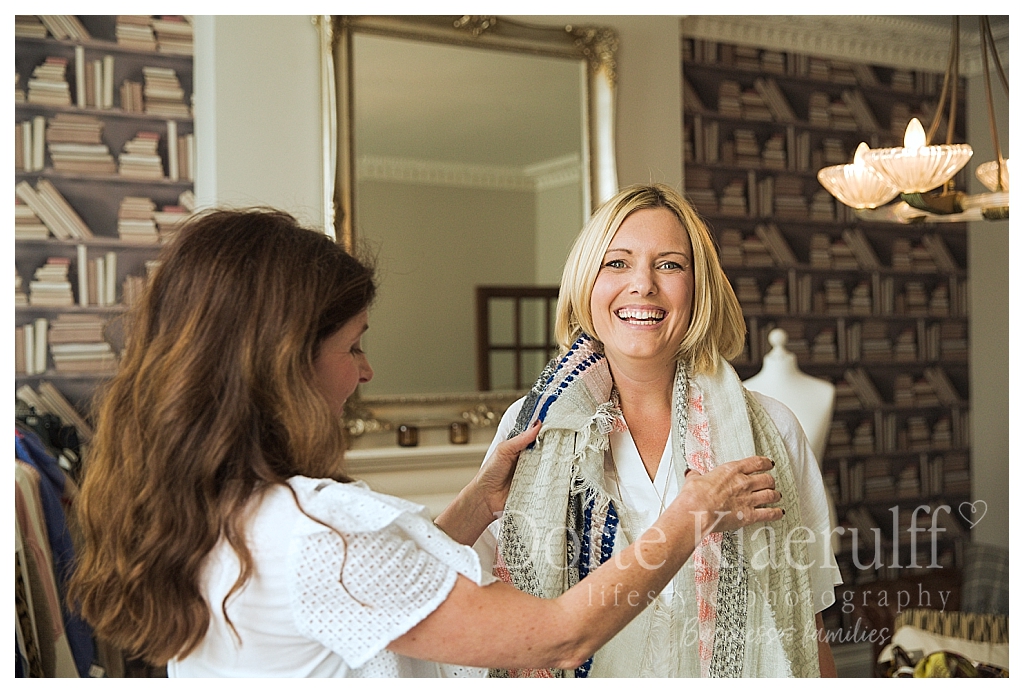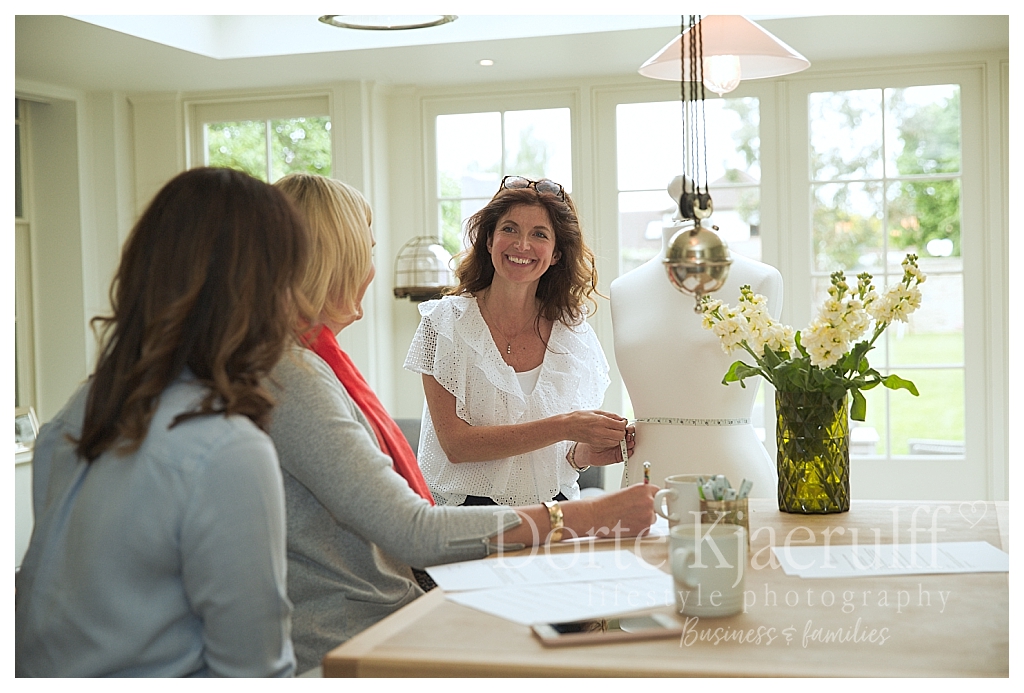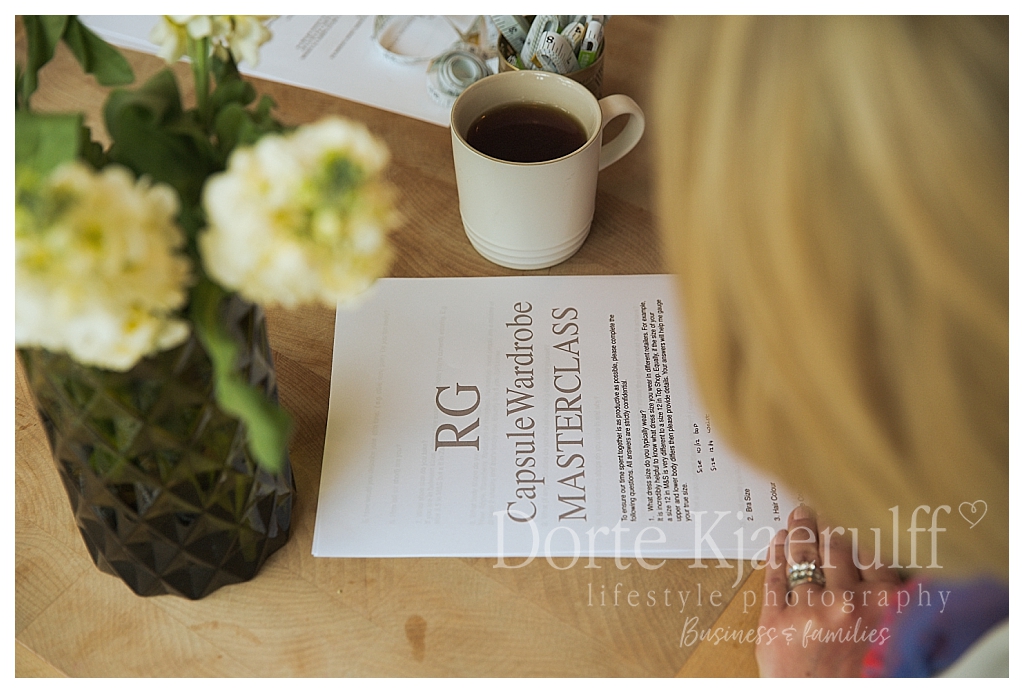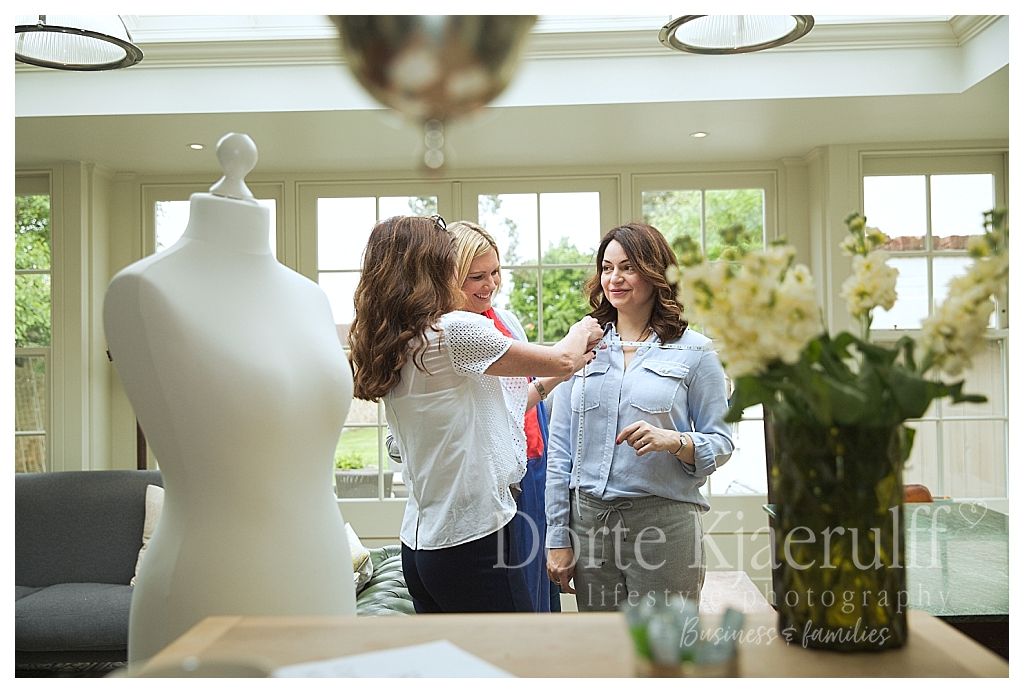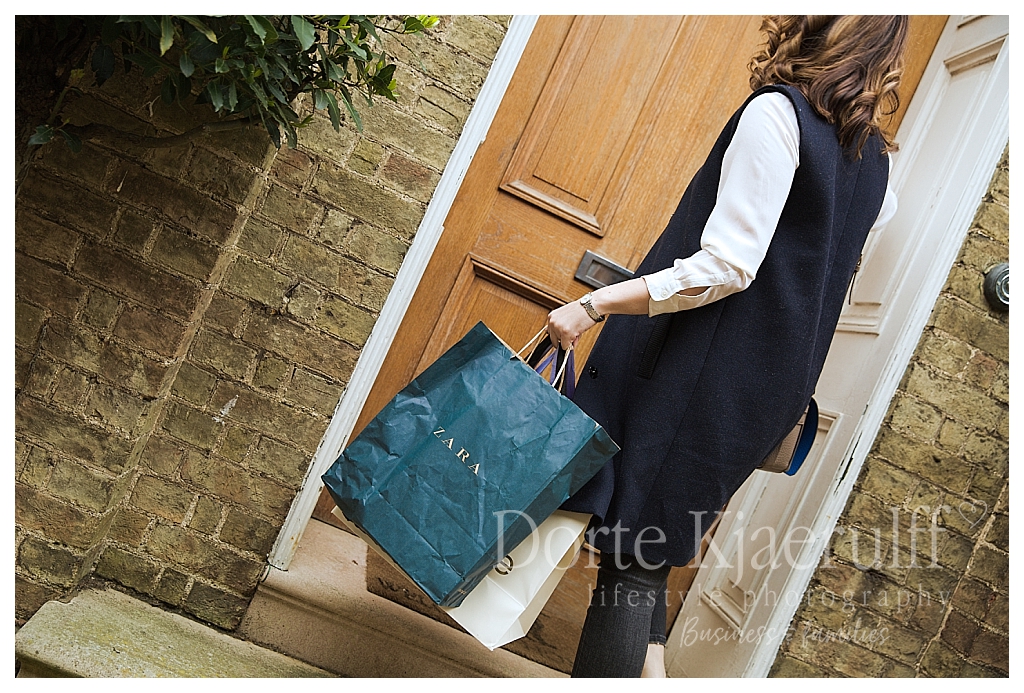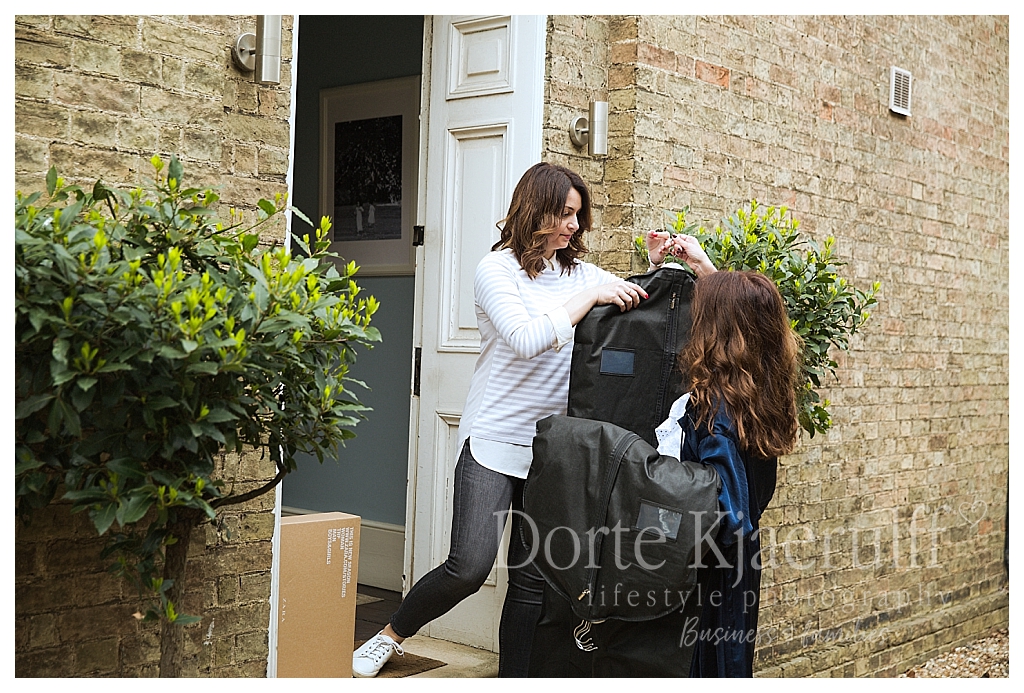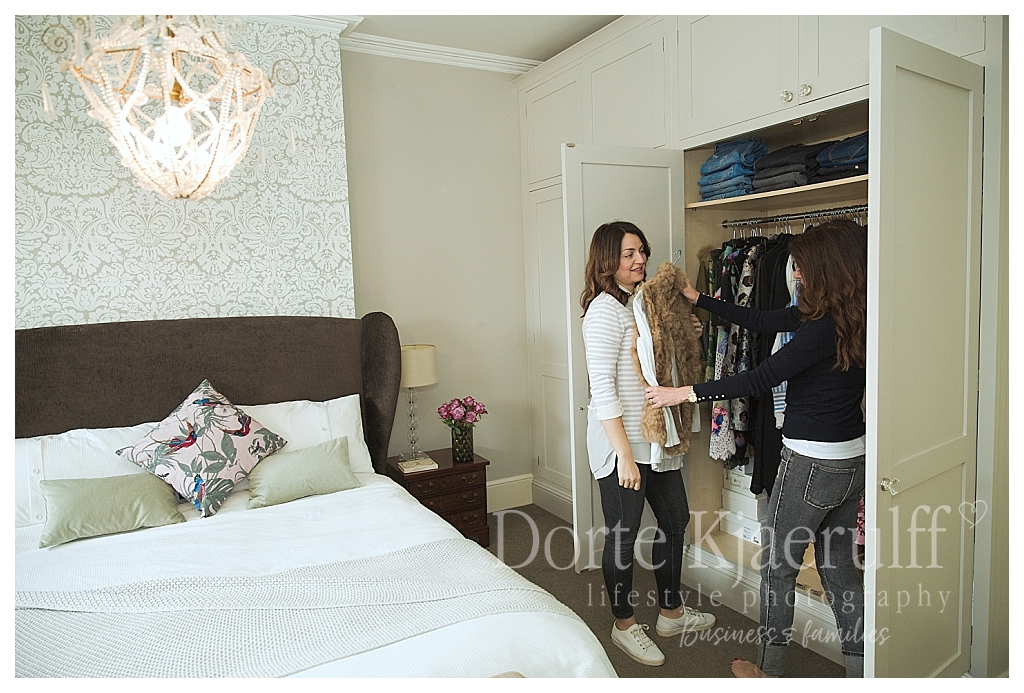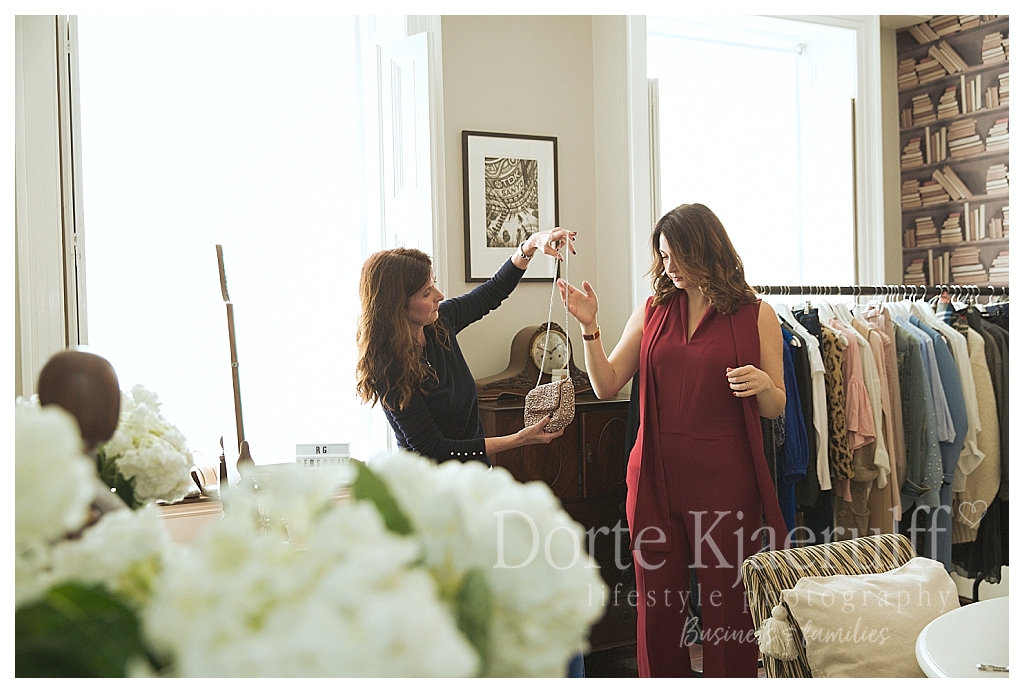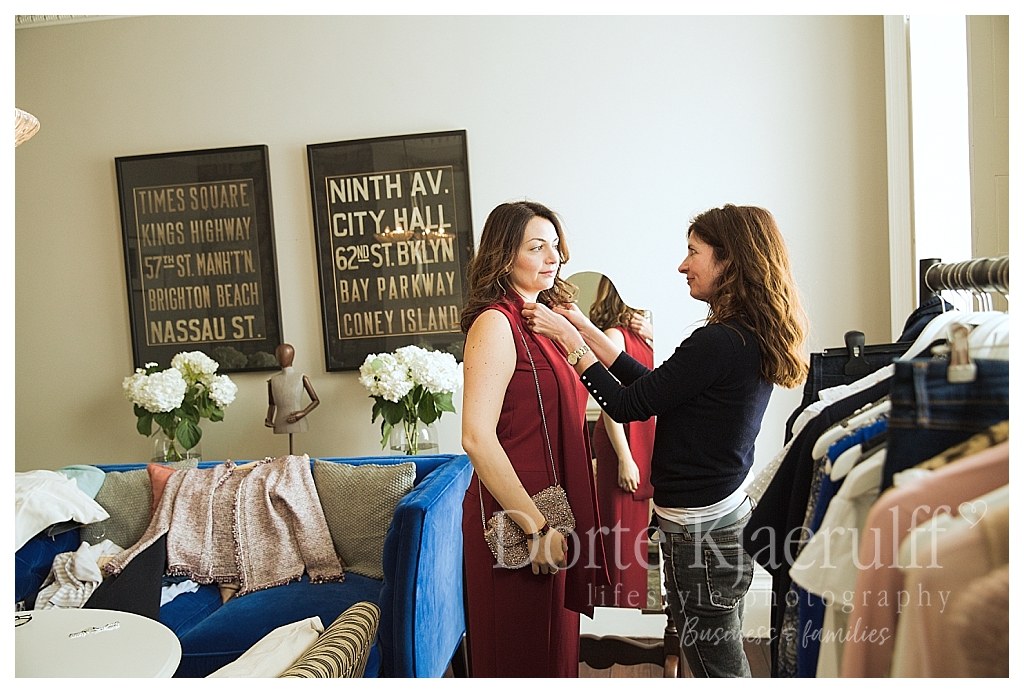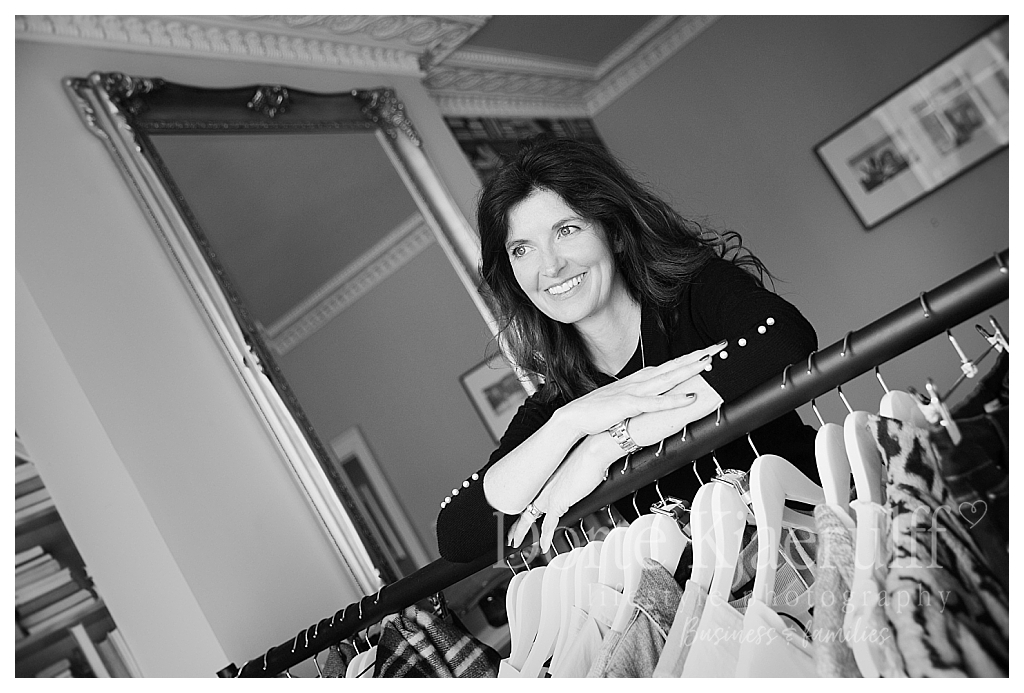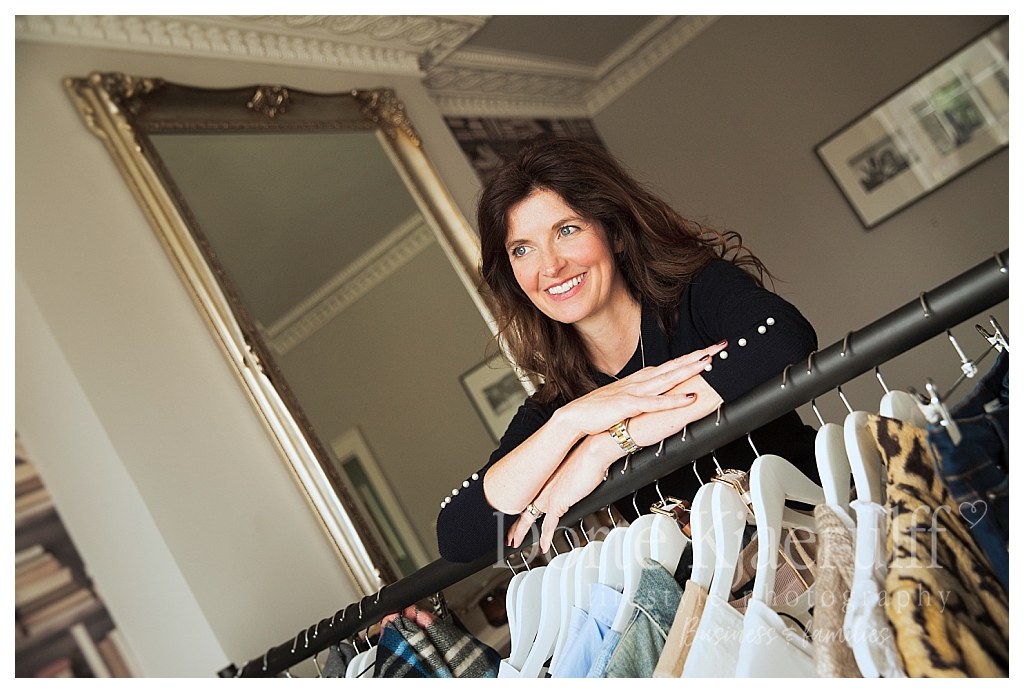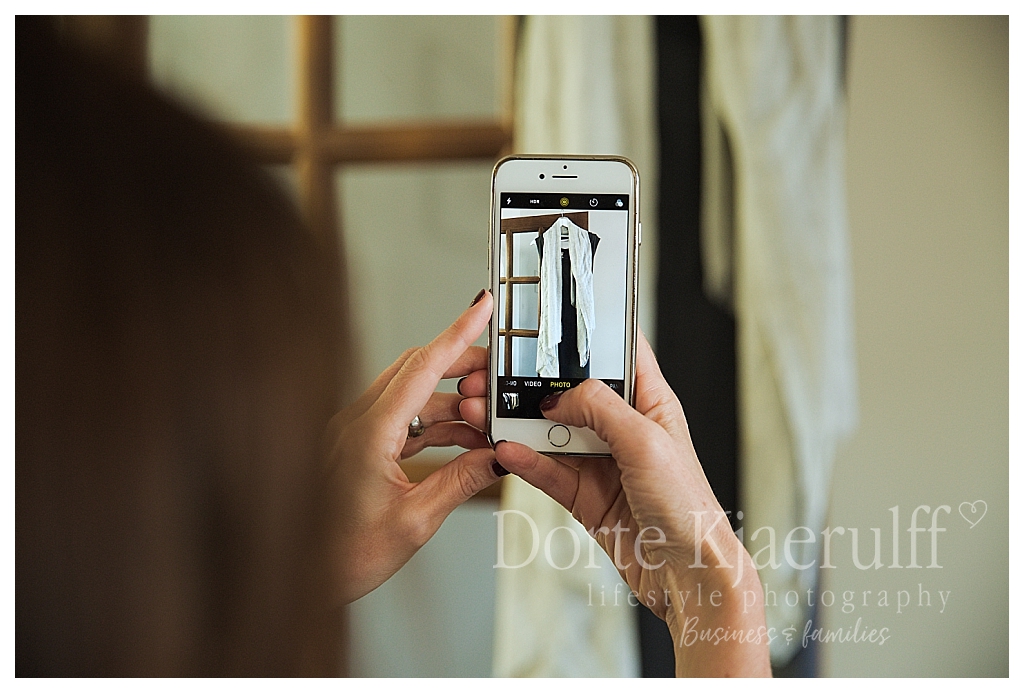 You can find out more about Ros' business
RG Personal Styling on her website.
If you would like similar images and/or video for your business, please just
get in touch
, I would love to work with you.