Show who you are, what you do! And if you happen to have a beautiful boutique you should most definitely also show where you work your magic.
I did these personal branding images recently for the lovely Ruth at Ada Gallery in Market Harborough. Like most of the people I work with, Ruth wasn't particularly looking forward to being in the pictures, but those are the images that are hard to do your self, so I would recommend you sig deep and make the very most of the opportunity, just like Ruth did. You don't always have to smile to the camera, it's fine to look away, and it's fine to be working and doing what you love. It is also entirely fine to hide behind your beautiful dog!
The images are predominantly for her their new website and of course social media content, so we created a broad mixed gallery, which also has lots of potential for PR use. This was a one hour branding session, and this is a very small selection of the images.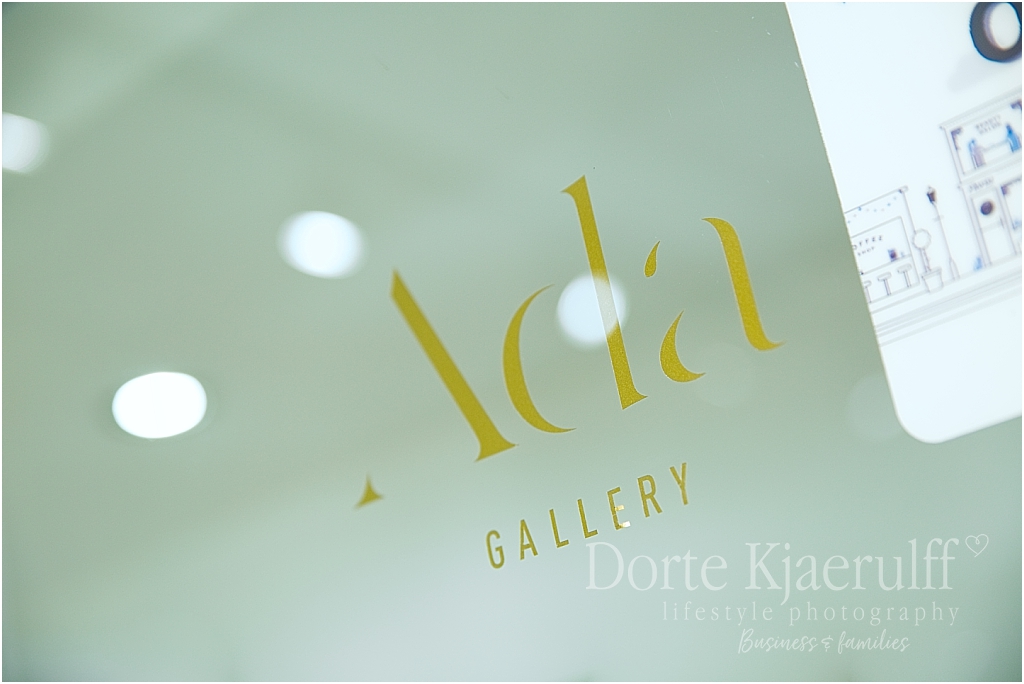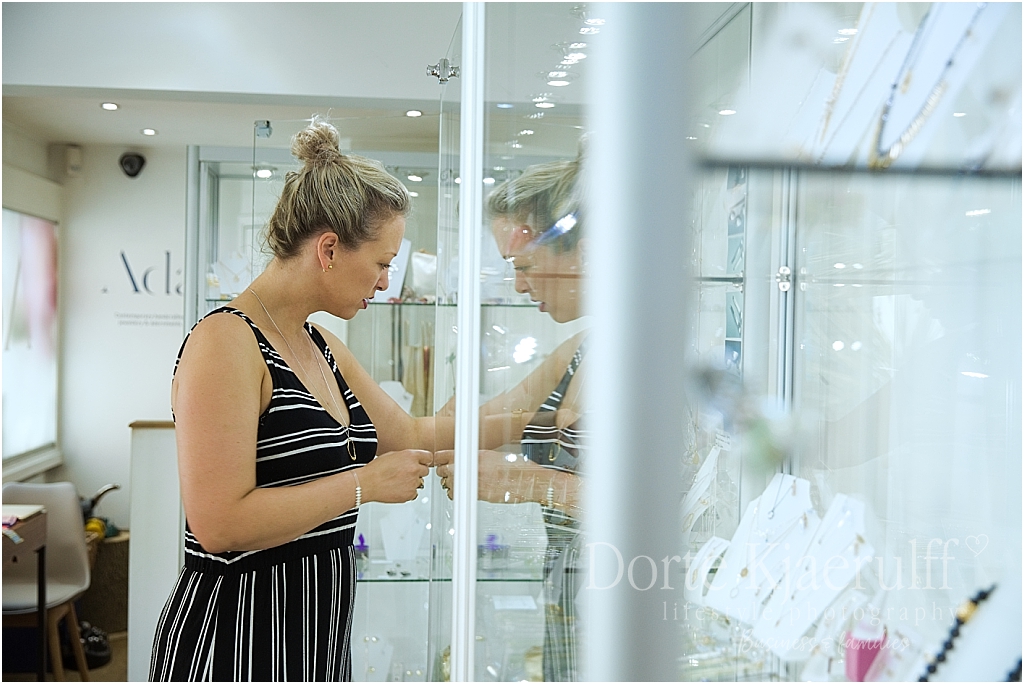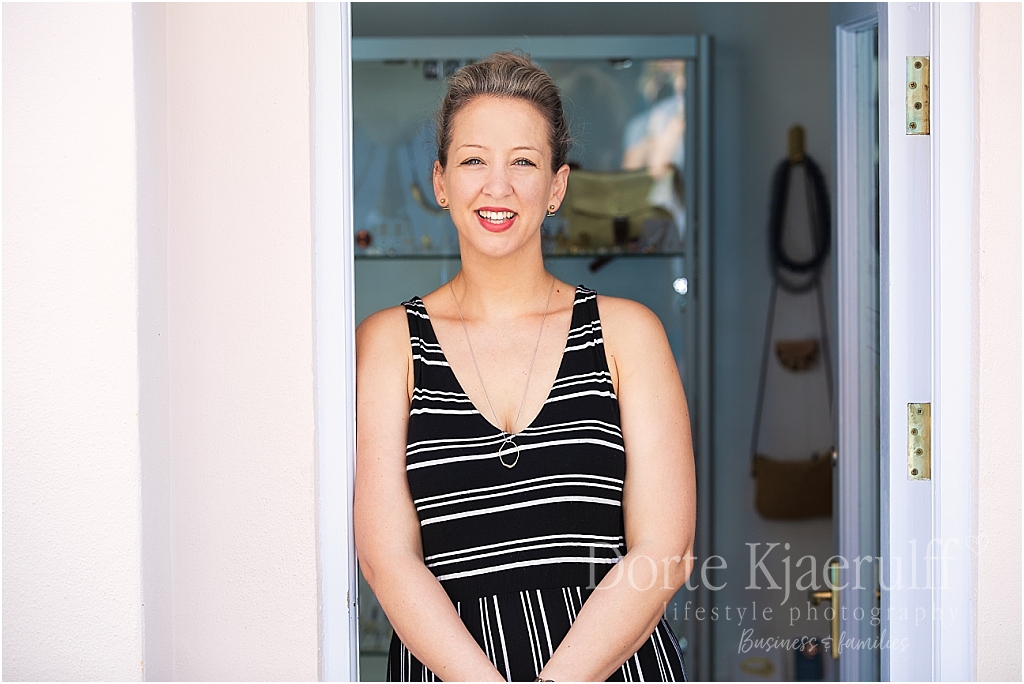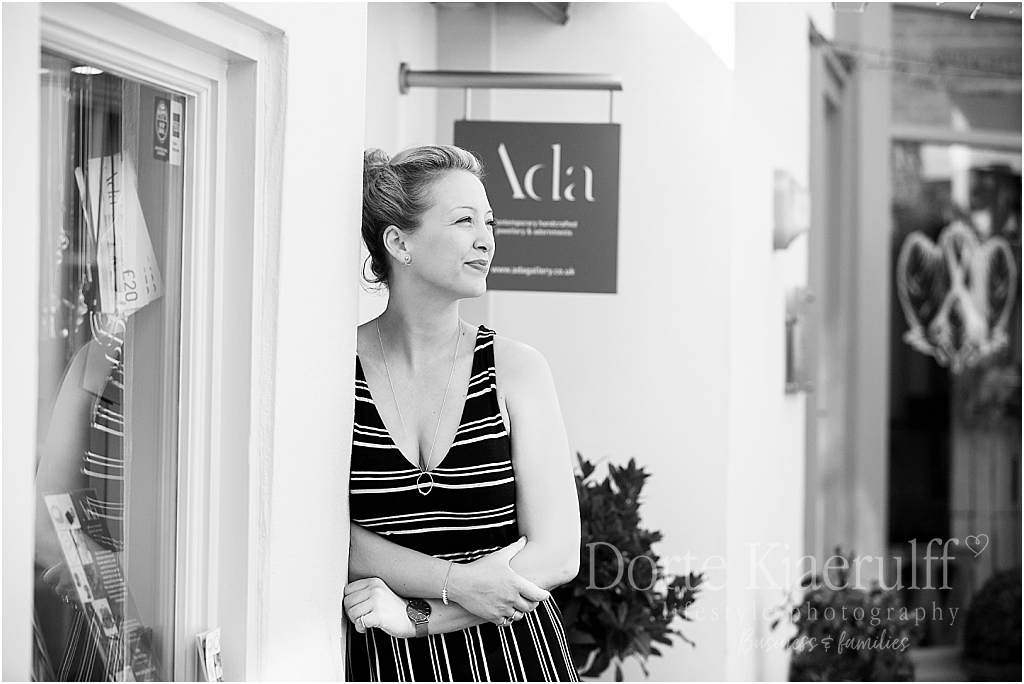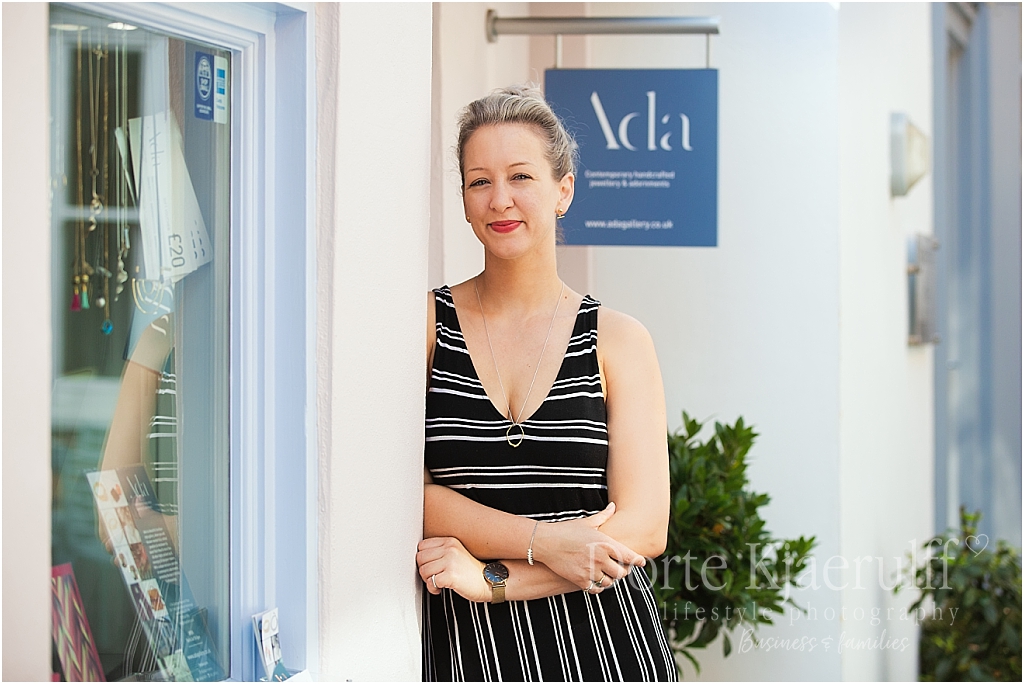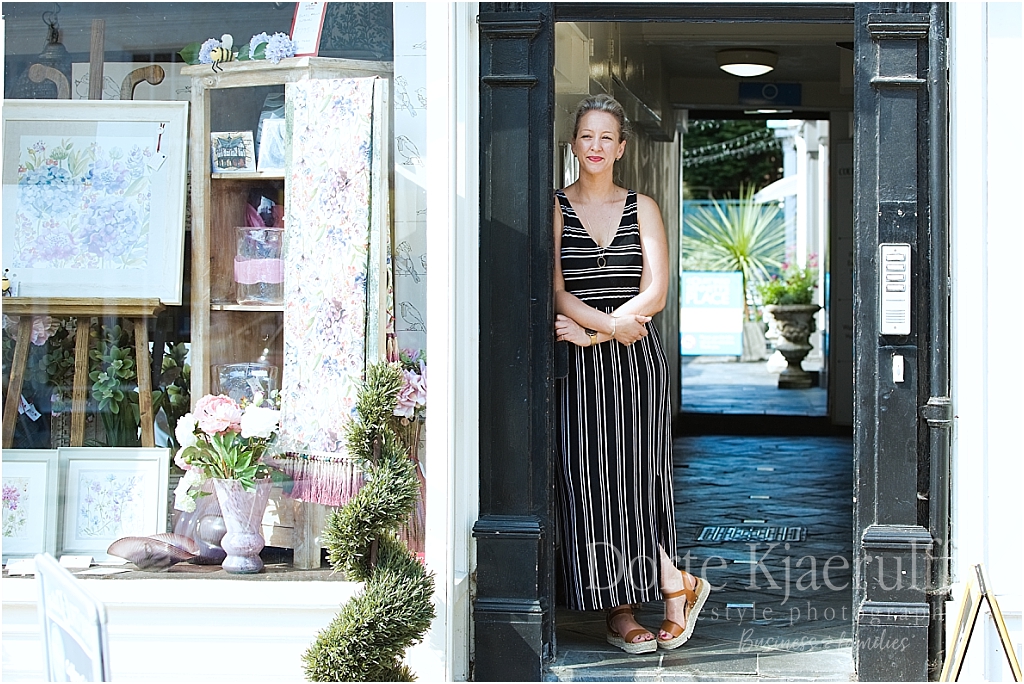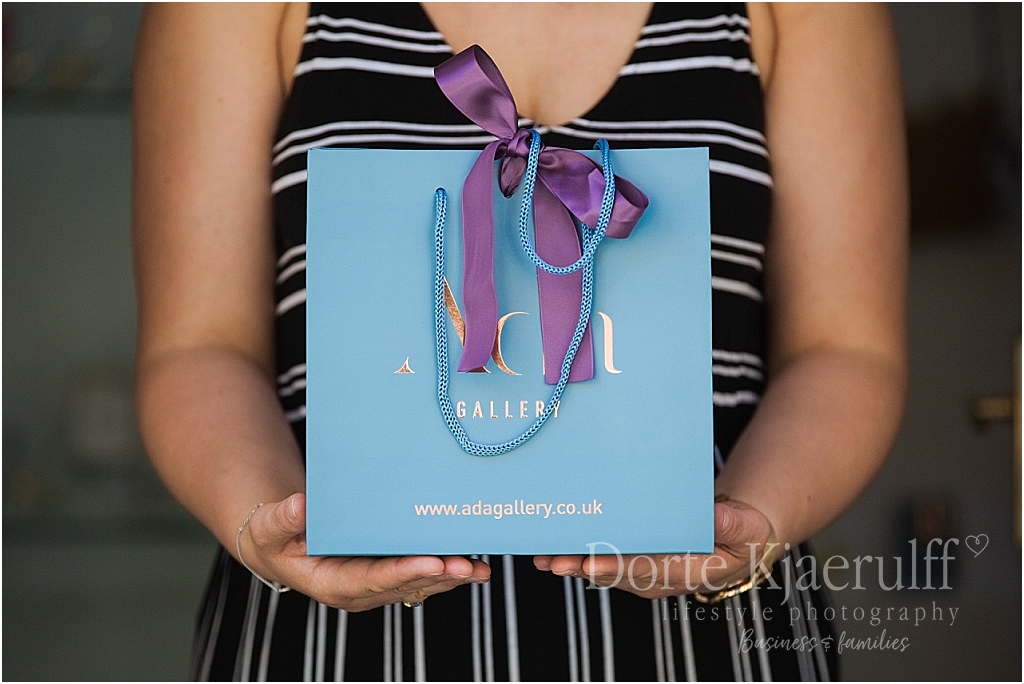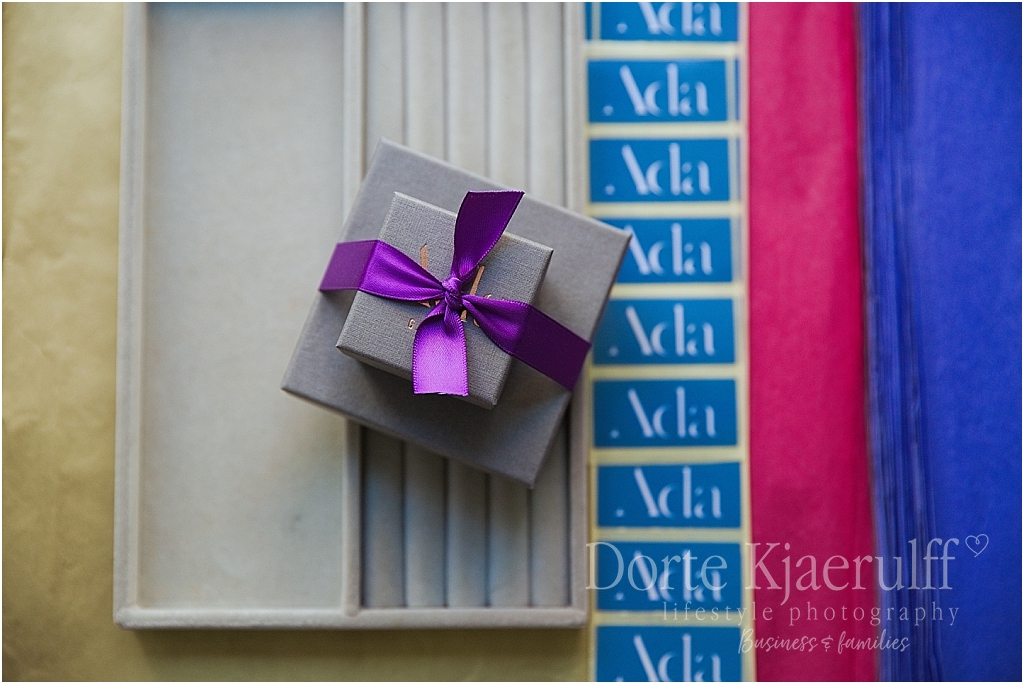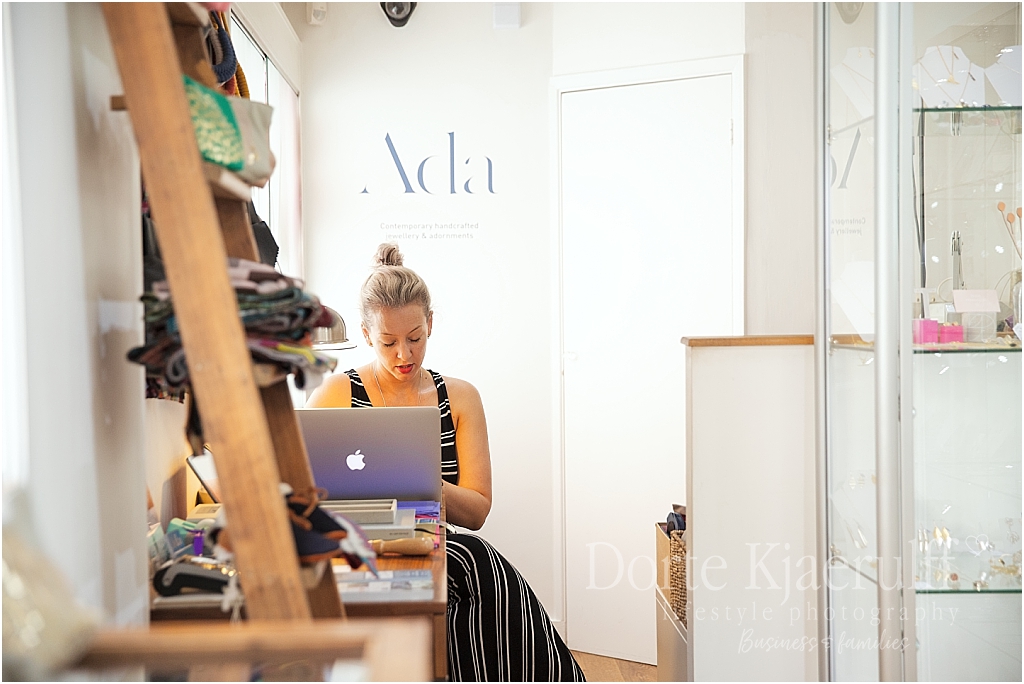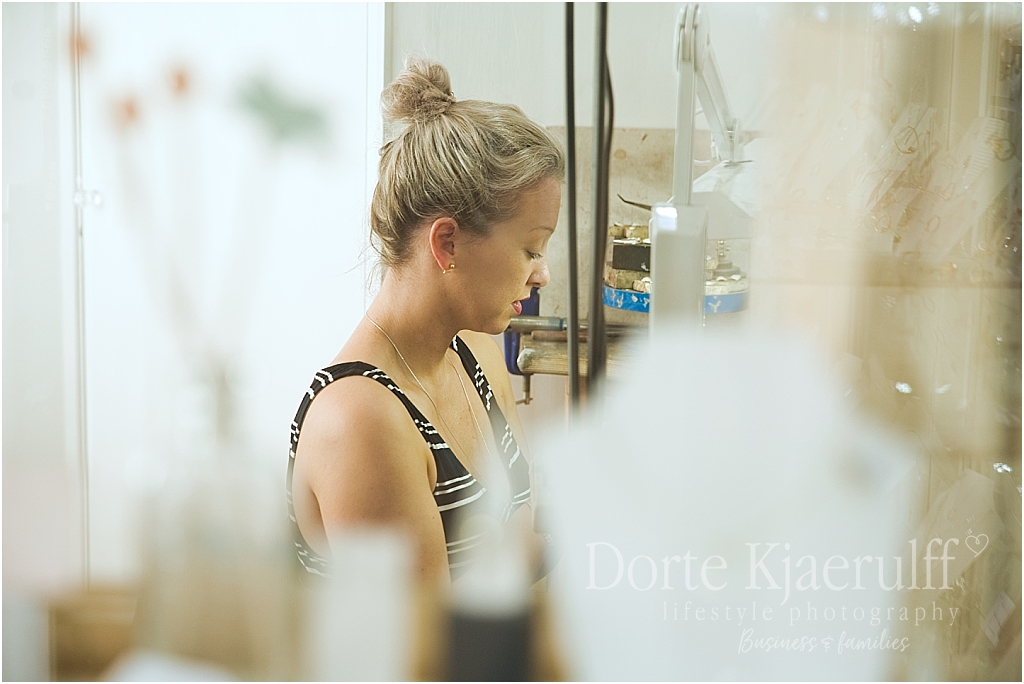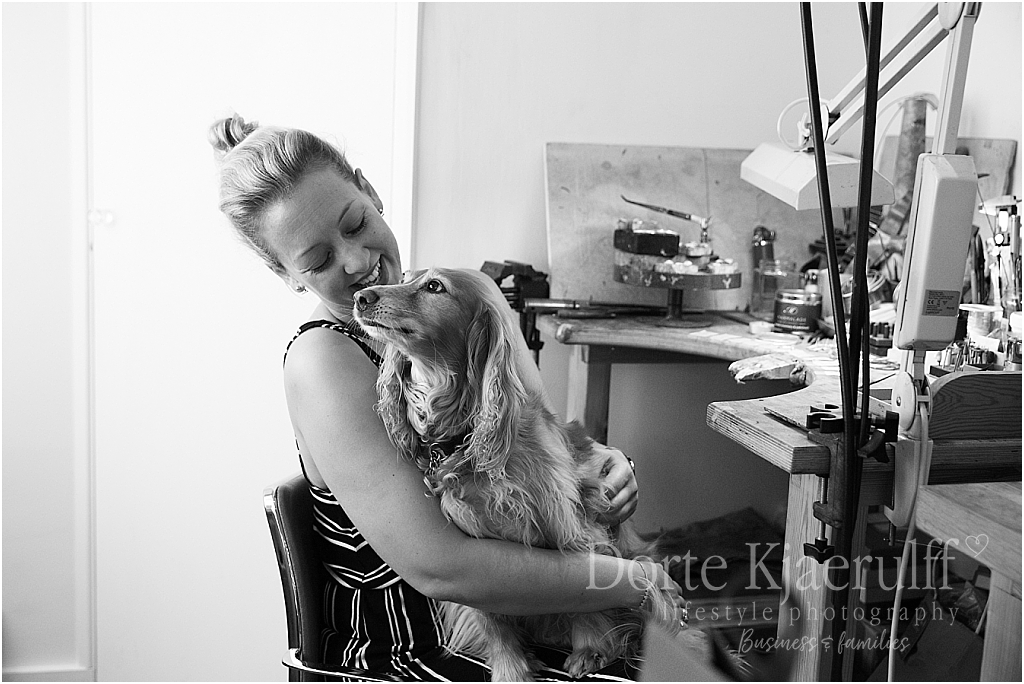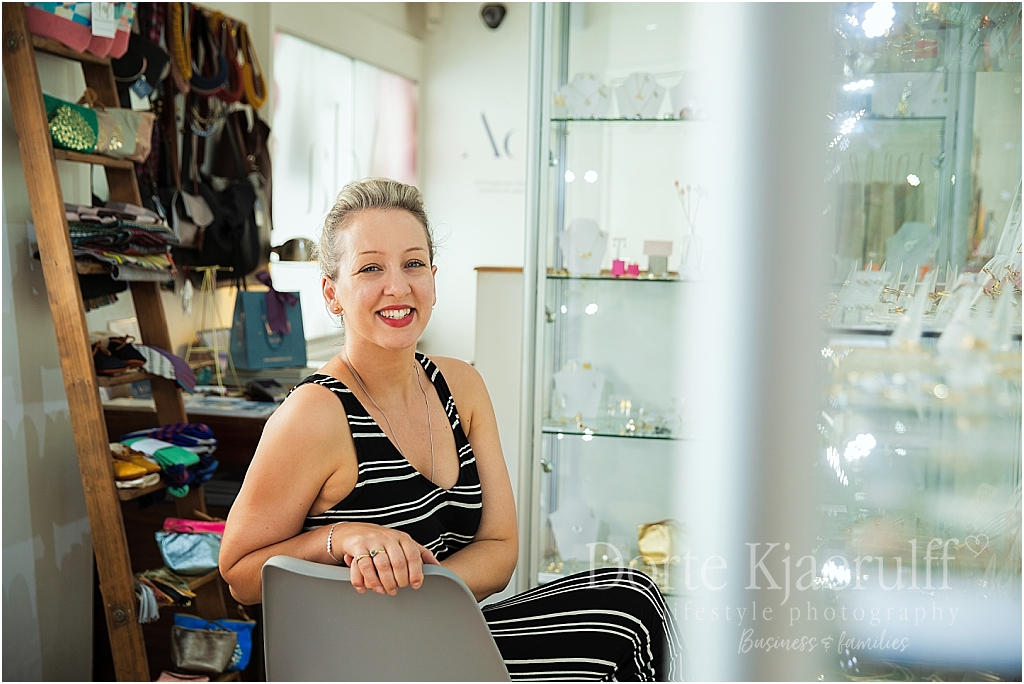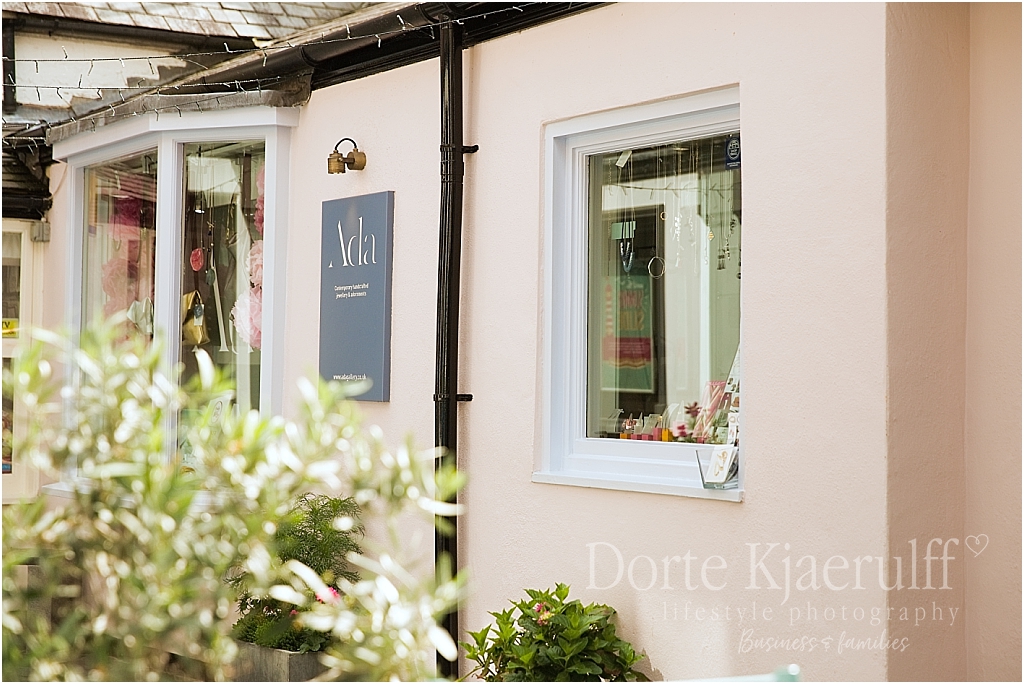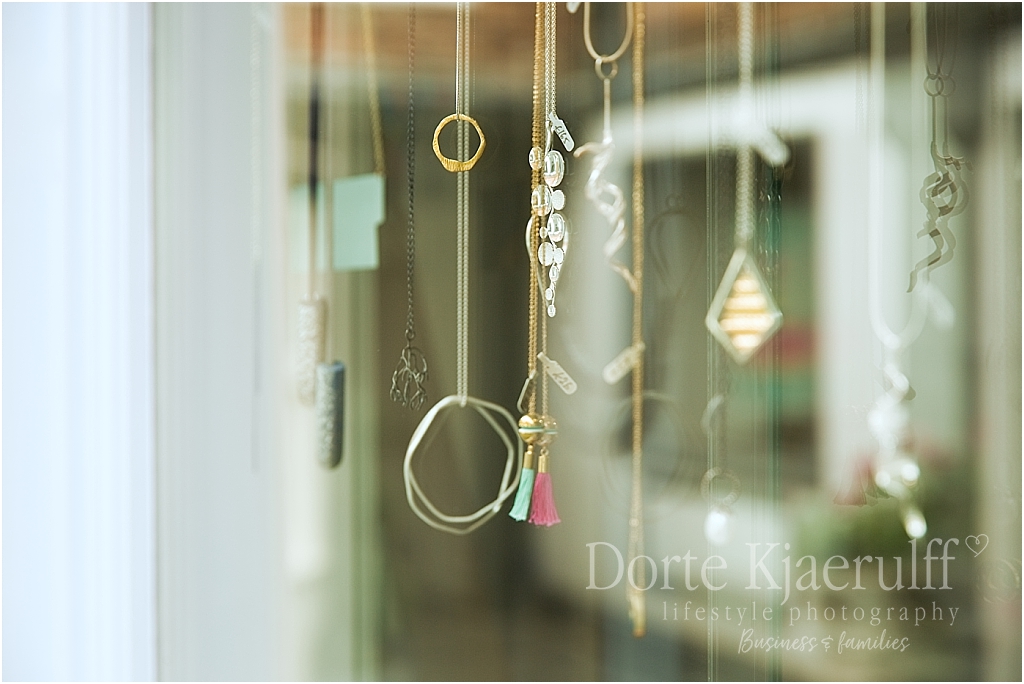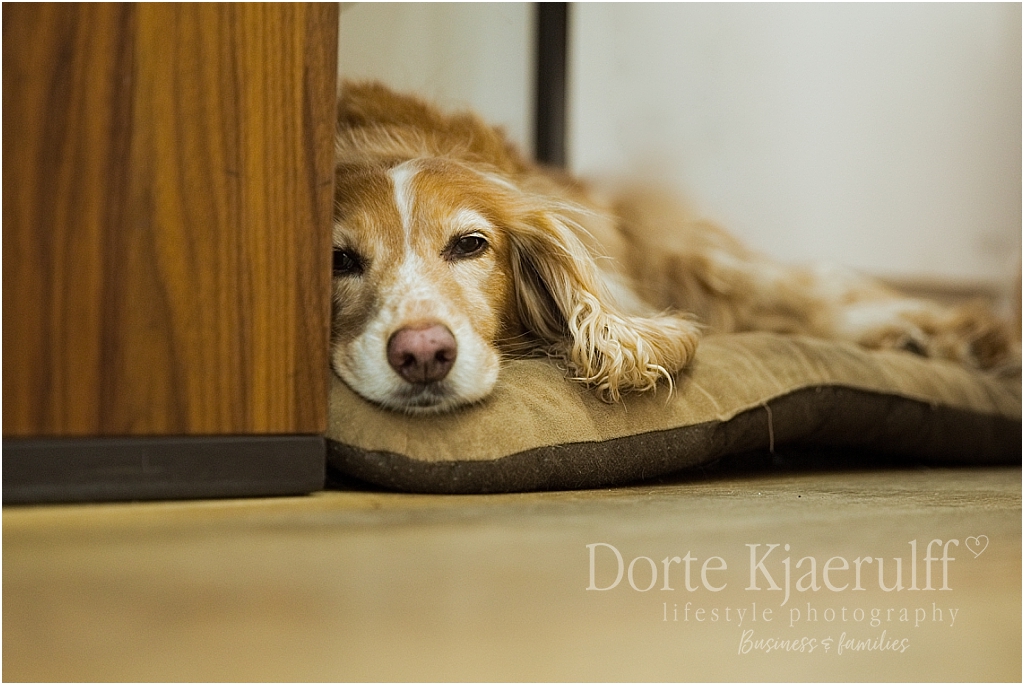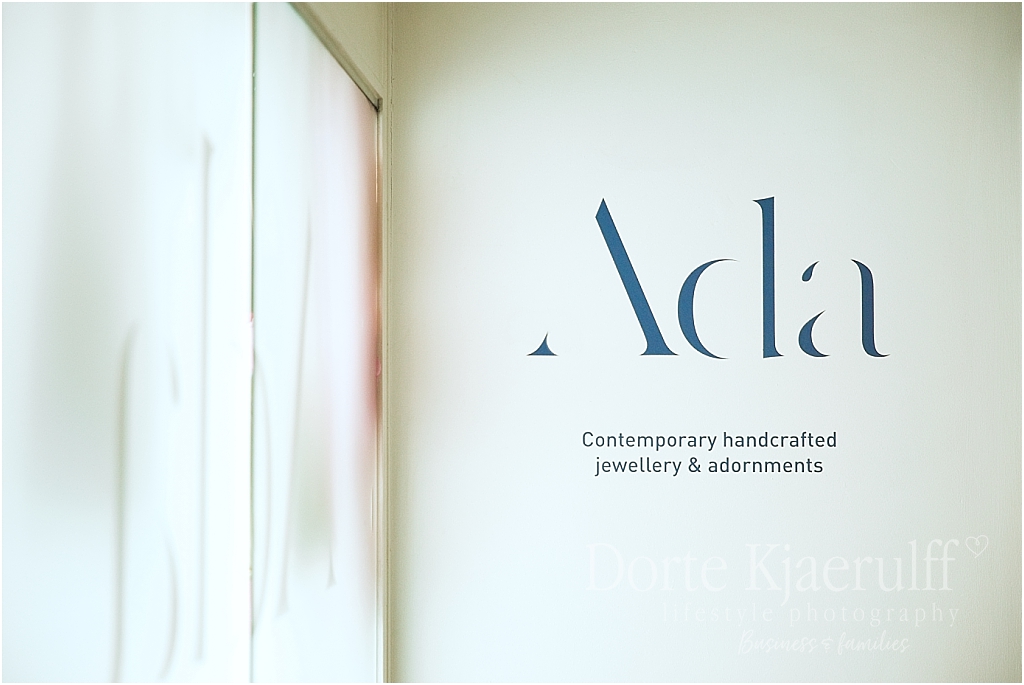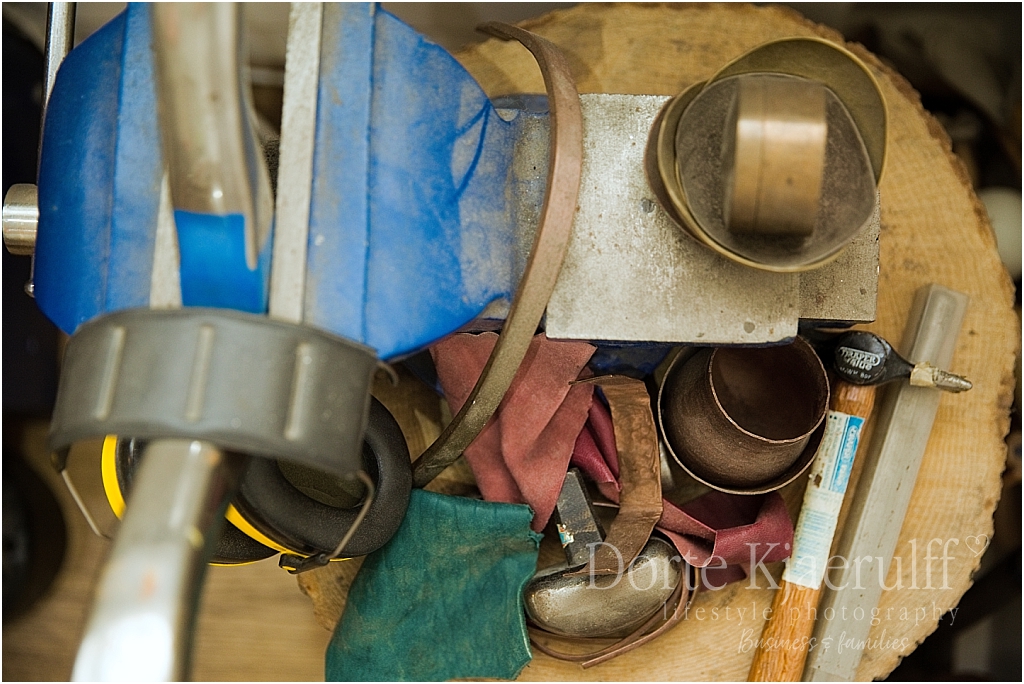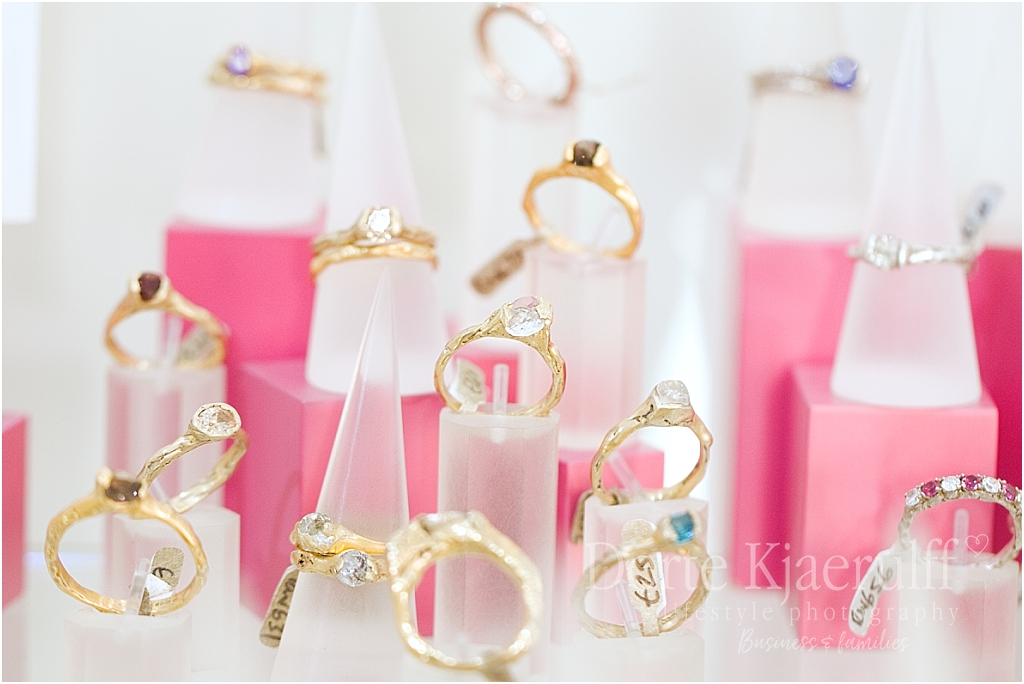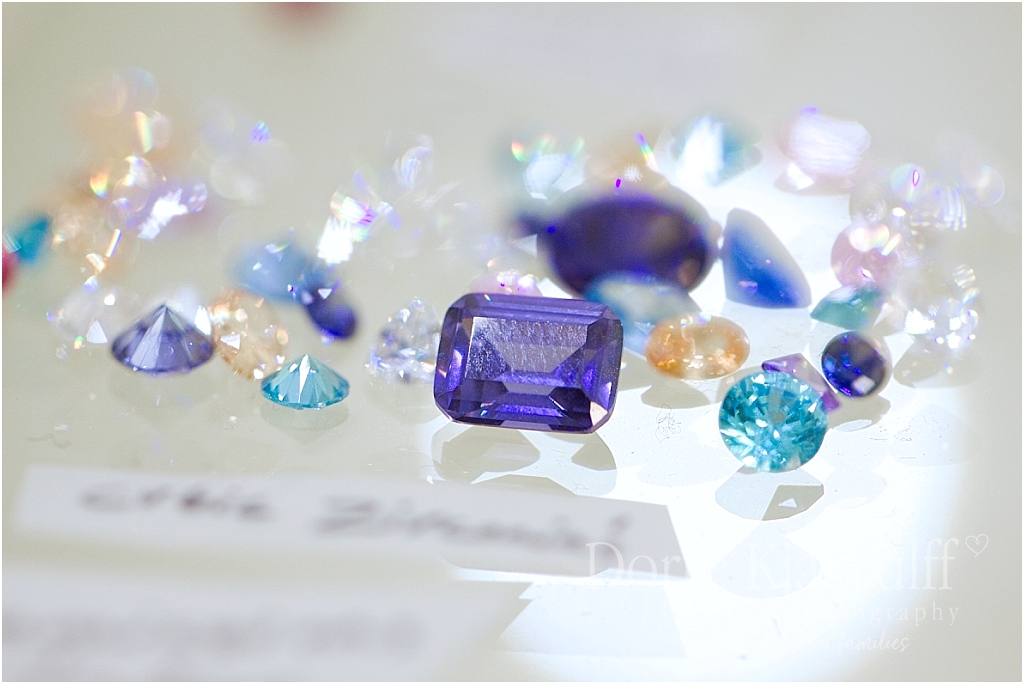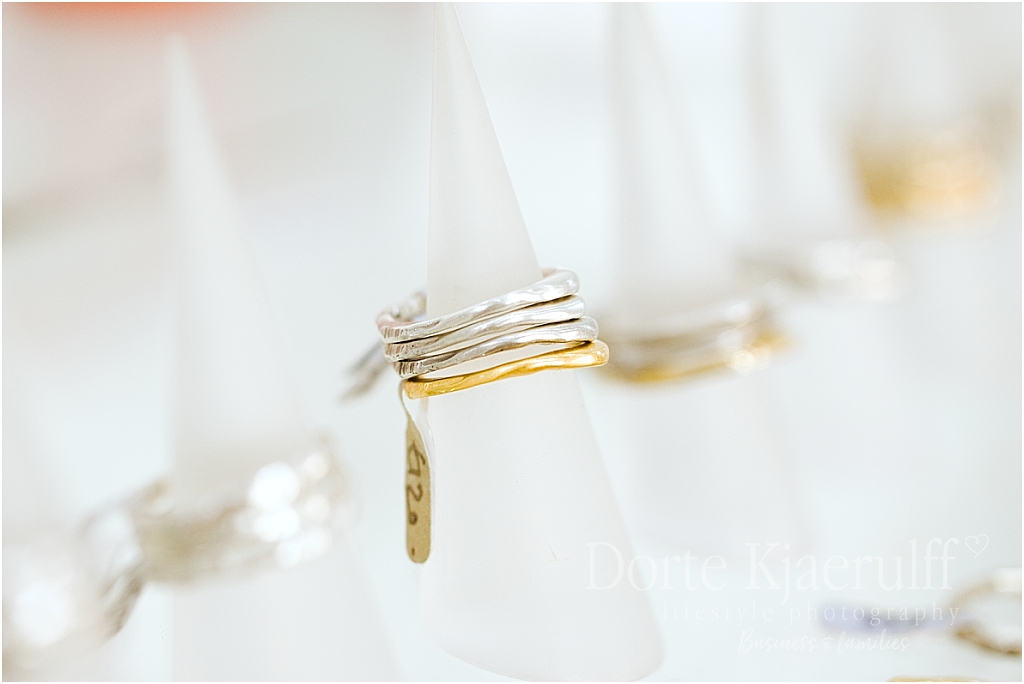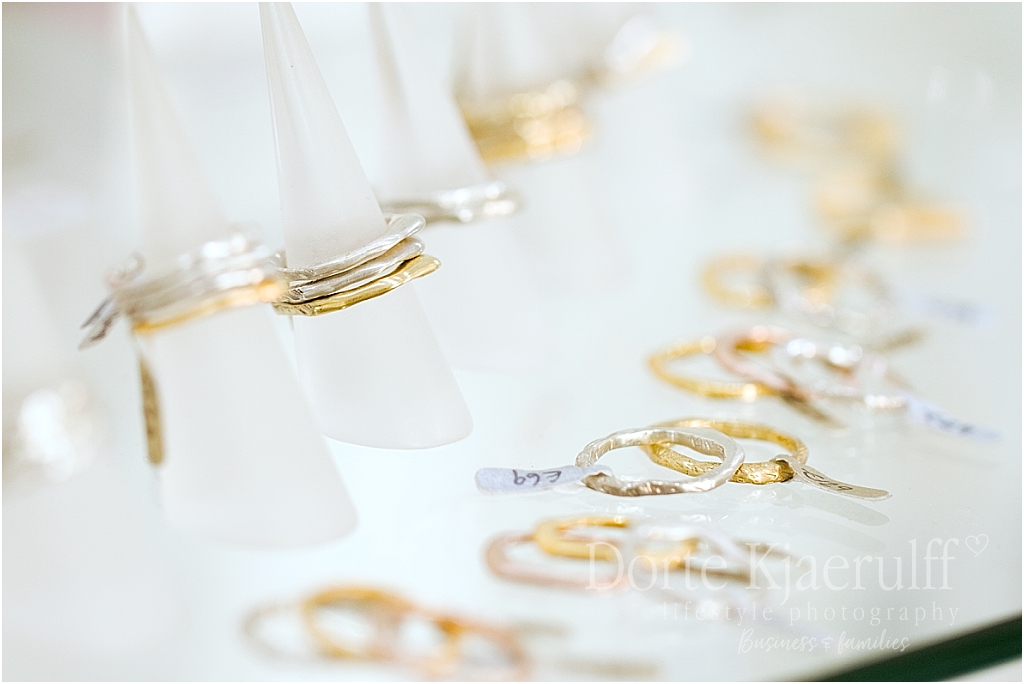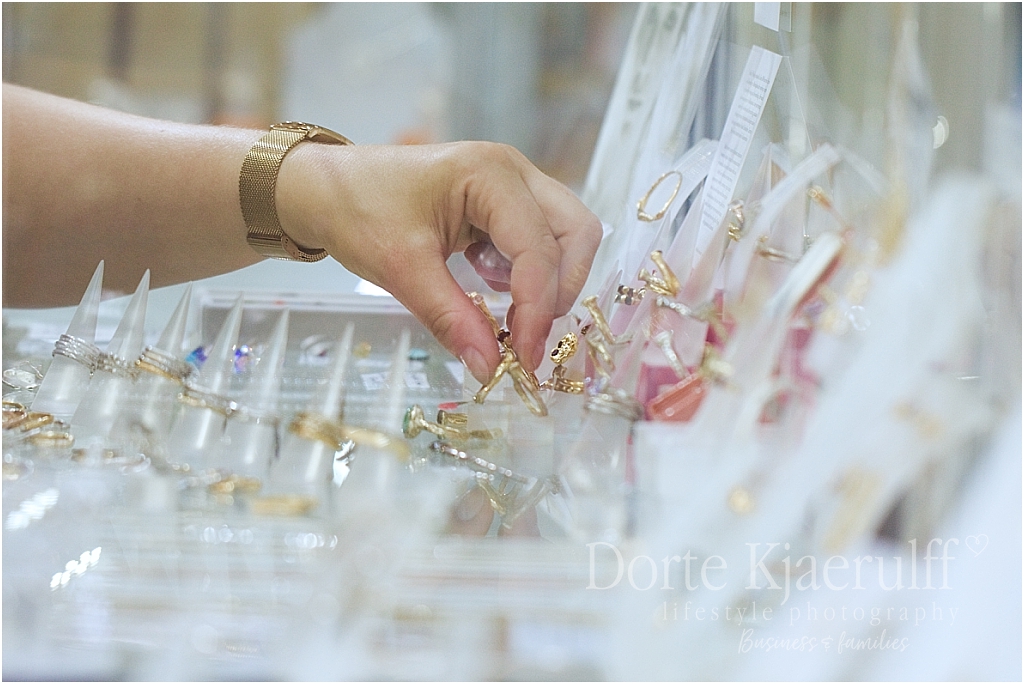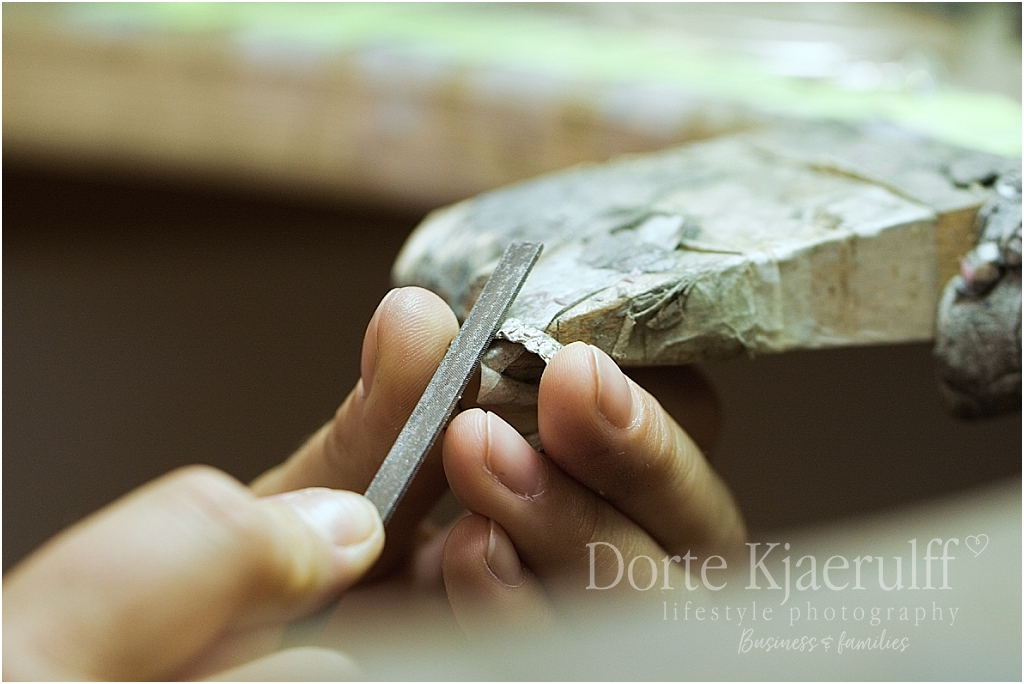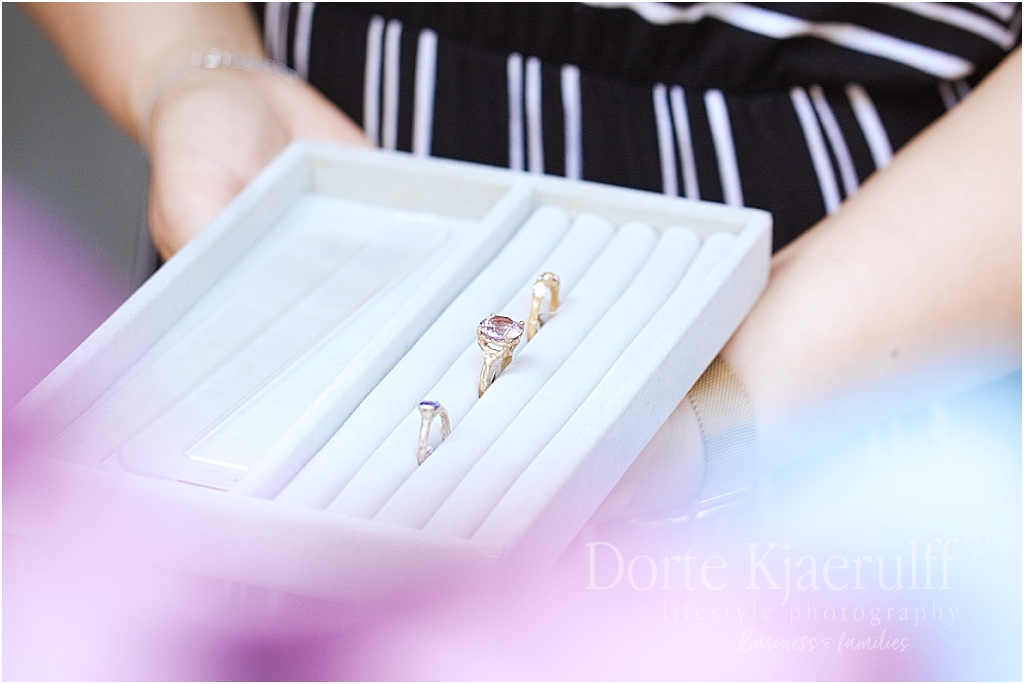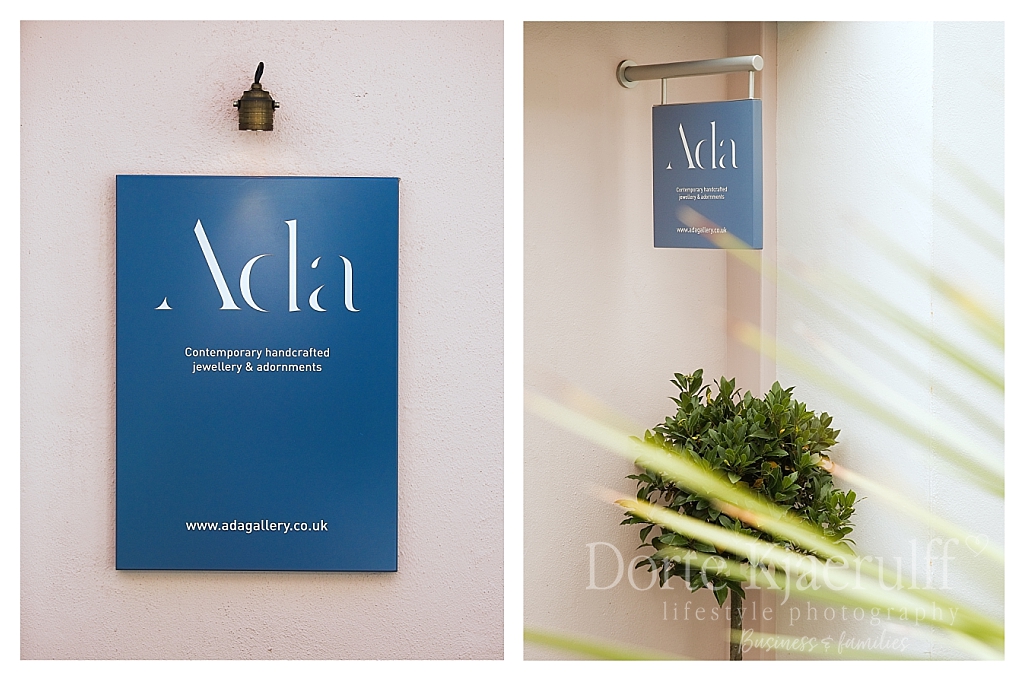 If you are interested in personal branding photography for your business or have any questions about this type of work, please feel free to get in touch. I'm always interested in other people's businesses and up for a chat. You can find out more about branding photography and some guide pricing here.