If you are one of those you finished your Christmas shopping in October you can keep scrolling, this isn't for you! However, if you do still have presents to buy, don't reach for the Amazon panic button until you have looked through these brilliant local options!
I work with amazing businesses every year, and not everything makes it on to my social media, so here is a list of 10 excellent local business with brilliant presents options that I would personally feel happy giving and receiving. In no particular order:
1. From the oak tree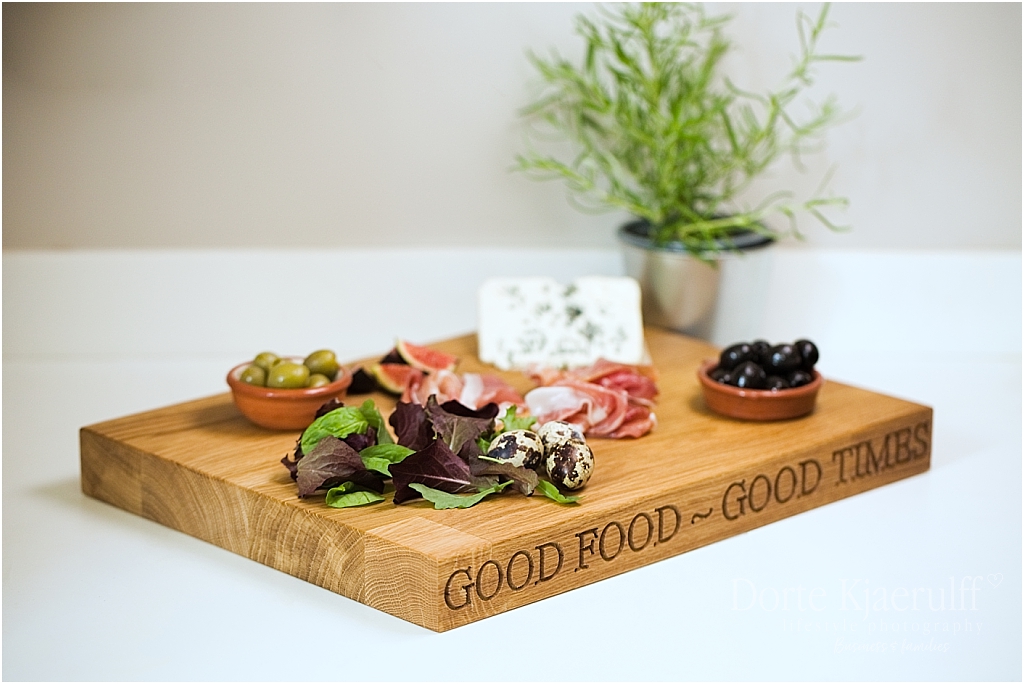 Excellent quality products, with the option for personalisation. I did pictures for them this year as they joined the new "Friends of Joules". You can purchase through that website www.joules.com/friends-of-joules
2. Curvy boards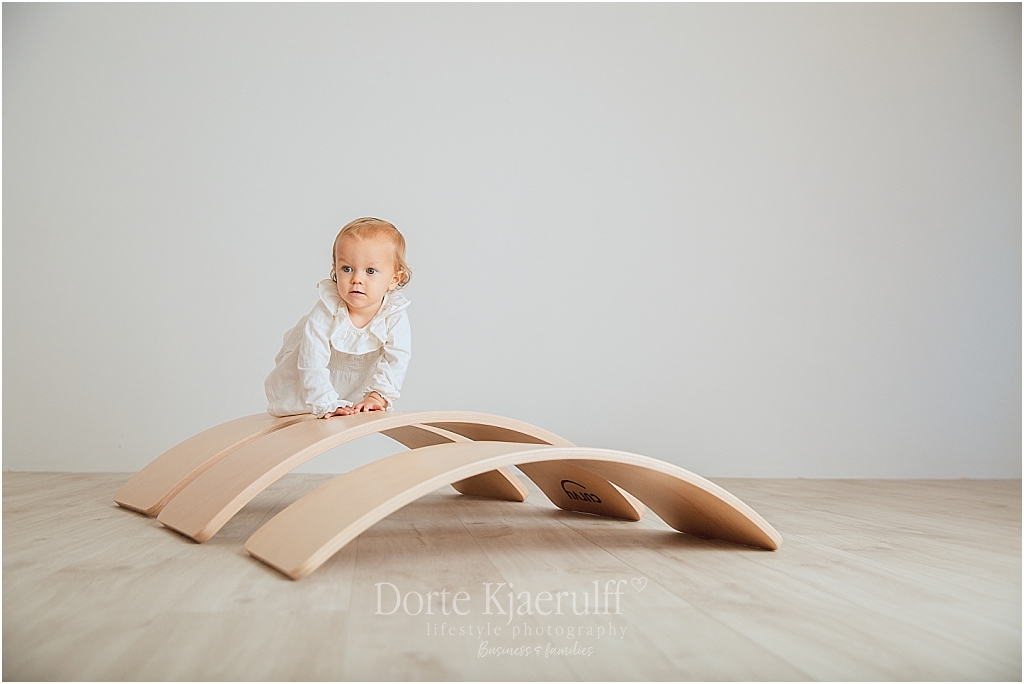 I did a lovely shoot with these guys and it really is a fantastic product. No plastic, just great quality and endless imagination!
You can either purchase through The Growing Tree right here in Market Harborough https://thegrowingtree.shop/ or on their own website www.youngandlearning.co.uk/
3. Ada gallery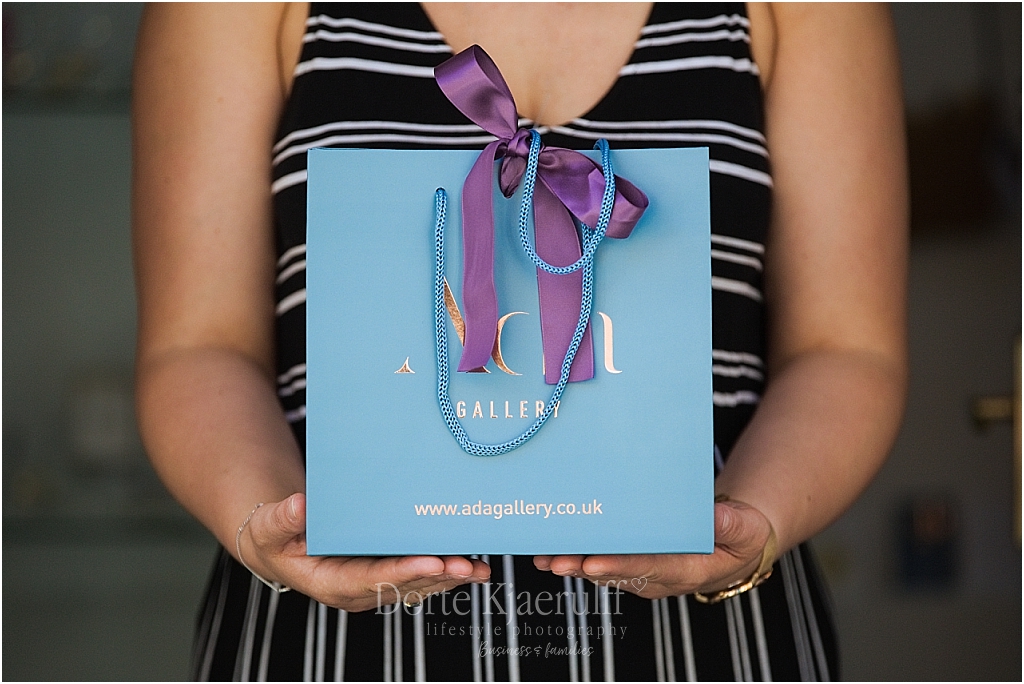 Ruth needs no introduction if you are local, just the most amazing handcrafted jewellery and accessories. The kind of shop where you will end up buying a present as well as something for your self. Buy through her shop in Harborough www.adagallery.co.uk/
4. Sarah Harding Interiors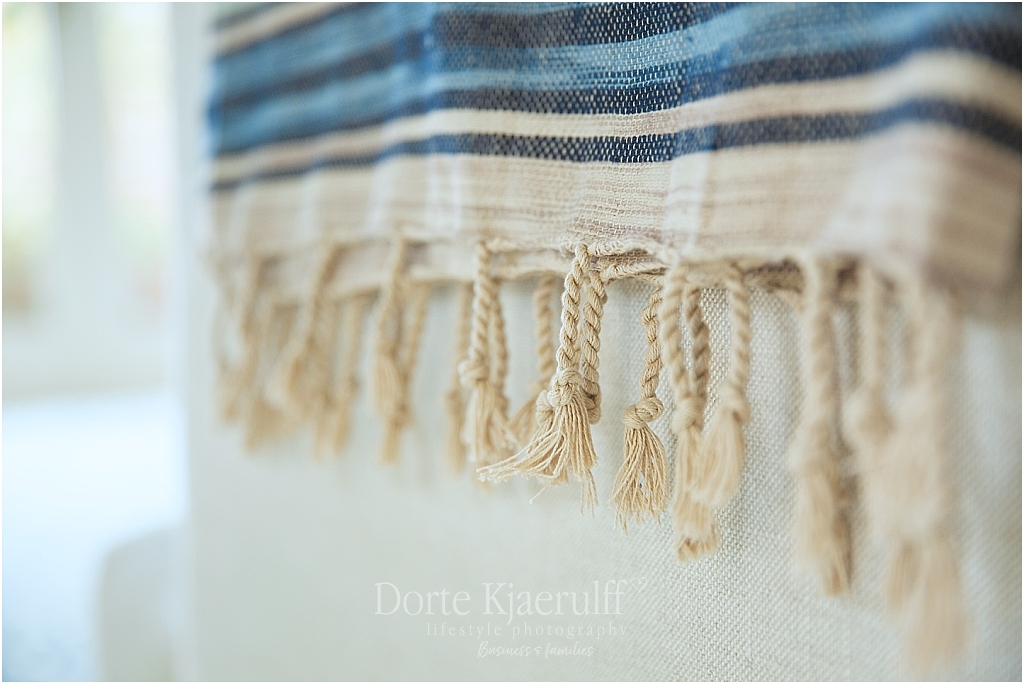 I have done a couple for shoot for Sarah this year for her new website currently being built. Sarah is an interior designer with a beautiful shop in Uppingham, full of fabulous gift ideas!
www.instagram.com/sarahhardinginteriorsltd/
5. West Lodge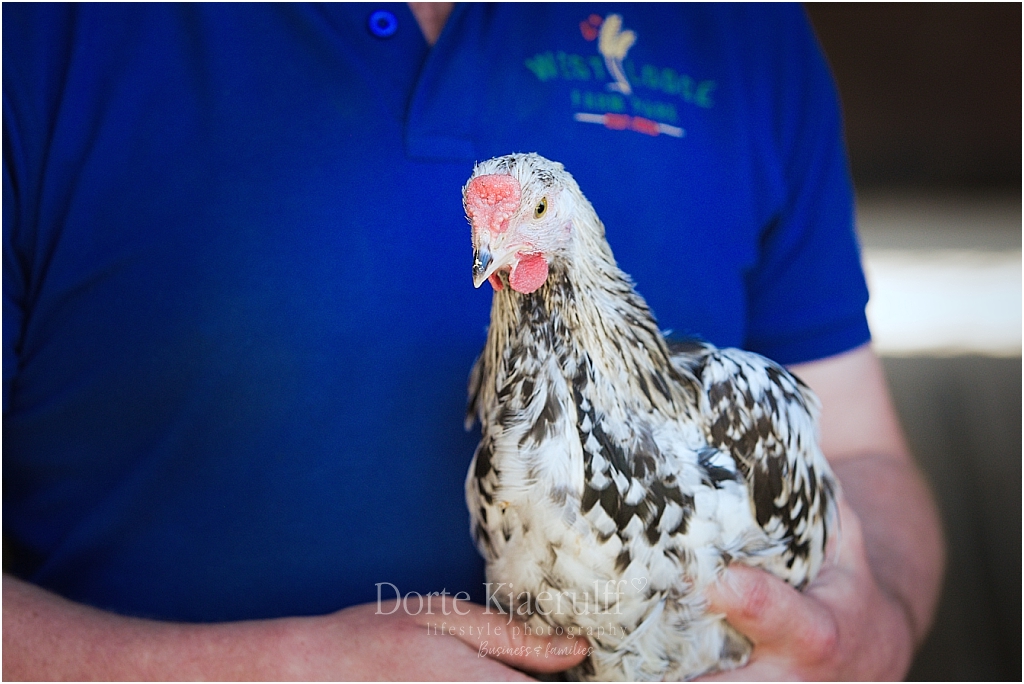 Most of you know that I shoot a lot for West Lodge, and they have lots of options for presents. Family pass, event tickets and a growing selection of gift items too, including amazing wellies!
6. Farndon fields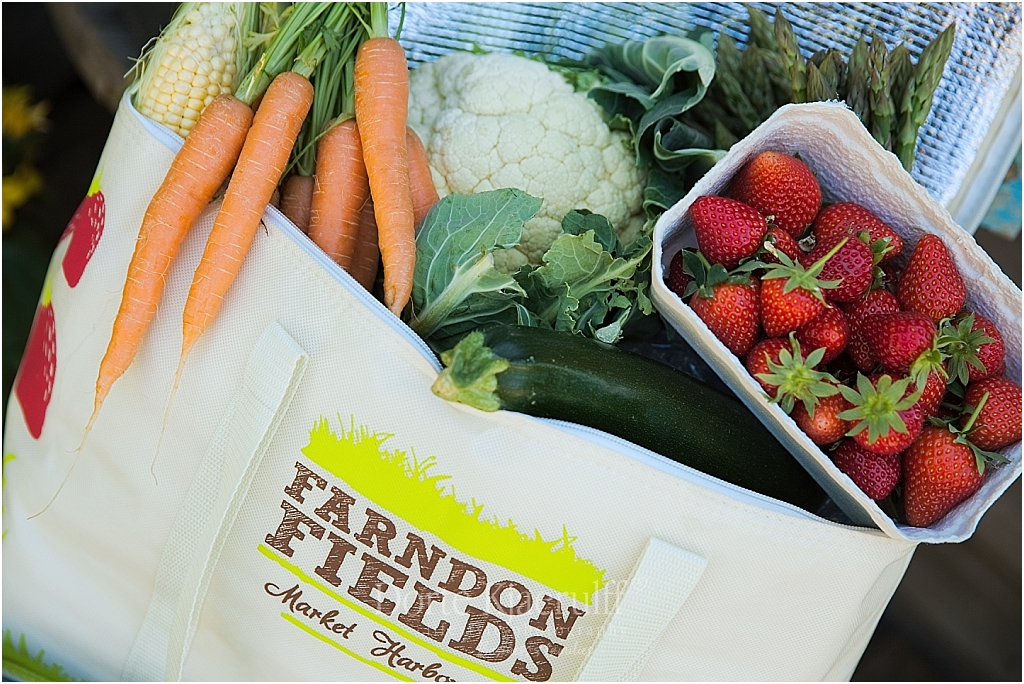 I have been back with Farndon Fields several times this year, doing various event videos, and most of our own Christmas dinner will be from here! Endless option for presents here, not just food also lots of beautiful items for the house. www.farndonfields.co.uk/
7. Studio44 Pilates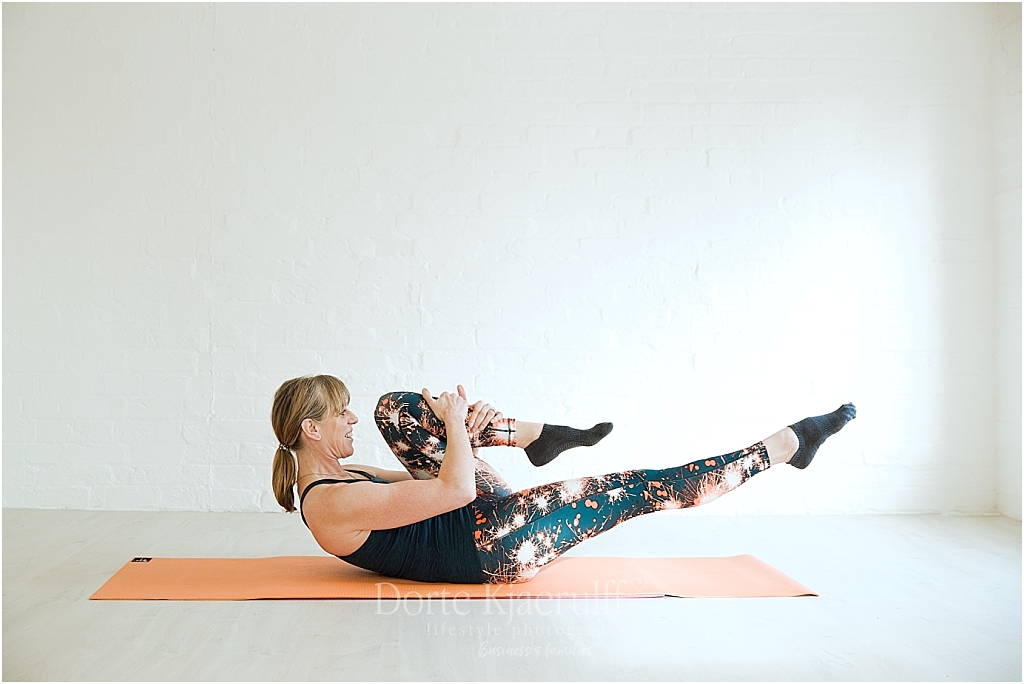 We are all ridiculously busy, which is why I always keep coming back to the 10 minute online videos by Studio44Pilates. I do them first thing in the morning, and then there is no excuse! I would love a voucher for her membership, and I'm sure lots of other people would too! studio44pilates.com/
8. Nicky Masson Coaching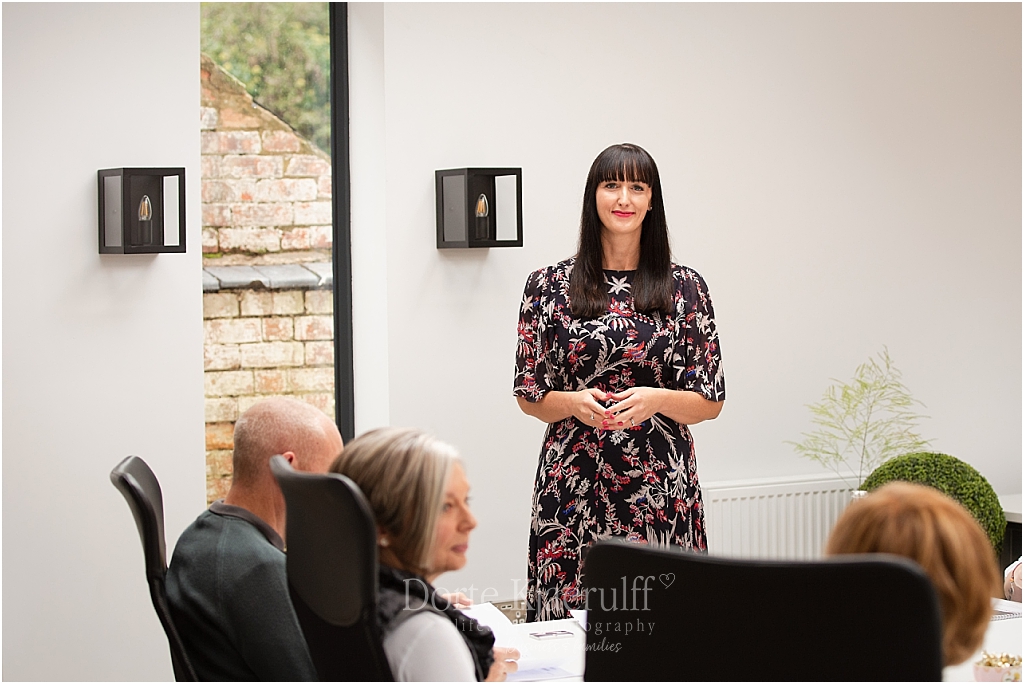 Nicky is a local business coach, and I can't recommend her services enough. This is the kind of presents that people will be wowed by and talk about, something different and far more thoughtful! You can buy a ticket for her event, a space on her planning session in January, accountability calls or full on coaching sessions, so something for everyone. www.facebook.com/nickymassonglobal/
9. Essential Oils, Young Living by Valerie Fowler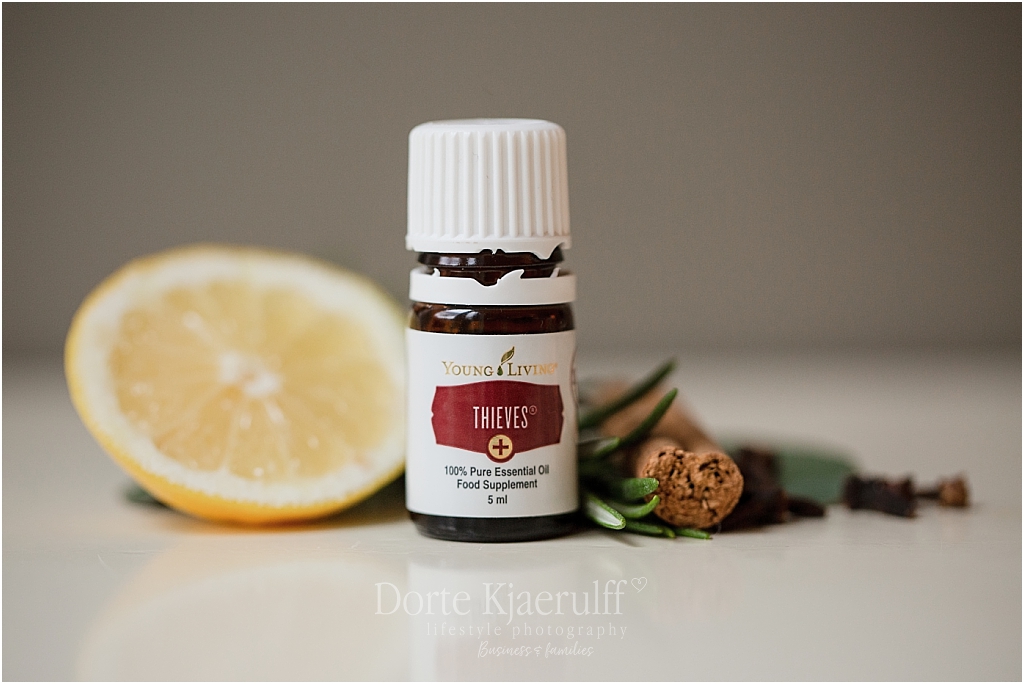 Another different, but thoughtful present idea! Essential oils are really growing in popularity, and it doesn't take much to get hooked, so I think they would make an excellent present!
www.instagram.com/valeriesheldonfowler/
10. Avanti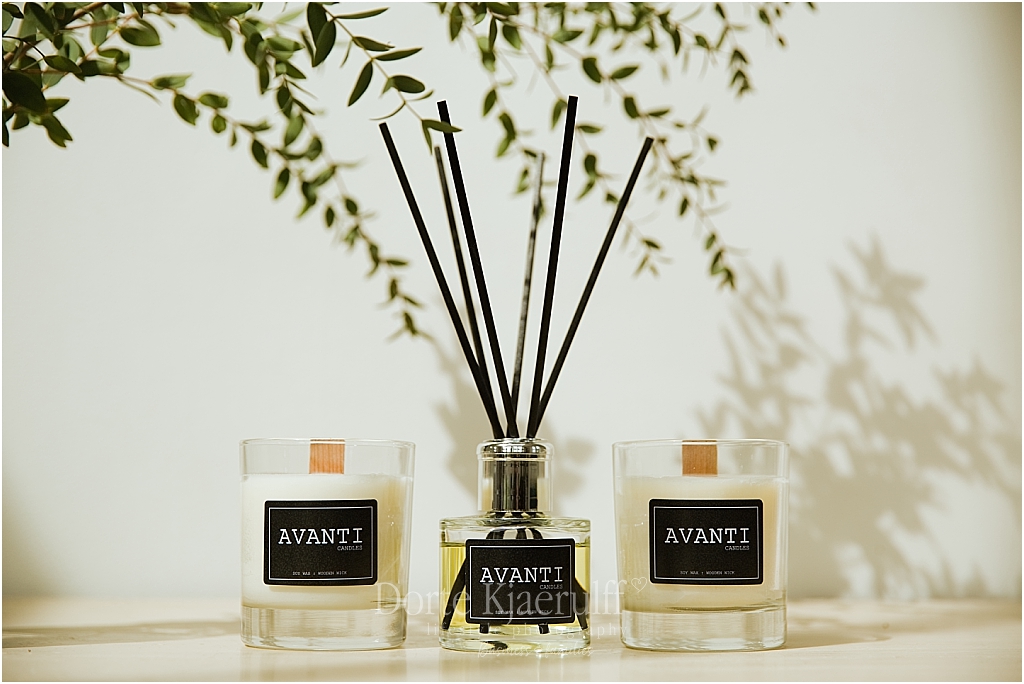 I have both their candles and diffusers at home, they are vegan if that makes a difference to you, and I really love the smell of them!
You can buy online here avanti-candles.com/
and finally….Me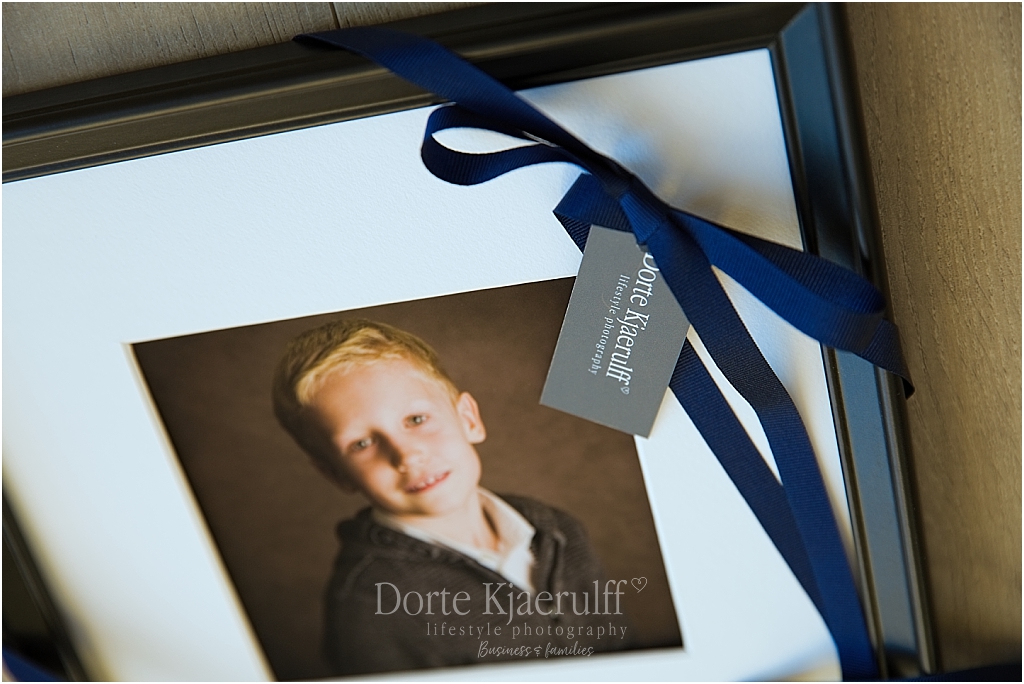 I don't usually include myself in this list, but actually this year I have a couple of things on offer ;o)
I never encourage people to buy photography gift vouchers, except if it is for your partner! So if you feel your husband hasn't got your present sorted yet, this is your chance to wish for a family photo shoot with me :o)
You could also wish for entry onto my new "Capture life" video course that I am officially launching in 2020. You will get online access to all my course content around creating both family keep sake films and branding content for your business, as well as live access to me for Q&As. I am offering these at half price in the run up to Christmas as a last minute present option!
Please get in touch to purchase either of these options dk@dorte.co.uk
There you go, I hope this sorts out your last minute shopping! Please do let me know if you felt inspired by any of these 🙂
Happy Christmas 2019!