Start Strong 2022
January 7 @ 9:30 am

-

4:00 pm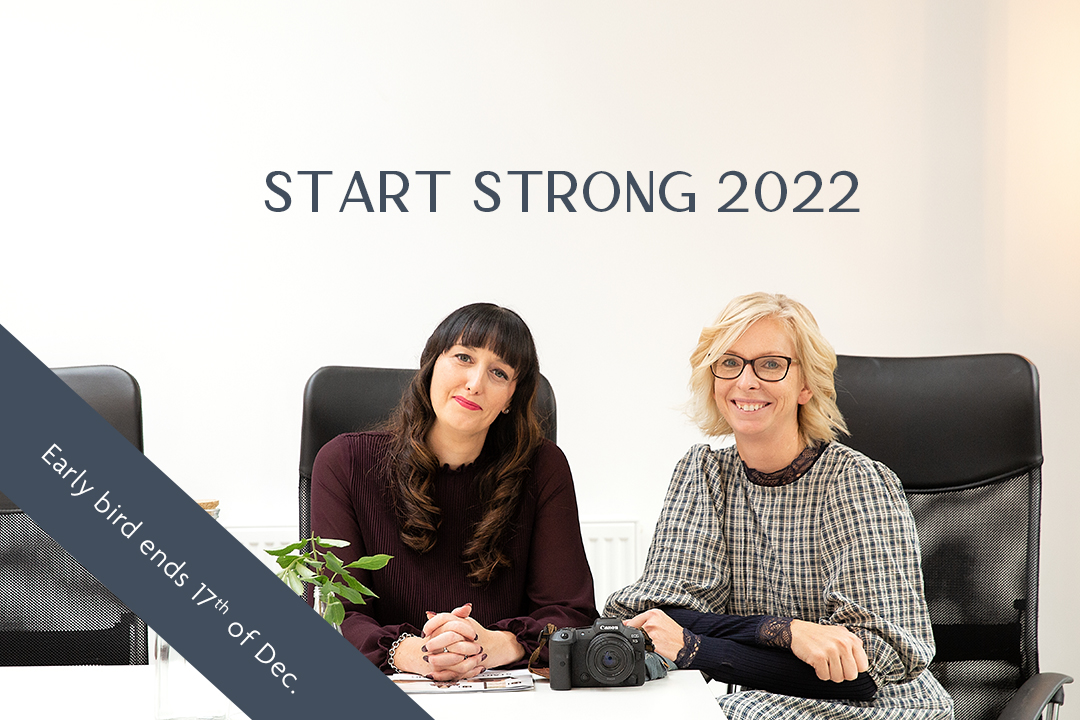 We are delighted to be hosting this popular "Start Strong" workshop for the fourth time! *** SOLD OUT ***
We will be hosting this event back at Graftons House, as a real life event.
This event will follow a similar format to previous events. You can book a session with Nicky all about goal setting, and/or a personal branding head shoots with Dorte. There is a discount for booking both events, and there is a maximum of 10 spaces.
Nicky's goal setting will start at 9.30am, followed by pictures after lunch.
A session with Nicky – goal setting
Do you find your goals keep sliding into the future, and you're struggling to get the results you want in your business?
If so, my masterclass 'Start Strong 2022' could be exactly what you need.
There's no denying that we have had a couple of turbulent years. You may have had to take time out from your business, slow right down, juggle childcare whilst working, or completely change the way you do business. With less time and energy to focus on your business you could be wondering how you're going to get back on track and still reach your goals.
If any of this sounds familiar, you need join my online masterclass Friday the 7th of Janaury. Here's what we will cover in the class:
The psychology behind goal setting
How to program your mind for success
How to find out your life purpose so you know exactly what is it that you want
How to set goals in a way that leads to success
5 Time tested and proven strategies that will enable you to reach your goals much faster and easier
PLUS: I will personally help you to review your goals via email after the masterclass so that you can feel confident and aligned with the goals you have set.
Book today, to secure your place.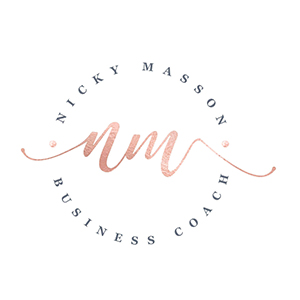 Find out more about Nicky Masson on her Facebook page
Personal branding head shots with Dorte
You have lots of plans and eager to launch them all to the world, but what about the visuals? How are you promoting your new offers?
Imagine having a set of fresh new images ready to use across your launch.
I'm expecting to do these images in the studio.
A normal head shot session with me is £95 and 20minutes, these are 15minutes at £49 (early bird).
You will get 5 images included, along the lines of the gallery below. If there are more than 5 good images (there usually is), then you got to choose your 5 and you can add any extra at £10 each.
You will get the high resolution files in colour and black/white, as well as smaller versions resized, ready for you to use on social media.
Any questions at all, please just ask.
Head shot examples