Baby pictures full of emotion and personality – the best photos are the ones full of YOUR story.
I live for the conversation where a family says "I have this idea… we would like to bring this to our session…"! These are from is a Baby Joy session, where the family added their own twist.
Dad had graduated(fourth degree!) during lockdown, so no official ceremony, no official pictures of the milestone, AND they had their first baby. So of course I was onboard with the idea of including his cap and gown for some of the pictures.
They came away with a gallery bursting with personal images, full of connection, and telling the story of their little family. Ohh and top marks for overall wardrobe choice too for their session, I love the calm neutral tones! I do send a session guide with tips for what to wear before my sessions, so please don't panic if you don't feel confident choosing clothes for everyone ;o)
Baby Joy session are all-inclusive baby photography sessions at my Market Harborough Studio. They include 10 images, but often I overshoot and people come away with lots more.
Baby Jo Photography Session Gallery
These are a selection of the images from their gallery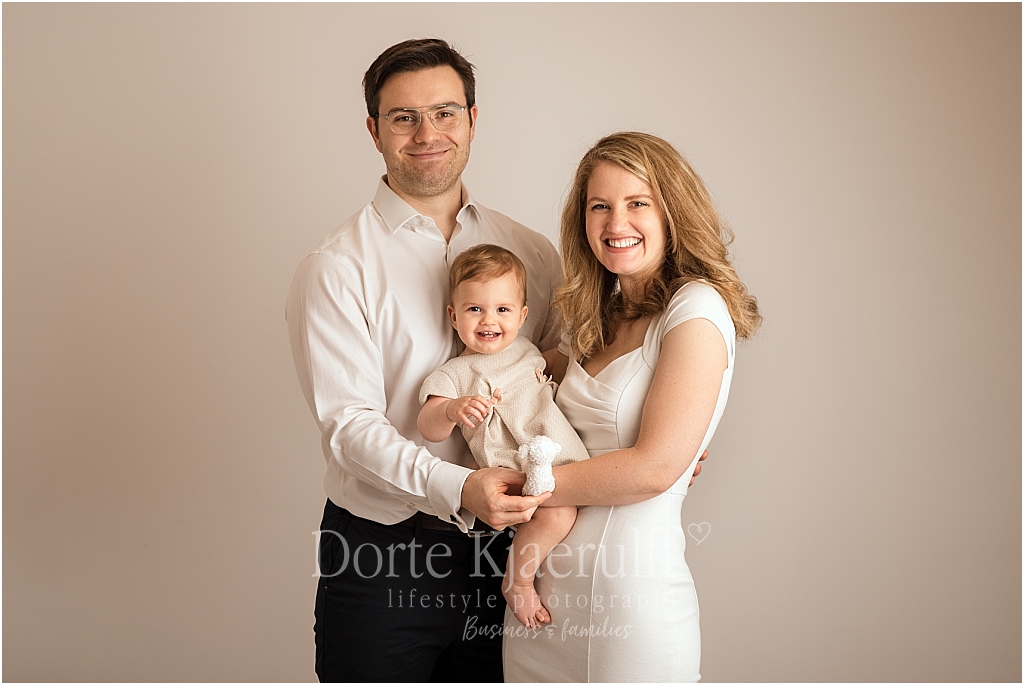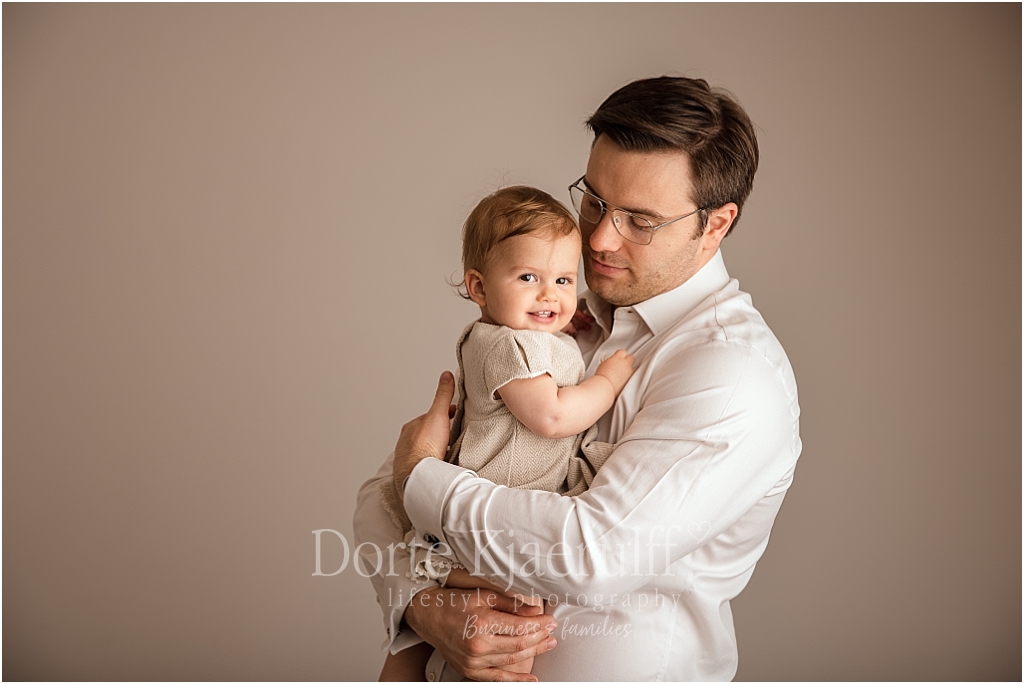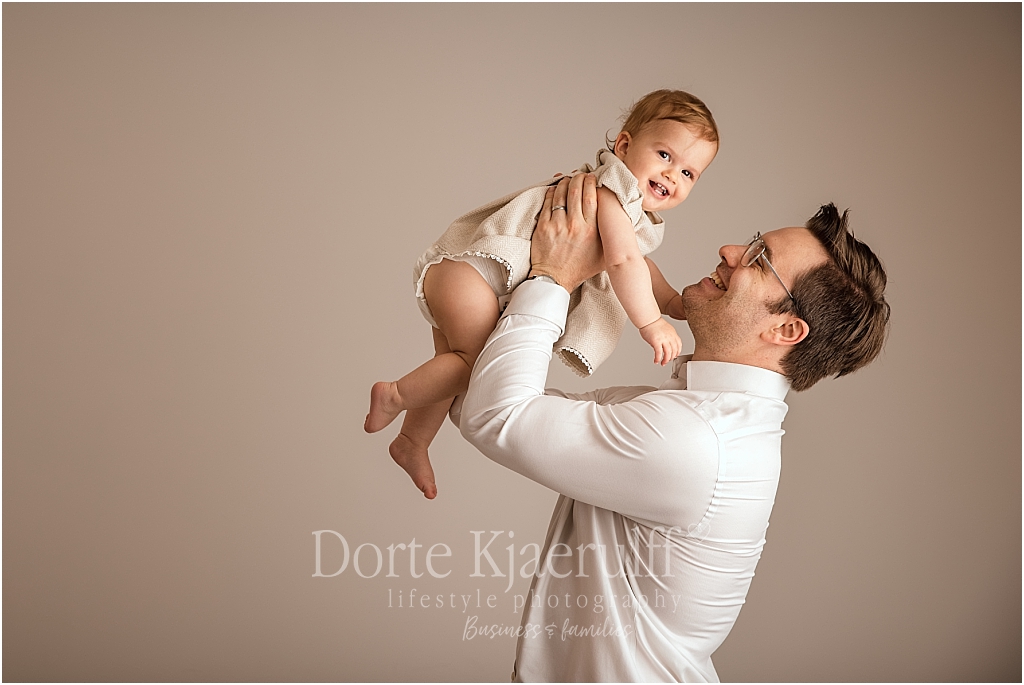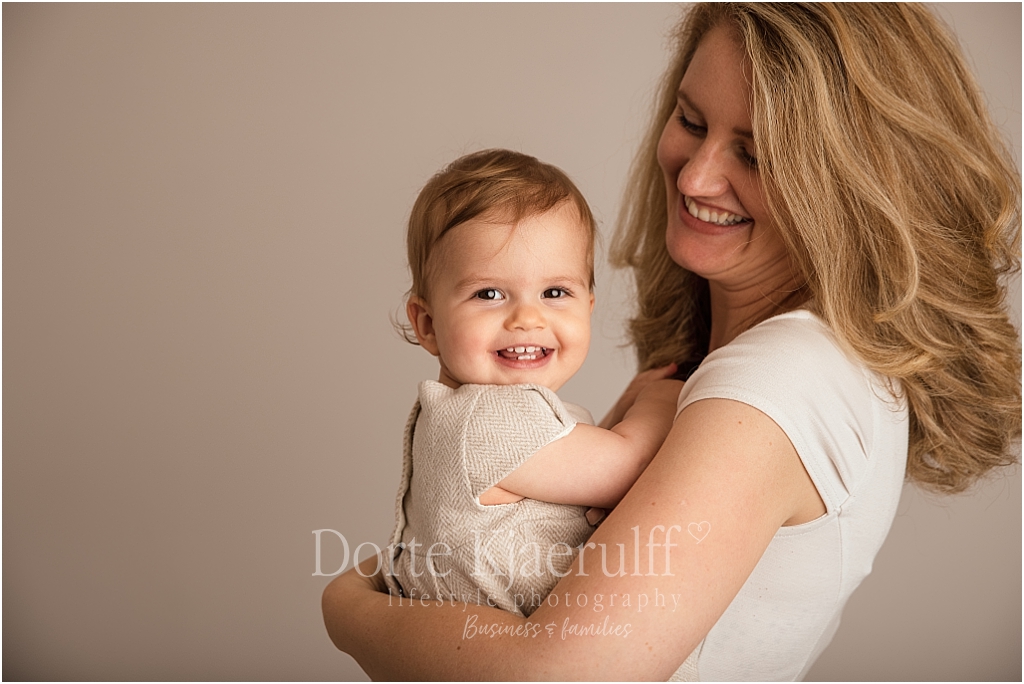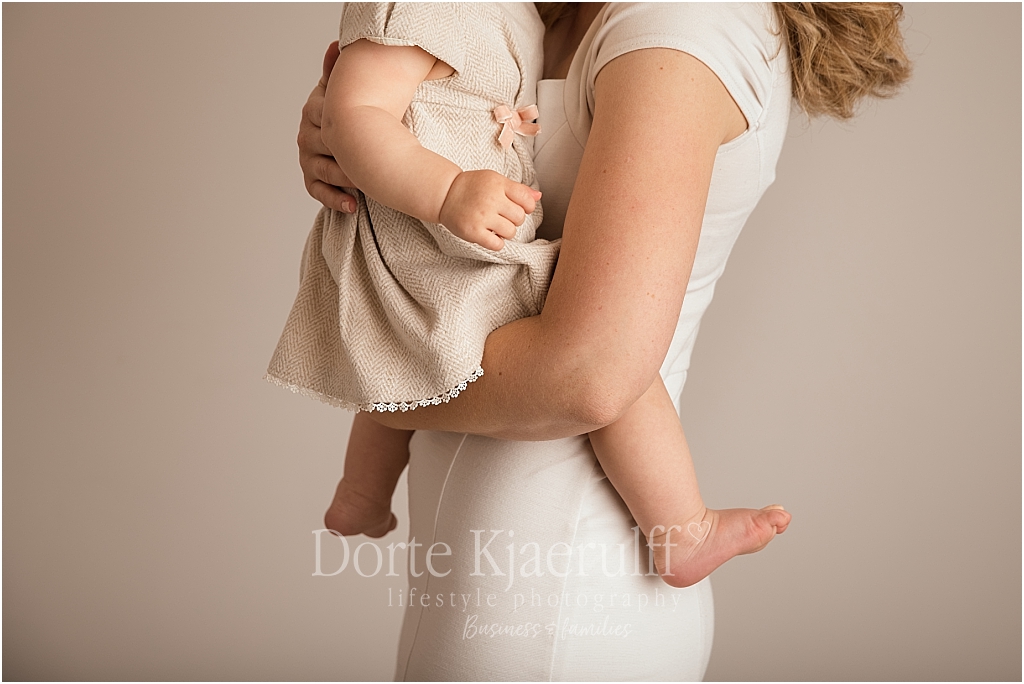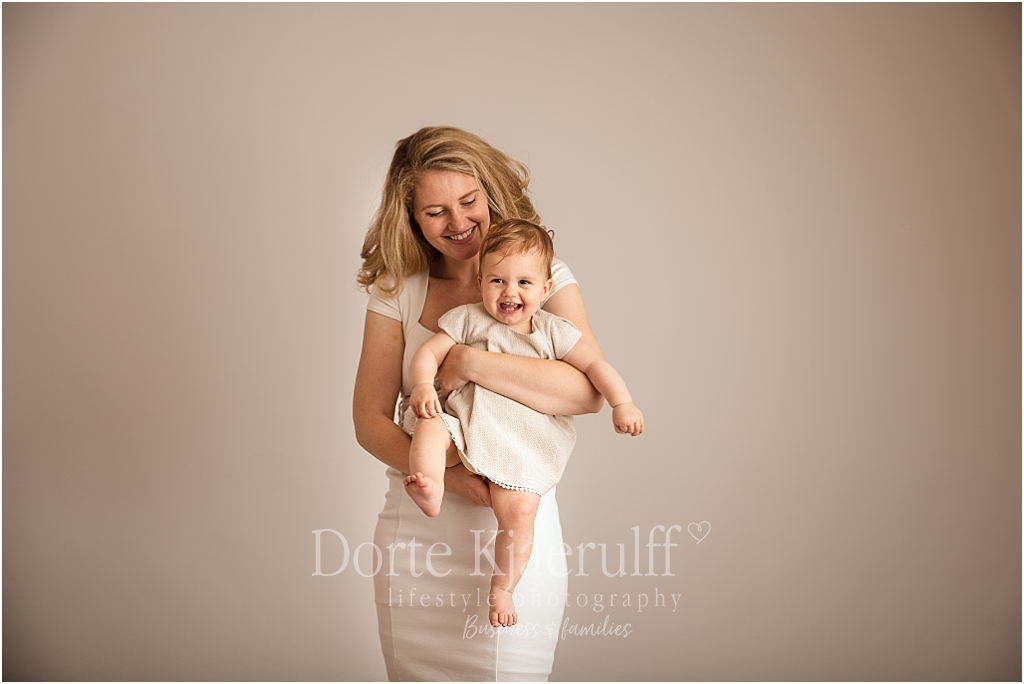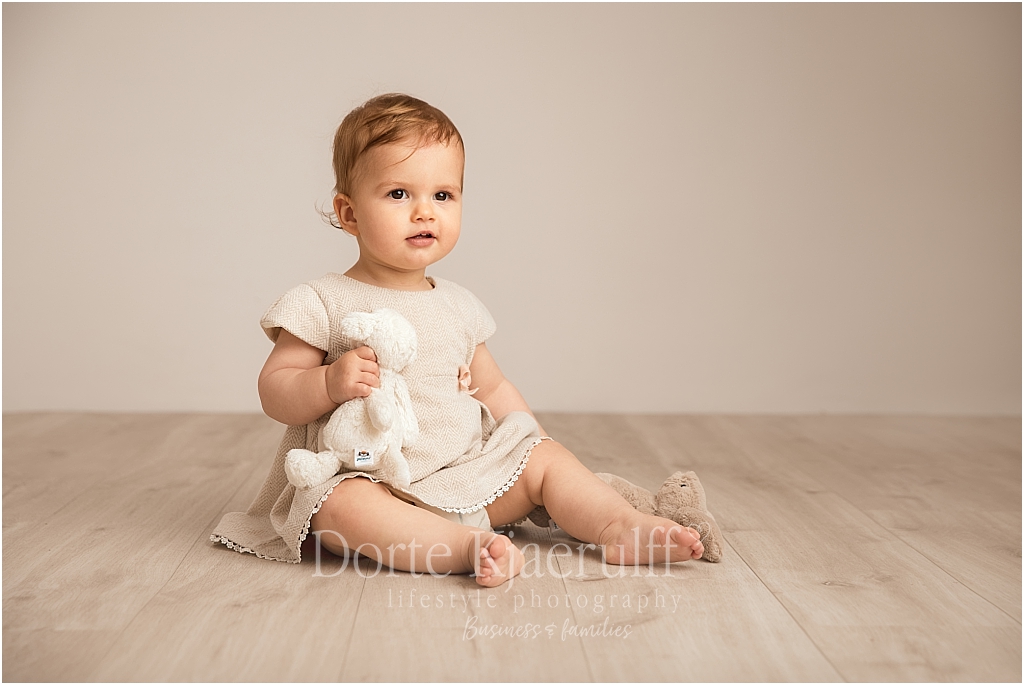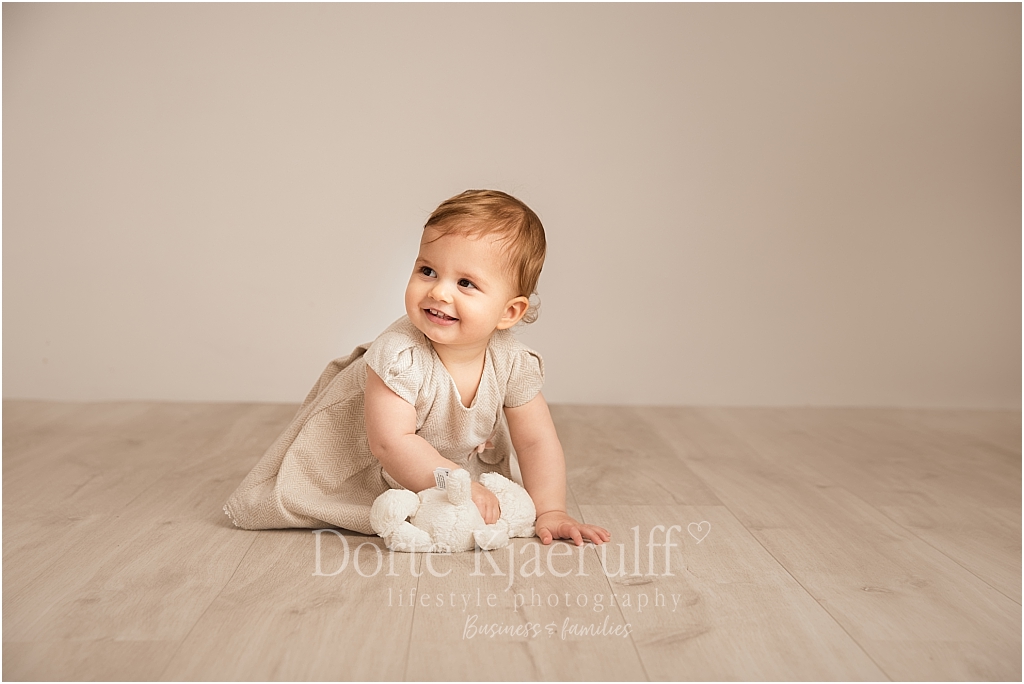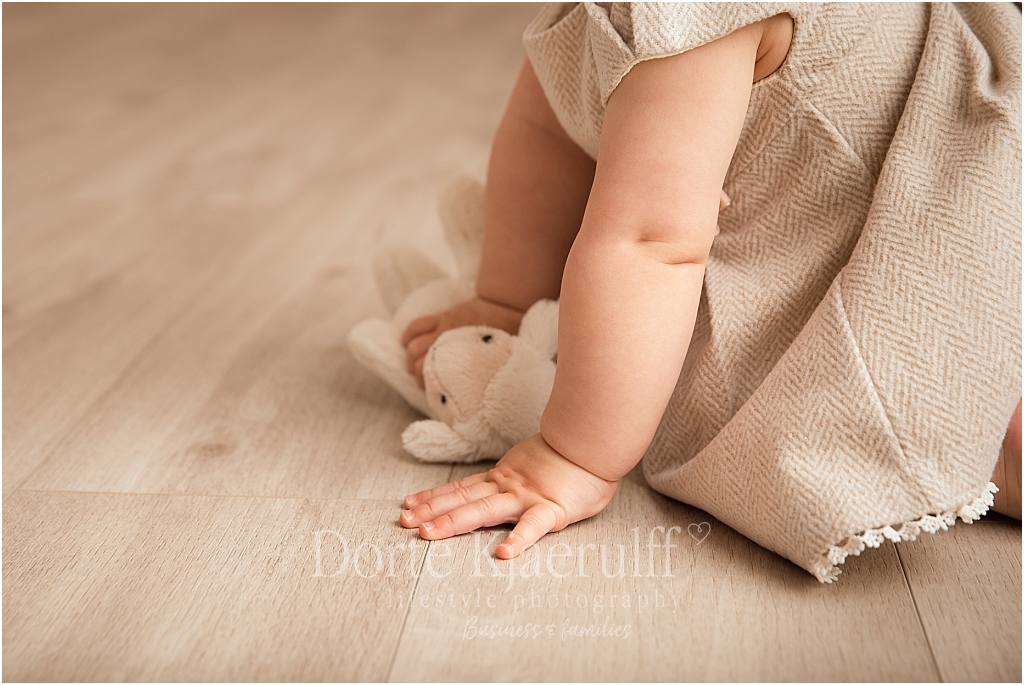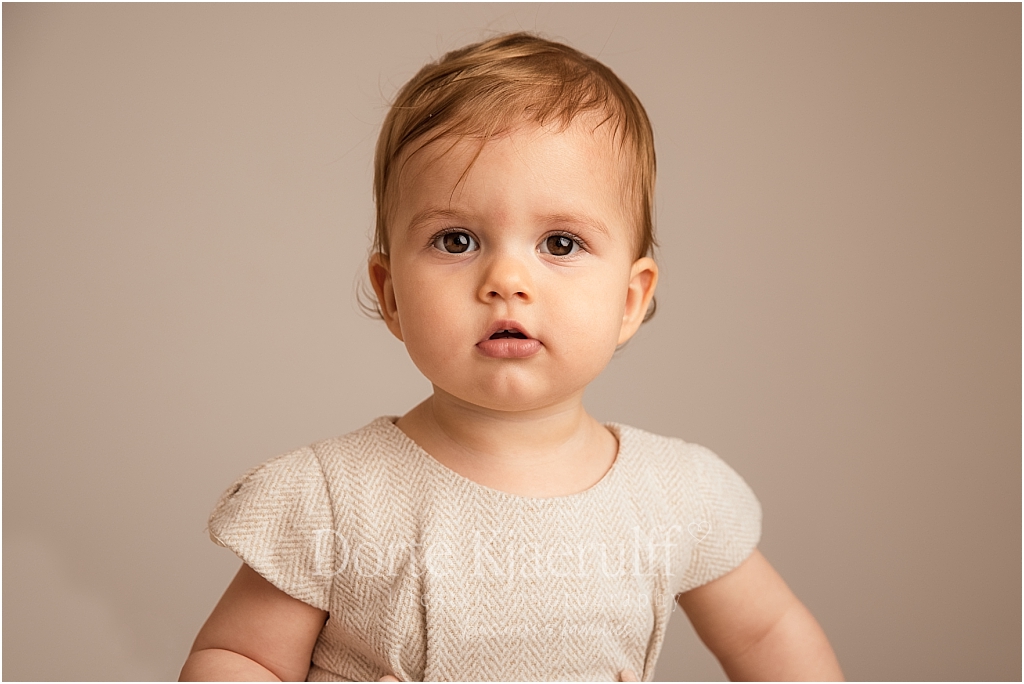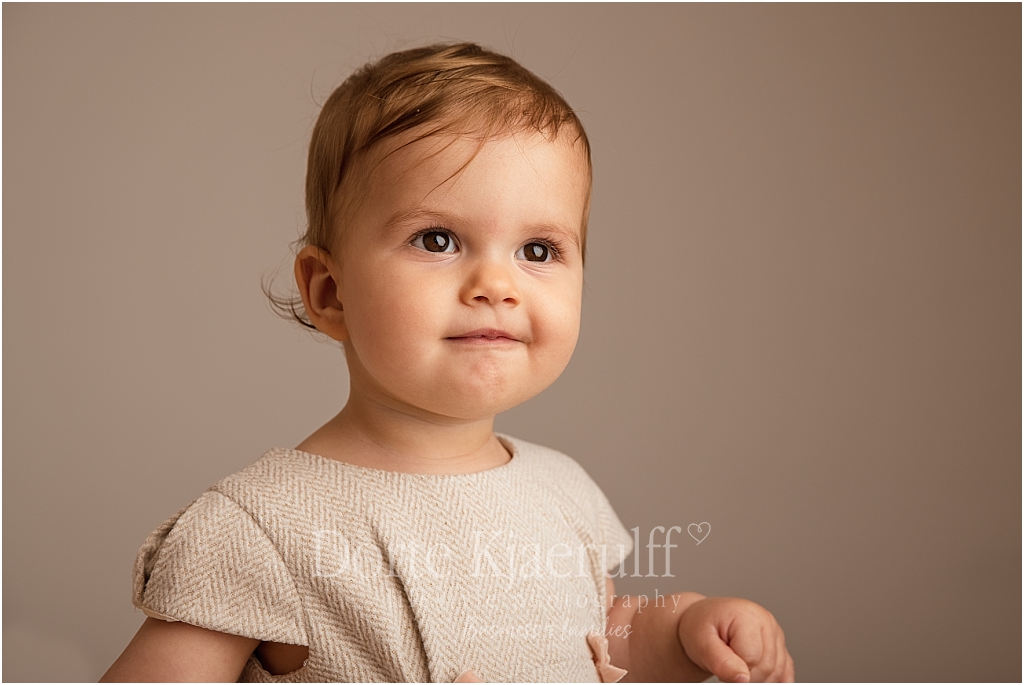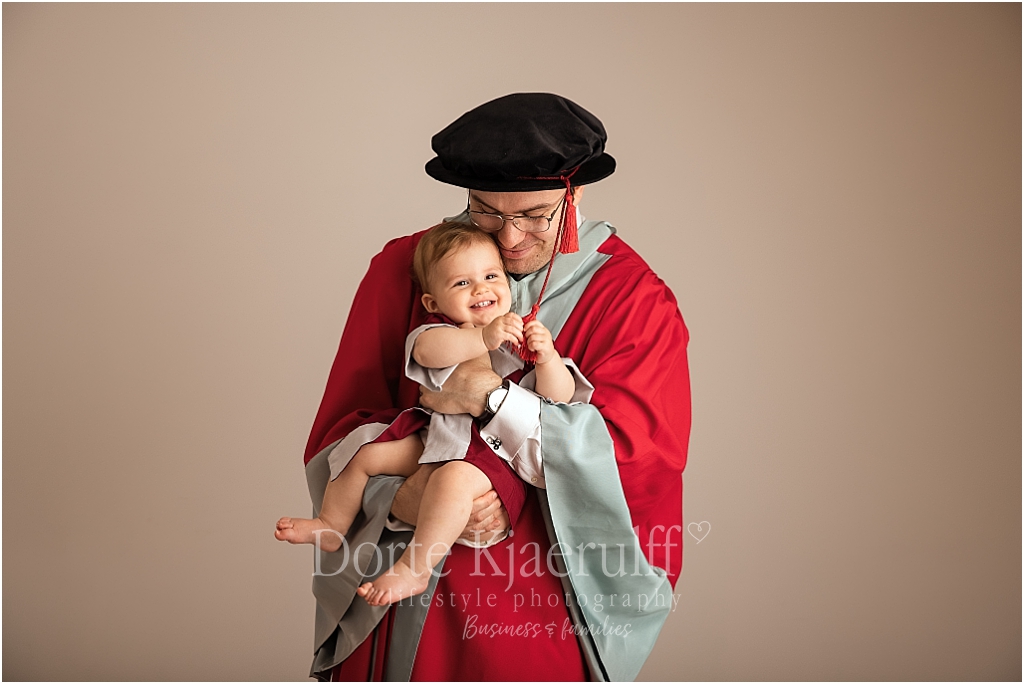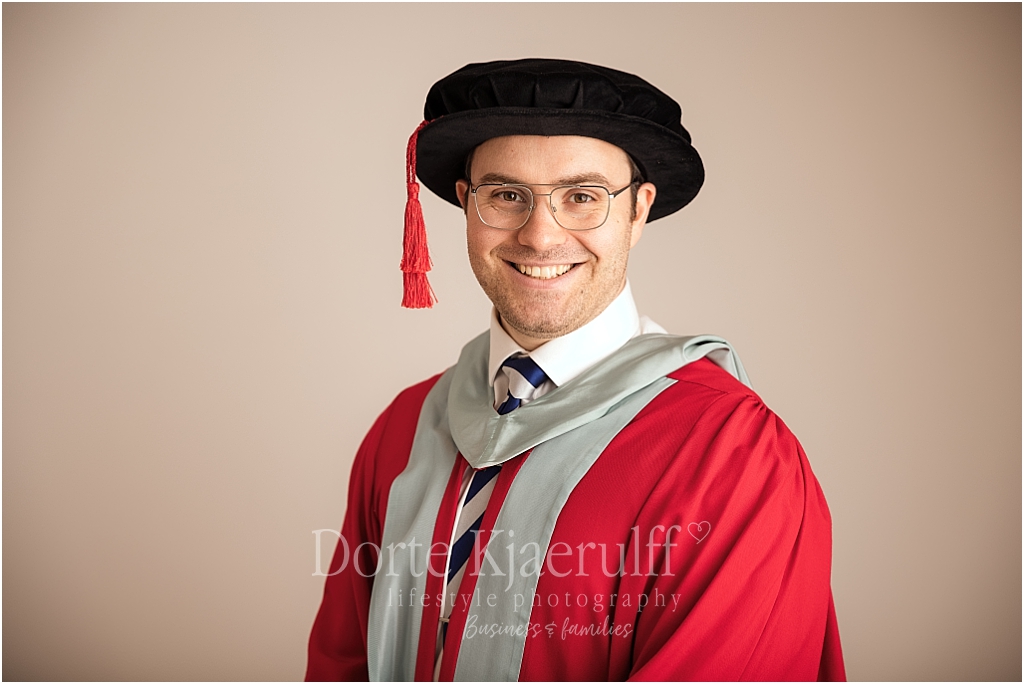 Now what's your idea? What pictures would you like of you and your baby? You can check availability and book your own Baby Joy photography session here. Family come from all over Leicestershire and Northamptonshire for baby photography.