If the Bump Hour is full, or you simply prefer a bigger dedicated session for your maternity photography, then you can absolutely book a personal maternity shoot.
The choice between studio or outdoors is entirely yours! My heart always votes for outside, because there are more options, and it also allows us to include a little film for you. A precious keep sake maternity film of this little moment in time.
Being pregnant is a very finite experience, the moment your baby is born there is no going back for pictures, and only the future will tell if you will be pregnant again.
Especially for families with children already, outdoor is just the most beautiful option for maternity photography. You can even include some extended family too if you wish, like this family did, even if they were quite reluctant to be involved ;o)
Maternity photography gallery – location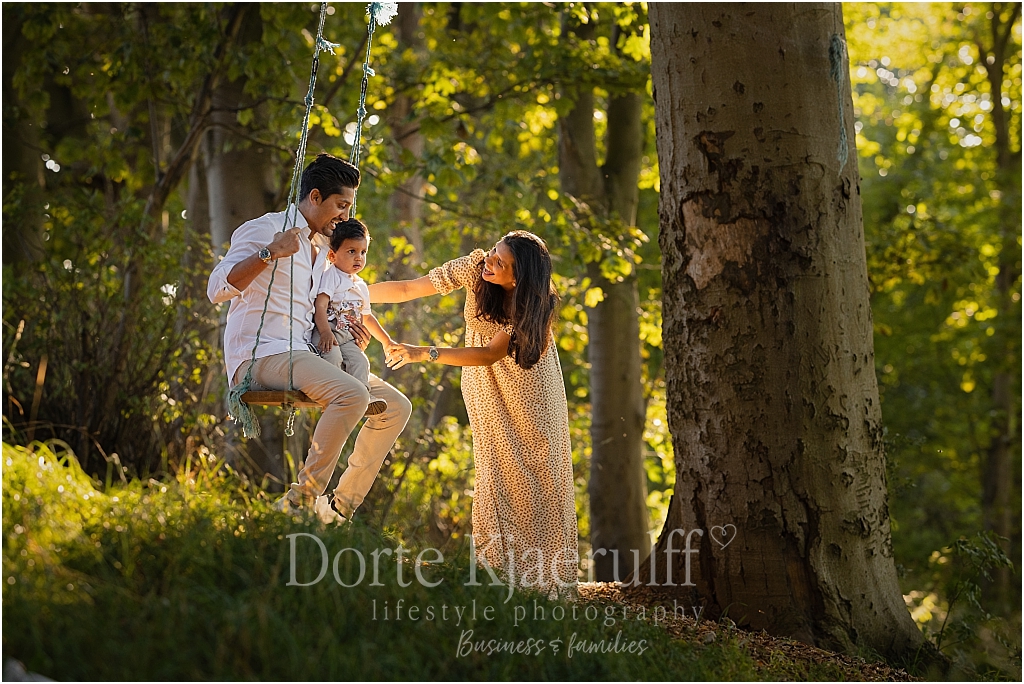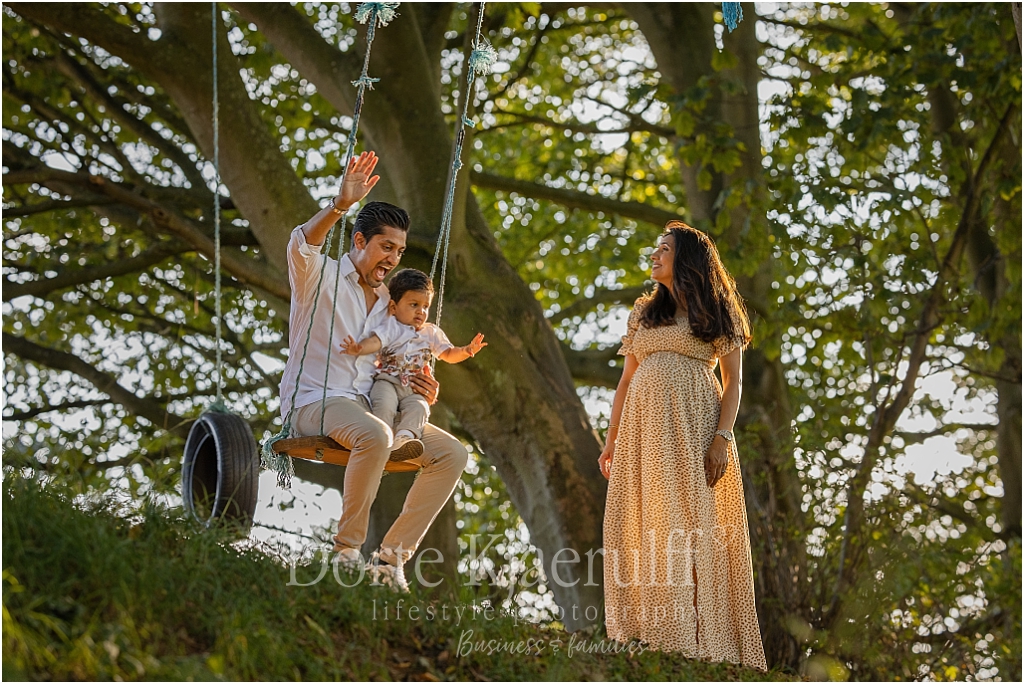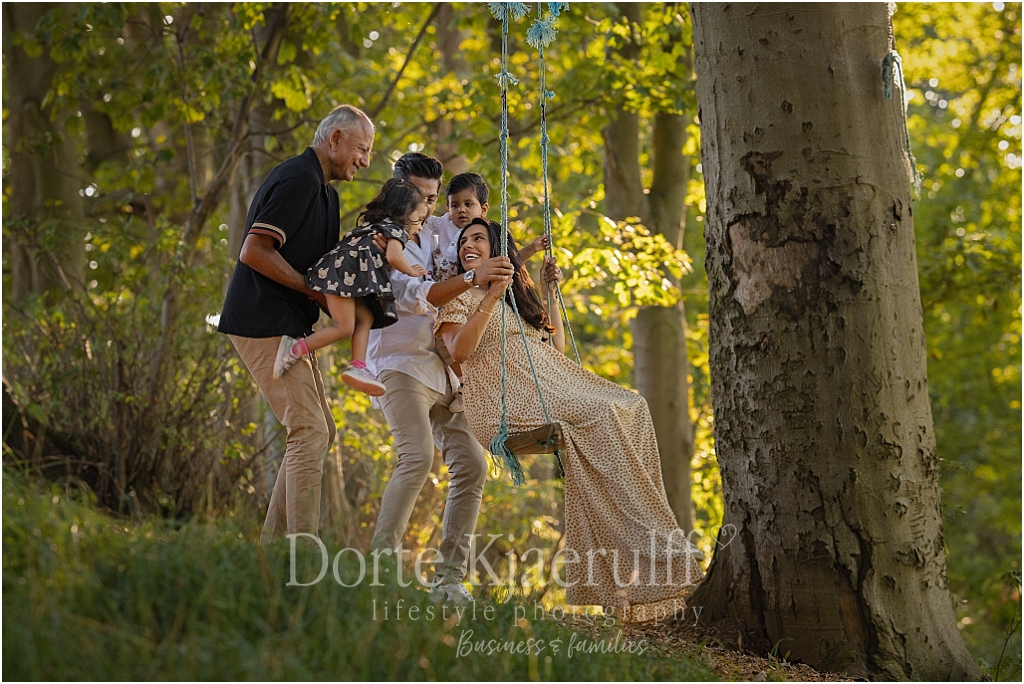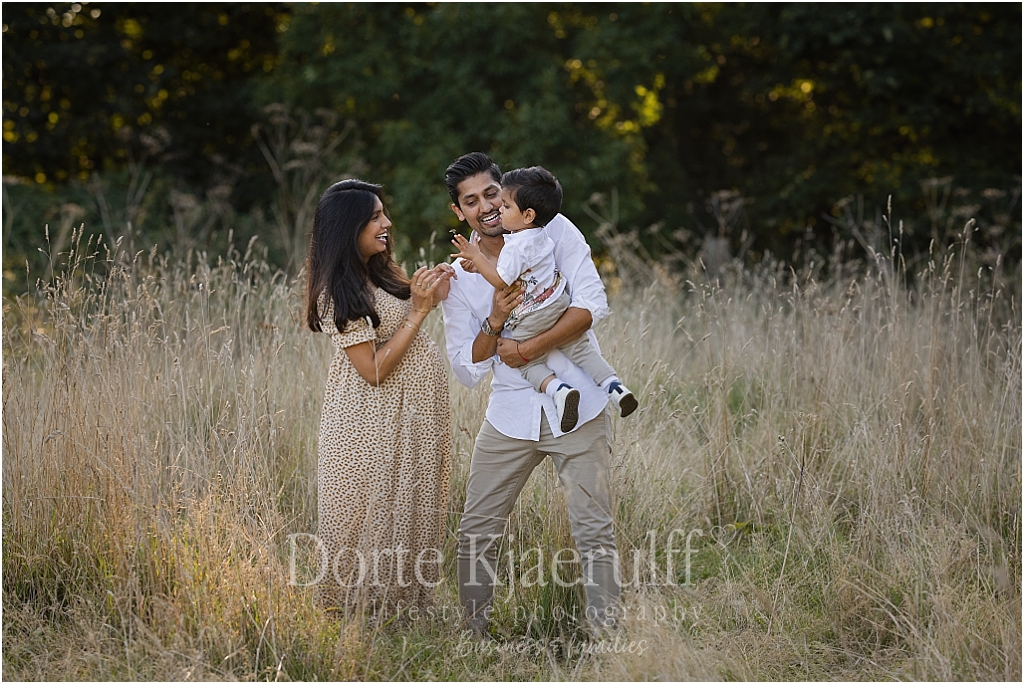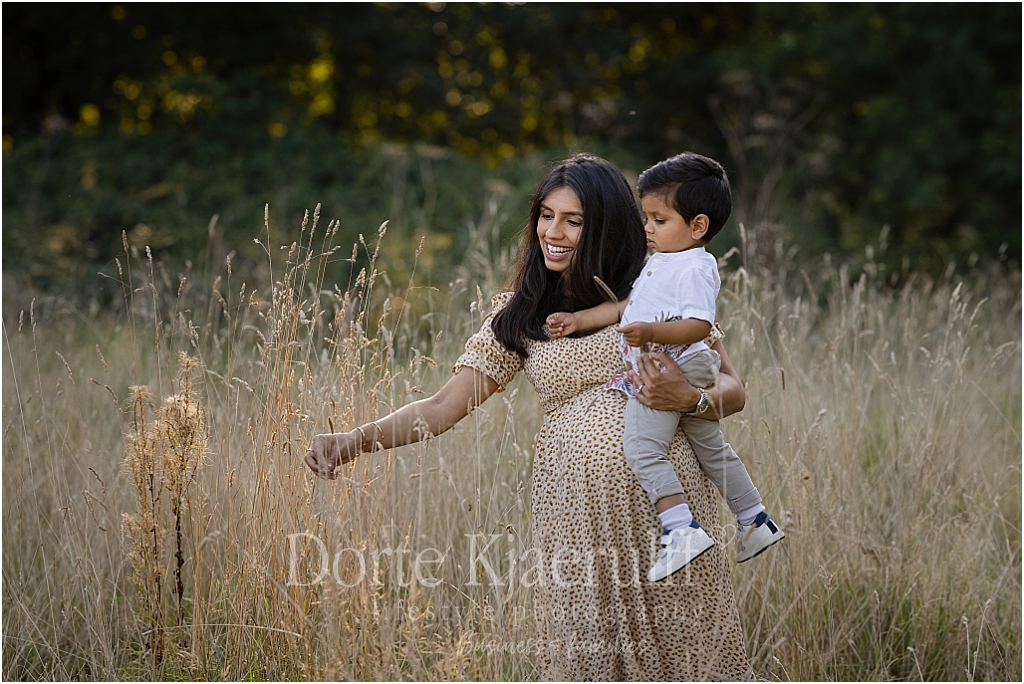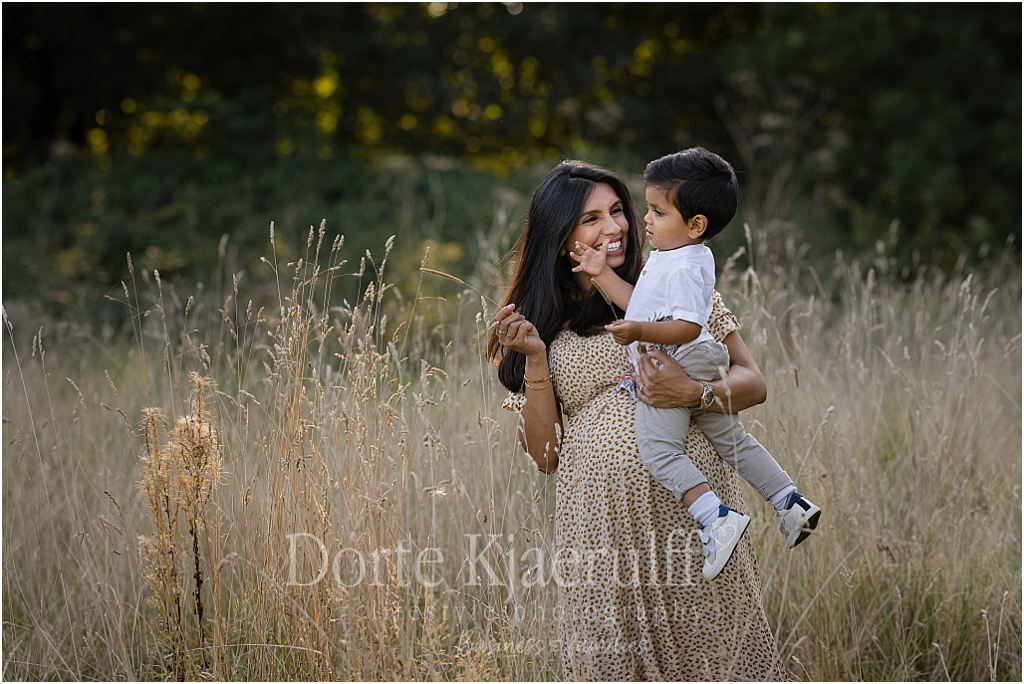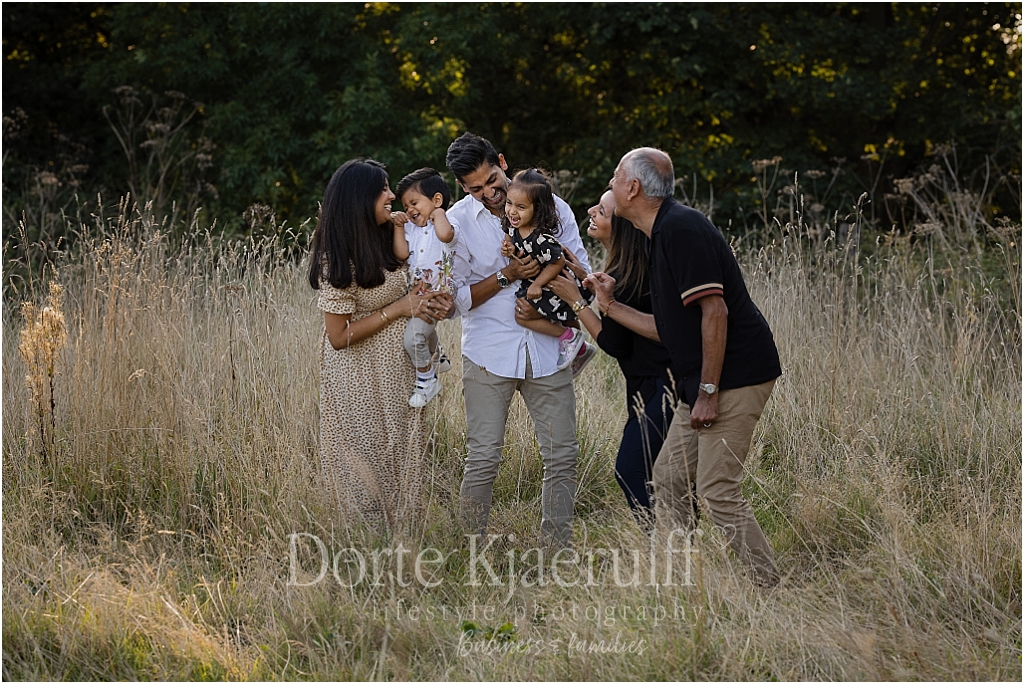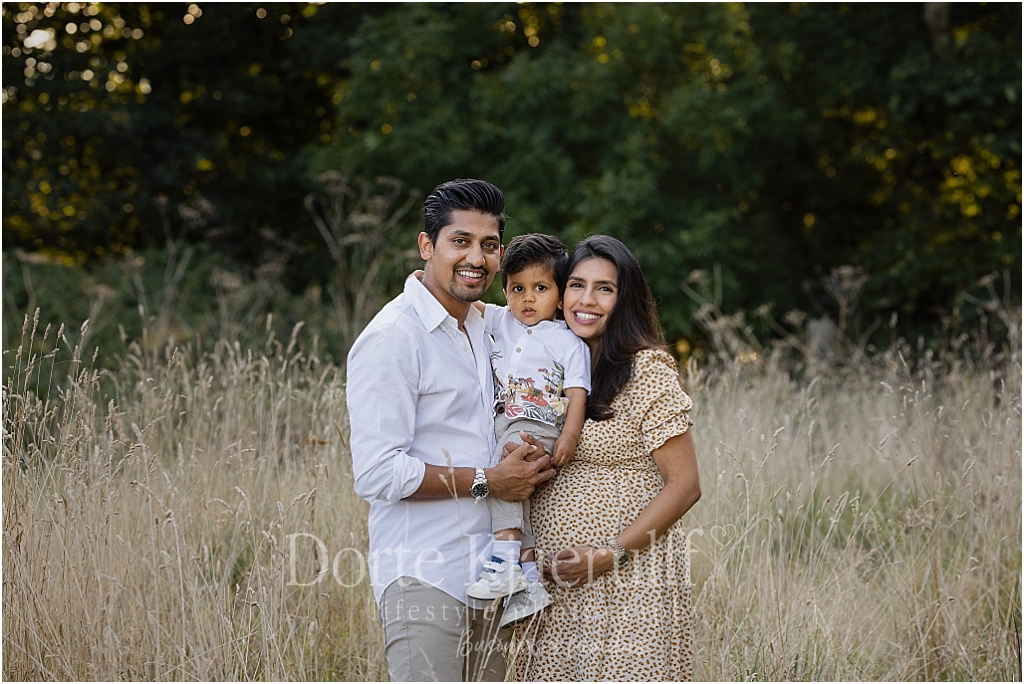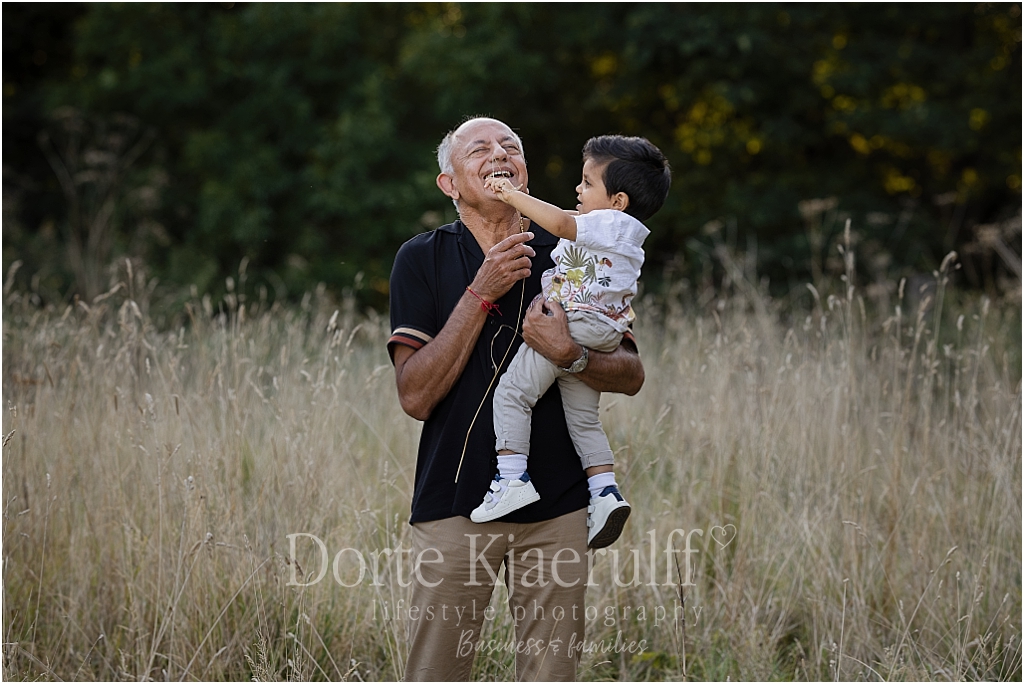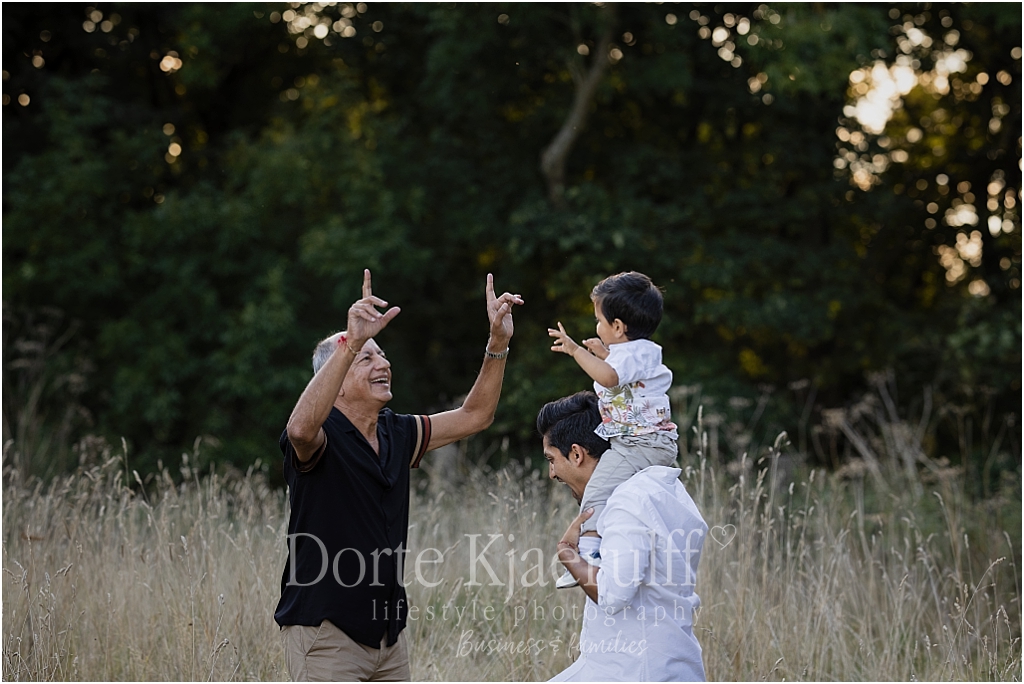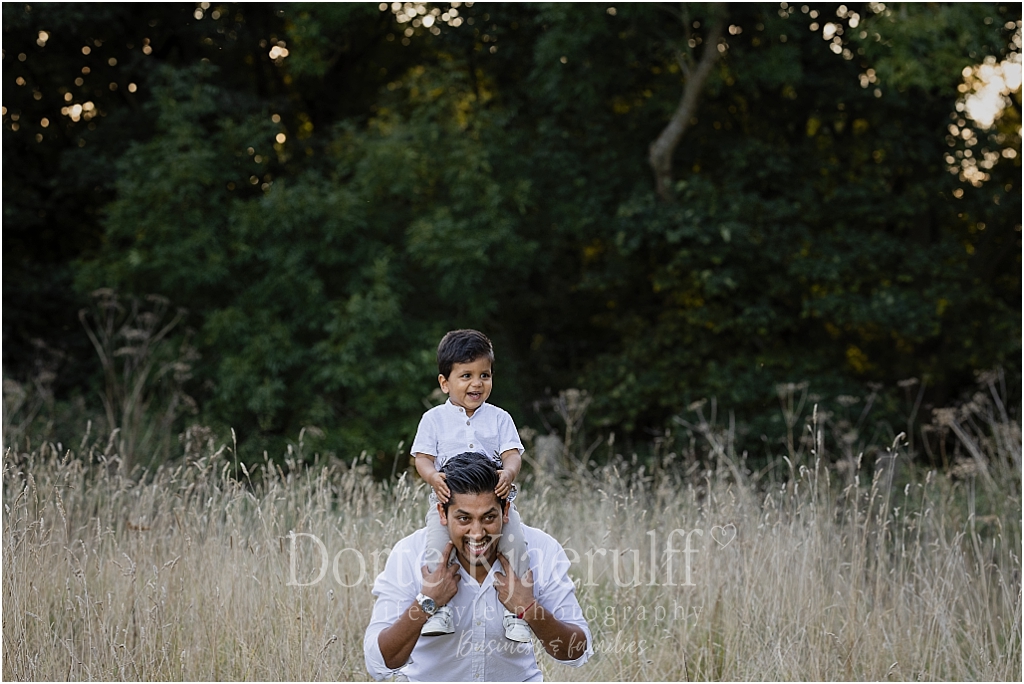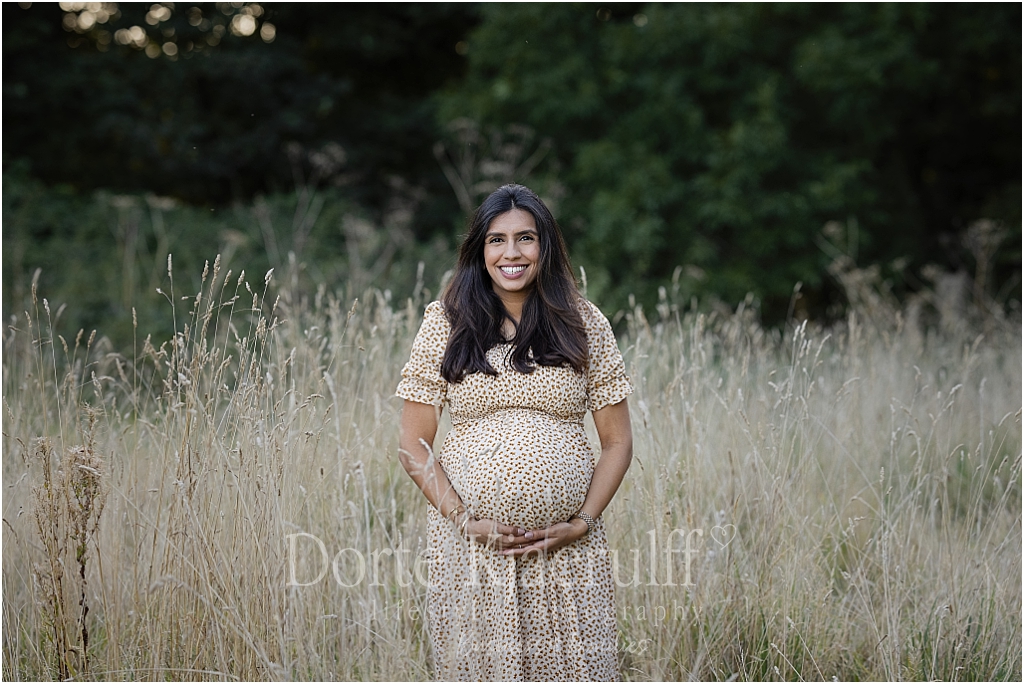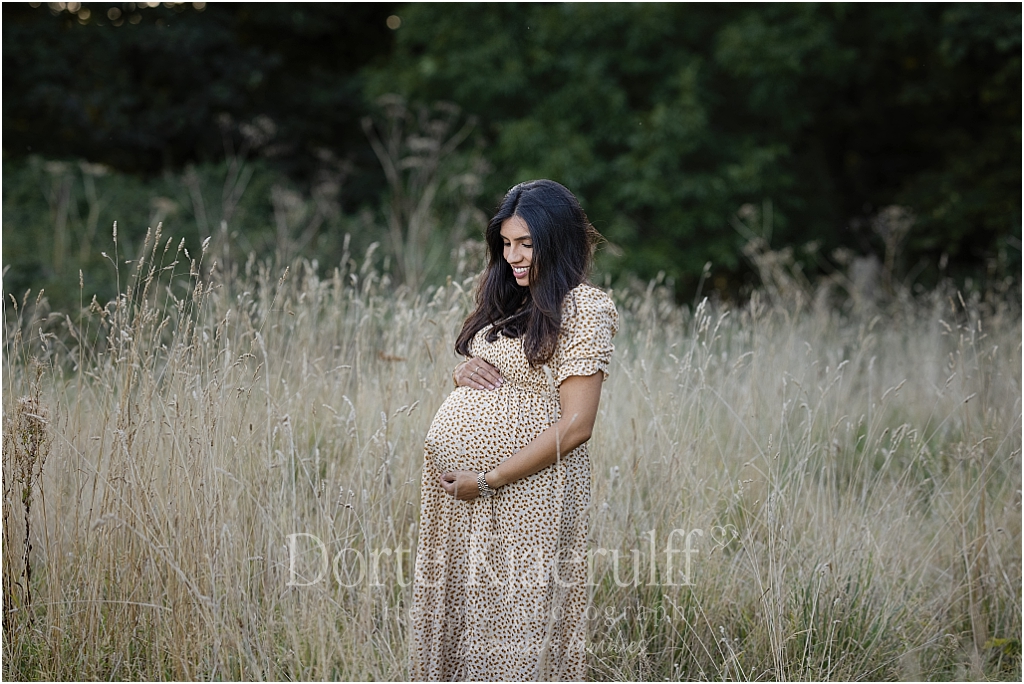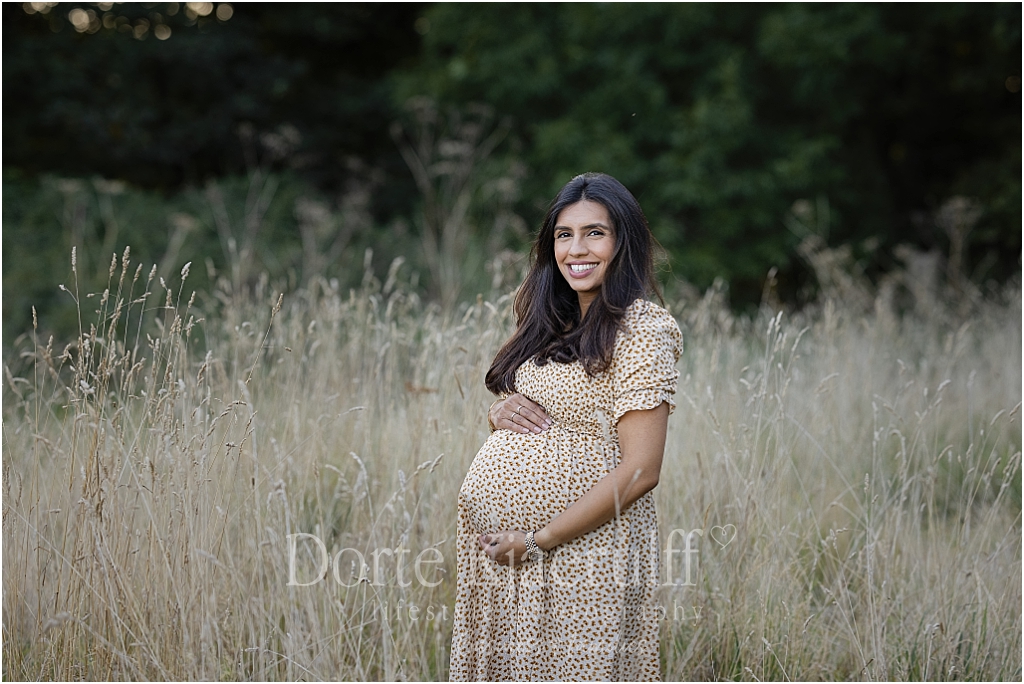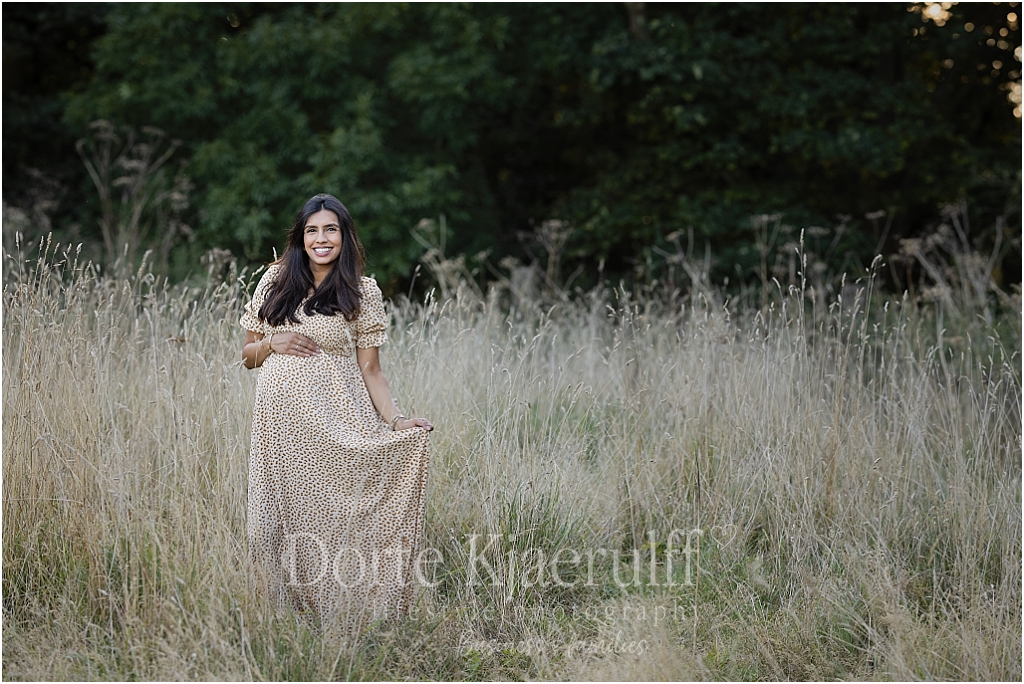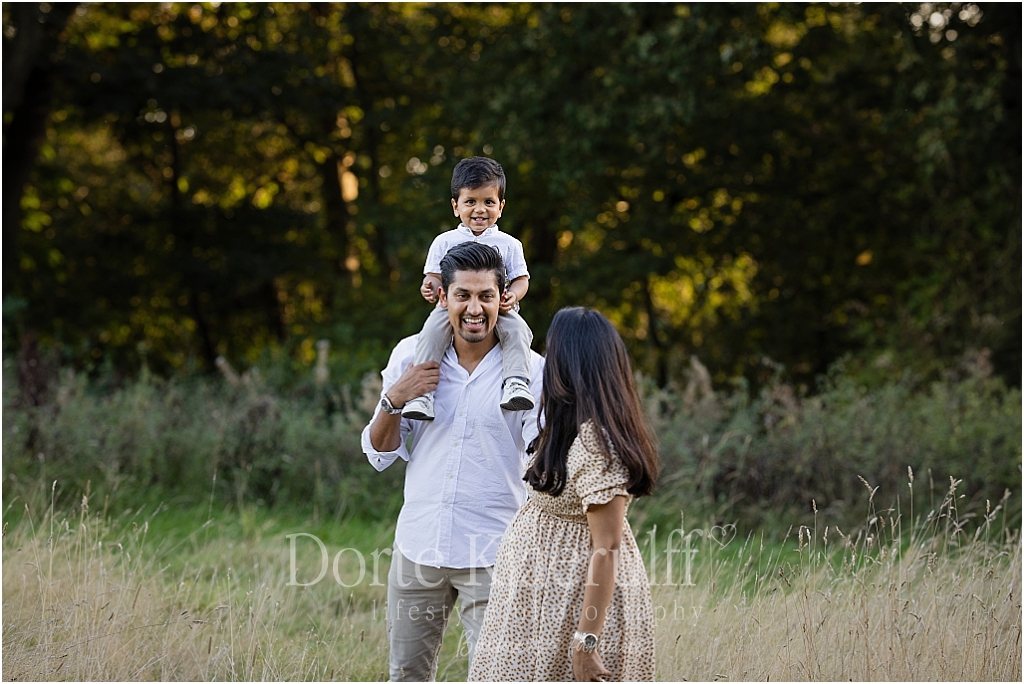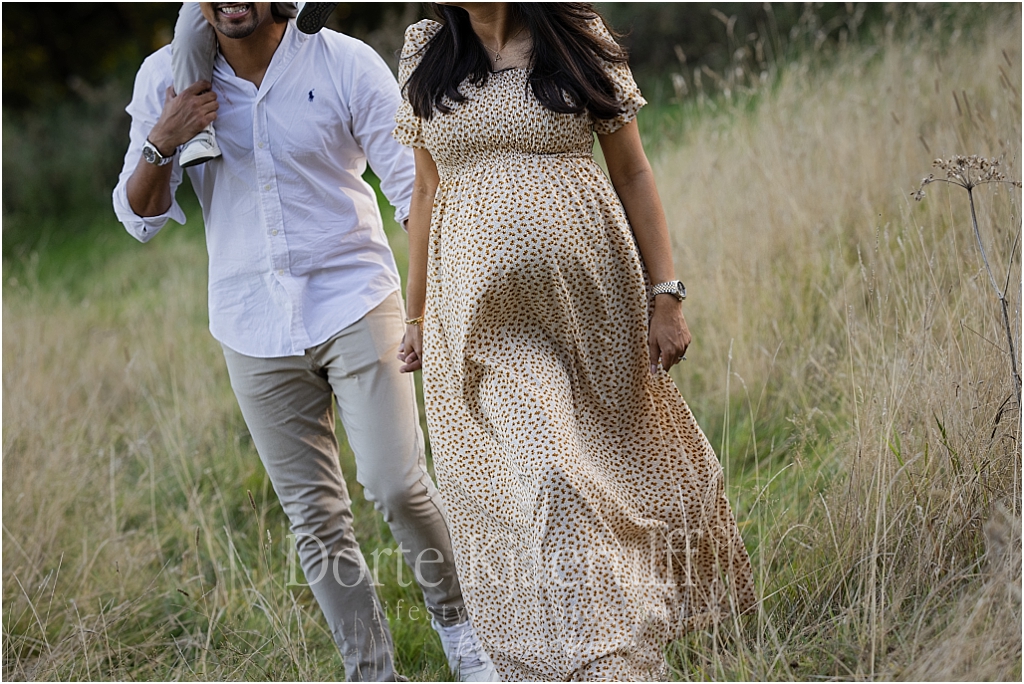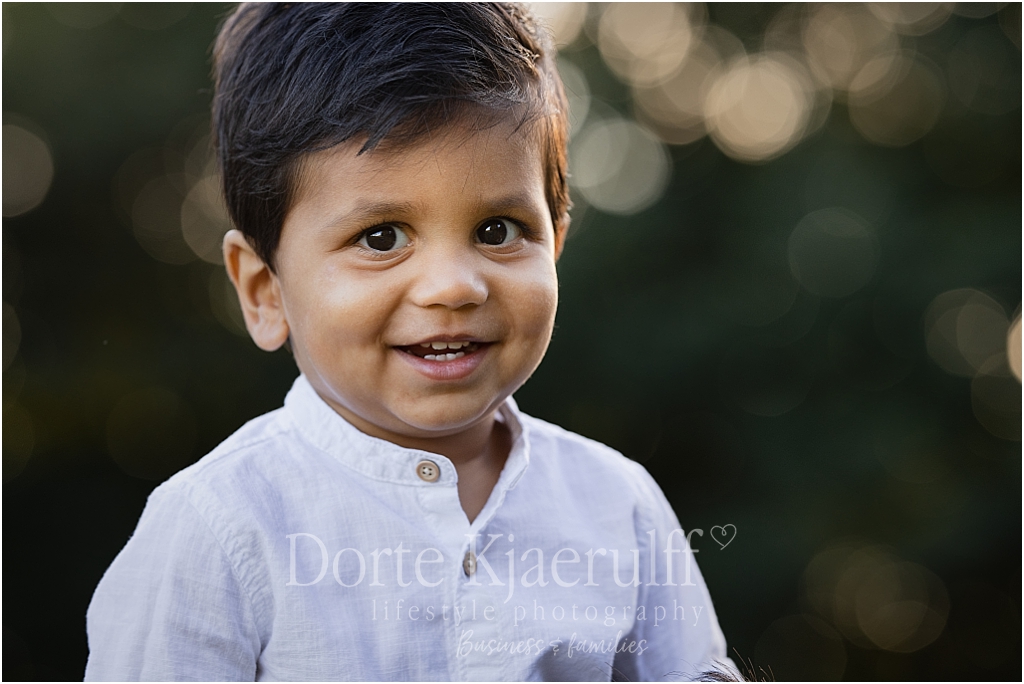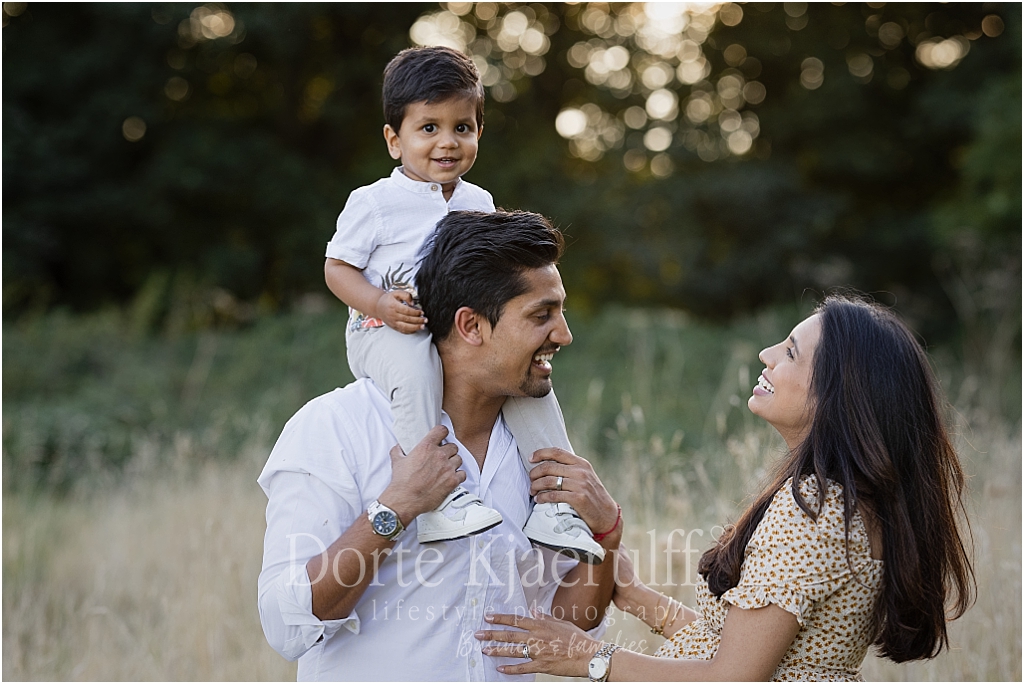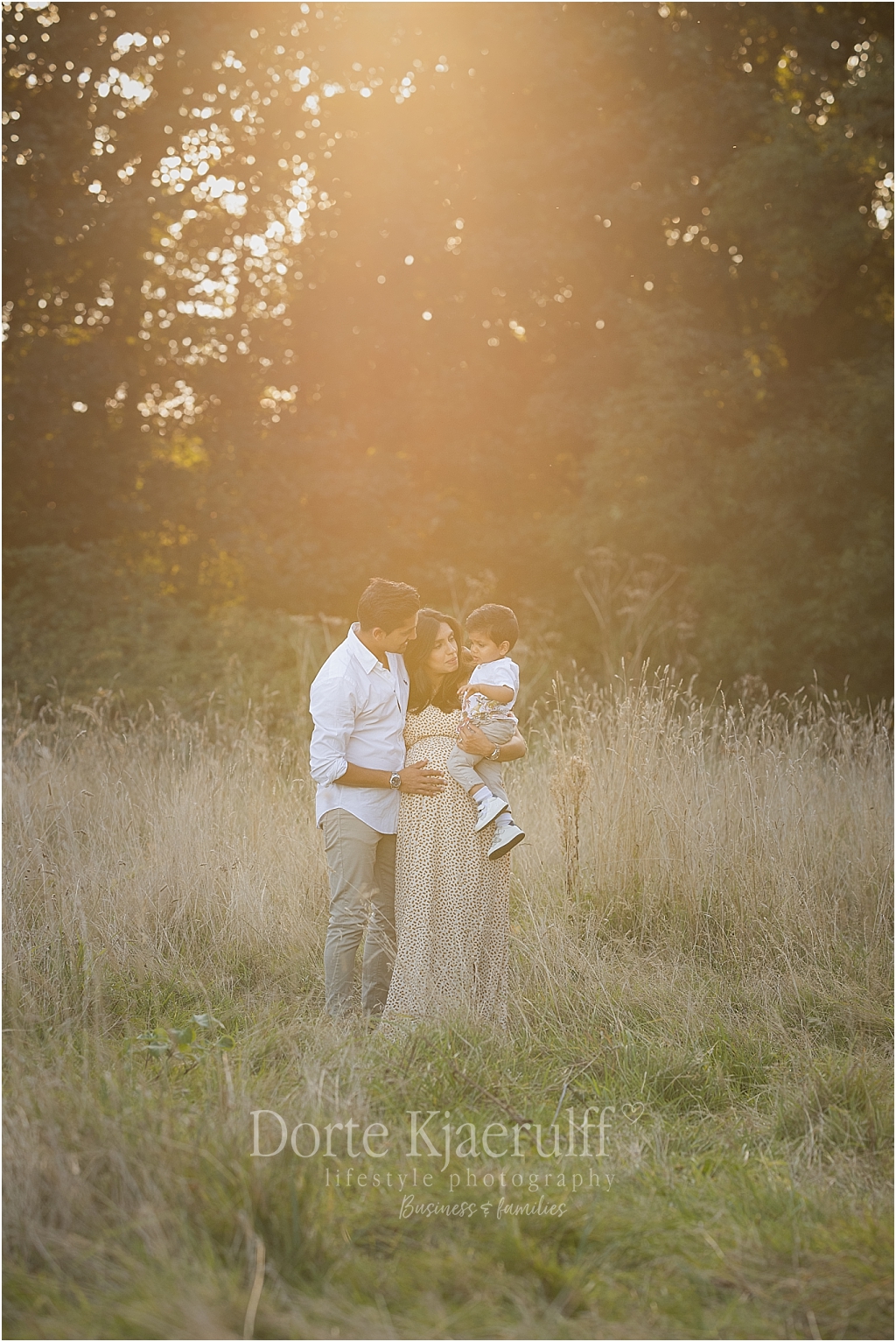 Maternity family film
A keep sake film allows you to join this moment again any time you wish, for the rest of your life! You won't even notice the footage being recorded during your sessions, but all the movement (and audio if you like) brings back all the emotions and memories…
Get your own?
I work as a maternity photographer in Market Harborough and throughout Leicestershire and Northamptonshire. Make sure you check if the Bump Hour is full, it's a great way to get free images and support a fantastic local charity. Please get in touch if you would like more information about your own maternity photography session.