When your family is gathered for a big celebration is a perfect time for an extended family photo shoot. This could also be the perfect present!
It's hard to come up with exciting presents for your parent's, or grandparents, big round birthdays or anniversaries, but buying them an extended family photo sessions is a total win win for everyone. Your parents (or grandparents) will get that special picture with everyone, and everyone will get pictures with their individual families and we can of course take perfect portraits of the kids too.
If everyone is getting together anyway, don't miss your opportunity. Everyone will be in their best clothes, and it's a day worth remembering!
80th birthday photography
This is from an 80th birthday party. We obviously took lots of pictures of the main start of the show, but also lots of focus on the grandchildren.
In addition, we made sure to capture the guests so they would come away from the day with a tangible lasting memory – what a treat to get that in the post!
This was just as restrictions were easing from lockdown, first party for a very very long time, really a special moment!
You can make your images as formal or informal as you like!
Extended family photography gallery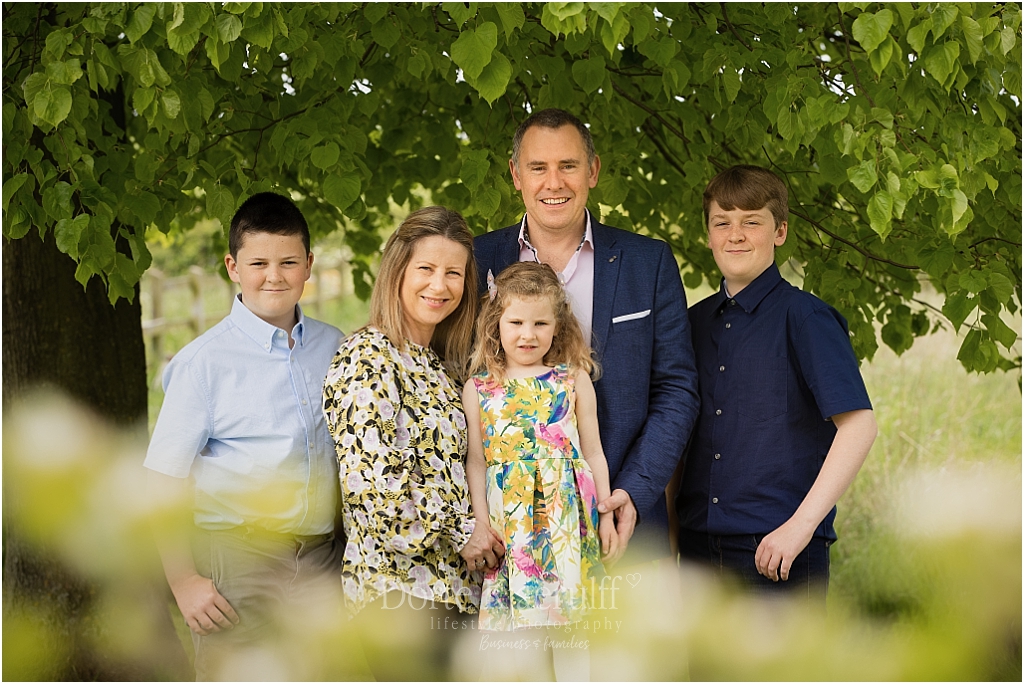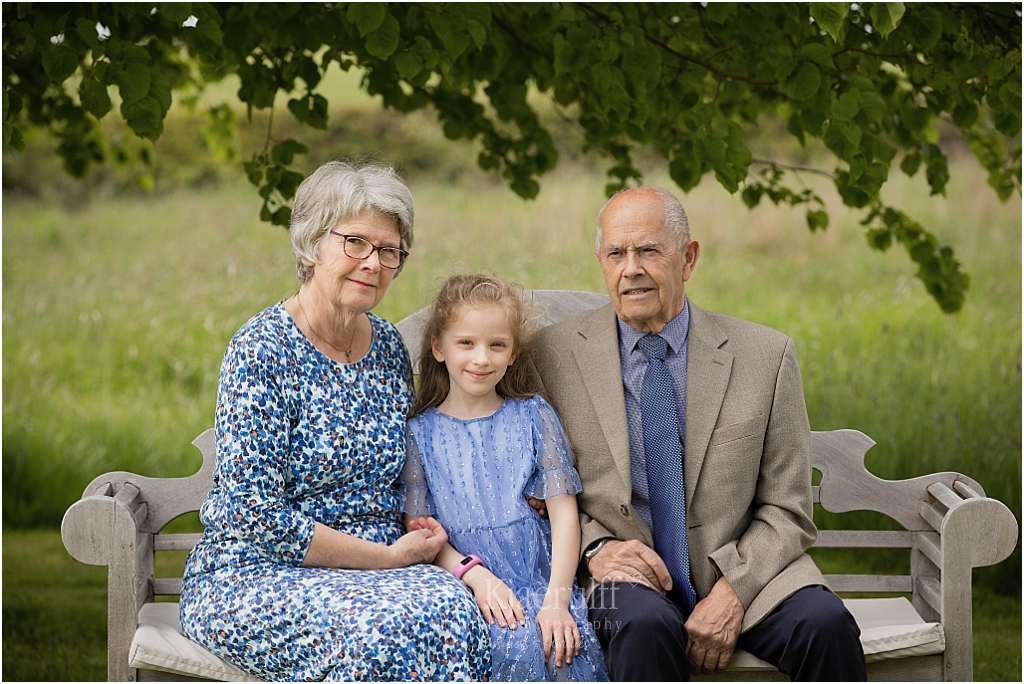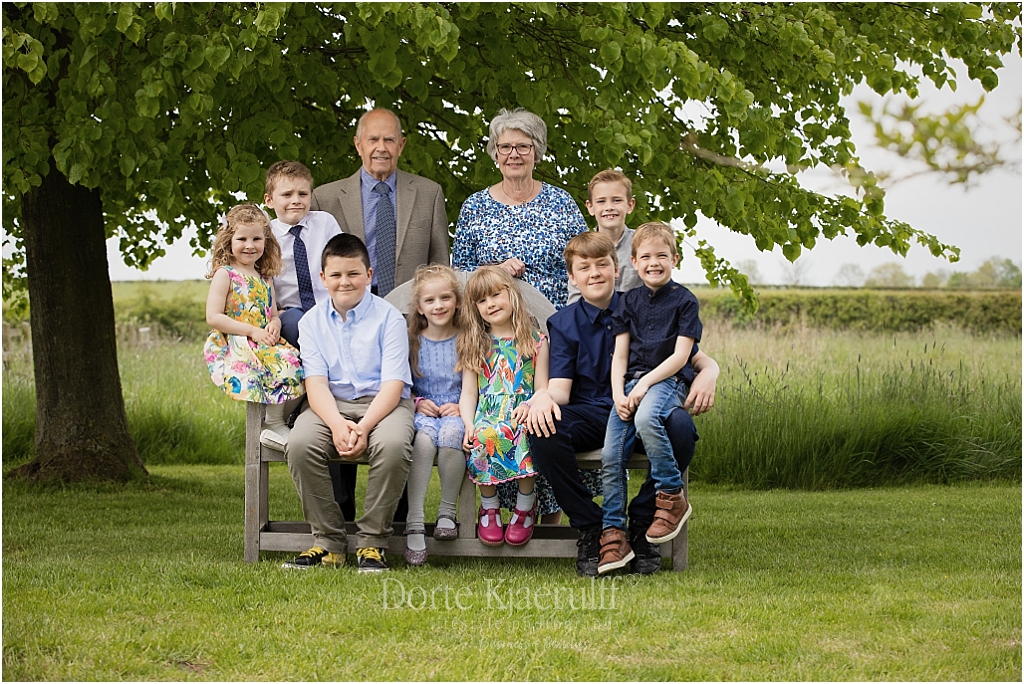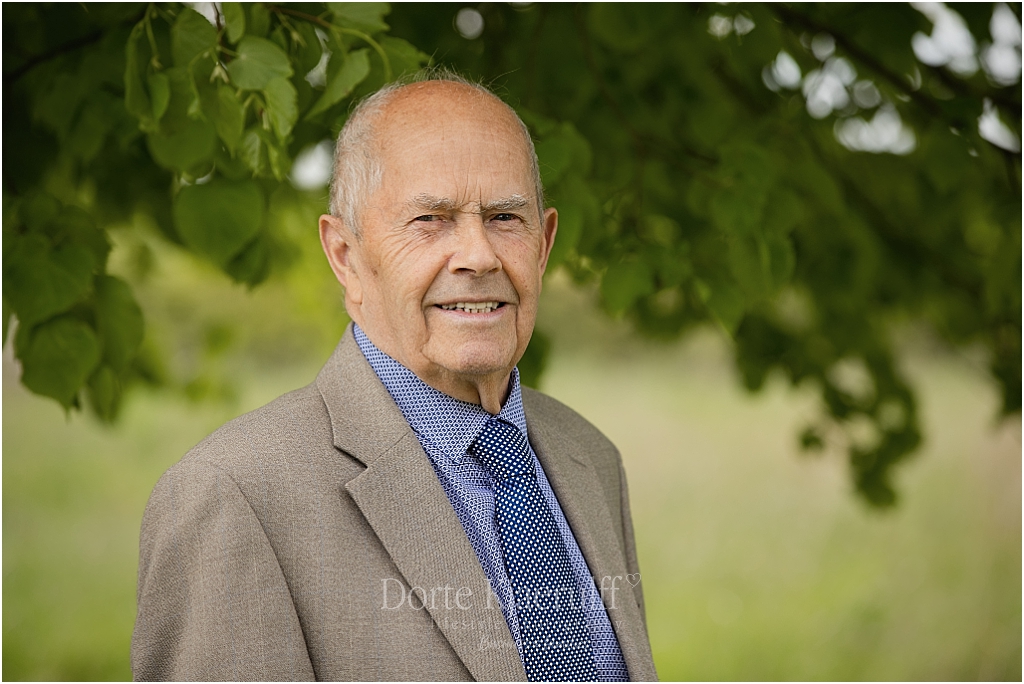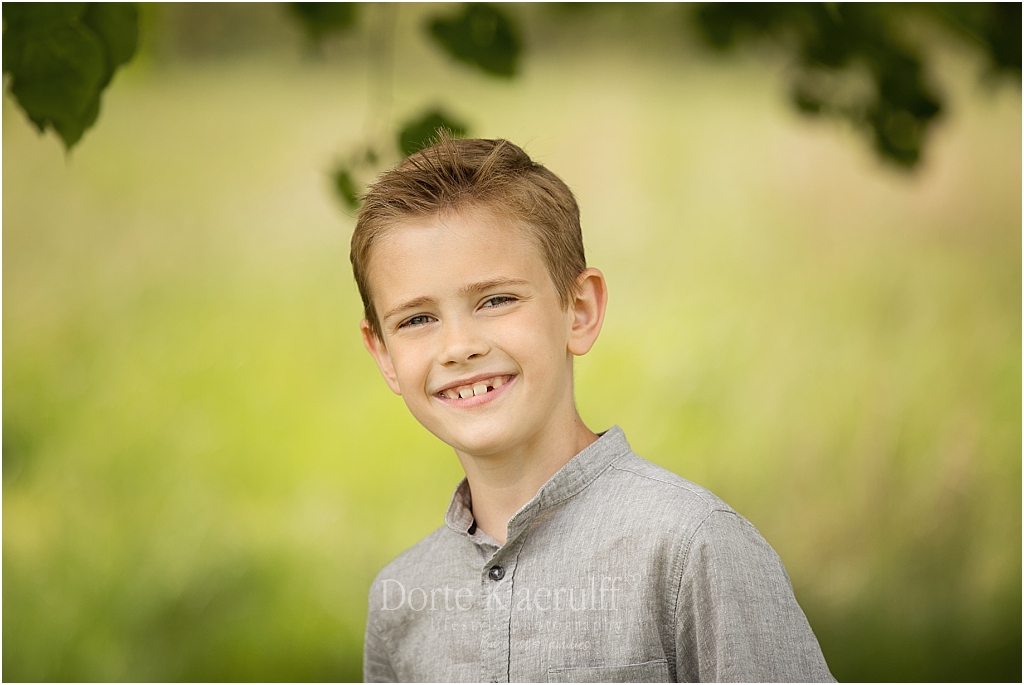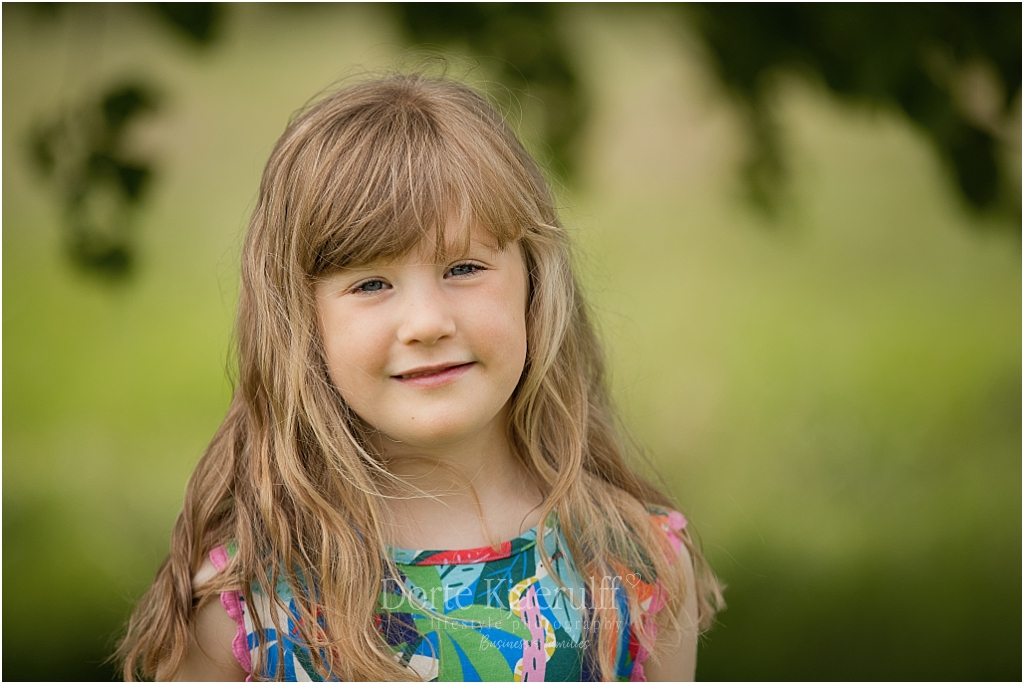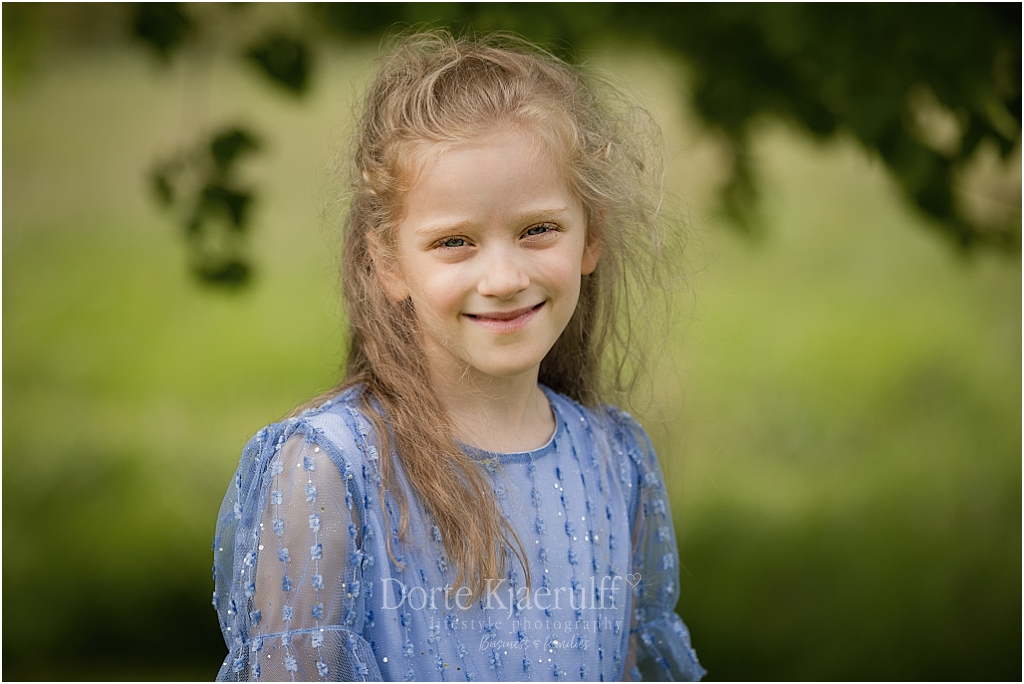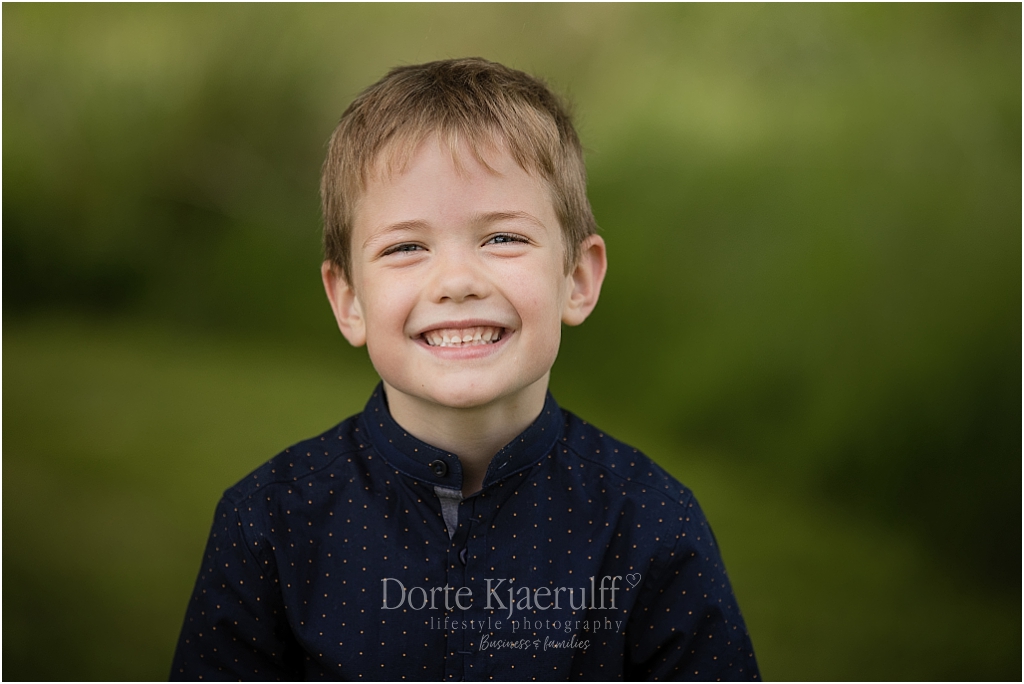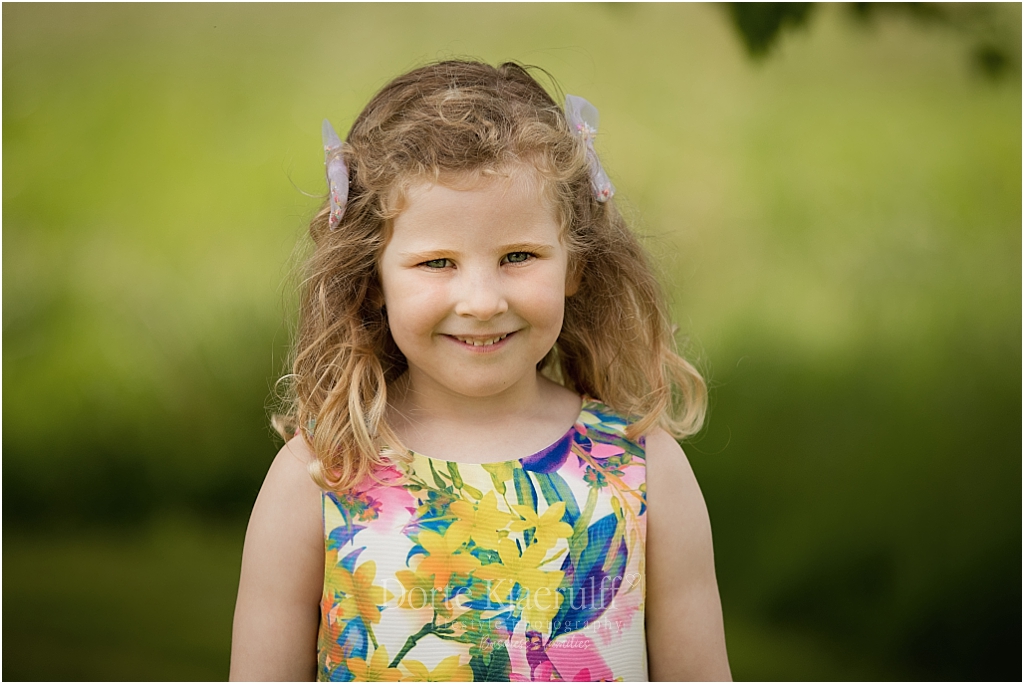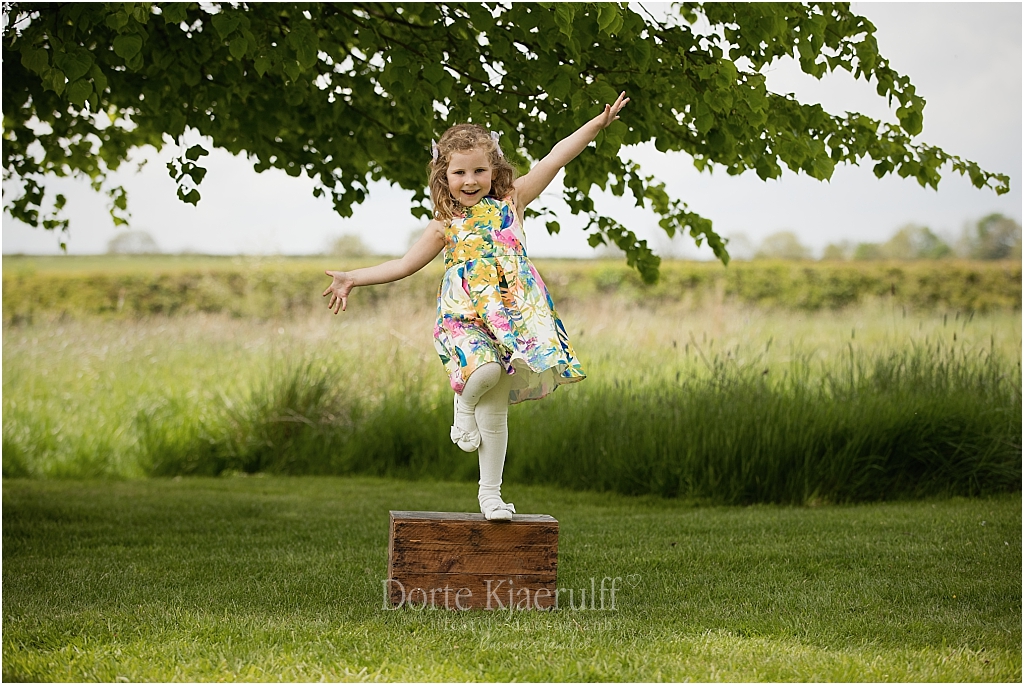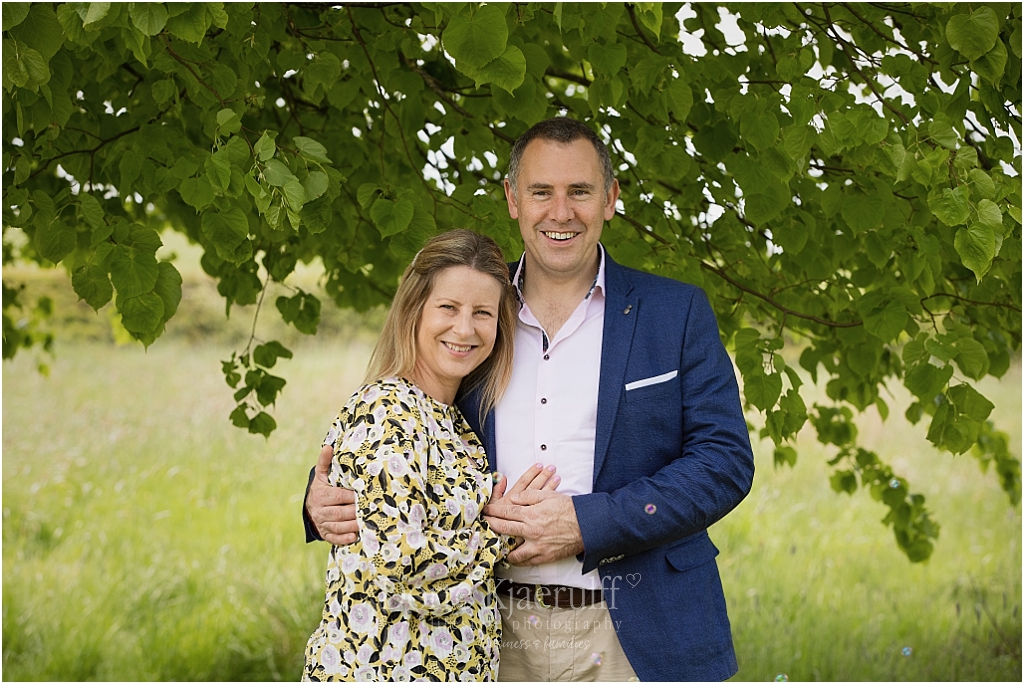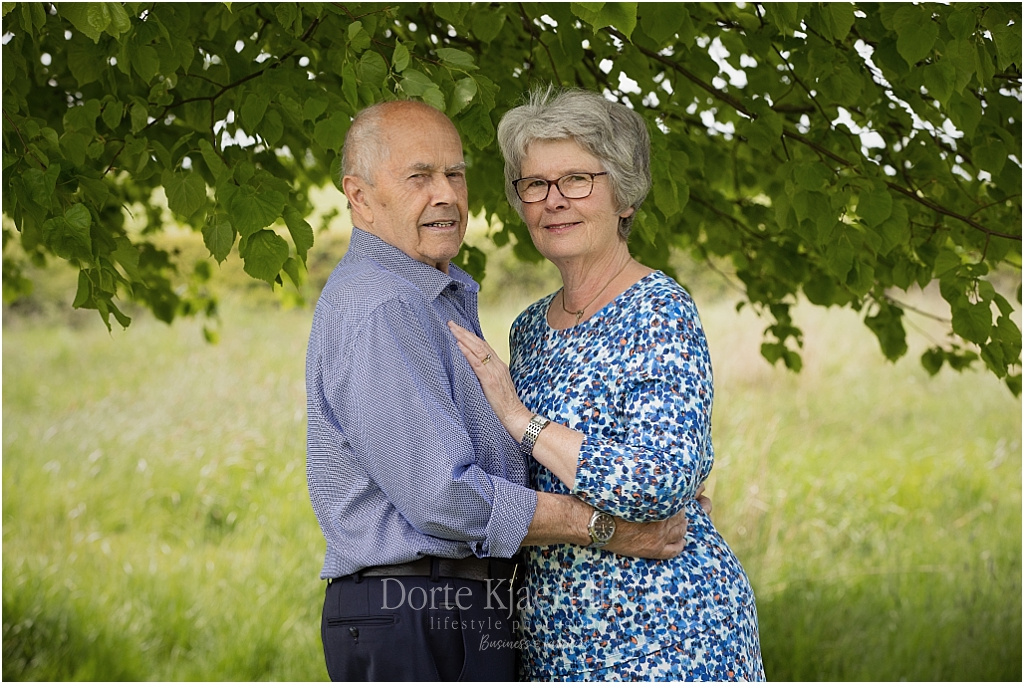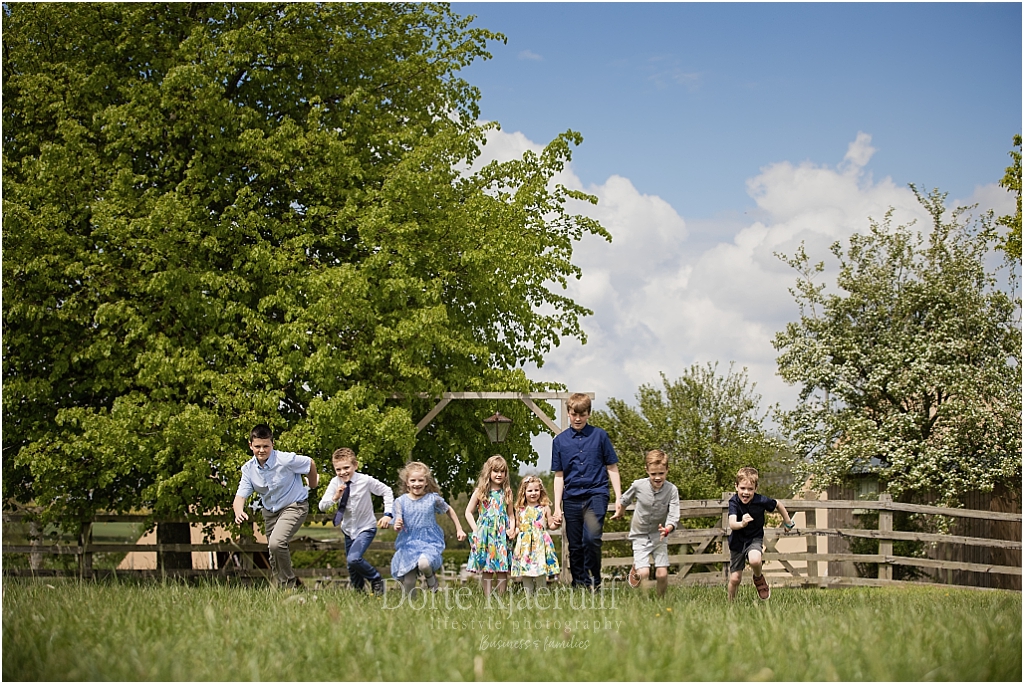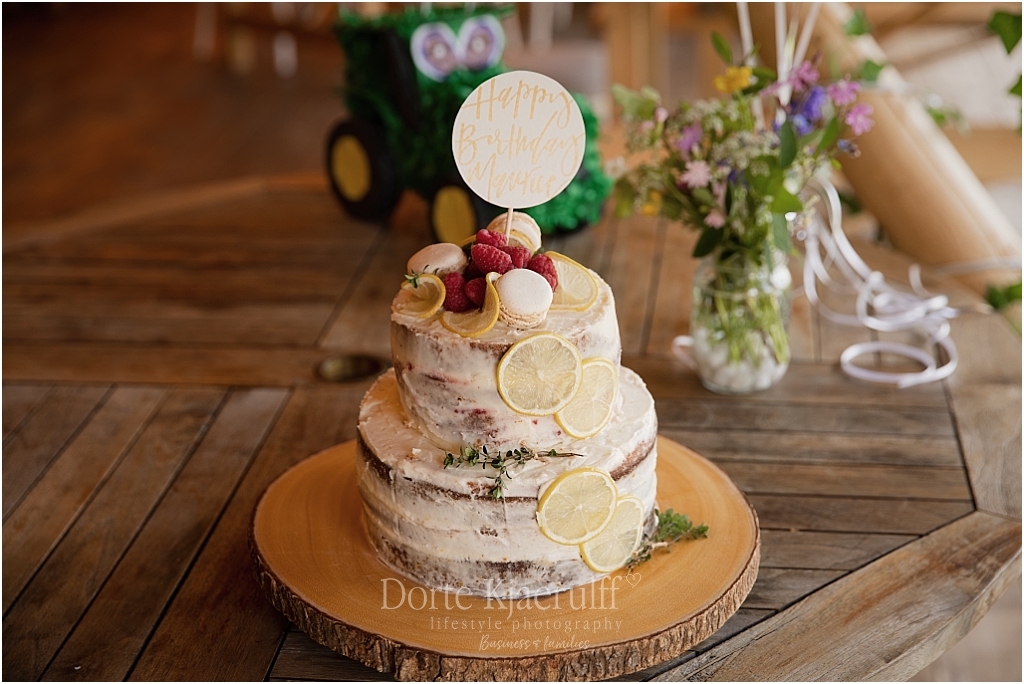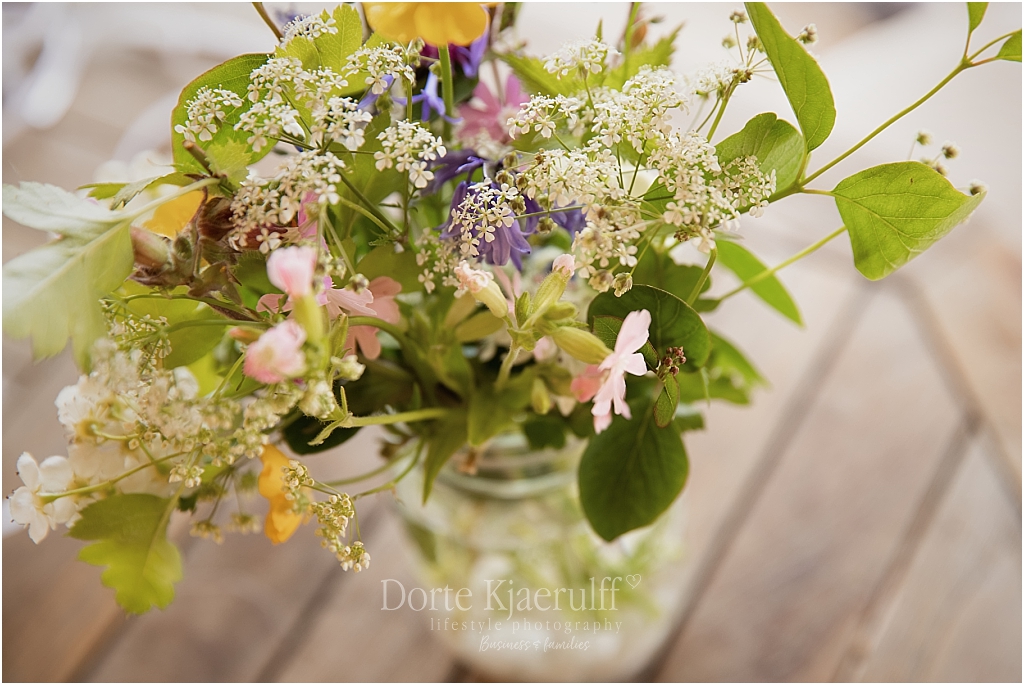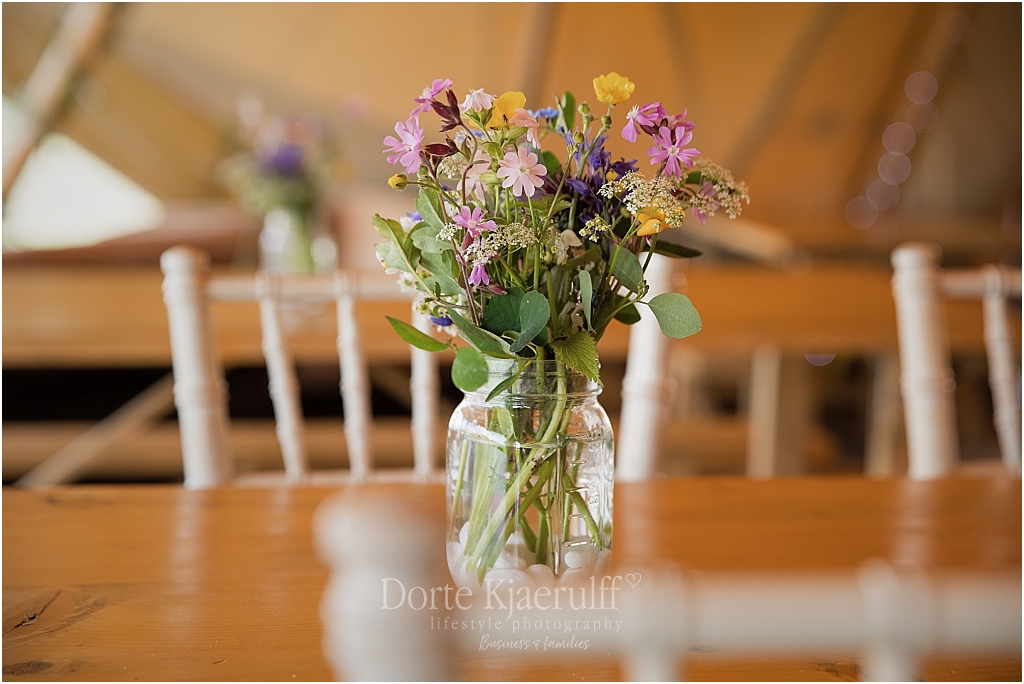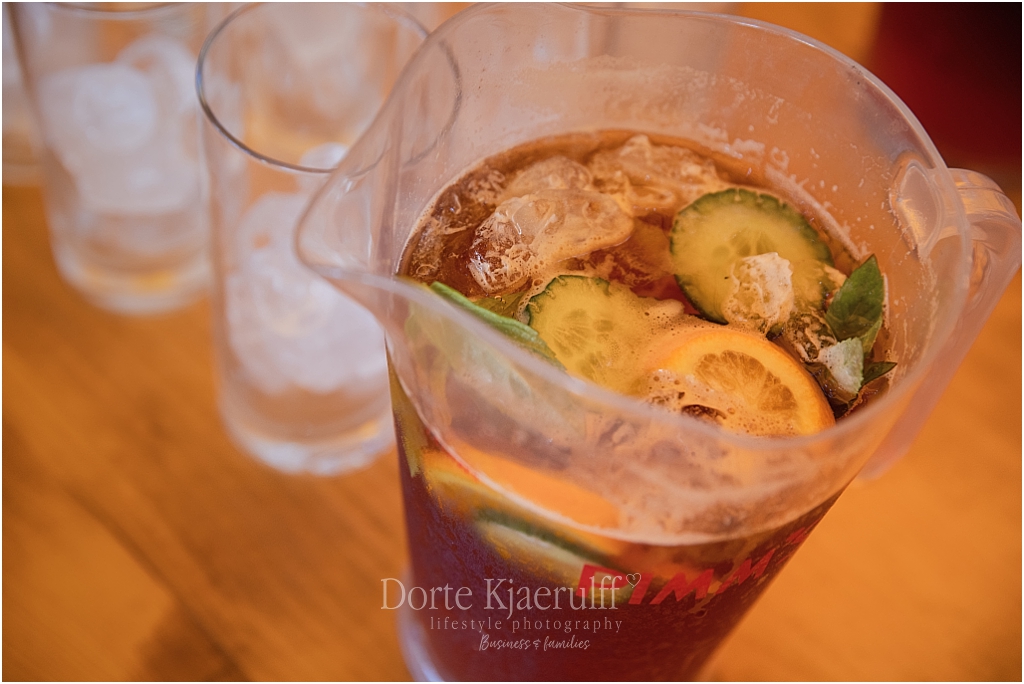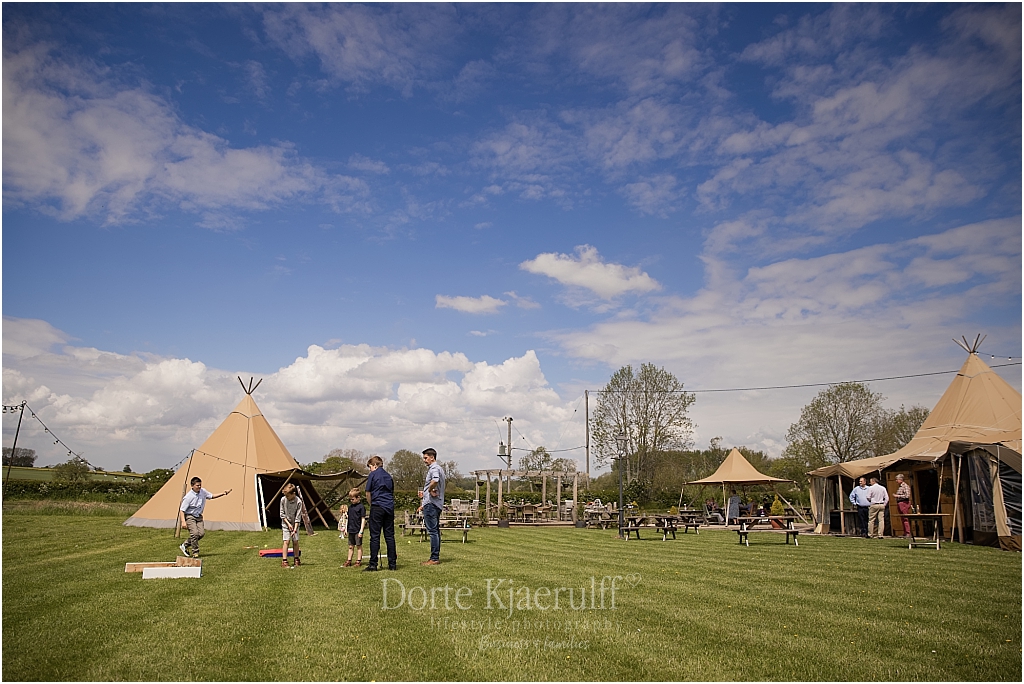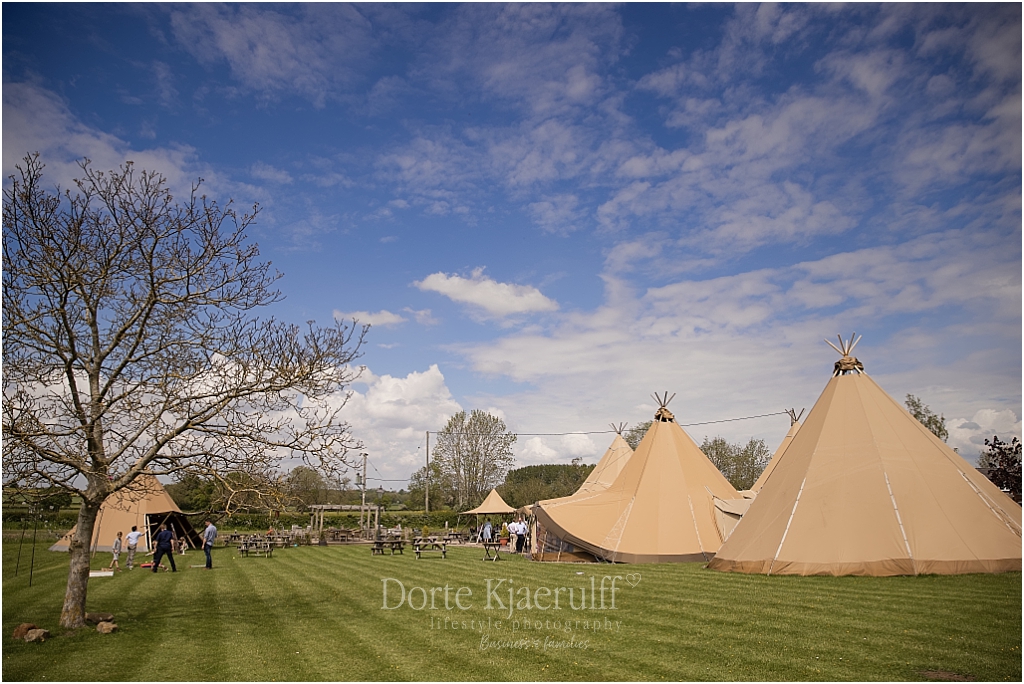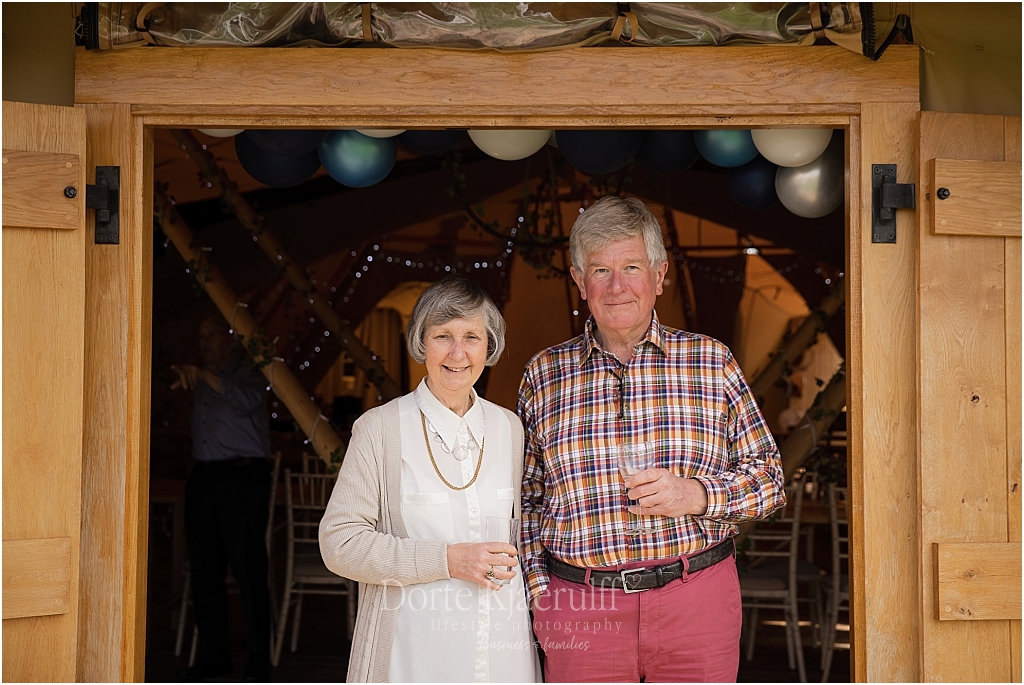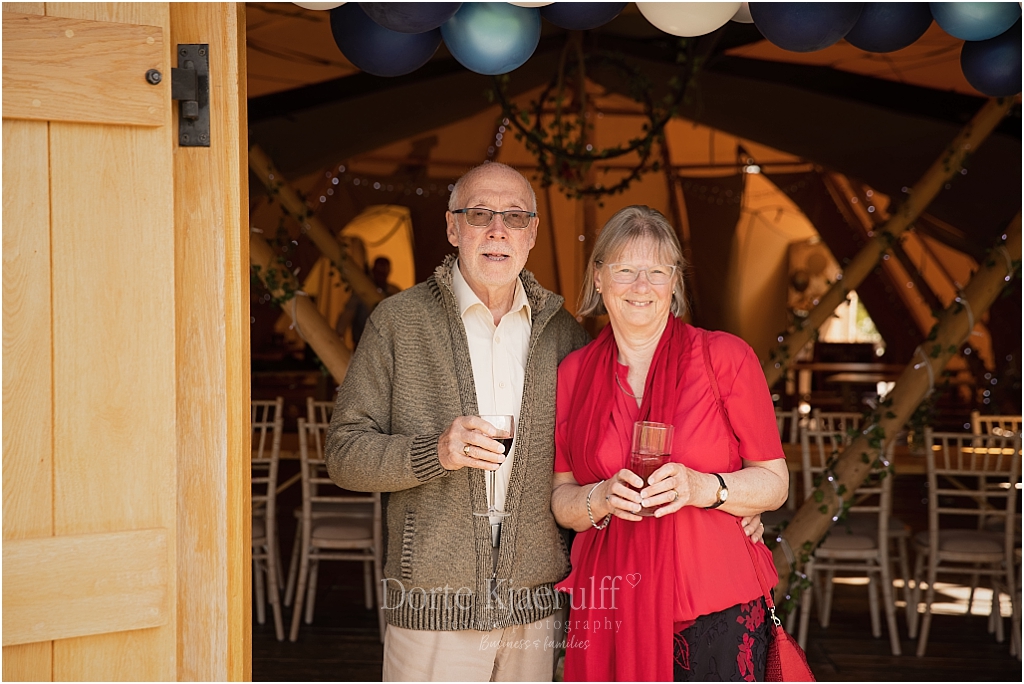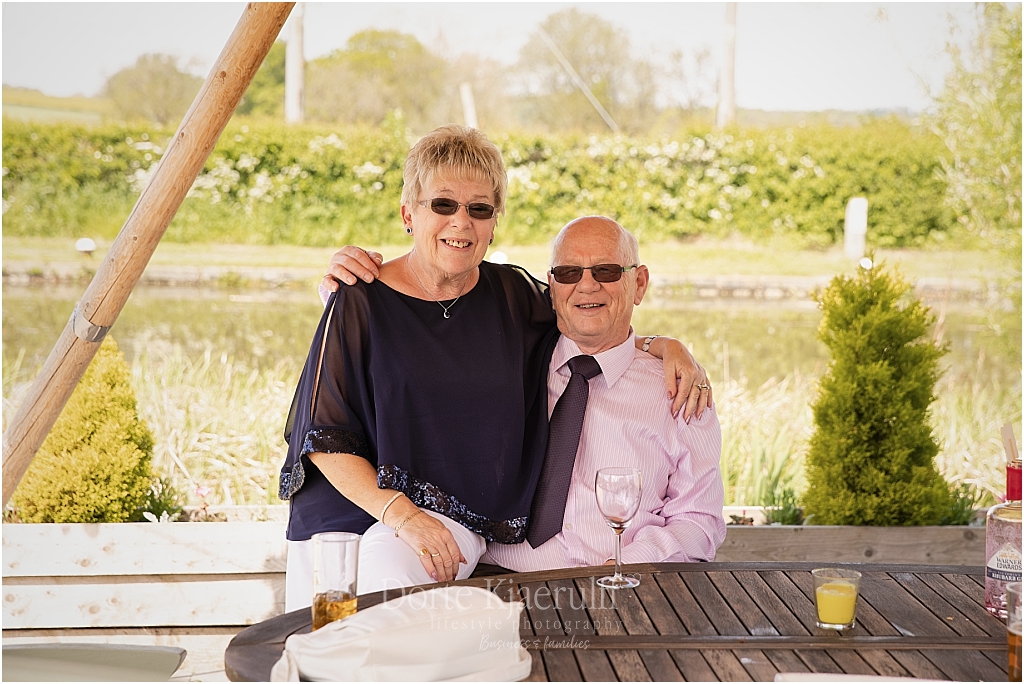 If you have a big extended family celebration coming up, and would like it photographing, or maybe you would even like a film too, please just get in touch with your ideas.
You can view an example of an extended family photography session at home here, you don't need a big party