Imagine your family all together, cooking up a shared meal in the kitchen and the kids playing and laughing – like Christmas, but better weather and available any time of the year?
On the back of the recent year, I think we are all dreaming of those magical days of gathering the whole family, and those gatherings really are prime opportunities to create long lasting memories for the entire family, with both extended family photography and to create a family film.
You can choose how formal or casual you want your images to be, but I do recommend getting that one big family picture with everyone, but it's so rare.
I will always offer to capture the individual families too, and of course perfect portraits of the children.
Here is a glimpse of some of the images from the gallery for this extended family shoot and also their family film we created at the same time.
Extended family photography gallery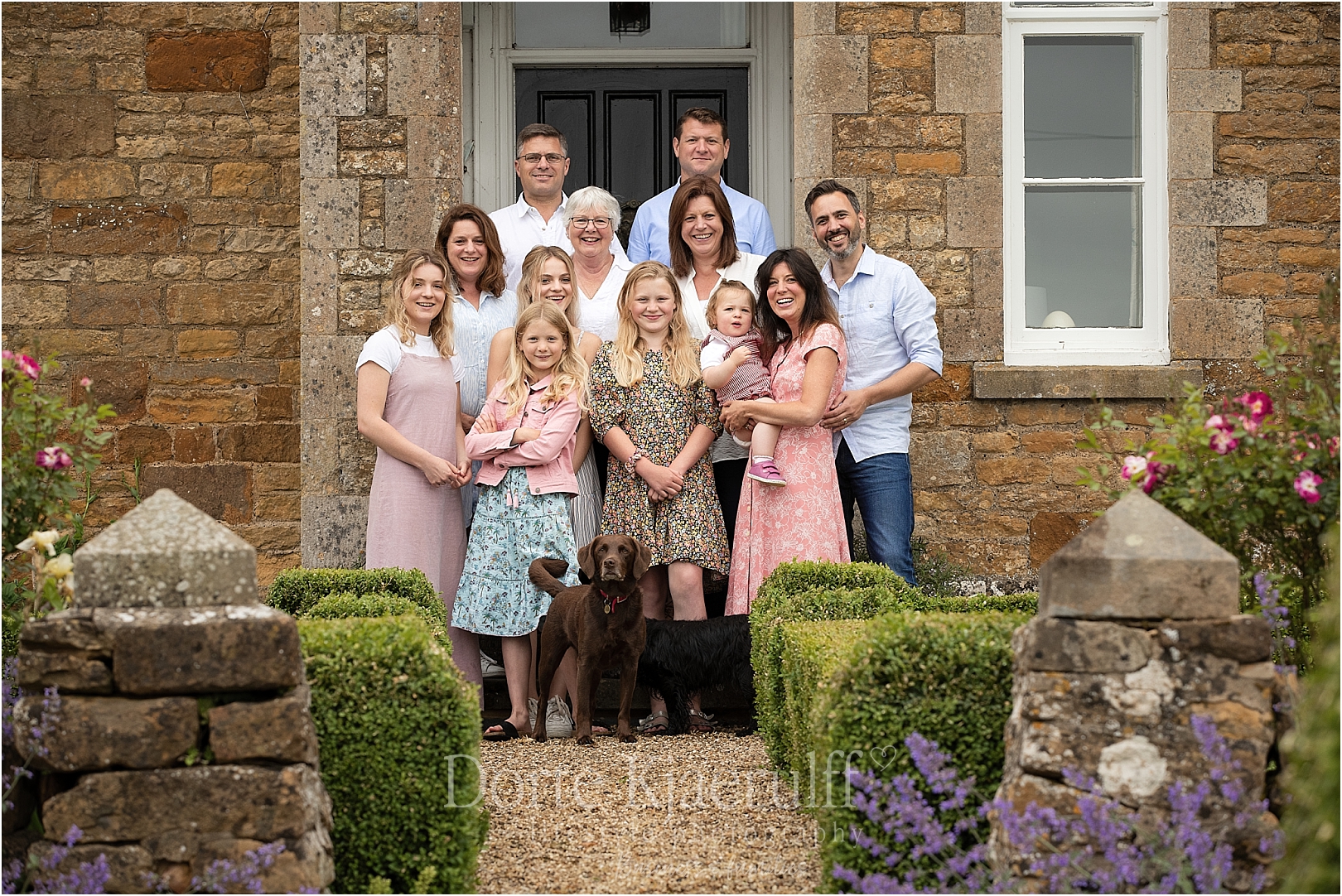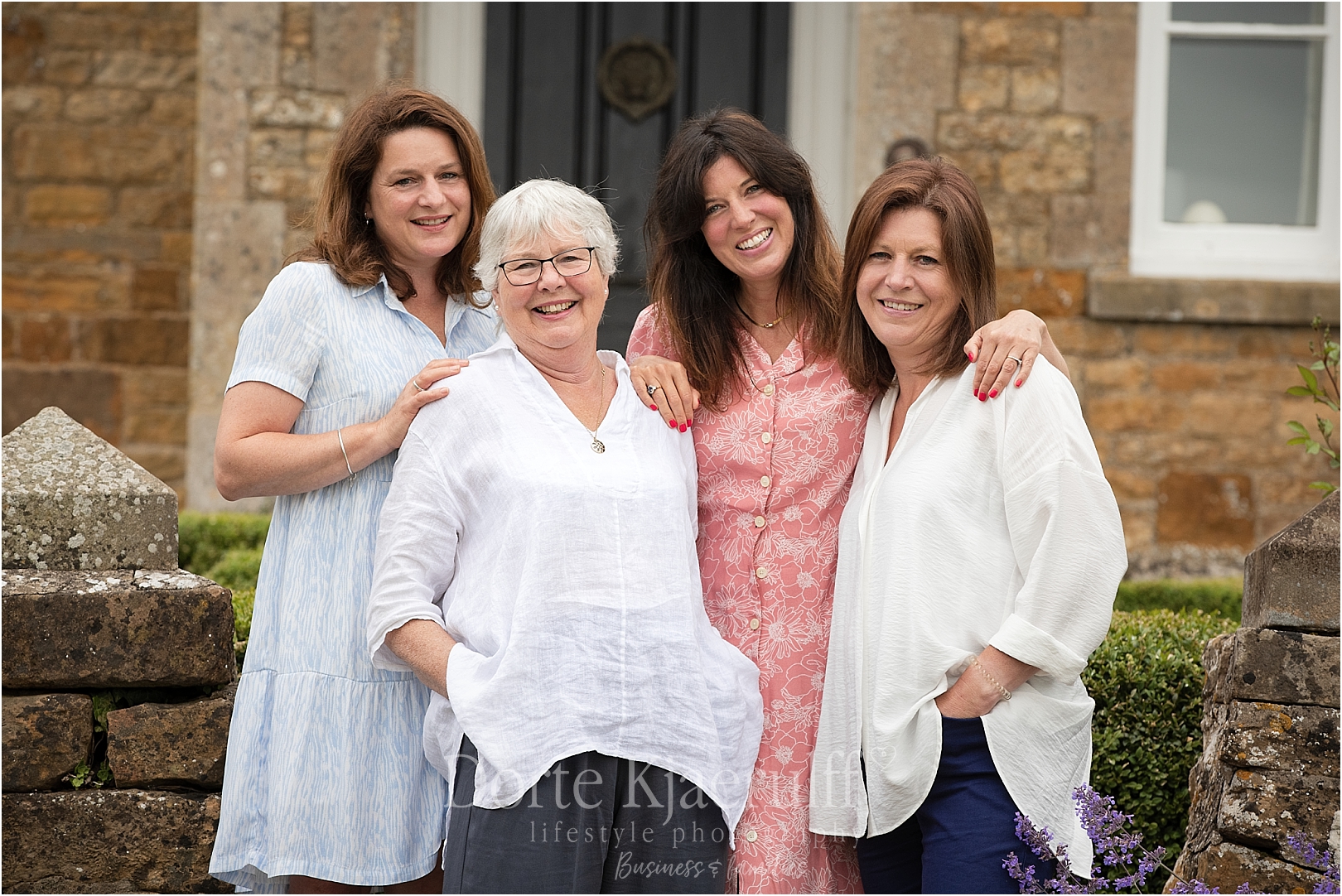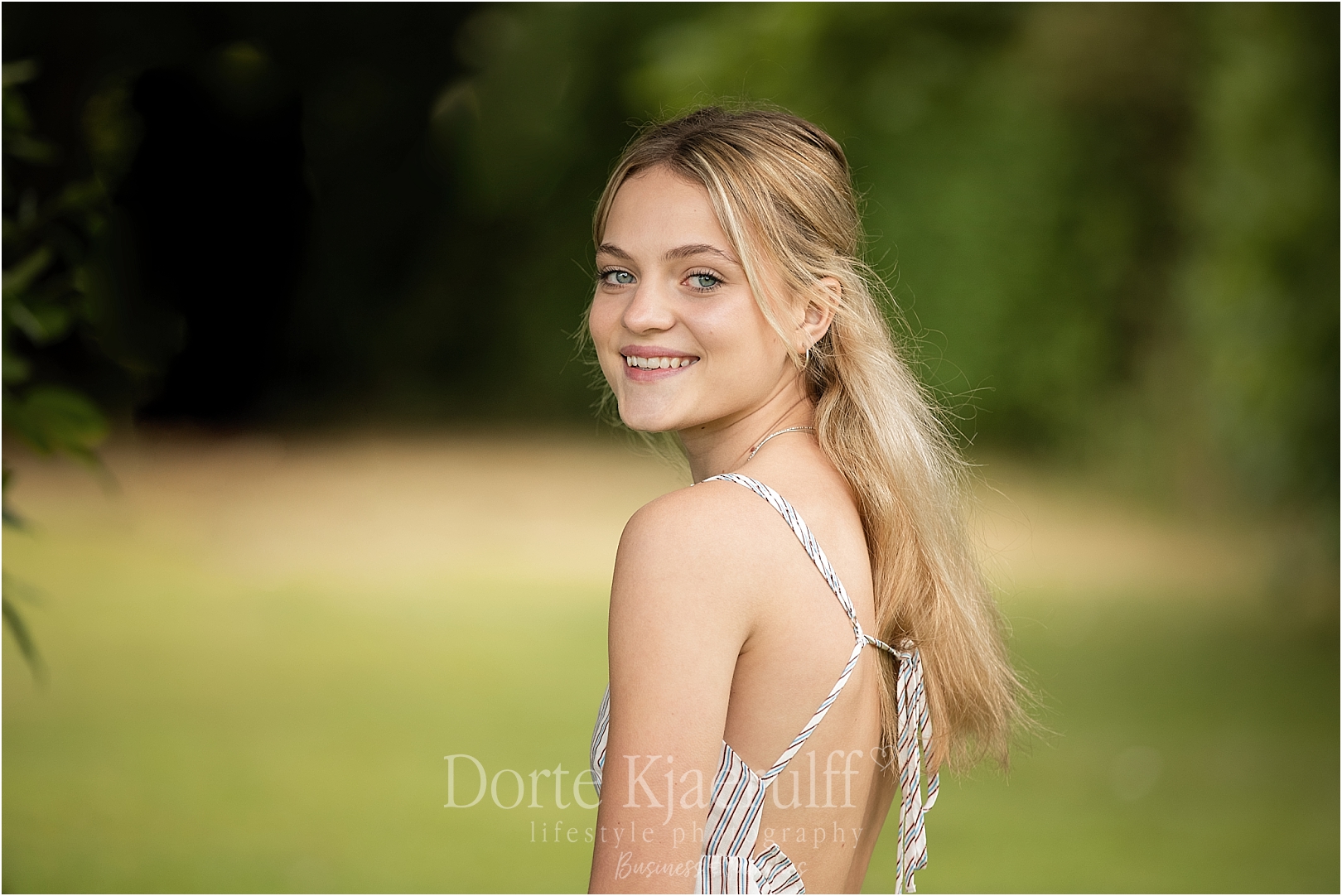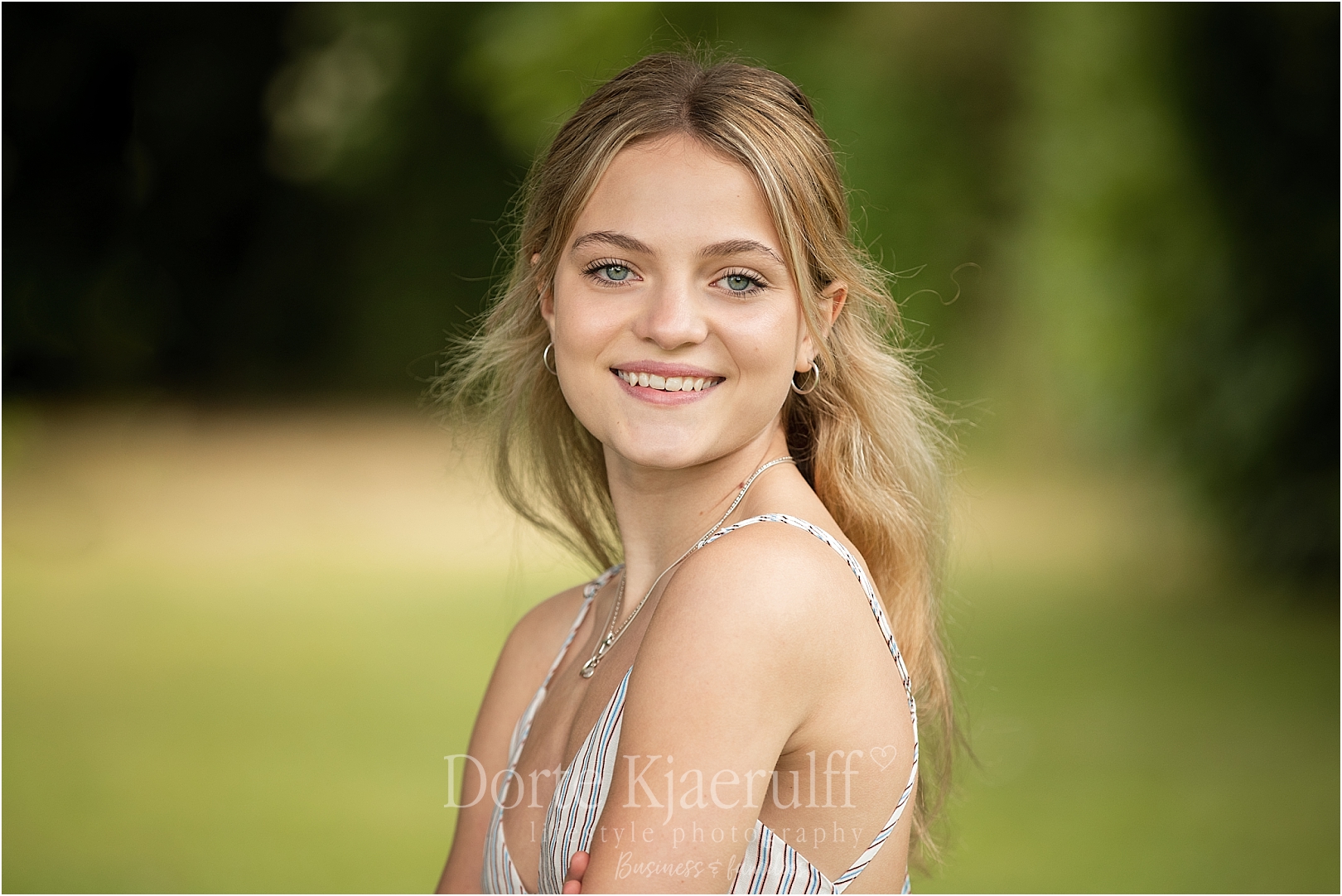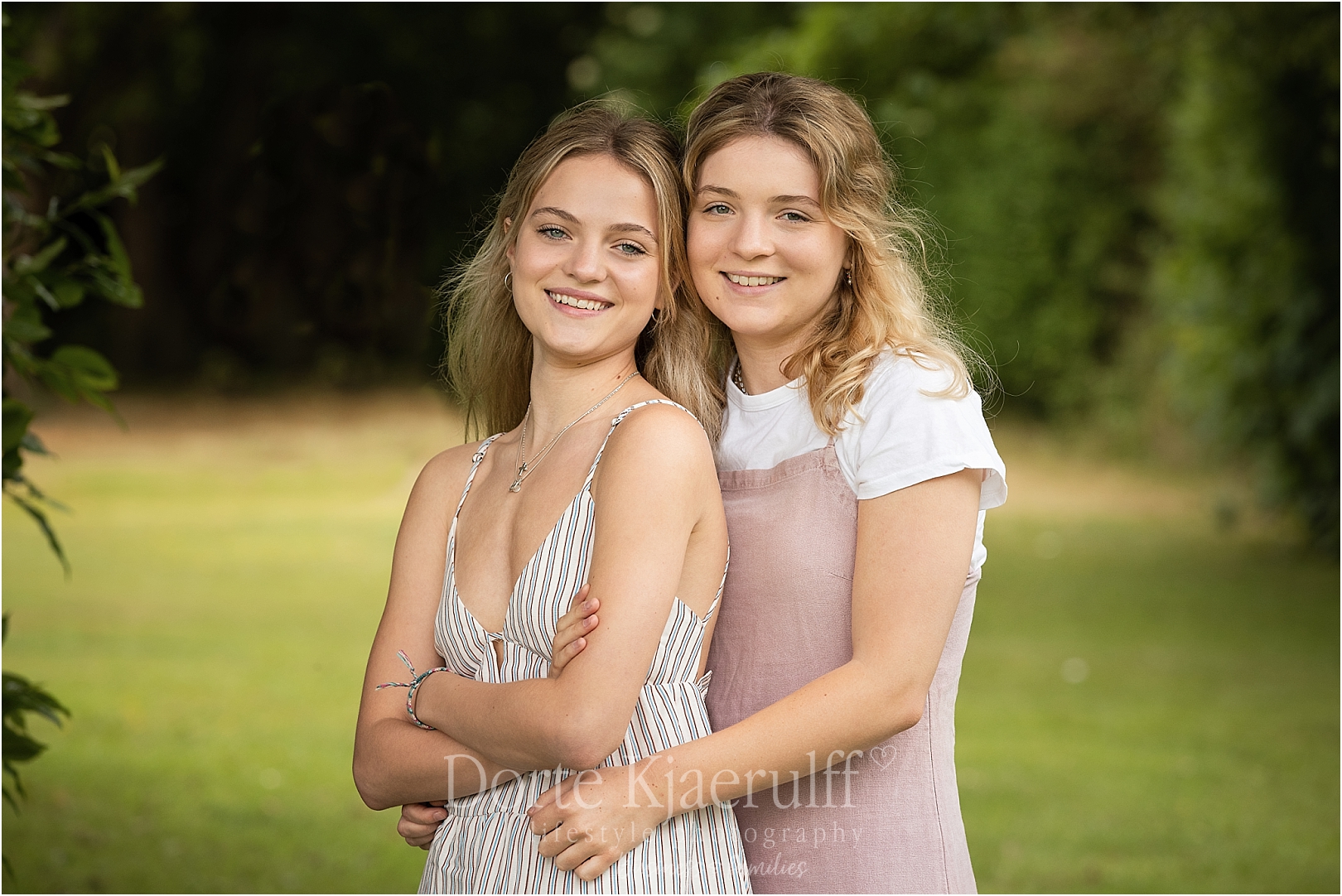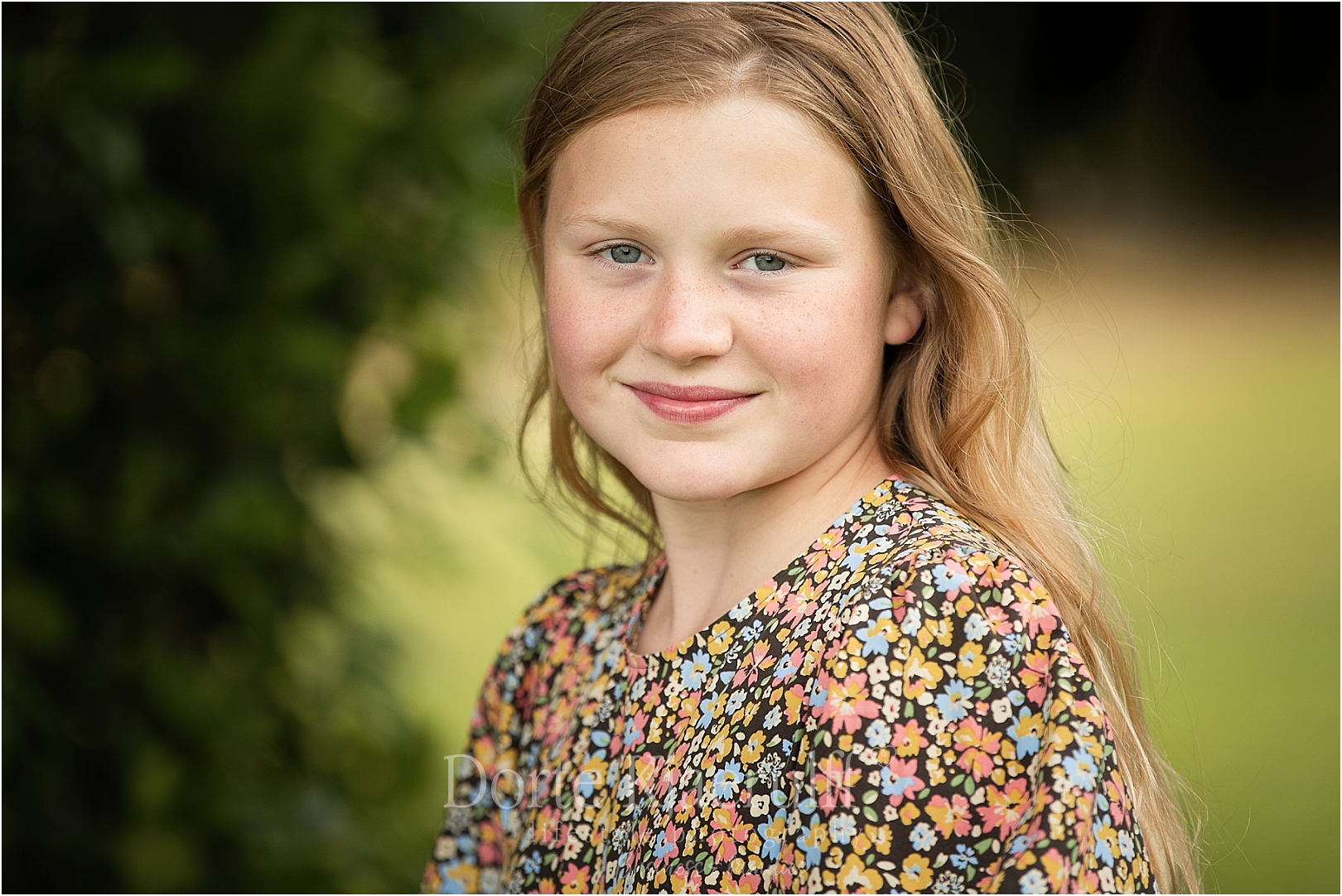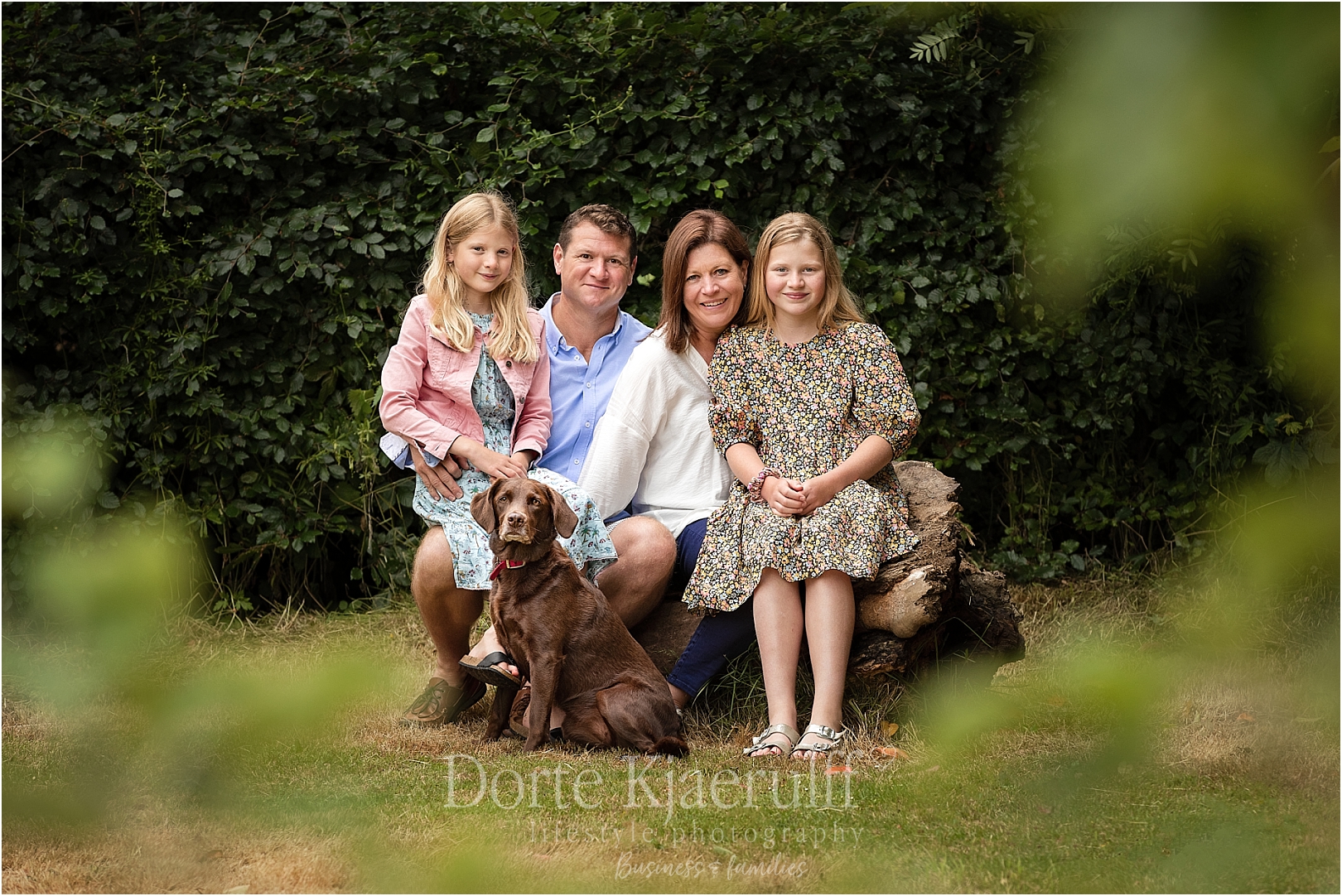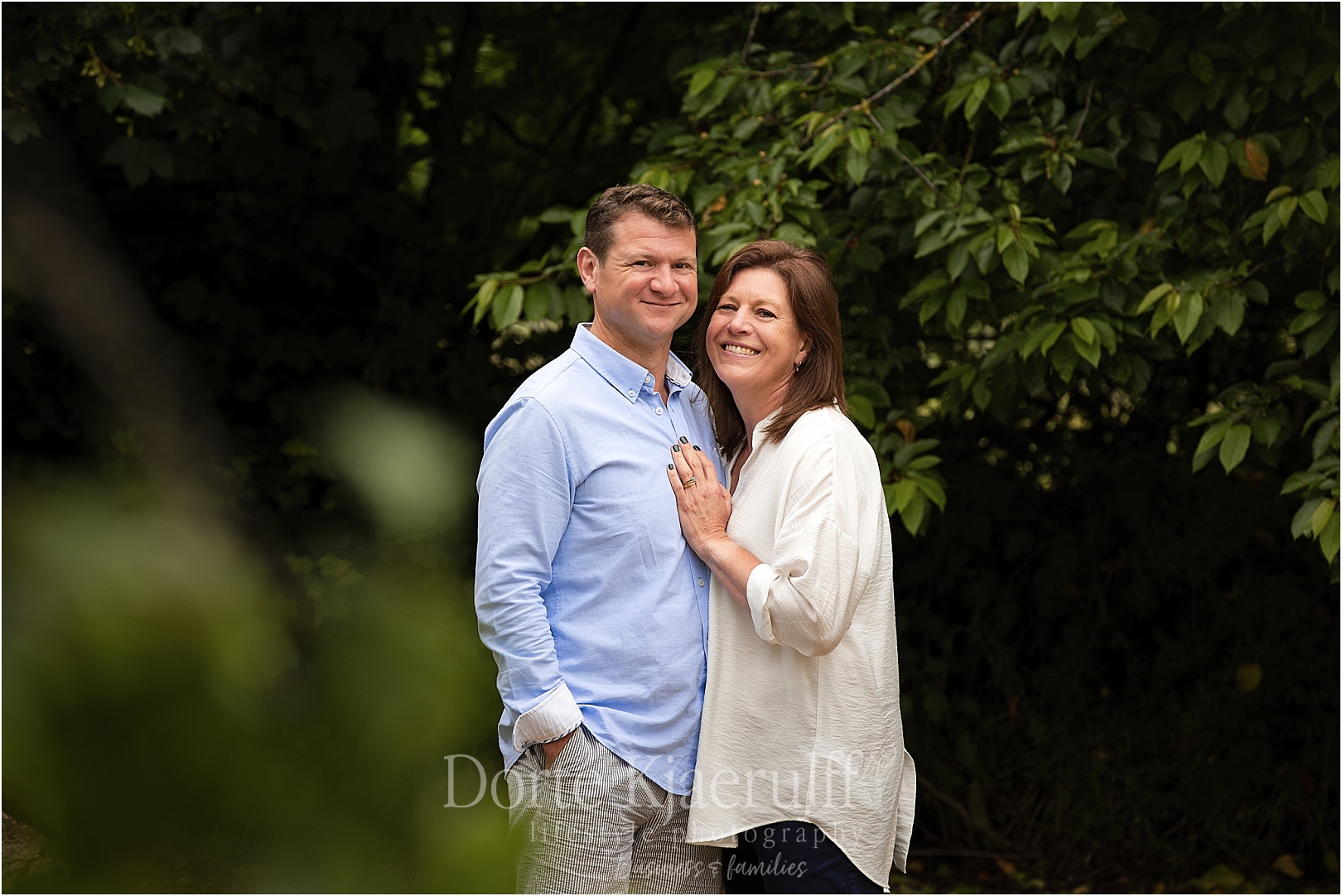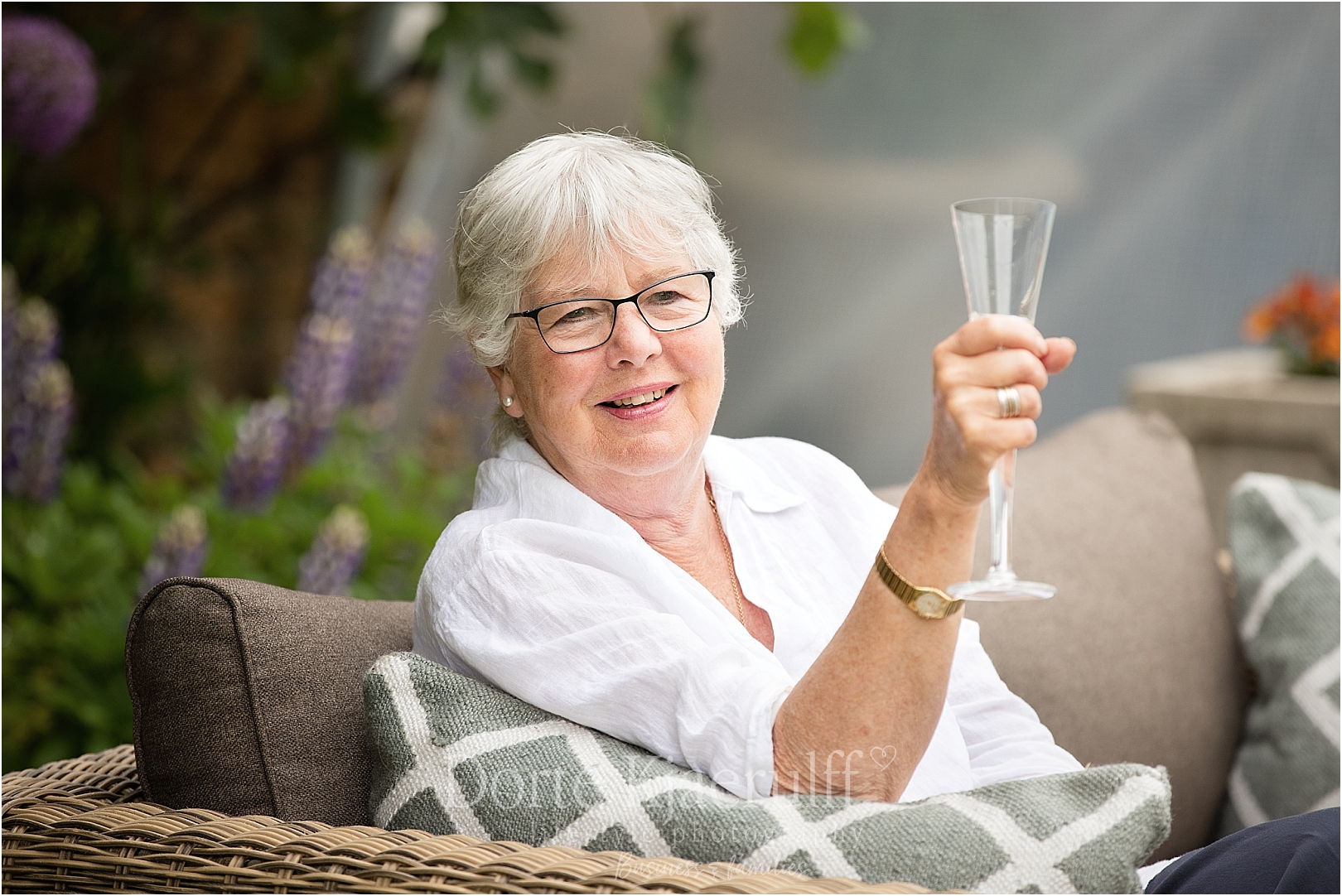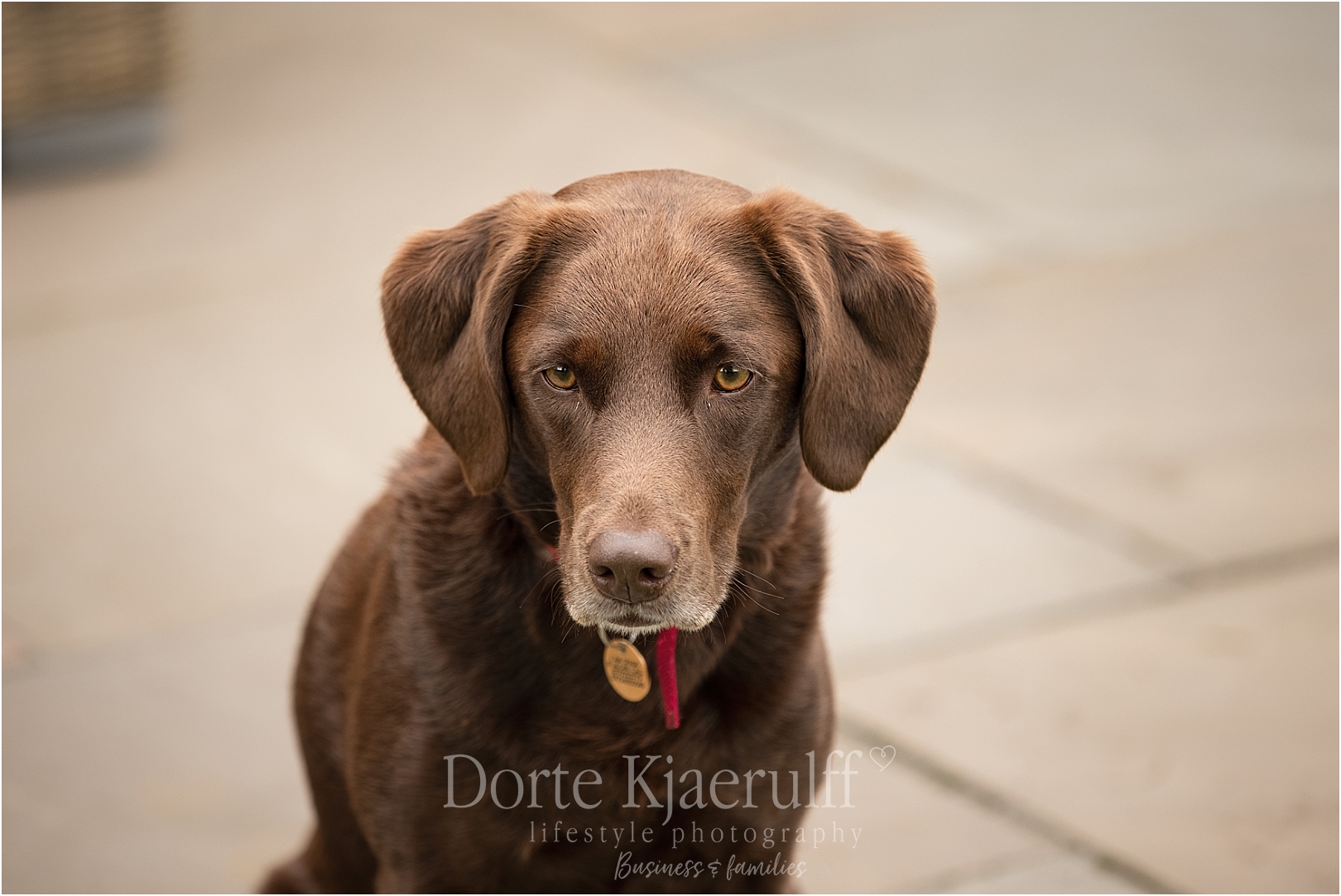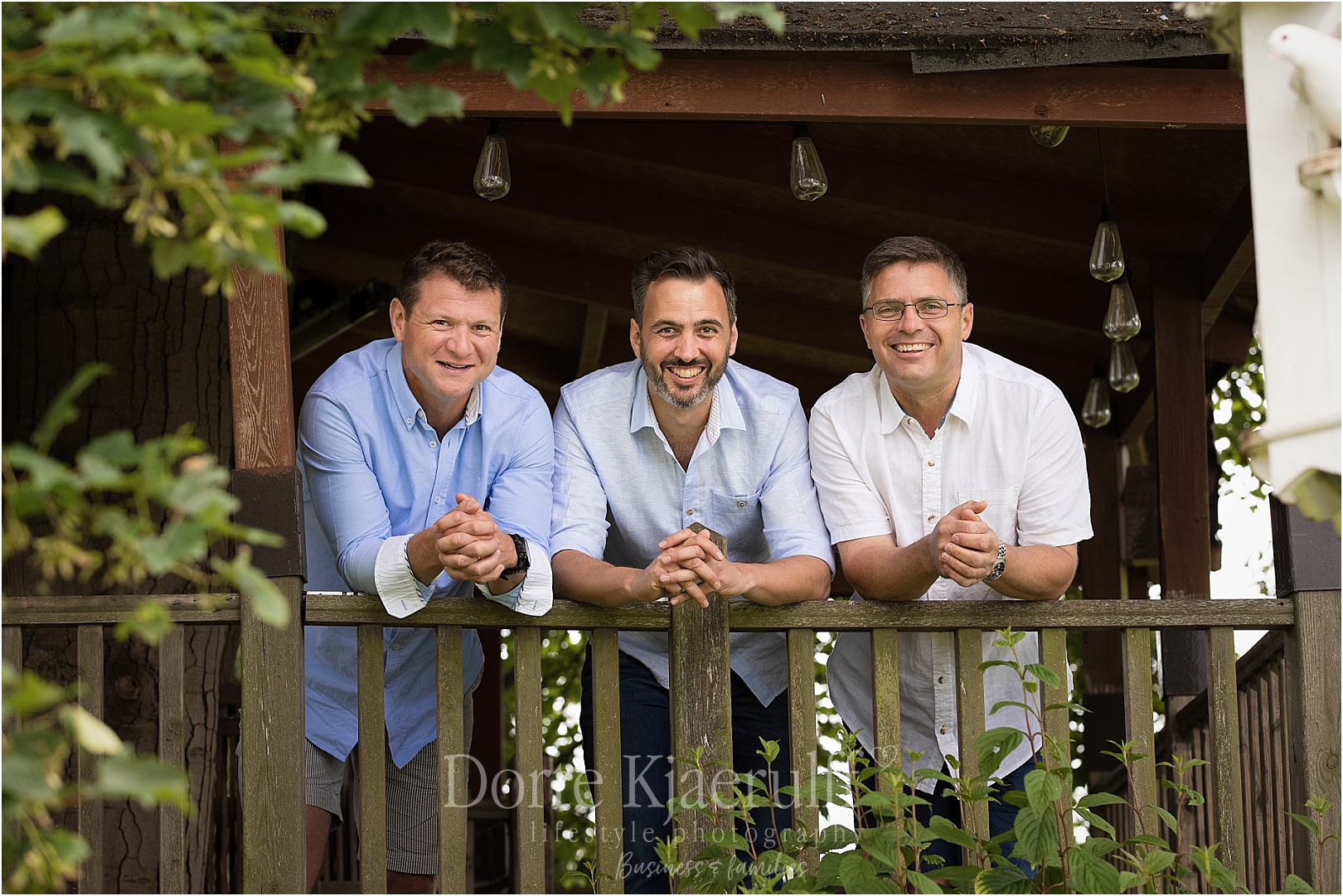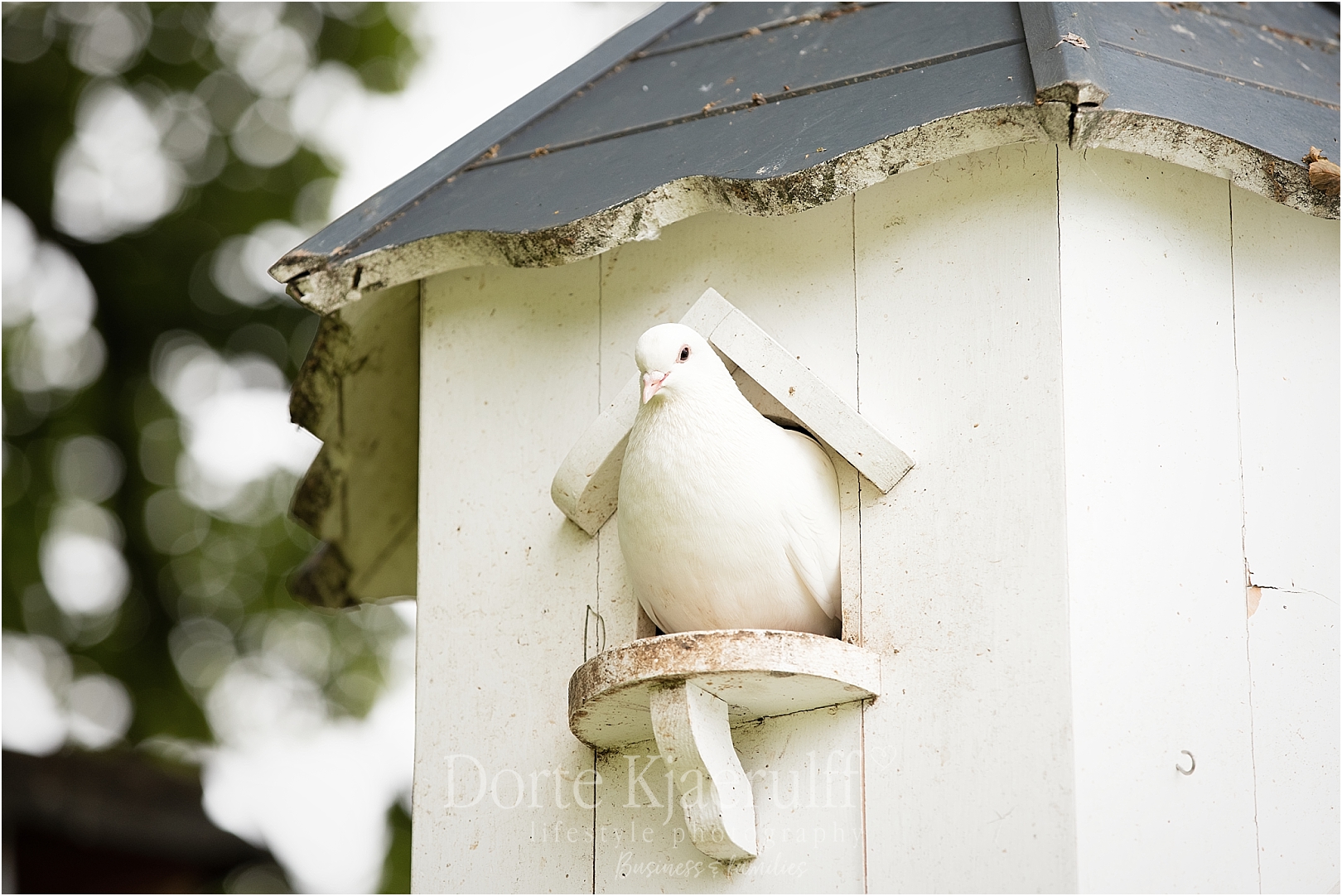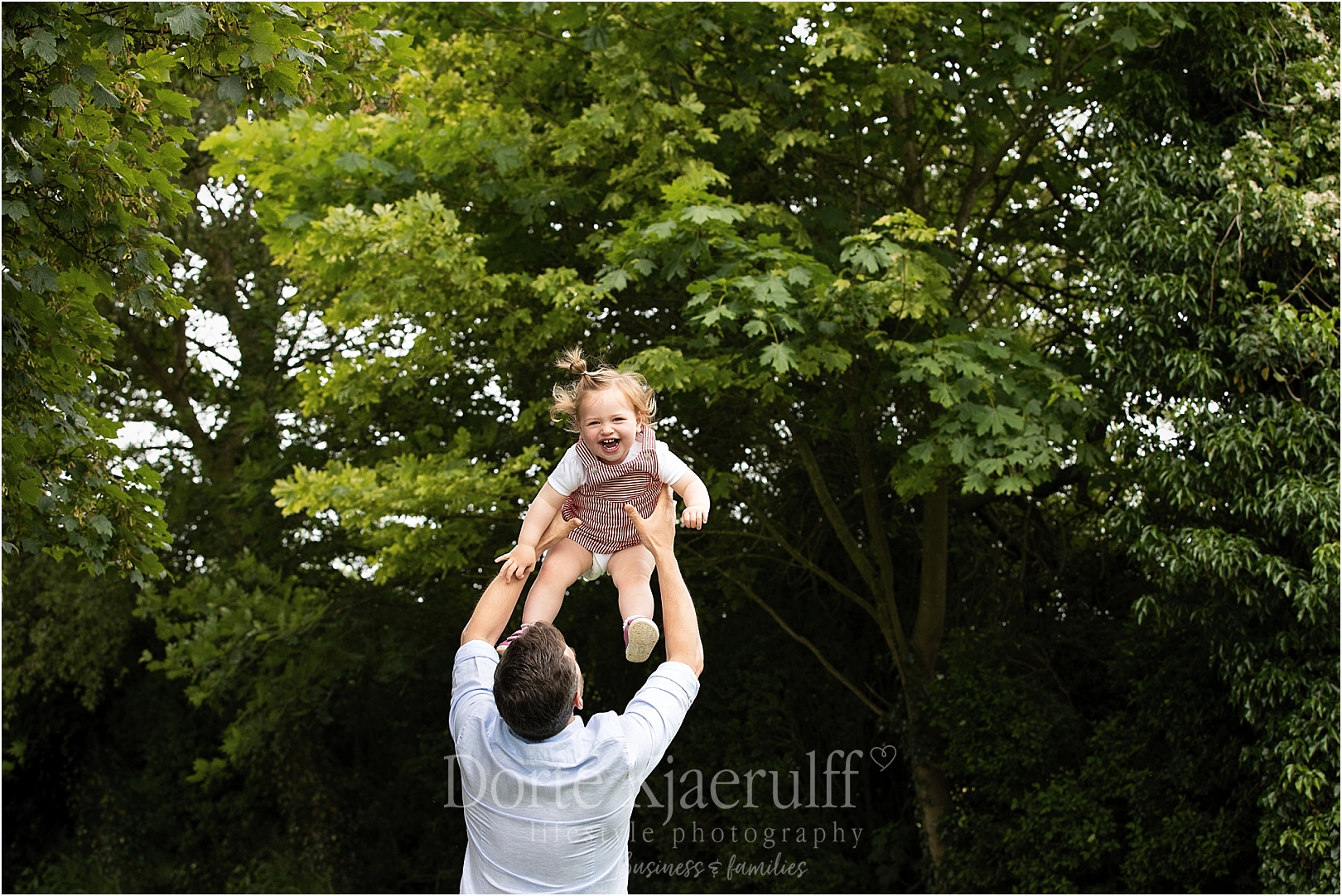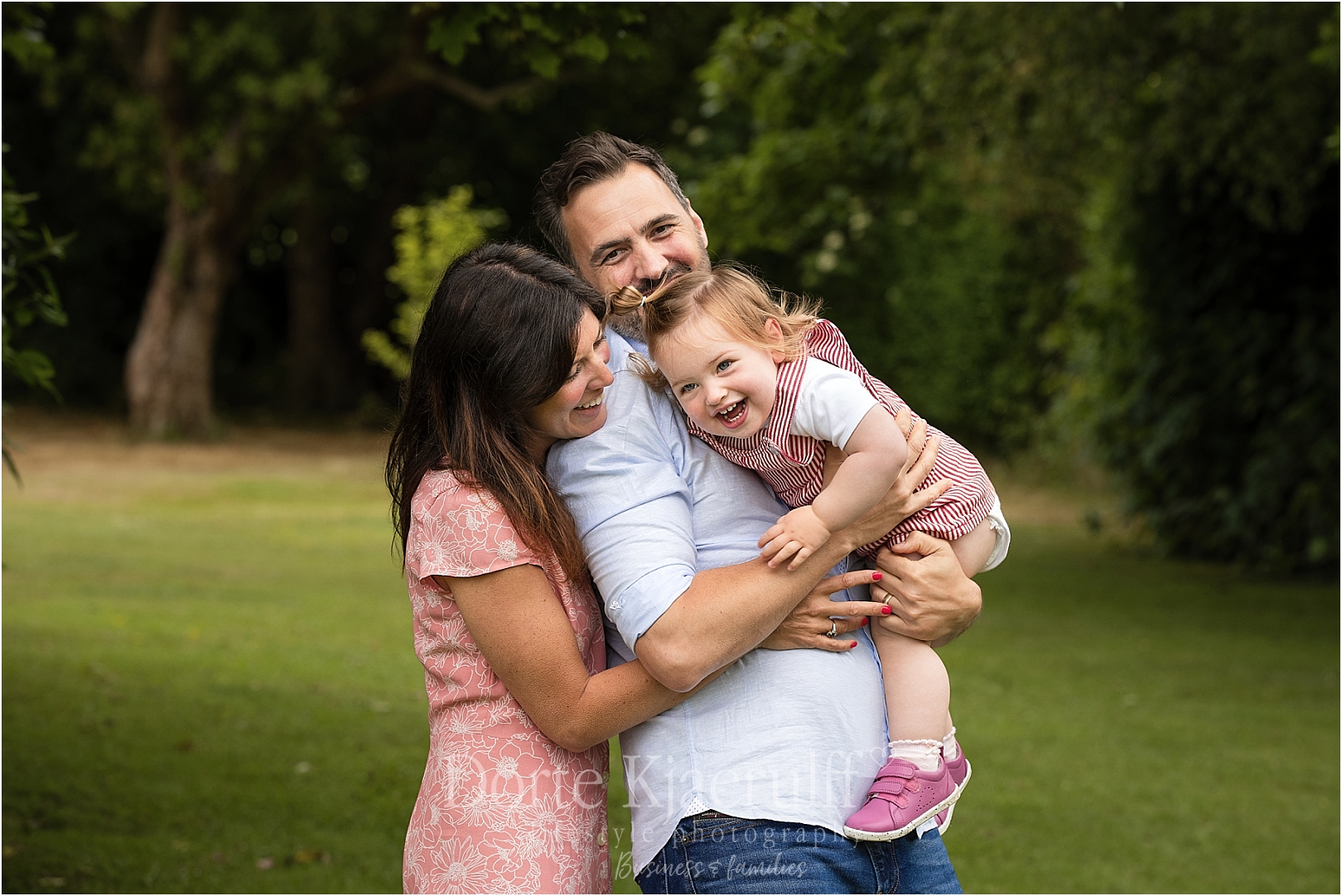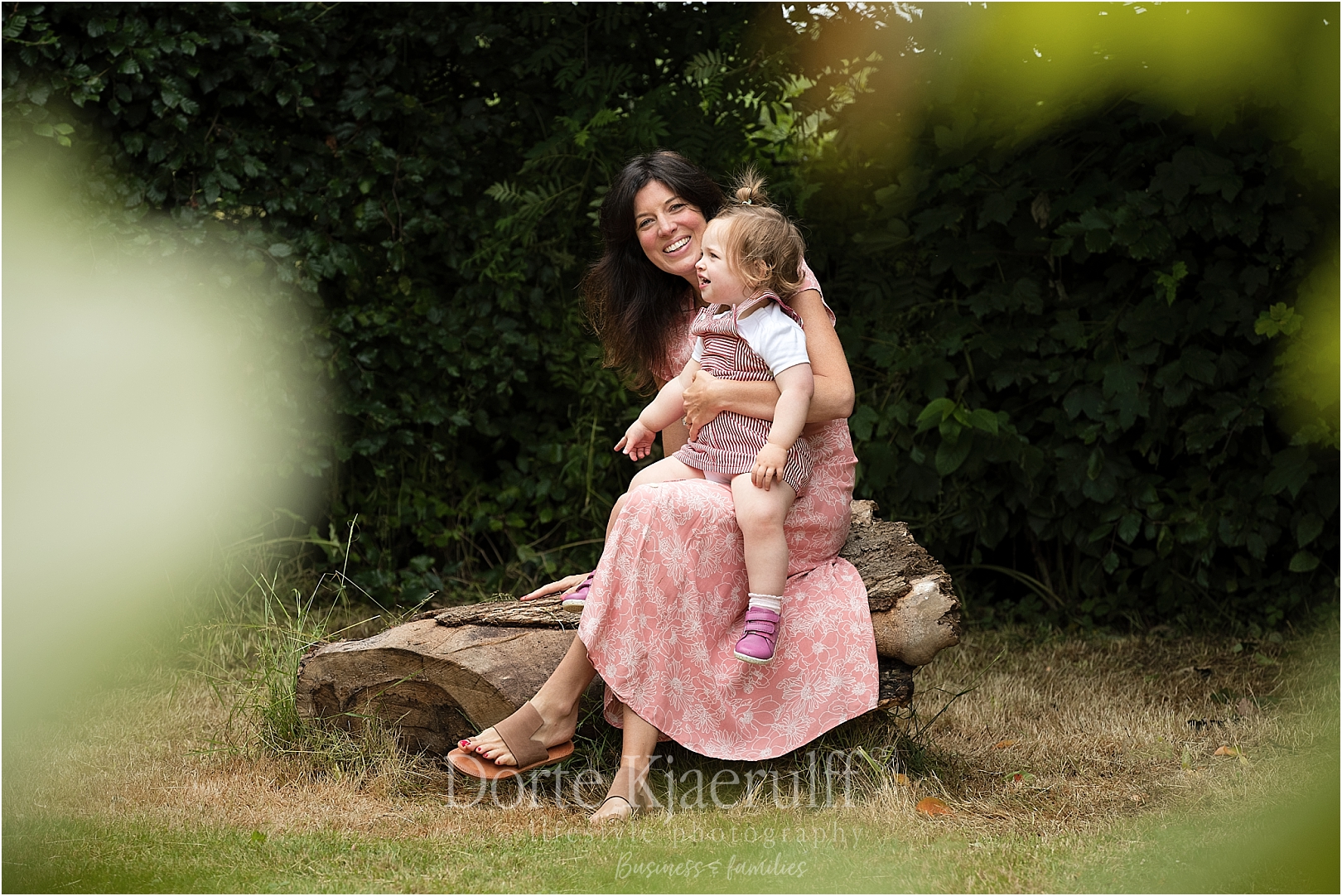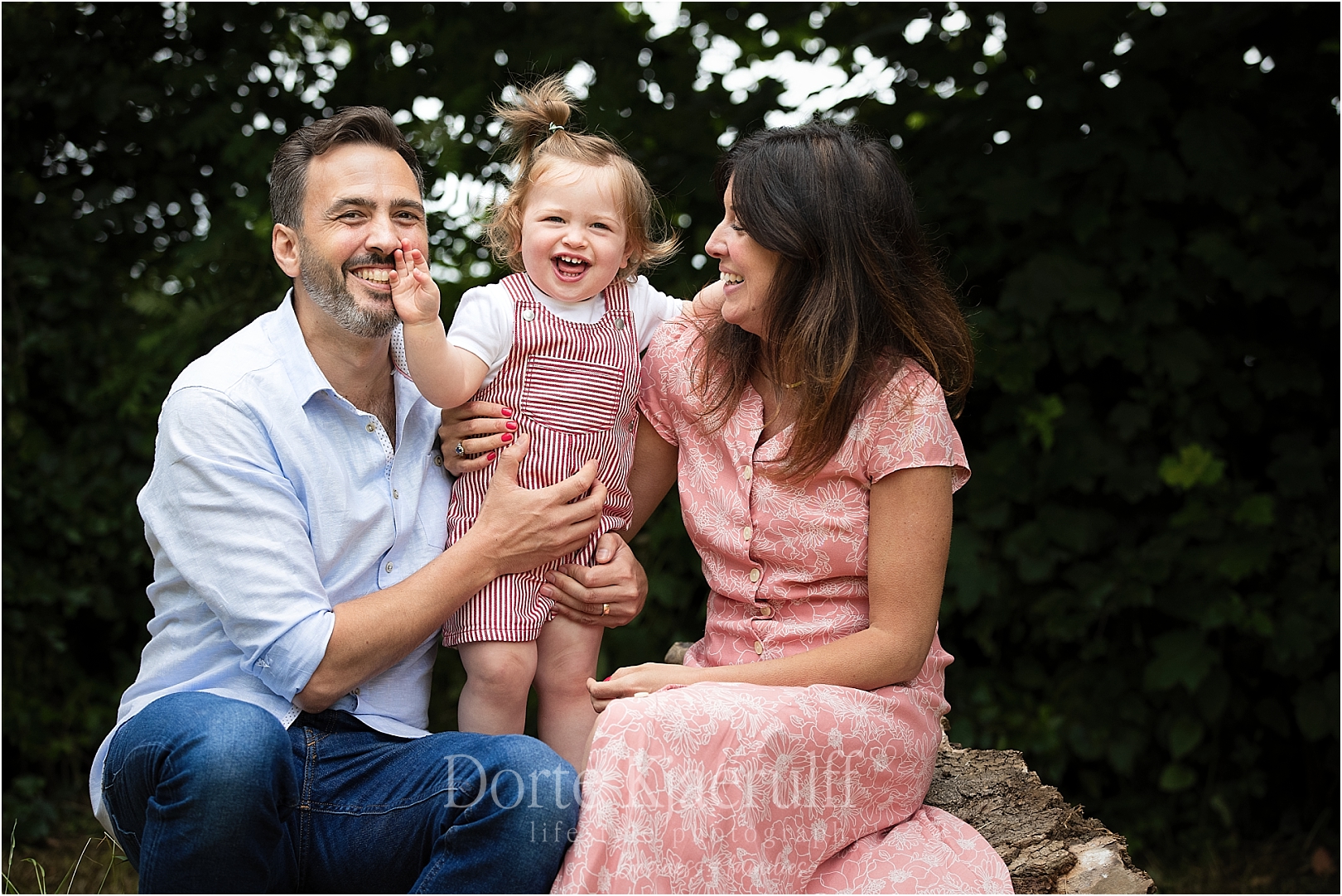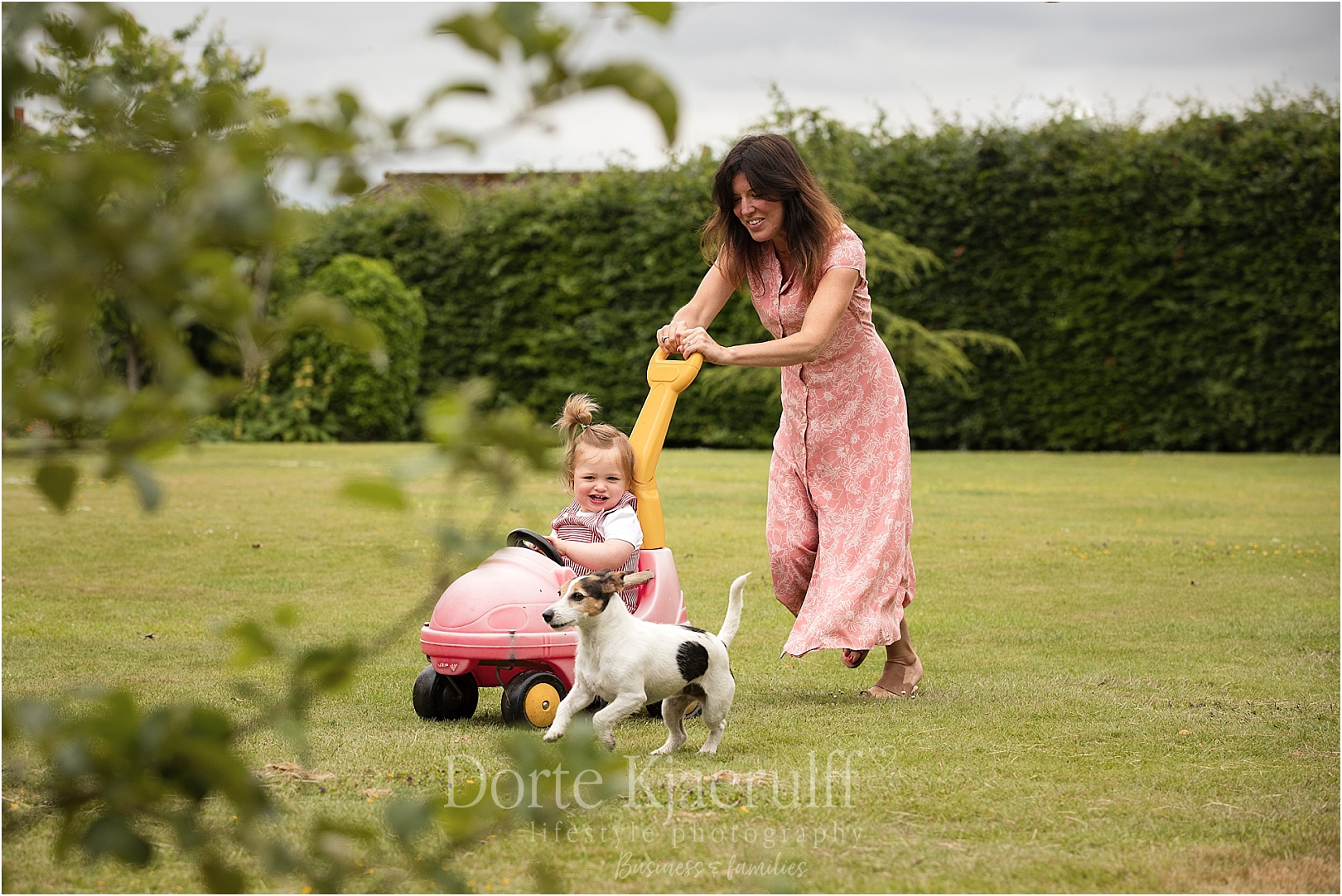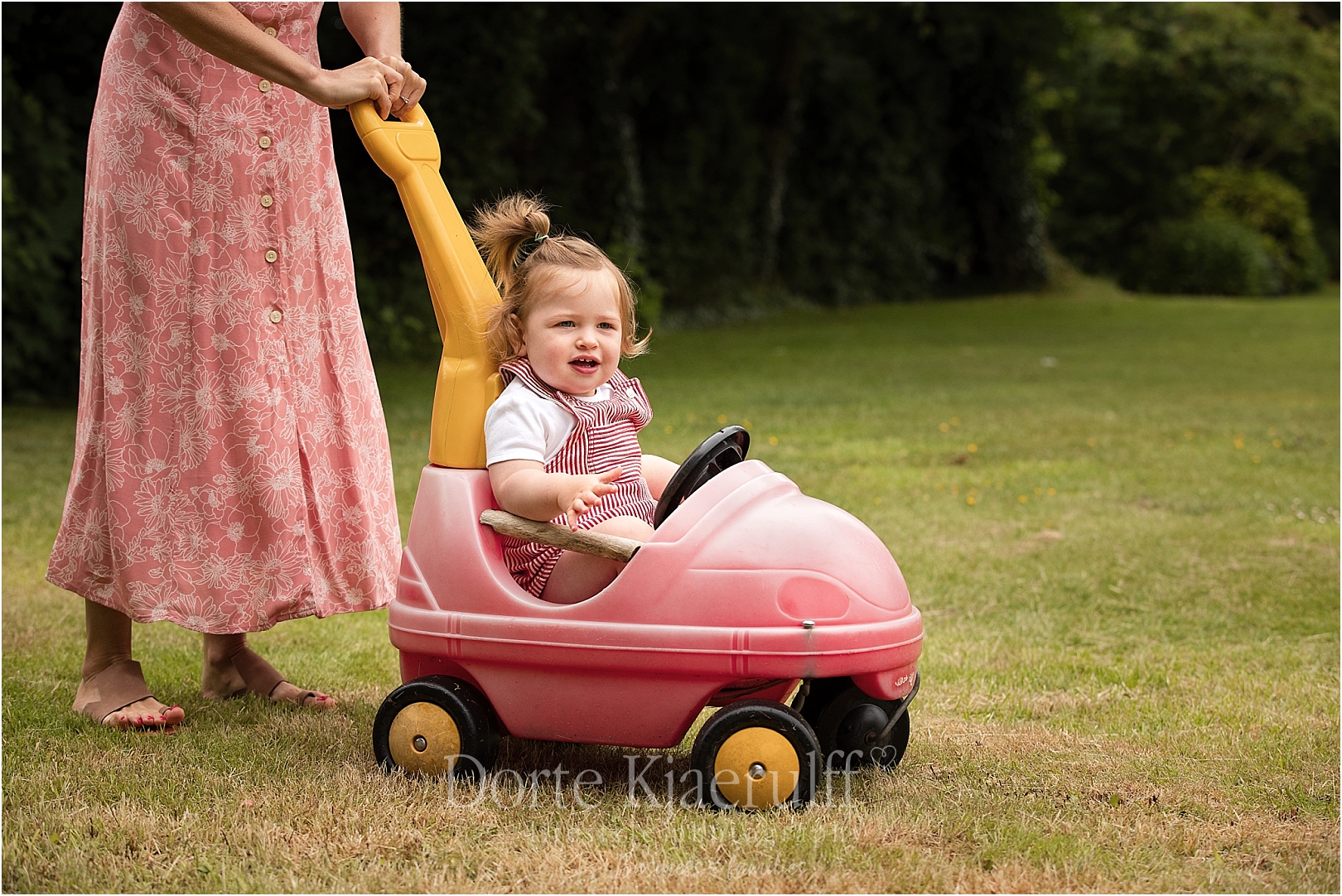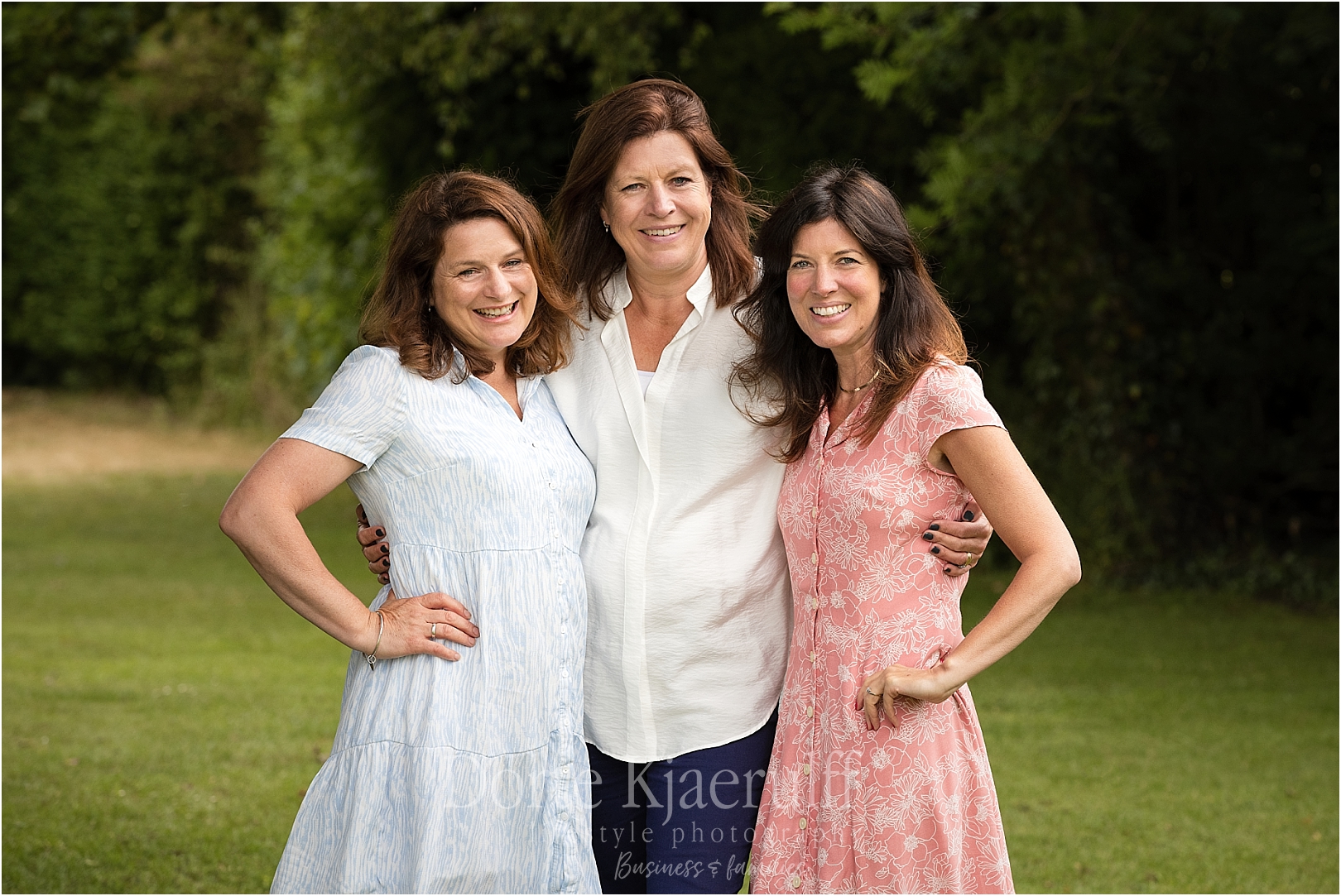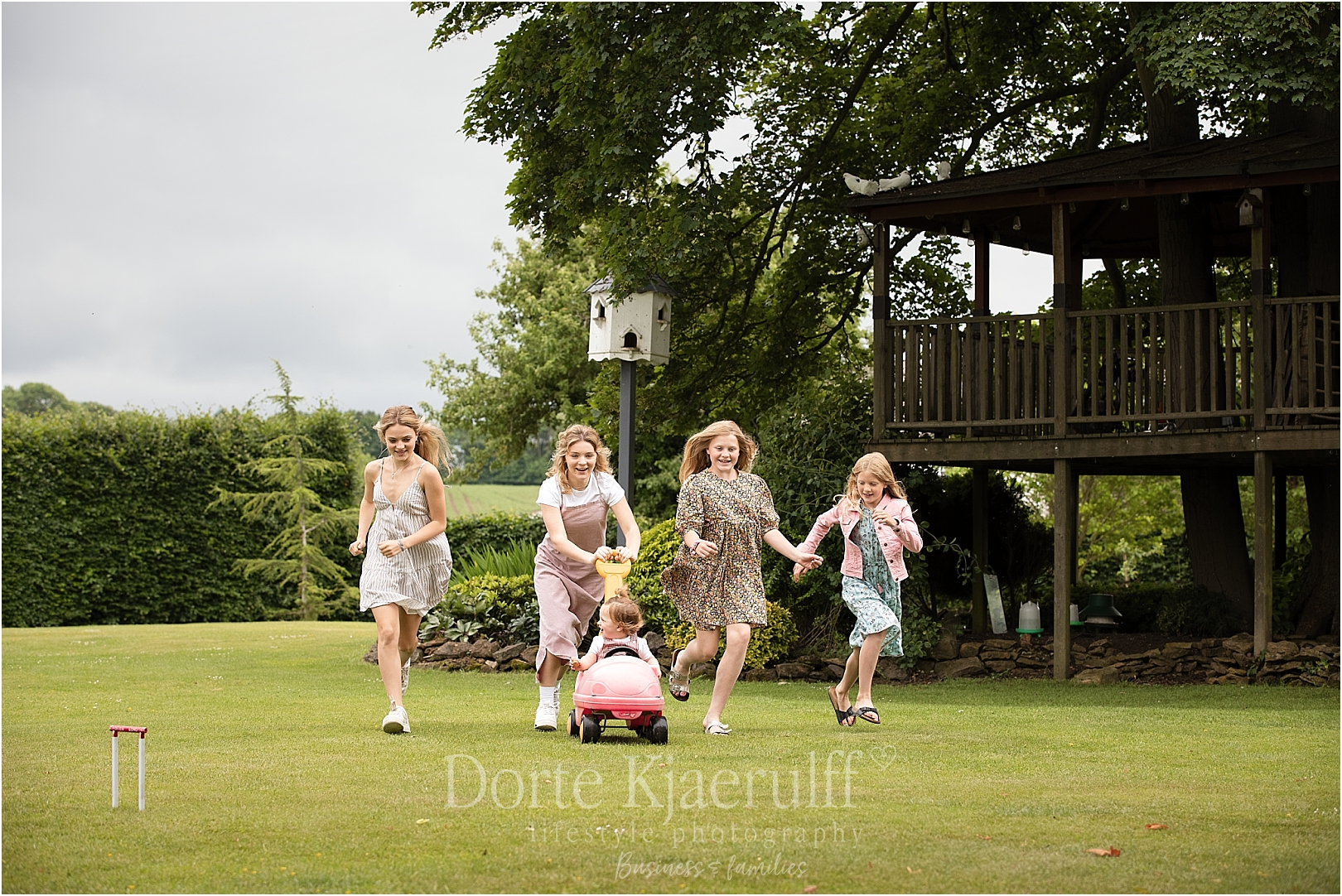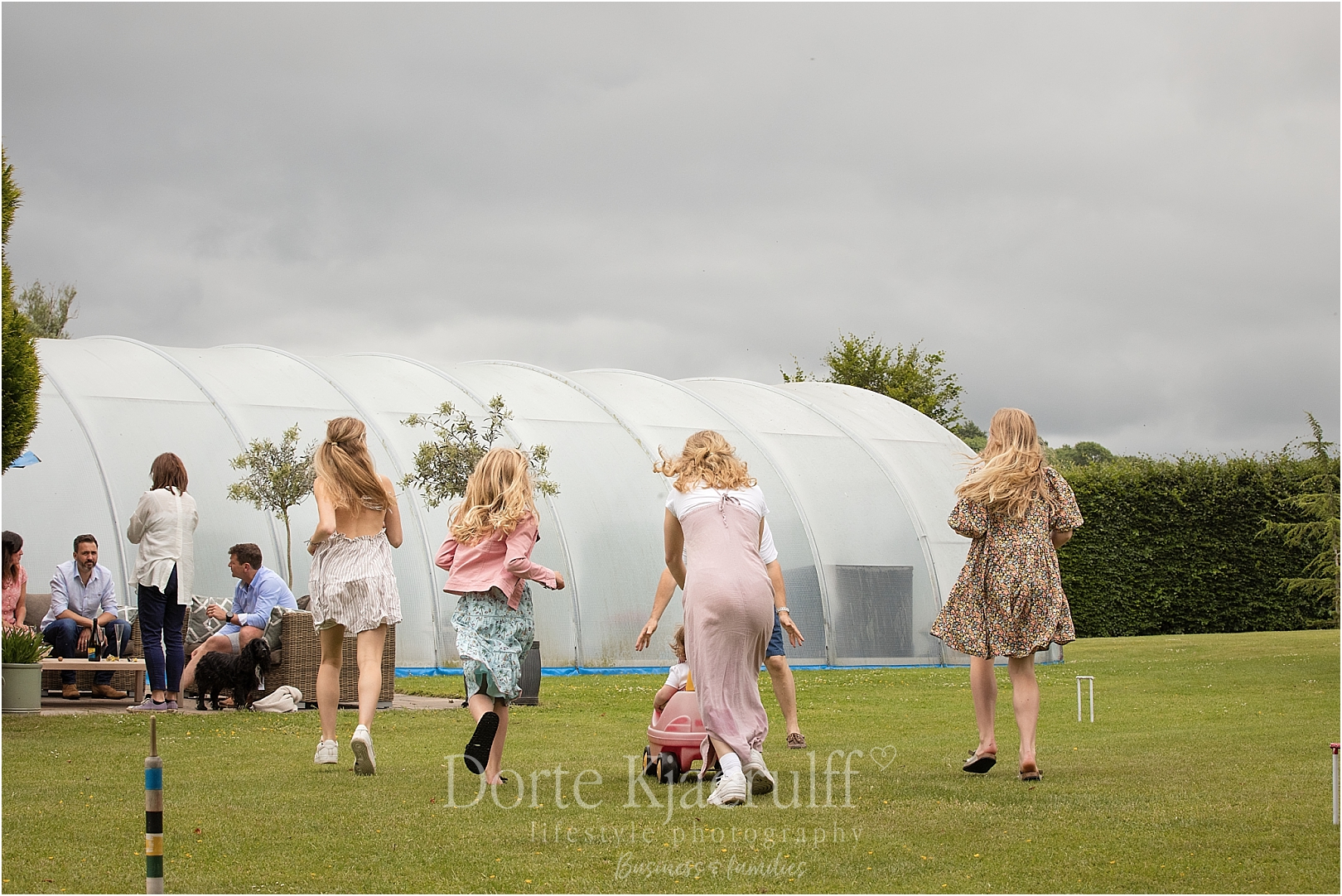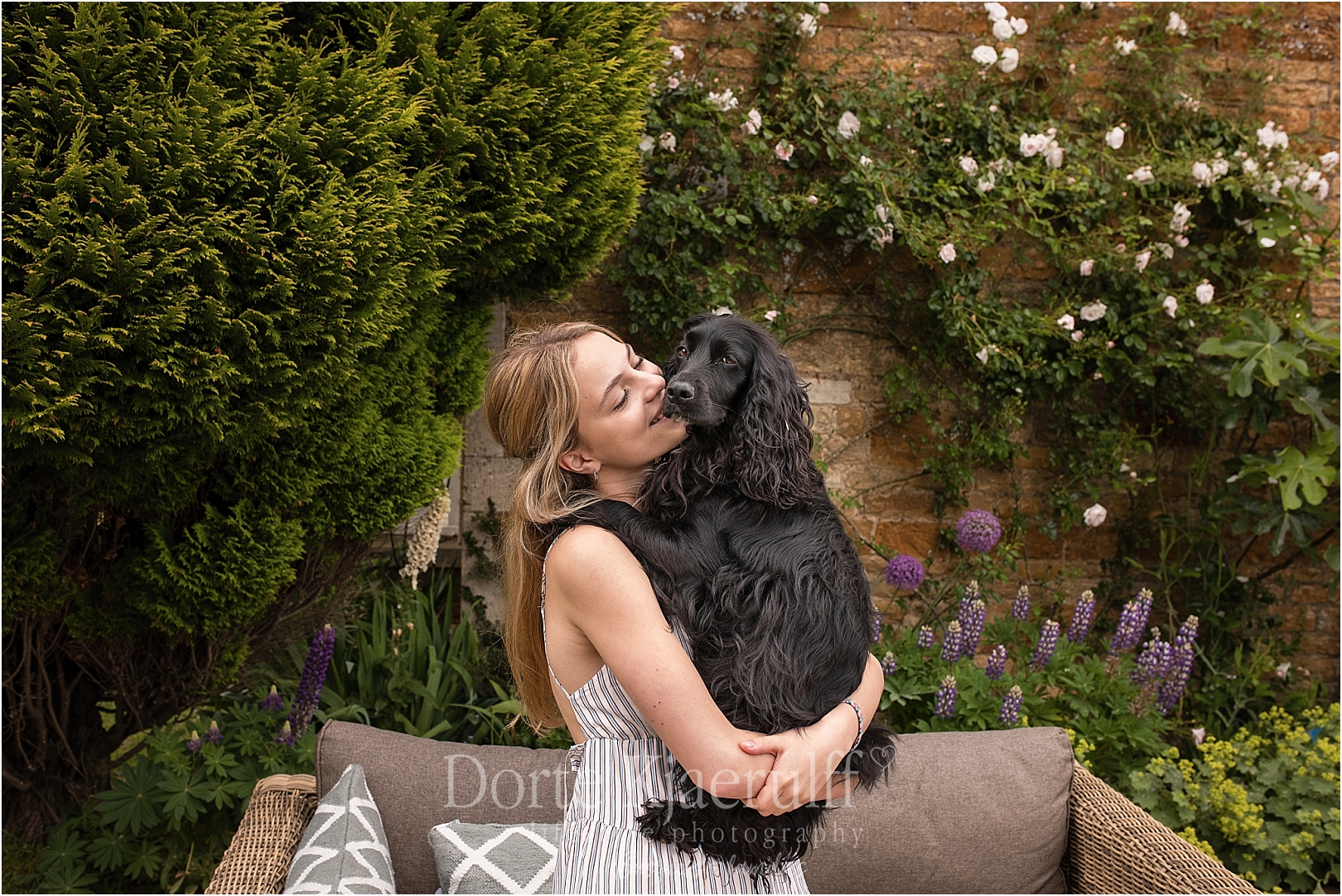 Extended family film
We need still images to print and surround us with, however the magic of a family film is something else. A film will immediately transport you back to the moment. You can see the moments of people and it triggers so many senses and gives a completely different experience.
Park Farm Family Film from Dorte Kjaerulff on Vimeo.
For extended family sessions in and around Market Harborough (Leicstershire/Northamtonshire), I offer my package with all the digital files, so you all have all the memories from the day. Personally, I would always include the film too, but that's entirely your choice. If you would like to chat about your ideas for an extended family photography session please just get in touch.
If this is the first time you have come across the idea of a family film, you can find our more over on the family film page.