Have you hear of Family Film makers? Admittedly at this very moment it is a little bit of a lonely quest being a family film maker in the UK. The concept is huge in Australia and America, but somewhat early days in Europe and here in the UK.
I don't doubt for a moment though that this will grow quickly. Just like we moved from the very formal studio portraits to the softer lifestyle portraits, the nature of video is so indulgent that it is growing fast.
I'm itching to get going with making family films again, now we are allowed back into people's homes, but this is an example of a family film I made a while ago. It is that phase where you bring your second baby home, and everyone is finding their feet as a family of four. When you are the mum in the middle of this it is hard to actually take it all in, so having a family keep sake film means you can revisit this moment for life.
I believe we often process things much later on, and without visual clues, it's easy to remember it all as just a tough blur, and we beat ourselves up for not enjoying it enough (never ever tell to a new mum to enjoy every moment!) and we feel guilt for not being good enough for everyone. But seeing it all again can help reframe our perception and see that we were absolutely good enough!
What do you get from a session like this?
Photography will never go out of fashion! We will ALWAYS need still images to print and display, this is one thing video can't replace. I will always shoot some still images as well during a family film session. The focus will be on the film, but there will always also be still images. They will be raw emotional family images, nothing too posed or forced, just you and your children together.
Family Film UK example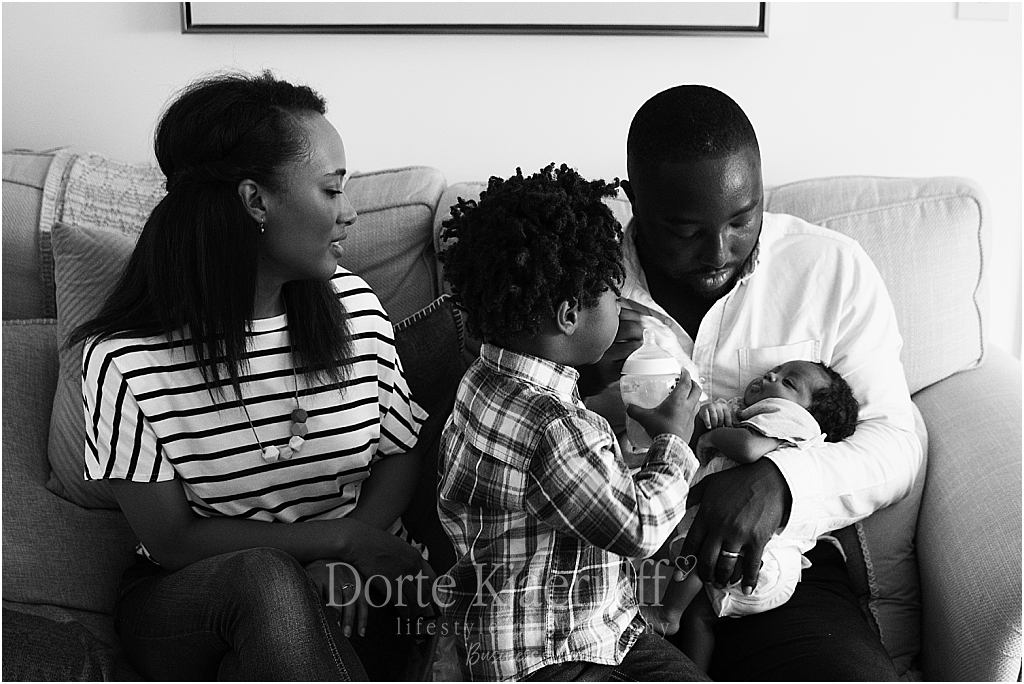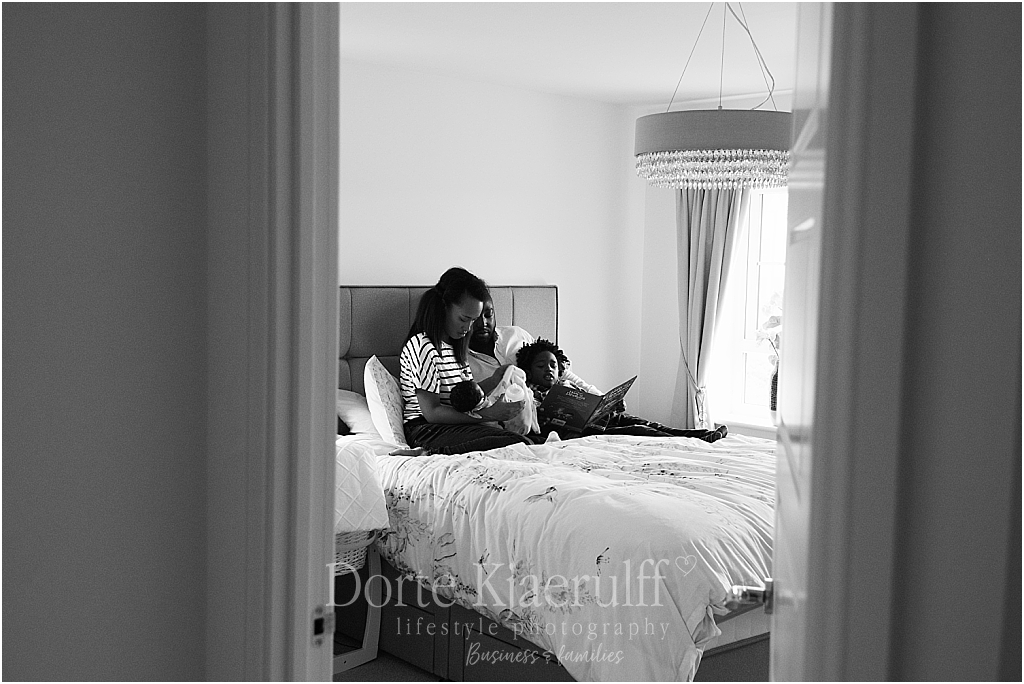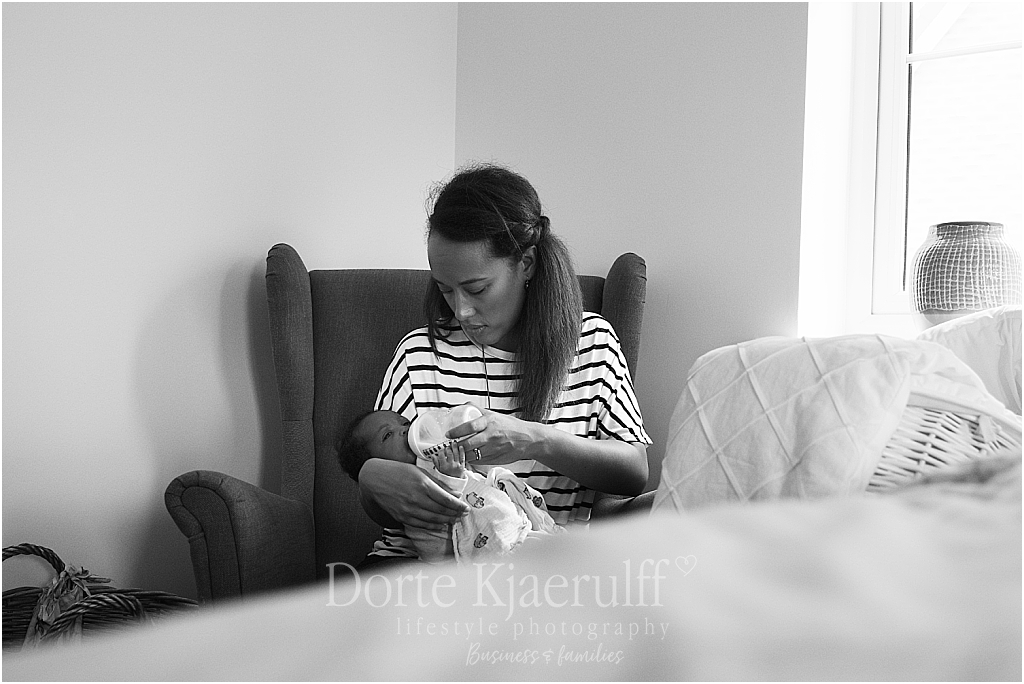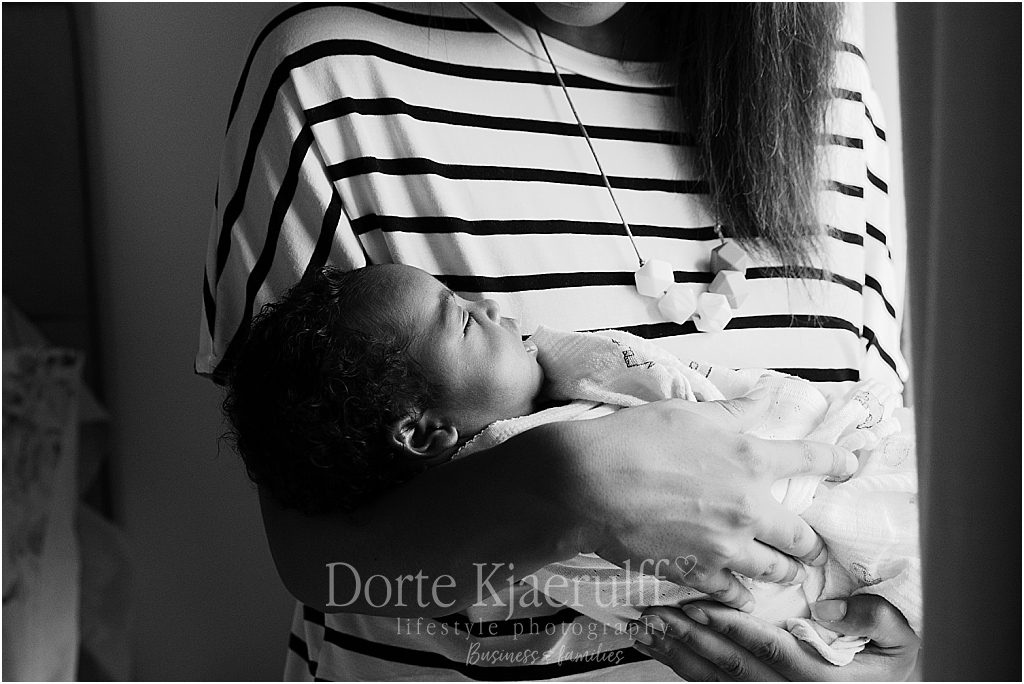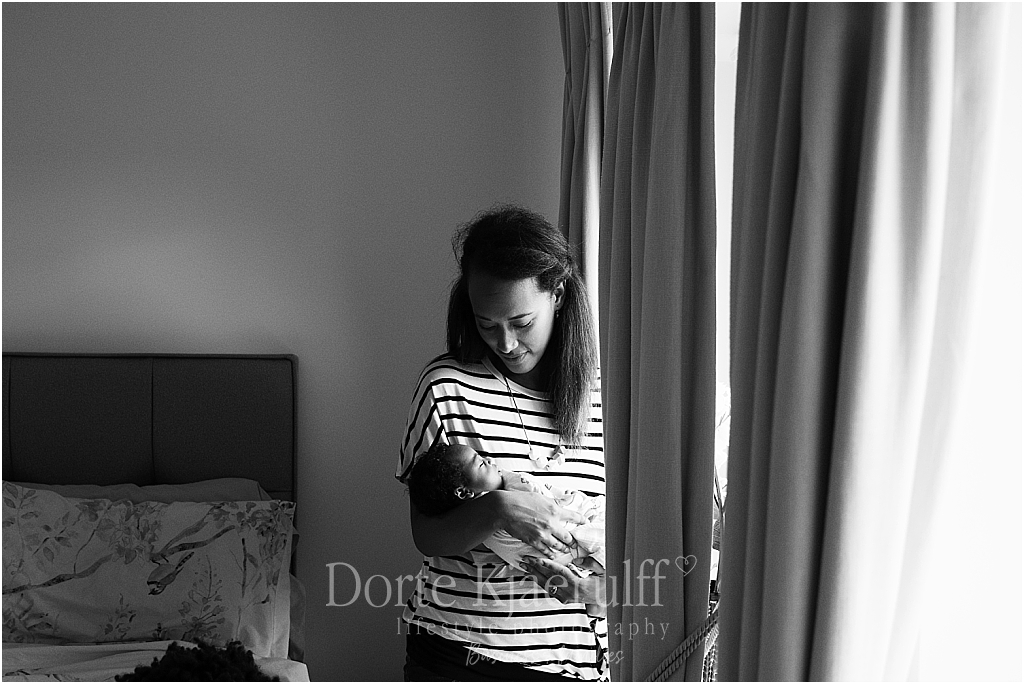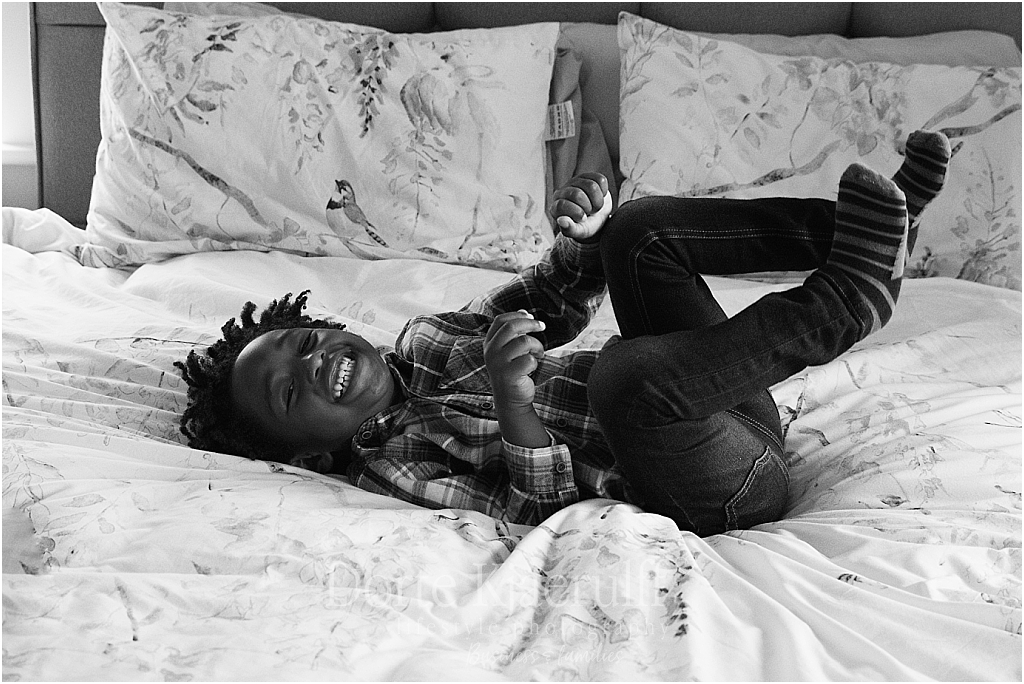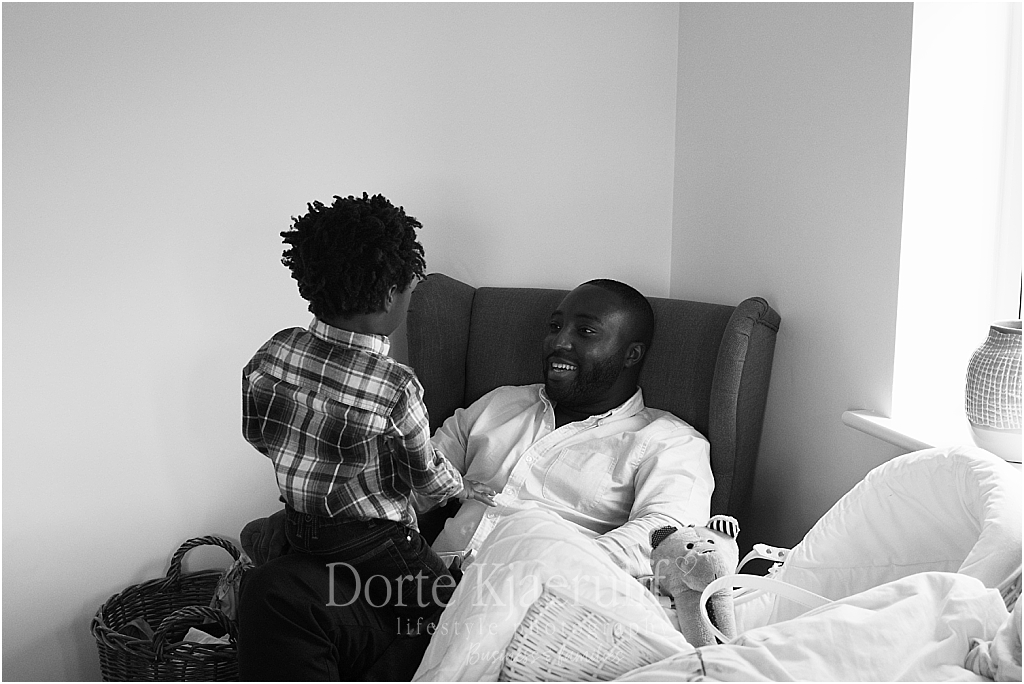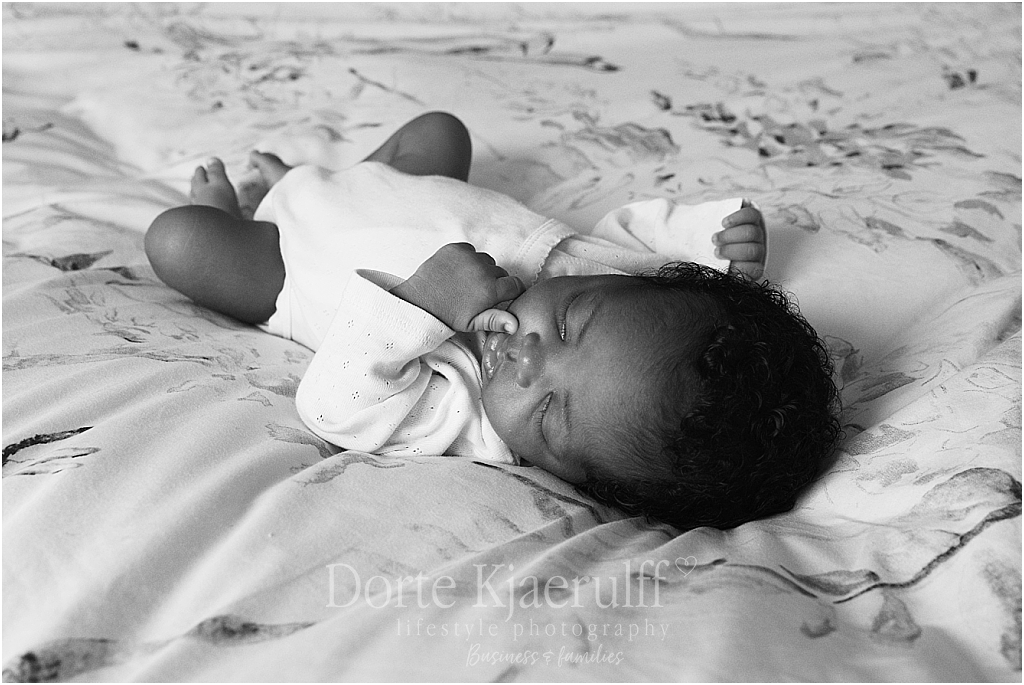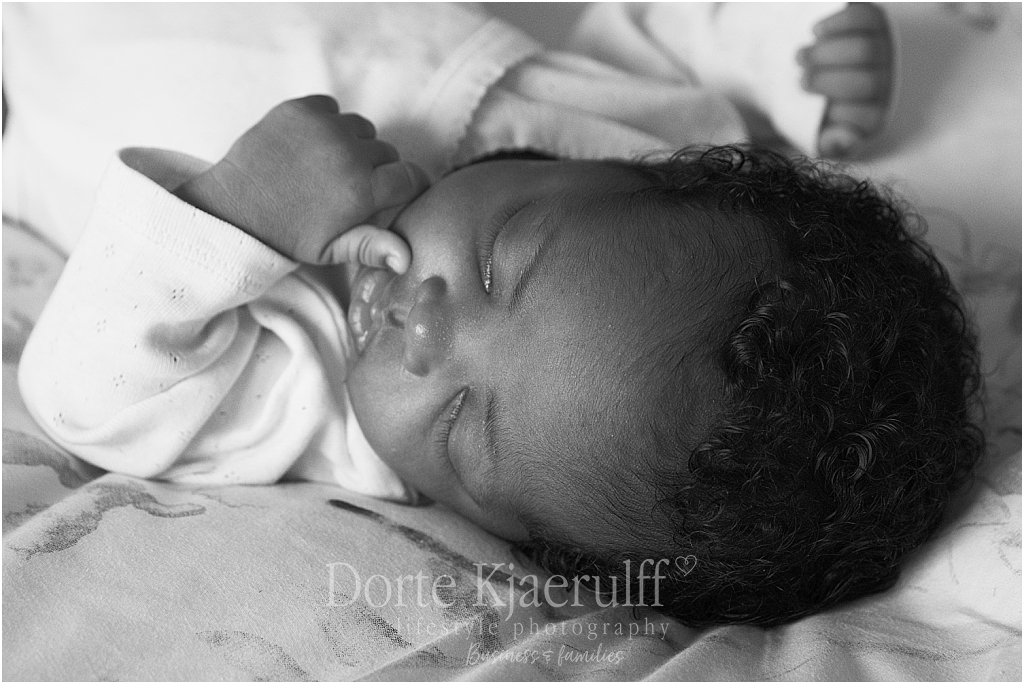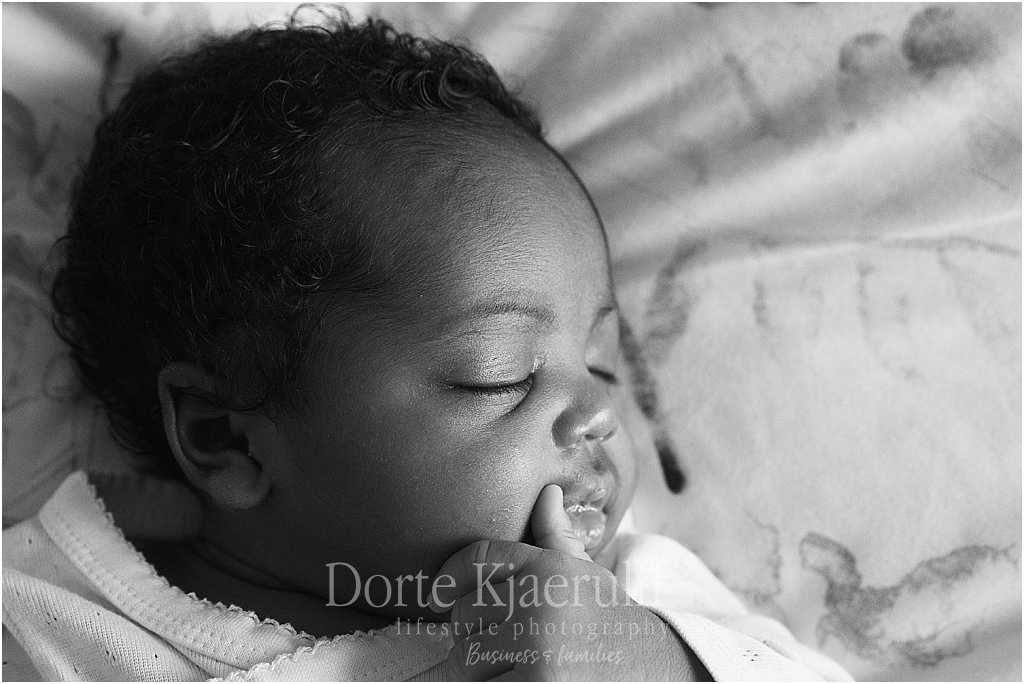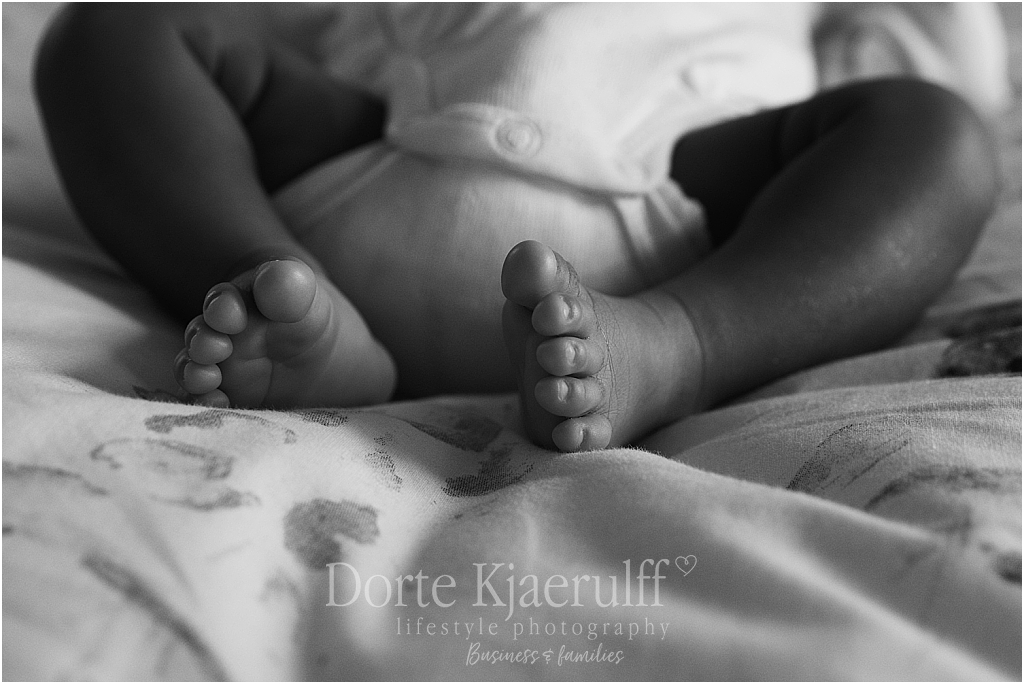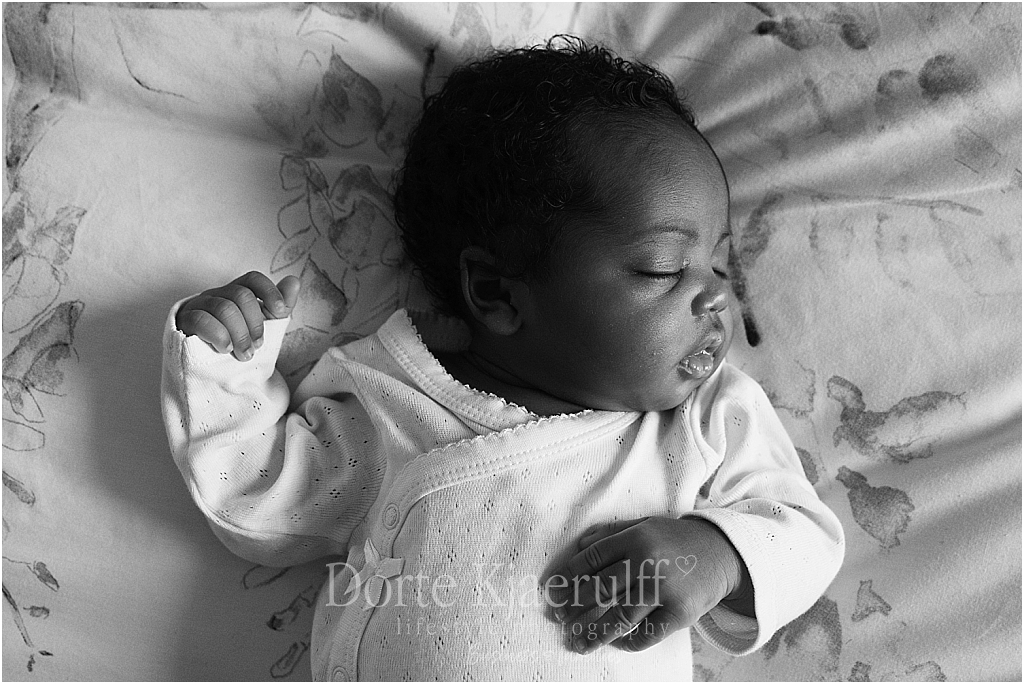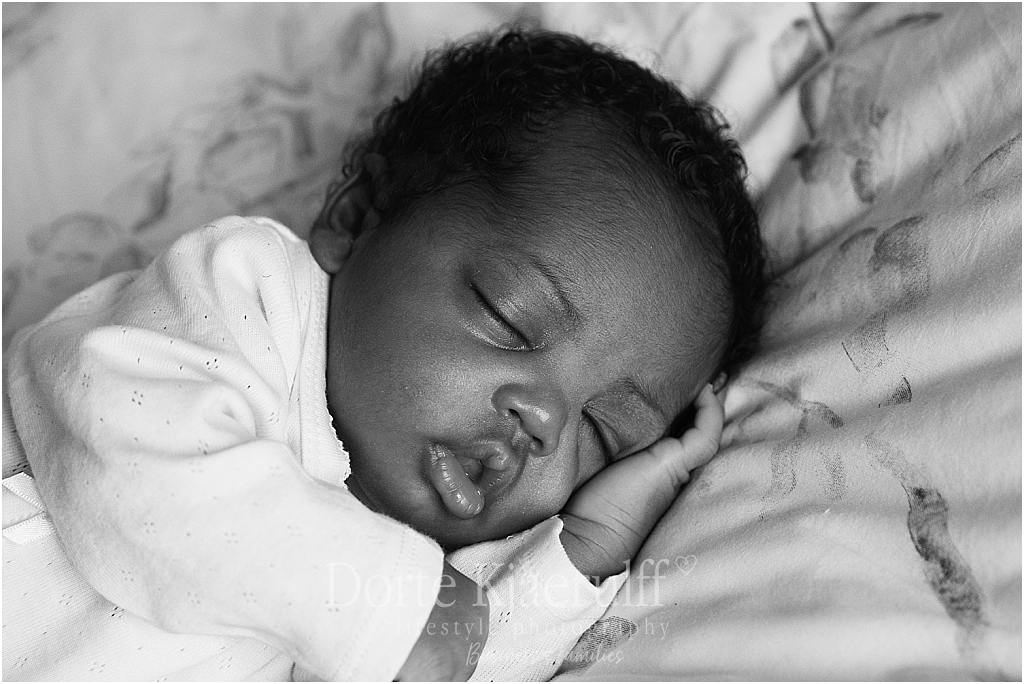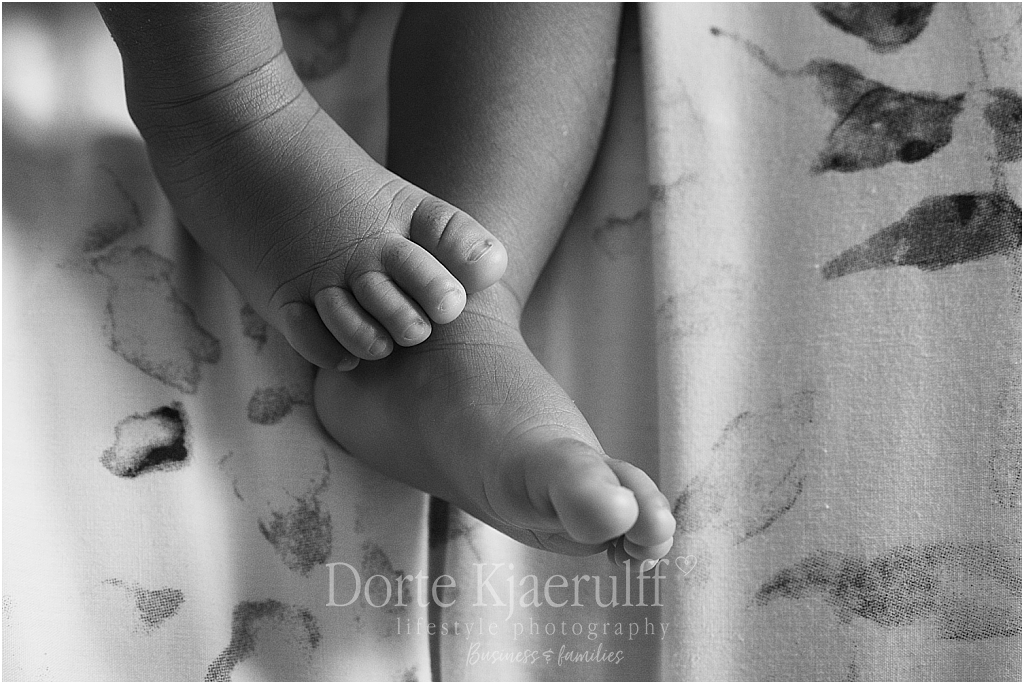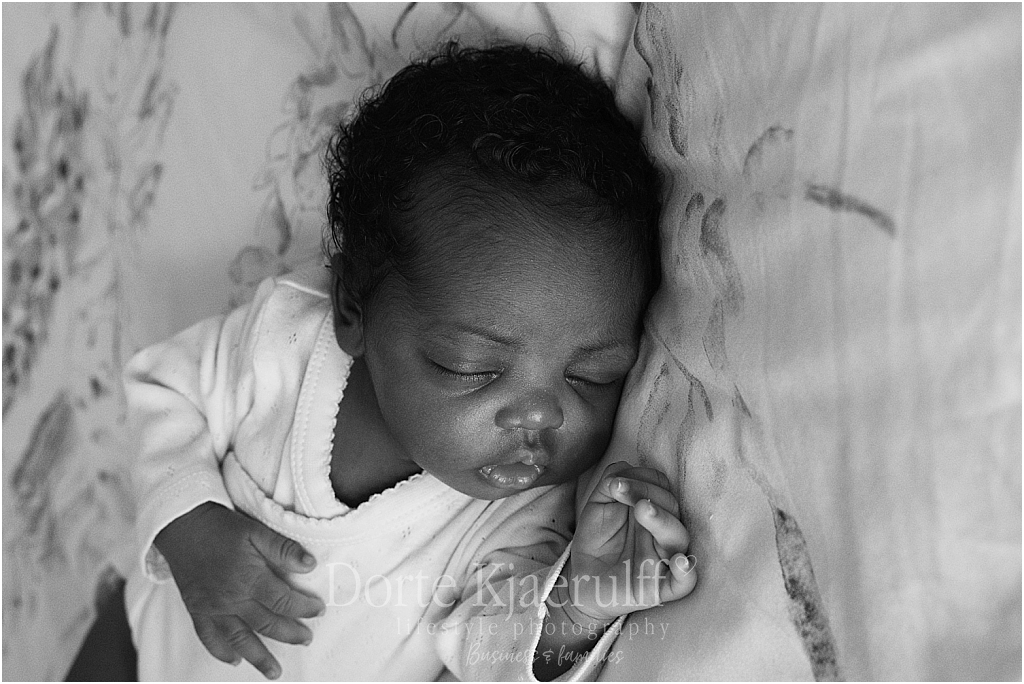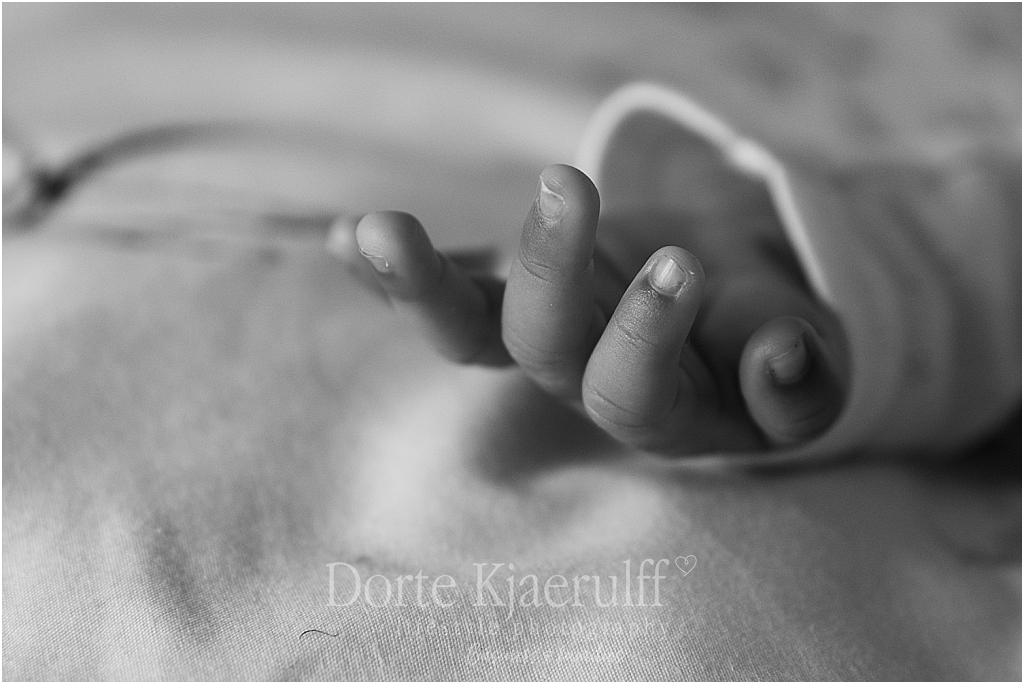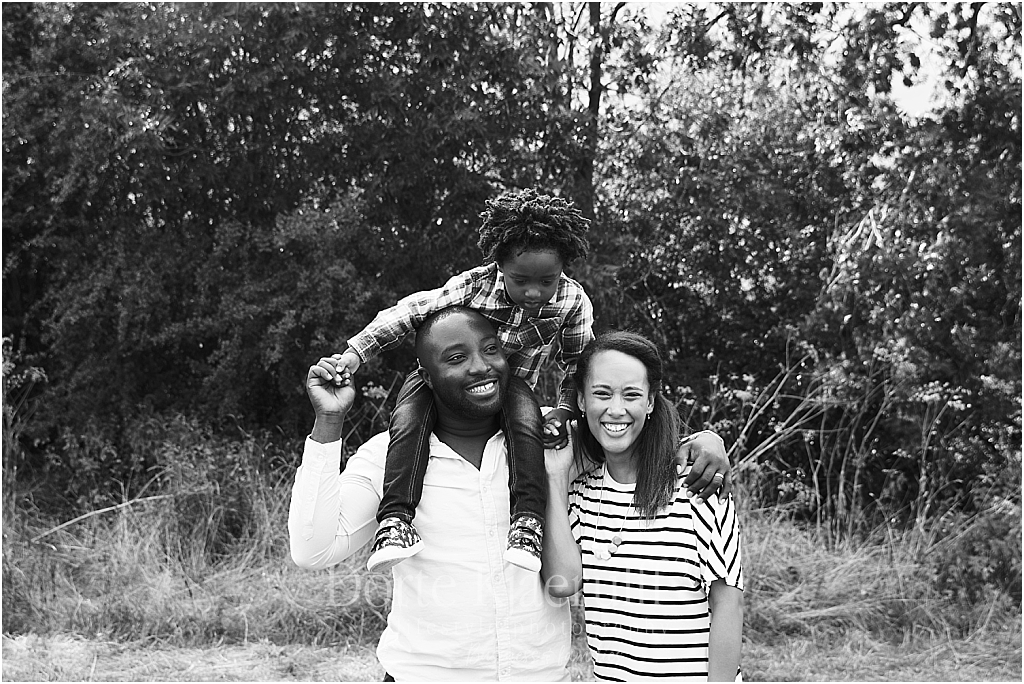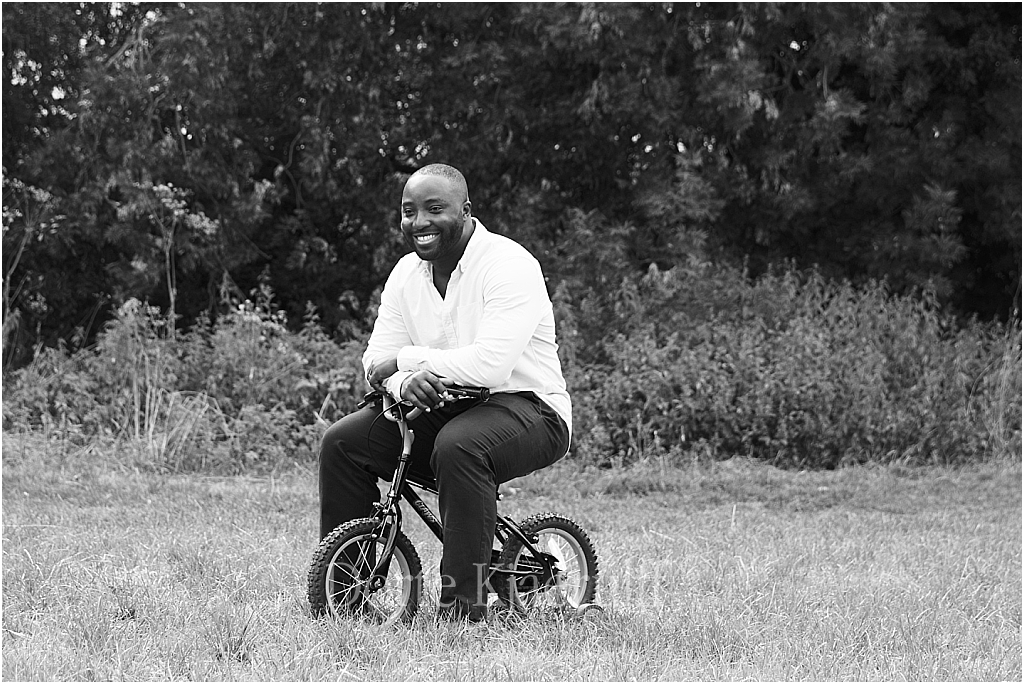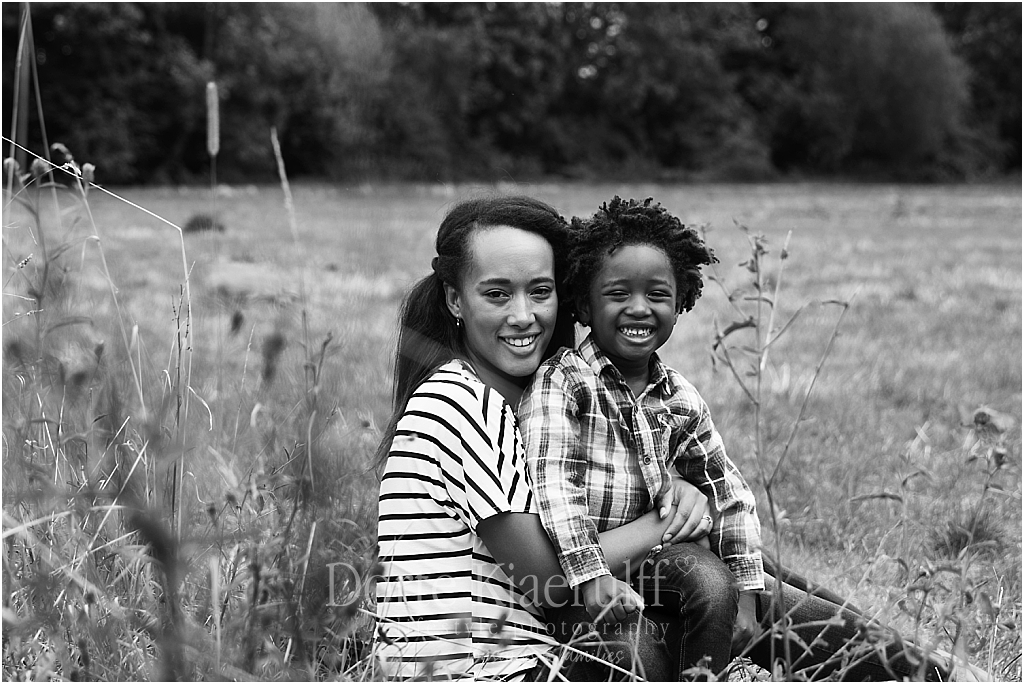 Would you like your own family film made?
If you are curious about getting a film done for your own family you can find out more about my family work here, or feel free to get in touch with your ideas.