The narrative of mum's every day life is almost invisible? For a long stretch we are at home with the kid(s), living everyday life but the only time we are visible is when we go out. There is next to no evident of those thousands of hours at home almost like they didn't happen?
Maybe you are blessed and have your parents nearby and they come and spend time with you, helping out, but do you document this, so you can revisit it later on?
It's a total gift having very young children, but it can undeniably feel relentless when we are in it, so being able to see yourself in that situation again later in life, can really help process things. Personally I come out of all the phases feeling not good enough, but looking back, it's amazing seeing some evident that it was in fact lovely too. And, capturing your parents is entirely priceless too. Right now you may take them for granted, but just like your kids, they will grow up faster than you think 😉
A family film can be of anything you want, but real unexcited(?) everyday life, is often pure gold. The moment you bring a new baby home is a unique opportunity to capture, if you feel you can manage it. Your future self will be so grateful.
Imagine finding a film like this of your self when you first came out of hospital, seeing your siblings and your young parent and grandparents, seeing the house you live in, I would LOVE that!
In contrast to this at home lifestyle session, you can also see what their studio Natural Newborn session looked like here.
New baby family film features
New baby at home family film from Dorte Kjaerulff on Vimeo.
New baby at home gallery
You can chose if you want the main focus to be still images or film. In this case focus was on the film, but we still got these supporting still images.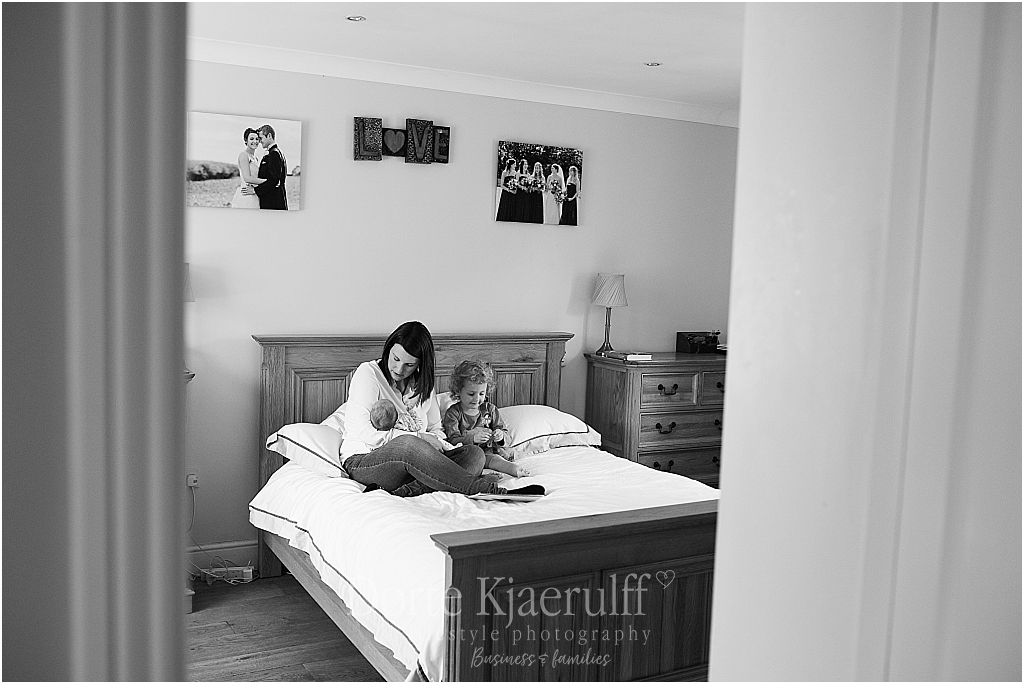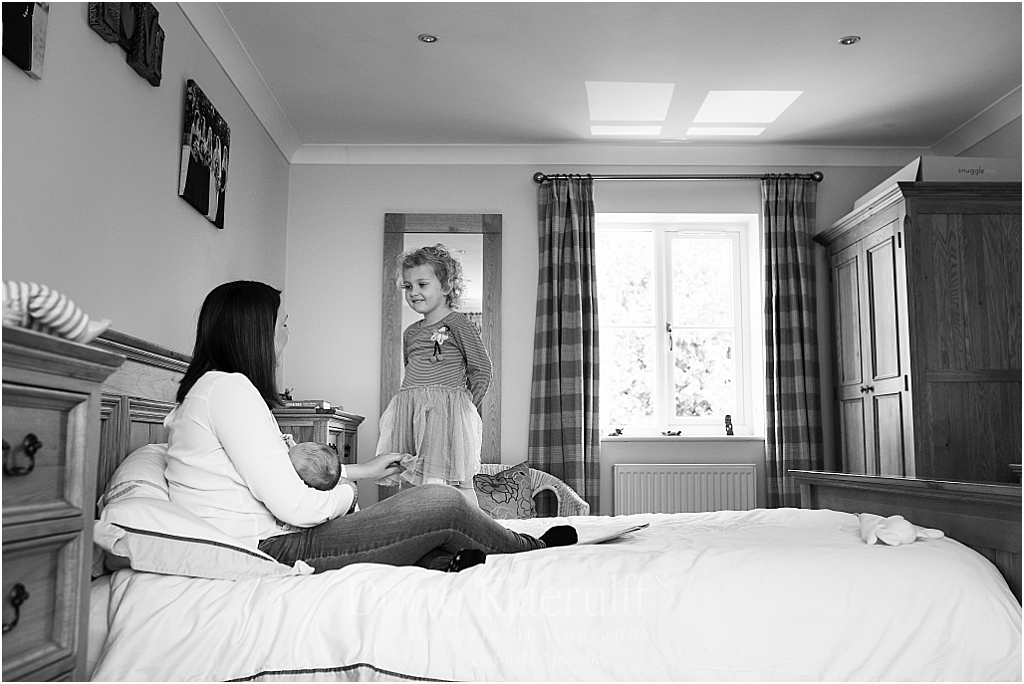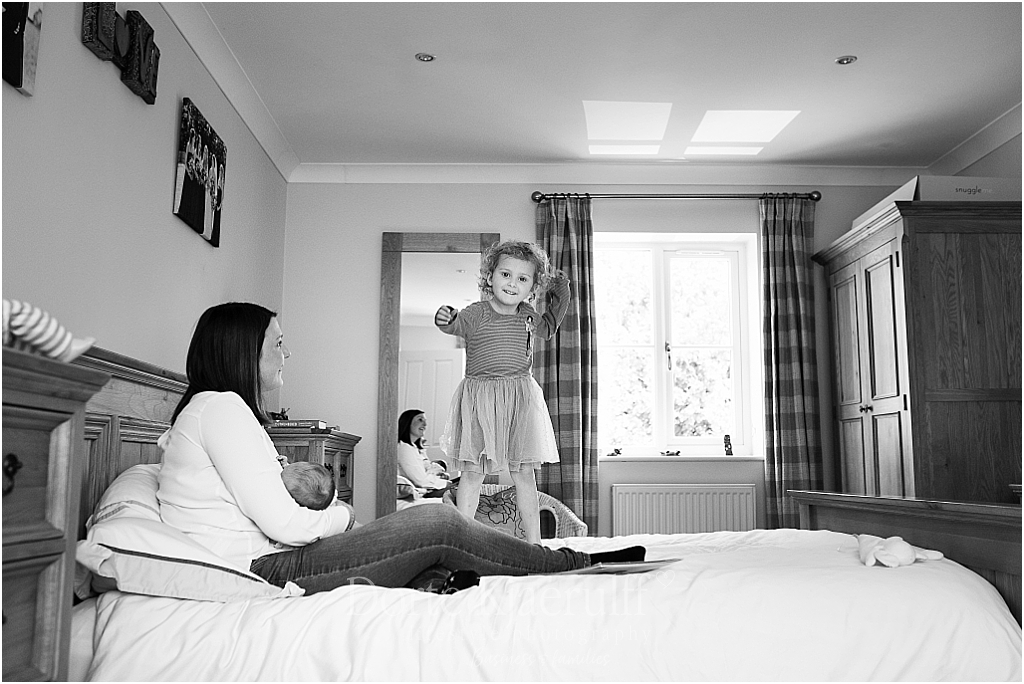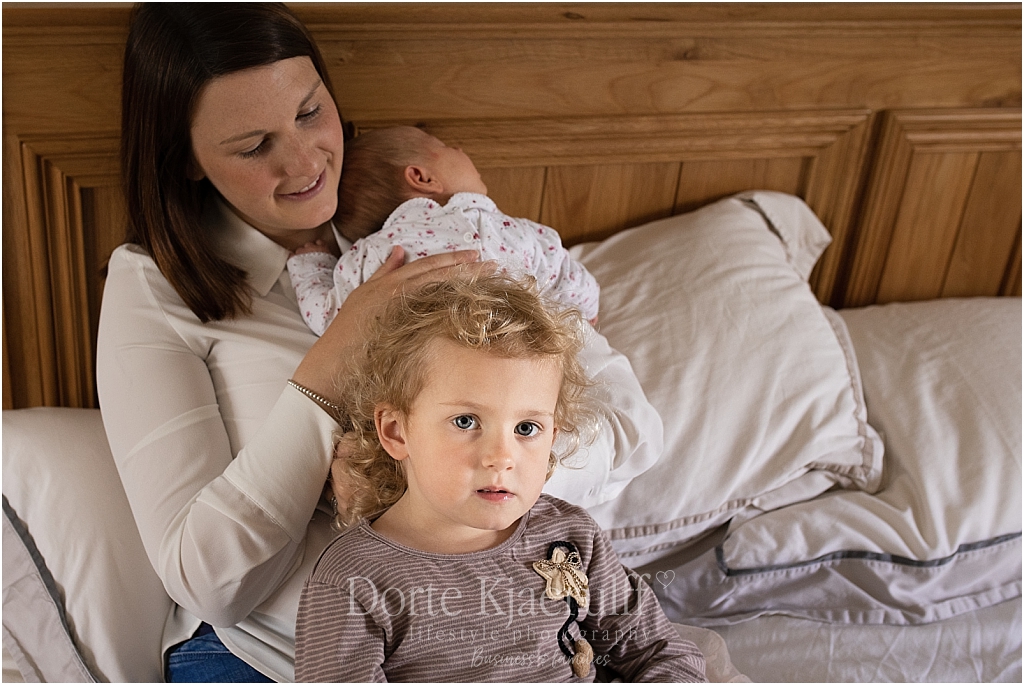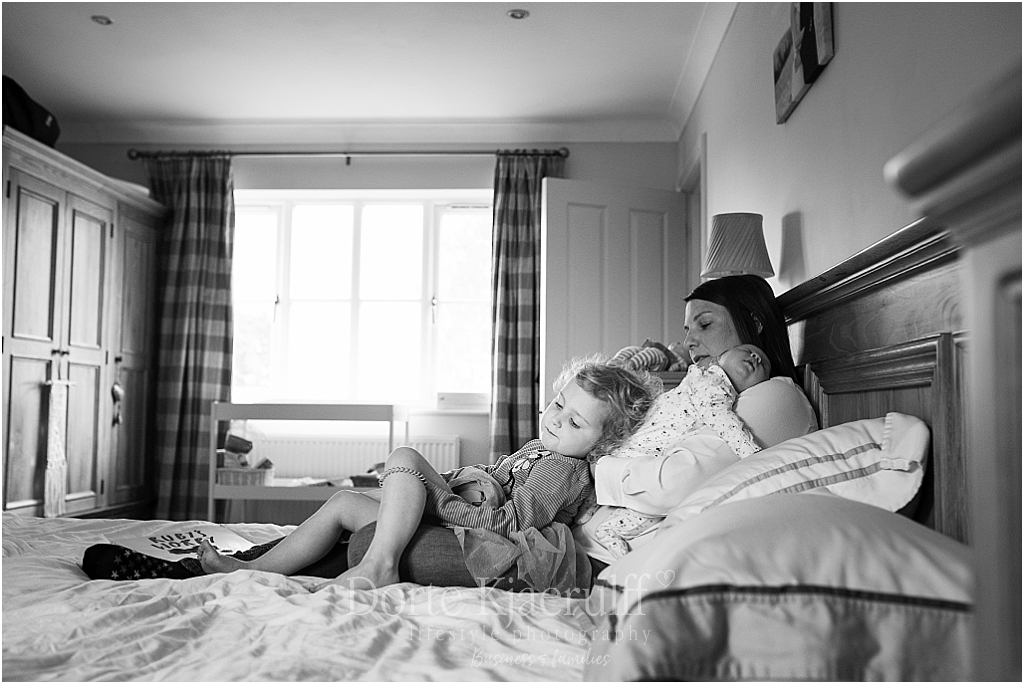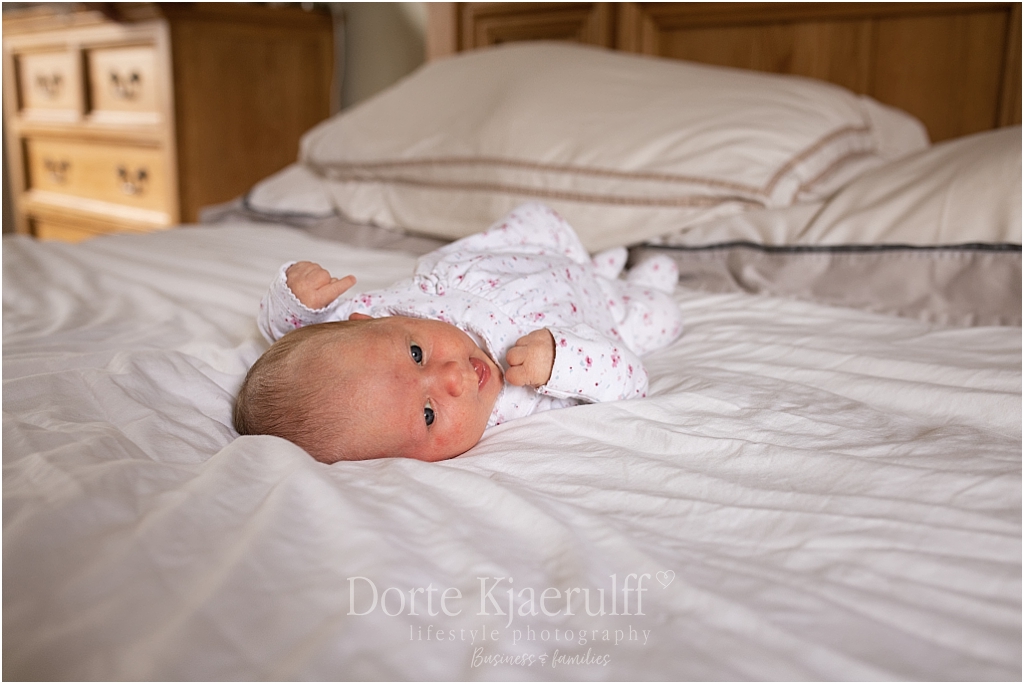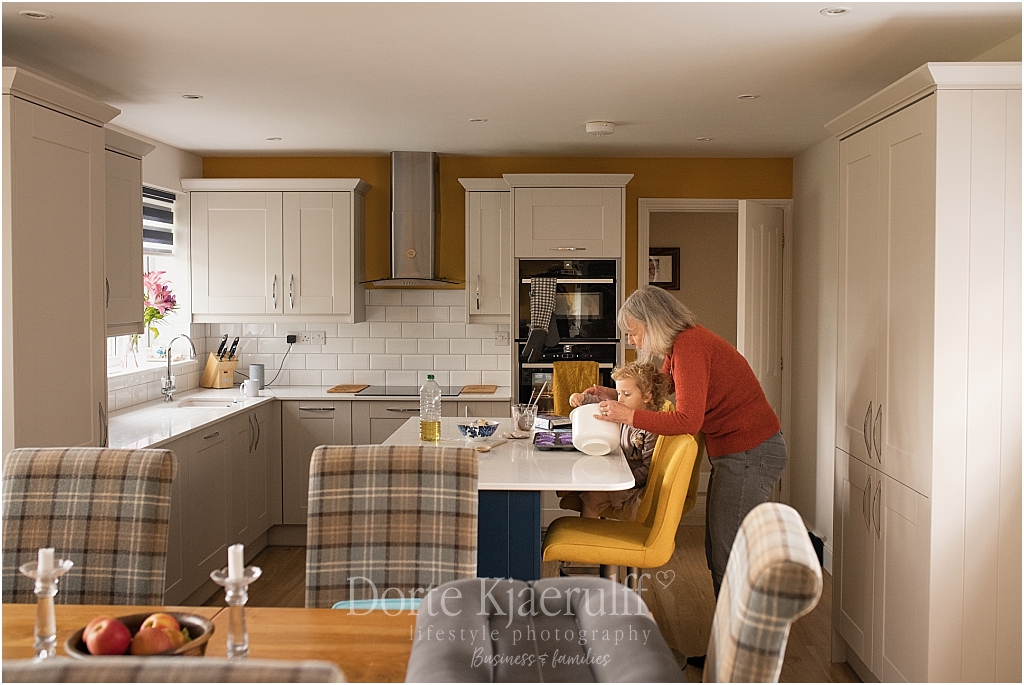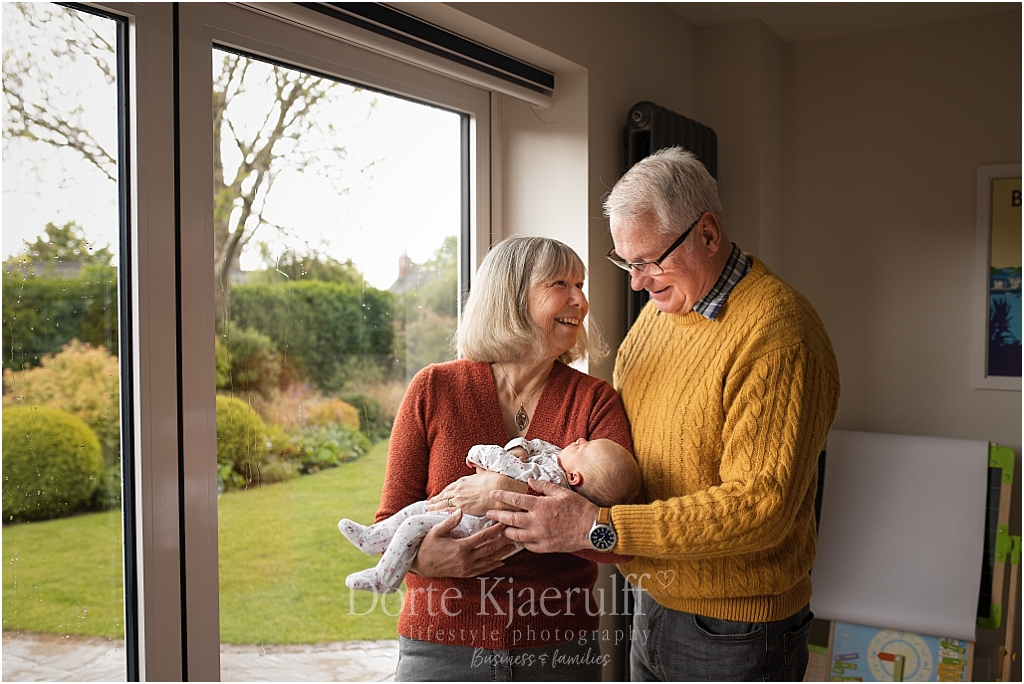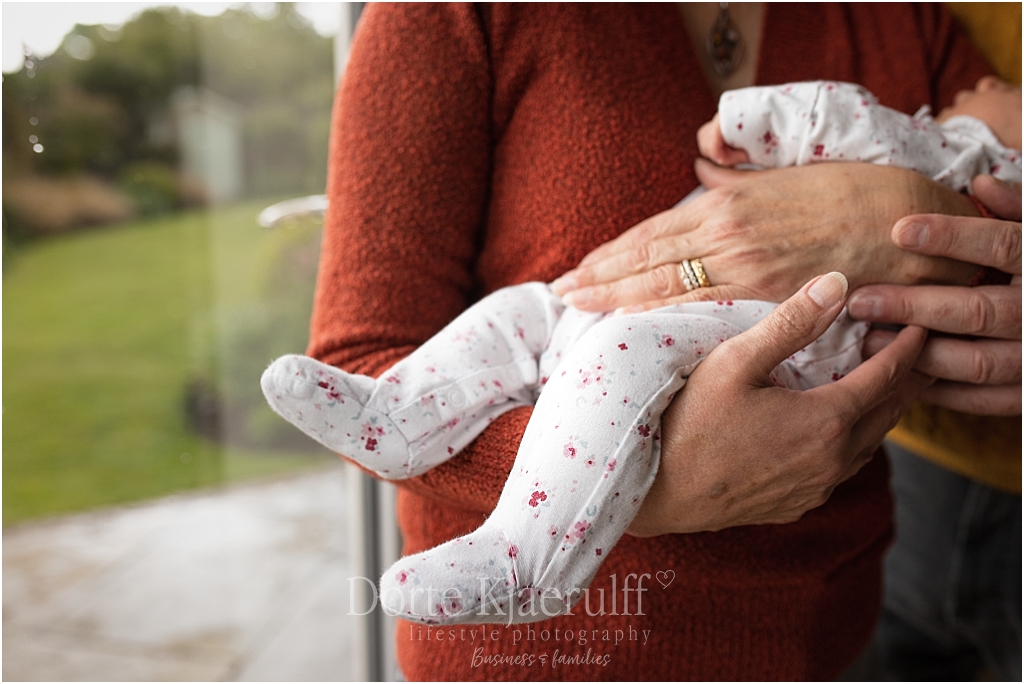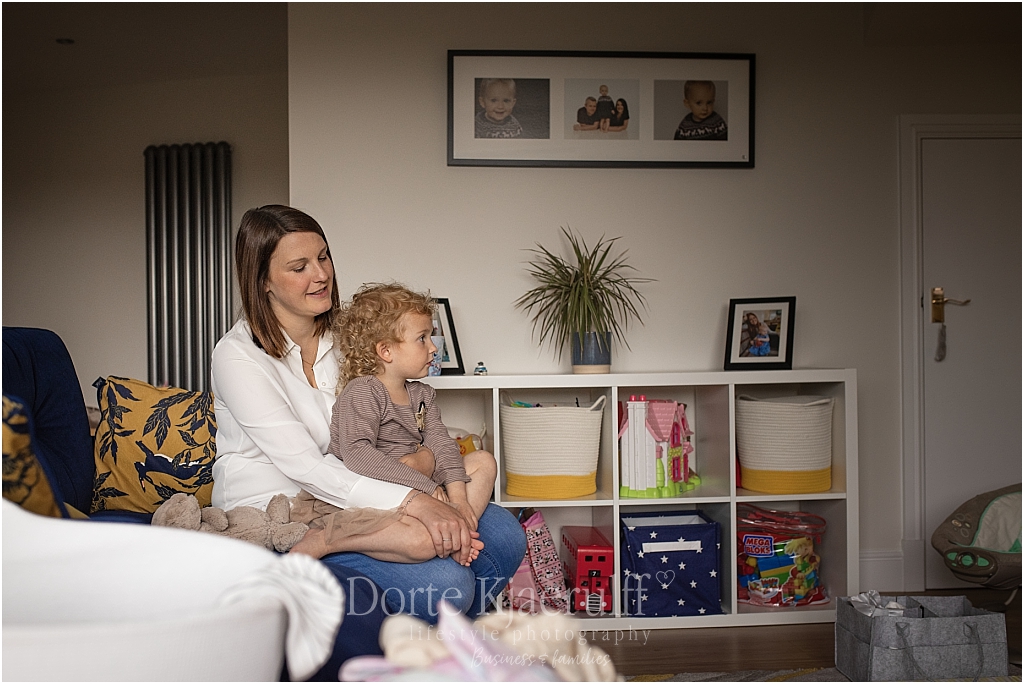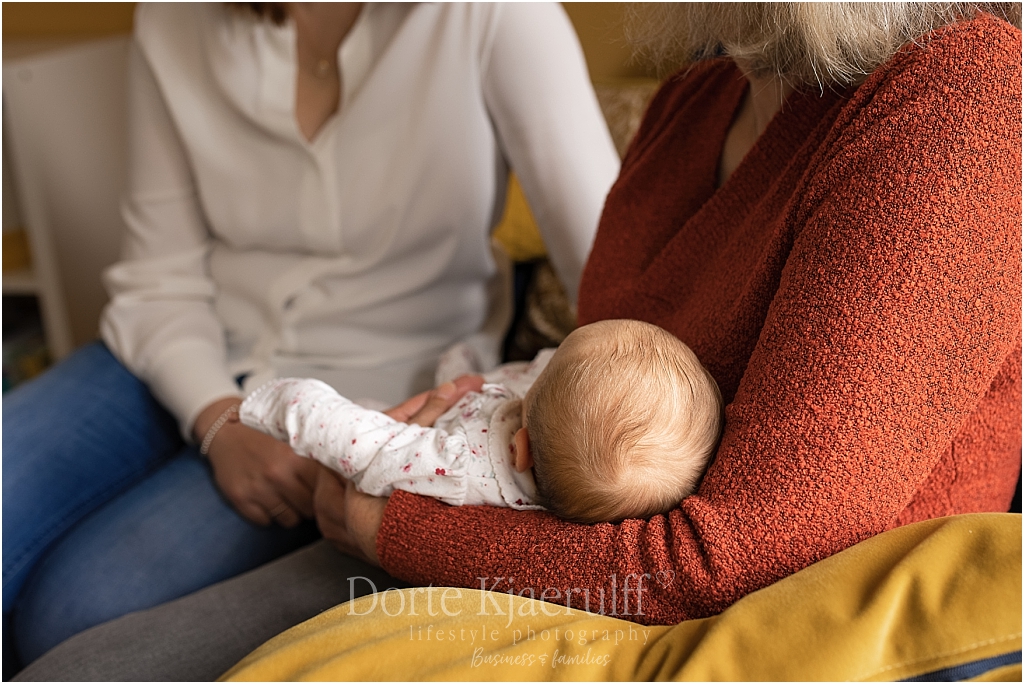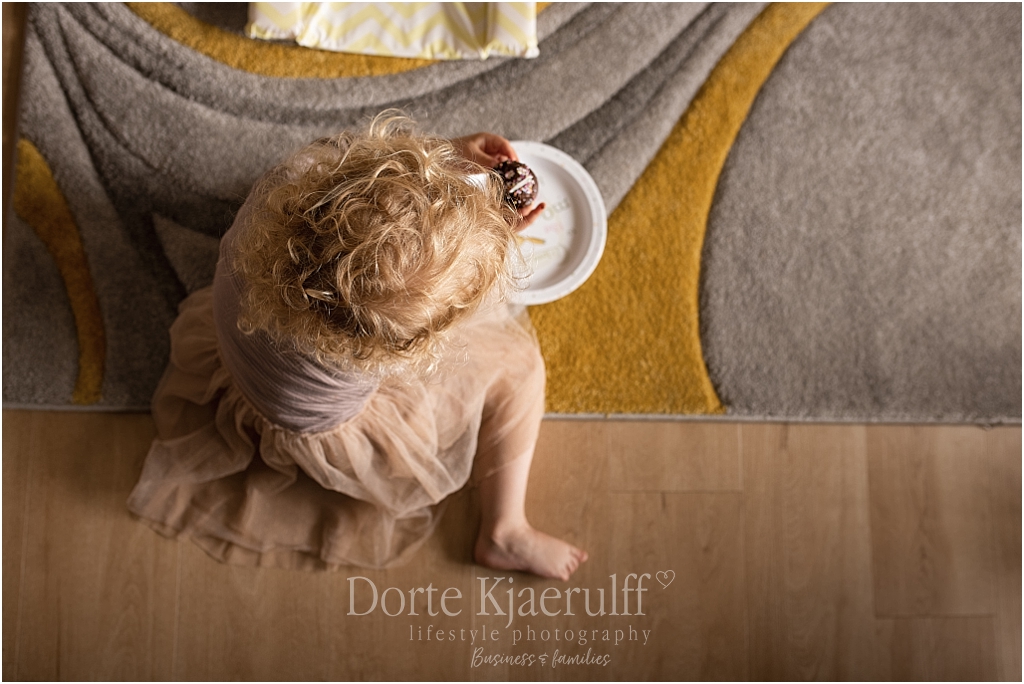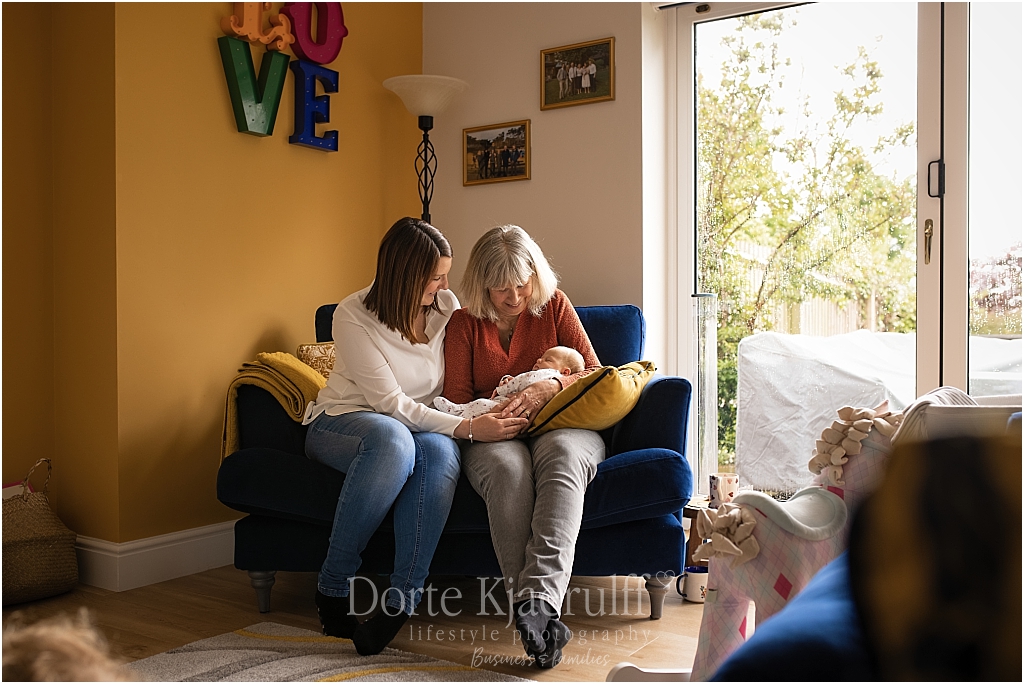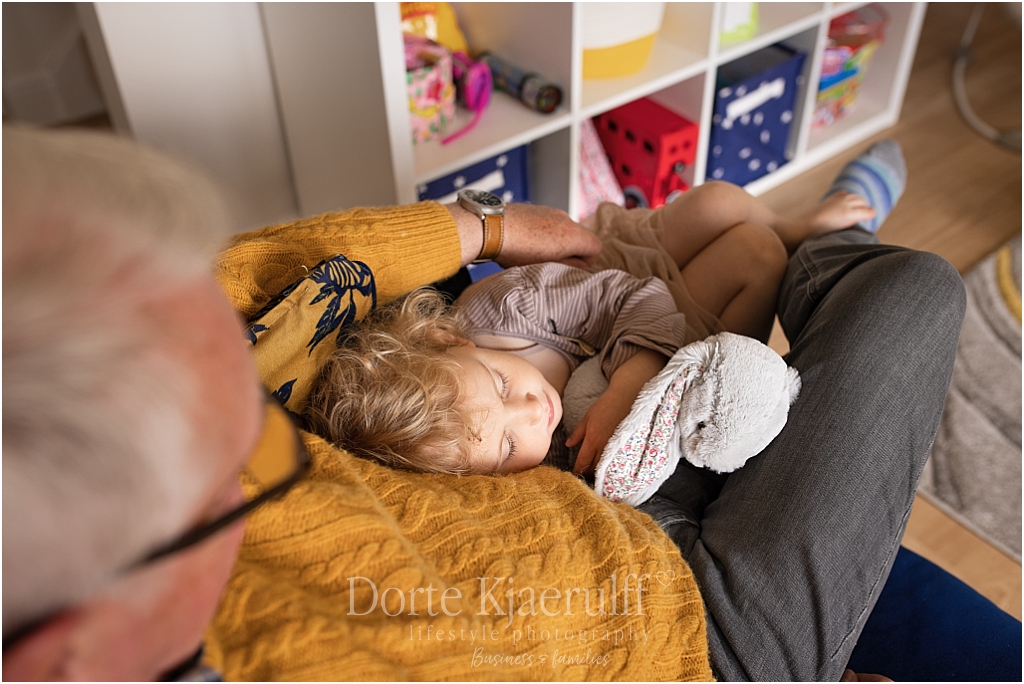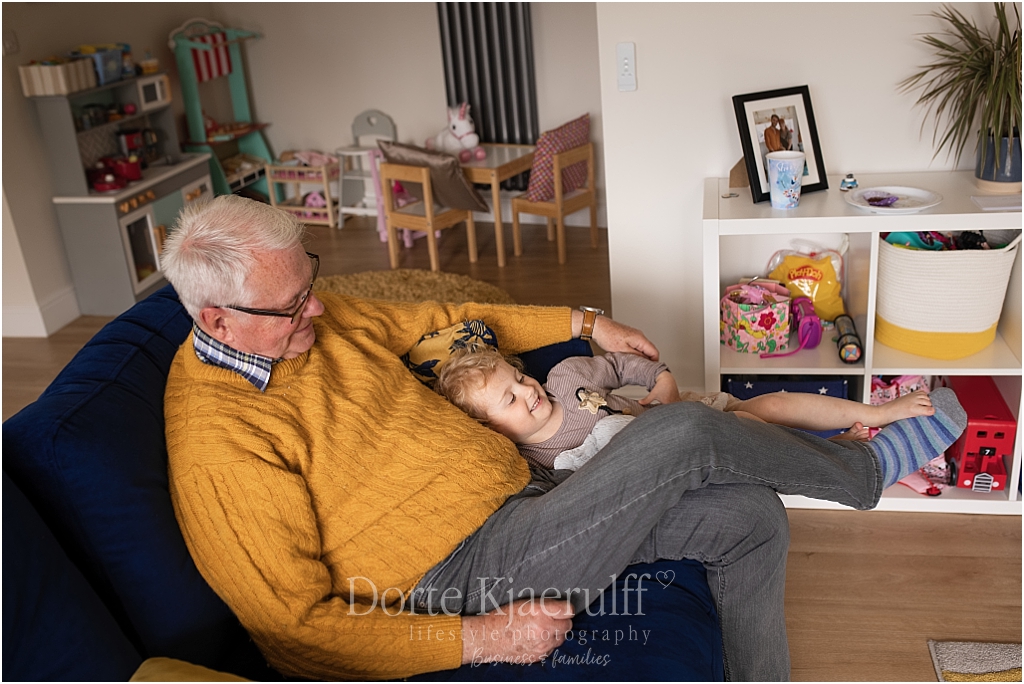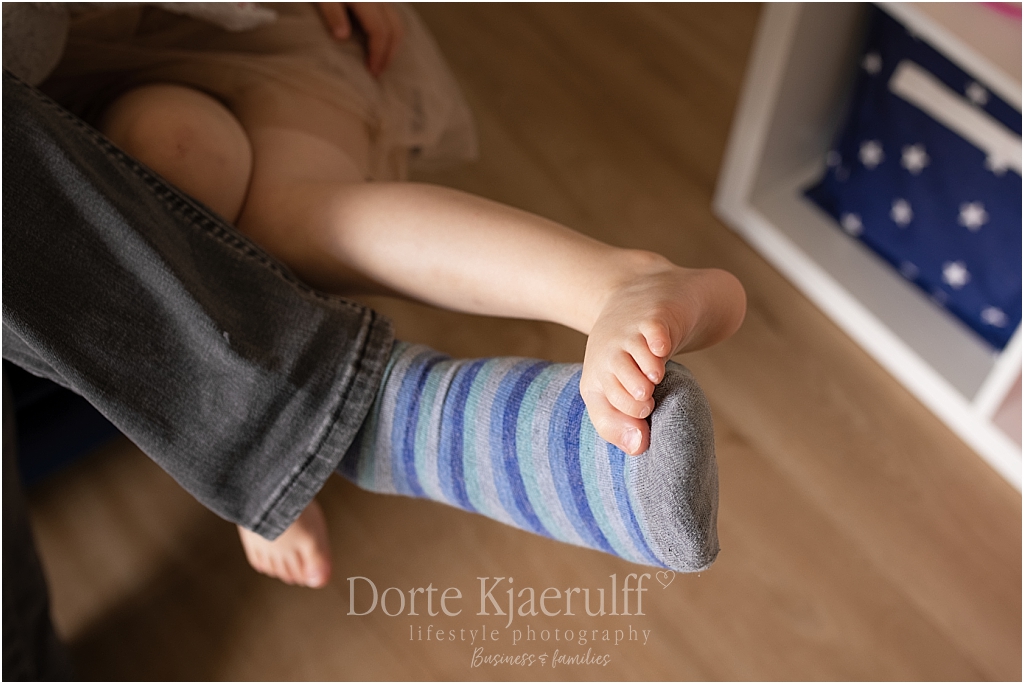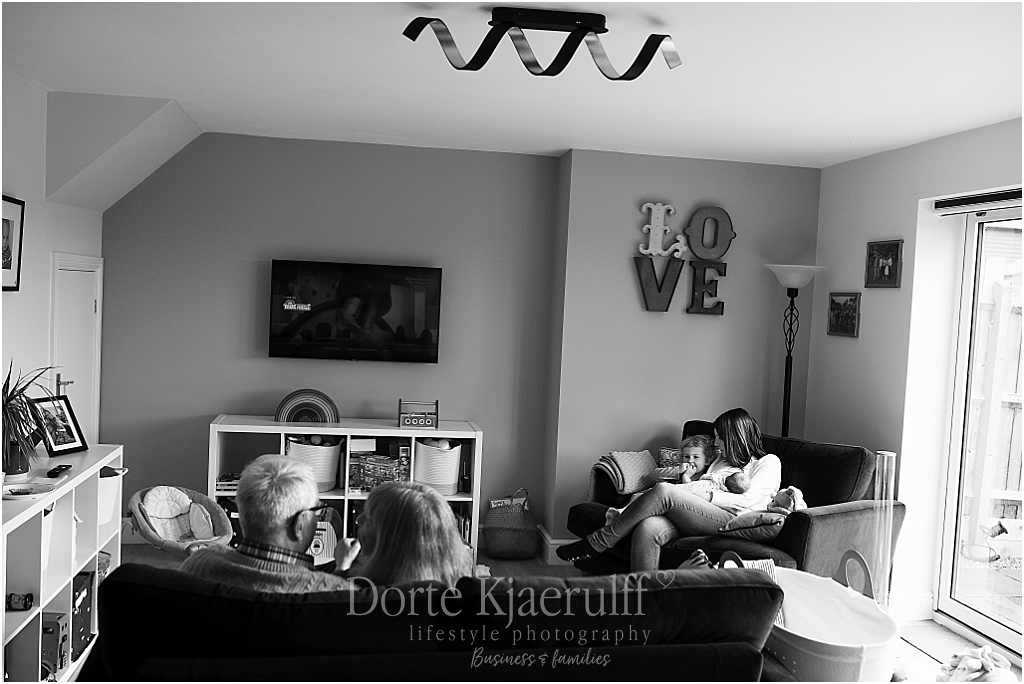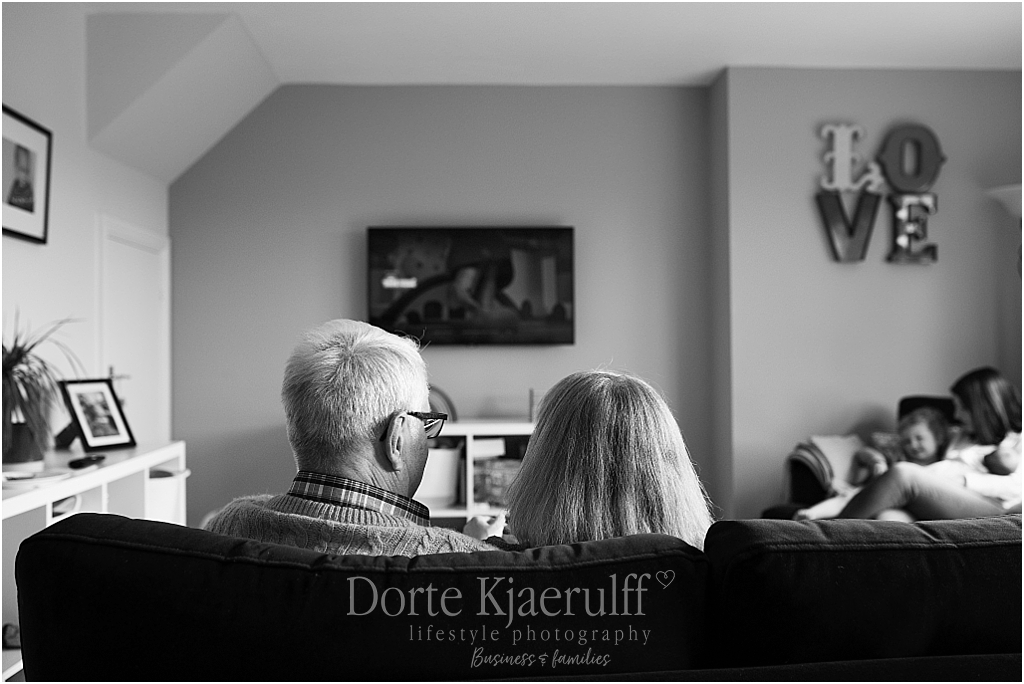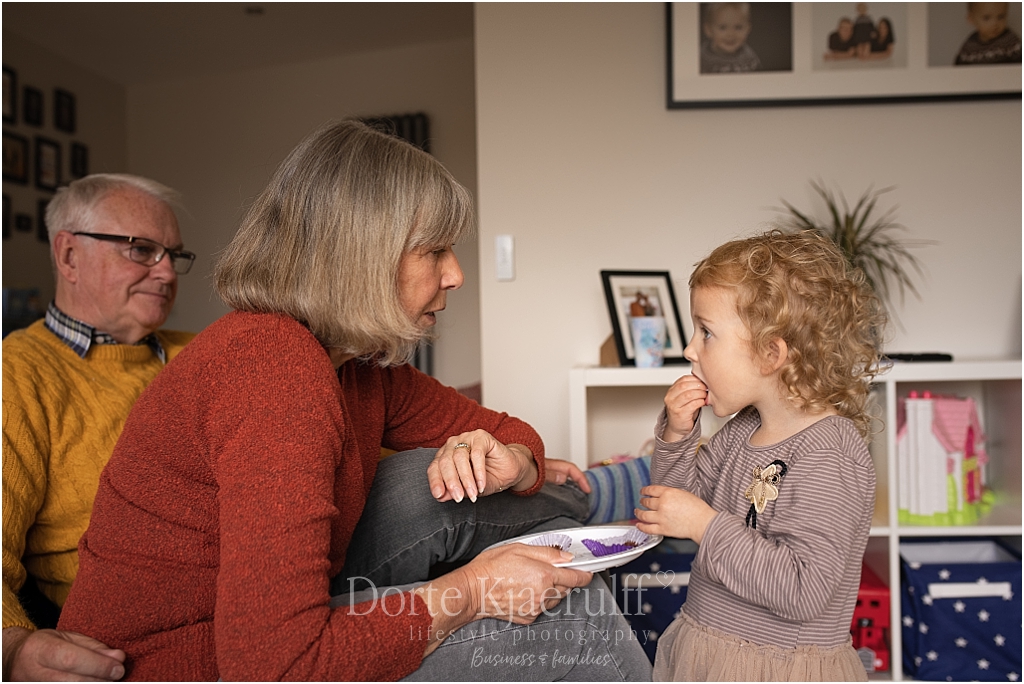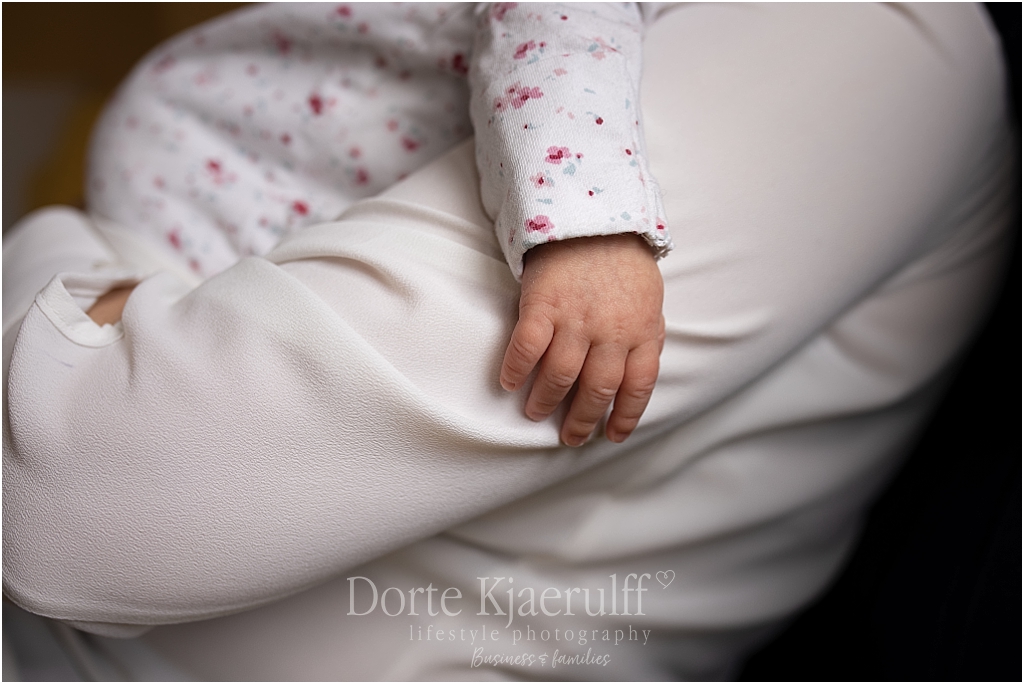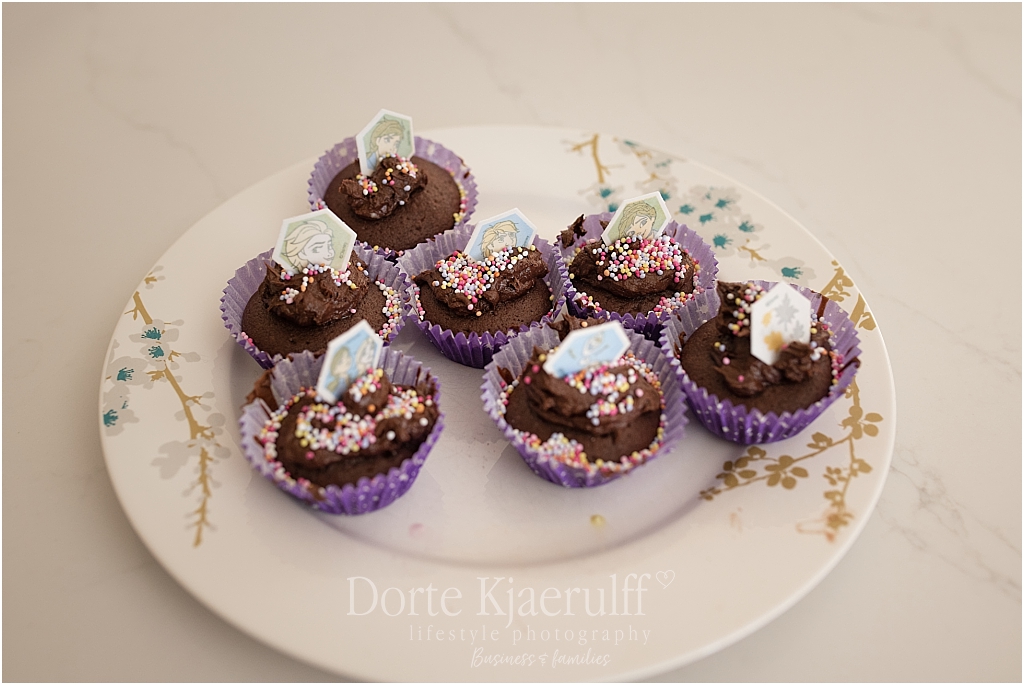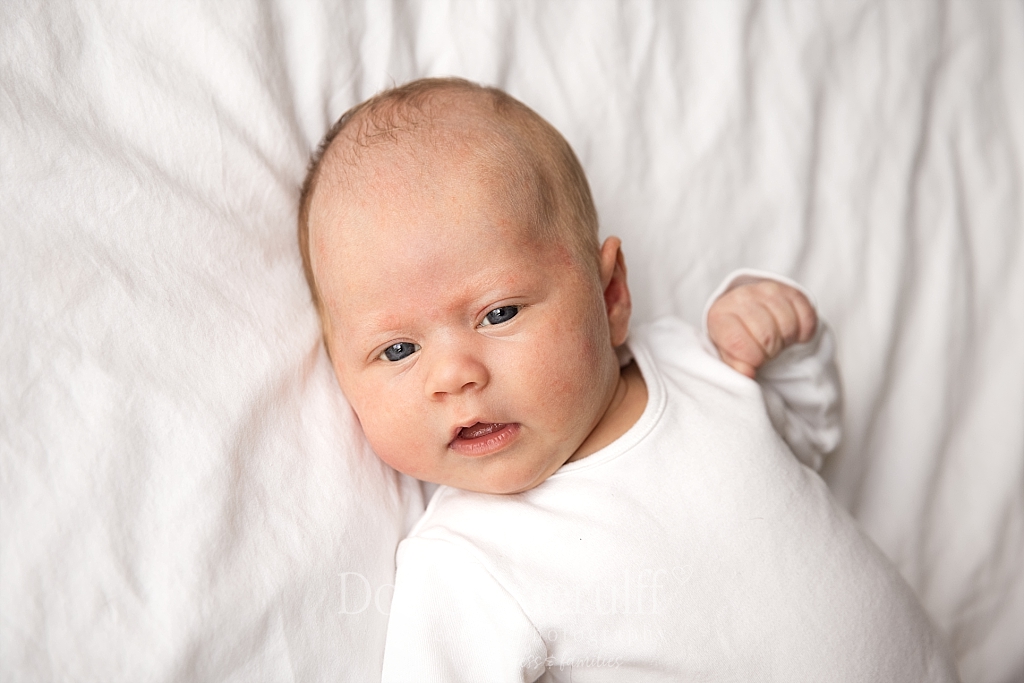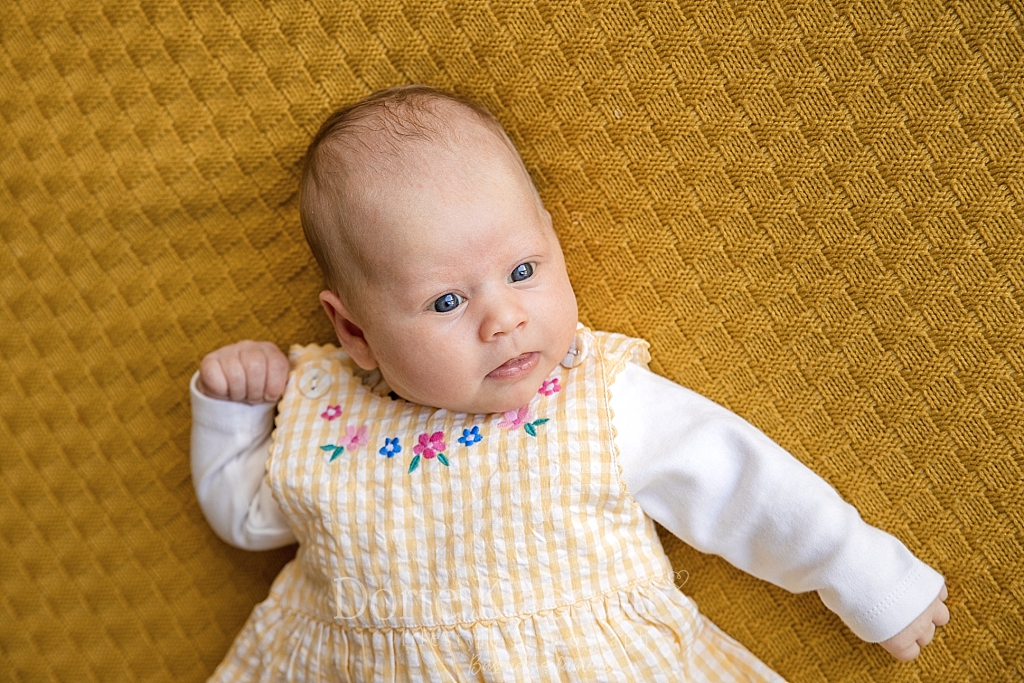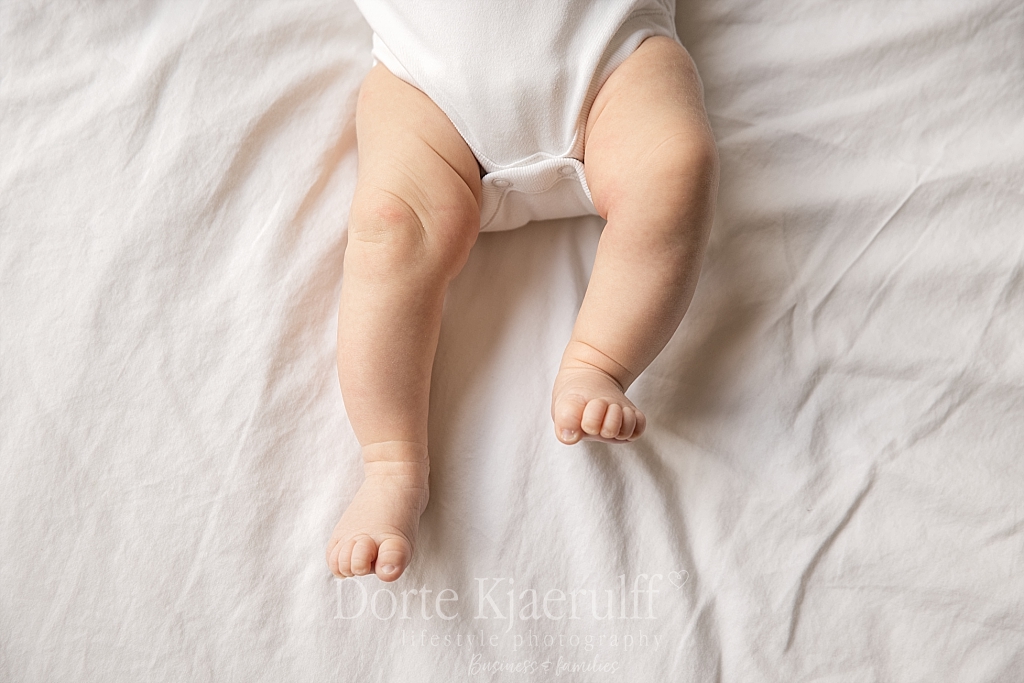 Interested in your own film?
If you have an idea for your own family film, please just get in touch I love hearing a good idea! You can find out more details on the family film section of the website too.