What is the difference between a Natural Newborn and a lifestyle newborn session? Well, here is an insight into a Natural newborn session, and below you can find a link to see images of this same family in an at home lifestyle session, both include a film too.
A Natural Newborn session is usually in my Market Harborough studio, although I am also happy to come to your home. The key difference from these to my traditional styled newborn sessions is less posing and props, so you won't see baskets, hairbands and hats in these. The sessions are shorter because we go with awake/asleep images entirely depending on what the baby does, we don't spend a long time waiting for the baby to go to sleep if he/she is just wide awake. In any kind of session you will always have beautiful images to put on your wall and remind you of this short and precious phase in life.
A lifestyle newborn session is done at your home, which means you could include grandparents too. You can view that over here, with a focus on creating a family film with still images.
Natural newborn photography – gallery
This isn't the full gallery from the session, but a good little taster and representation. Siblings are always welcome, and there is typically a good opportunity to capture a portrait of the siblings too while the baby is feeding.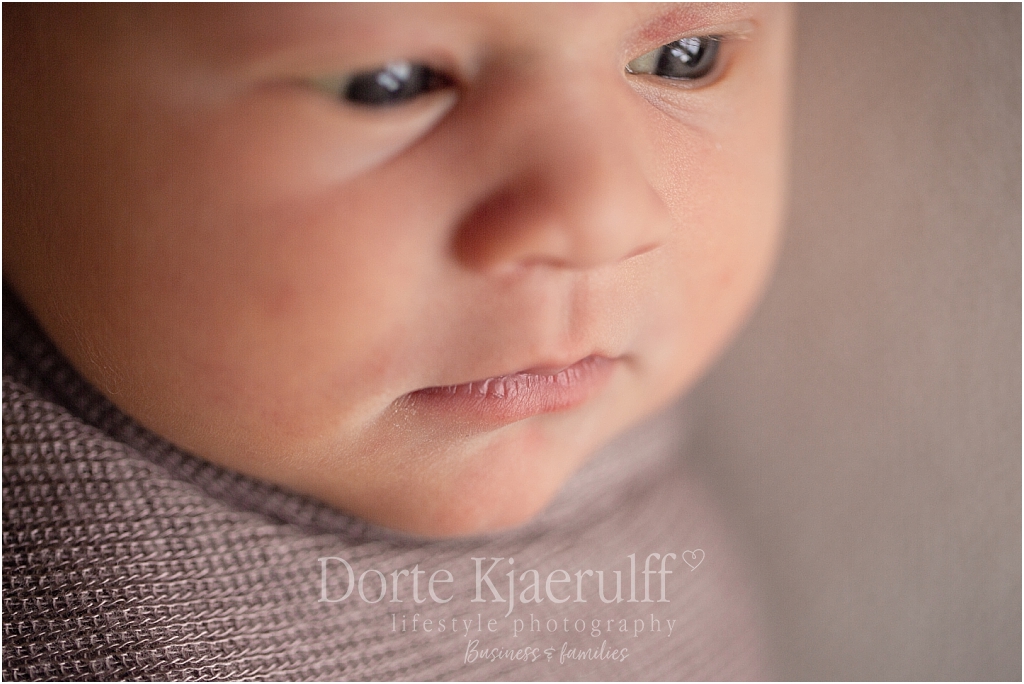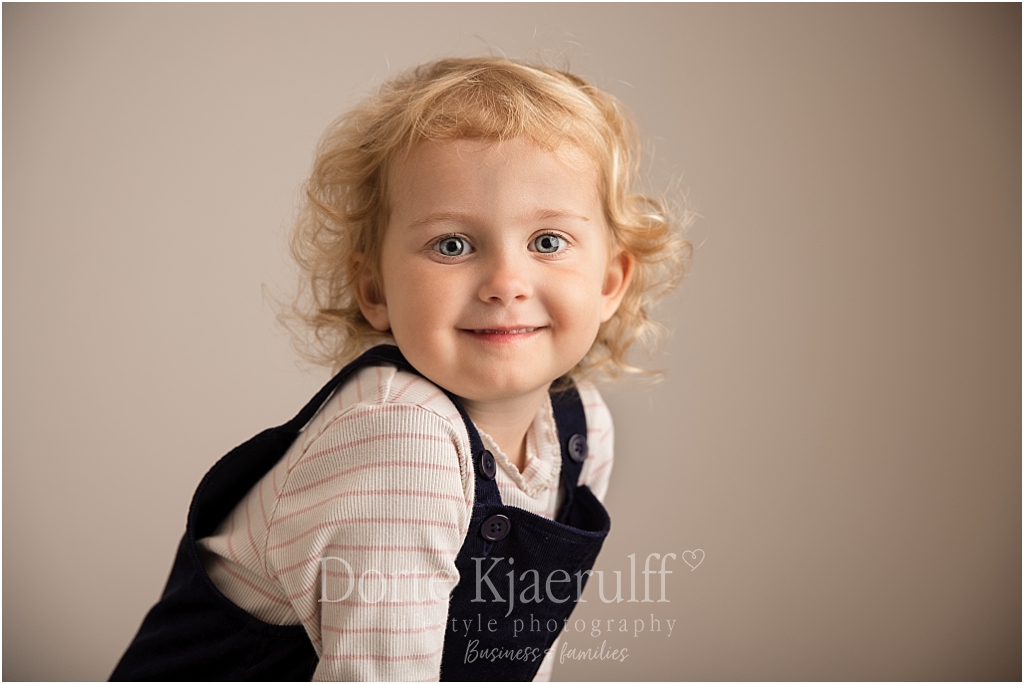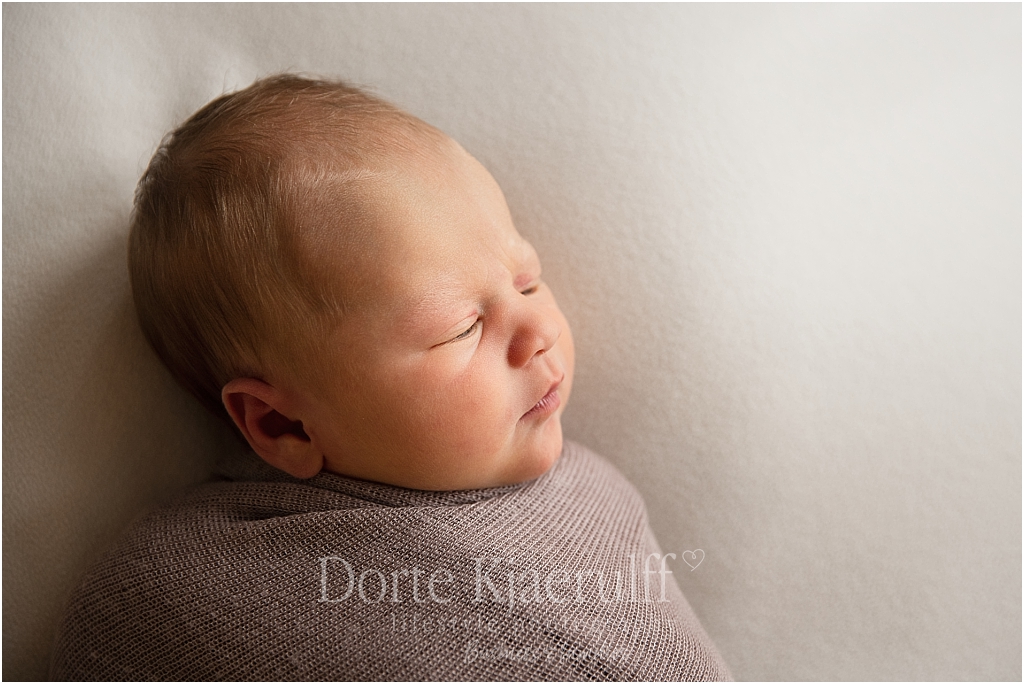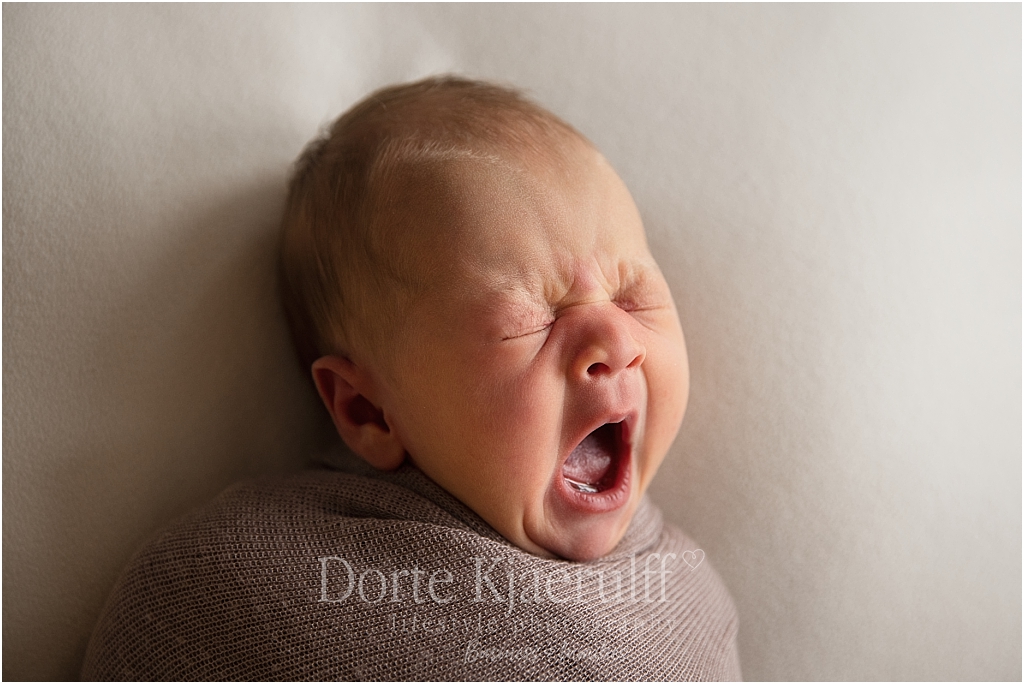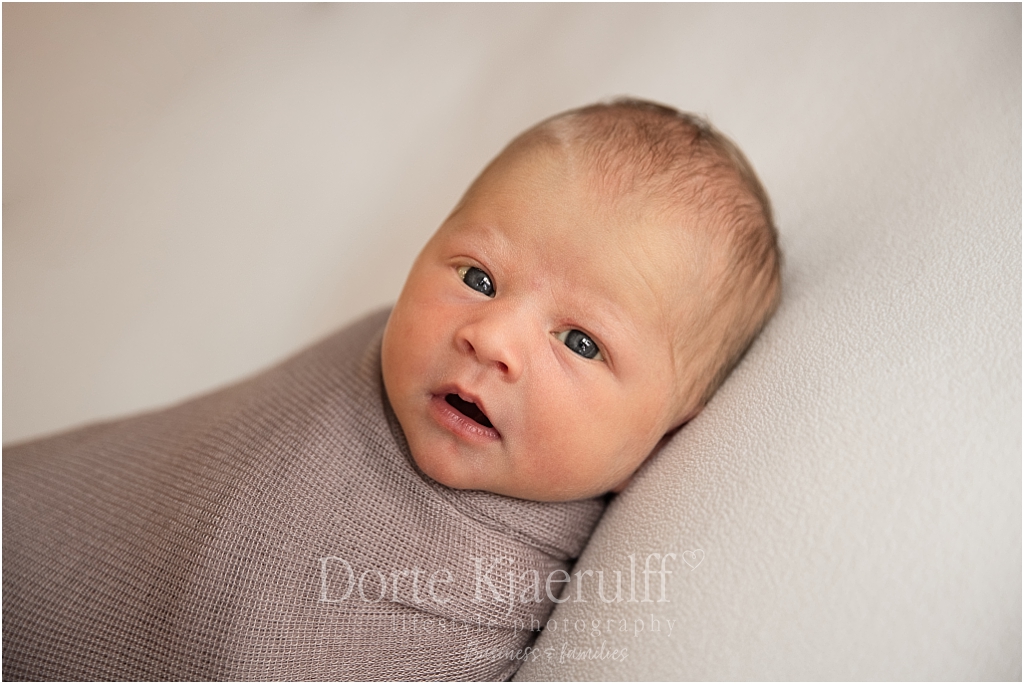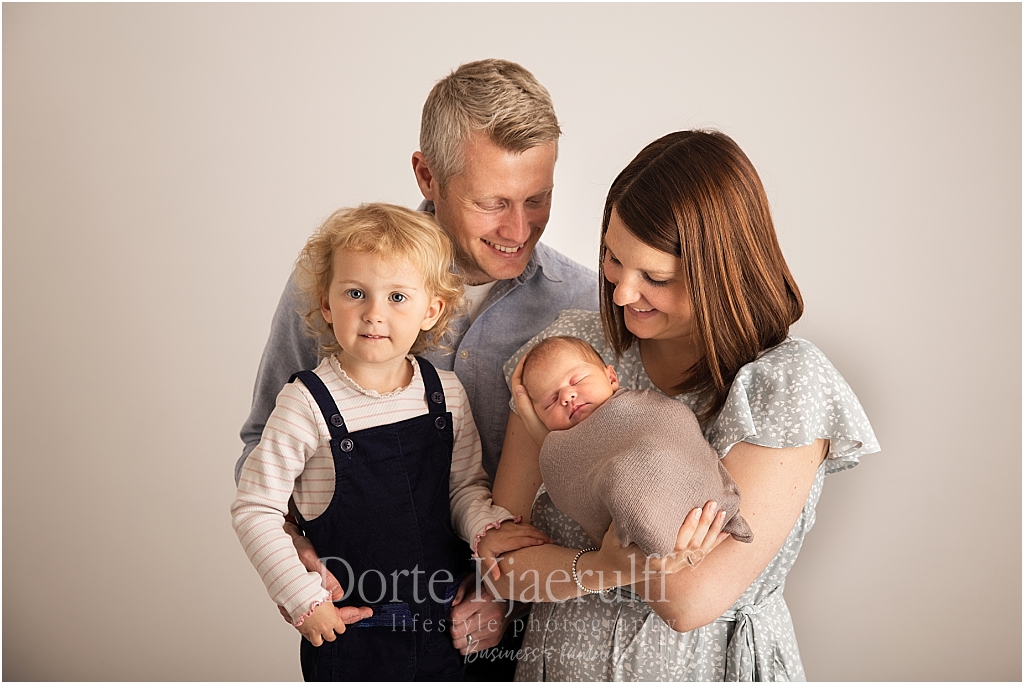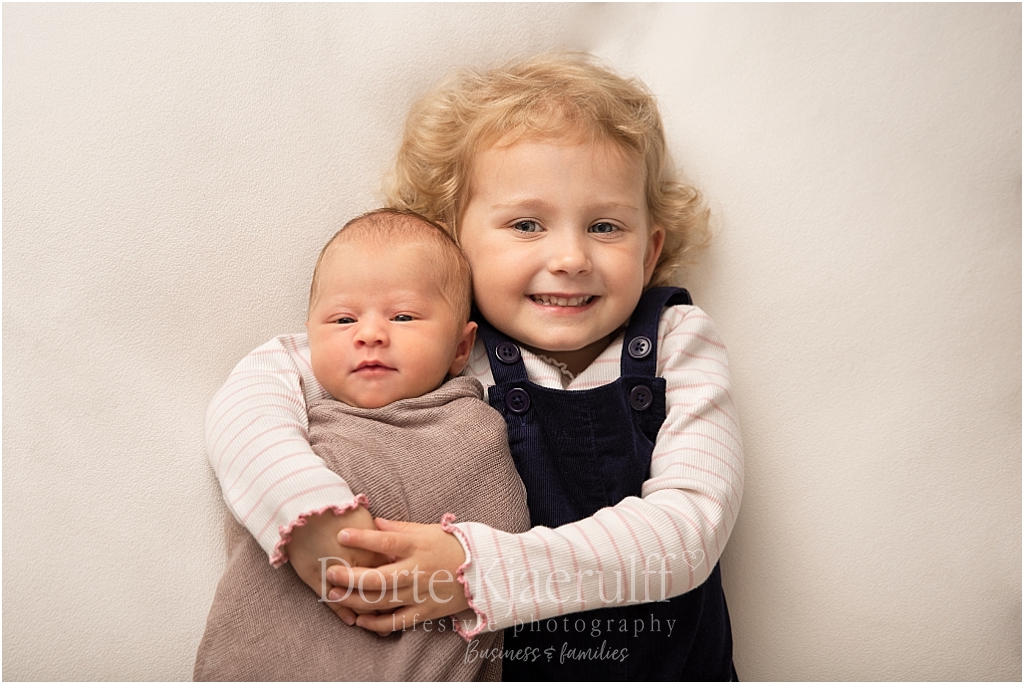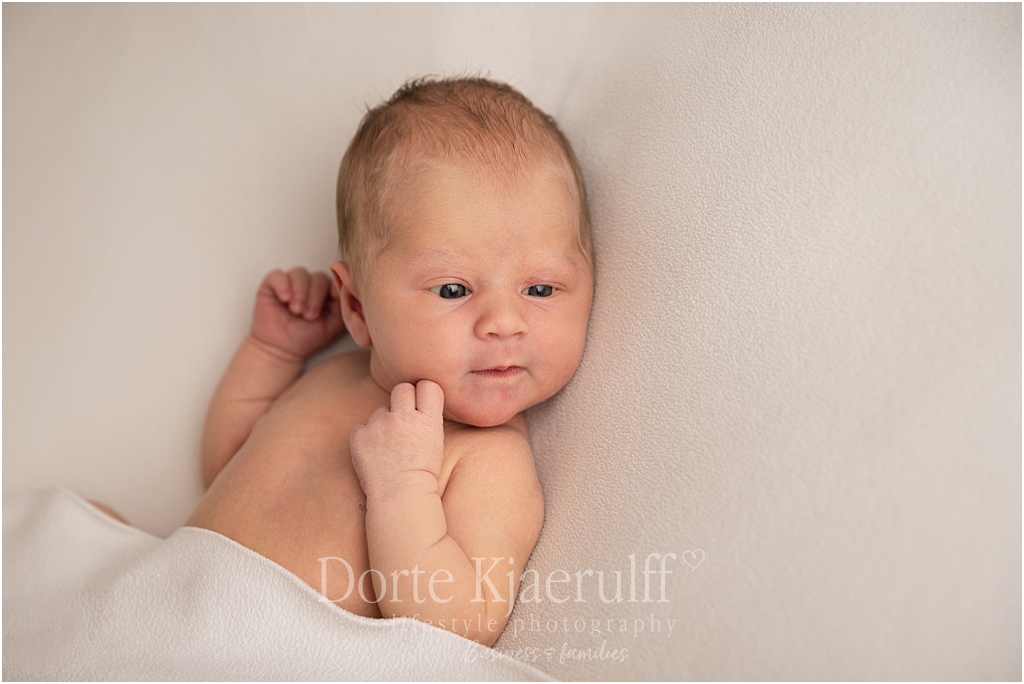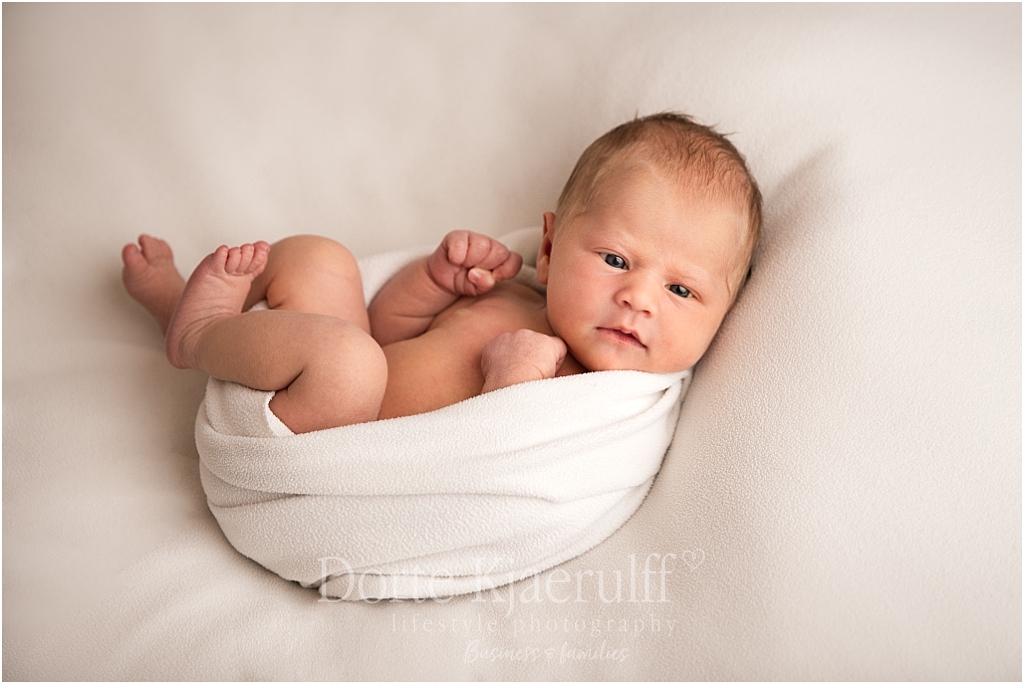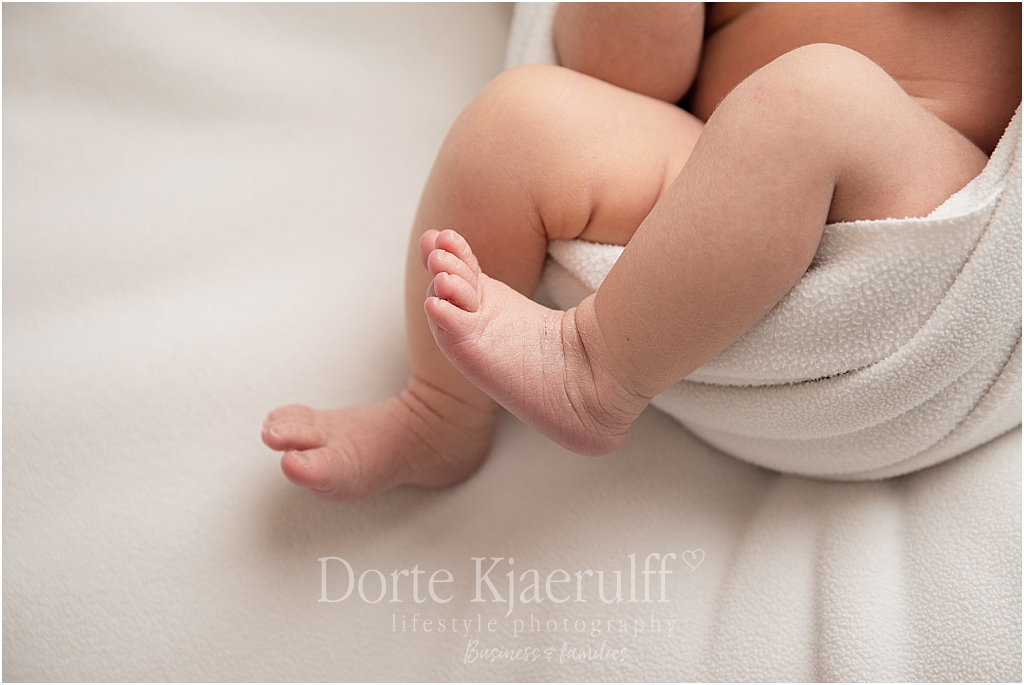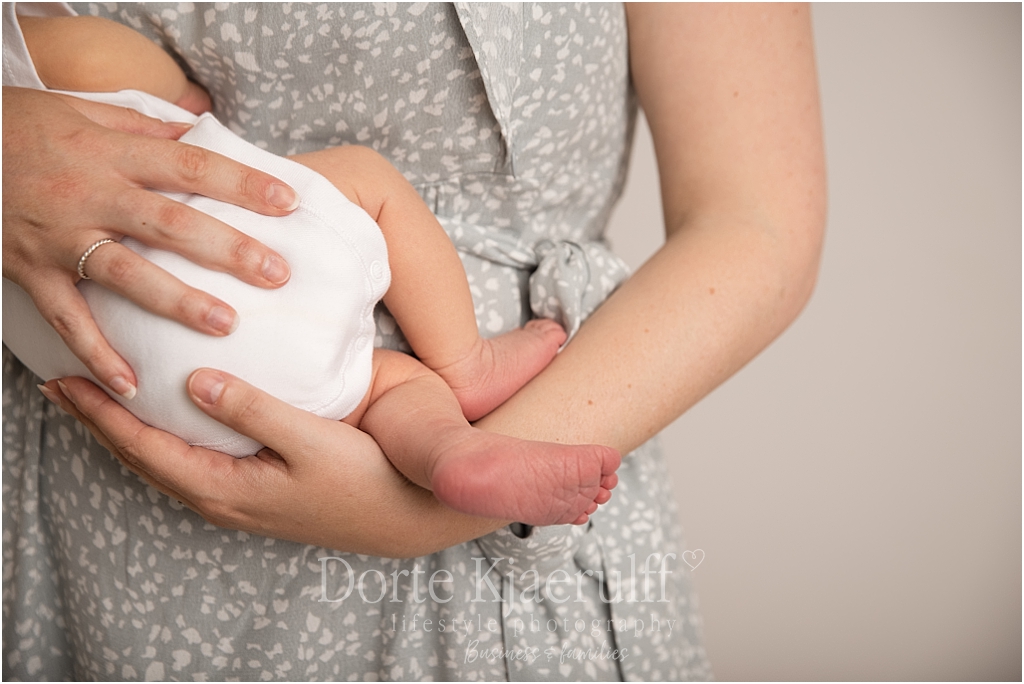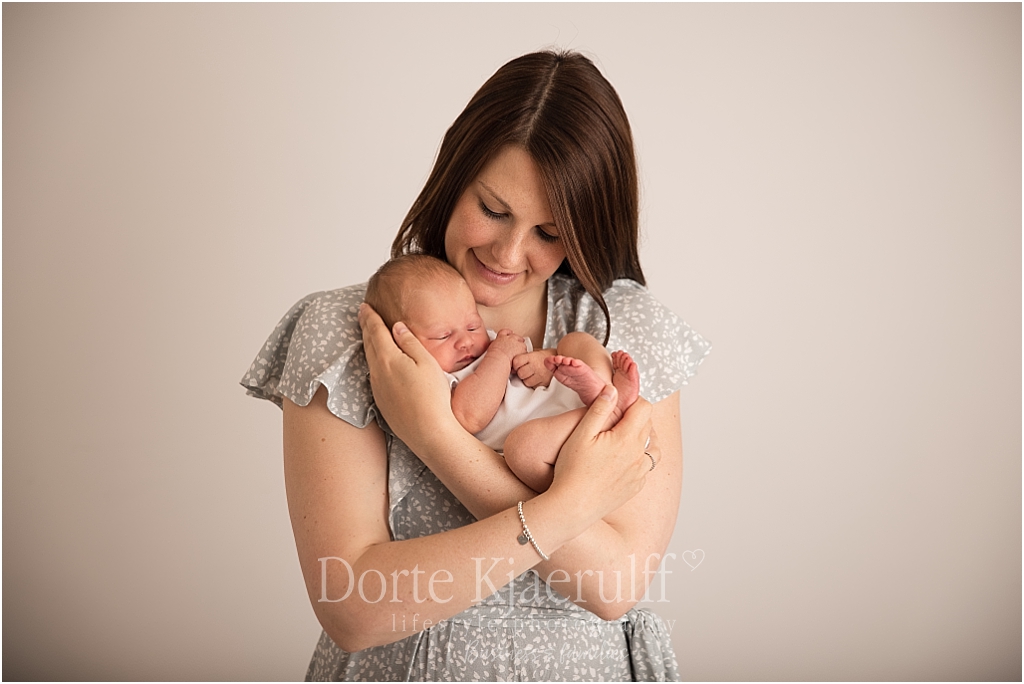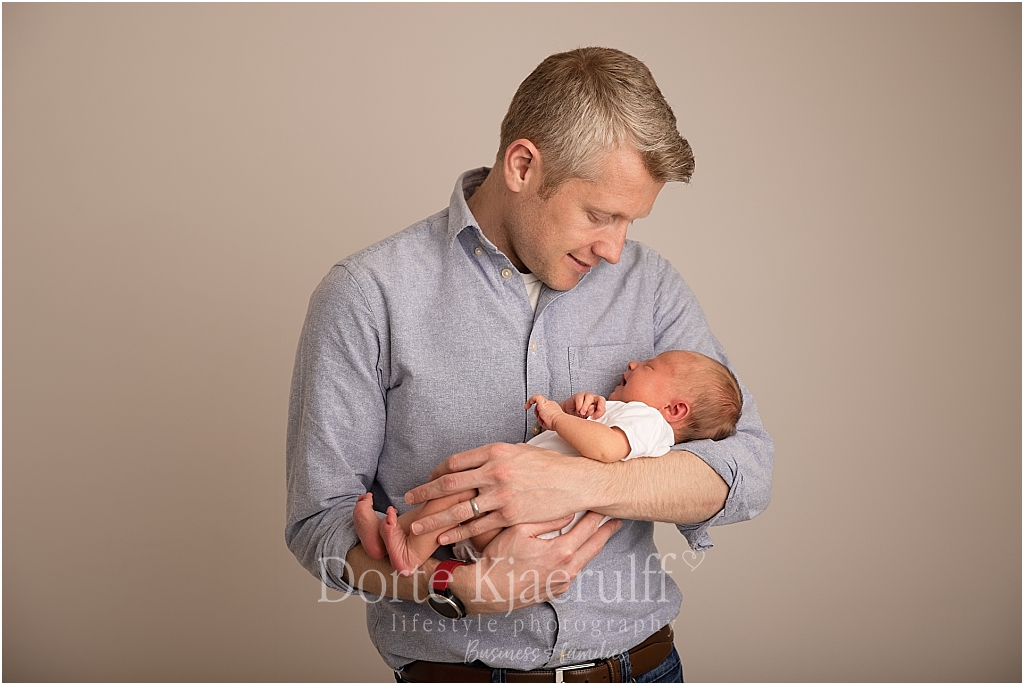 Natural newborn family film example
I always aim to capture a bit of video footage too from the Natural newborn photography sessions. It's a lovely extra keepsake for you. There is something extra special about a film, adding extra magic on top of you still images enabling you to revisit this little moment.