"Frolicking on the farm" was the brief for this beautiful commercial shoot for Baby West, the perfect collaboration between Zita West and Leo Bamford.
Commercial kids photography and filming might be my perfect mix really, I get to work with kids/families, but also get to indulge in branding and story telling.
There is a fine balance to find for brands between too polished and authentic, especially for images for social media use, but that is the balance I love to walk.
How does a commercial children's shoot work?
Before the session
Once your date is booked in, we will have a meeting (probably over zoom) so I can fully understand what you need from your session. I want the images to be entirely on brand for you, and I always encourage you to look ahead and plan for campaigns for at least a couple of months ahead.
We will need to plan the models, props, wardrobe and location etc. The better planning the better, and more, images you will come away with.
The session
I'm an over shooter, and always give back large galleries, so things tend to move quite fast during your session. Children often have great ideas, so I'm always happy to see what unfolds in addition to what we have planned.
I am always happy to do both still images and video during a session.
Afterwards
You images will usually be ready after 10 days. You will be able to view them before you are invoices. You will get high resolution files as well as smaller versions ready to use on social media.
If we are doing video editing, this might take a bit longer.
Commercial children's photography gallery
This is just a snippet of images from this session.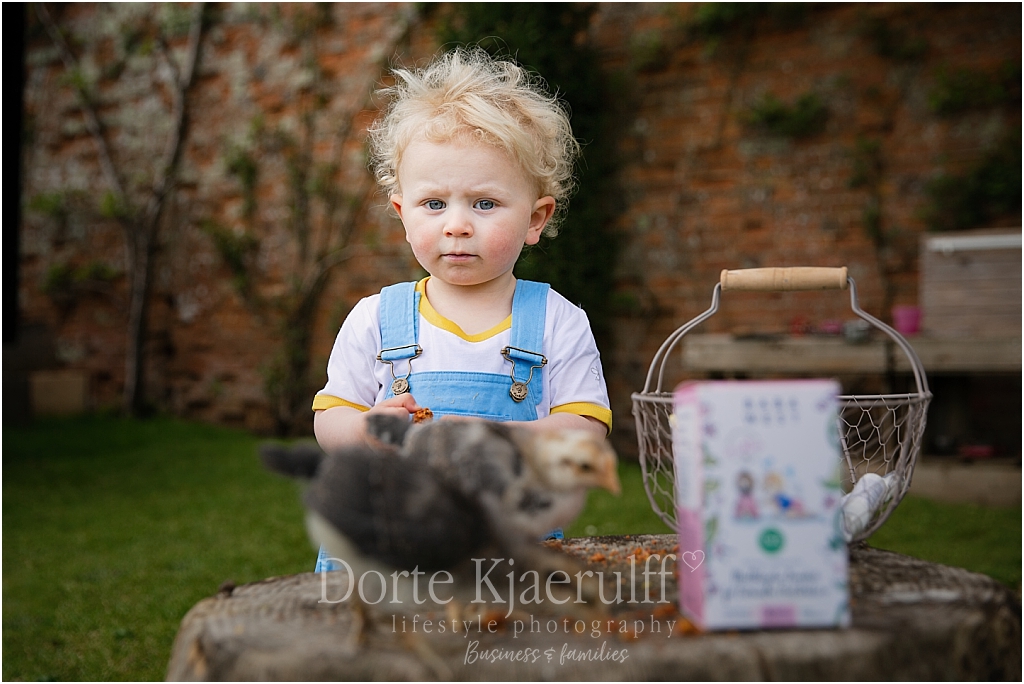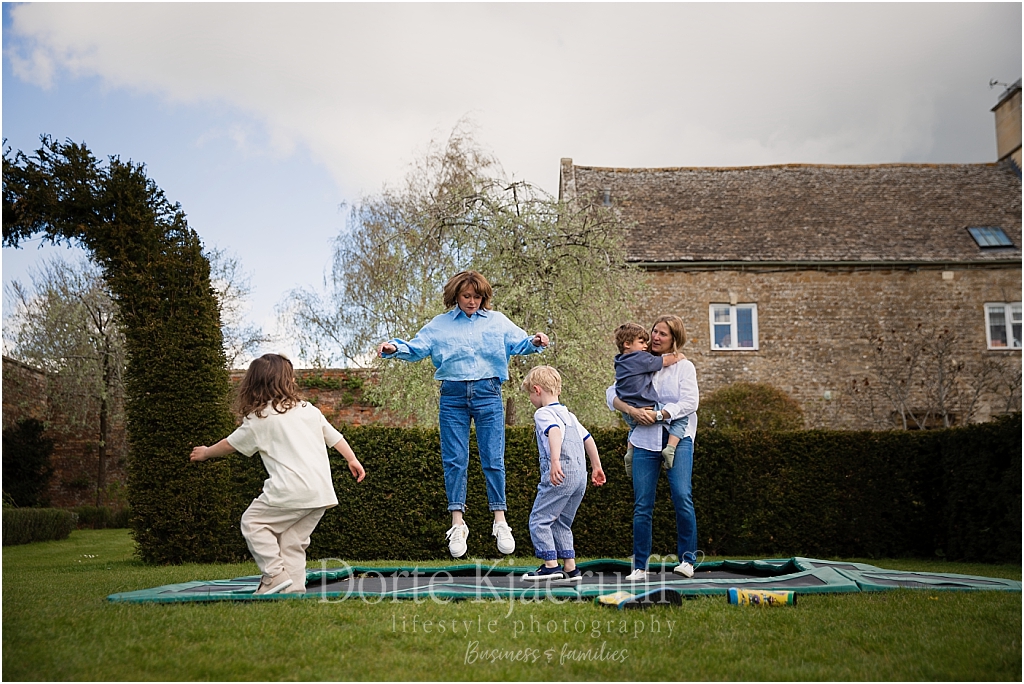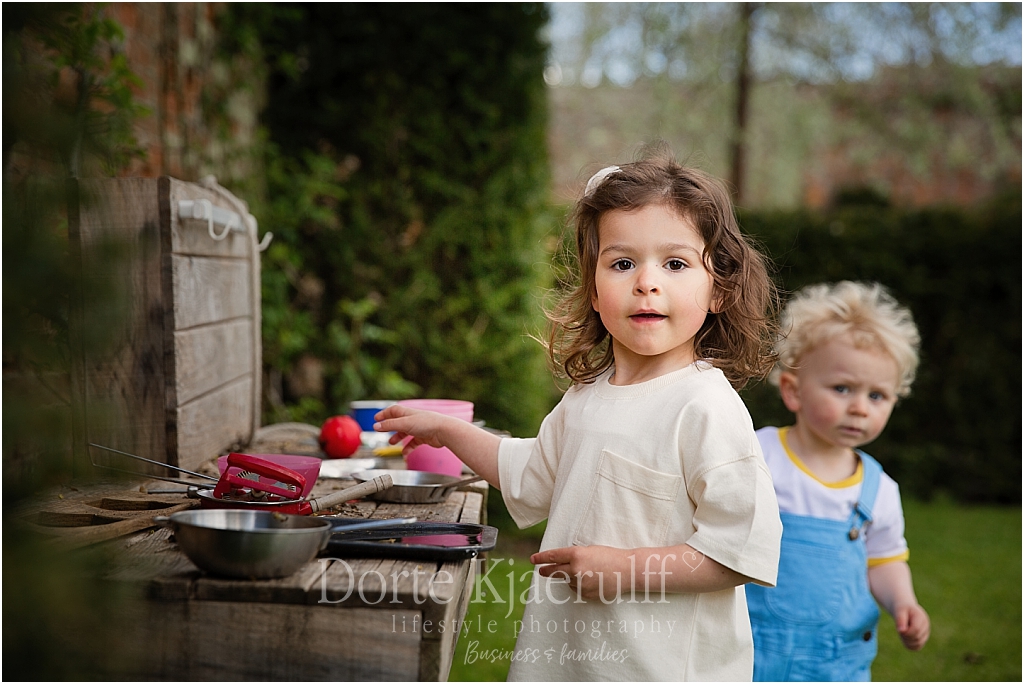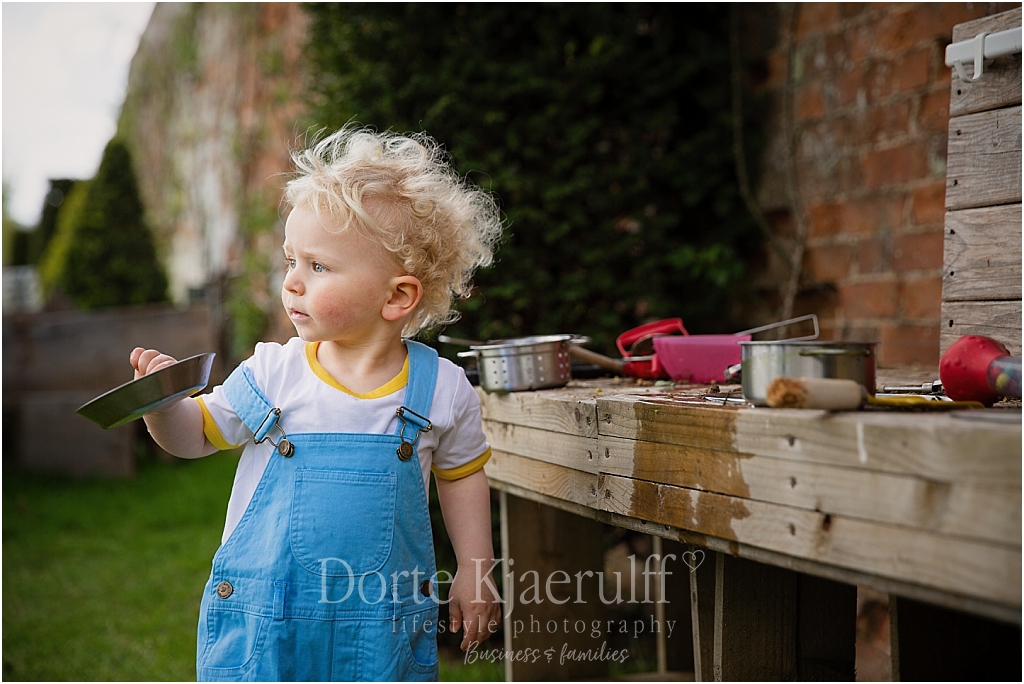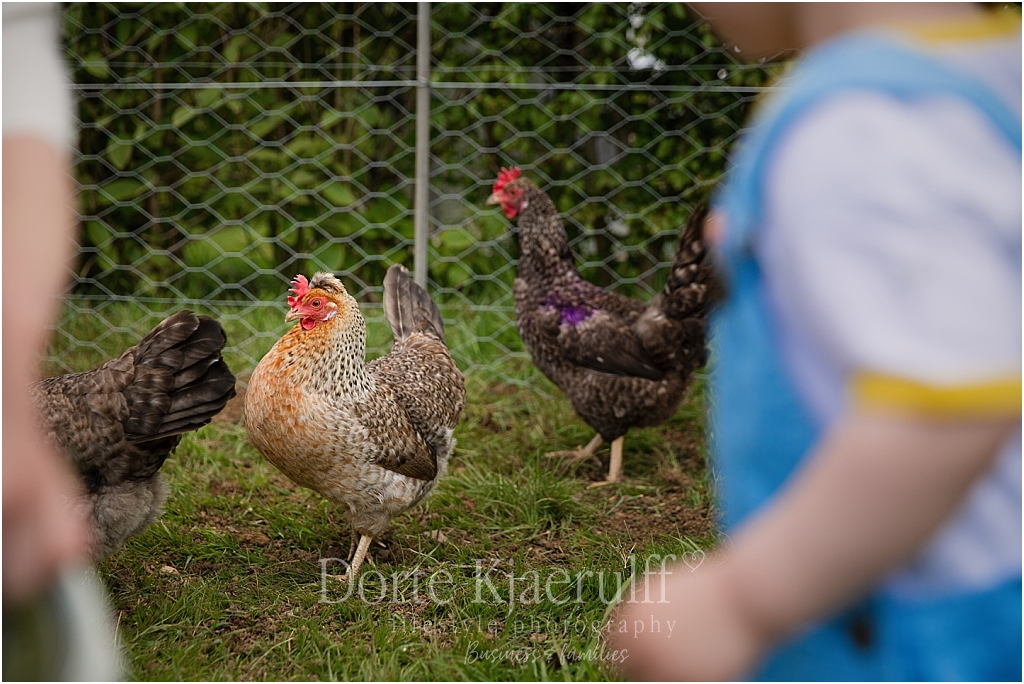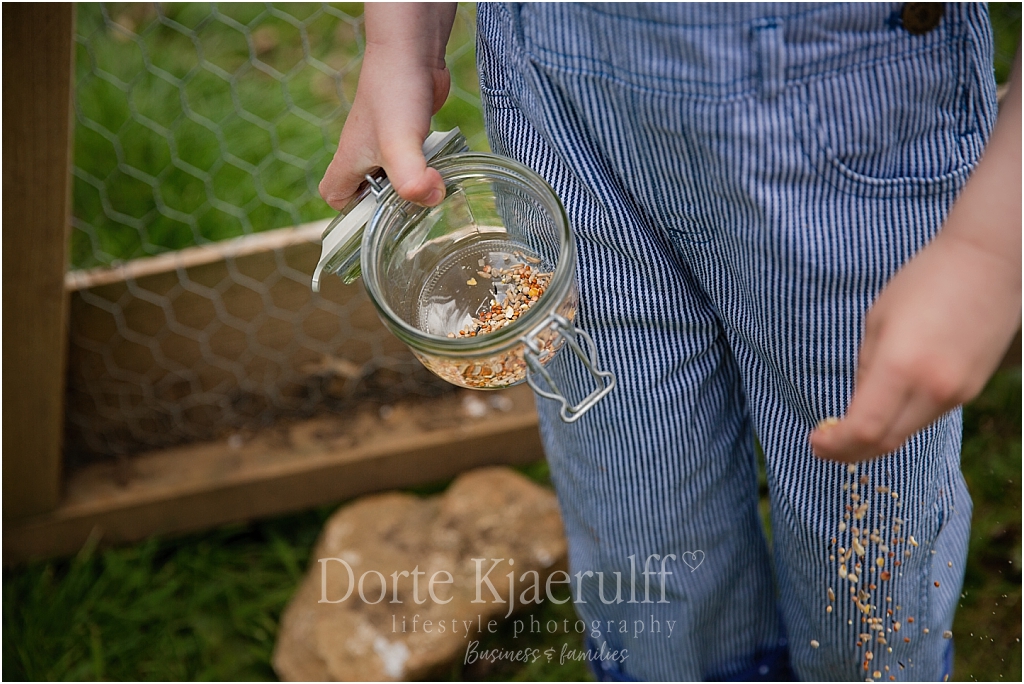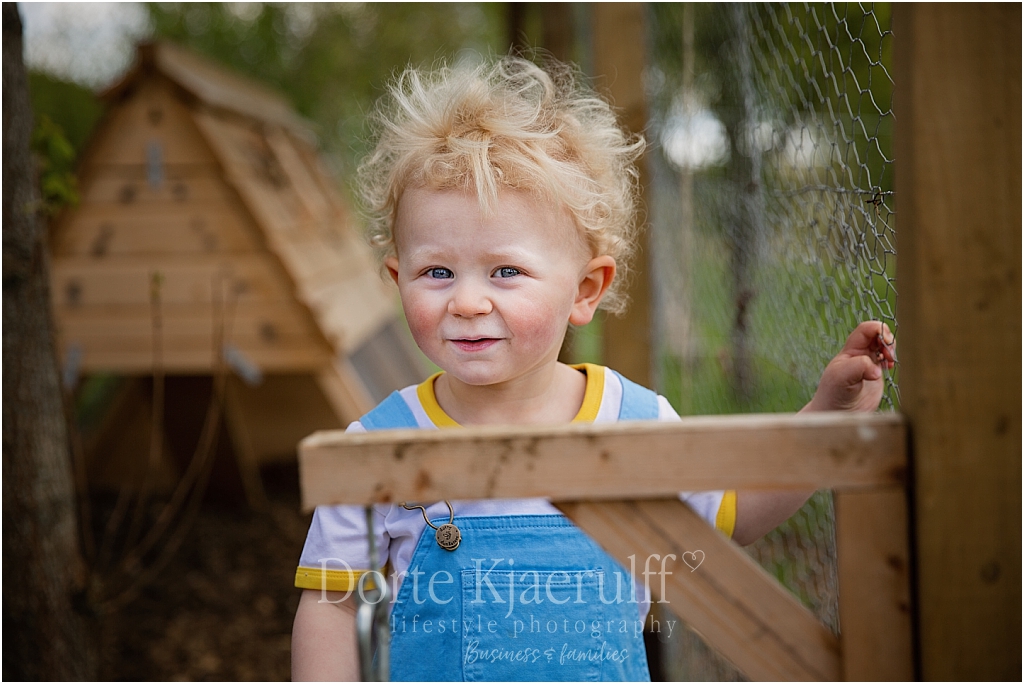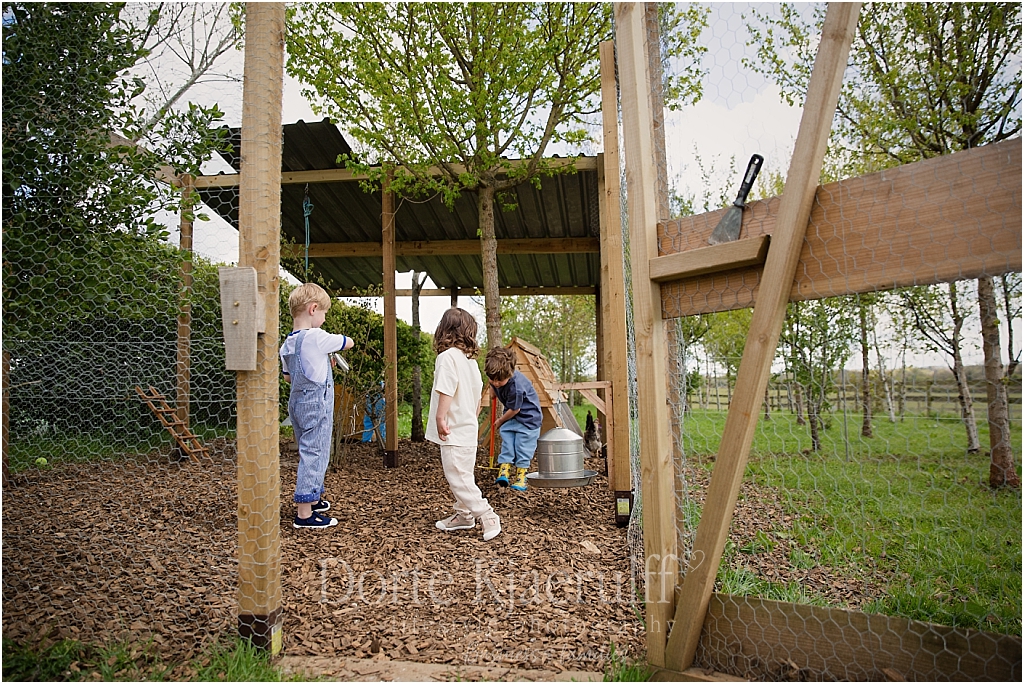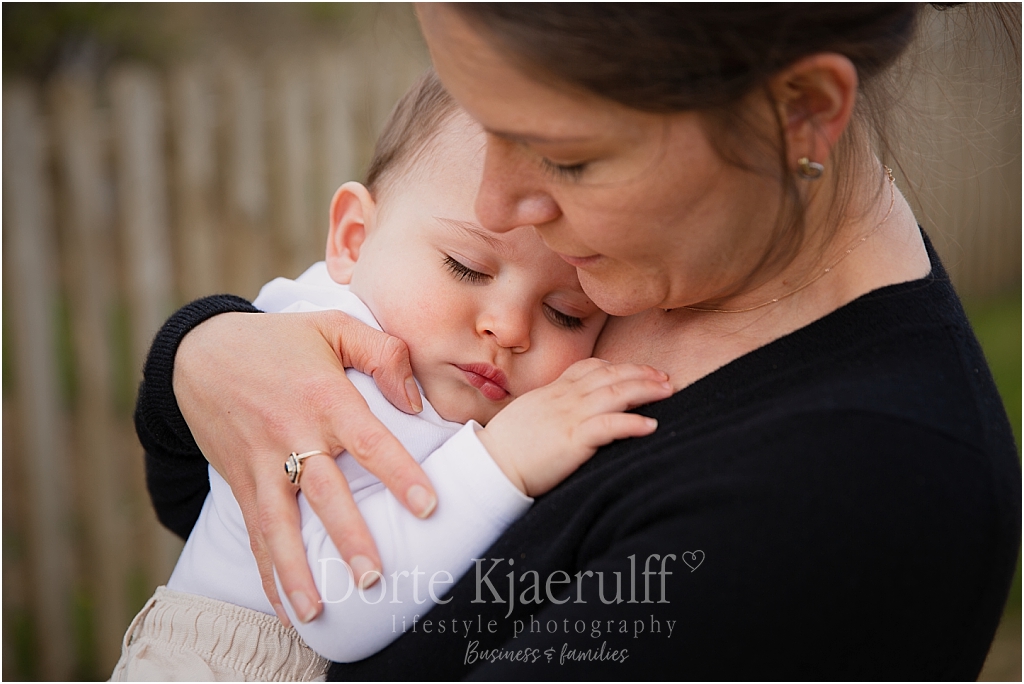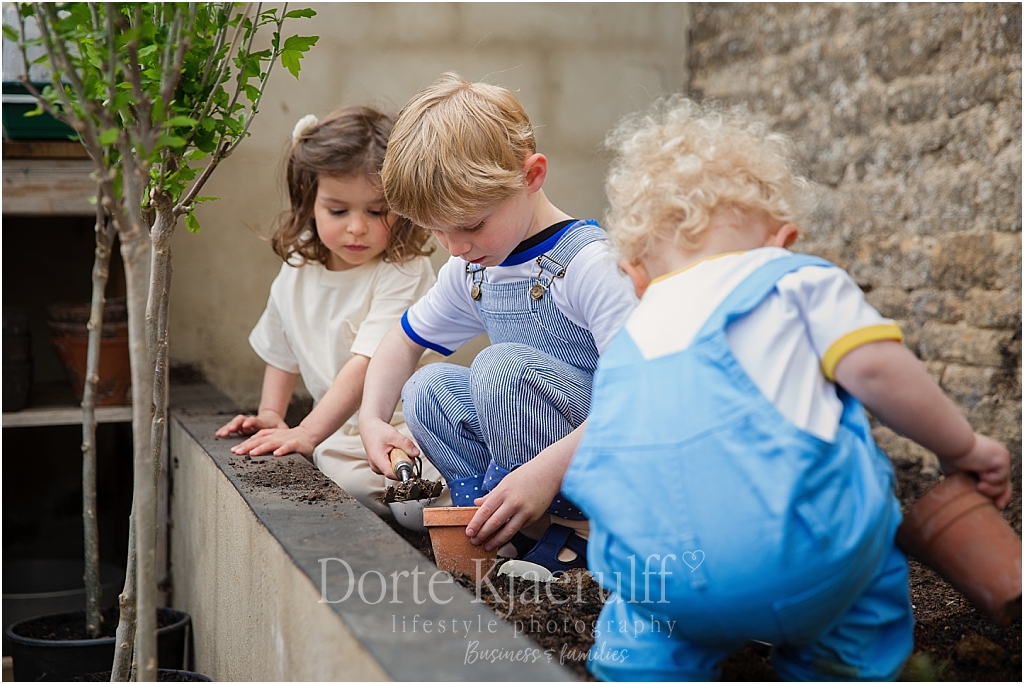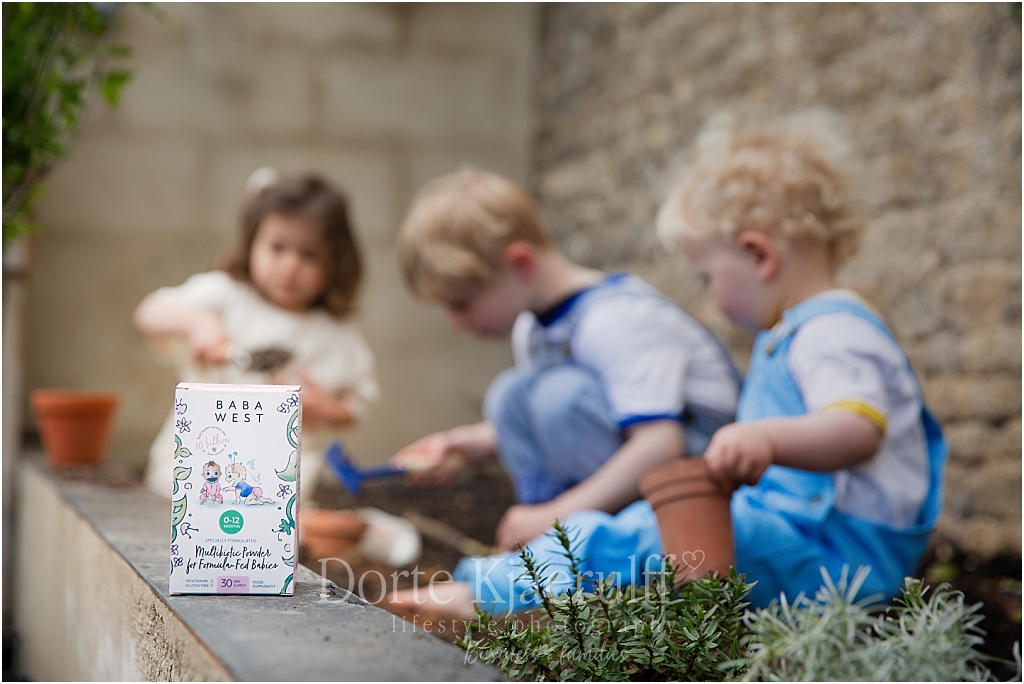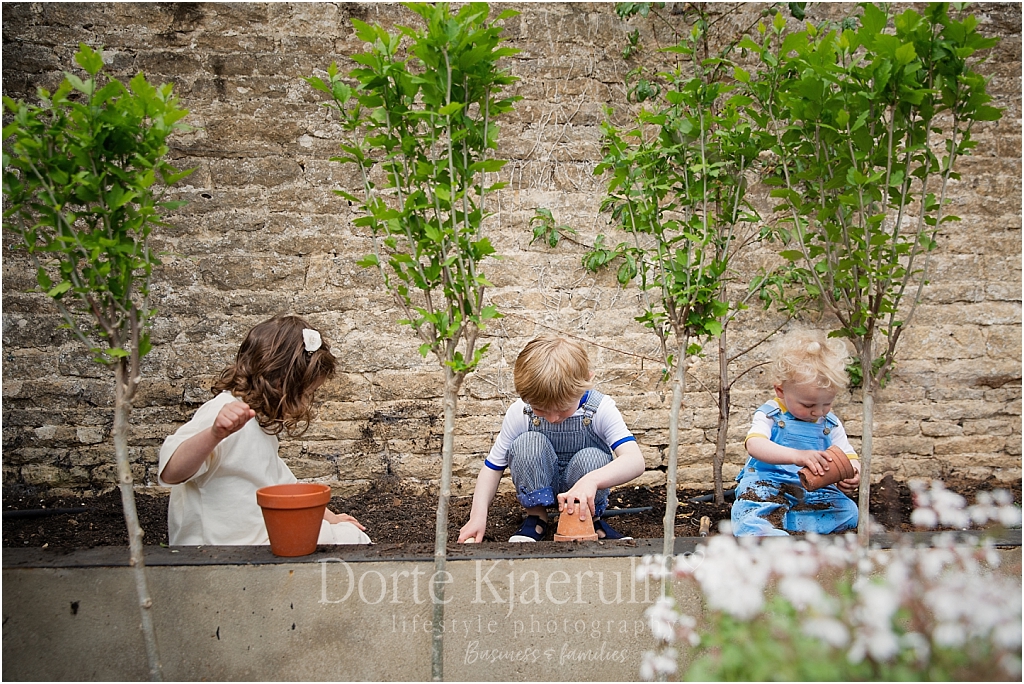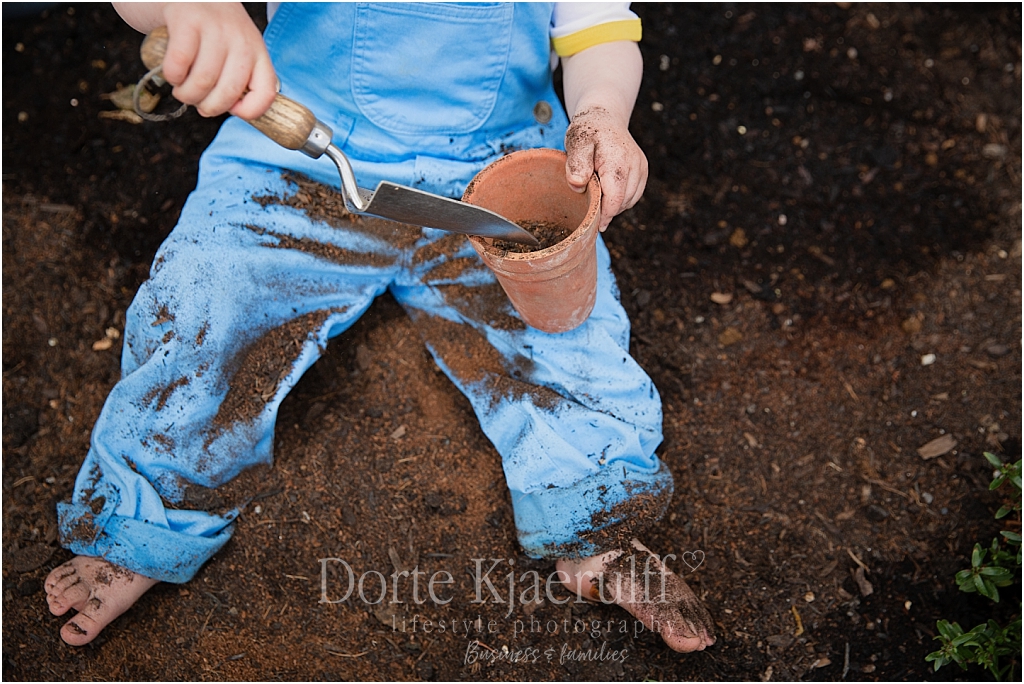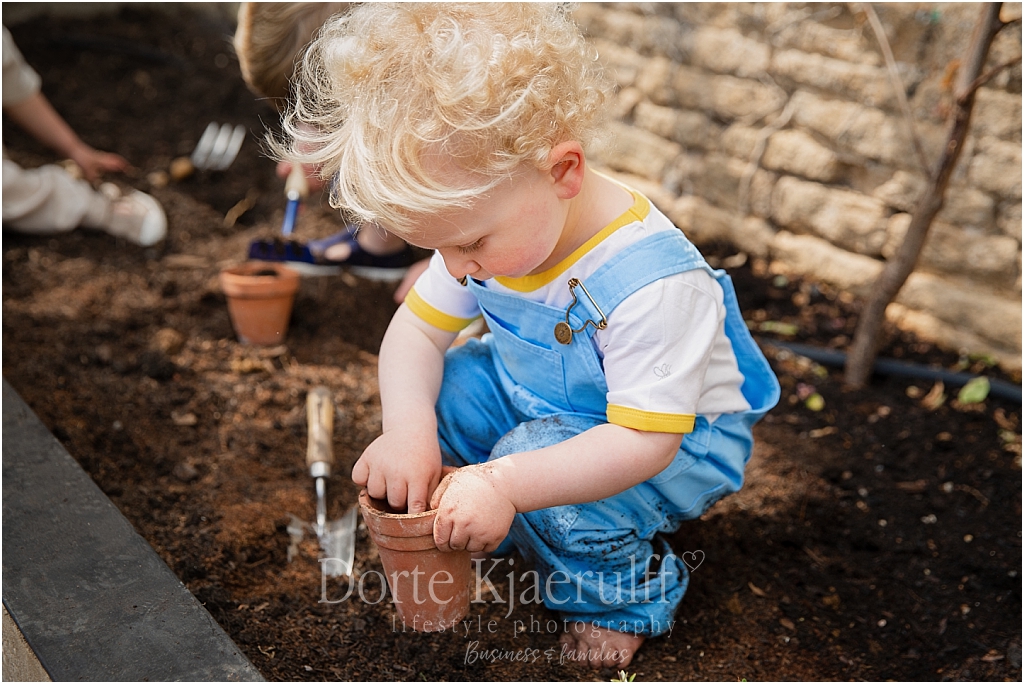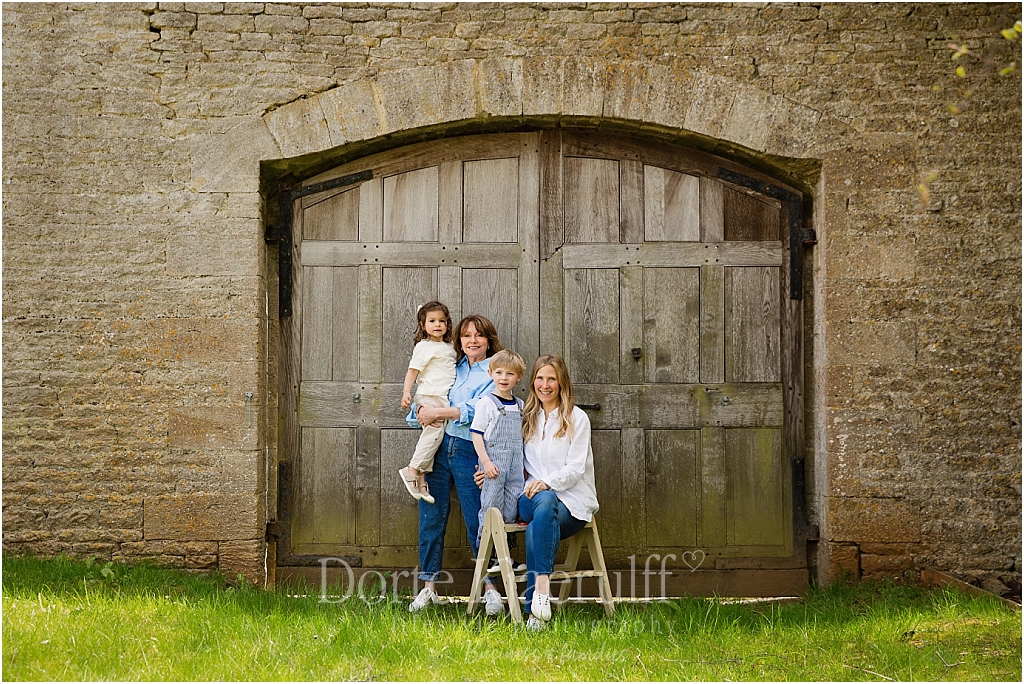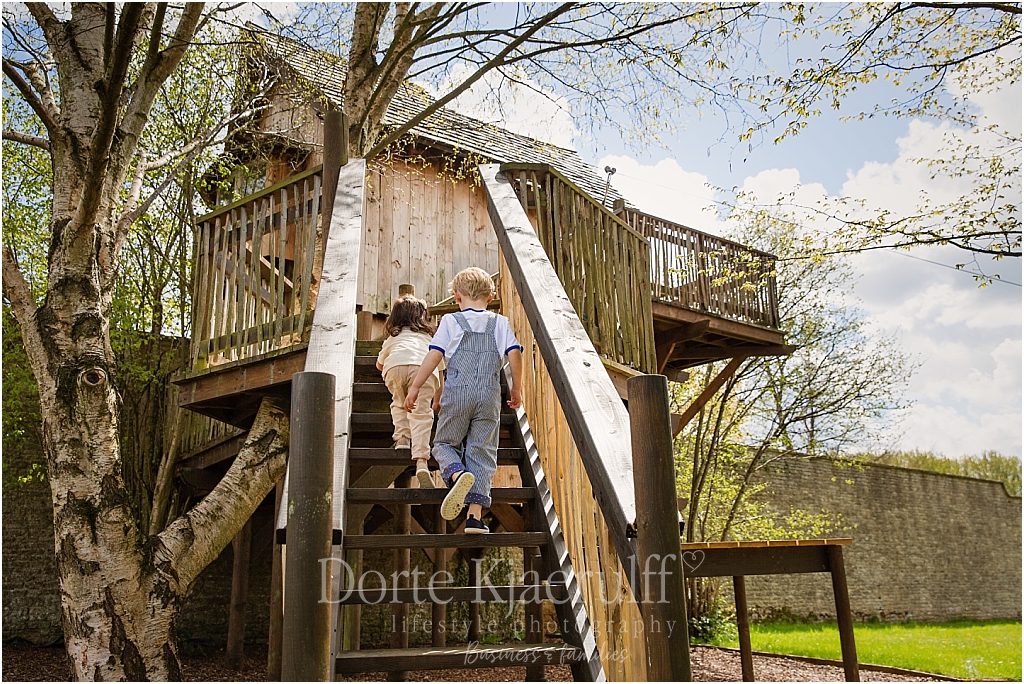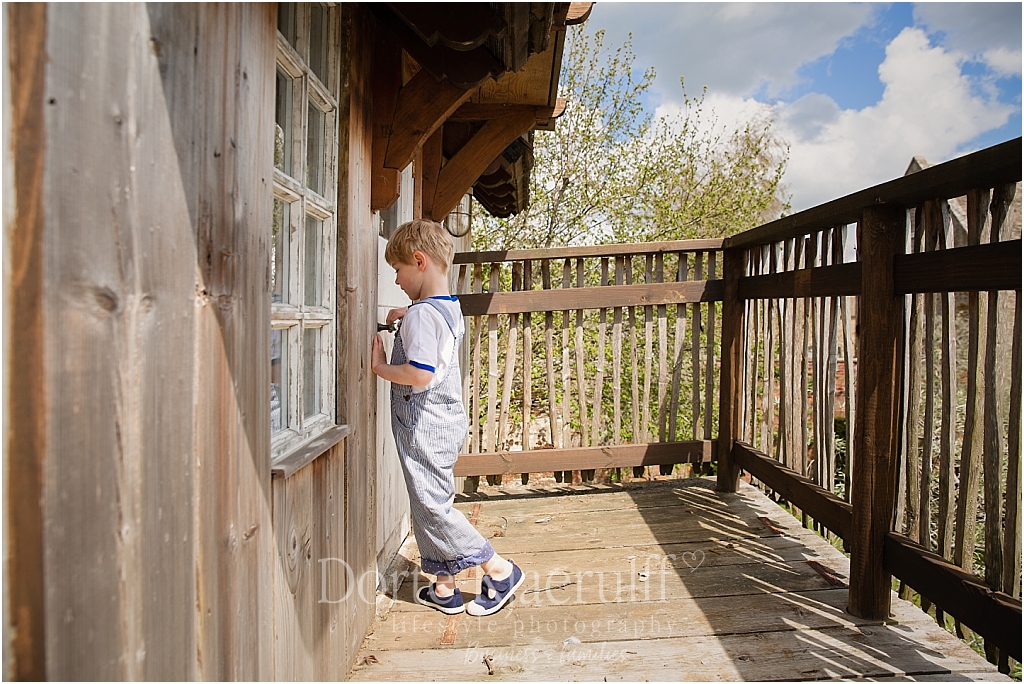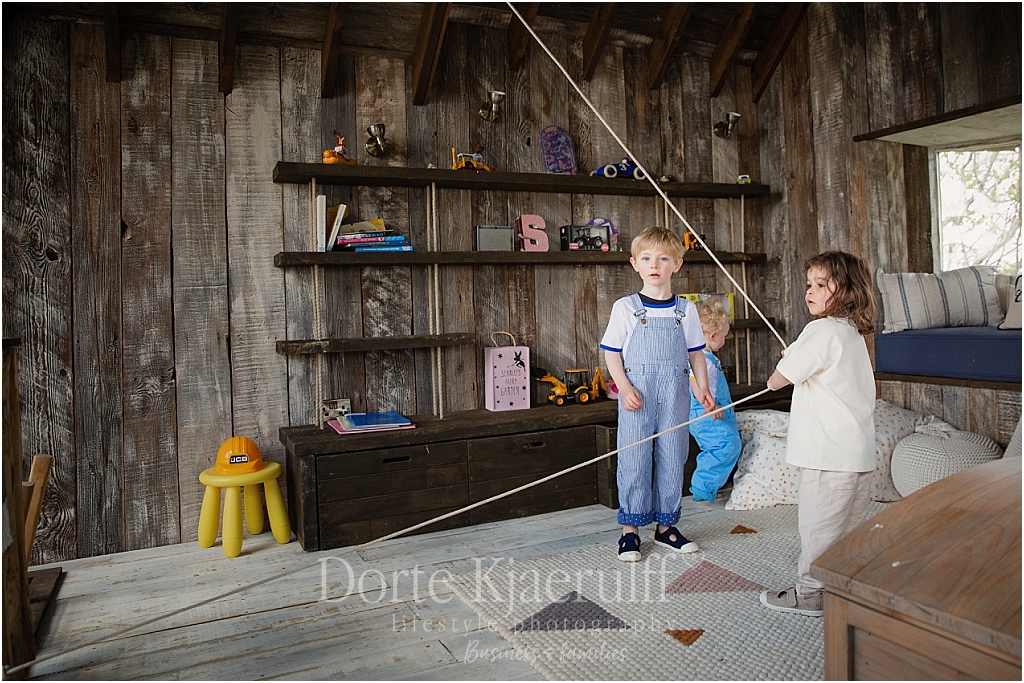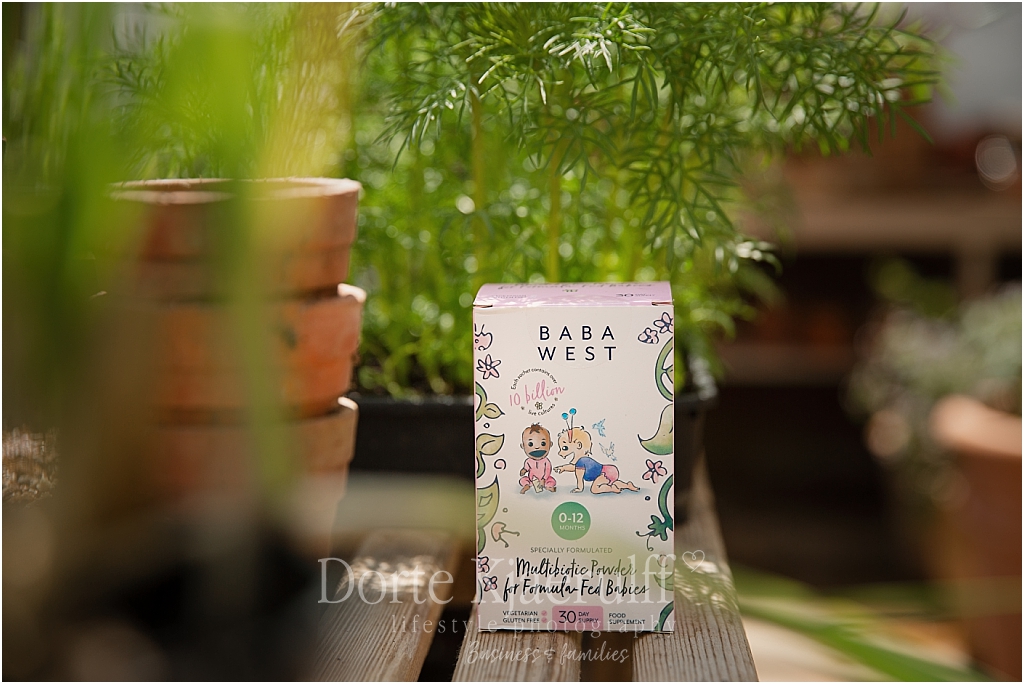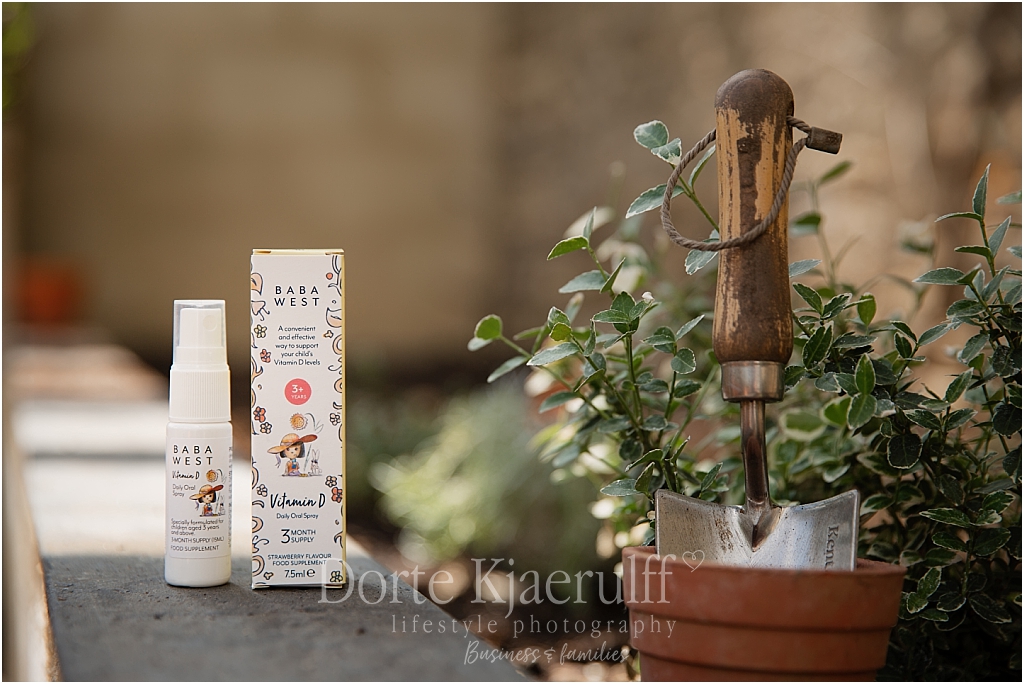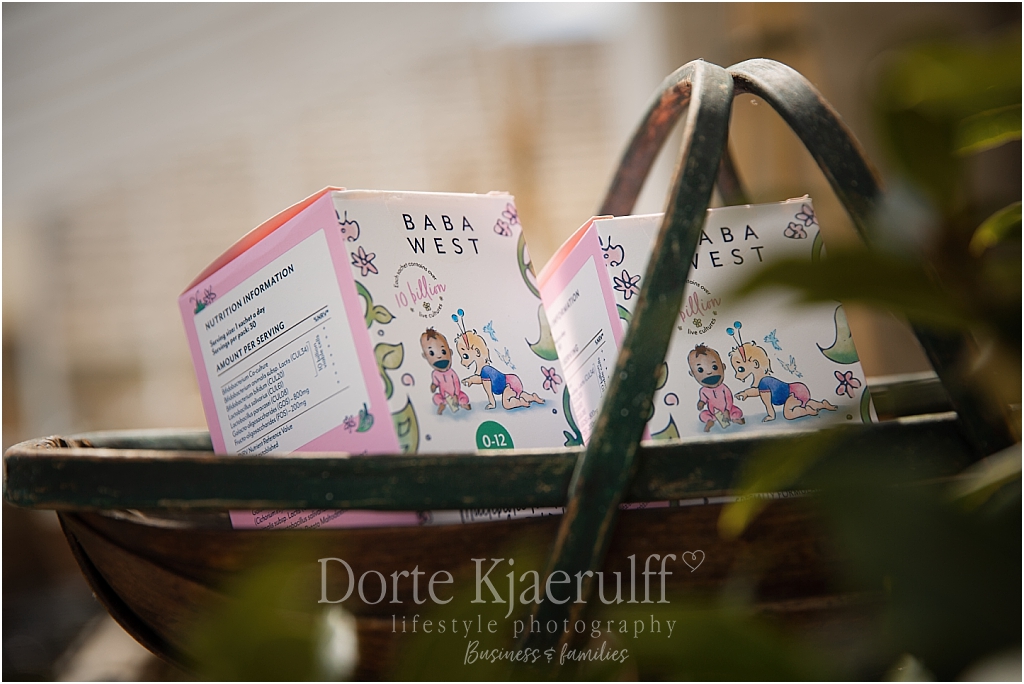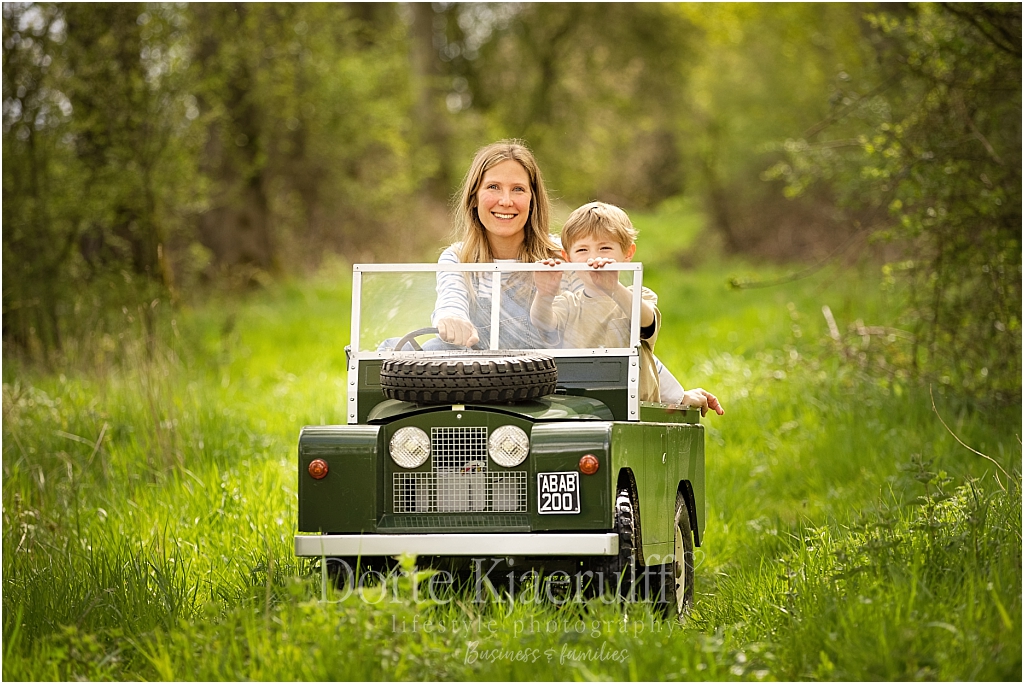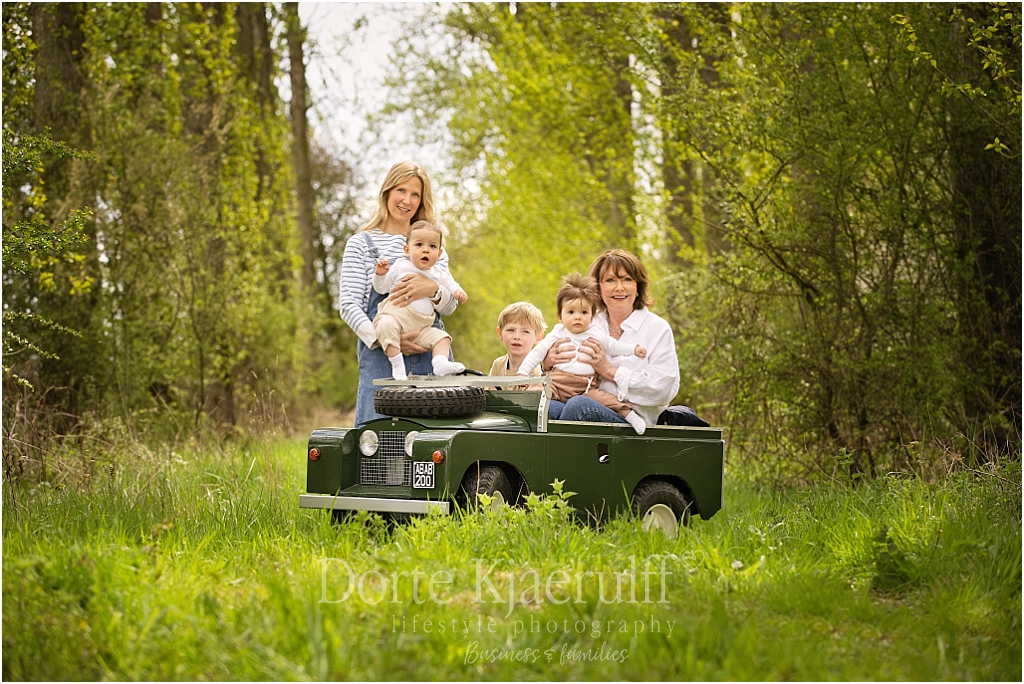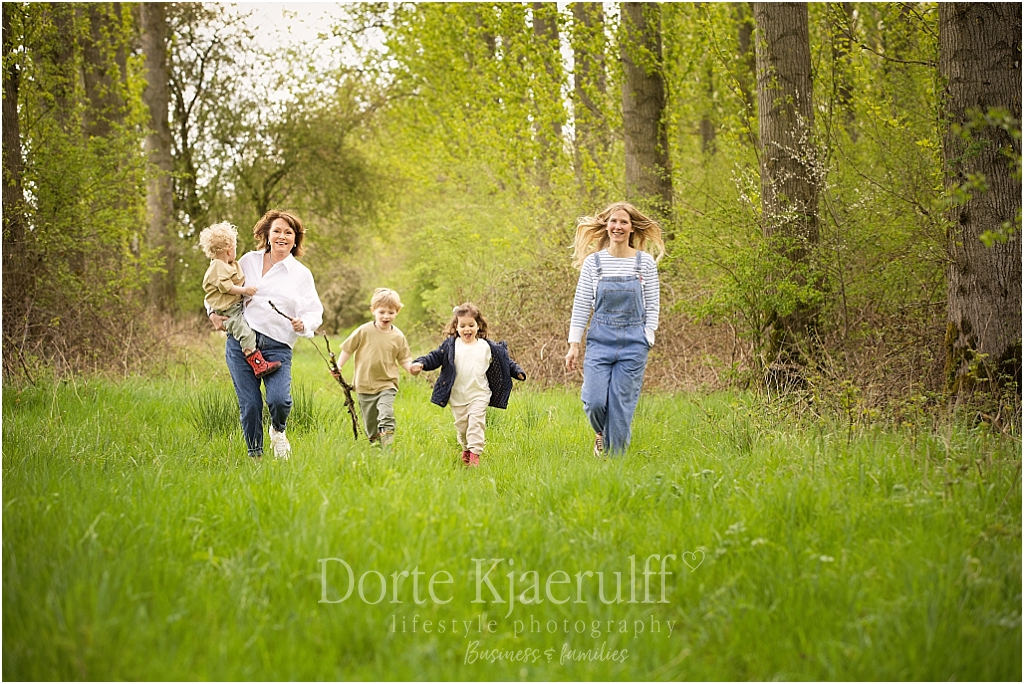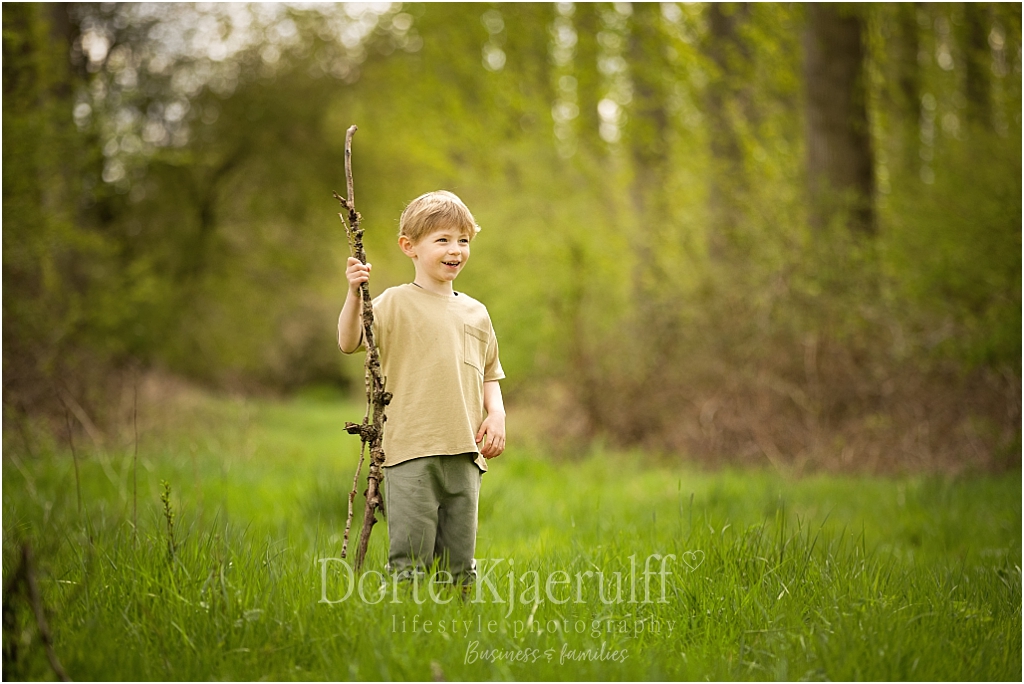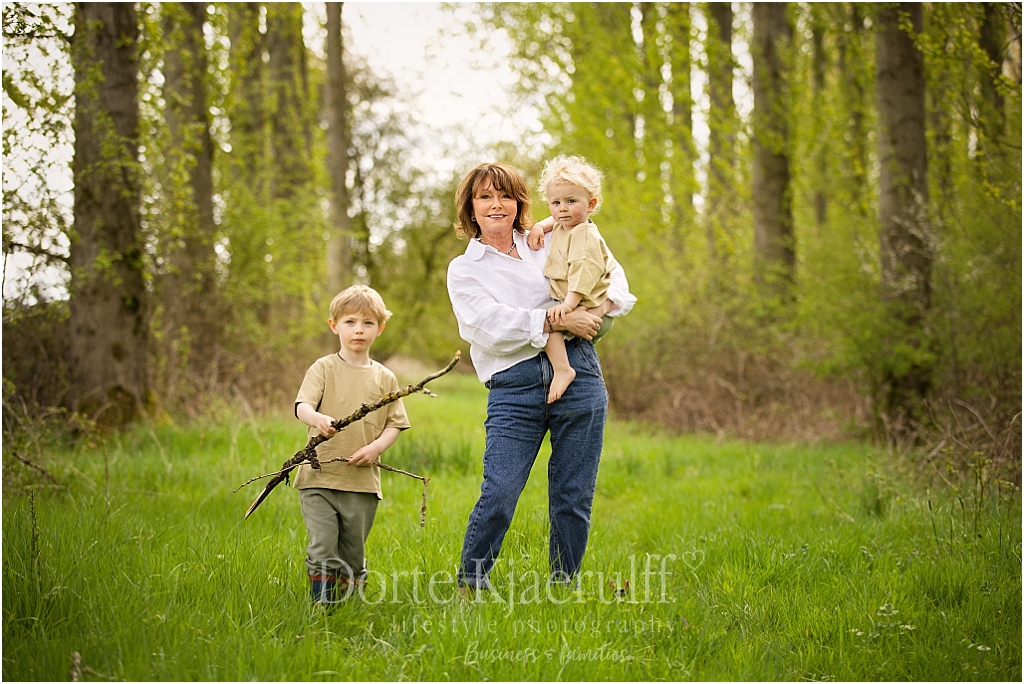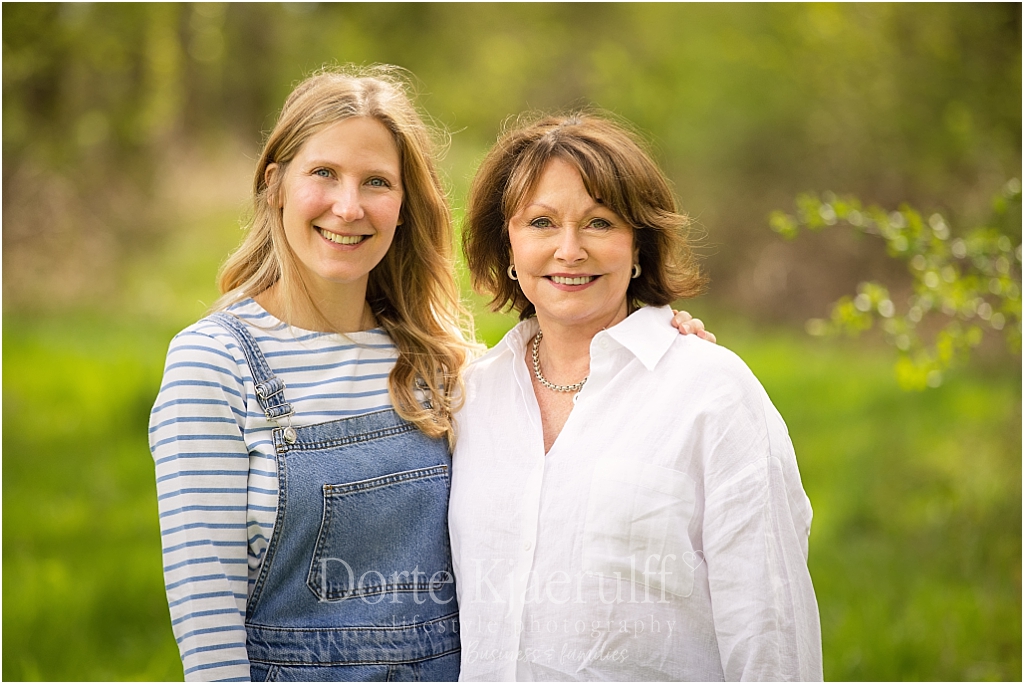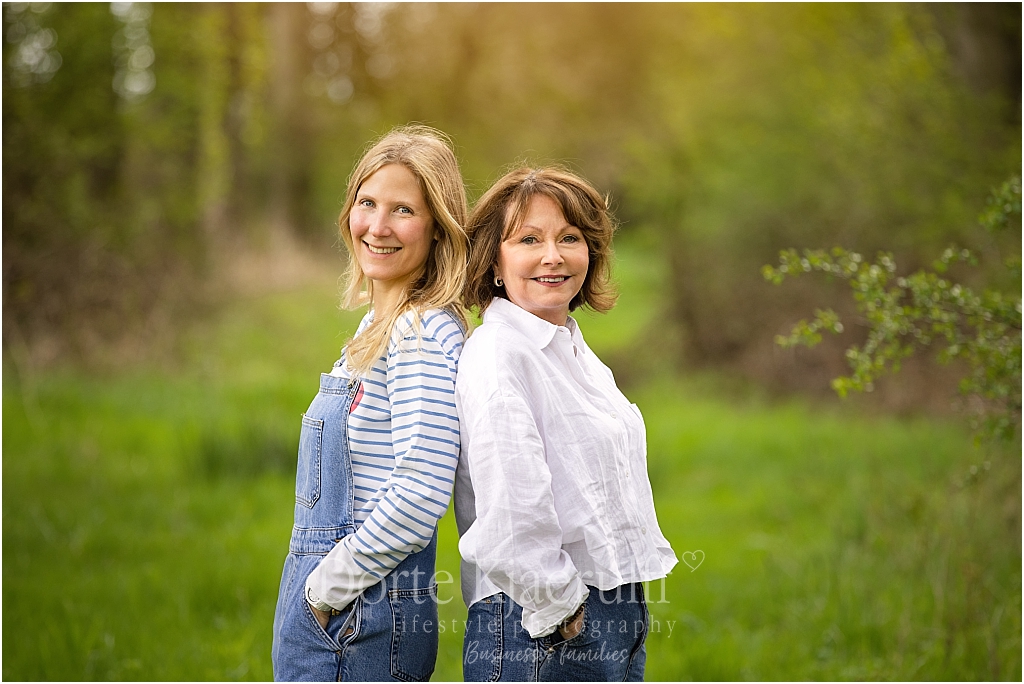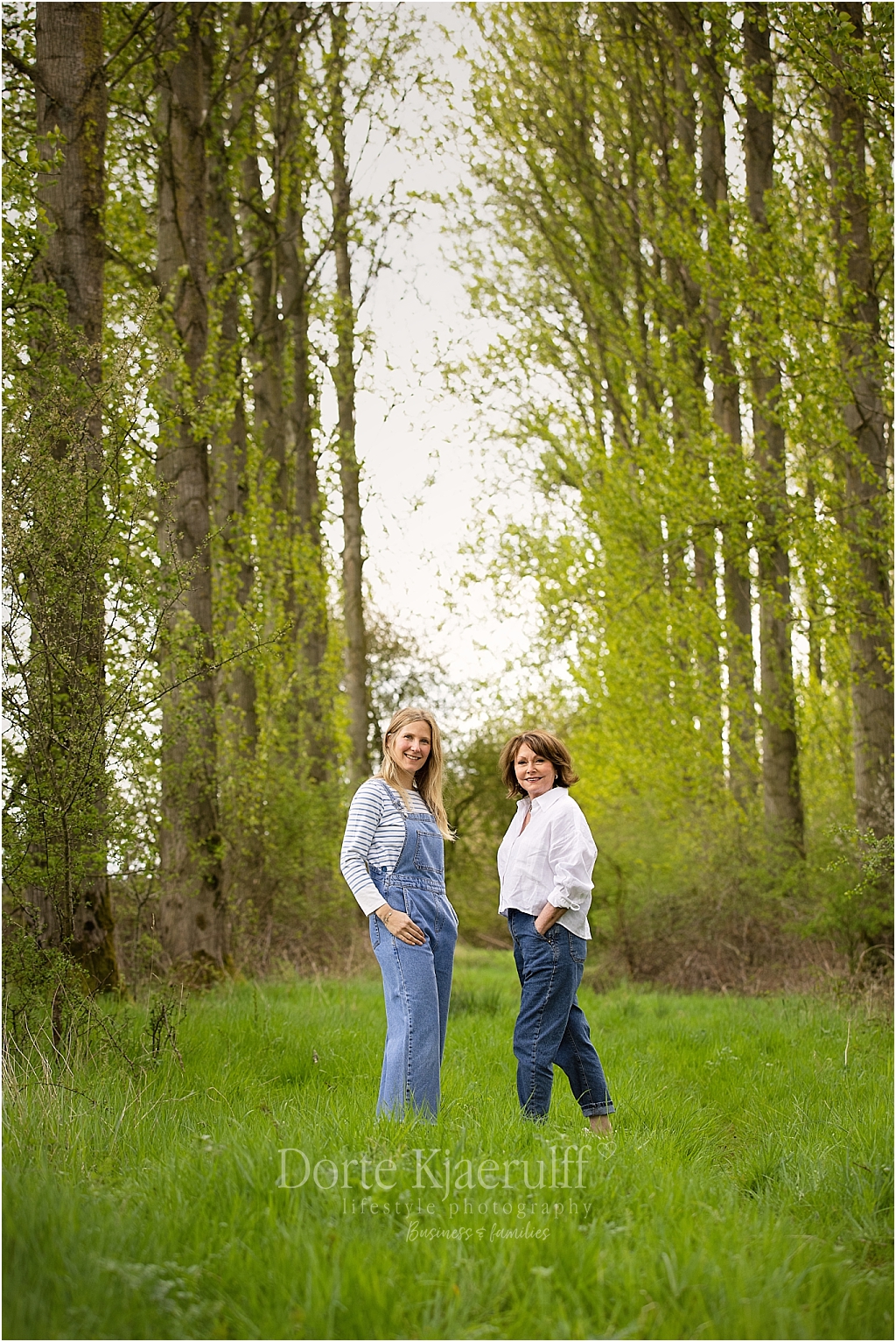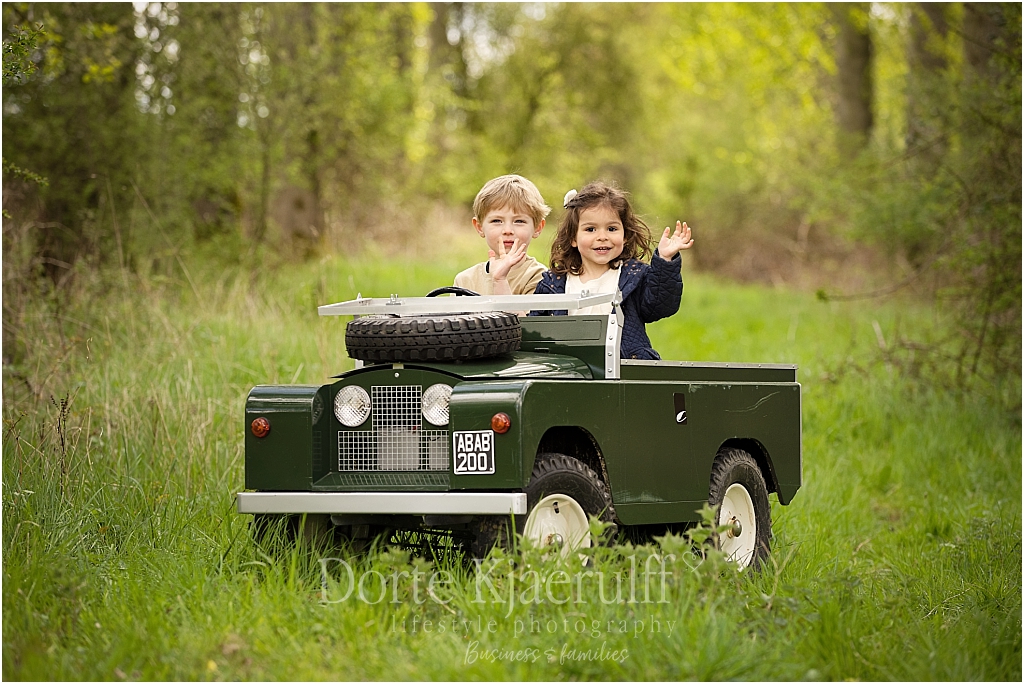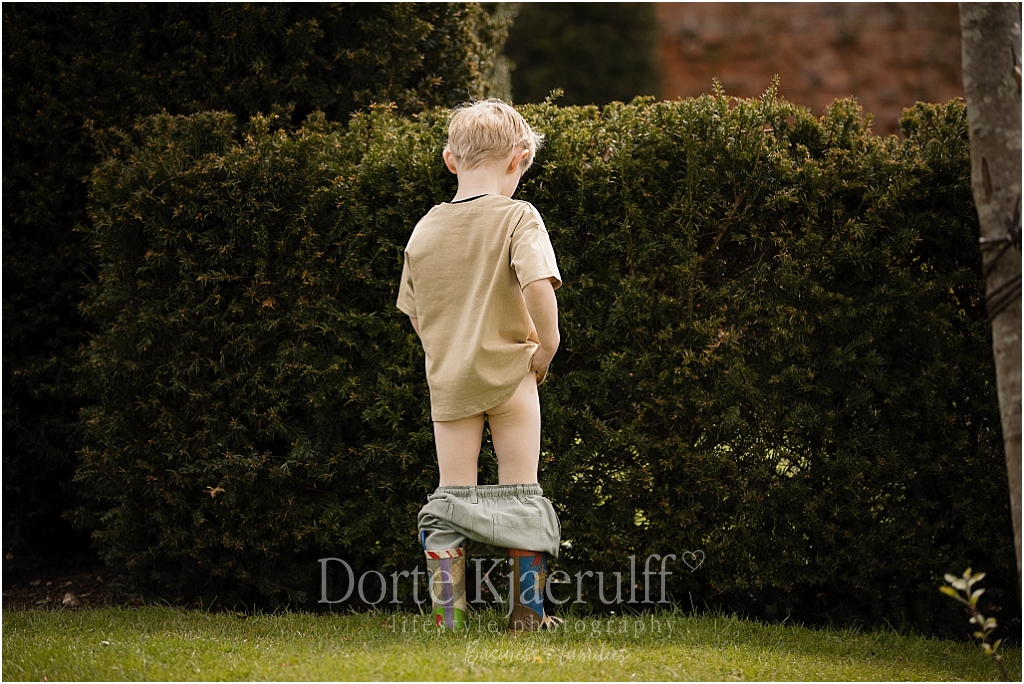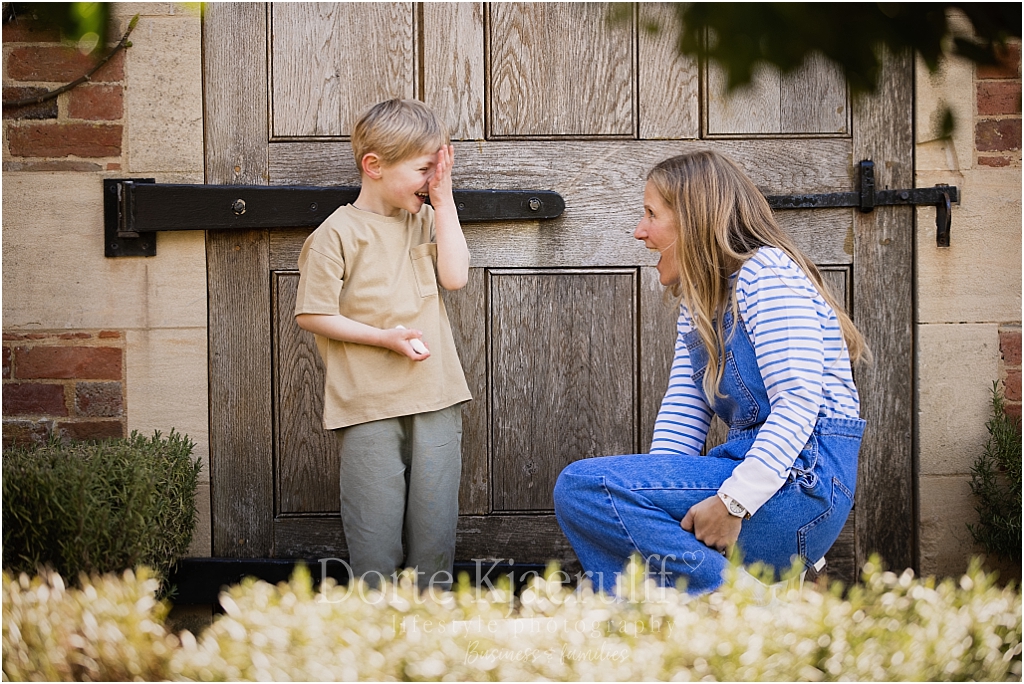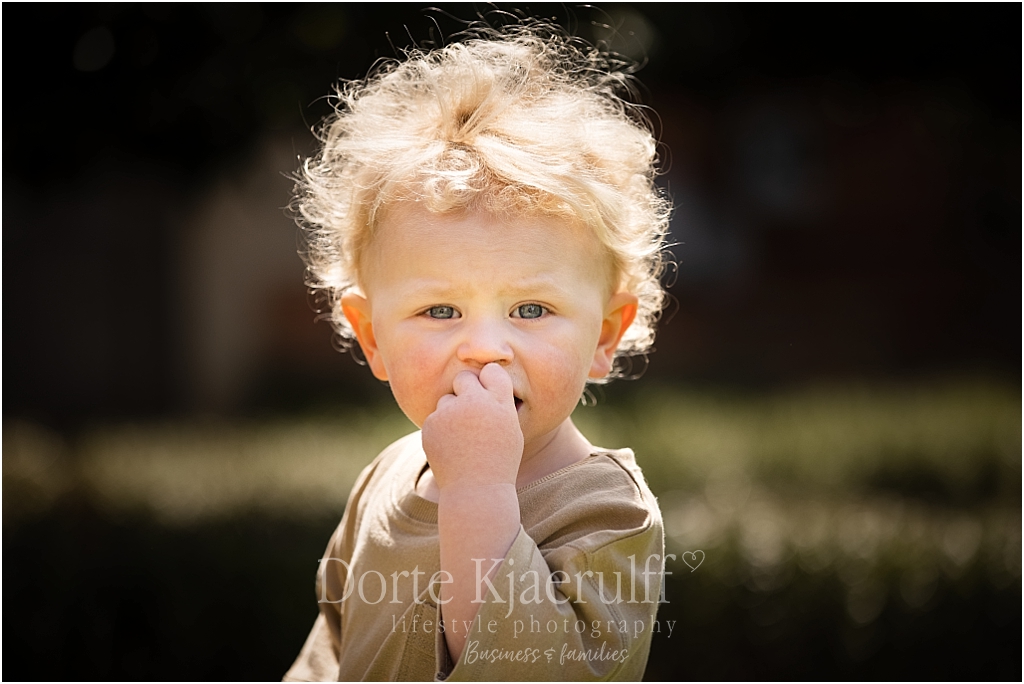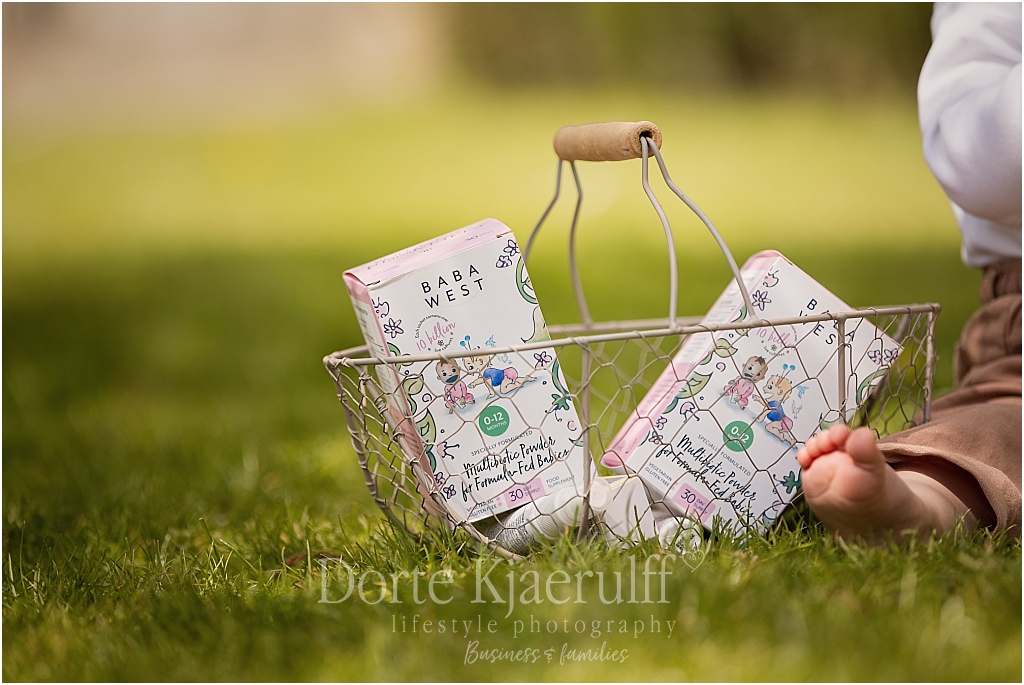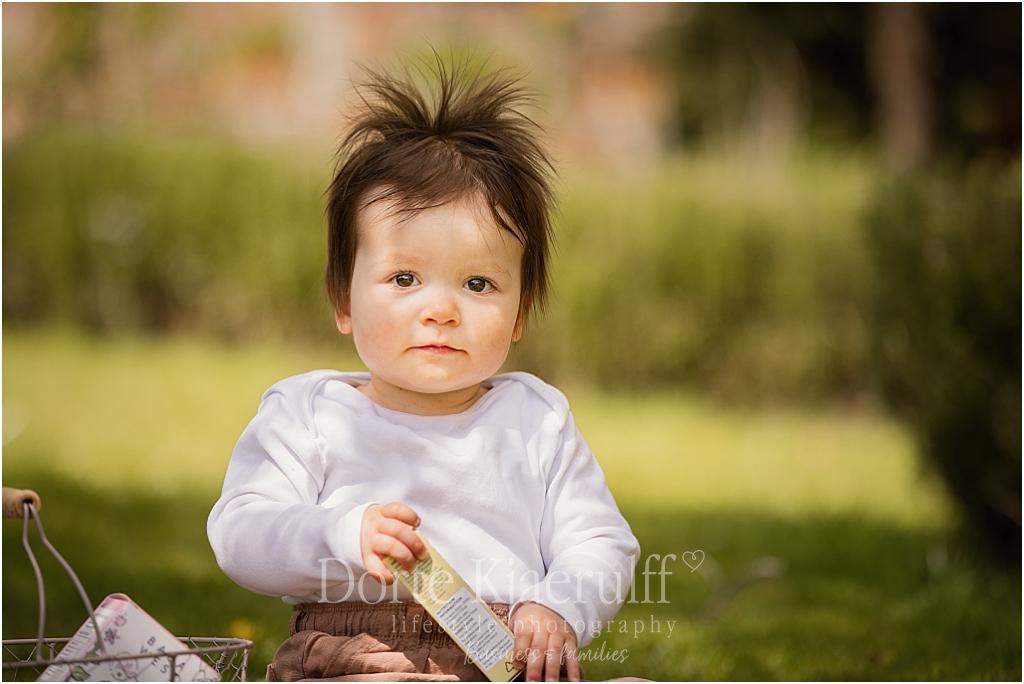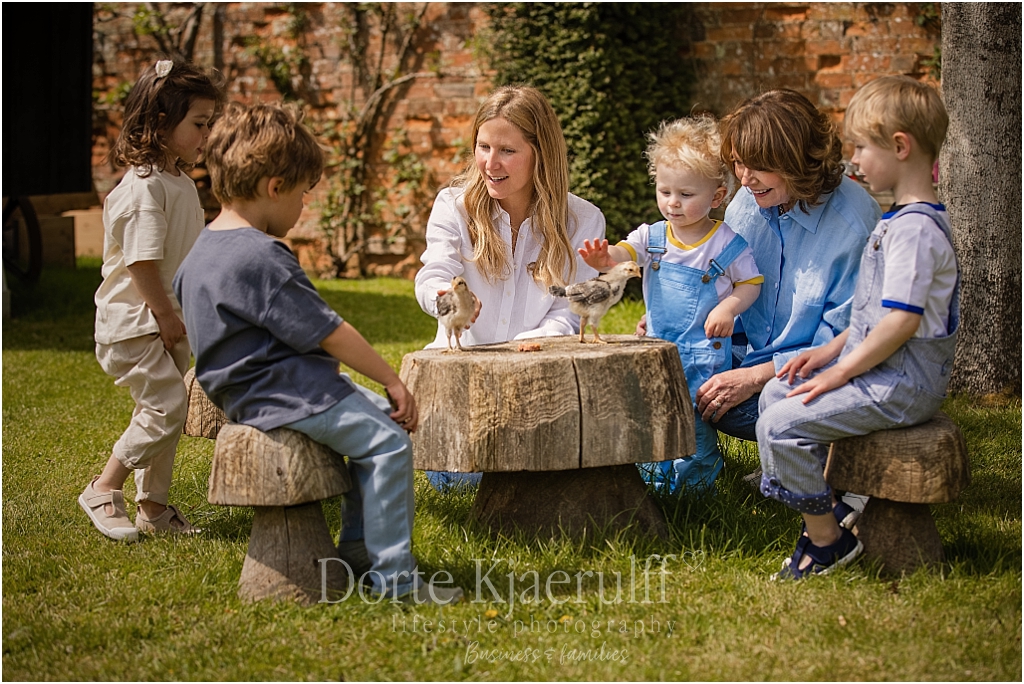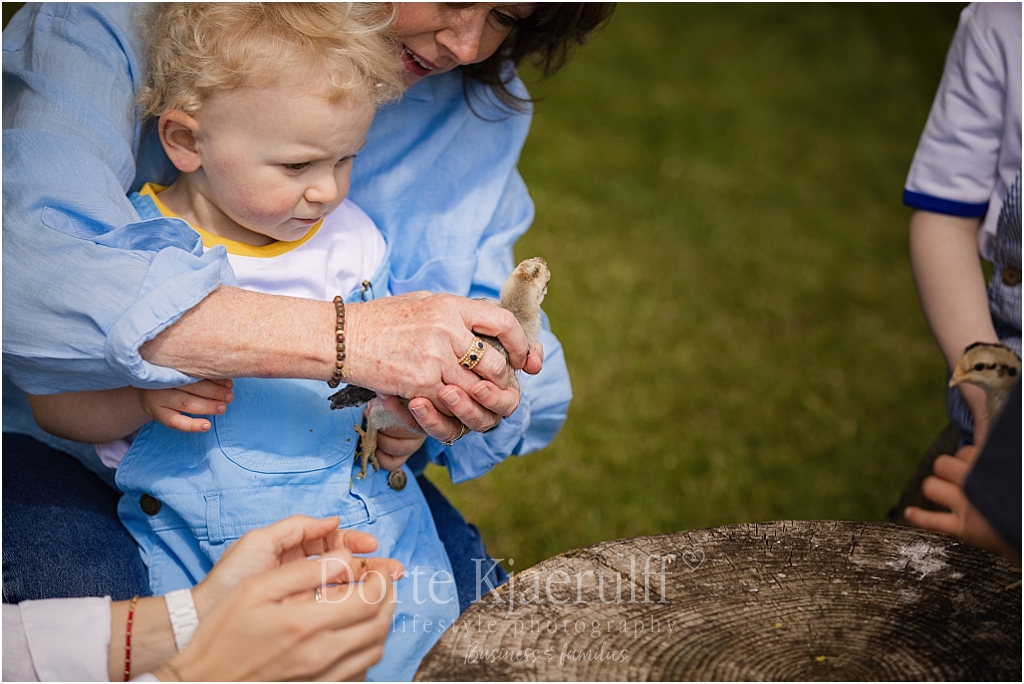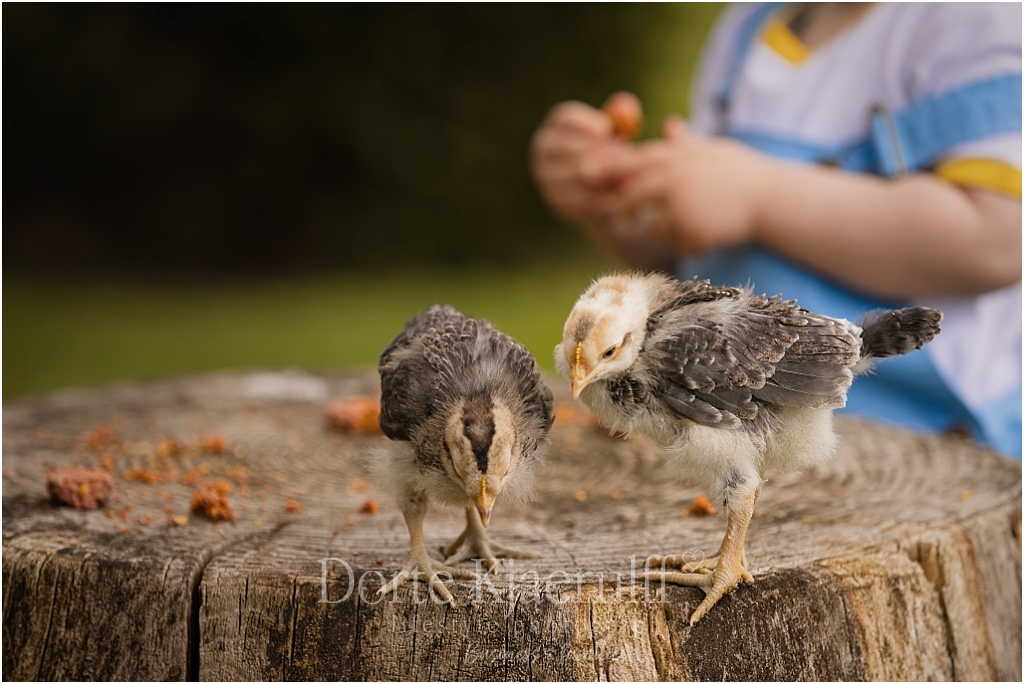 Behind the scenes video
Here is just a little rough around the edges behind the scenes video from this shoot.
Commercial Children's photography Baby West from Dorte Kjaerulff on Vimeo.
You can follow Baby West here. If you have a great idea for your own commercial kid's photoshoot or commercial film, please get in touch.