Often my lifestyle photography is very pretty and perfect, and it can be a bit girl heavy – I know terrible from a mum of two boys! Well, here is a little celebration of mums with boys, friendships and playing in the woods!
It might look like chaos...
I like to think of it as controlled chaos, but I do appreciate that for people just walking past it probably does look a mess, here is a short behind the scenes video...
Lifestyle photography for boys from Dorte Kjaerulff on Vimeo.
You know when it is time to go home!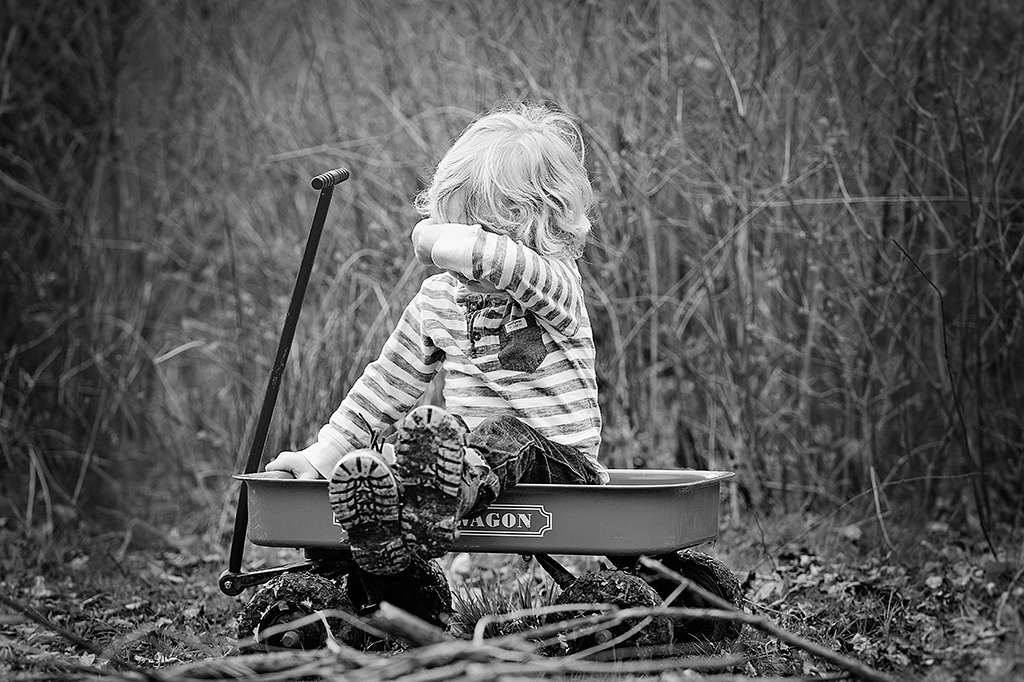 Reveal the location
This series of images were taken in the woods at
West Lodge Farm
in Northamptonshire. It is one of my favourite locations for family shoots. There are great walks and the vast grounds and woods offers such a variety as a photography location. If you like my photography please follow my work on
Facebook.com/dortekjaerulff