When someone else get's an award I think it' amazing and wow, and I'm totally impressed. When I get an ward, the voices in my head immediate start a record of "maybe not very many people entered his time", "I just got lucky that the judge really liked my style", "these kind of awards don't really mean anything anyway", "I bet the other photographers don't feel I deserved to win that"….
I've had a few big achievements this year. First one was passing my A-Panel and gaining my Associateship level with the Master Photographers' Association (MPA). This was HUGE, I'm super proud of this, and I know I worked mighty hard for a couple of years towards that!
But then, following the A, I won "Child photographer of the year, East Midlands MPA" and "Overall photographer of the year, East Midlands MPA", and actually another 9 various accreditations at those same awards, but I find it really difficult to accept those!
What I am really grateful for, is the fact that these awards confirm the quality of my work. They confirm that the images I create for my customers are of a high standard, and I know I am constantly improving – and that is important to me, and means a lot!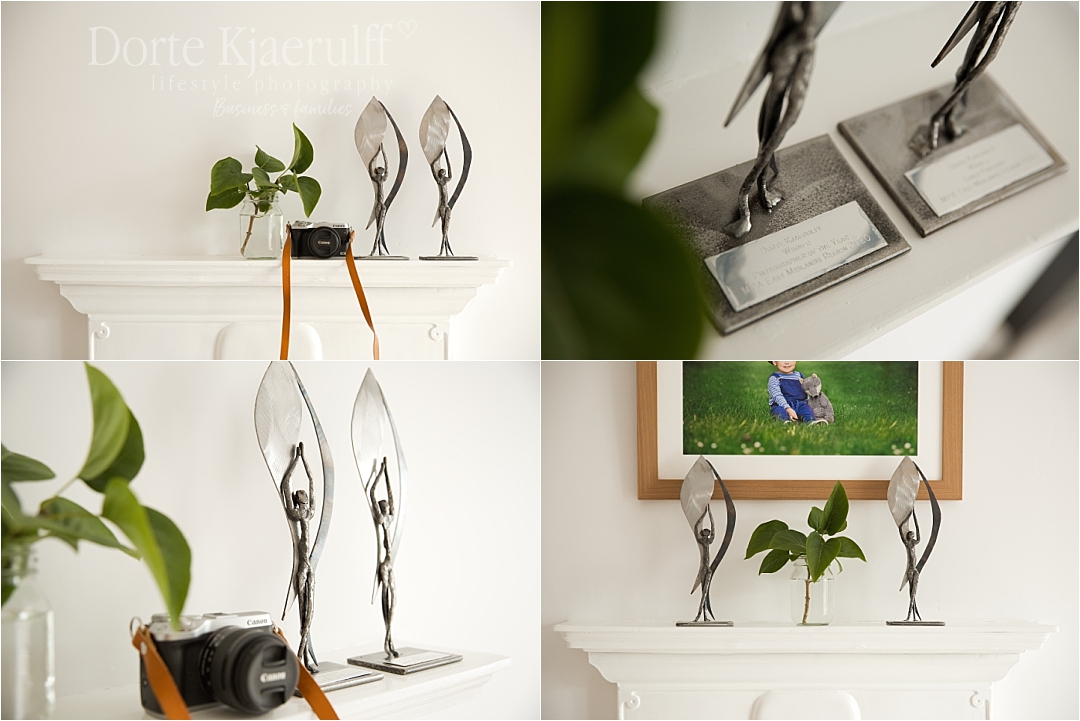 Other conflicts
The awards have brought up another conflict too. The images I get all the awards for, the monthly "Highly commended", my A-panel, they are all beautiful images, but they are all images of children, and my big thing is getting mums in the pictures! But I include mums in natural ways, with focus on her connection with her children, and those images are not the kind of images that win awards!
Yet, when I look through old work on my PC, the images that makes me go "aww, I still love this" are usually images of mums with kids. The images that I KNOW mum will cherish deeply in 50 years time, in fact for generations, are the ones with her in the frame! Does that mean I am artificially creating images, just to win awards? Don't get me wrong, you WILL get those gorgeous kids portraits at your session but I was never about "just one picture of the kids", I have always been about bigger story telling galleries!
I also vividly remember another photographer practically spitting at my some years back saying "why do you care about awards, customers don't care about awards, only photographers care about awards!". I guess I now know, that the reason I care about awards, is because it confirms that for a very brief moment, in that room I was told that my work is good enough. I care because I know it means I am constantly developing and improving, for my customers.
Awards might sometimes come easy on the day, but there is a lot of work leading up to that day.
Anyway, all that said, these lovely trophies (I choose 2, rather than getting all 11!), are settling into the studio very nicely, and I must admit the more I walk in and see them, the more I feel they are "mine".
If you are interested in booking an award winning photographer (lol) for your family images, please do get in touch 😉