Do you struggle to come up with images for your marketing because you don't have a physical product to sell? Are YOU the main element of your business?
There are so many exciting service business out there, consultancy, copy writers, social media experts, coaches, counselors, stylists etc and it can be difficult to come up with images for your marketing when YOU are the main element of your business without any physical products.
At worst you could settle for a business card and no web presence, you could muddle through with a two page website with two tired stock images, or you could really embrace the concept and fully appreciate that it is all about personal branding!
You can rest assured the first thing a potential customer will do is look you up online. I totally believe in word of mouth and recommendations, but even after a recommendation the first thing I do is look the business/person up online. This means you have a fantastic opportunity to make your online presence amazing and really shine above your competition. You want enough personality to come through for people to feel you are real, and enough professionalism to demonstrate your competence! There are some spectacular Instagram accounts today nailing personal branding, and it is all-round very acceptable to market yourself as your business, and the image opportunities are endless.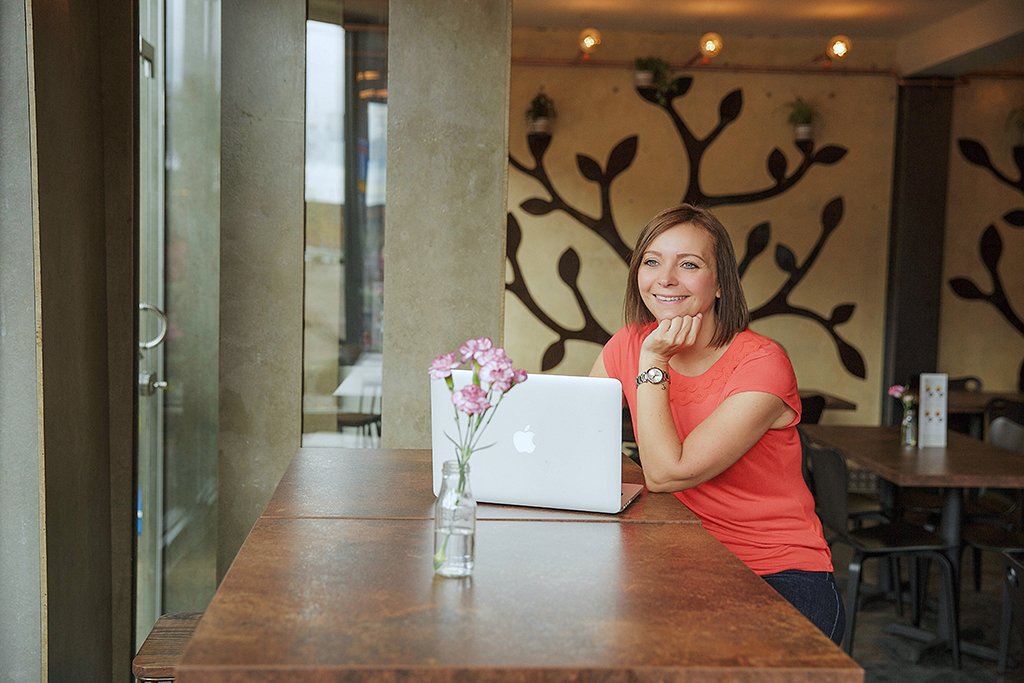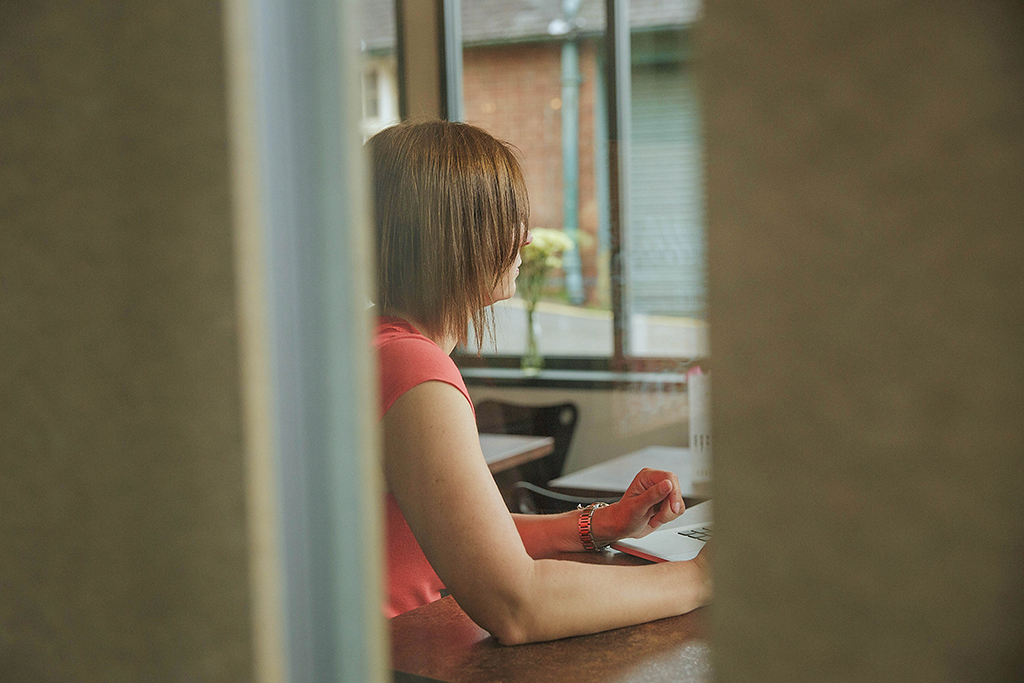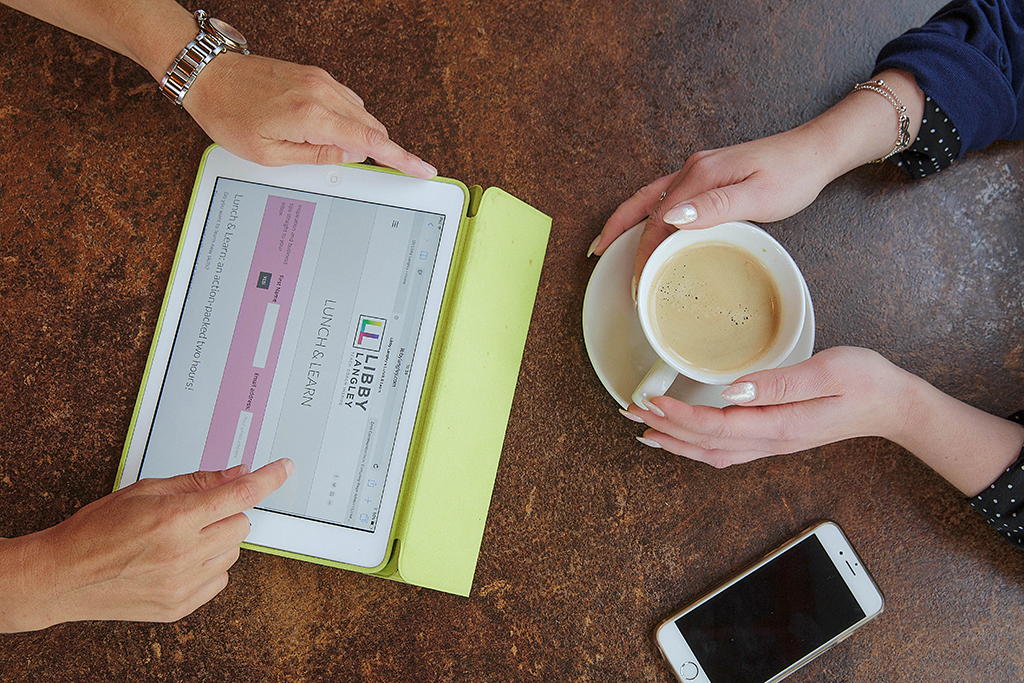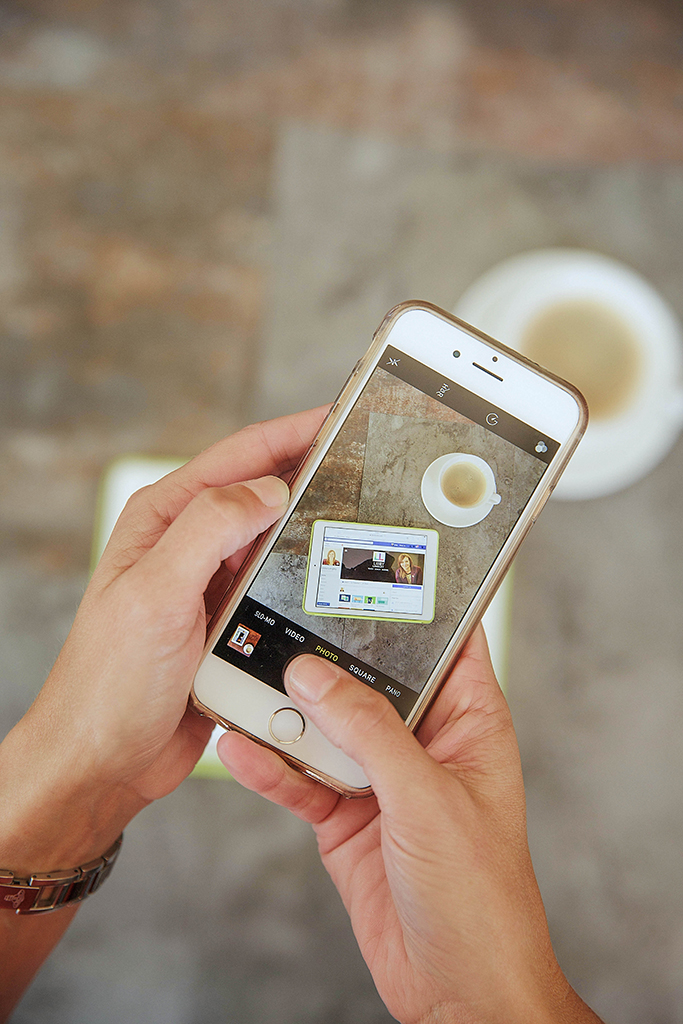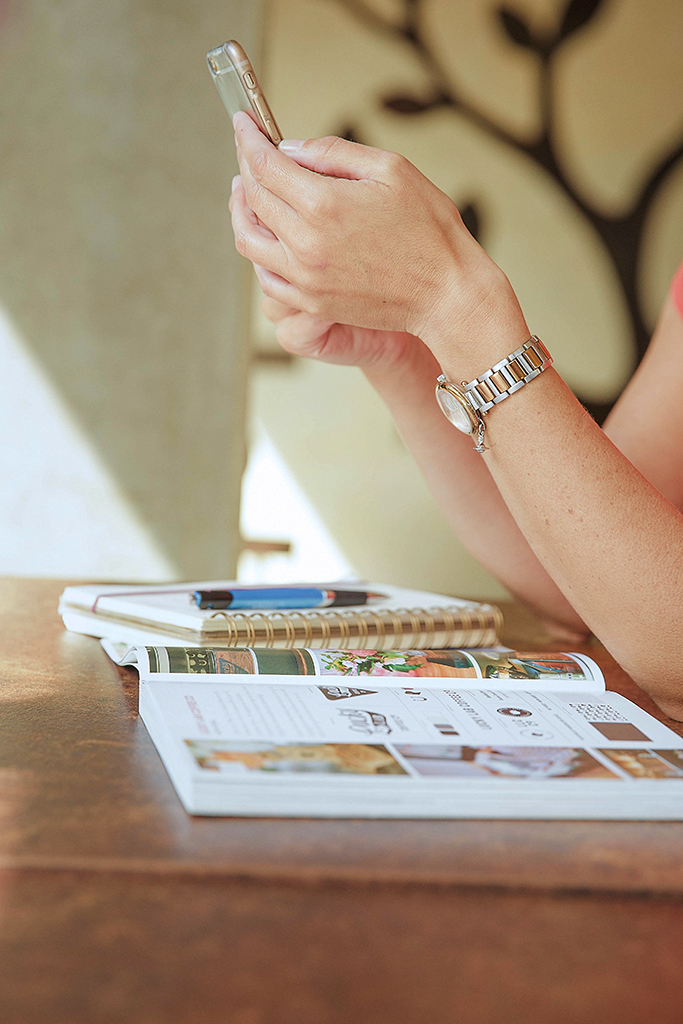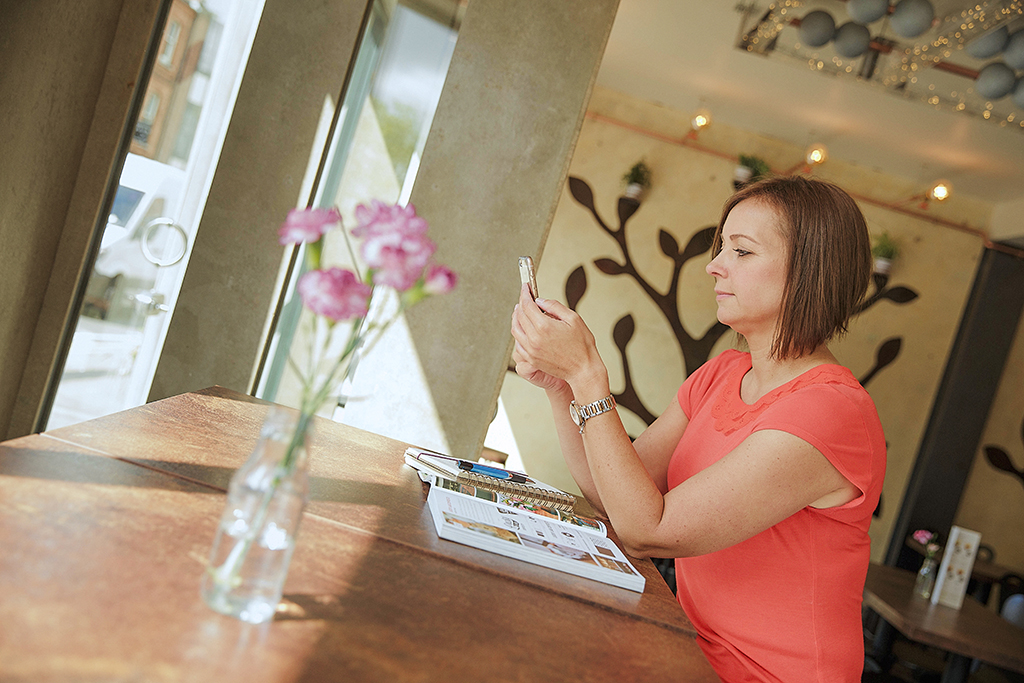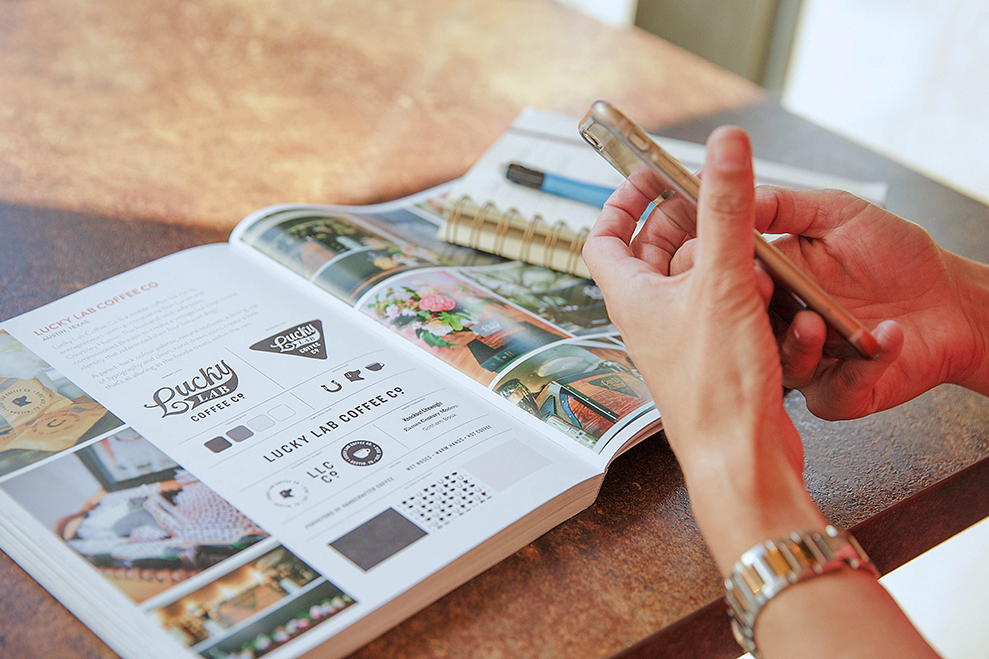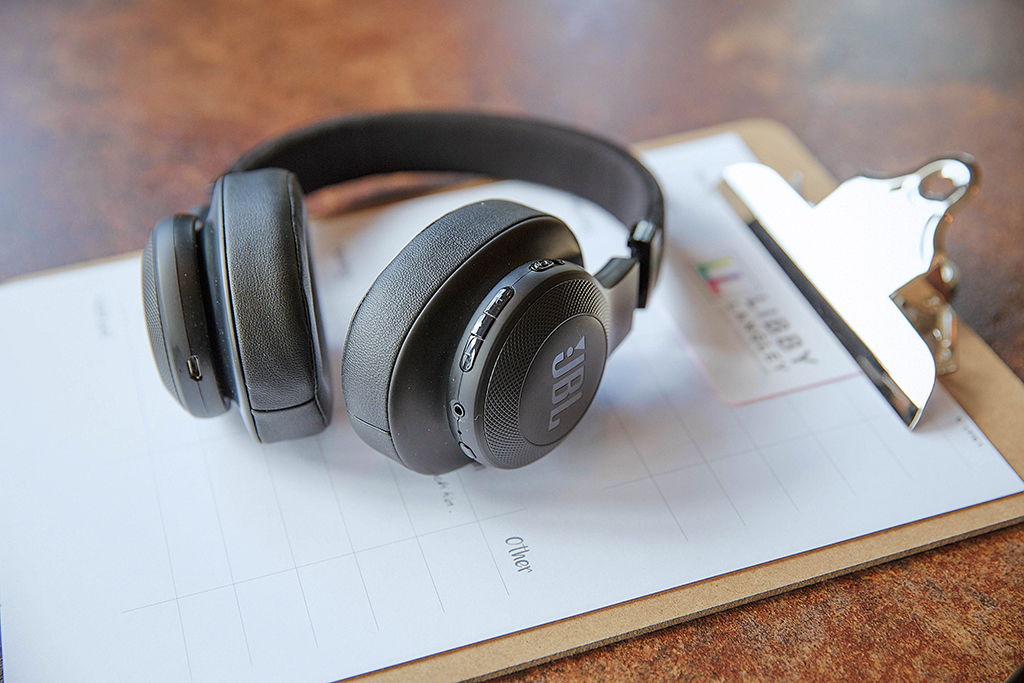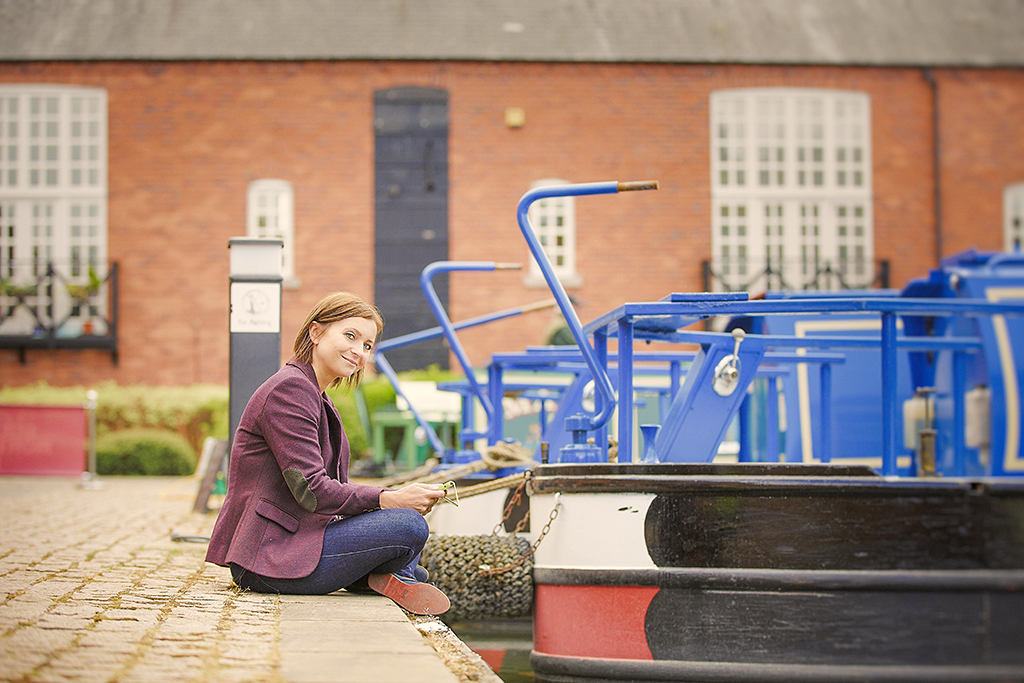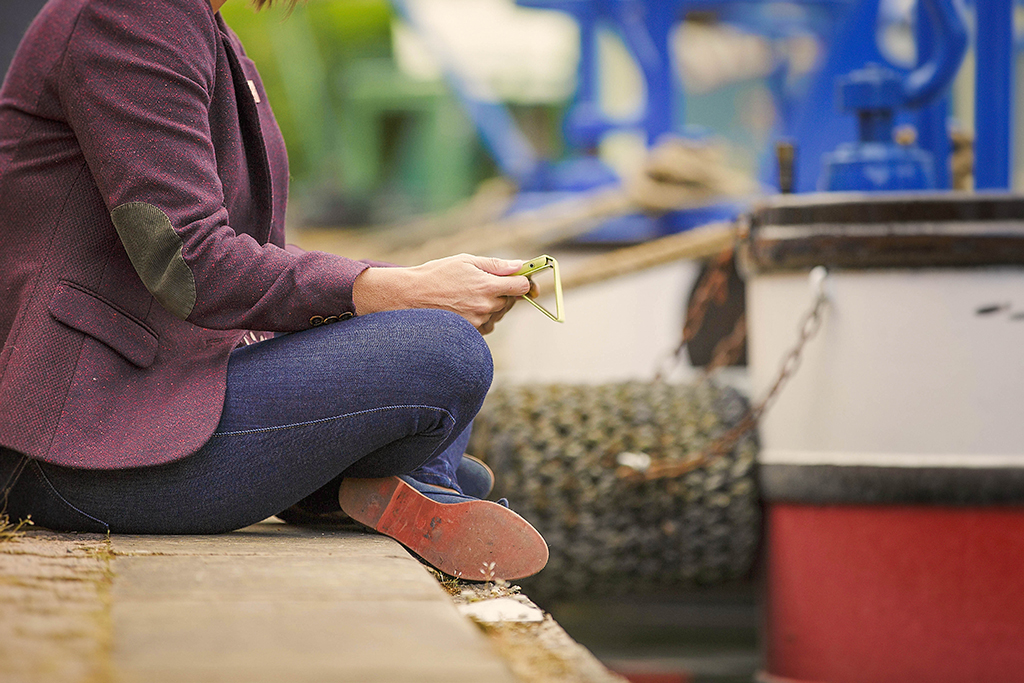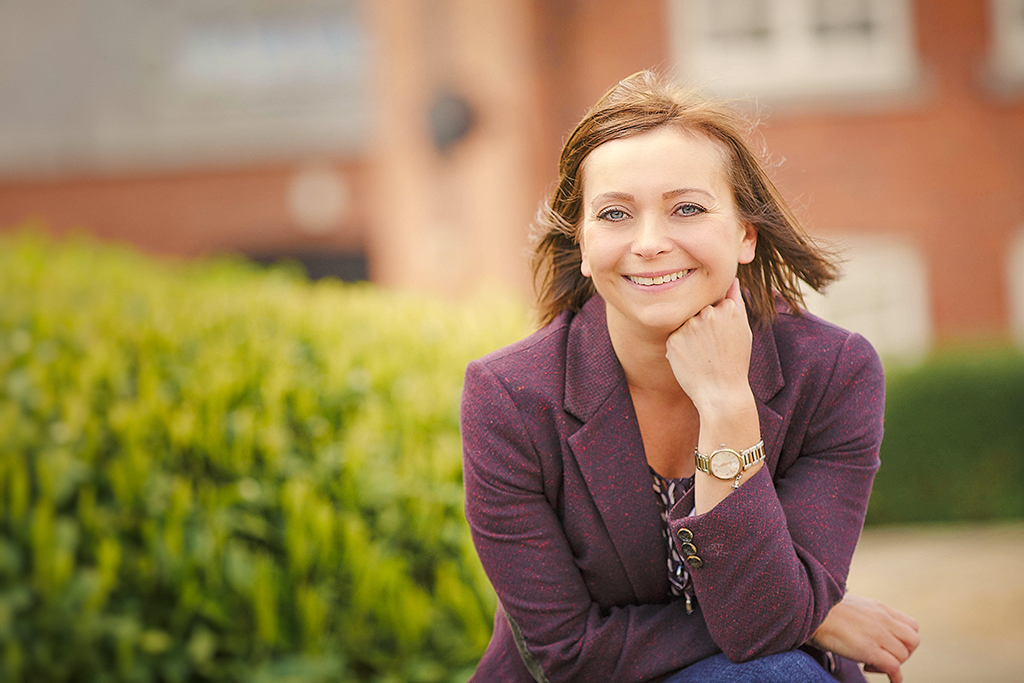 I originally met Libby at a Market Harborough networking event and she booked me for some professional head shots. This is why I knew she had a great attitude to the whole idea of being photographed, she accepts it is for the greater good of her business and puts aside the whole 'oh I hate having my picture taken' and hence I choose to feature her in this blog post. Libby is a digital marketing consultant & trainer and a perfect example of someone who IS the main element of her business.
I could shoot this type of images all day long, there are so many opportunities and ideas to explore, particularly as you thrown in your own personality, your business mission, your branding and your ideas. Will you be advertising podcast, webinars, printables, free dowloads etc? The only thing better than one creative head, is two creative heads producing this type of content, so don't muddle by on your own, get a photographer on board. It is also an amazing way to include yourself in your marketing materials, without feeling you are being photographed, much more "branding" than a usual head shot, and far more versatile for using across your marketing.
Great big thank you to Taste Social in Market Harborough for letting us shoot in their lovely new venue! You can follow them on facebook at www.facebook.com/Taste-Social-1401339616543238/
You can find out more about Libby and her work at www.libbylangley.com or follow her on www.facebook.com/LibbyLangleyUK/
If your business could benefit from something along these lines, please get in touch. You can find out more about my business photography here .