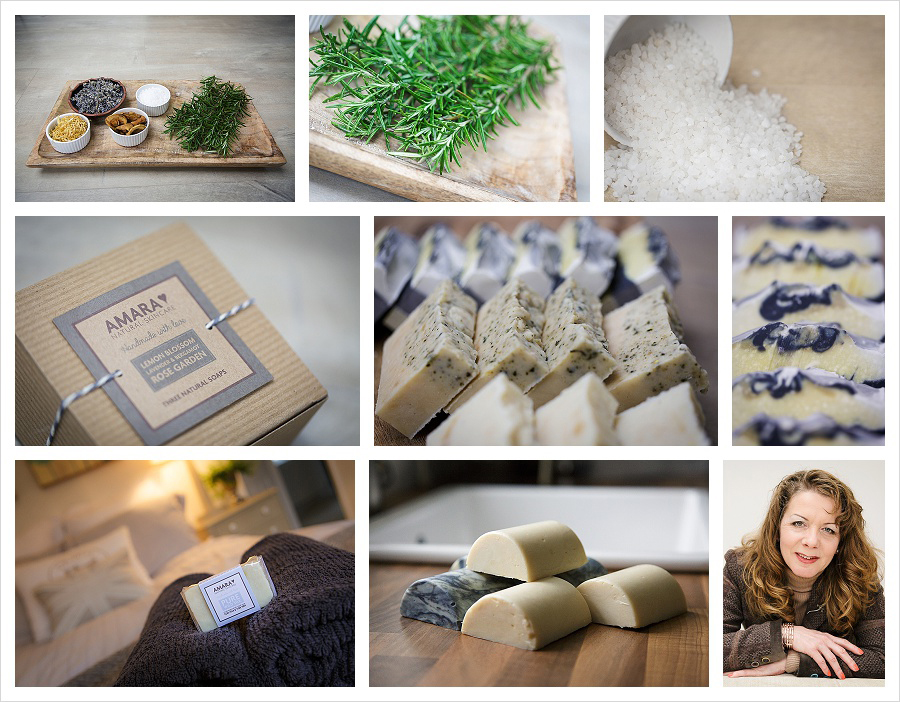 There is so much talent in our rural villages, with women running exciting small businesses, often from home or from small studio spaces. Marketing is hard when you are a small business, on a small budget, but giving your business a tangible look makes a big difference to the appearance of your business and marketing materials.
I really enjoy meeting women in business and hearing their stories. Often women have an ability to turn hard times into talent, and I find it very inspiring. My old marketing side does surface though when I meet other businesses, and I think there are some quick easy advantages to gain by having some good photos!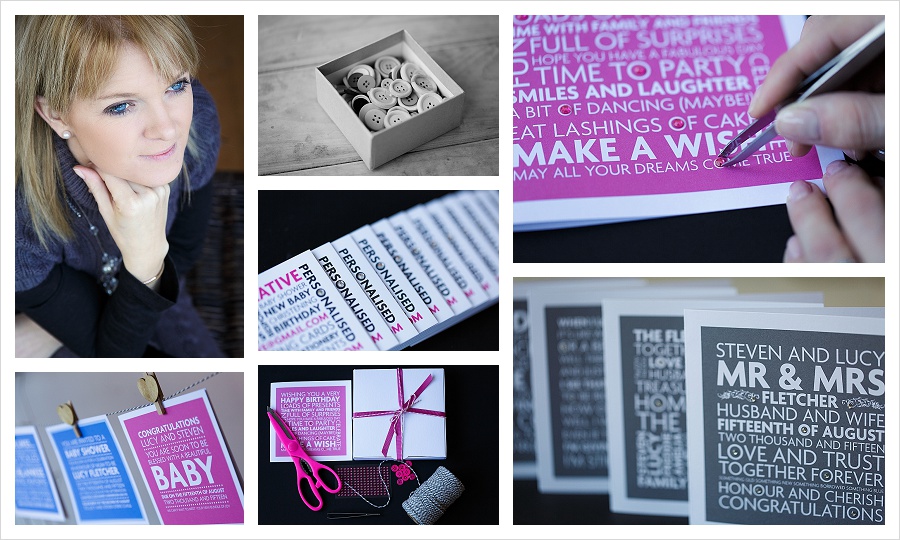 I believe good lifestyle images, will represent you and your business in a much more professional manner, and you are more likely to be taken serious by others businesses and networking connections if you look like a business, compared to the vague "oh, I just work from my kitchen...". There is absolutely nothing wrong with working from your kitchen, but you can still create a brand and give your business a look to communicate that brand message 🙂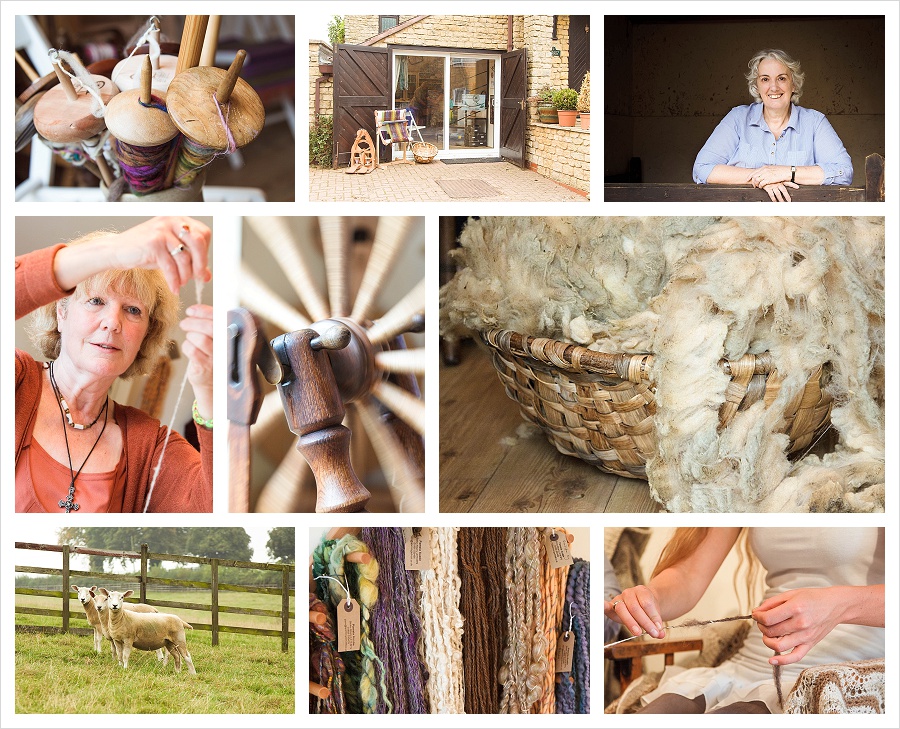 Last but not least, make sure you have a profile image that matches your brand and business. Being visible in your business and marketing adds no end of credibility, and makes the difference between you (a professional) and some unknown dodgy eBay dealer.

More about my profile photography
Businesses featured on this page are:
Amara soaps - Natural handmade soaps in Leicestershire
Pink Ink Creative - beautiful personalised handmade cards and invitations
Learn to spin at Pam's lovely spinning school in Stoke Albany