Professional images is a business investment, and if you are a savvy business person, you will only invest in things that will make your ship go faster! Here are my top three tips for making sure you work me hard during a commercial shoot!
I do lots of commercial photography for businesses of various sizes, and I have learnt over the years that people approach this task very differently. Sometimes I come away completely exhausted and unable to remember the beginning of the shoot, because so much was packed in! But other times we waste time to even get going and poor planning means the customer gets fewer images from their shoot. I want to give my customers a perfect set of images that will make their marketing looks excellent, and the absolute key is to communicate and plan things ahead of the shoot.
1. What are you doing with the images?
Images can be used for so many different marketing projects, and it could make a big difference to how a photographer will shoot for you. If they are for social media, they are quite small images, and I might shoot an image knowing I will want to crop it in postproduction. But if the image is for a large exhibition stand I will want to keep every pixel possible, and I definitely wouldn't shoot anything that needs cropping.
If the images are destined for a brochure, show me the layout. Your designer might have designed a gorgeous full spread layout, in which case it is no good if you get a broad set of portrait images from your shoot.
Will you want to write on the image, maybe marketing messages or pricing, in which case I will shoot the images with plenty of empty space for text.
Will you be wanting the images in colour or in black and white? I will often shoot differently, with more contrast, if I know the images are destined to be in black/white.
The more you can tell me about the final use for the images, the better chance you have of getting a set of perfect images.
2. What kind of look and feel are you after?
You might initial feel you just want "good professional" looking images, but actually there is more to it than that. If you have a look at examples you like and share them with me, I will look at geeky things like the lighting used, and hence I will know what equipment to bring with me and what locations will work well.
Are you after close up product images or images of your production process or images with yourself? Would you like to include some head shots? Again I will bring different lenses depending on the type of images you are after.
Where are you hoping to shoot the images? If you can send me a picture of your facilities I can gauge how much light is available etc.
Will we need certain props for the shoot? You might have seen a fab images, with some gorgeous props, in which case please do share this, so we can source the props needed. Lots of commercial photography use great props that can really help make or break your pictures. Maybe we need a certain backdrop? Maybe we need simple details like food or cutlery?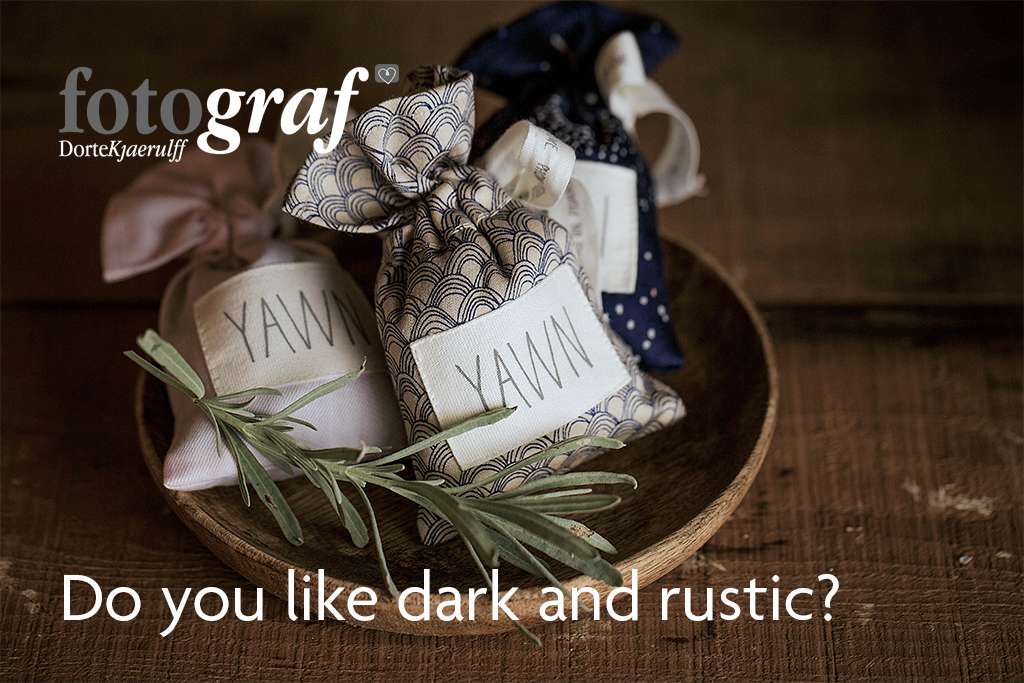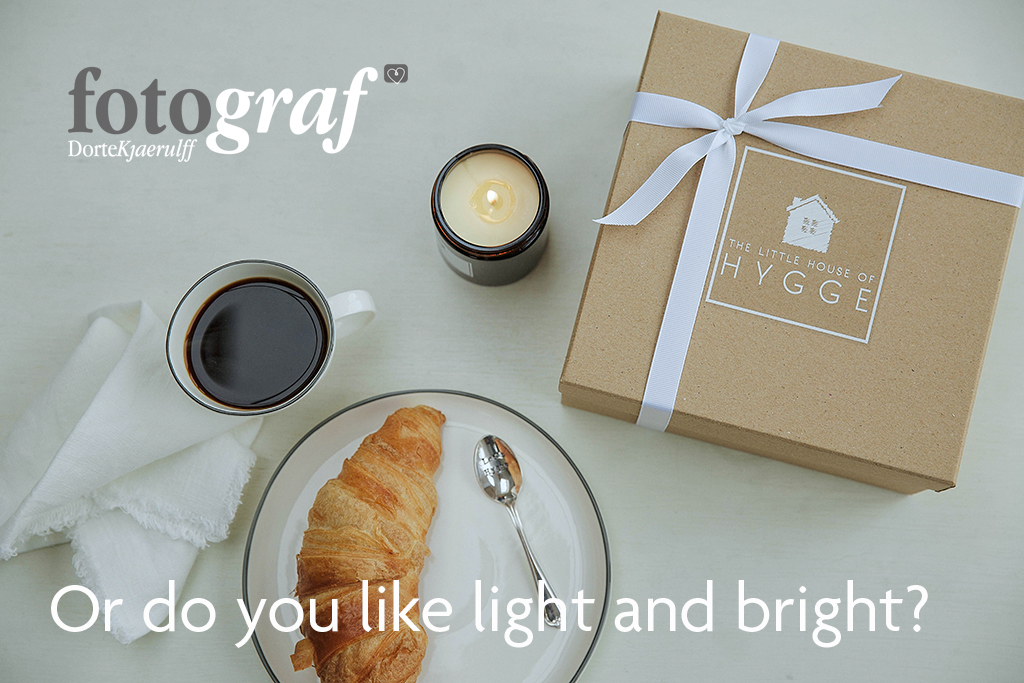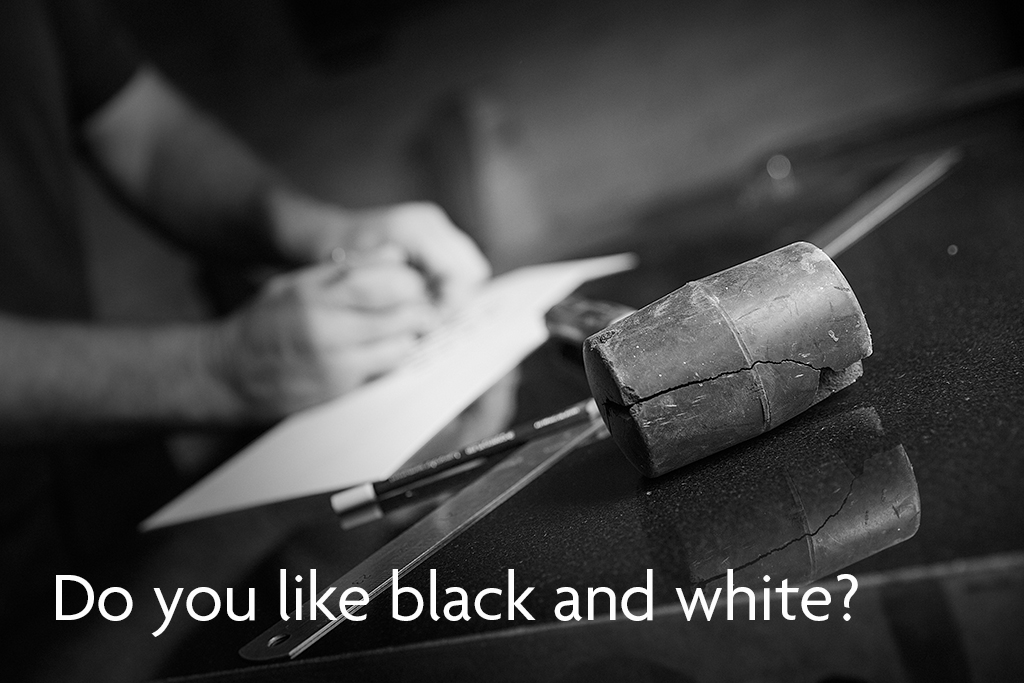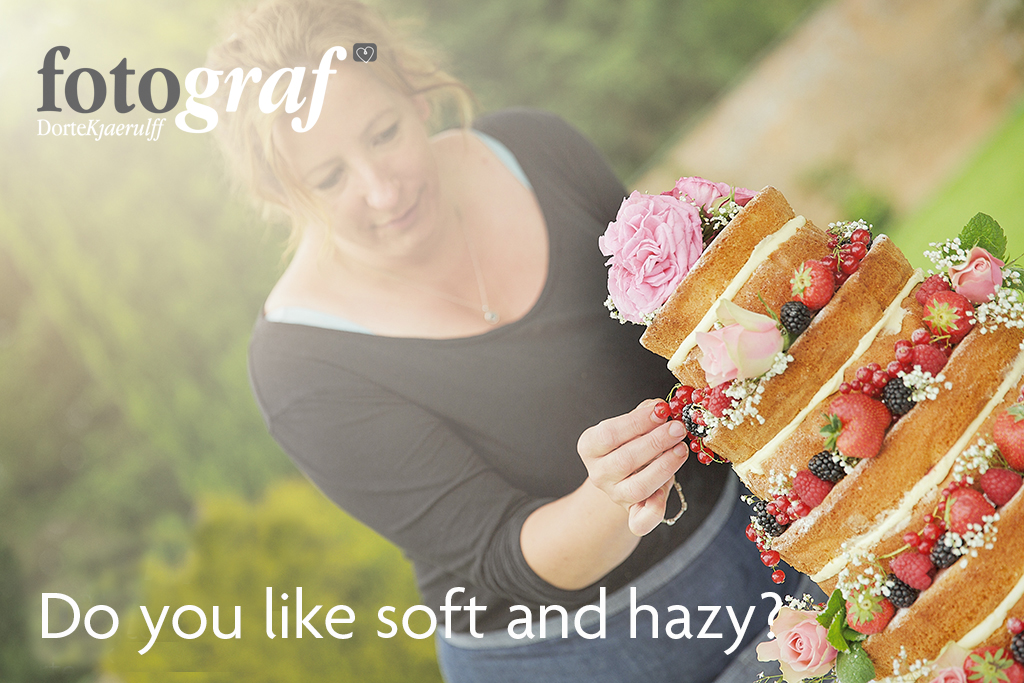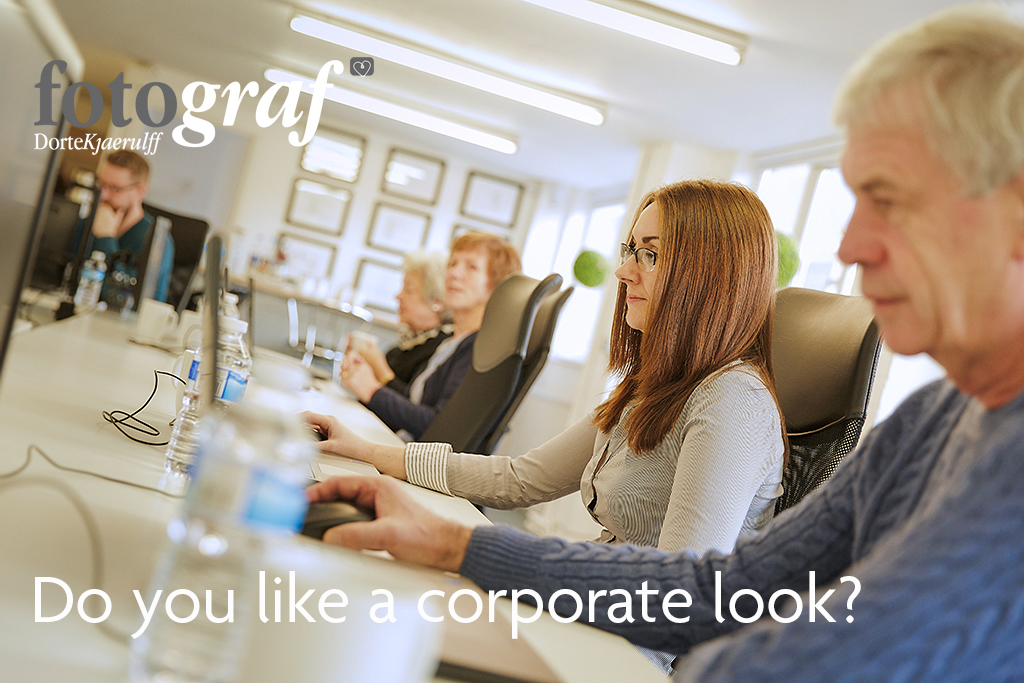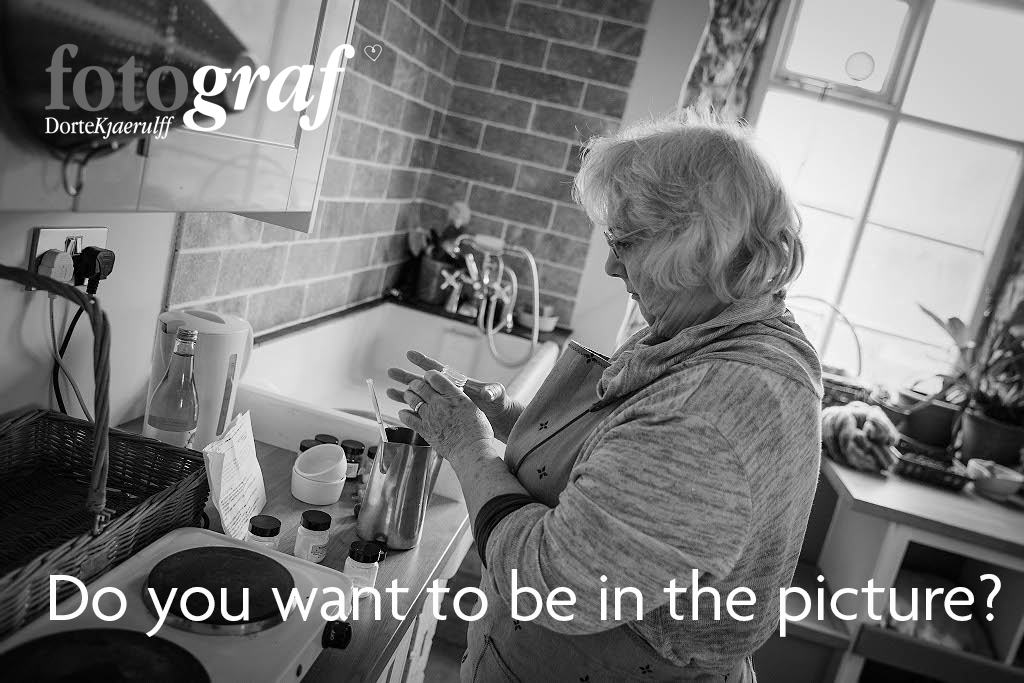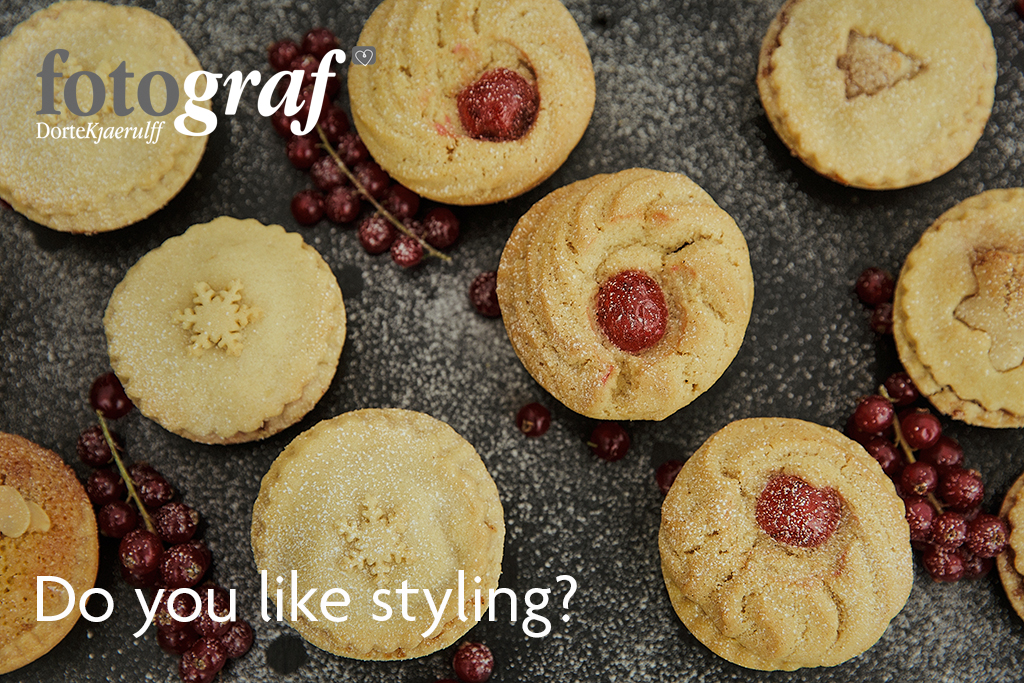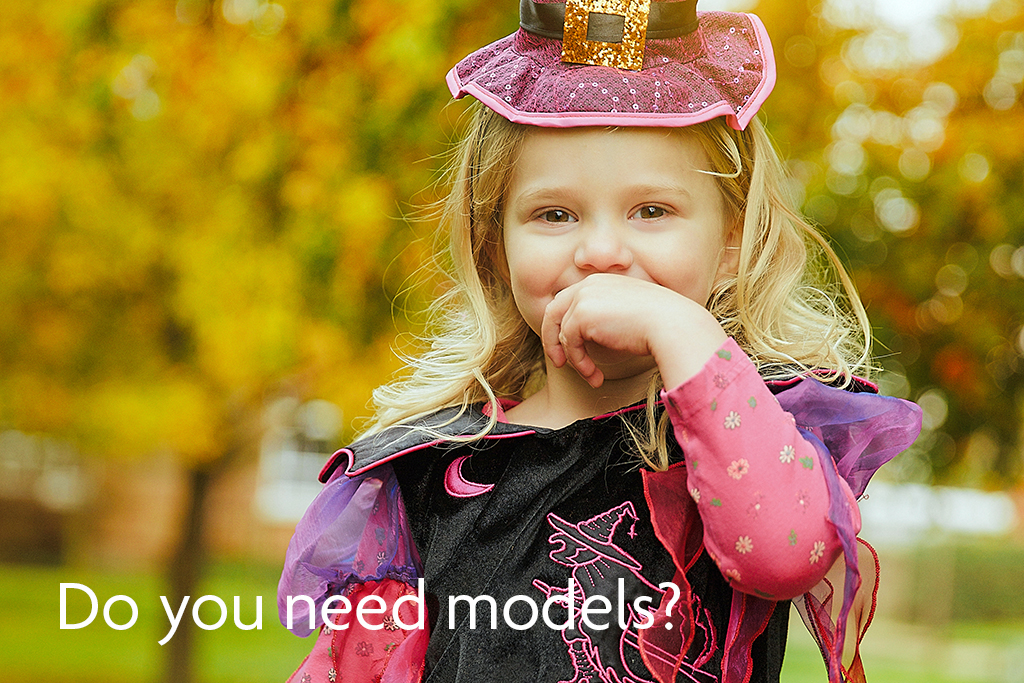 3. Exactly what are we shooting on the day?
You are paying for my time, so you might as well make me work hard! Make a list of all the products or setups you would like to capture. Think ahead, what events have you got coming up like mother's day, valentine, summer holiday, Christmas, special promotions? Plan ahead so you get a good bank of images to use across your social media marketing and any other marketing activities. You might need posters for your events or vouchers or magazine adds make sure you plan images for all eventualities.
I am often shooting Christmas stuff in August, and valentines stuff in November!
There you go, plan ahead, and that should give you a great commercial shoot with a fabulous set of images that will make your marketing shine for months! There are so many photographers around today, you might as well pick a good one, and get the best possible value for your £!
If you have any questions about my commercial photography or cinematography, please just get in touch. I typically work throughout Leicestershire and Northamptonshire, but I am willing to travel further.